Joshua Woroniecki's story on his Alpha Universe profile reads, "My life's work is to help those in need across the world in troubled high-schools, prisons, youth centers, favelas, and on the streets, through education, motivational speaking, along with practical help. I have been to 55 countries and speak four languages. My travels have given me the incredible opportunity to shoot some amazing, award-winning photographs, now seen by tens of millions around the world."
We connected with Joshua to learn more about him, his life's work and how he's using his photography to make the world a better place. Read more about him below and visit his profile for more.
Join Alpha Universe and complete your own public profile. It's free and you'll have a chance to be featured on Alpha Universe!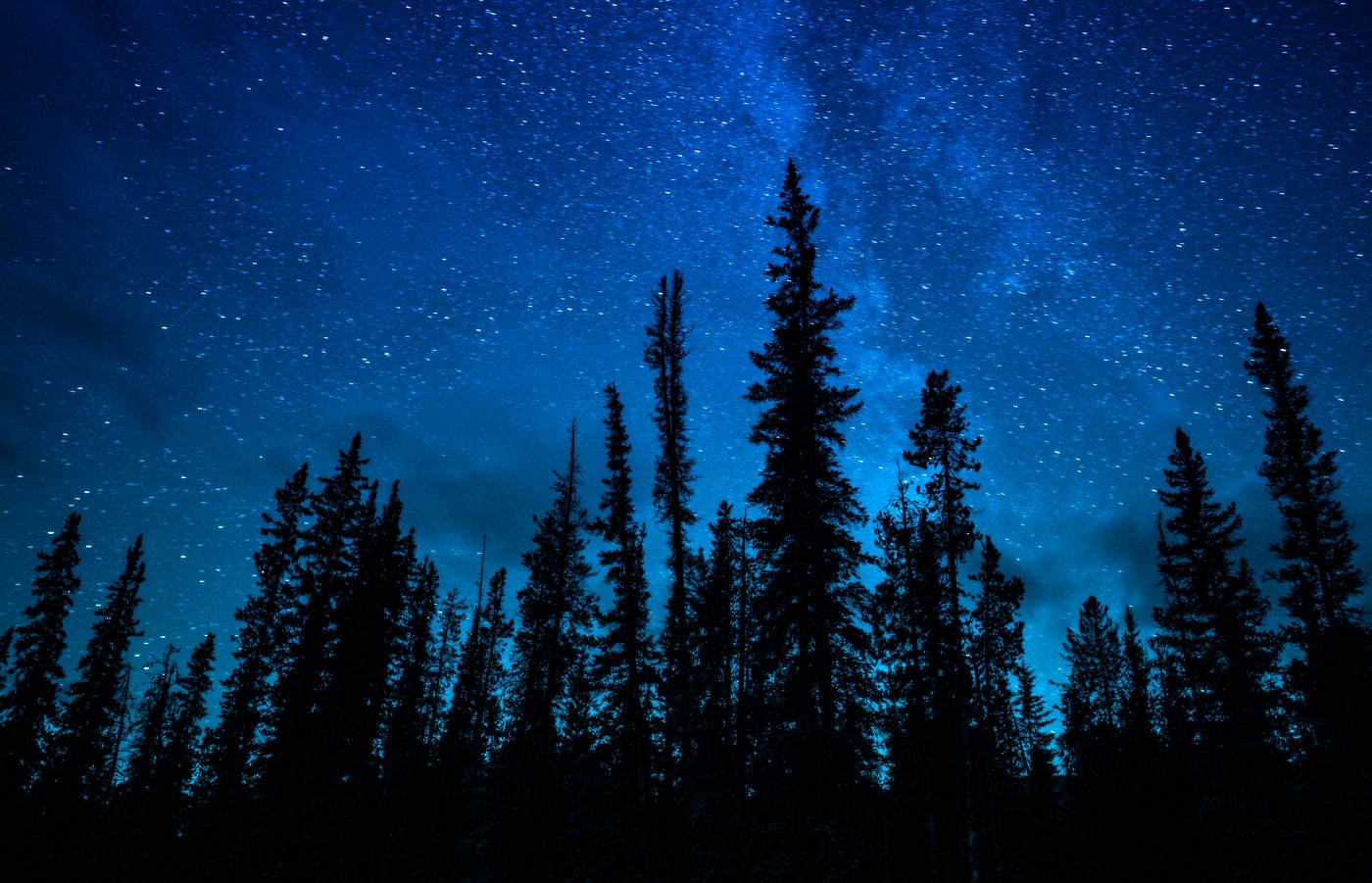 Photo by Joshua Woroniecki. Sony α6000. 47-secs., f/1.4, ISO 200
Career Snapshot
My life's work is to help those who are less fortunate, here in the United States, and especially in third-world nations around the world. My parents raised me to understand that so many are suffering in this world and gave me the priority to love one another. That we can all use whatever little we have to care for others and be a source of hope and help in their lives. I helped form a charity where we visit remote areas and go into troubled schools, orphanages, homes for the elderly, youth centers, and prisons to bring what help and hope we can through music, art, education and motivational speaking.
I got started in photography after an extended volunteer trip working throughout South America. Long story short, I wanted to find a way to bring the awe-inspiring wonder of the mountains, lakes, forests, rivers, and nature in the United States, that means so much to me, to the people I was working to help in South America and around the world.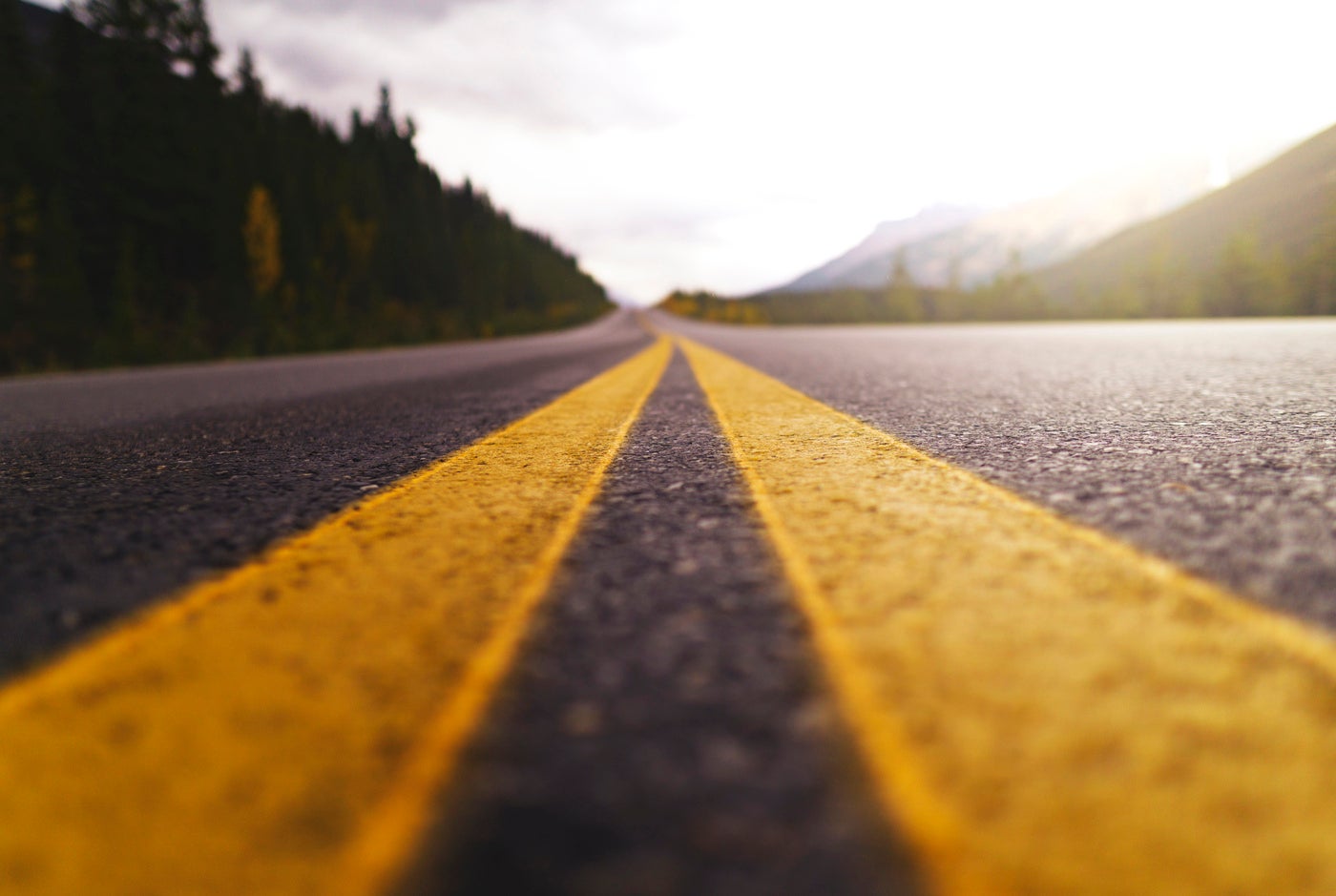 Photo by Joshua Woroniecki. Sony α6000. 1/2000-sec., f/1.4, ISO 100
In my life, I work with so many beautiful people living in such terrible places. I wanted to shoot time-lapse videos and project it for them to watch, for example, in a youth detention center, to instill in them the vision for a grander life. I also wanted to make beautiful posters to give them to put on their walls (which were mostly entirely bare). I believe that simple poster print can be a daily inspiration and a window of escape into a better mind frame.
Over the years, I began to learn the techniques of how to capture a stunning landscape photograph. My goal is to capture the quintessential essence of a scene so that the viewer can imagine what it would be like to stand there and be in that place. I have found that the right shot can be both therapeutic and inspiring. I have also recently started selling my photos online and hope to reach the point where I can find some of the work of our charity through photography. I'm starting small but hope to grow much more in the years to come.
Photo by Joshua Woroniecki. Sony α6000. 1/30-sec., f/11, ISO 100
My Gear
After extensive research into the DSLR market, I chose Sony because it allowed me to reach into a high level of photography at a price I could afford and because the user interface in the Sony Alpha Cameras gave me the opportunity to enter the world of photography and begin shooting right away, and then grow into the advanced options necessary to create a truly masterful shot.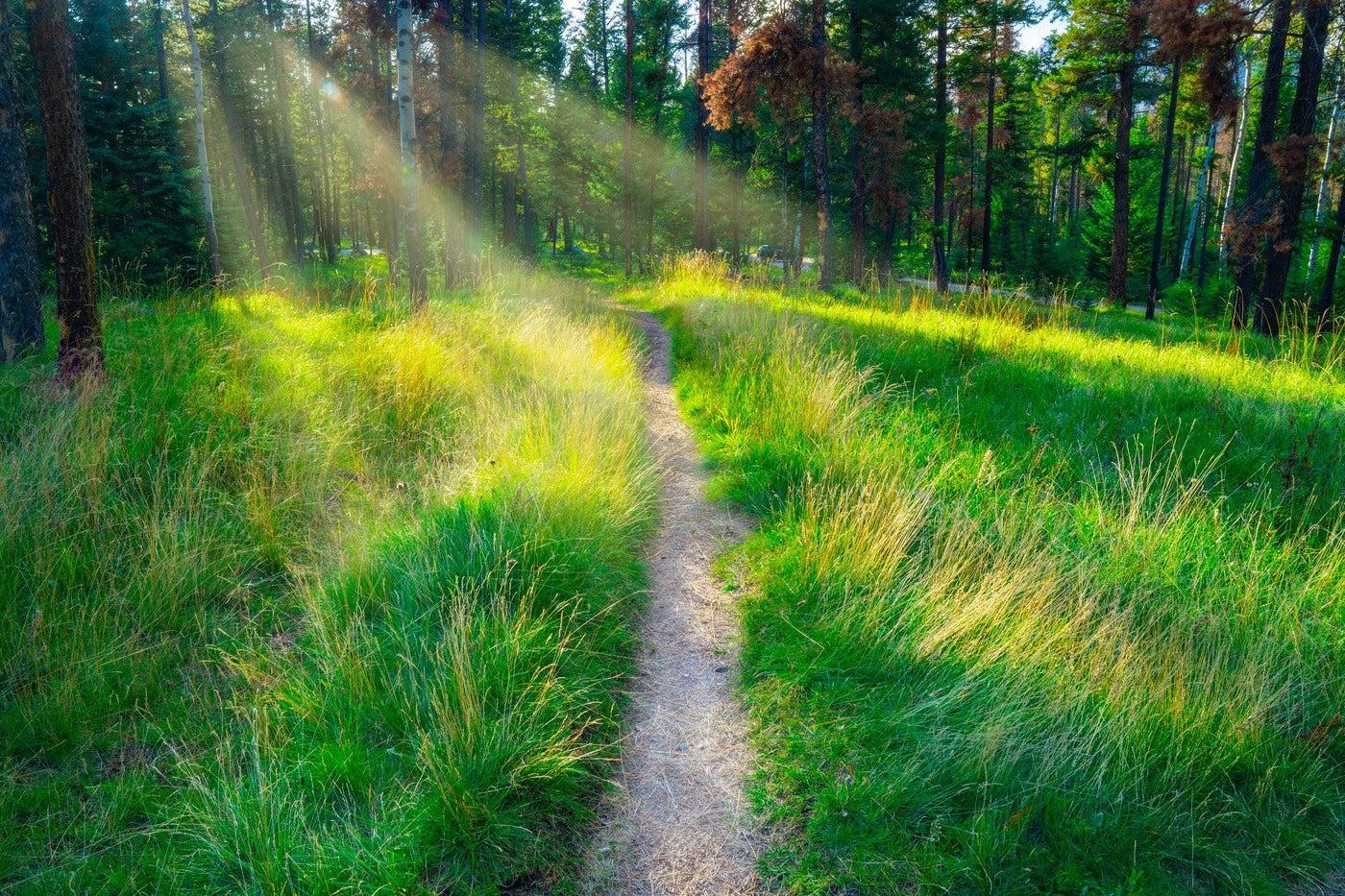 Photo by Joshua Woroniecki. Sony α6000. 1/15-sec., f/11, ISO 100
My go-to camera is the Sony α6000. On long hikes up steep mountains, it's very compact and lightweight. It's super quick and easy to set up and focus properly, which is excellent, especially when light is fading fast. Traveling around the world, I love to always have it by my side because you never know when a great shot will present itself. I use it primarily for landscape photography and love the results but it is versatile enough that I can also dabble in other areas of photography. In the end, I feel that it punches above its weight, and the photographs I am able to compose with it compete with higher-end or full-frame DSLRs.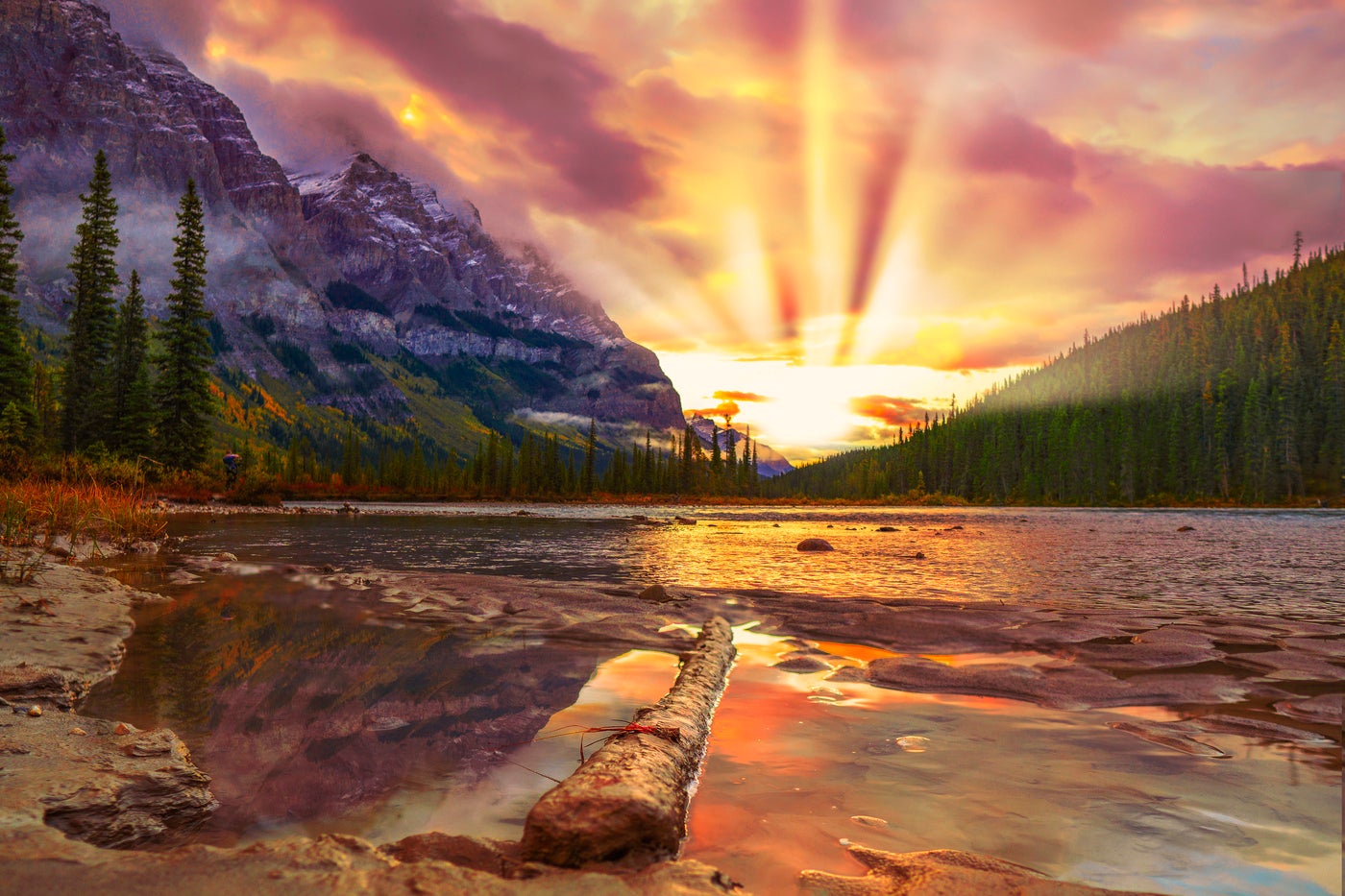 Photo by Joshua Woroniecki. Sony α6000. 1/80-sec., f/2, ISO 100
What Photography & The Sony Community Means To Me
Photography gives me the chance to capture stunning landscapes and nature at it's best and show it to people who would never have the opportunity to see that in person, which is an extraordinary experience. I also love photography, because it teaches us a skill we must also master for life, to be still, focus, and capture once-in-a-lifetime moments that pass by so quickly.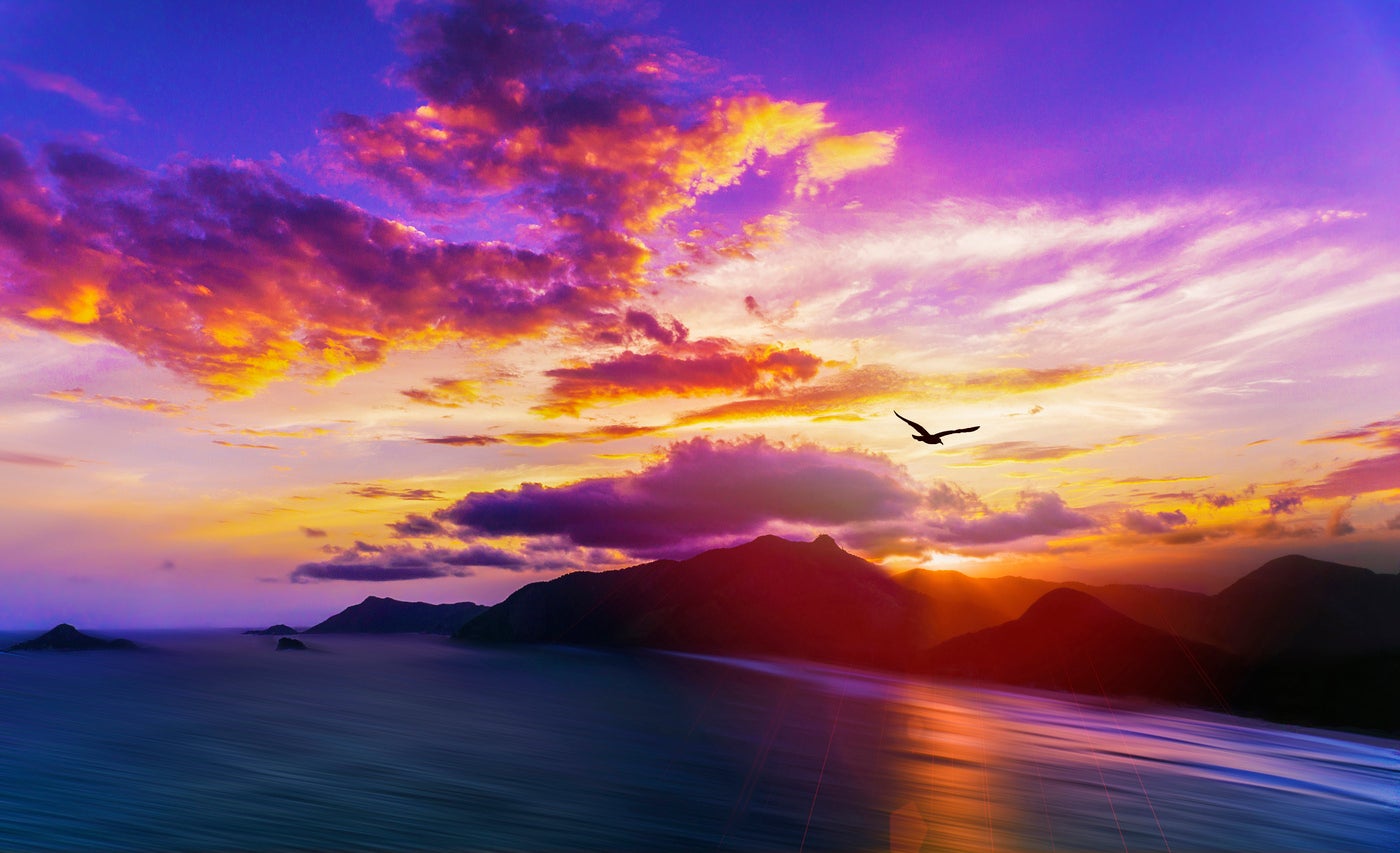 Photo by Joshua Woroniecki. Sony α6000. 1/50-sec., f/8, ISO 100
Being a part of the Sony community is incredible. I just attended the Sony Kando Everywhere event, and I was blown away. I've been to a lot of conventions in my life, and it stands out as my favorite, despite being entirely online. The leadership from ambassadors offered so much in both knowledge and inspiration. Connecting with other Sony users who are as enthusiastic about these amazing cameras as I am, is always such a cool experience. I connected with people within the Alpha Universe in five different countries and four different languages.
Join Alpha Universe and complete your public profile. It's free and you'll have a chance to be featured on Alpha Universe! Click here to learn more.