Over the last month, you've submitted your interpretations of the element of water on Instagram for the #BeTheWater photo challenge. We're excited to share a few of our favorite images submitted below. Check them out and stay tuned for details on our next challenge – #BeTheEarth!
See a few of our favorites from the #BeTheWater photo challenge, and stay tuned for our next challenge – #BeTheEarth!
Marylee is a photographer and designer based in Seattle. Using her Sony α7R III, she captures beautiful landscapes all over the world. She took this photo in Austria and says, "Beautiful Austria. And a perfect day to drive around plansee and reflect. The water was the most lovely colors of blue and green."

Photo by Marylee Burman (@maryleeburman)
Michael Aboya is a photographer who documents love and culture through his fine art photography. He took this photo, called Deep Waters, in Accra, Ghana and says, "From the start I've always had that feeling of fear whenever I make a decision for my life. The fear of uncertainty and self doubt. Everything begins to feel hopeless. It's like moving in deep waters, you can't see where your feet steps next but you move anyways because you're hopeful in vast hopelessness and because the creator has said that "when you go through deep waters I will be with you, guiding you till you find the shores, till you find home. Therefore choose your path and take that leap of faith even through deep waters and watch how everything stretches out from unknown places to help and guide you reach home."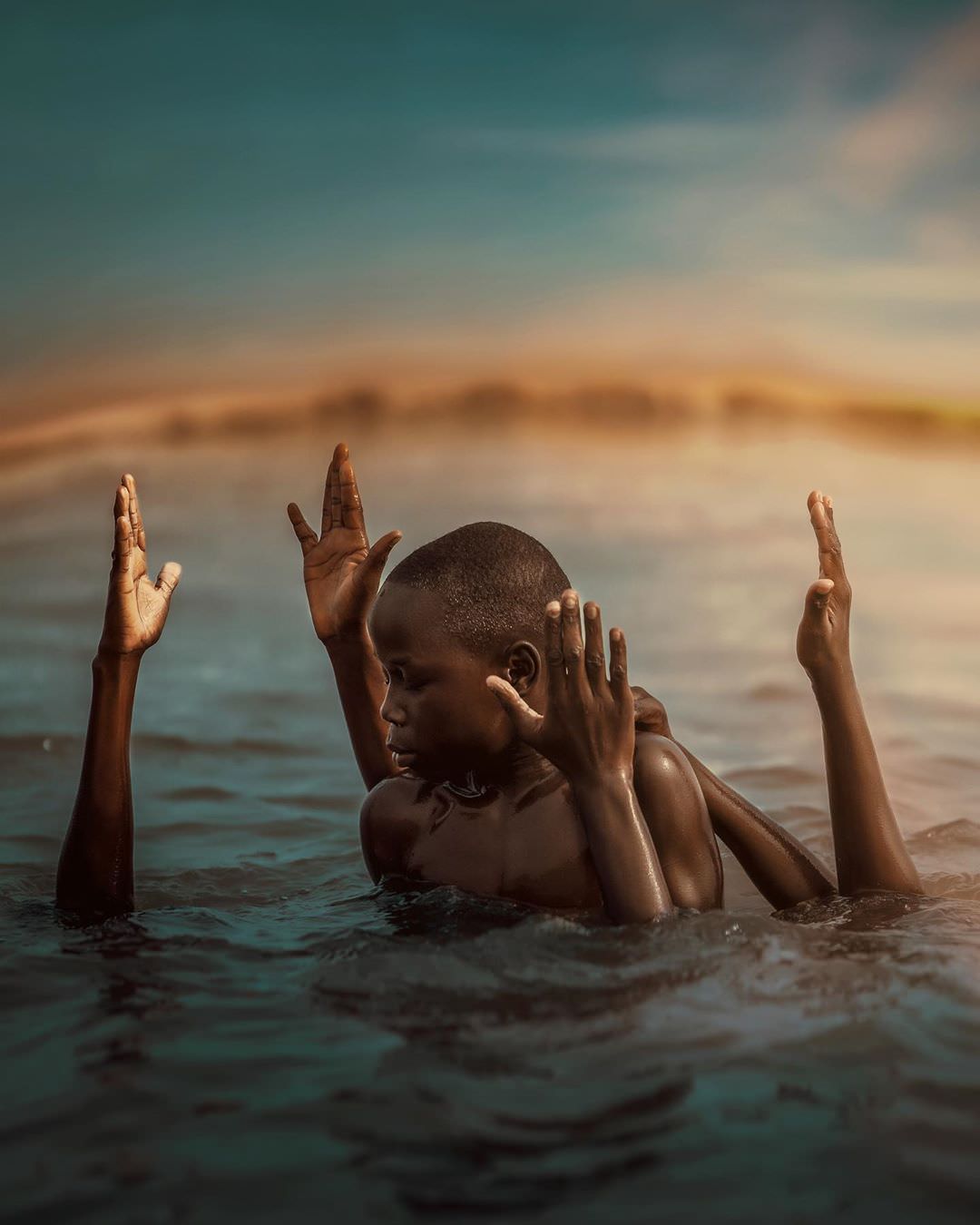 Photo by Michael Aboya (@aboya.8)
Cole is photographer based in San Diego, California. He captures the beautiful sunsets and surfs of the West Coast. He took this surfing shot below and says, "One last sesh before the city-wide quarantine hits."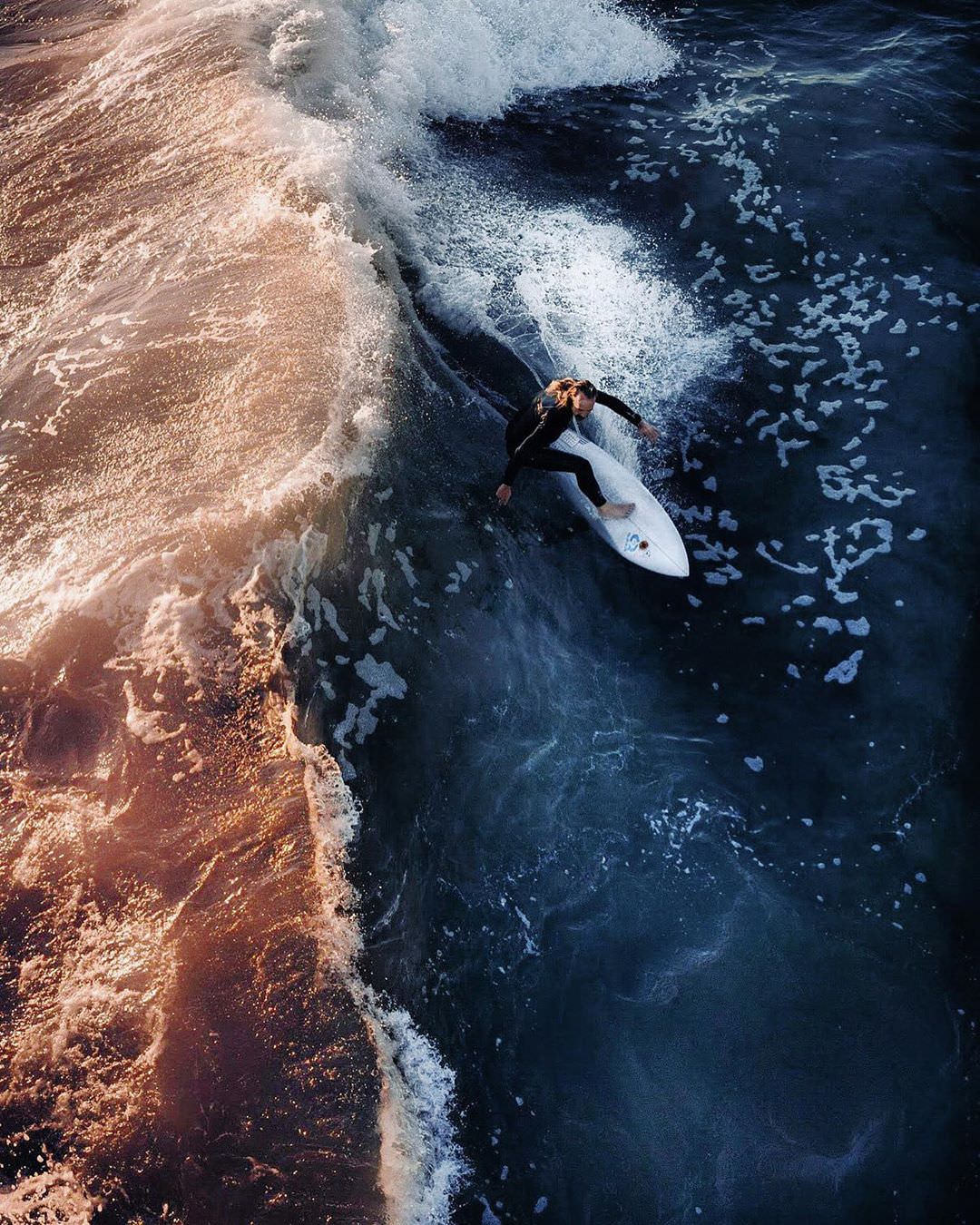 Photo by Cole Parker (@colepark.er)
Theresa is an adventure and travel photographer, and the Sony α7RII and α6000 are her cameras of choice. She took this photo in Oregon with the wise words, "Together we will weather this storm."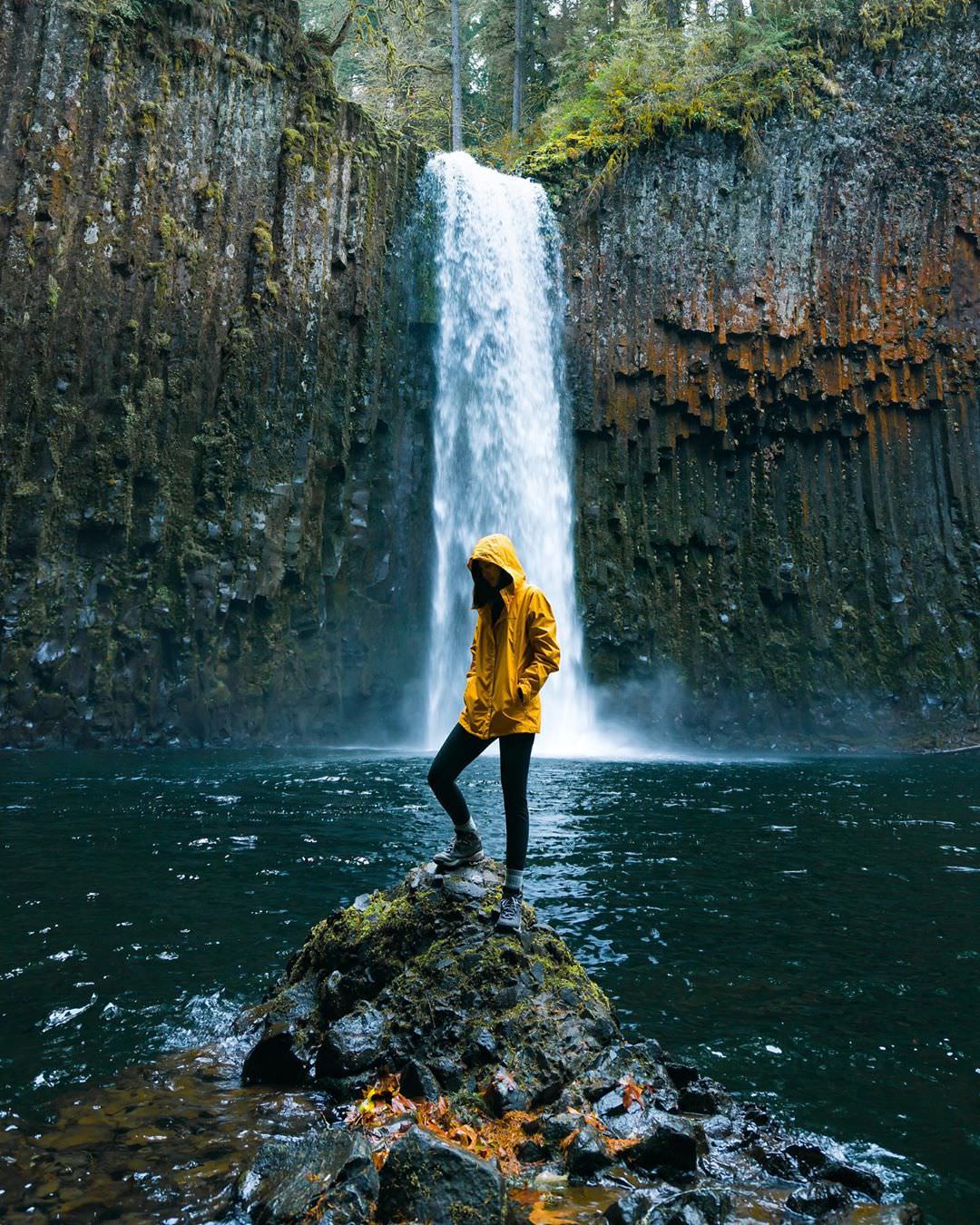 Photo by Theresa Wang (@travelswitheresa)
James is landscape photographer and photojournalist. He took this photo in northern England and says, "Sunset at Dunstanburgh Castle. This was taken a few hours before I shot the night for day astro image I shared a few days ago and is a much more classic approach to the location."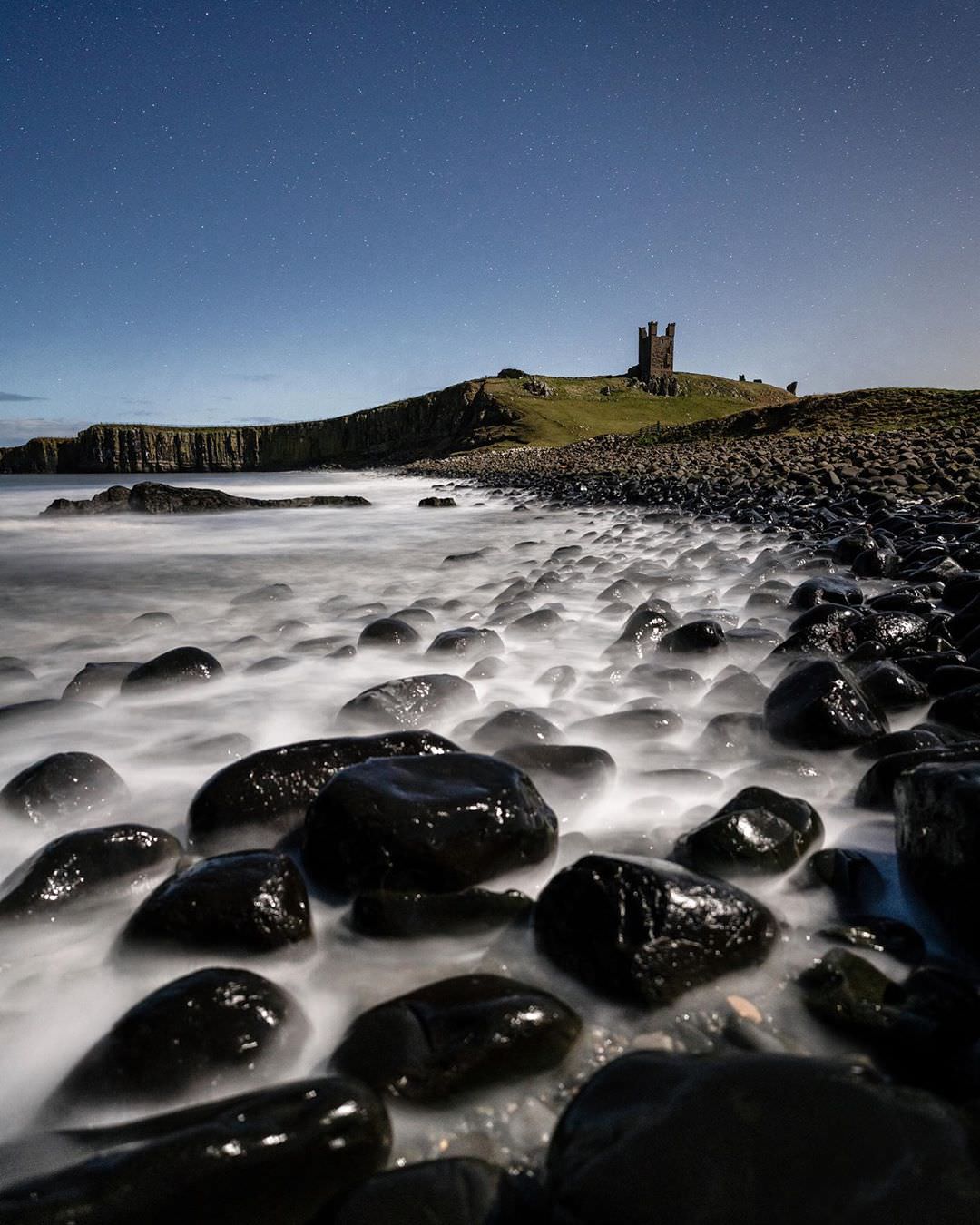 Photo by James Abbott (@jamesaphoto)
Silke is a traveler and photographer based in Germany. She captured this gorgeous waterfall shot in Bayern and says, "Today I saw a beautiful waterfall. I am on my own here and I was able to enjoy and take photos of everything in peace."