The new 61 megapixel Sony α7R IV combines an unprecedented highest resolution and widest dynamic range with high-speed performance and a lightweight, compact body. Sony Artisan Brian Smith had the chance to shoot with this new camera prior to its announcement. After testing its resolution and performance on portraits and athletes as well as some architecture street photography, he shares with us the features that impressed him the most.
"This will be my next workhorse camera." - Brian Smith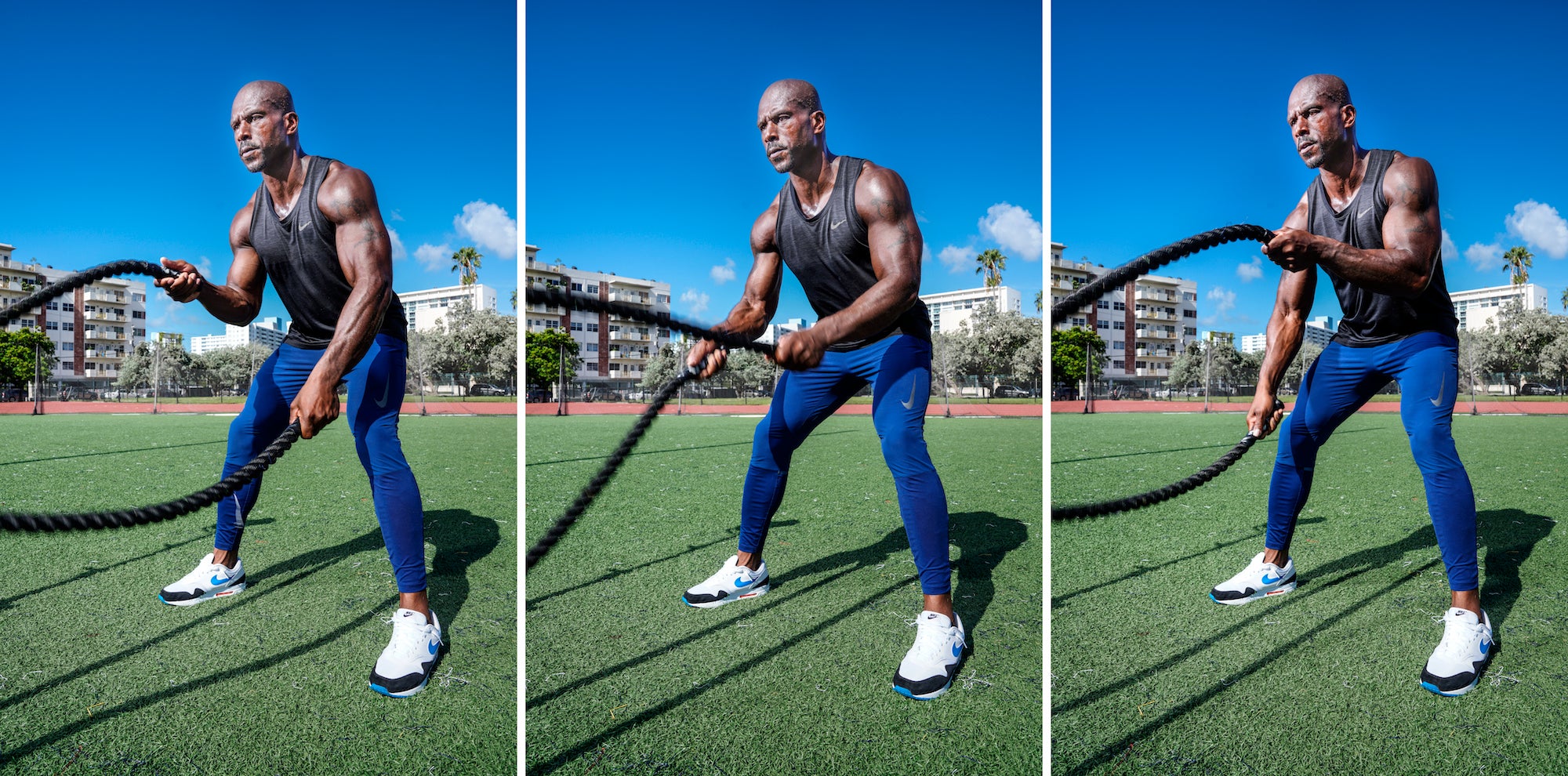 Photo by Brian Smith. Sony α7R IV.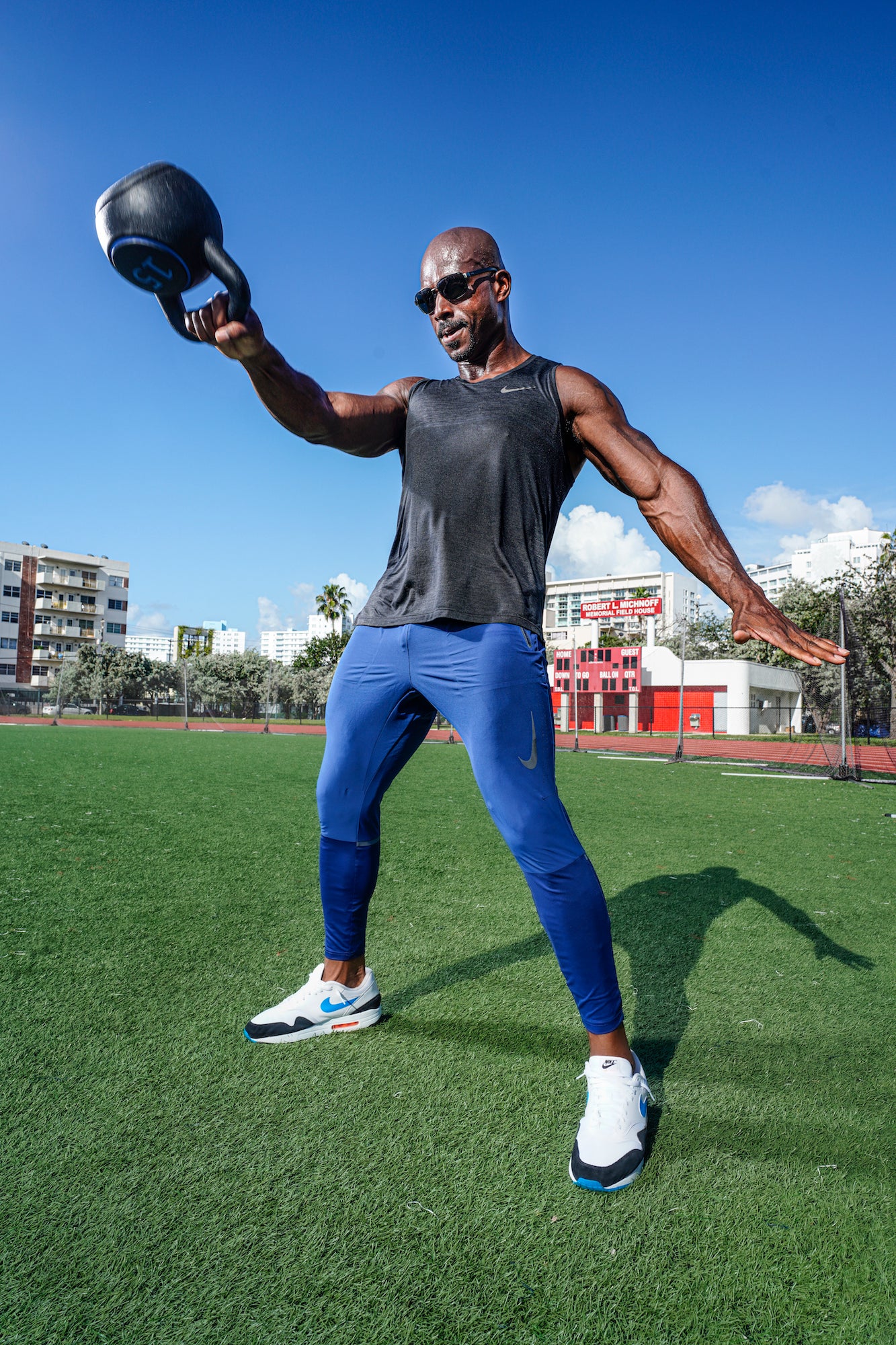 Photo by Brian Smith. Sony α7R IV.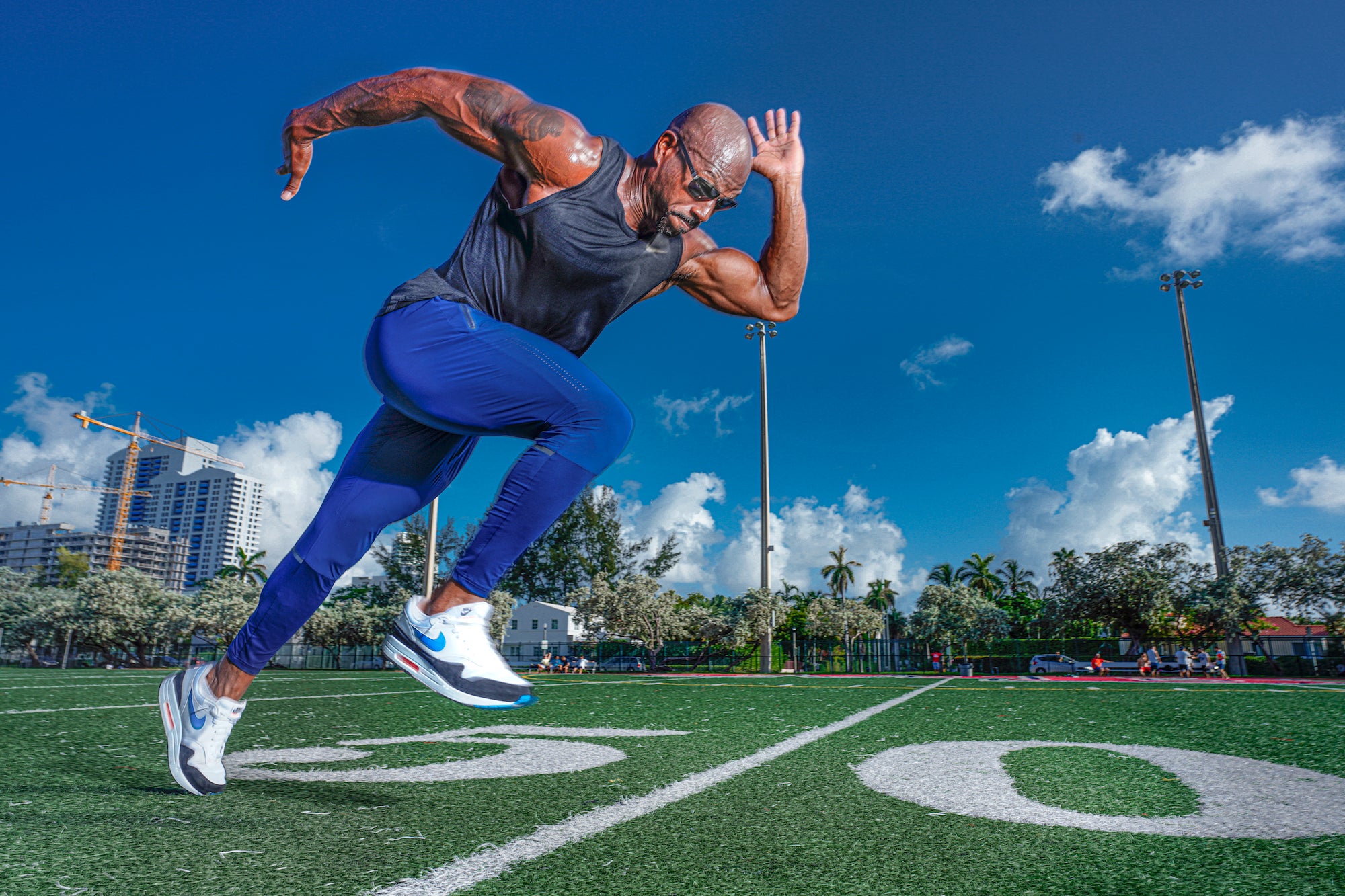 Photo by Brian Smith. Sony α7R IV.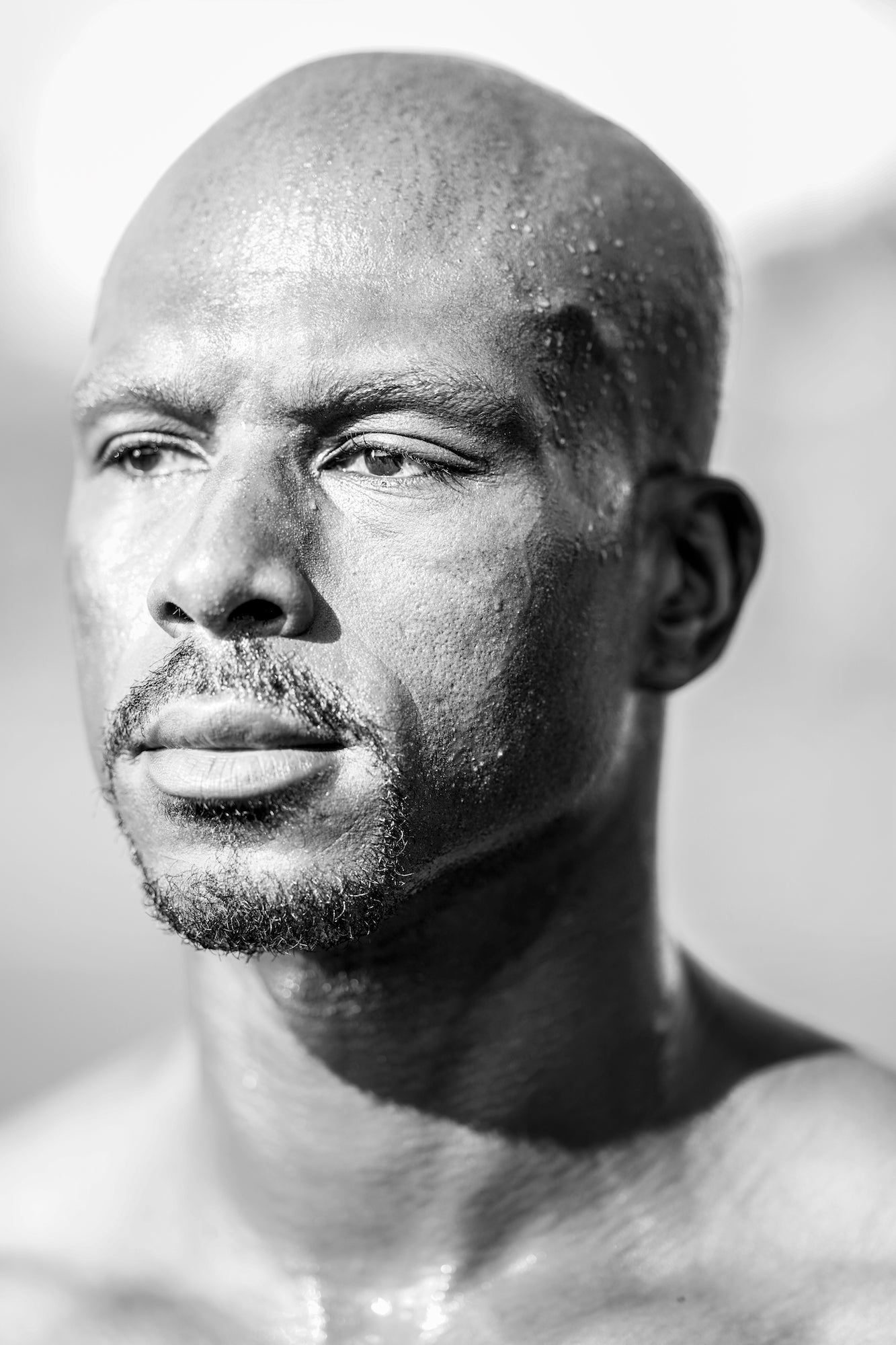 Photo by Brian Smith. Sony α7R IV.
"One of the most noticeable things is the jump to the 61 megapixel sensor," says Smith. "That's a very significant jump in resolution and once you start to look closely at the files you realize just how much more detail you capture. This camera also adds a 16 shot pixel shift compared to the four shot pixel shift in the previous generation. This allows you to combine the images in post into what becomes a 420 megapixel RAW capture which is really spectacular."
These are definitely the most standout features for Smith, but he says this camera goes far beyond just these in improved usability. Subtle changes to better the user experience are really what makes the difference for him. He credits Sony for their work to funnel feedback from professionals and the photo community in order to deliver the most beneficial features to photographers, and the new α7R IV has many of them.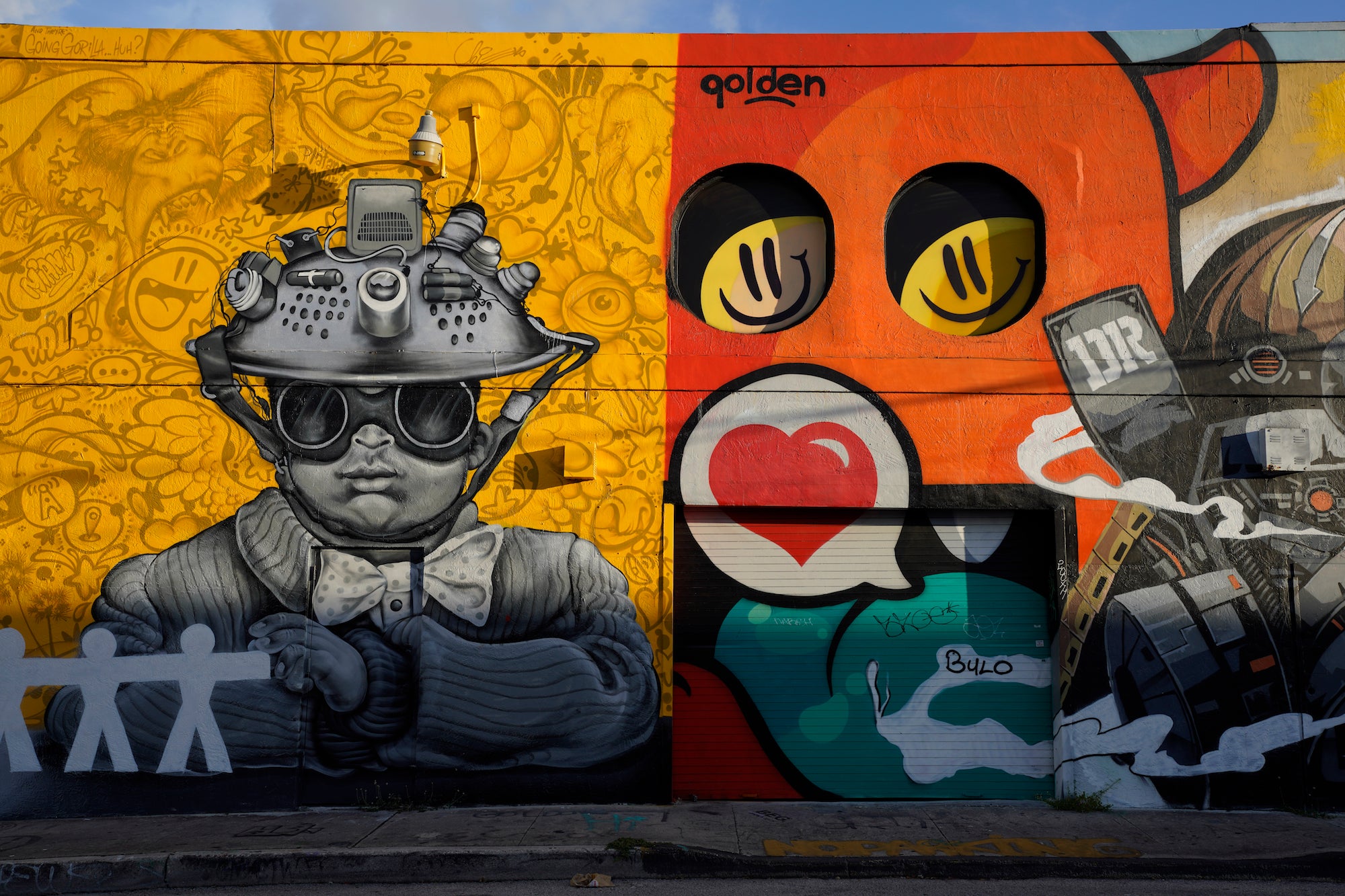 Photo by Brian Smith. Sony α7R IV.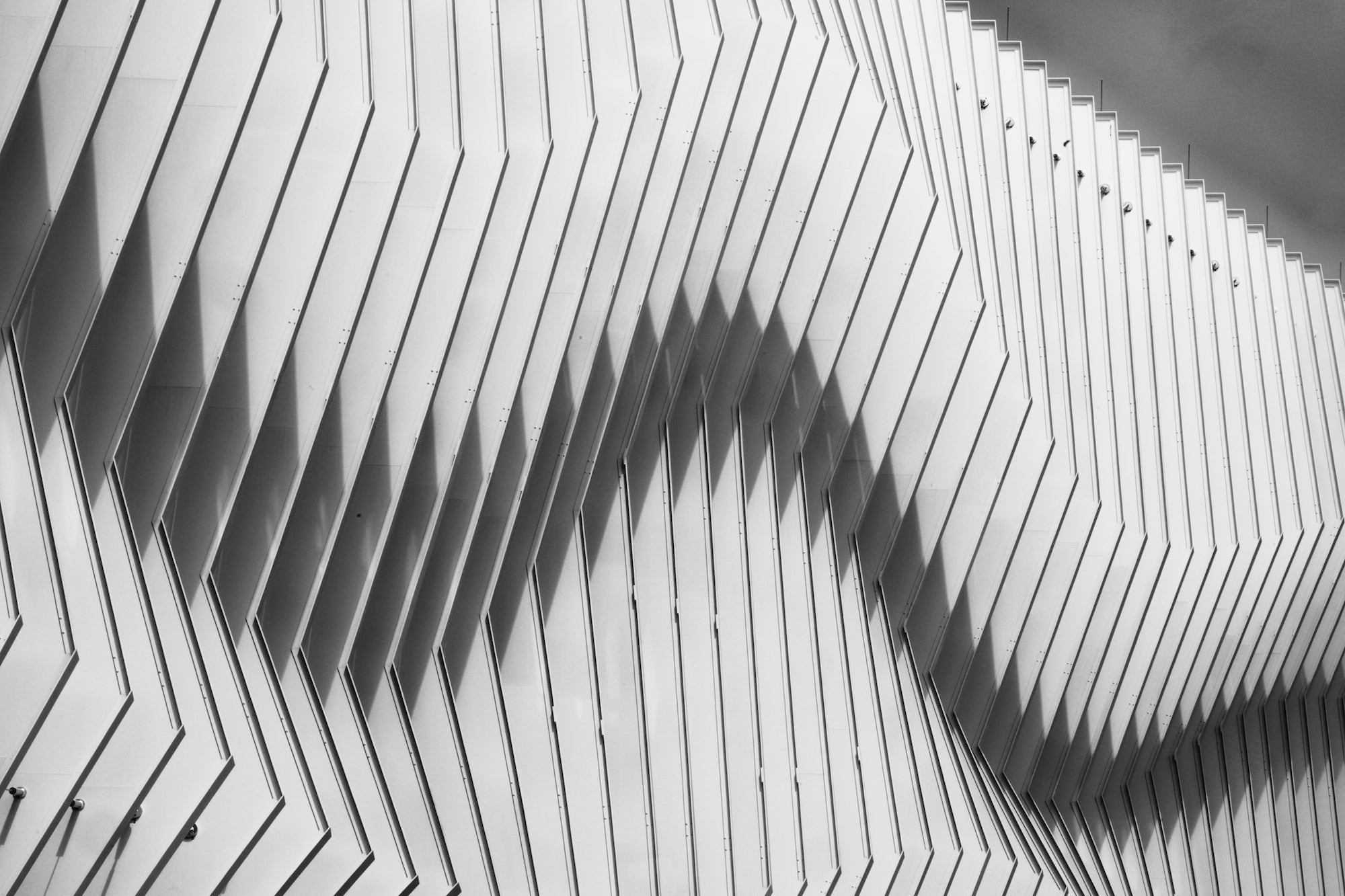 Photo by Brian Smith. Sony α7R IV.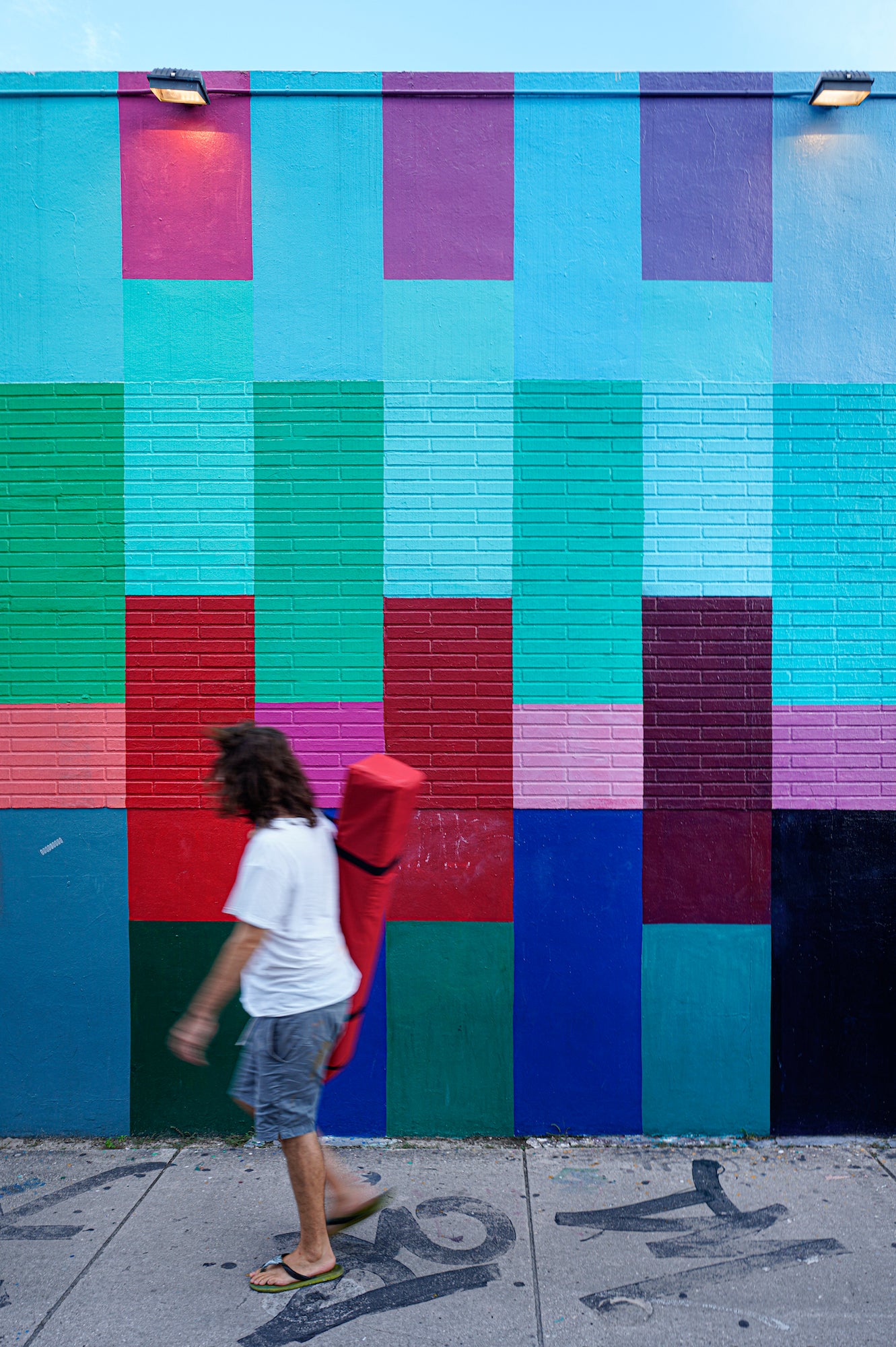 Photo by Brian Smith. Sony α7R IV.
"You have a focus point color selection so you can choose either white or red depending on your background. If I'm shooting against a white wall in a studio I can use red, but if I'm shooting a mural with a bunch of red in it I can go to white. Being able to switch between the two of those is great and an improvement from the previous grey focus point. Then the dual card slots are now both UHS-2 compatible, so if you want to simultaneously capture RAW using both or shoot RAW rolling into the second slot once the first is filled, the second slot is now just as fast as the first which makes recording much better."
He continues, "There's also the addition of the 4:3 and 1:1 aspect ratios, which a lot of users will be happy to have. Aspect ratios didn't really make a lot of sense on DSLRs where you were looking through an optical viewfinder, but now what you see in the 5.76 million dot UXGA (Ultra-XGA) electronic viewfinder of a Sony α7R IV is what you get. Sure you can crop in post, but I think many people want to know when they are shooting if it's going to compose properly in a 4:3."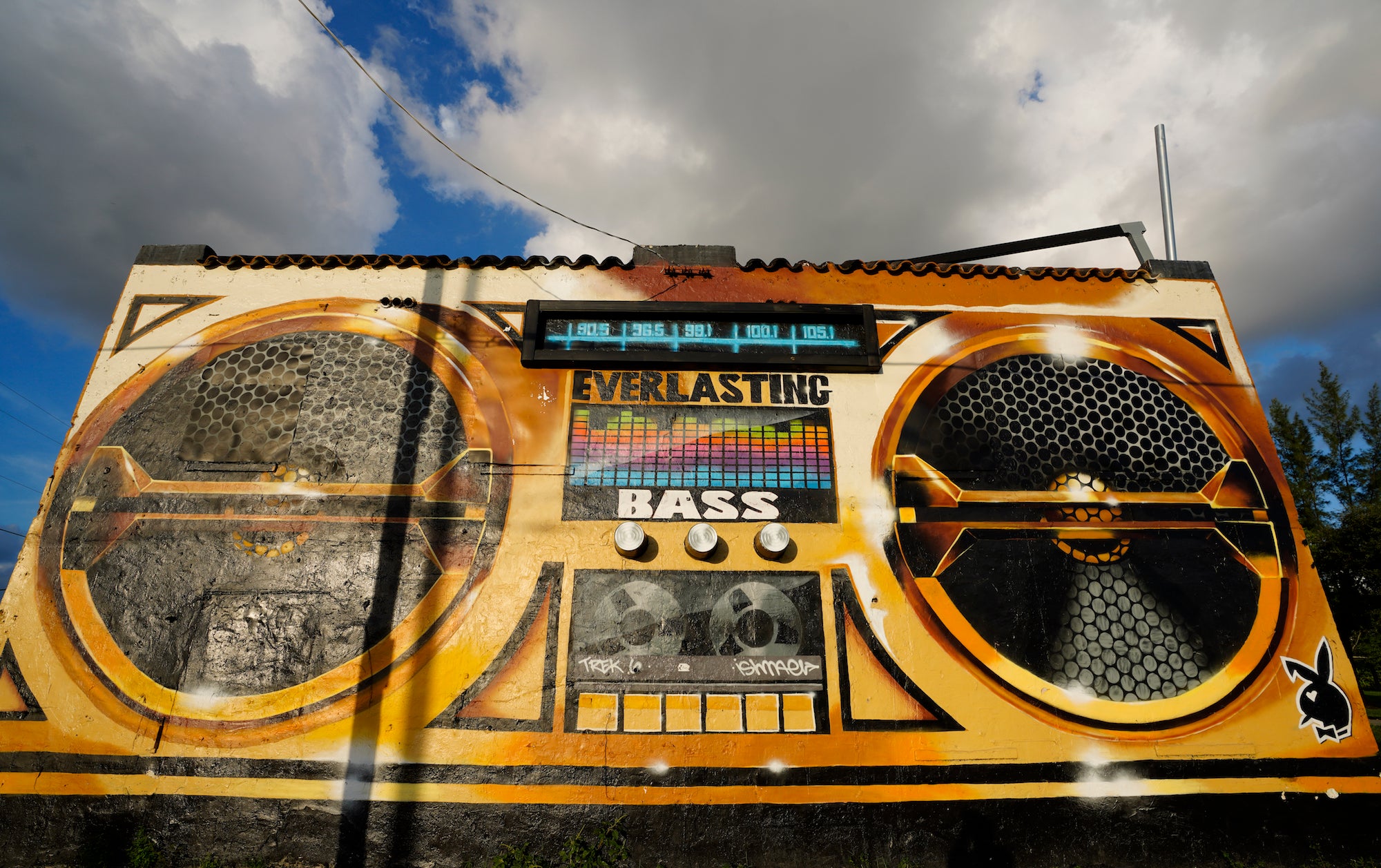 Photo by Brian Smith. Sony α7R IV.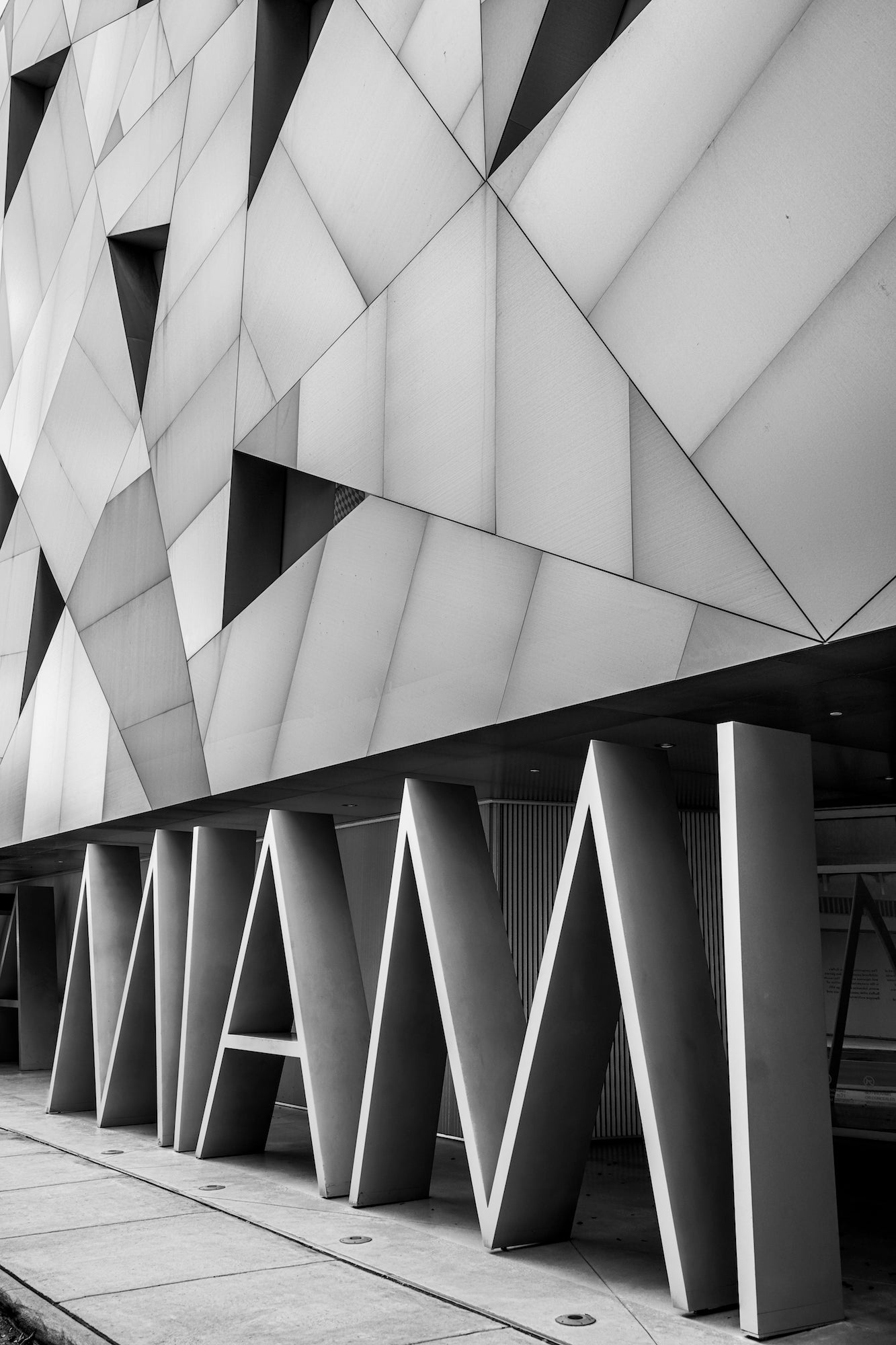 Photo by Brian Smith. Sony α7R IV.
Another major benefit that Smith says people may not fully realize is how the extra stop of phase detection autofocus works with longer lenses and extenders. If you're shooting with the FE 100-400mm f/4.5-5.6 GM or the new FE 200-600mm f/ 5.6-6.3 G and a 1.4X or 2X teleconverter, you can take full advantage of the autofocus performance that Sony has improved generation after generation.
"Another part of that focus system that's new with the α7R IV is the real time tracking that's found on the α9 camera," says Smith. "That was very much dependent on the stacked sensor design that the α9 uses, and now Sony was able to achieve that with this camera. Being able to have that function on a camera that shoots 60 megapixels is huge. The α7R IV also includes enhanced eye autofocus and animal eye autofocus, with notable refinements to eye autofocus that includes the debut of Real-time Eye AF for movie shooting. The ability to do this is absolutely going to be a godsend to people shooting video."
"For me there's another huge plus with this camera, and that's the ability to shoot 10 frames per second with mechanical shutter. I can shoot with flash at 10 frames per second and am more likely to do bursts of images with flash than just 20 frames per second RAW. The shutter mechanism is by far the quietest and lowest vibration shutter I've ever shot with. It's a noticeable difference how much softer it is."
Having used the α7R IV in a variety of situations, Smith summarizes his impressions, "this is going to be my next workhorse camera."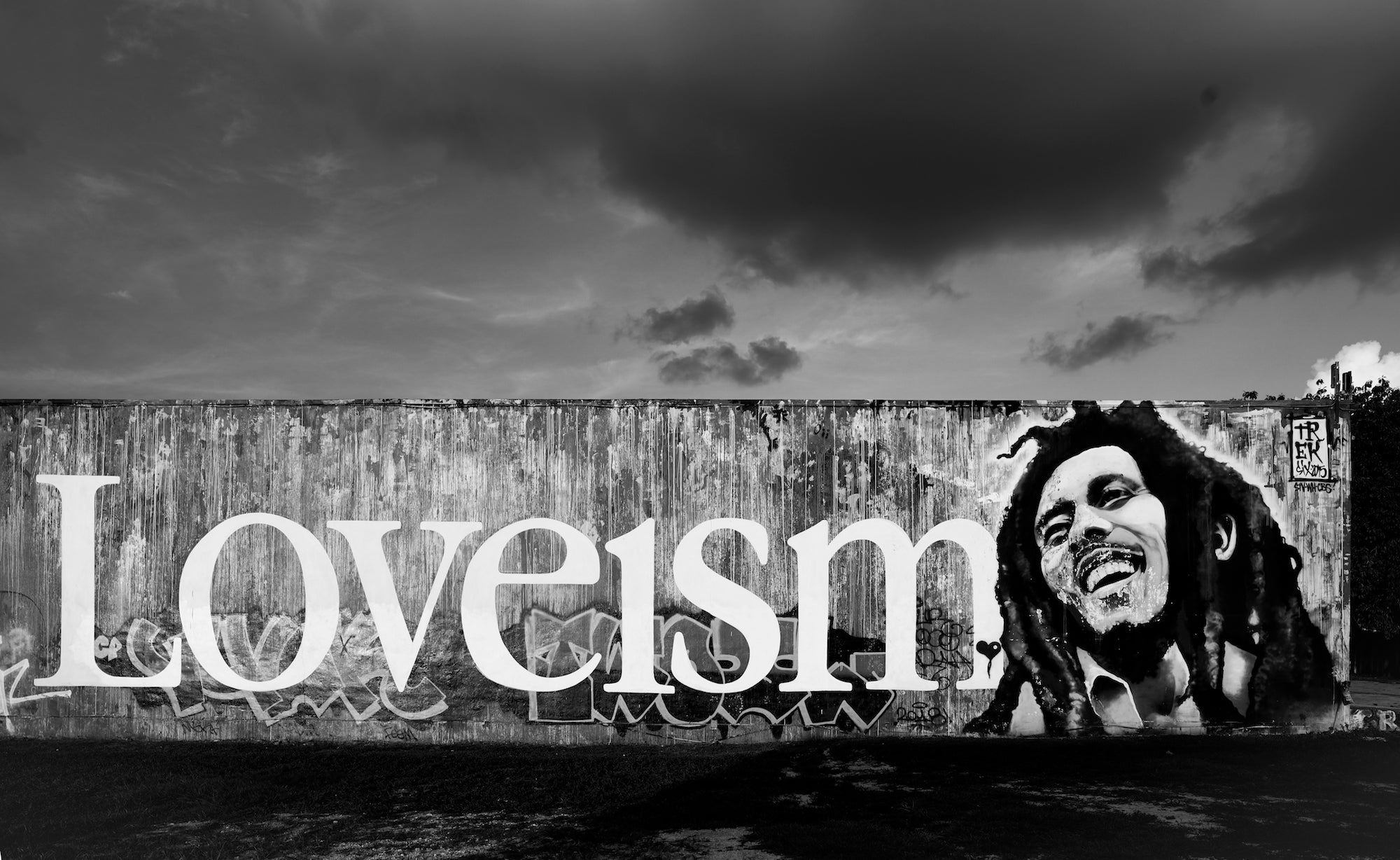 Photo by Brian Smith. Sony α7R IV.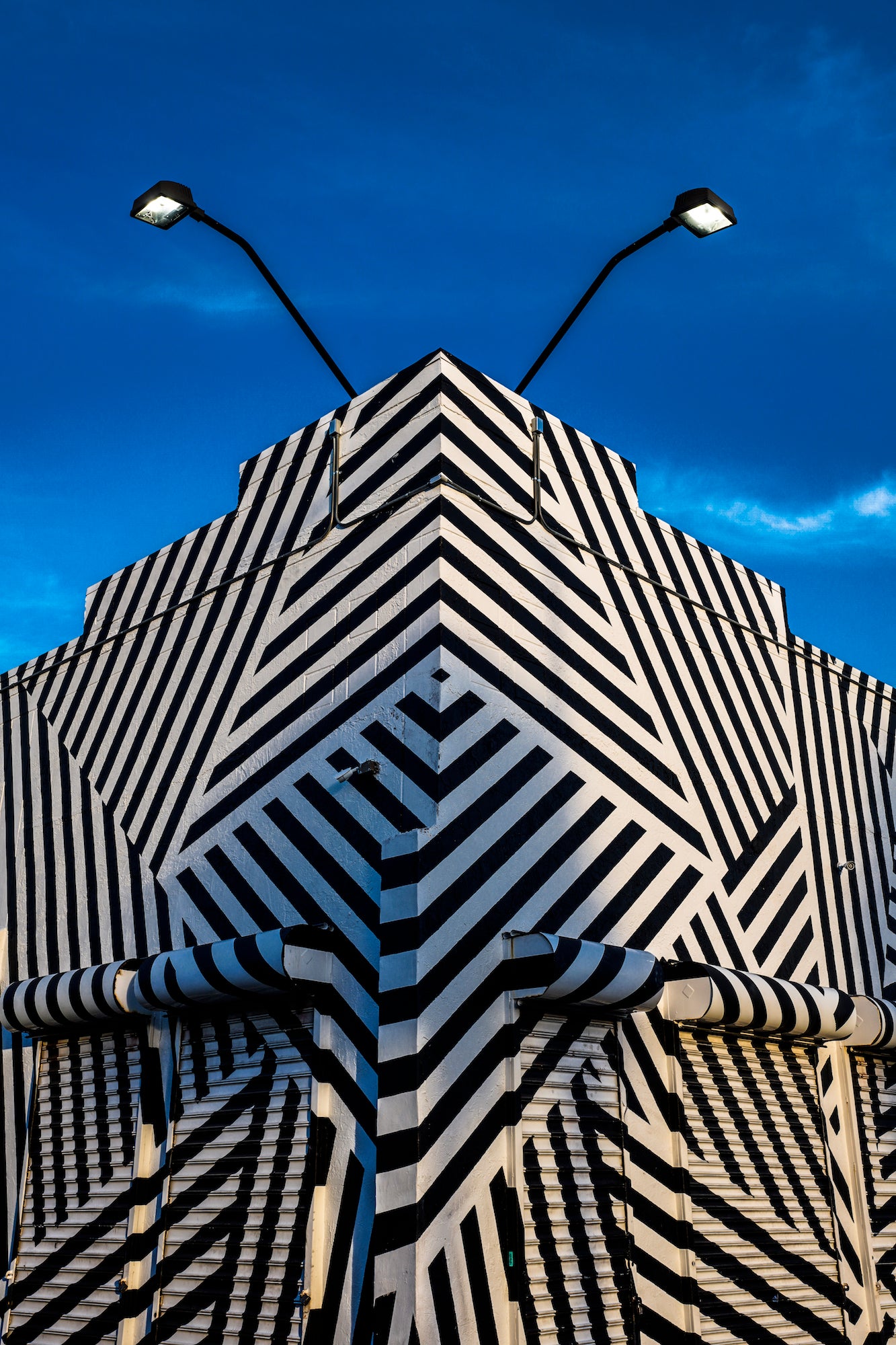 Photo by Brian Smith. Sony α7R IV.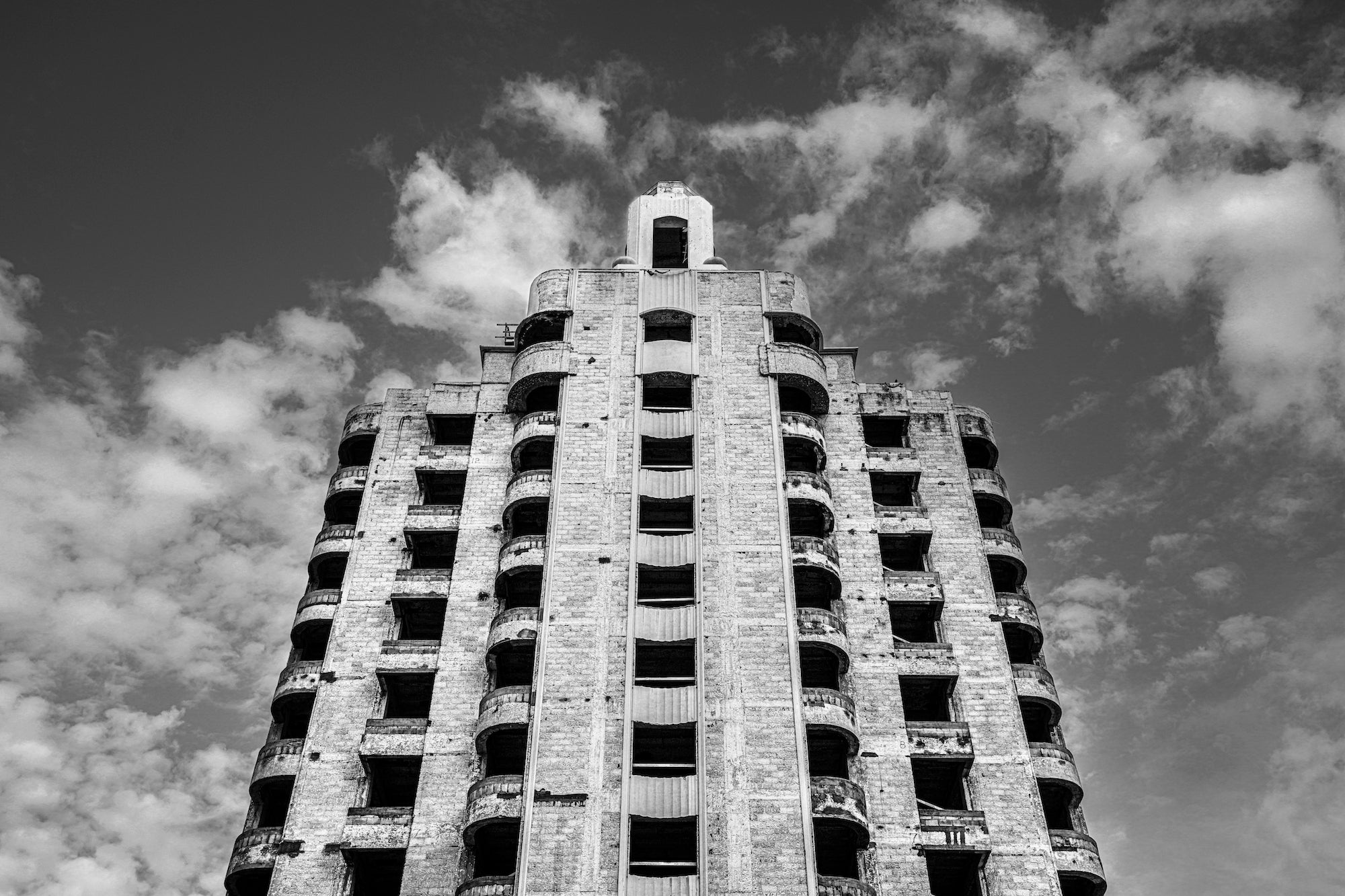 Photo by Brian Smith. Sony α7R IV.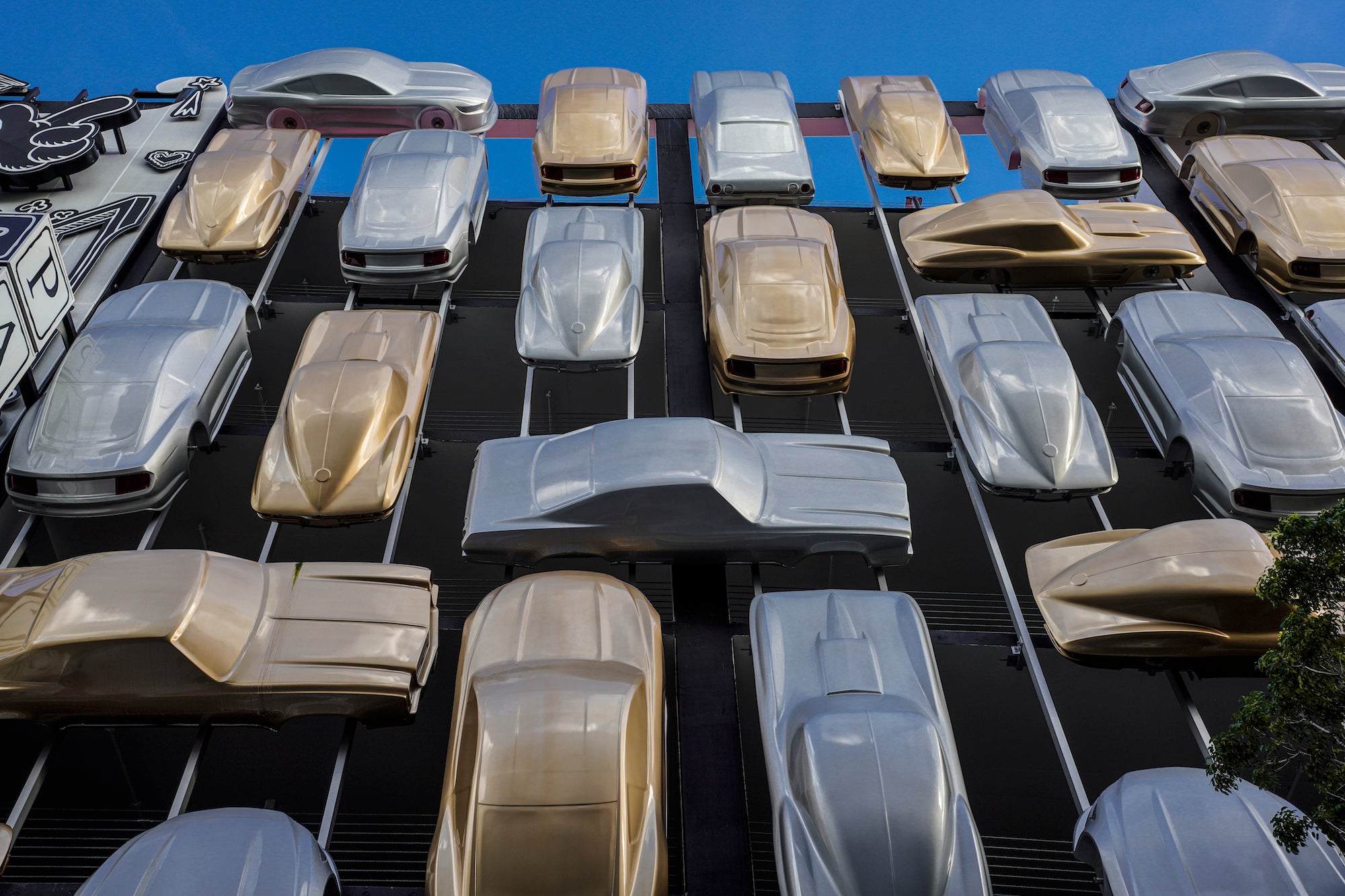 Photo by Brian Smith. Sony α7R IV.