Earth Day is the perfect opportunity for everyone to align on the important issues facing our environment, and photography can help provide the impactful visual needed to highlight such issues. But with so many environmental causes to point your camera at, how can a photographer create real change? Photographer Chris Burkard says one thing is imperative, and that's focus. "When you focus your attention on one thing, you can see a real change happen. I'm not trying to address everything out there. I've tried to home in on what is important to me, what's meaningful to me, and how can I make a difference." We spoke with the Sony Artisan to learn more about what makes someone an environmentalist, and the power you hold in your hands as a photographer. (You can catch a special Earth Day @sonyalpha #CreatorConversations with Chris Burkard on the @sonyalpha Instagram.)
In a special Earth Day conversation, we connect with Chris Burkard on the unique power of images to spark change & how to be an environmentalist with a camera.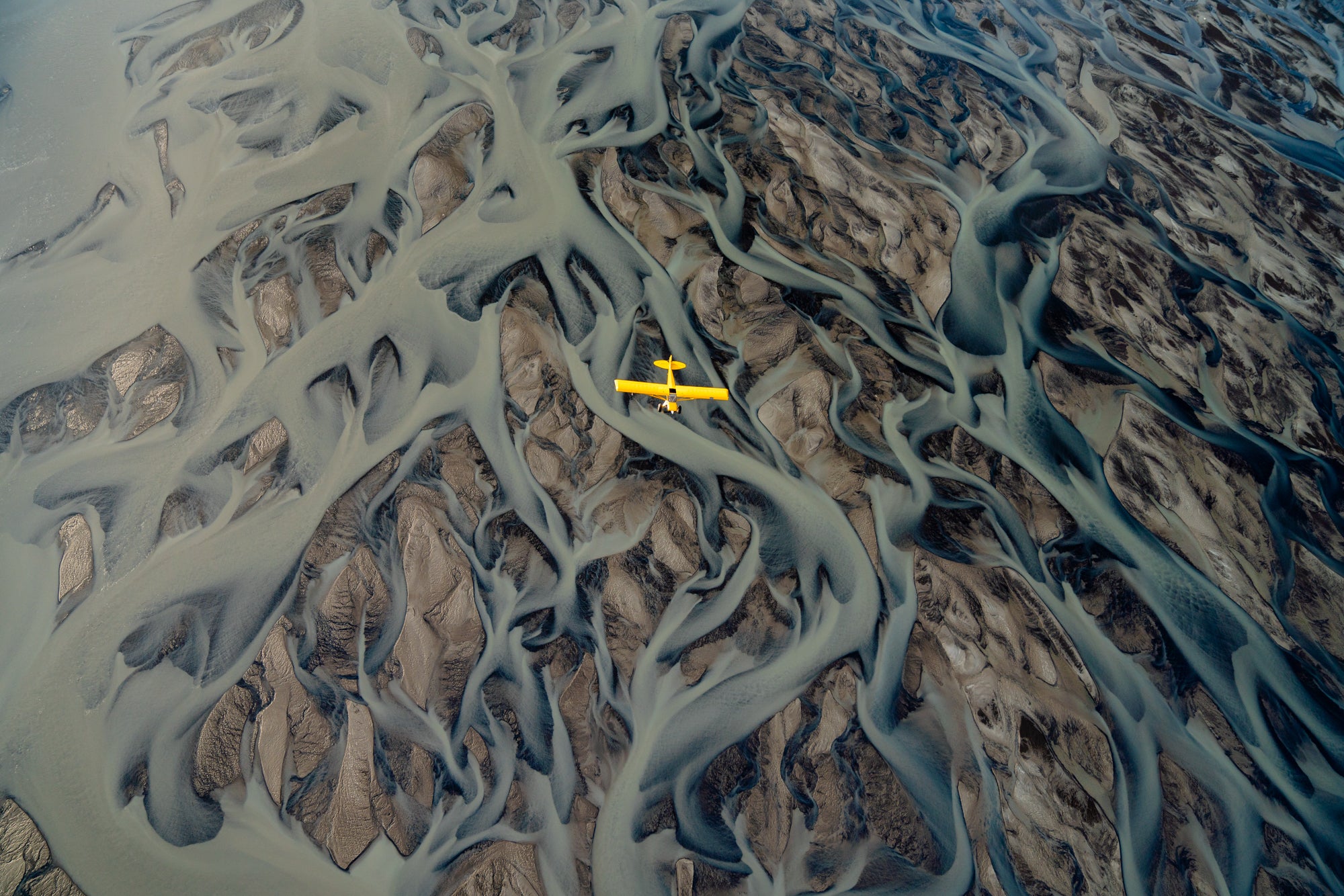 Photo by Chris Burkard. Sony α7R III. Sony 24-70mm f/4. 1/500-sec., f/2.8, ISO 100
"What I've realized is anybody willing to share something that is meaningful to them, something that is significant, and something that deserves protecting, is in fact an environmentalist," explains Burkard. "I think if you speak out for the places that really don't have a voice of their own, you're giving a voice to the voiceless. These landscapes, these locations, these animals, or people who at times can't fight for themselves. I think that's what it means, and I think what I've learned over the years is that anybody who is willing to share, and willing to open their mouth, or willing to support these initiatives, is in fact an environmentalist."
How Passion Became Action At Glacier's End
Burkard leads by example and a prime example of his environmentalism work is seen in his photography of Iceland. Having traveled there many times over the years for work, he fell in love with photographing the country's river systems. When someone contacted him from Iceland's government asking to utilize his imagery to help share the message that these very river systems were in threat, he needed to know more about it and what he could do to help.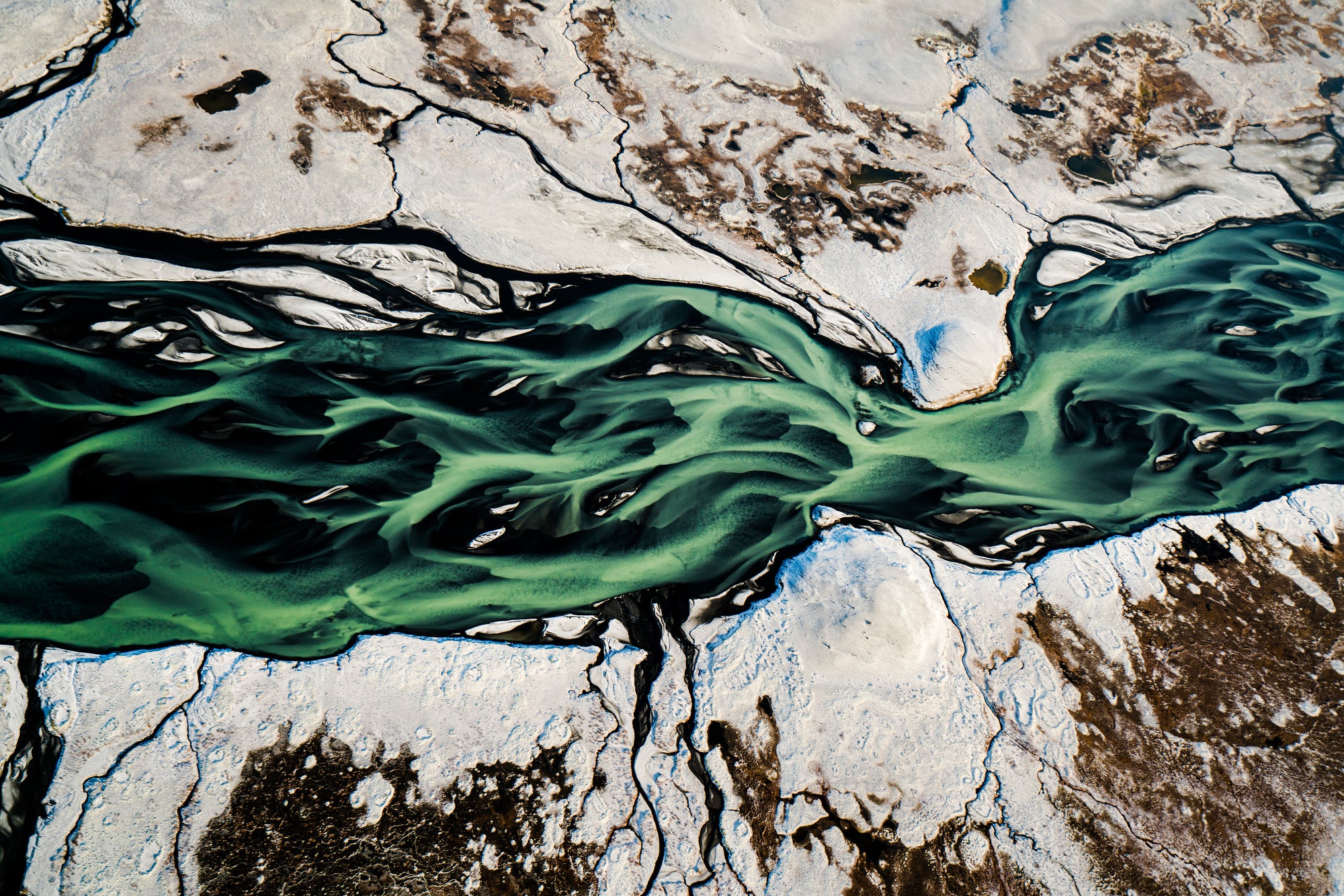 Photo by Chris Burkard. Sony α7R II. Sony 16-35mm f/4. 1/320-sec., f/4, ISO 200
"I sat with them and I had a conversation," says Burkard, "and that led into an email, and that led into a larger exchange, and all of a sudden I was invited to speak on behalf of the environmental branch of the government at a conference they do every two years to discuss some of the biggest issues facing Iceland's environment. And as a place that's known as the last great wilderness in Europe, a place that has radically changed its economy from extractive industries like fishing, and aluminum smelters, and dams, to all of a sudden tourism because of its wild nature – it's really special. It's really special to see the public witnessing that and realizing that."
His efforts in advocating and providing imagery of Iceland's natural beauty resulted in a vote for the creation of a new national park, a massive win for environmentalists. It was a battle over multiple years, but it was worth it because it was for something he loved. "I think for me, as somebody who is a novice getting their feet wet in this space of advocacy, I really have tried to think about the fact that if I'm photographing something I love and something I fear losing most, I'm doing my job."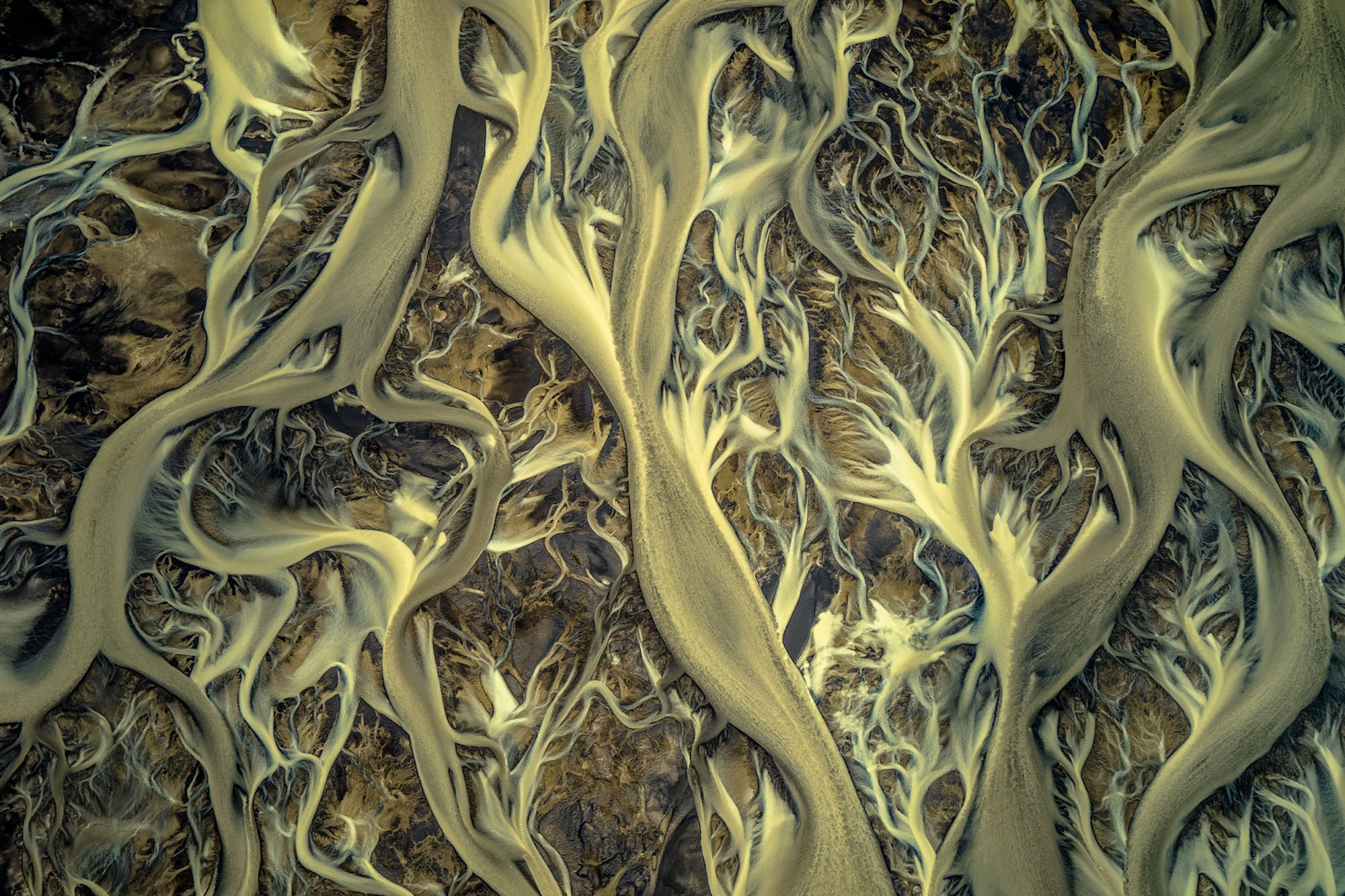 Photo by Chris Burkard. Sony α7 II. 1/400-sec., f/4, ISO 200
Such a positive result that started with someone seeing his photos is proof in the power of photography (Burkard's stunning Iceland river system images came together in his book At Glacier's End). "If you're armed with a camera, that's powerful," says Burkard. "That is something that is truly a tool to make positive change, and I think that's a big part of being able to be an advocate for the environment."
Photographers Are Ideally Positioned To Be Powerful Advocates
But being equipped with a camera isn't everything, of course. Burkard wants others to know the importance of stepping outside of the photography in order to learn about your cause. "You have to be willing to open your mouth, and to open your mouth and share something means you have to be educated. It means you have to learn about it. It means you have to spend some time outside of just taking pictures to really learn, and I think that that is the important thing. That's the difference. That's like step two, or phase two, or the evolution of I think a person becoming a greater advocate for these places."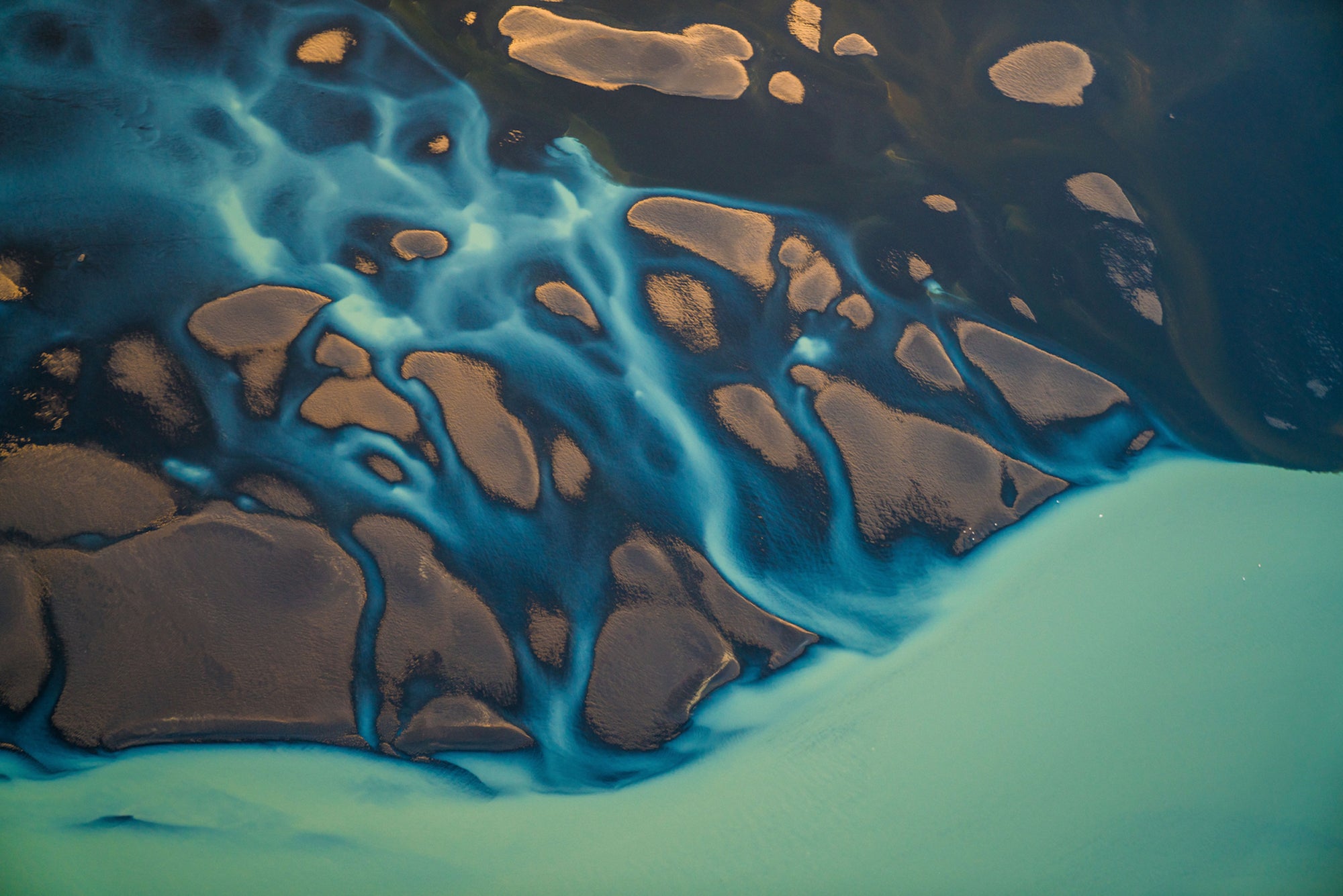 Photo by Chris Burkard. Sony α7R II. 1/160-sec., f/2.8, ISO 400
"You need to spend time in these wild places, and the more you spend time in these wild places the more you feel a sense of responsibility to want to protect them. And to be honest, I get concerned about people who from the first moment they pick up a camera, they do so with the intent to save the environment. You should thrust yourself into the environment first, thrust yourself into photography first, and your cause, your positive change – it will manifest itself naturally."