The saying "less is more" rings true to me the longer I'm a photographer.
I arrived at this place through the realization as to what moved me in others' work. I came to the conclusion that the images I tended to gravitate to the most were simple and minimalistic. That carries over into other art that I like as well. Recognizing my fondness for simplicity, I consciously make the effort to keep my photography as simple as I can.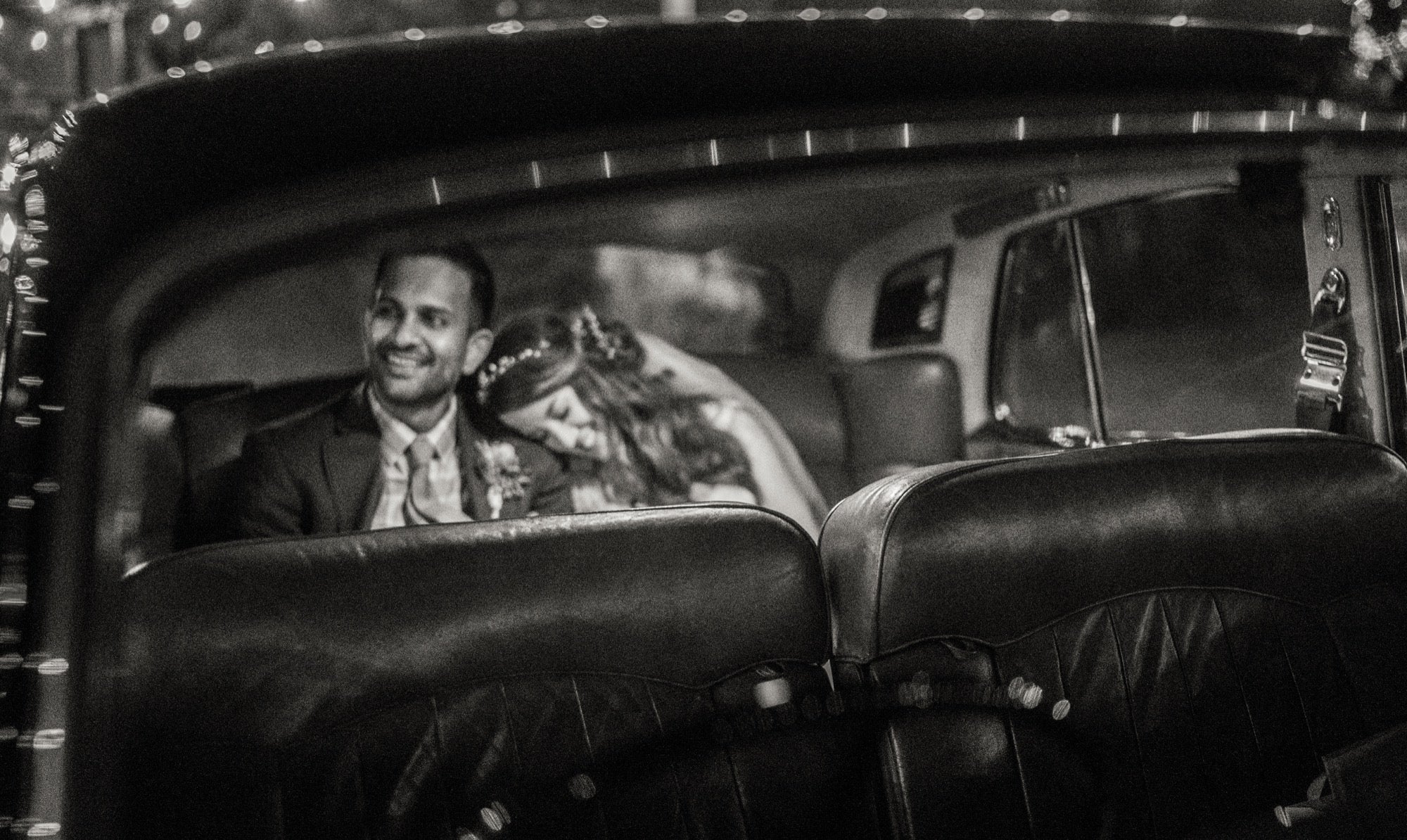 Sony α9. Sony 35mm f/1.4 lens. 1/160-sec., f/1.4, ISO 16,000
I want to move people with my photographs, giving them the ability to feel the images and not just view them, is very powerful. I've found the best way to do that is to keep my photography simple by following the basic rules of composition (Rule of thirds, leading lines, foreground, middle-ground, background and selective focus or depth of field). I've become very aware of my backgrounds and the juxtaposition to my subject whether I'm photographing people or something different.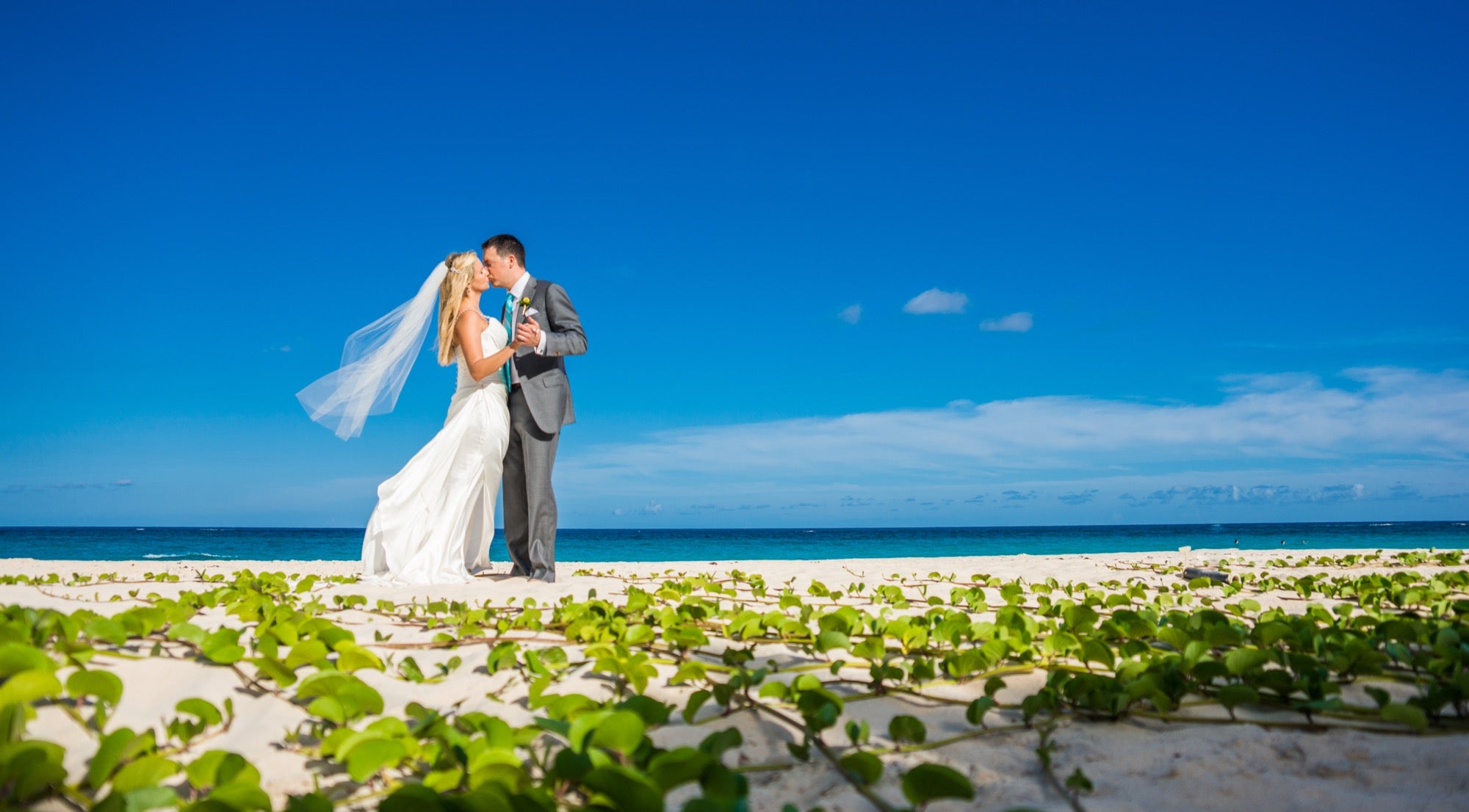 Sony α99. Sony 24-70mm f/2.8 ZA lens. 1/2000-sec., f/2.8, ISO 200
Capturing authentic emotion is essential for a wedding photographer. To do it effectively, I try to Isolate emotion through simplicity in the composition. Of course, beyond emotion, there are many other things I must capture on a wedding day. Keeping my work simple makes each wedding more creative and fun for me as well my clients. It forces me to slow down and look around and be a part of the moment. I feel the images I'm capturing. Simplicity enables me to tell the whole story.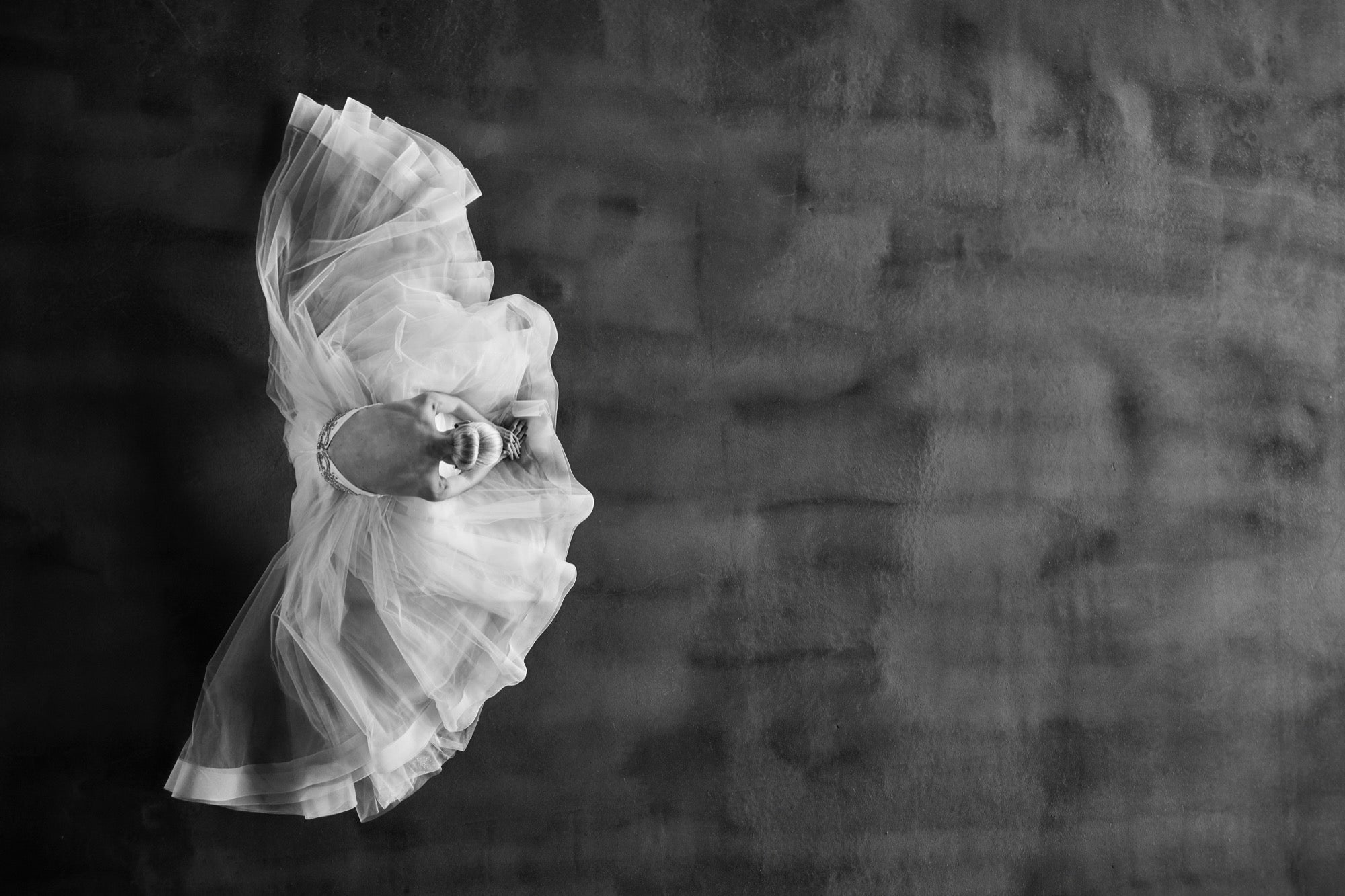 Sony α7 II. 35mm f/2 lens. 1/40-sec., f/3.2, ISO 320
After almost three decades as a professional photographer, I still love what I do, and I ask myself the same question after each assignment: What could I have done to make these images better? A majority of the time the answer is, I should have done less. It's just that simple.
Robert Evans is a Sony Artisan Of Imagery. See more about him here. Follow him on Insatgram @robertevans