The Sony Alpha Female+ Grant Team is excited to announce documentary photographer Julie Ellison as the recipient of the third of 12 grants for 2020/2021. With a genuine documentary style, Ellison uses adventure as a way to experience the world and help the people in it. She specializes in stories about climbing, the outdoors, bold women and more, and was Climbing Magazine's first female editor in chief and, as part of the Never Not Collective production company, she made the first feature-length climbing film about women: "Pretty Strong." She won the Alpha Female+ Grant for her photo project, "Women of the West," that will showcase strong women and their lives in the rugged landscape of the American West.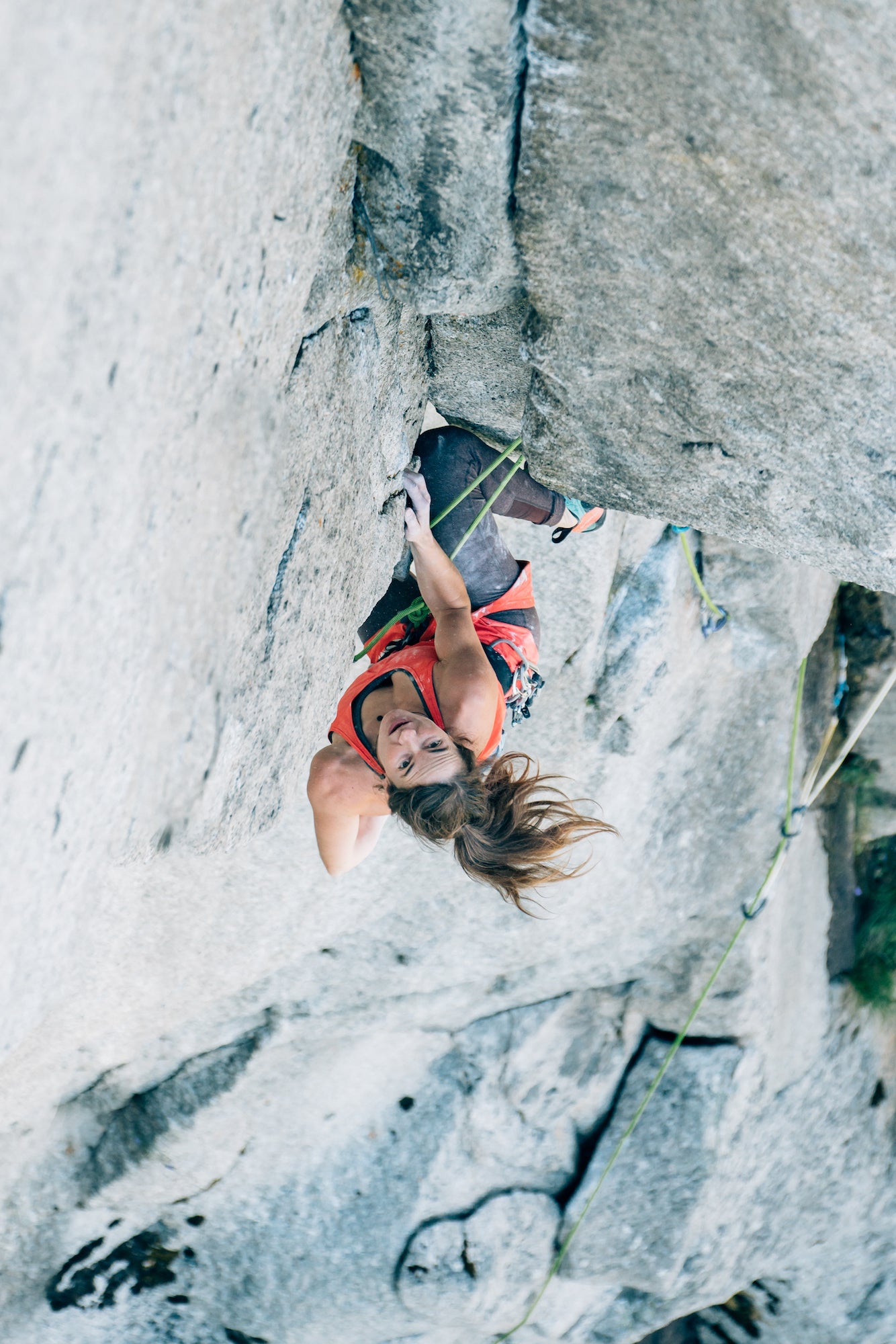 Photo by Julie Ellison. Sony α7R III. Sony 70-200mm f/4 G. 1/400-sec., f/5, ISO 400
Documentary photographer Julie Ellison wins Alpha Female+ grant for her project, "Women of the West."
"My 'Women of the West' photo project will document the intrepid lives, jobs and hobbies of women who live in these harsh but beautiful mountain landscapes," explains Ellison. "Focusing on the areas near where I live on the western slope of the Teton range, this project will showcase ranchers, horse trainers, blacksmiths, glassblowers, silversmiths, hunters, anglers, wildlife rehabilitators, and other women who are bold, resilient, and courageous."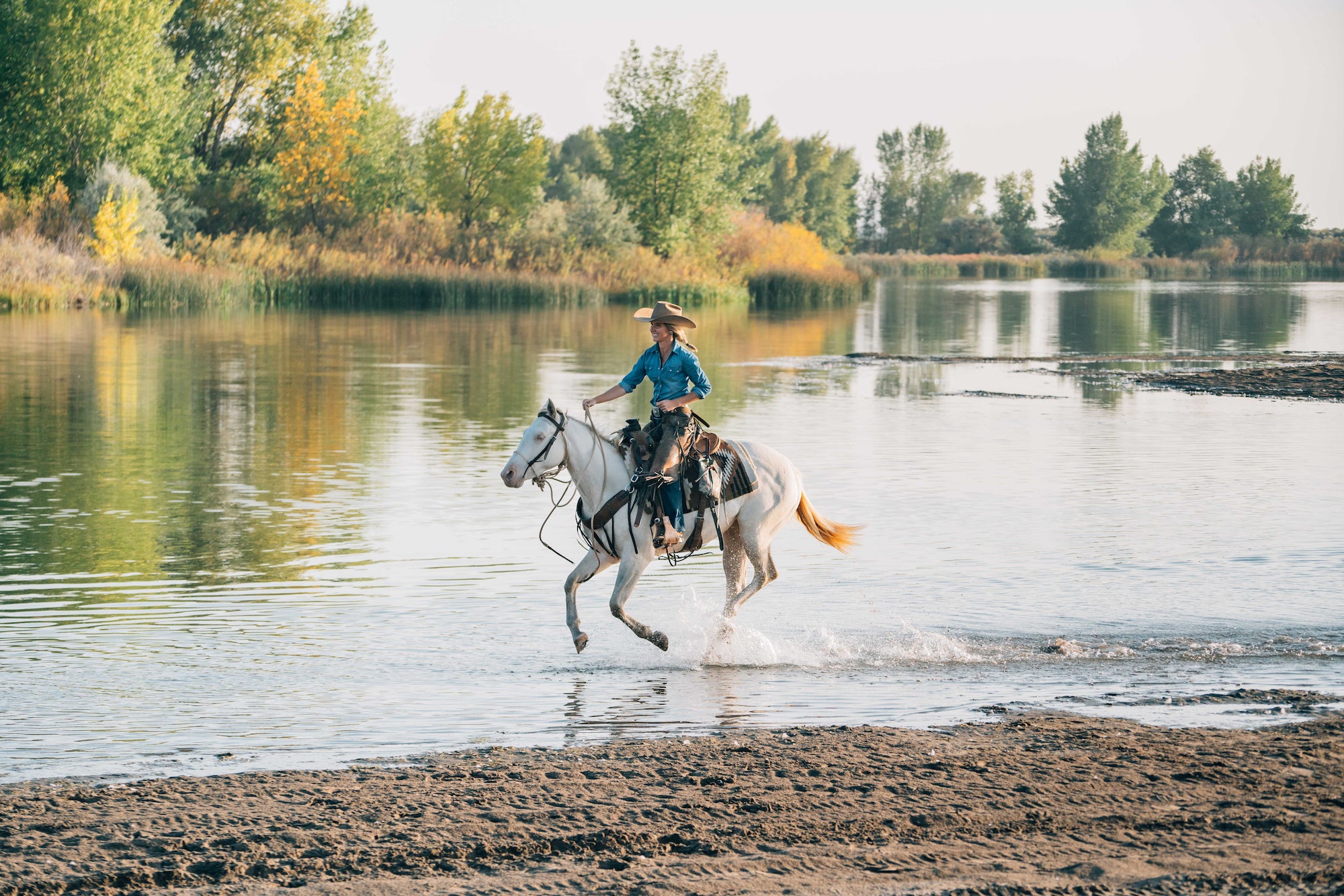 Photo by Julie Ellison. Sony α7R III. Sony 70-200mm f/4 G. 1/1600-sec., f/5, ISO 400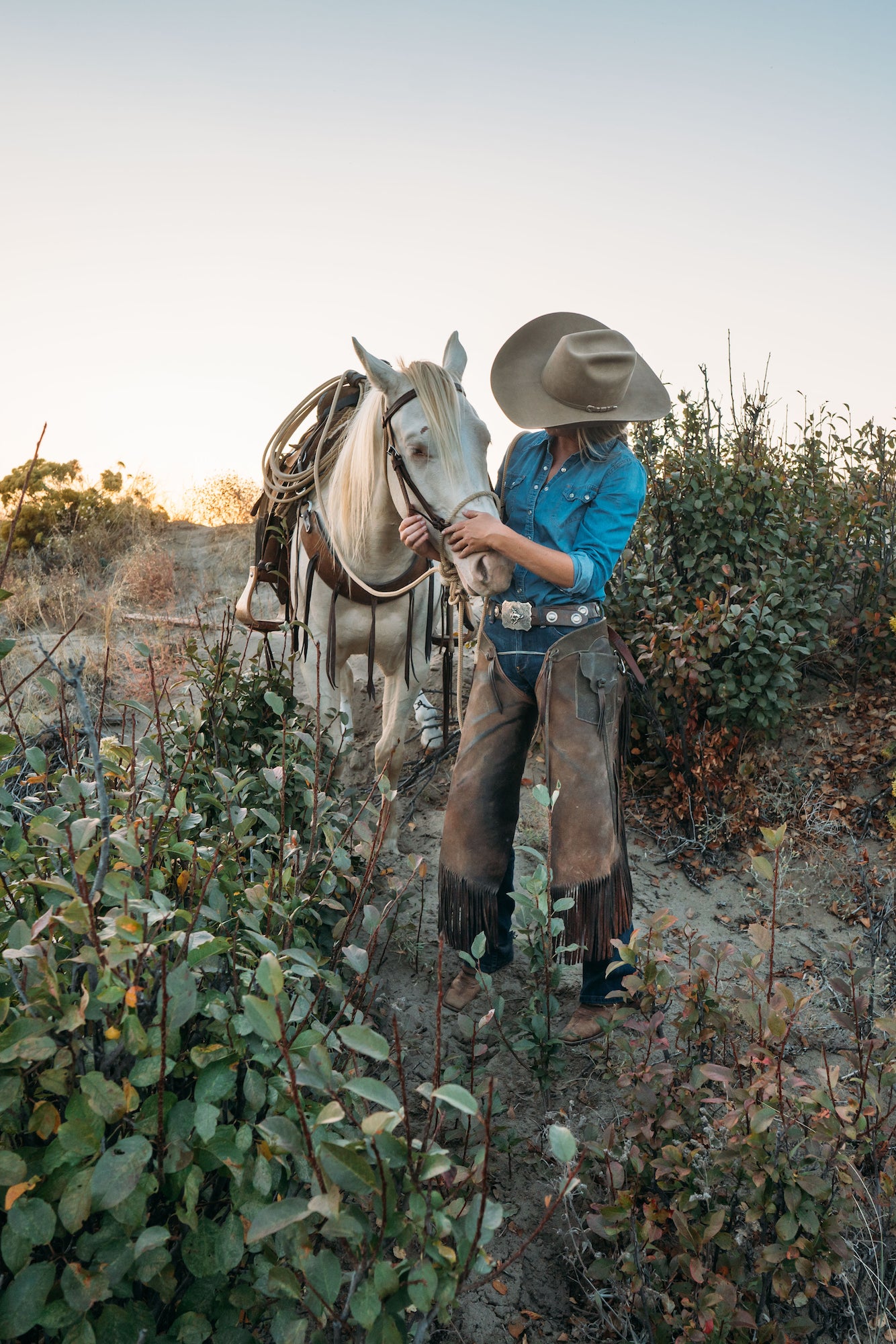 Photo by Julie Ellison. Sony α7R III. 1/320-sec., f/4, ISO 400
Ellison's goal for her project is to make aesthetic images that initially catches a viewer's attention and then pulls them in for a closer look with a depth of story that makes them connect and feel like they're there.
"Documentary photography captured my attention at a young age—the fact that a single unscripted moment could convey so much story was a powerful realization," says Ellison. "When I shoot, I look to combine background layers that build context with a subject's in-between moments that reveal emotion. I tend to follow subjects around with a camera while they do what they do, working with natural light to create thoughtful compositions and compelling images."
Photo by Julie Ellison. Sony α7R III. 1/400-sec., f/3.5, ISO 2500
"My inspiration comes from women who are following their own paths, regardless of cultural norms, and the mountains of the American West are my favorite backdrop," says Ellison. "By increasing the visibility of independent, fearless women through this project, I hope to inspire more women to write their own story."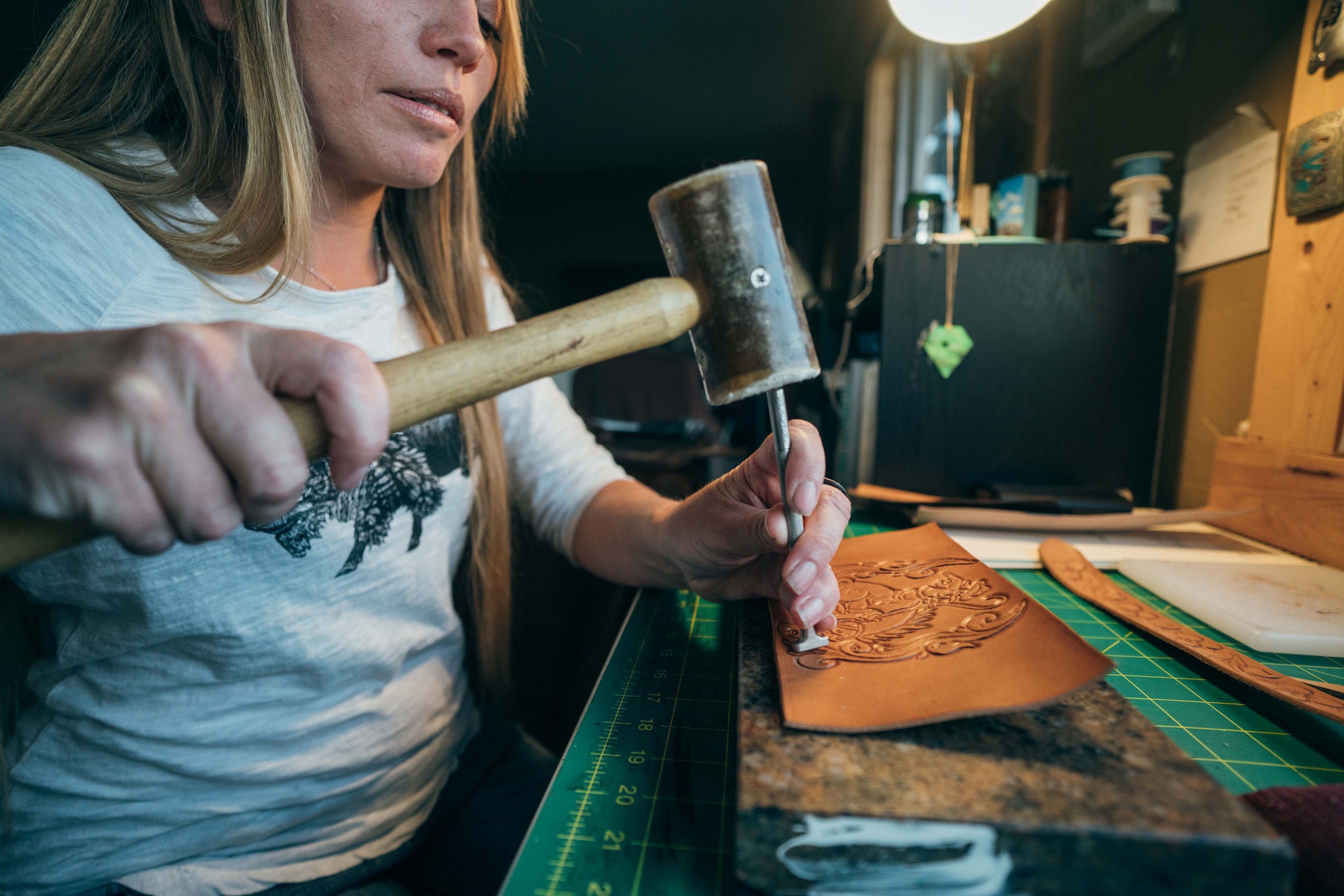 Photo by Julie Ellison. Sony α7R III. 1/400-sec., f/2.8, ISO 1000
See more of Ellison's work on her Alpha Universe profile and create your own public Creator Profile HERE. You can also contribute to the Alpha Female+ Community by joining the Alpha Female Facebook group, following @sonyalpha and @sonyalphafemale on Instagram and tagging your posts with #sonyalphafemale for a chance to have your work featured.