Being a wedding photographer can be one of the most demanding and rewarding types of photography all at once. You have the pressure and privilege of documenting one of the most important days of a couple's life together that are unique once in a lifetime moments. Having the best gear to allow you to capture all those important moments. There are so many moving parts of a wedding, and your expected to get it all, from the most delicate details to the guests dancing the night away at the reception and in this article, we will be looking at a group of fast prime and versatile zoom lenses for getting the perfect shot on the big day and will leave you and the happy couple with some of the best memories.
Check out this group of fast Sony prime and versatile zooms that are wedding day essentials for a photographer to have in their kit.
Sony 24mm f/1.4 G Master
The 24mm is perfect for getting those low light action shots later in the day, such as on the dance floor. With how wide and sharp it is, you will capture all the action. This lens also comes in handy when you want to establish the scene and when working in smaller spaces, it gives you options for finding the perfect shot. This lens is also a great option if you are amongst beautiful landscapes and want to capture more of the surroundings when taking portraits or candids.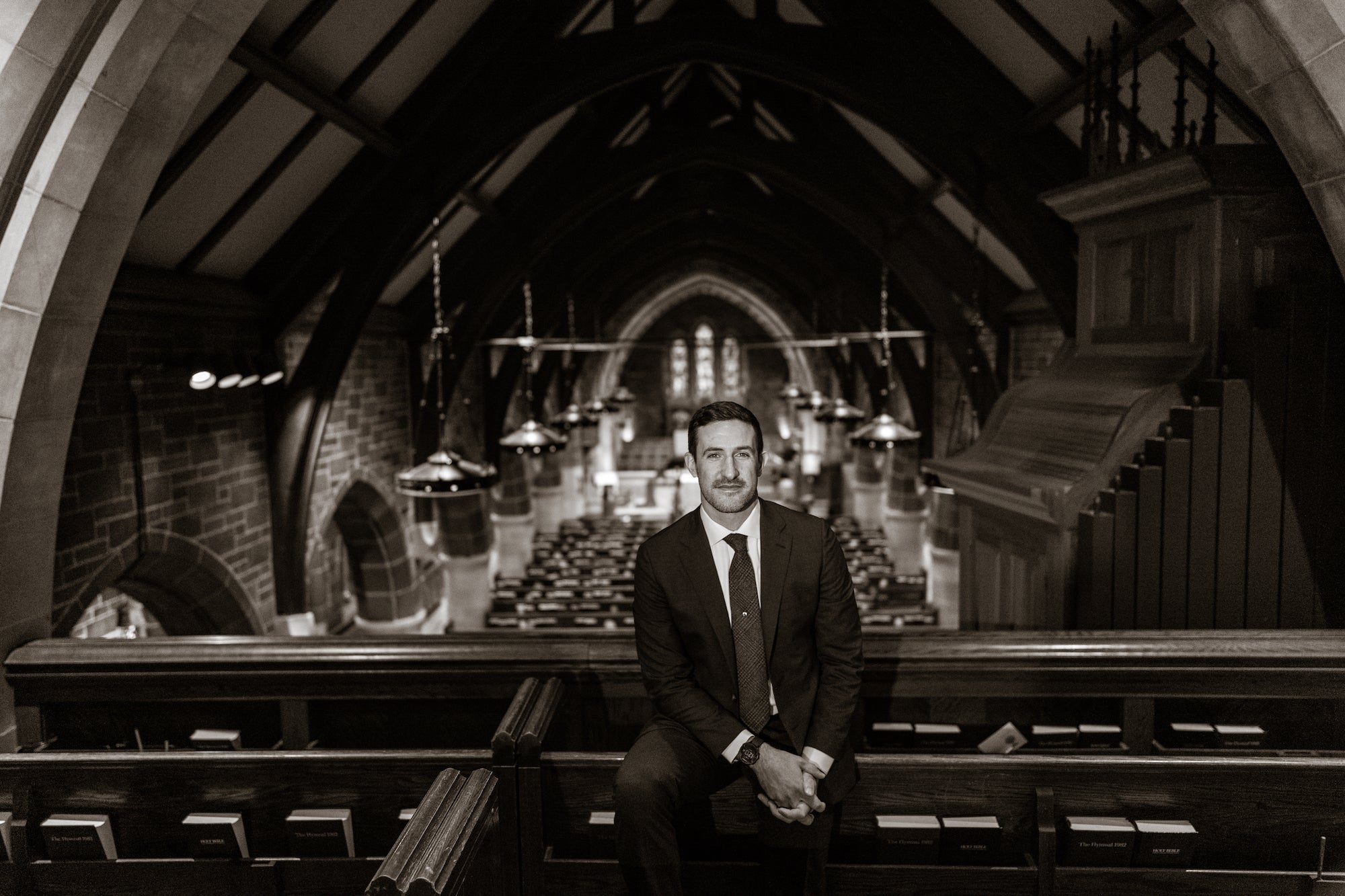 Photo by Robert Evans. Sony α7 III. Sony 24mm f/1.4 G Master. 1/400-sec., f/1.4, ISO 1000.
Sony 50mm f/1.2 G Master
The go-to for portraits and prep shots, especially if you work closely with the couple and wedding crew. You will get wonderful layers with your subjects isolated and beautiful bokeh. This lens is excellent if you have more of a photojournalistic style as it's quick and will allow you to capture moments across the room and will give you slight compression making the moment more intimate.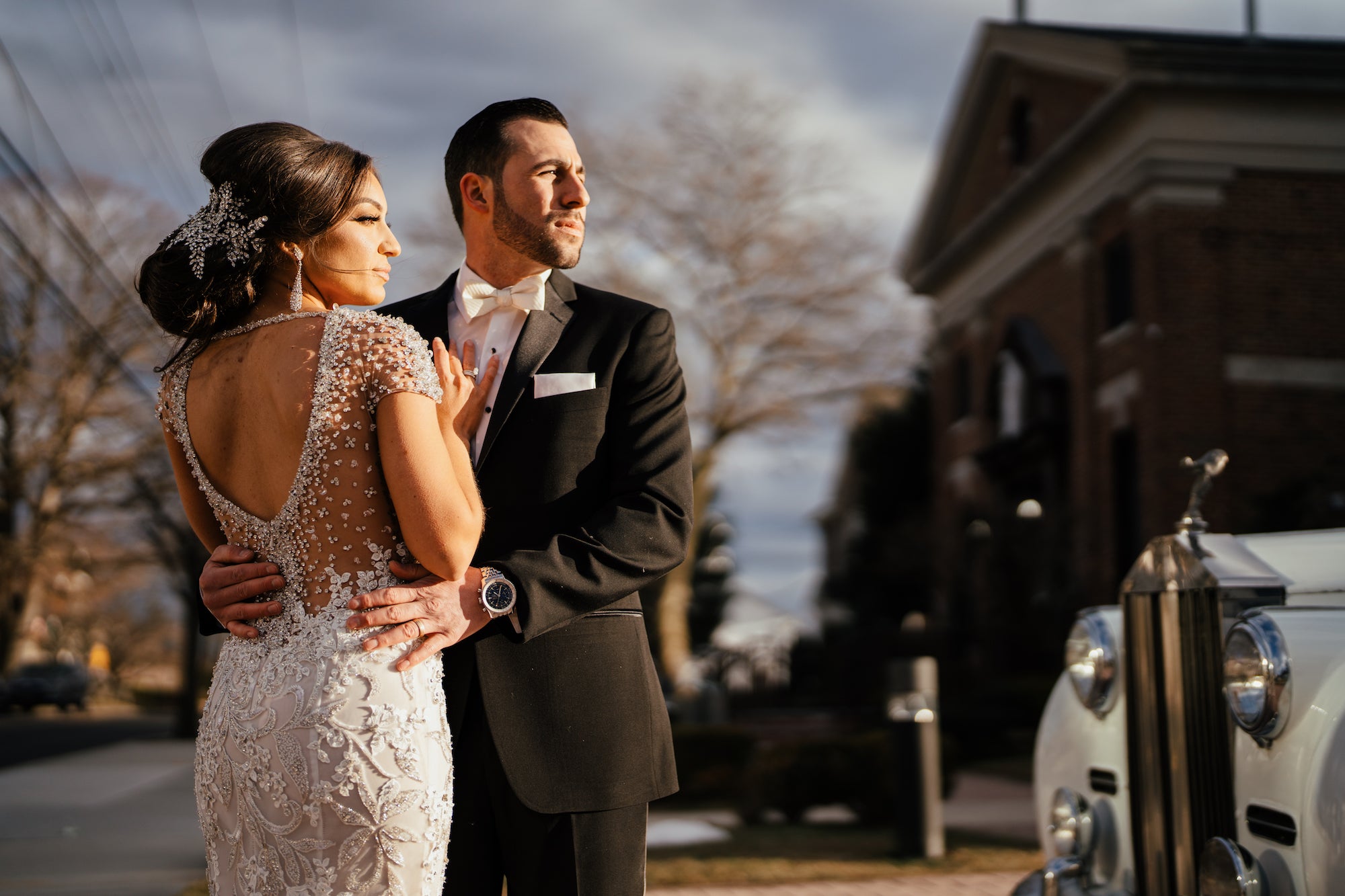 Photo by Oveck Reyes. Sony α7R IV. Sony 50mm f/1.2 G Master. 1/8000-sec., f/1.2, ISO 200
Sony 85mm f/1.8
Another excellent lens for portraits. Especially during speeches and the ceremony, as it allows you to be a little further away from everything that is happening, giving you an overview and plenty of opportunity for multiple shots and angles of the moment without being too intrusive. You will also get beautiful isolation and depth of field with the 85mm 1.8.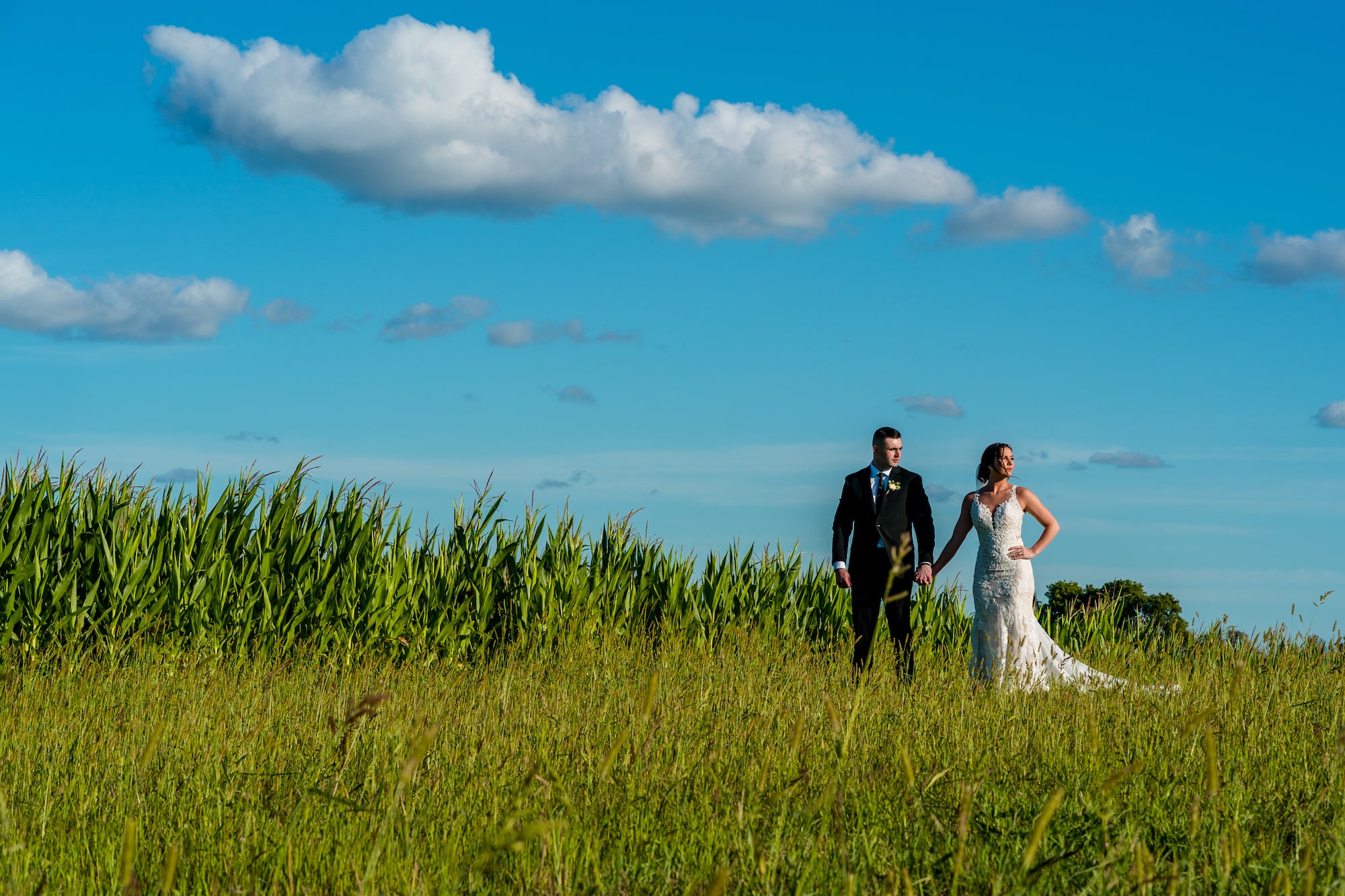 Photo by Jermaine Horton. Sony α9. Sony 85mm f/1.8. 1/320-sec., f/9, ISO 50.
Sony 90mm f/2.8 Macro G
If you like to get into the details of the wedding day and have the option for portraits, the 90mm will be the lens for you. You can easily switch from detailed and close-ups of the flower arrangement on the table to portraits with stunning quality and depth of field, making it a handy lens to add to your kit.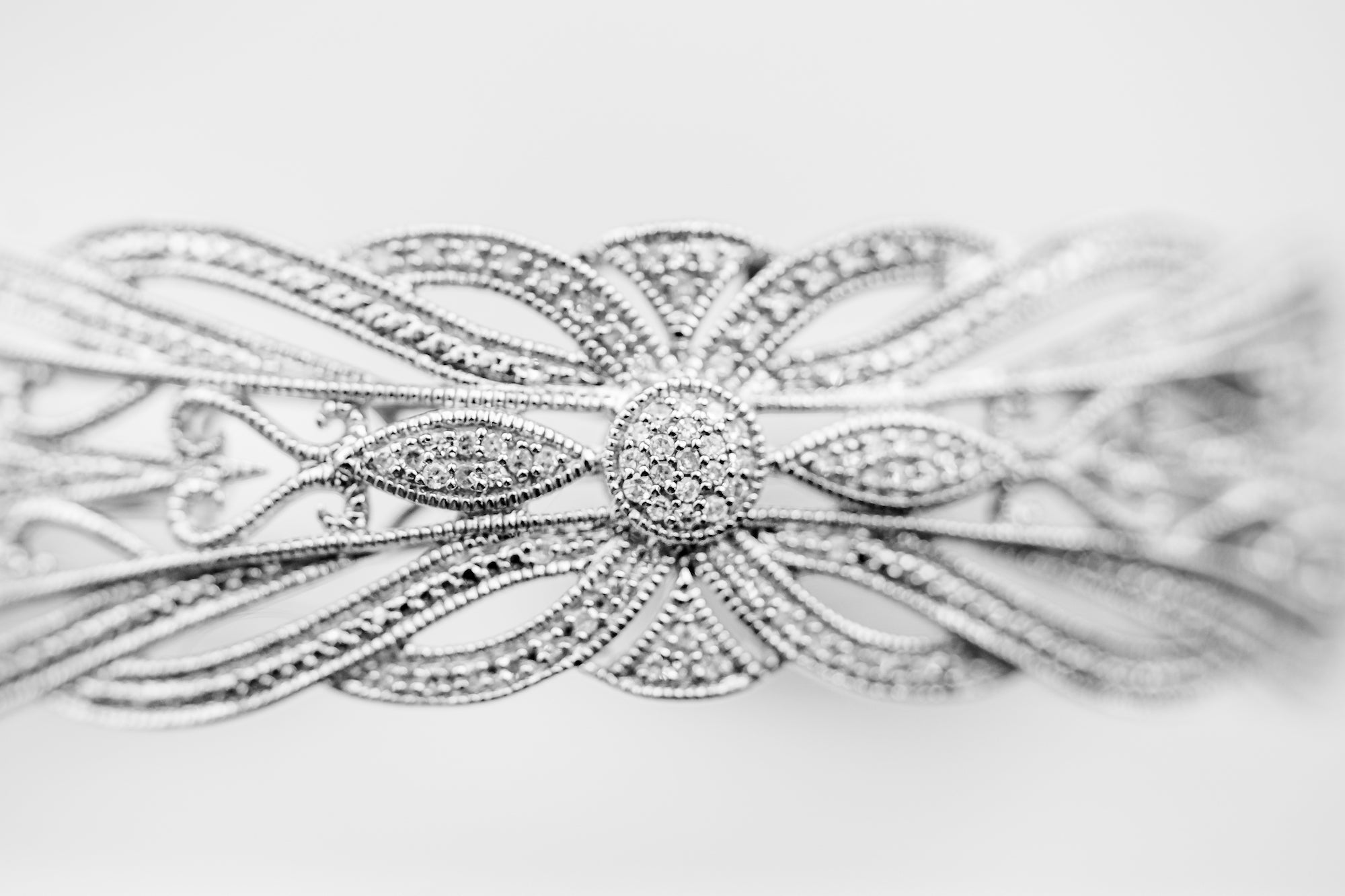 Photo by Kesha Lambert. Sony α9 II. Sony 90mm f/2.8 Macro G. 1/400-sec., f/2.8, ISO 200
Sony 24-70mm f/2.8 G Master
A versatile range; if you are working quickly and in smaller spaces, you don't have to worry about getting creative like you would with other lenses. The diverse range of focal lengths also makes it the perfect lens for any situation, it lets you capture the action almost anywhere and keeps up with all the excitement of the day.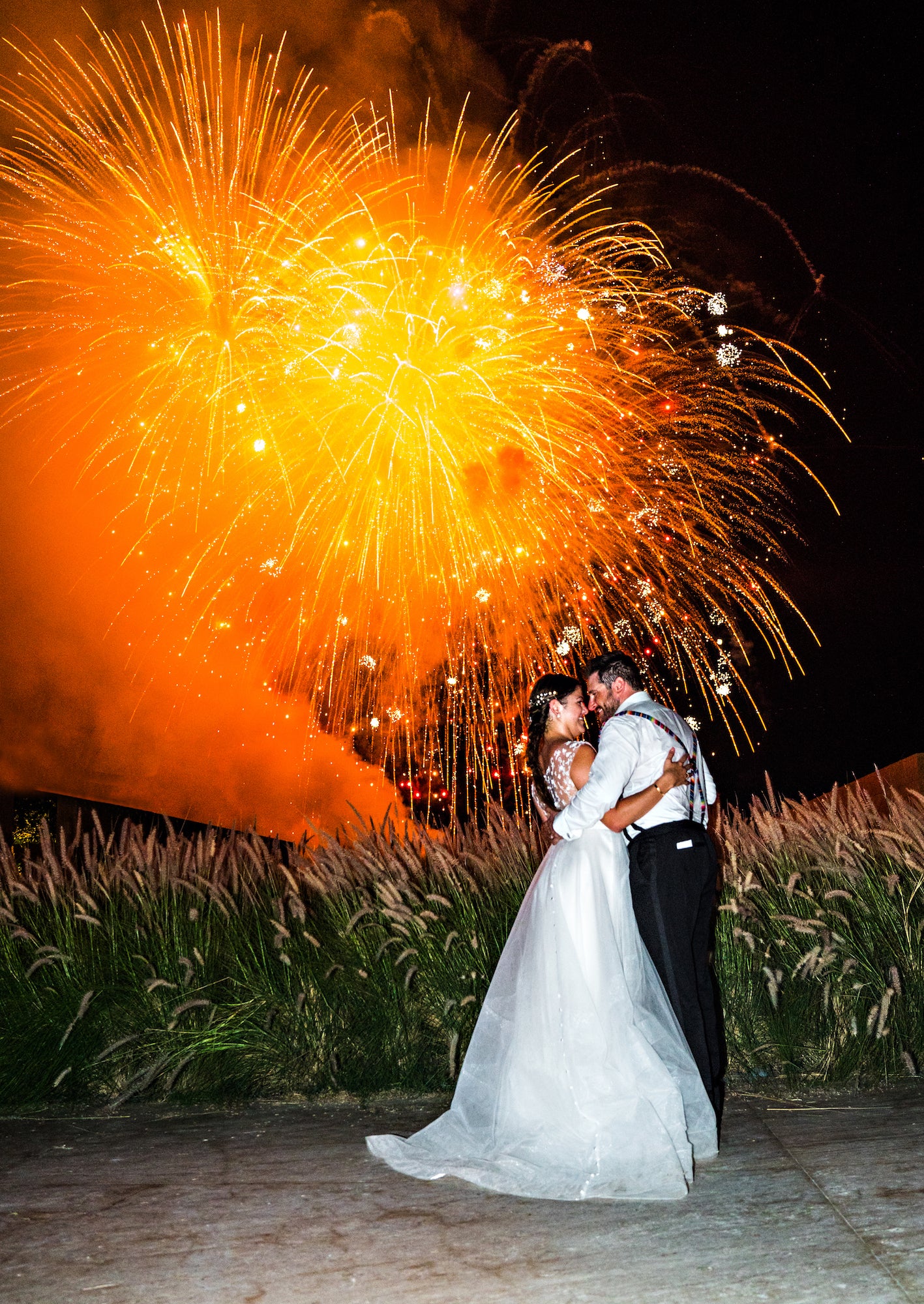 Photo by Robert Evans. Sony α7S II. Sony 24-70mm f/2.8 G Master. 1/160-sec., f/2.8, ISO 6400
Sony 16-35mm f/4
When the 24 is just not wide enough, and you want to capture more of the stunning landscape and more of the fantastic venue, the 16-35 will let you do just that. This is an ideal lens if you are starting out with weddings or want to explore using a zoom lens as you will have more range and diverse shooting options.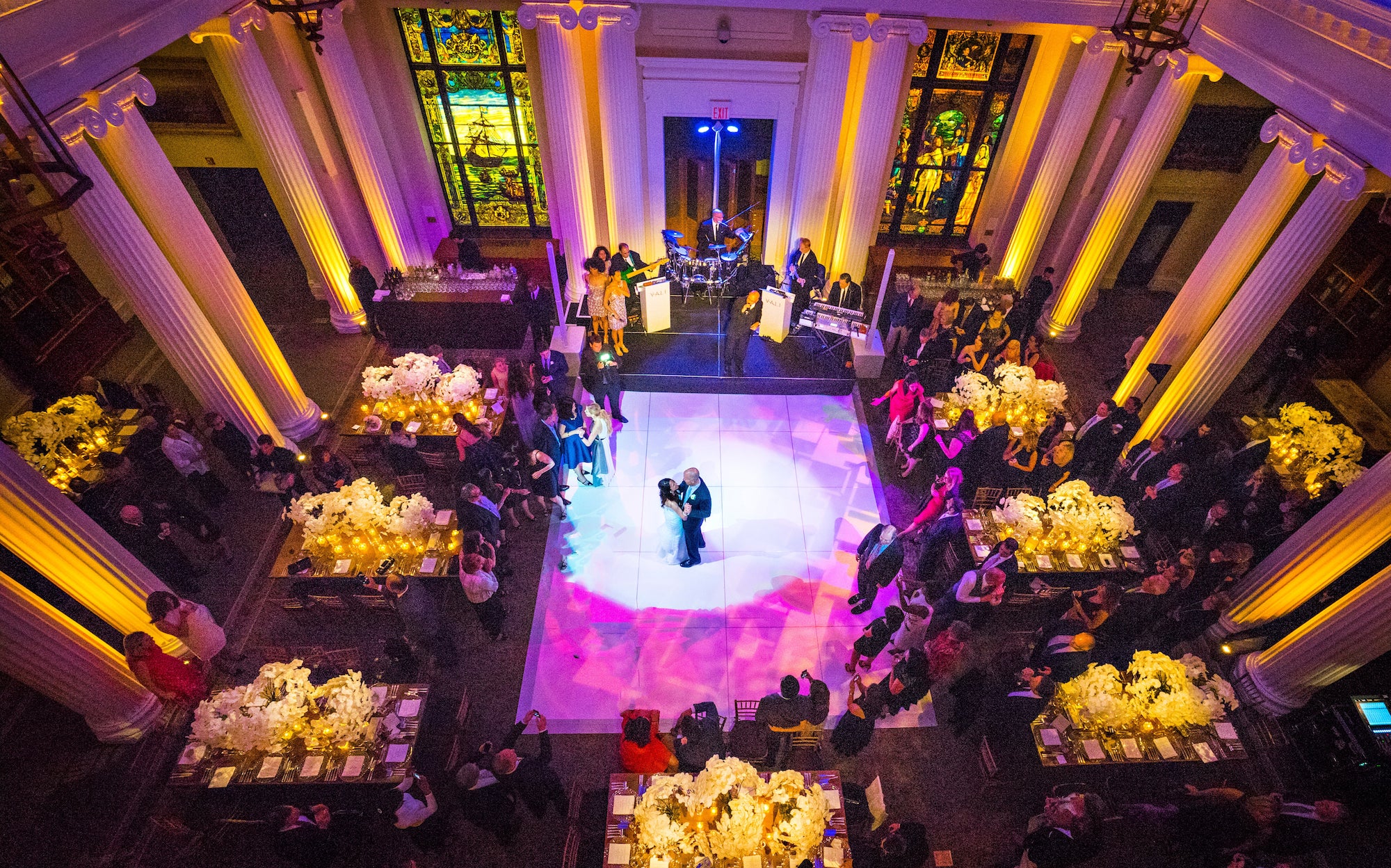 Photo by Robert Evans. Sony α7 II. Sony Vario-Tessar 16-35mm f/4
Sony 70-200mm f/2.8 G Master
If you have a big wedding to photograph, the 70-200mm f/2.8 G Master lens will help you get all the best moments, even if you can't be up close and personal. The focus is quick and sharp at 2.8, also making a fantastic lens for low light situations like the dance floor or a venue that may not have the best lighting.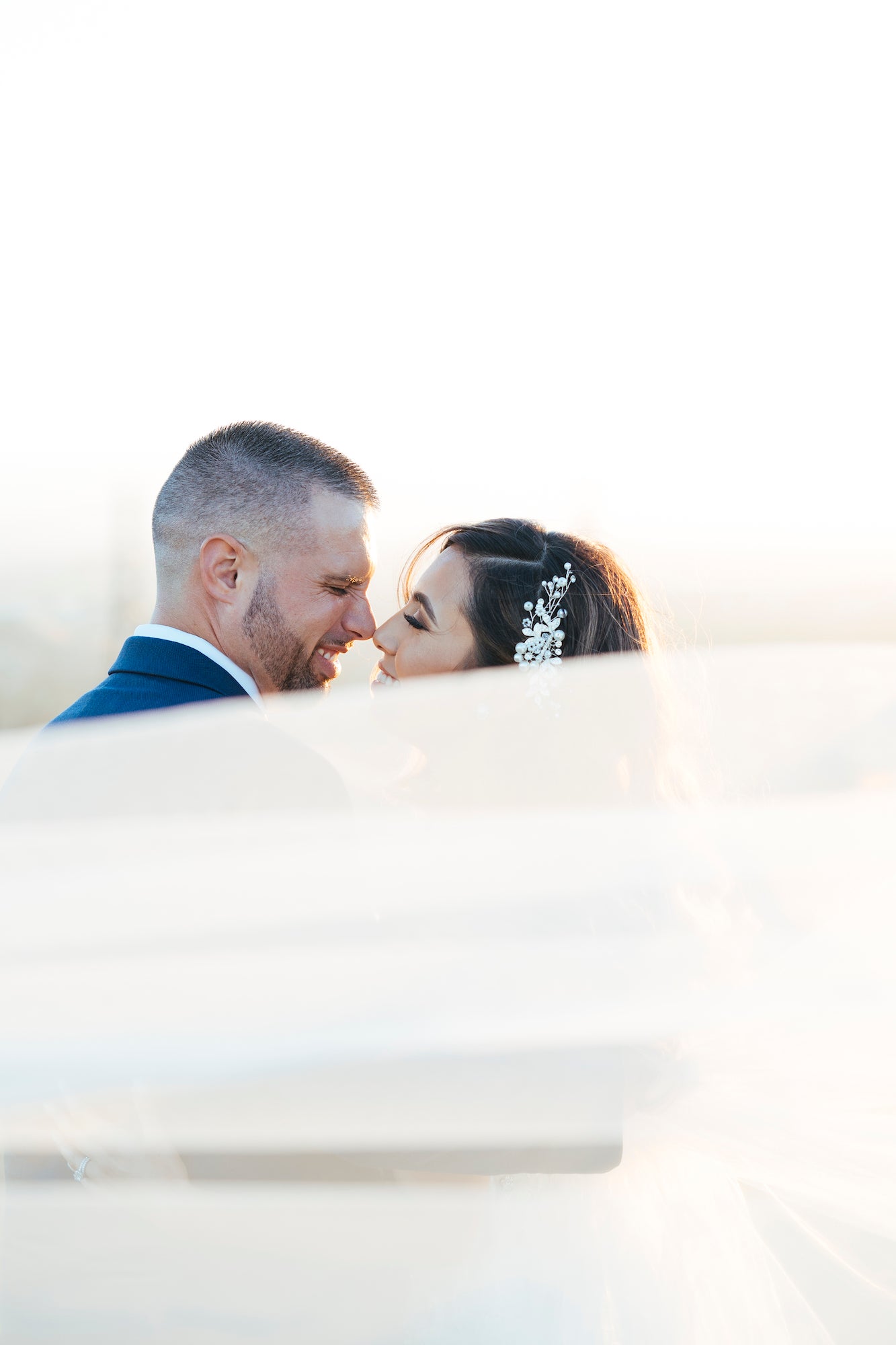 Photo by Zabrina Deng. Sony α7 III. Sony 70-200mm f/2.8 G Master. 1/200-sec., f/3.5, ISO 320