The highly-anticipated Sony 400mm f/2.8 G Master lens was officially introduced by Sony on June 27. This large aperture super-telephoto prime lens is the ideal choice for professional sports, wildlife and nature photography, and a perfect complement to Sony's extensive lineup of high-speed E-mount bodies including the α9. Prior to its release, several members of the press had the chance to test the lens on the sidelines of a professional soccer game. Here's a roundup of their first looks through this long-awaited lens:
"The optical quality is sharper right into the corners at f/2.8, the focusing driven by that linear motor felt quicker, not to mention able to exploit the α9's focusing benefits. And there's no denying the appeal of a big lens that weighs 2 pounds, or almost a kilogram less than its rivals." - Gordon Laing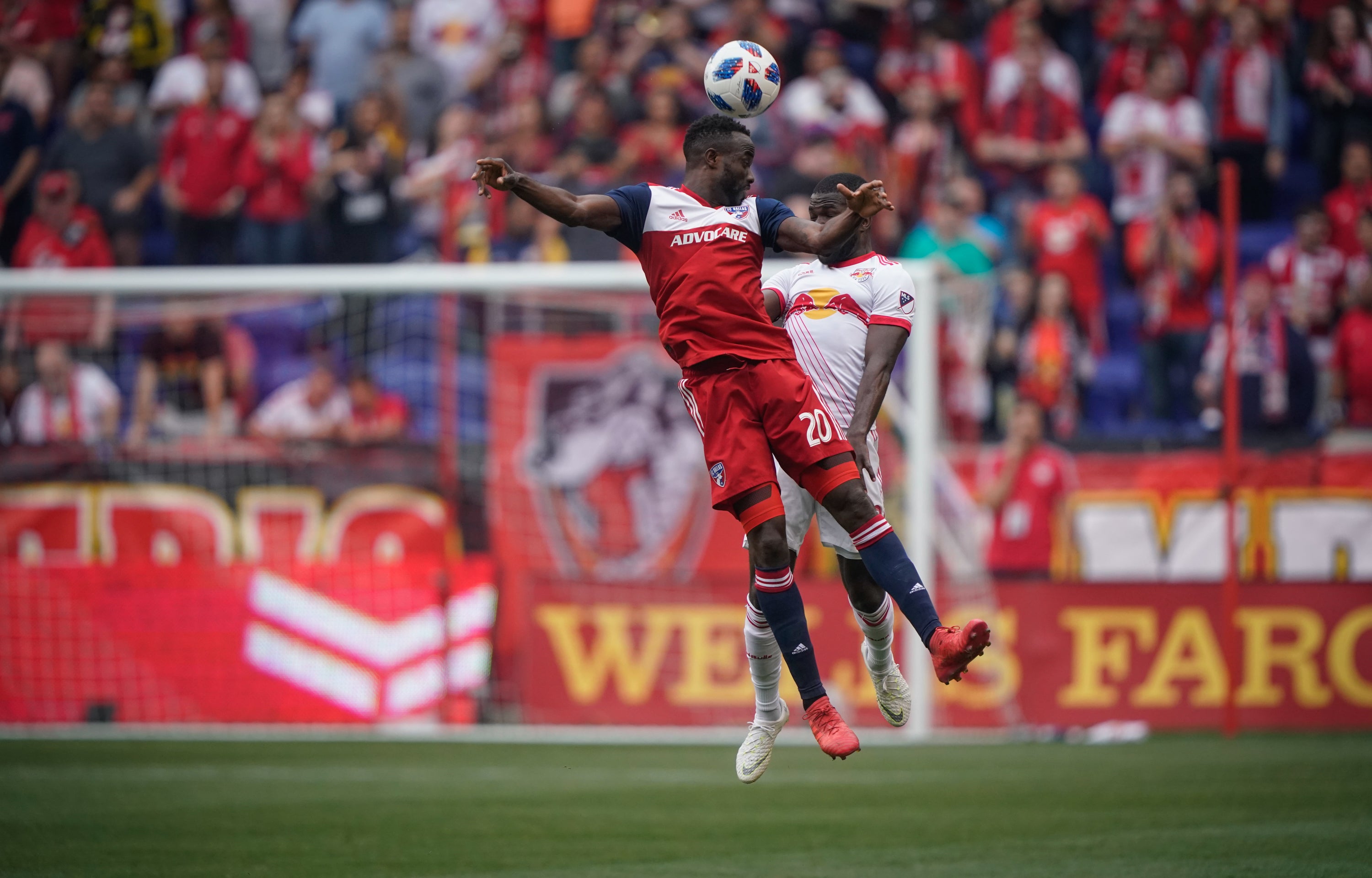 "It's tough to make great photos in super, super low light – but now armed with the a9 and its awesome sensor for low light and then you connect it up to this bad boy and all of a sudden you may as well be shooting a perfectly-lit NFL stadium. The combination of the two is greater than the sum of their parts. The α9 without the 400mm f/2.8 is in my opinion still the greatest sports camera ever made, but once you put this lens on it – it becomes something otherworldly instantly." - Patrick Murphy-Racey
"Optically, Sony's knocked it out of the park with the other G Master lenses, and the 400mm f/2.8 falls right in line. What is amazing is its unique optical design and construction that allows this often-massive full-frame lens to be nimble, balanced and easy to hold in your hand, without the use of a monopod. One of the big draws for a mirrorless camera is the lighter and smaller design of the cameras, but for a full-frame model, lenses are still often quite large. To make a full-frame 400mm f/2.8 lens that balances well on a mirrorless camera and that's easy to operate handheld is nothing short of impressive." - William Brawley
See full first impressions and sample gallery at imagingresource.com.
"The Sony 400mm F2.8 combo has a real advantage over Canon and Nikon – higher frame rates... With this new 400mm and its faster focusing motors, the Sony α9 achieved a proper 20 frames-per-second. That's the fastest we've ever measured." - Tony Northrup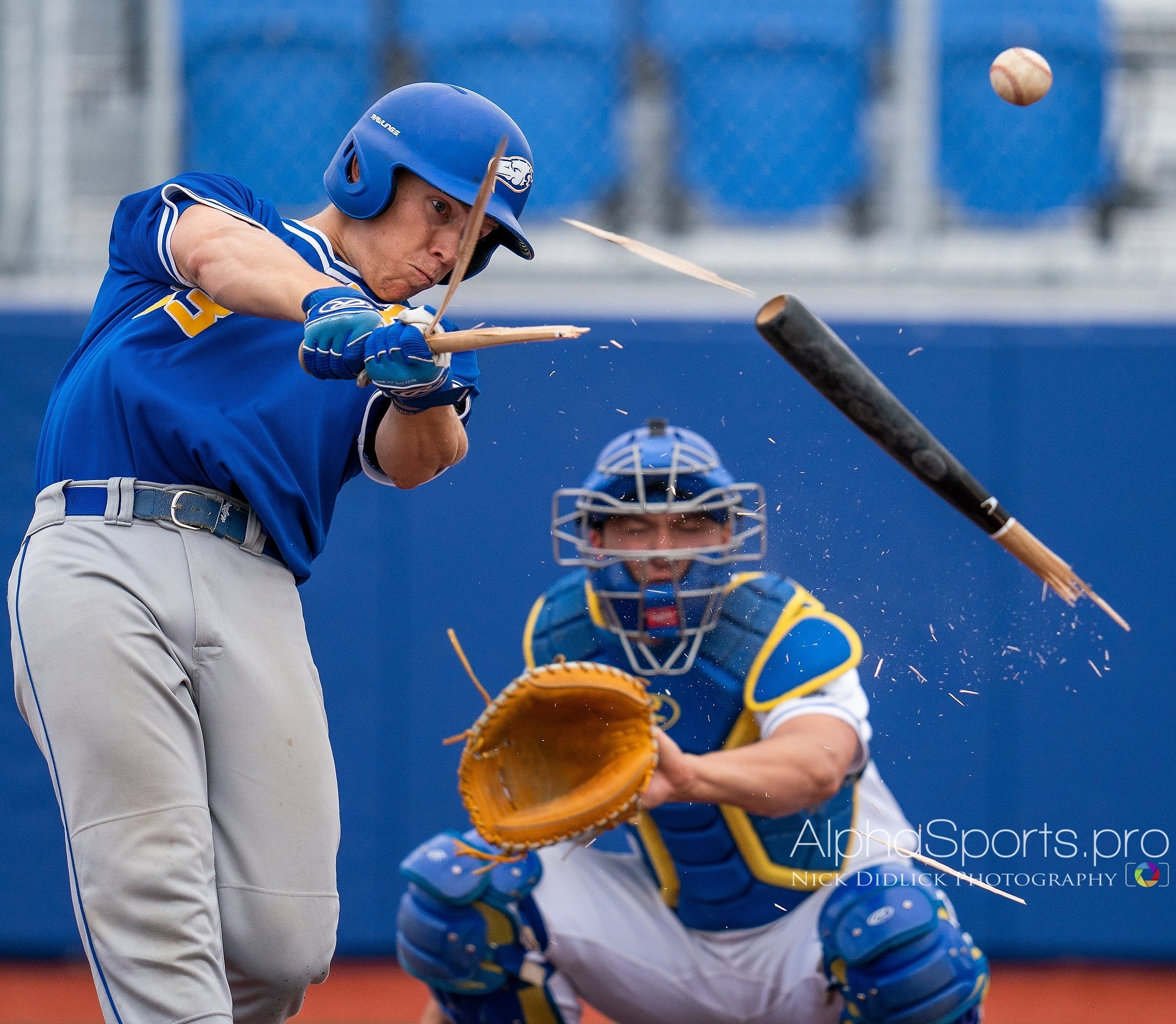 "The 400 performs is top notch as far as image quality. Sony's lenses, particularly the G Master lenses, have become known for excellence and this 400mm f/2.8 performs at that level." - Nick Didlick
"Paired with the Sony α9 and vertical grip, the combination easily met - and in some cases, exceeded - what I've come to expect in terms of AF performance, bokeh and handling for a pro sports camera+lens combo." - Dan Bracaglia
See full first impressions and sample gallery at DPReview.com.
"Those linear motors allow for it to be smoother and quicker – much faster. I will say in my shooting with this lens, the focus paired with the α9 was really fantastic." - Jared Polin
"Right off the bat I can just tell you this is the lightest 400mm lens that I've ever handled. The first thing you need to know is that if you're a sports shooter, this actually has 5x faster AF tracking than any traditional lens." - Doug Guerra
"Paired up with the α9, we're able to do 24 frames-per-second of continuous shooting. This thing is FAST." - Ted Forbes