In the lead up to the official introduction of the new Sony 400mm f/2.8 G Master OSS lens, Sony put it in the hands of top professionals around the world to get their input and feedback. We had a chance to sit down with professional photojournalist Nick Didlick, who has been working with the lens over the past several months, to find out more about it and what makes it different from the rest of the super-telephotos one regularly sees on the sidelines.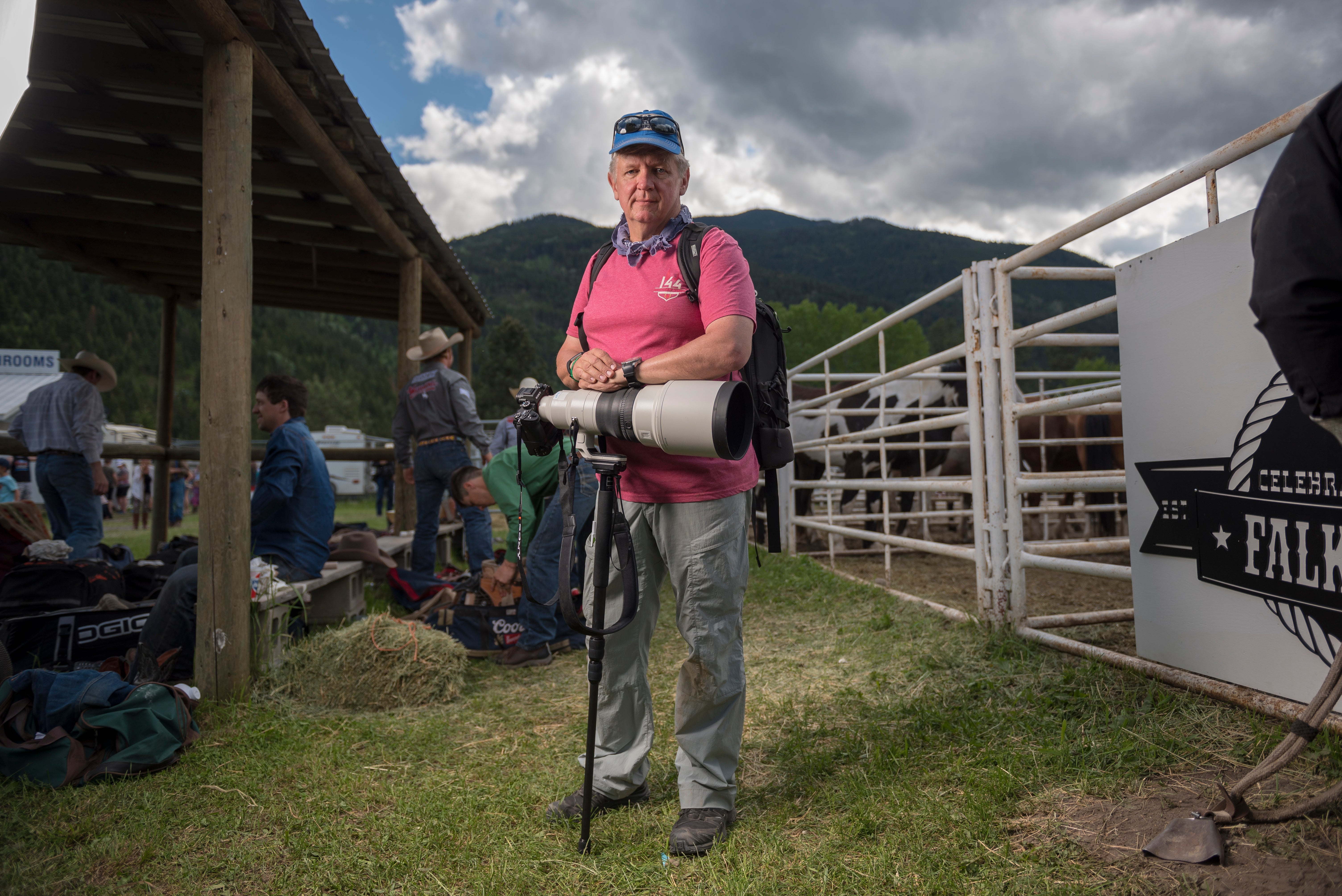 "I've been using the 400mm f/2.8 G Master lens in different venues around the world," Didlick says. "I was testing it out on mostly sports photography. I actually had the lens at the Winter Games in Korea and I shot in Hawaii, a lot through the US, some in Canada."
Ergonomics
"Weight and balance are stunning. One of the things that I think Sony does really well when they design something is they try to design it as small as possible, but also to consider all the ergonomic features. When you pick up this lens, the first thing that's going to strike you is the overall weight of that lens, and when you actually hold it in your hands with a camera body on it, the balance of that lens."
"With a mirrorless camera, you can make lenses differently. Traditionally, what's happened with DLSR 400mm 2.8's is that they're very heavy and in particular they're very front heavy. This 400mm is different. Not only is it much lighter, but when you swing the lens, you can swing it a lot freer and easier because it doesn't have that front-heavy element."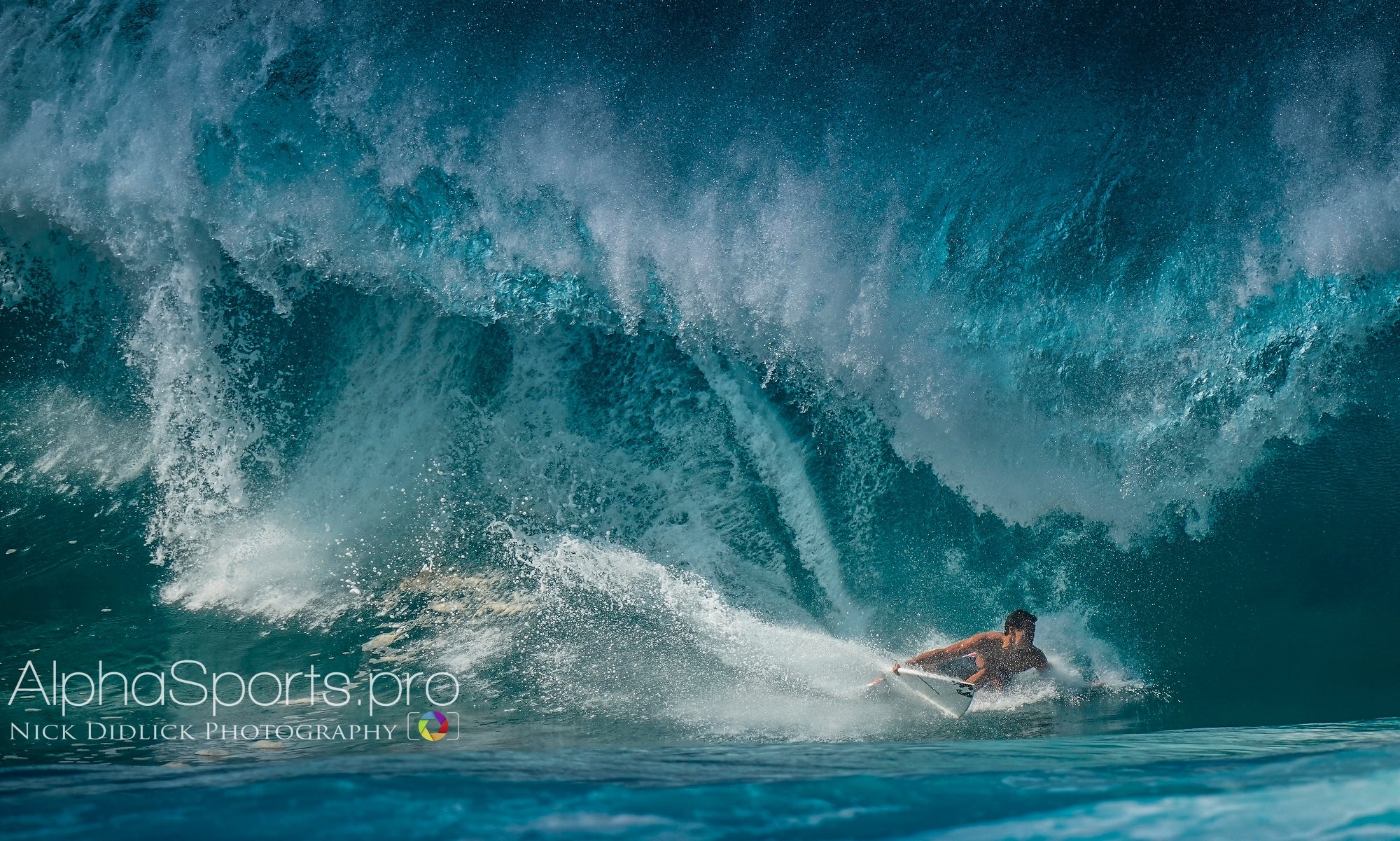 Optical Performance
"The 400 performs is top notch as far as image quality. Sony's lenses, particularly the G Master lenses, have become known for excellence and this 400mm f/2.8 performs at that level."
"I shot both still and video stuff through this lens. I was just really amazed, especially shooting in in back light situations. That was pretty incredible to me. The sharpness was very pleasing to me, even in bad light situations."
Shooting Wide Open
"One of my friends, sports photographer Bob Martin, describes Sony lenses saying, "Oh, those Sony lenses are just a wee bit better". I think he's right and I think part of the difference between a Sony lens and any other lens is the Sony is sharp at its maximum aperture, whether it's f/2.8 or f/1.4 or what have you. Most other lenses I've used aren't as sharp at their wide-open apertures. Sony's put a lot of work into making sure that their lenses are extremely sharp and wide open, to the point where I start shooting wide open, and then I think more about the aesthetics including some more background."
"In sports photography, the biggest thing that we have to deal with is backgrounds, crowds, signage, other clutter in the background. We're always trying to separate the action on the field from whatever that background is. When shooting with this Sony 400mm at f/2.8, it's tack-sharp and the background can be thrown out of focus beautifully. The separation is excellent."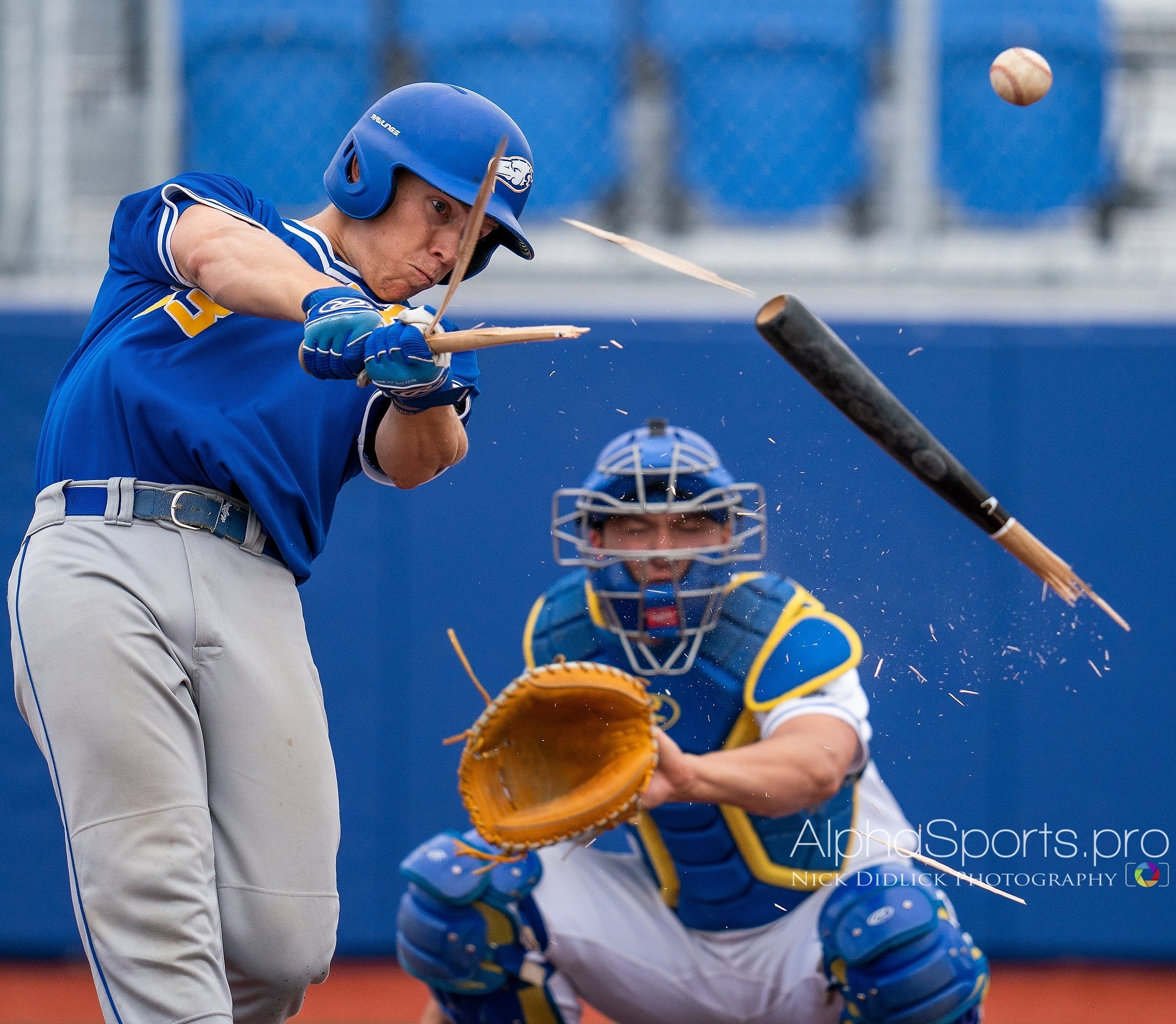 400mm Is The Sweet Spot For Sports
"I've owned 300mm f/2.8's, 400 mm f/2.8's, 500mm f/4's and 600mm f/4's throughout my career. For sports where you can use a fast super telephoto, the 400mm f/2.8 is king. I would say it's the lens used for a lot of the sports that you would see shot today."
"The other thing with the 400 2.8 is that it's very versatile for a super-telephoto. I can put a 2x tele-converter on it which makes it a 800mm 5.6 that's just unbelievably sharp. So when we're shooting track and field or other kinds of sporting events when you really want an 800mm, the 400mm is extremely versatile. You could shoot portraits with it, for instance, if you really wanted to."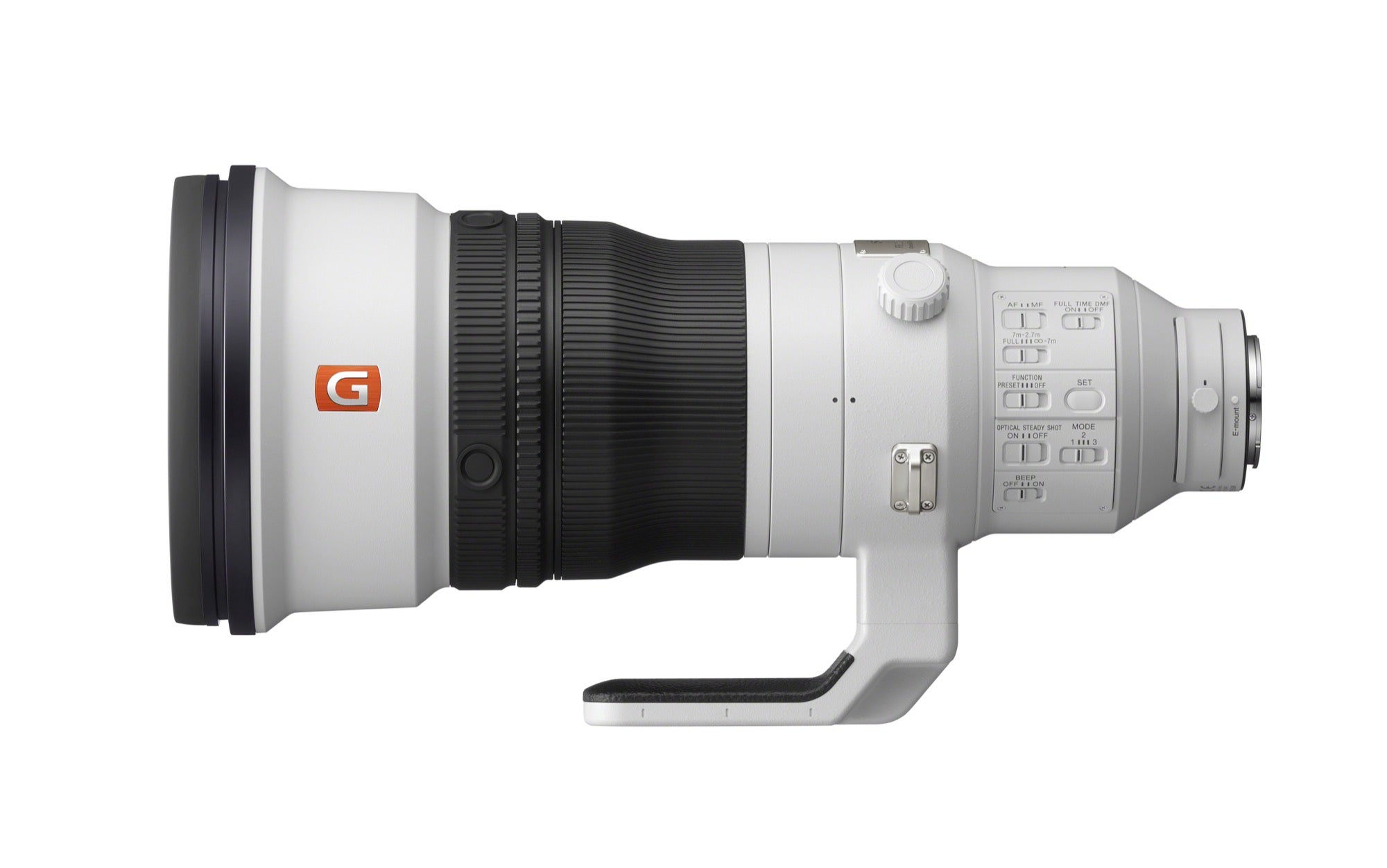 Sony α9 With Sony 40mm f/2.8 G Master OSS
I've used the other brands in my career. I'm completely up to speed on their autofocus systems and autofocus performance. The Sony α9 was the camera that made me become a Sony photographer. That camera's autofocus is so incredibly advanced and when I used it, I made the decision to go with Sony."
The α9 is extremely fast. It's AF system was built to keep up with the 20 frames per second shooting speed. As I've used the 400mm with the a9, the lens keeps up with that speed. It has no problems acquiring and tracking. The α9 coupled with this 400mm f/2.8 is really spectacular."
You can see more of Nick Didlick's photography with the Sony 400mm f/2.8 G Master lens at his website: alphasports.pro and on Instagram @asportspro.