July in Central Texas, 14 days of triple digit temperatures with no break in sight and someone has the bright idea to throw a music festival. If that sounds like a level of hell, the producer's of Float Fest have your back with a leisure float down the cool San Marcos river, camping, a carnival and two stages headlined by Cage the Elephant, Weezer, Zedd and MGMT.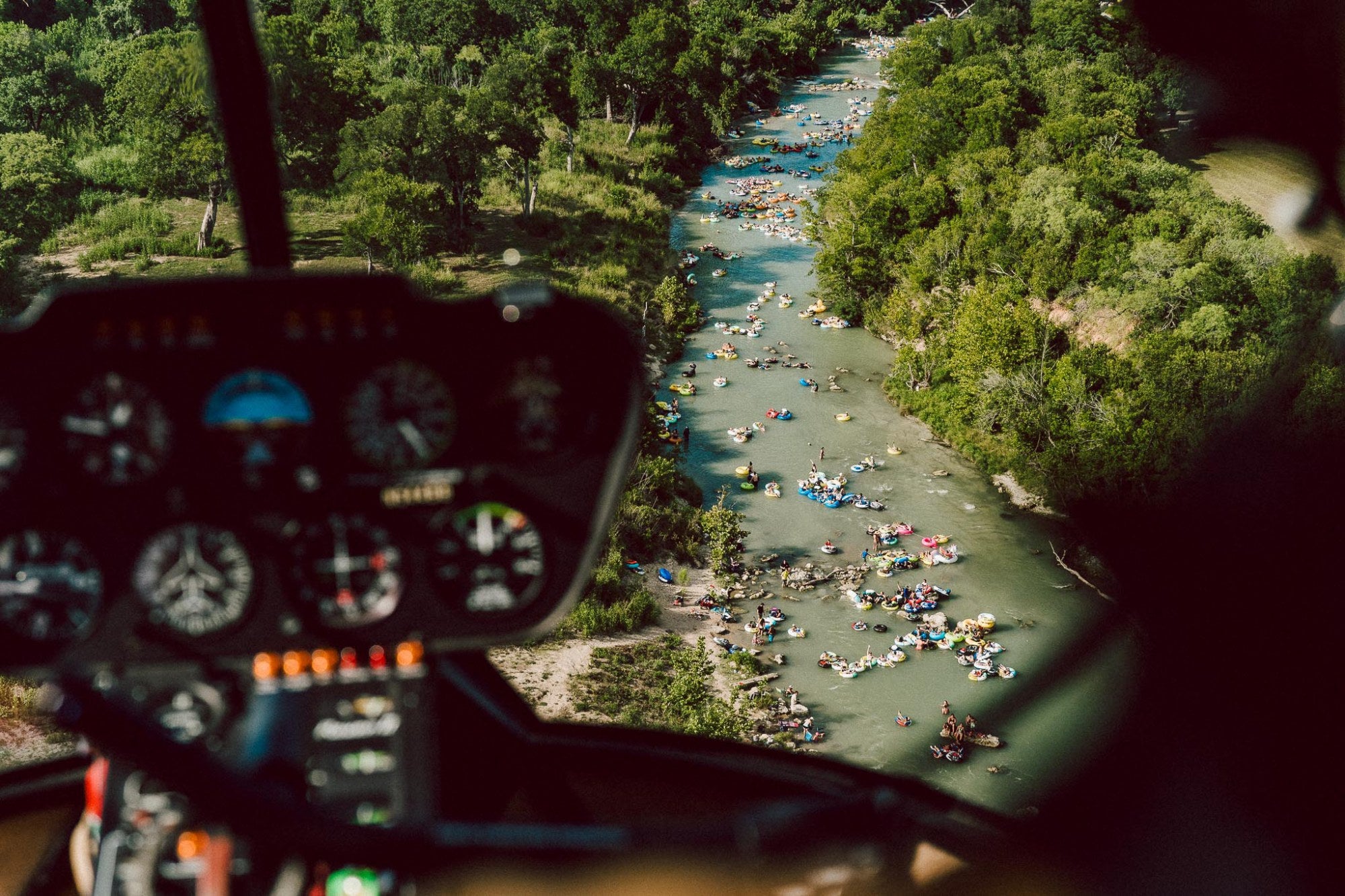 I packed two camera bodies to cover the fest – the α7R II and the brand new Sony α9. With it's mixture of high resolution, high dynamic range and excellent low light performance, the α7R II has been an indispensable workhorse over the past two years – truly, my favorite digital camera. The α9 is the new kid and I've been anxious to put it to work in a music festival environment where a camera can be taxed and tested, exposing any weakness. On paper it seems like the α9 would be a wunderkind but the only way to learn if a camera works for you is to put it your hands and shoot – a lot.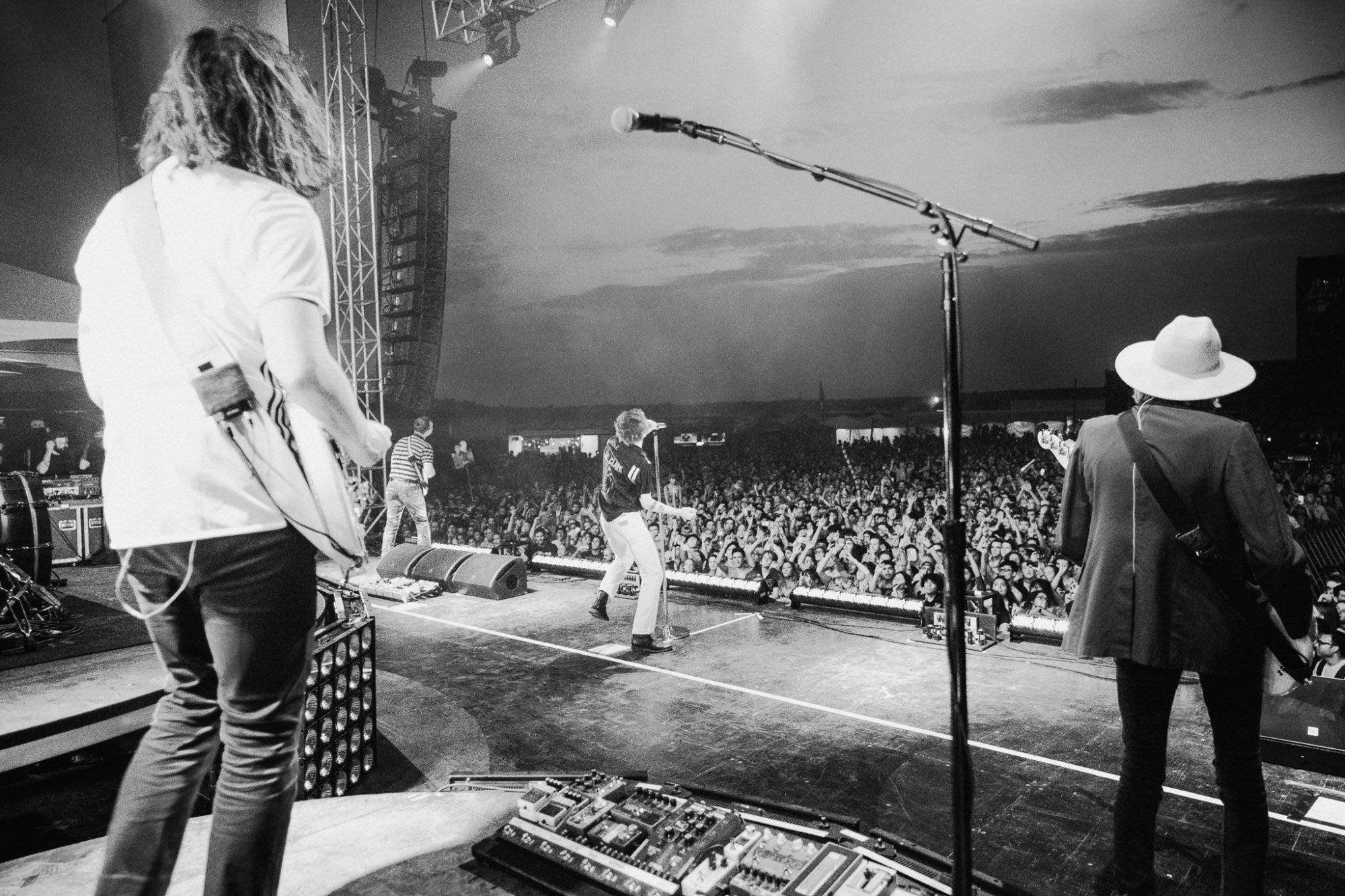 That's exactly what happened over the two days of Float Fest. Tallying up frames, the α9 was the preferred camera by a factor of 3-to-1. Hyperbole be damned, the camera is just a joy to shoot with. Mirrorless technology has advanced at a lightning pace over the past 7 years and while we have witnessed improvements in autofocus speed, low light performance, etc., what many of us have been waiting for is the camera that does it all and doesn't get in the way while doing it. With the α9, Sony has made significant improvements to areas of camera design that they previously took hits for – specifically the user interface, both physical and electronic. A newish menu system is helpful but the additional physical controls – dials for focus and drive modes, a joystick and additional custom buttons – make the camera sing. After configuring to preference and a short period of acclimation, muscle memory is set and I find my fingers moving quickly to make the α9 do its work. Put otherwise, I shot the whole weekend without menu diving other than to reformat memory cards.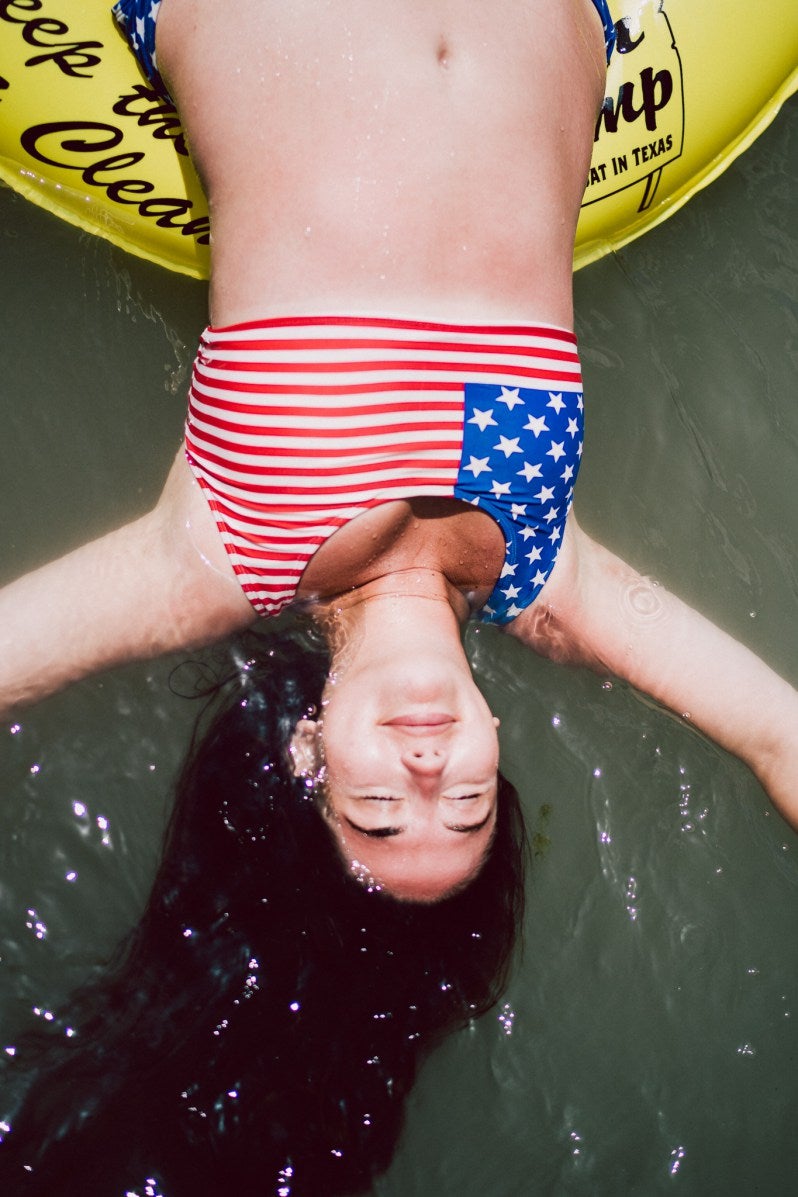 The biggest frustration I had was the dissonance between α7R II and α9 interfaces. I'd grab the α7R II and move my finger to the joystick only to recall it didn't have one, dang! The second it took my mind to switch modes to the α7R II operation scheme was an inconvenience that made me think the unthinkable – is it time to retire the α7R II from event shooting and bring on a second a9 for continuity?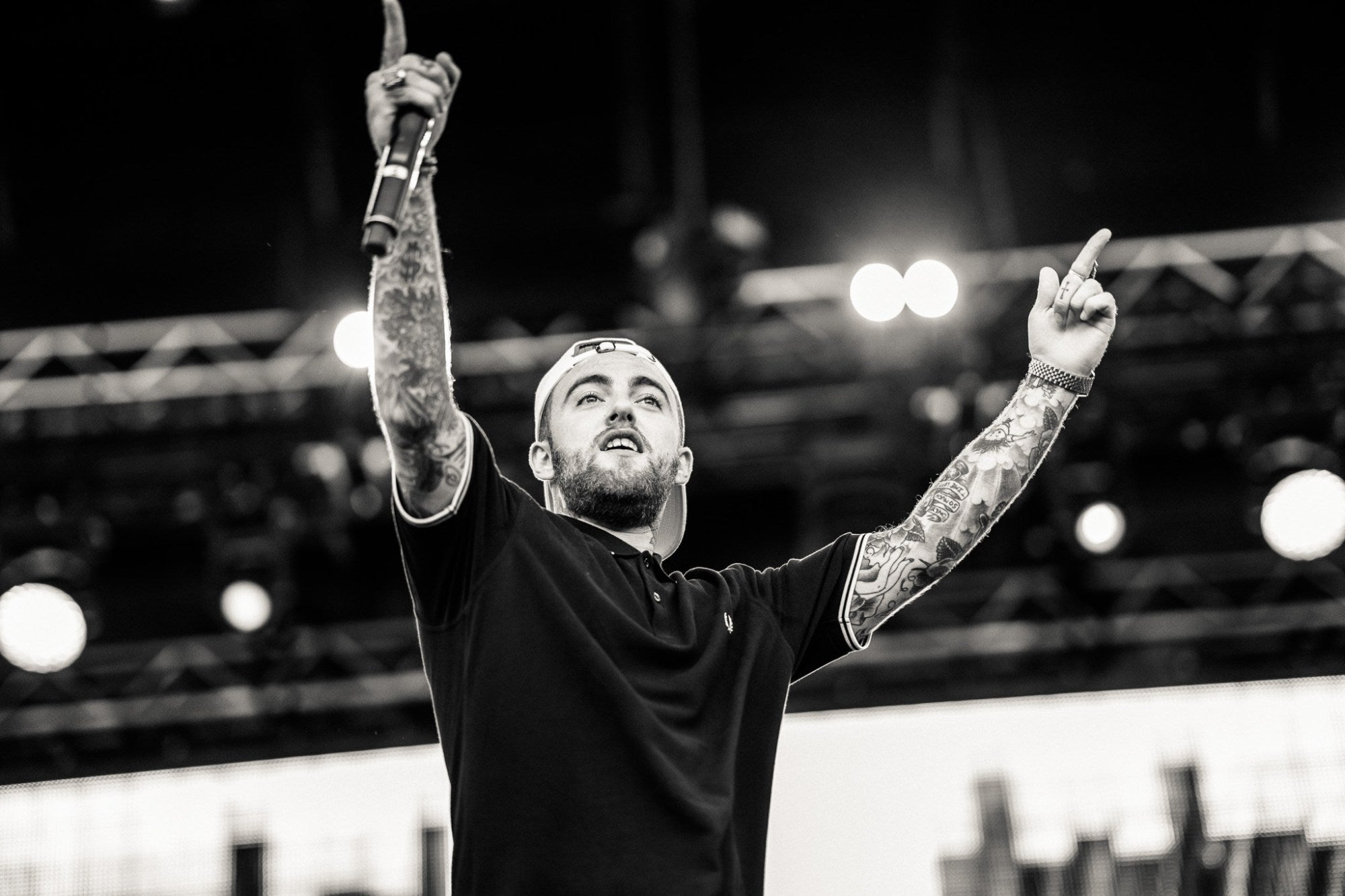 As wonderful as the α7R II is, a camera like the α9 with its fast sensor readout, huge buffer and blazing auto focus is the sweet spot for event shooters – I'm looking at you wedding photographers. Sony has finally delivered the camera that is going to make dSLR users feel like they are gaining all the mirrorless benefits without losing any of their current functionality. To that effect, let's talk about the new battery; with the α7-series cameras I would pack 4 batteries to a music festival and maybe use 2-3 over a long day of shooting. While packing extra batteries was never a significant hardship it presented a difference, a demerit in the eyes of dSLR shooters with their batteries that run for days. The new Sony Z battery changes that and it kept chugging throughout the day and evening on Saturday and into Sunday afternoon before I swapped it out for a spare.
The other eye opener over the weekend was the autofocus – I am in love with this system. I'm not the only one, my fellow Nikon and Canon shooter friends who have recently bought an α9 are in vocal agreement. The AF is as fast as you need it to be and locks on in low light like a bat targeting a mosquito. Add to that the tracking that doesn't want to let go of your target even as it moves towards or away from you, and you have a powerful tool for grabbing the action when it gets heated. I've been using the Lock-on AF feature on Sony cameras for several years now and previously commented how it was "great, but just a taste of what was to come" – the α9 proves that out and Sony claims a 30% improvement in the system's speed and accuracy.
Beyond the marquee α9 features that have been extensively covered in user reports and reviews, there were a few happy surprises that sweetened the shooting experience for me. First, the camera has an intelligent auto shutter mode that defaults to the mechanical shutter for normal shooting but automatically moves to electronic shutter when either a faster drive option is selected or when the camera will overexpose at 1/8000. The later situation was a frequent occurrence during Float Fest when I had the Sony 35mm f/1.4 and 50mm f/1.4 lenses mounted and shooting wide open under the Texas sun. Instead of overexposing at 1/8000-sec., the α9 would automatically kick into electronic shutter mode up to 1/12,800-sec., enabling those shallow DOF shots in harsh sunlight without fumbling for a menu change.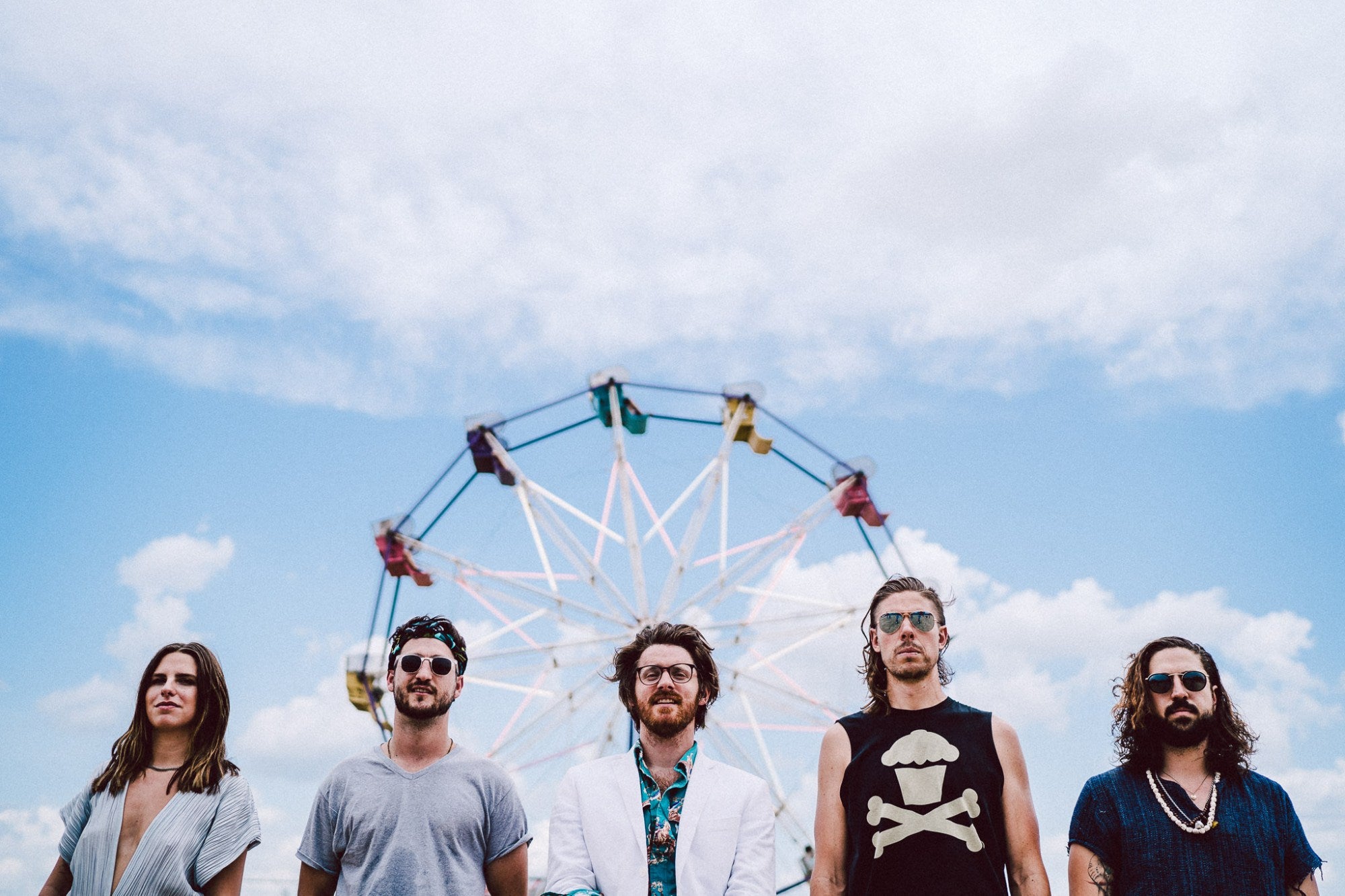 The other α9 feature that had me excited was the high speed mode but not for what you might expect. Yes, I did use it to capture the peak moment of a festival goer sailing into the river off of a rope swing, but it also opened up interesting options for cinemagraphs. These are short moving scenes composed of individual still frames that highlight slight or moderate movements. I expect that social media will soon be inundated with these moving portraits – brace yourself.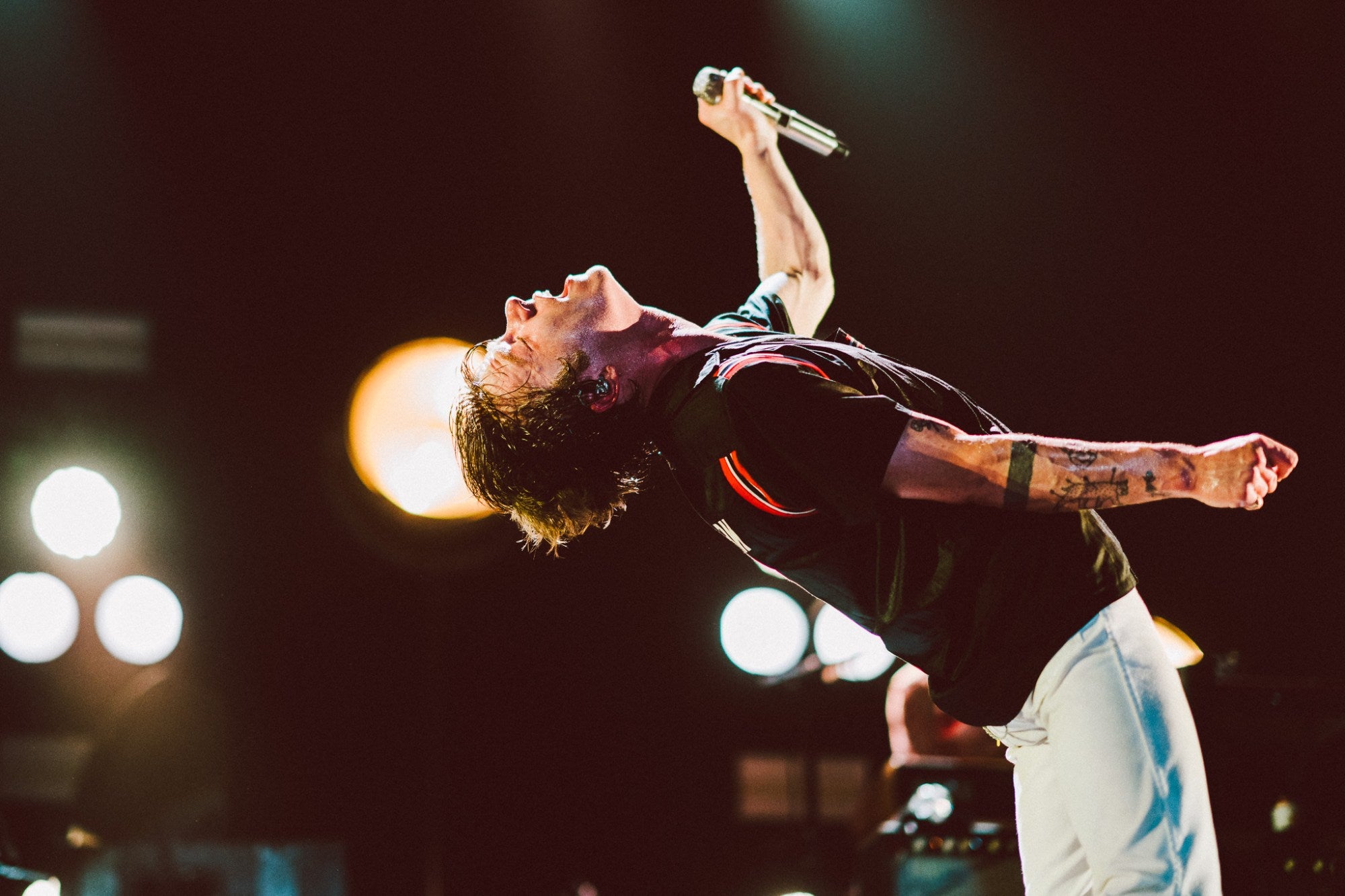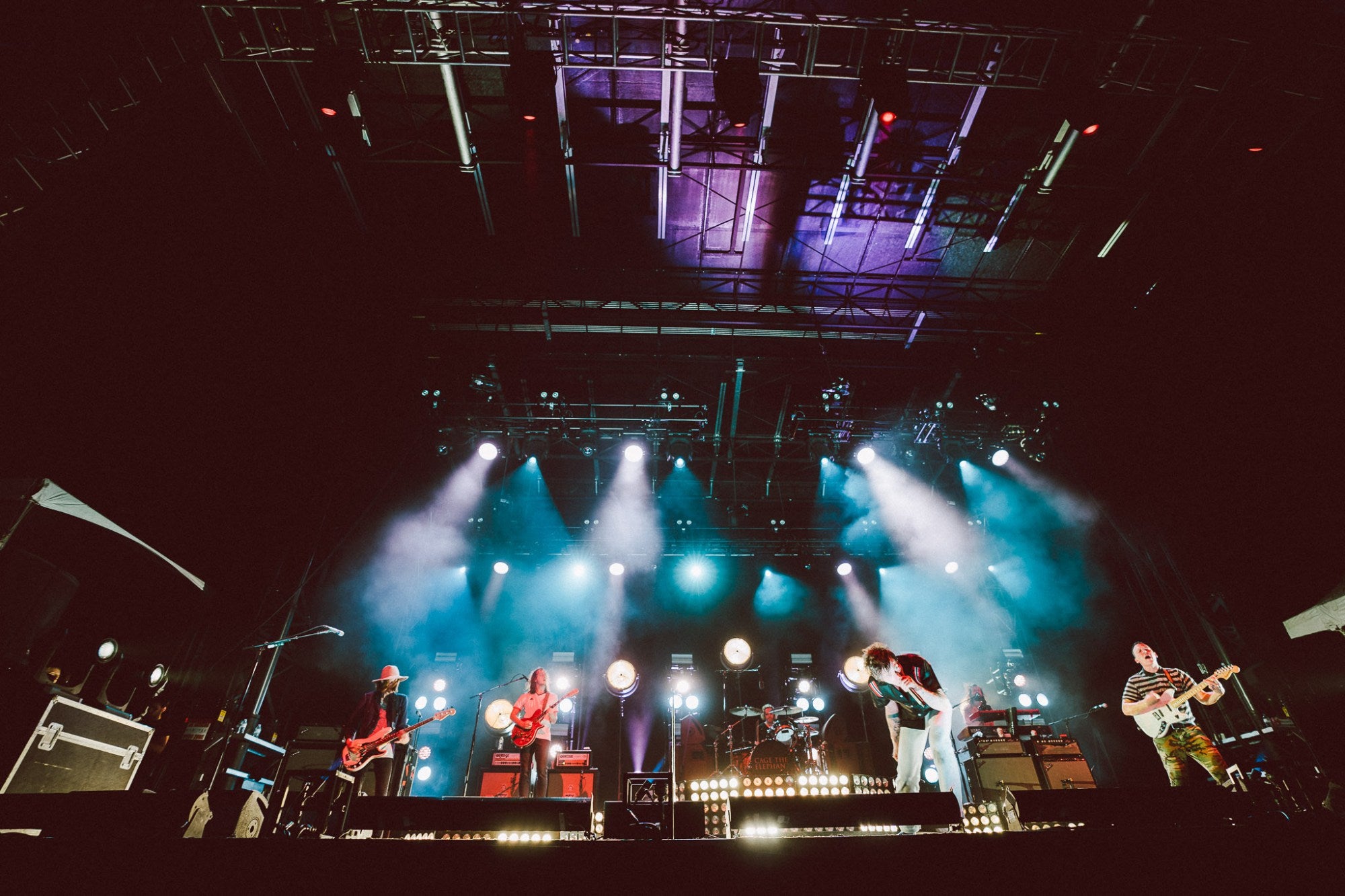 Earlier, I posed the question whether it was time to retire the α7R II from event work and replace it with a second α9 – the answer to that question is yes. The α7R II will continue to pull duty for travel and portraits but the α9 is just too proficient at capturing the action of a concert, festival, wedding or sporting event. What has me most excited about this camera is what it portends for future Sony models. As a Sony Artisan of Imagery, I'm often asked for any hints of what is coming next and when. The answer is always the same -"I wish I knew" – but I can't imagine a world where Sony doesn't use this magnificent body platform for more models.