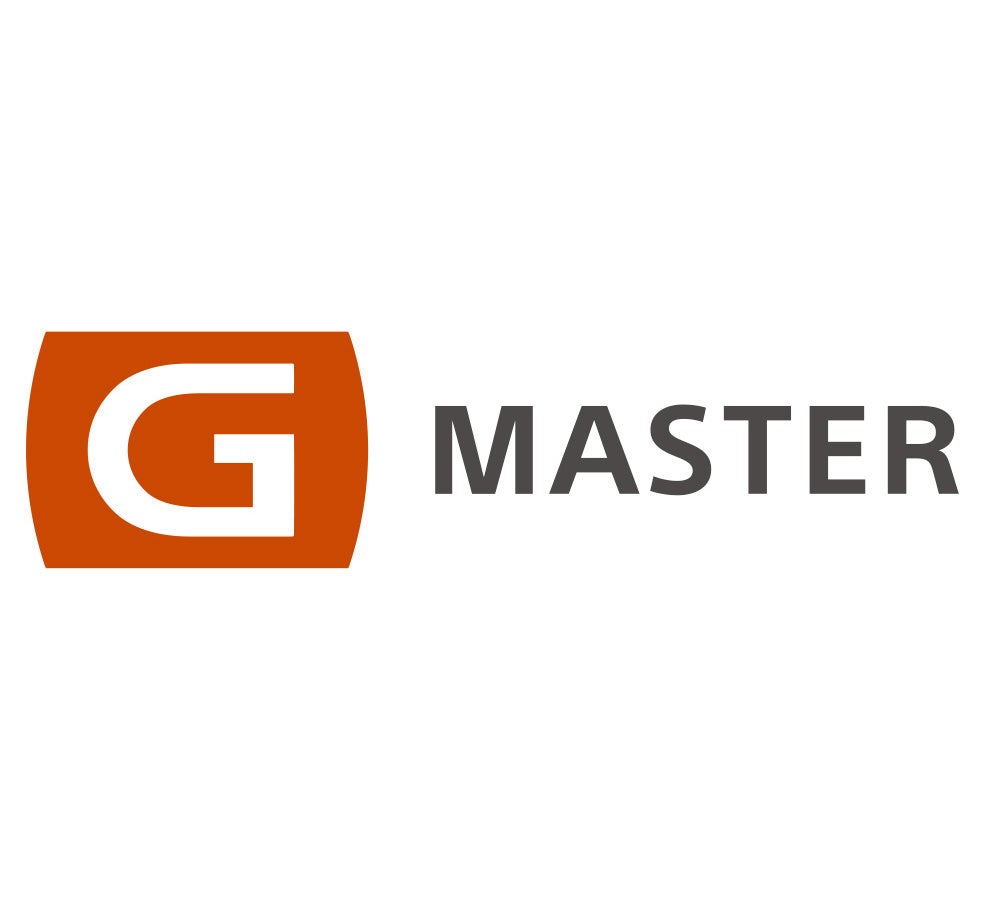 Since the news broke about the introduction of the Sony G Master lens line, there have been a lot of questions the technology in the lenses, what makes them different from other Sony lenses and how they perform. We put together a collection of resources from around the Internet to answer these questions.
B&H Interview with Kenta Honjo
In a discussion with Doug Guerra of the B&H Explora blog, Sony's Kenta Honjo discusses the benefits and technology in the new G Master lenses. In the interview, Guerra and Honjo talk about the a6300 as well. You can watch the whole thing or pick it up at 4:05 to see the segment about the lenses.
David Etchells of Imaging-Resource Interviews Lens Designer Motoyuki Ohtake
When it comes to delving deep into technology, few do it as well as David Etchells of Imaging-Resource. Etchells has a deep understanding of all aspects of digital photography and his interview with Motoyuki Ohtake, Distinguished Engineer, Opto Design Department, Core Technology Division, Digital Imaging Business Group covered a lot of incredibly-detailed ground. Etchells article disseminates the conversation and breaks down the concepts to explain how the lenses were designed and produced.
"With over 200 patents to his name, Mr. Ohtake is without question a distinguished engineer! I asked about his career path, and it turns out he worked for Nikon for many years, then came over and joined Sony around 10 or so years ago. At Sony, he first worked on lens designs for camcorders and professional video cameras, as well as some of Sony's point & shoot cameras at the time, but later decided he wanted to shake up the interchangeable-lens business a little, so has been heading Sony's ILC lens design efforts for a while now." -David Etchells, Imaging-Resource
Brian Smith Field Tests The New G Master Lenses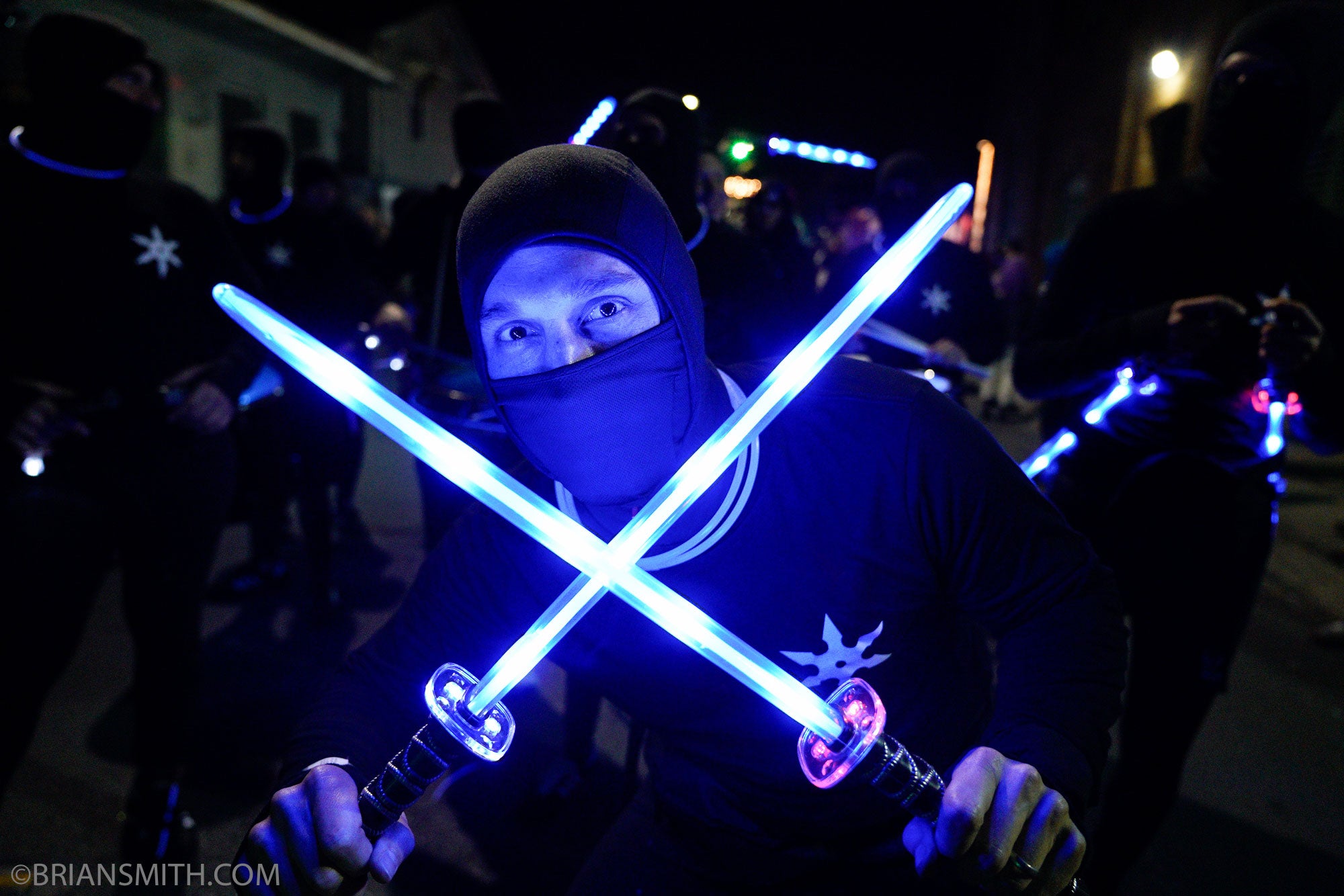 Sony Artisan Brian Smith was one of the very few who had a chance to use the new G Master lenses prior to the actual launch date. Smith took the 85mm F1.4 GM and the 24-70mm F2.8 GM to New Orleans and he's done a complete field test. You can see a selection of photos he took, including some extraordinary low-light images on his blog. In short, "Sony launched their new ultra-premium flagship G Master lens line with three lenses that Sony a7 series users have loudly requested. I can finally say, they are real and they are SPECTACULAR!" - Brian Smith, from his G Master Lens Field Test
Richard Butler of DPReview Interviews Lens Designer Motoyuki Ohtake
In his Q&A with Motoyuki Ohtake, DPReview's Richard Butler explores how the G Master lenses came about and why they are designed, as Ohtake says, "to last forever."
"After deciding which of the initial designs to pursue, there's a great deal of collaboration between teams, he explains: 'we work with the mechanical team, the lens motor team, the lens control team, the lens element team and maybe the equipment team who will have to prepare the manufacturing process.' Each of these team feeds its expertise into the design. 'Maybe the optical team proposes a new lens design and the motor team tells us which motor is best. Or warn us if the focus will be too slow. They feed back about the mechanical aspects,' [Ohtake] says. 'The G Master series required many of these teams to re-think their parts of the process, from design to manufacture.' " -From Richard Butler's interview with Motoyuki Ohtake for DPReview
Phoblographer Chris Gampat On The 85mm F1.4 GM
The Phoblographer, wrote about using the new 85mm F1.4 GM at the launch event in New York. In his initial hands-on impressions, Gampat describes the new lens.
"This is a lens that Sony FE lens mount users have been waiting for for years–and we're finally getting it in March… I've never seen anything so film-like from Sony... Almost nothing feels like the medium format film gear that I own, but this is coming close." -Chris Gampat, ThePhoblographer