With the height of summer travel season just about on us, we reached out to three of the Sony Artisans of Imagery—Colby Brown, Bob Krist and Brian Matiash—to find out how they pack for travel photography and 4K video shooting. Everyone always wants to know what the best photographers use to get their enduring and evocative photos. We also wanted to know why they carry what they do and how they put it all to use.
Colby Brown
Cameras:
Sony α7R II
Sony α6300
Sony RX100 IV
Lenses:
Vario-Tessar T* FE 16-35mm f/4 ZA OSS
FE 24-70mm f/2.8 GM G Master
FE 70-200mm f/4.0 G OSS
When it comes to packing for travel or adventure photography, it isn't only about being light...it is about about getting to the right place, at the right time, with the right gear in hand. Ever since I switched to the Sony mirrorless system, I get the best of both worlds.
My cameras of choice for most of my adventures around the globe consist of an α7R II, α6300 and RX100 IV. With the α7R II I get the best dynamic range and resolution. The α6300 gives me a lightweight and portable AF powerhouse for those moments when the action begins to heat up or I need the extra reach of the APS-C crop sensor while the RX100 IV is a pocket sized solution for setting up quick and easy time-lapses on the fly.
My go to Sony lenses are the Vario-Tessar T* FE 16-35mm f/4 ZA OSS, FE 24-70mm f/2.8 GM G Master, FE 70-200mm f/4.0 G OSS. While the 16-35 f/4 and 70-200 f/4 handle most of my landscape and zoom needs, the new Sony 24-70 f/2.8 GM is simply the sharpest all purpose lens I have ever used.
Two other accessories that I couldn't live without are my tall Induro CLT 304 tripod and my Firecrest Circular Polorizer and ND filters from Formatt Hitech. When combined they are a formidable force for any landscape or cityscape needs I might have.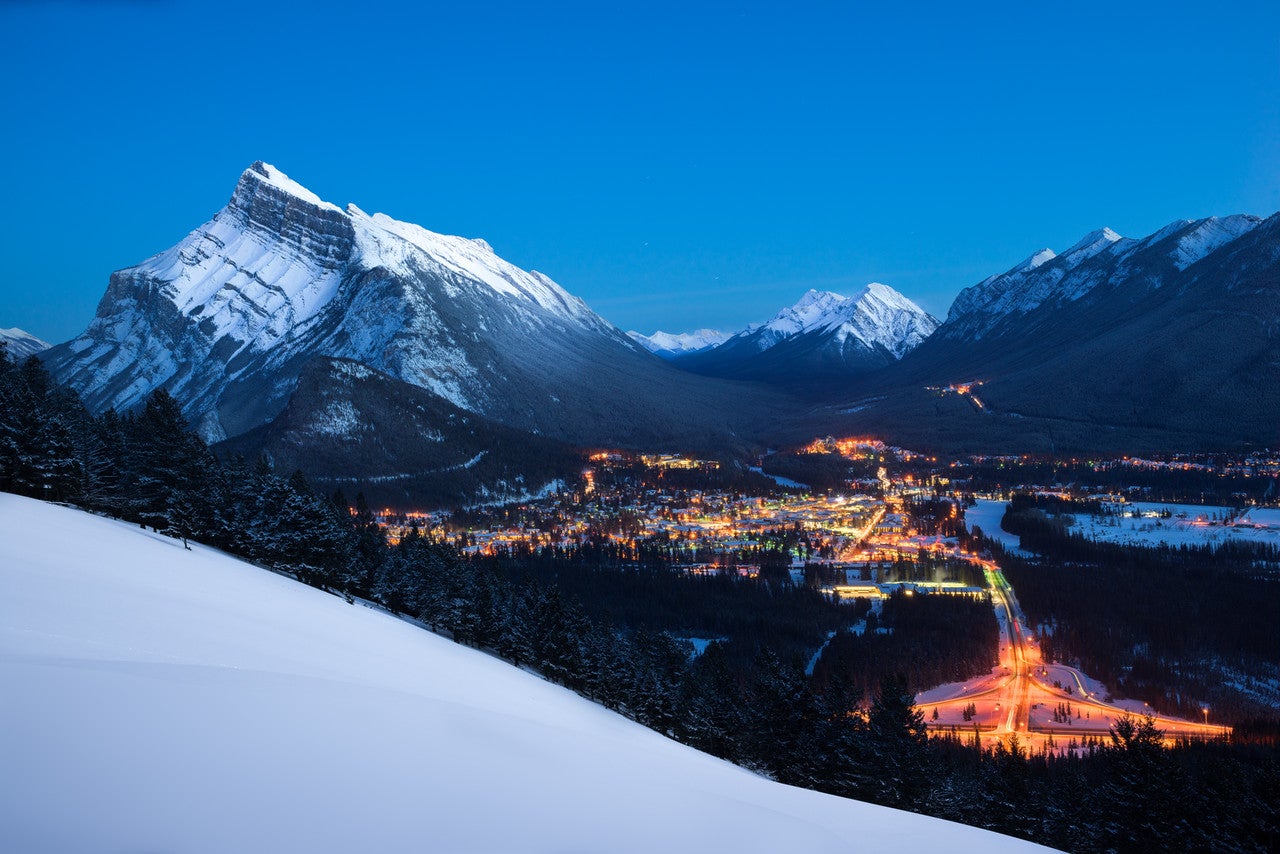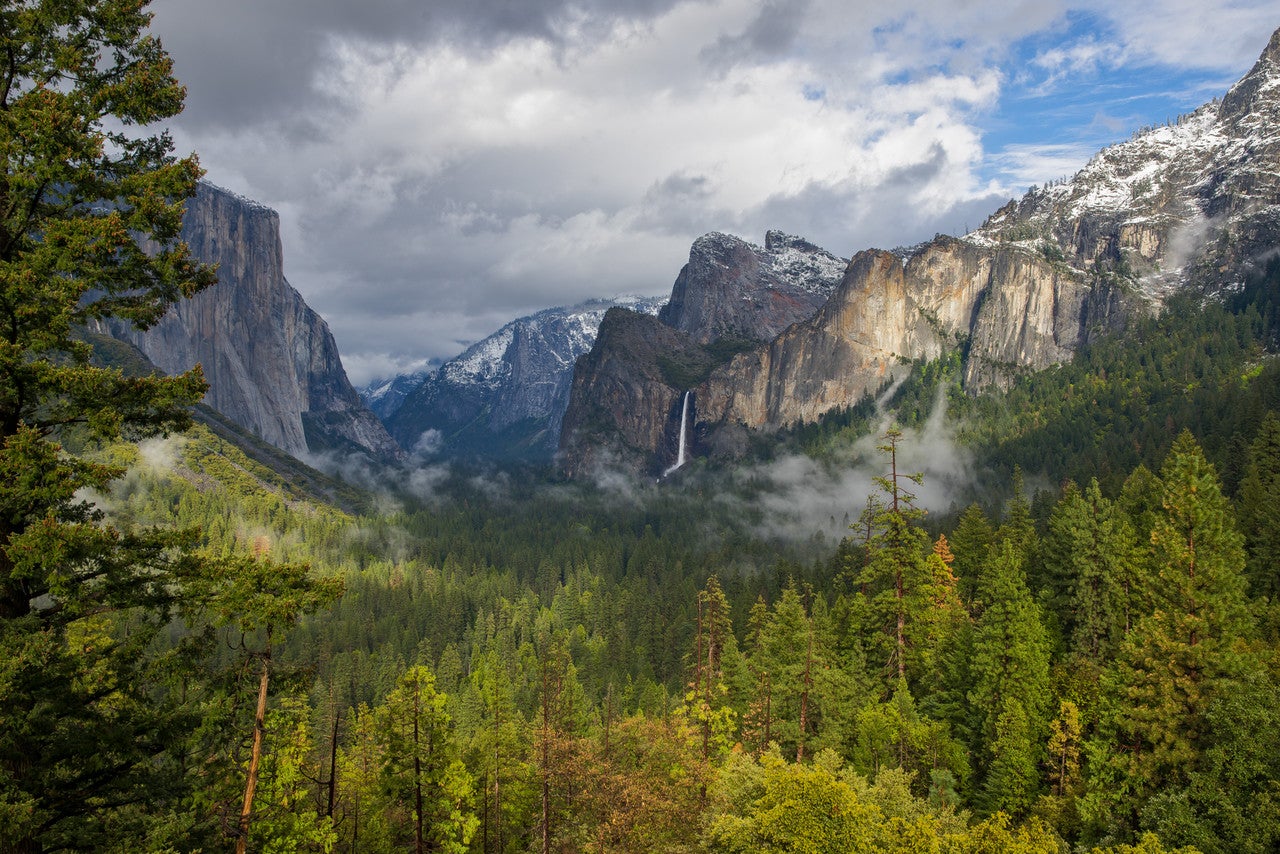 Bob Krist
Cameras:
Sony RX10 II
Sony RX10 III
Sony α7R II
Sony x1000V Action Cam
Lenses:
Sony 10-18mm f/4 OSS
Vario-Tessar T* E 16-70mm f/4 ZA OSS
35mm f/1.8 OSS
The longer I do professional travel photography (and it's up over 30 years now), the more I believe that mobility is more important than trying to carry the kitchen sink in terms of gear.
And no matter how great those cameras and lenses are, they aren't going to shoot any pictures if they're left back in your room or if you're sitting or in a tent or a cafe, trying to muster the strength to get through the rest of the day.
In my current incarnation as video shooter first, and still shooter second, I've been faced with the extra whammy of having to carry a microphone or two, an audio recorder and all those little accoutrement of motion shooting.
The core of my kit is the Sony RX10 II and RX10 III. These are amazing, oft-overlooked, and totally underrated cameras. Boasting an equivalent 24-600 f/2.8-4 (RX10 III) and 24-200mm f/2.8 (RX10 II), the video and still quality from these cameras is superb and in 4K and HD, and the slow motion capabilities are awesome. They have mic and headphone jacks, adjustable audio levels, take all the Sony PlayMemories Apps, and they are, ounce for ounce, probably the most versatile and capable cameras I've ever used.
The second pillar in my setup is the Sony α7R II. It's an awesome and multi-talented camera for still and motion shooting. I routinely use the 4K video capability and built-in 5 axis stabilization. Also, the files look great in either APS-C or full-frame mode. To keep my bag nice and light, I carry a trio of small, light APS-C Sony E-mount lenses: the Sony 10-18mm f/4 OSS, the Vario-Tessar T* E 16-70mm f/4 ZA OSS, and the 35mm f/1.8 OSS.
I also usually carry a small Sony x1000V Action Cam in the back of my bag as well as a few filters, extra batteries and a remote cable and that's about it. It's a versatile outfit that gives me reach, great lowlight capability, 4K video, slo-motion and more, all in a compact shoulder bag that looks more like a laptop bag than a big, bulky, heavy camera bag.
Brian Matiash
Camera:
Sony α7R II
Brian calls his primary 3-lens kit his "Holy Trinity":
Vario-Tessar T* FE 16-35mm f/4 ZA OSS
FE 24-70mm f/2.8 GM G Master
FE 70-200mm f/4.0 G OSS (Matiash is already planning on buying the new 70-200 f/2.8 as soon as he can
Because not all travel excursions are 2-week adventures, Brian Matisash describes his gear for day and overnight trips that are within driving distance for his home base. In this video describes the gear he takes on the road including his Holy Trinity set of 3 lenses and the essential accessories that can make or break a shooting situation.
Watch the full vide where he explains why he carries the gear he does and how he packs for short road-trip travel.