When I started using a Sony α7R II, I thought that the camera's dual card slots as a feature that was nice to have more than necessary to have. I quickly adopted a workflow that took advantage of having two memory cards in the camera based on my assessment of the biggest risks and my previous experience as a professional photographer. This is the story of how I came to the realization that for a wedding pro, dual card slots aren't a luxury, they are a necessity. It's also the story of how I've changed how I set up my camera for the wedding day after a series of events that can be be described as "harrowing."
There's great responsibility and plenty of pressure that comes along with being a wedding photographer. Viewed as one of the biggest days in a couple's life and filled with moments that only happen once, a wedding is an important occasion that unfortunately doesn't come with a rewind button. This means it's on the photographer to capture those special moments as they happen, properly backup the photos and deliver the final versions to the client without issue. Throughout my entire career photographing weddings, I had never had any kind of problems or memory card failure...until the day it happened.
Never Having A Problem In The Past Doesn't Guarantee Anything About The Future
I was hired as the sole photographer for a massive wedding. I was shooting from early morning and pretty much the only one getting photographs – talk about pressure. There were many special traditional aspects to the wedding and family had flown in from all over. I had probably already taken 1,500-2,000 images on a 128GB memory card, when suddenly I got an error saying the card was unreadable. I took that card out, put in another and kept shooting, expecting to be able to just pop that other card in my computer at the end of the day to recover everything...except that's not what happened. The first card had completely failed.
You see, I was never too concerned about card failure. I was more concerned about losing a card. In order to avoid fumbling around with them, my policy was to always keep two in the camera and use one as overflow. This way I wouldn't have to worry about dropping or losing one. Well this policy of mine was about to change. After the wedding when I went home and put my card in the computer, it wouldn't mount. Nothing would work to recover the photos. I ended up sending the card out to a data recovery company and crossing my fingers that they would be able to save them.
Sony α7 II. Sony 70-200mm f/4 G lens. 1/500-sec., f/4, ISO 1250
My New Dual Card Setup & True Peace Of Mind
In the end, I really lucked out on this one because the company was able to recover the images from the card, but it took over a month! I was completely stressed out and afraid I was failing one of my clients. Needless to say, I've done some adjusting to the way I use my Sony α7R III's Dual Card Slot feature to avoid this ever happening again. Now I run two cards at the same time and one's getting small JPEGs and the other one's getting full RAW files. If necessary, I'll have those JPEGs as backup, and even small JPEG's on an α7R III are plenty large enough to print.
I can't begin to tell you how much peace of mind I have by using two card slots. Knowing that if one were to fail, the other would still be doing its job is so important in our line of work. Whether it's a moment in time that can't be redone, or it's a set photo that took a lot of effort and you went above and beyond to capture, you only get one shot and so you always need to have a backup. If you're a wedding photographer, dual card slots an absolute necessity and I suggest you set yours up like I do now. Don't make the same mistake I did!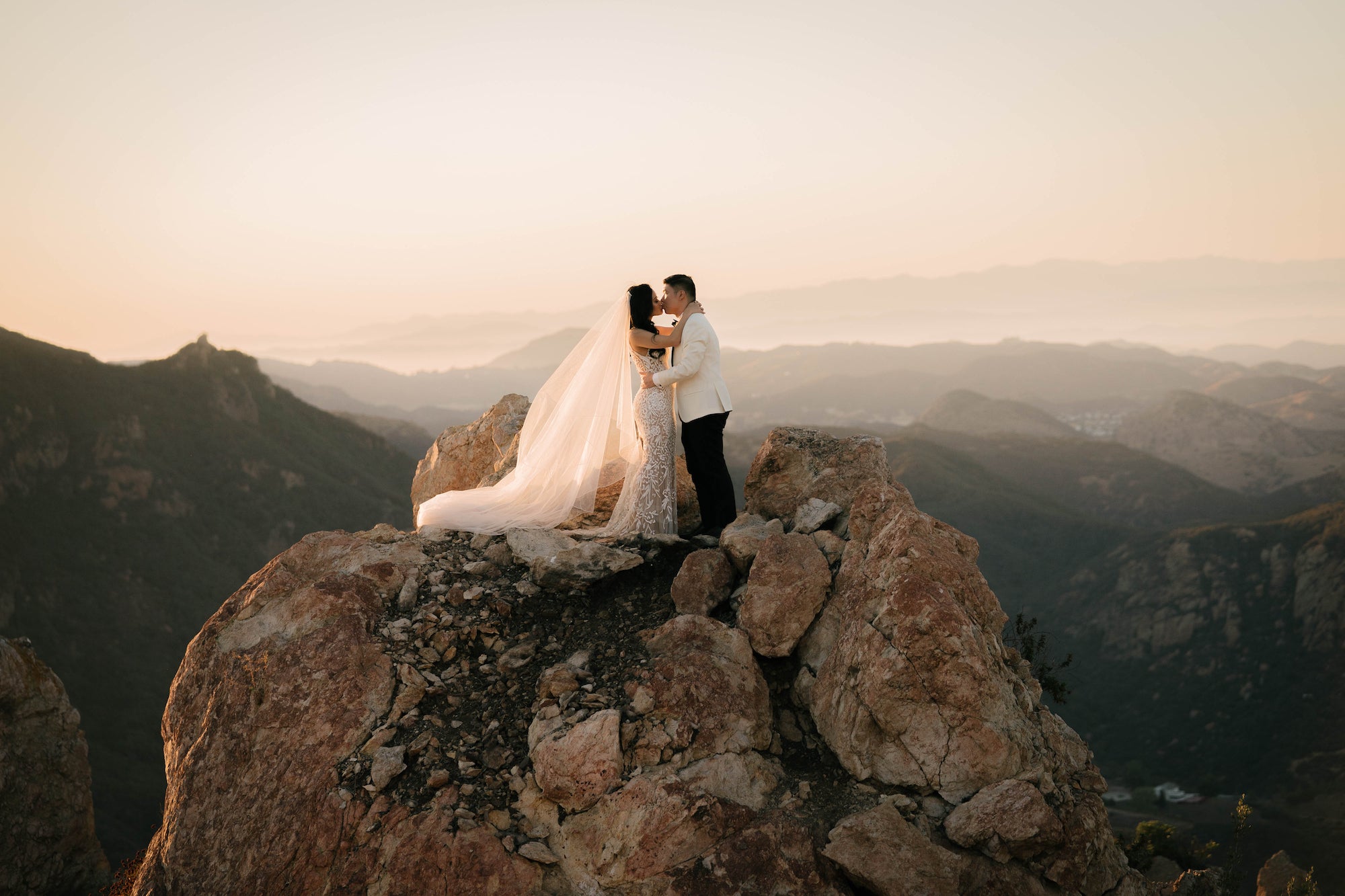 Sony α9. Sony 70-200mm f/2.8 G Master lens. 1/1250-sec., f/3.2, ISO 400