Gina Danza, known as @wildginaa on Instagram, is a nature photographer and visual storyteller. She approaches her photography by getting in touch with her emotional side and making it a point to connect with her work, something that's captivated her over 54.8K followers on Instagram. She didn't immediately connect with her nature photography, though. We talked with Danza to learn more about how the simple act of switching to a telephoto lens changed her entire approach to photography and helped her make the connection with nature she needed.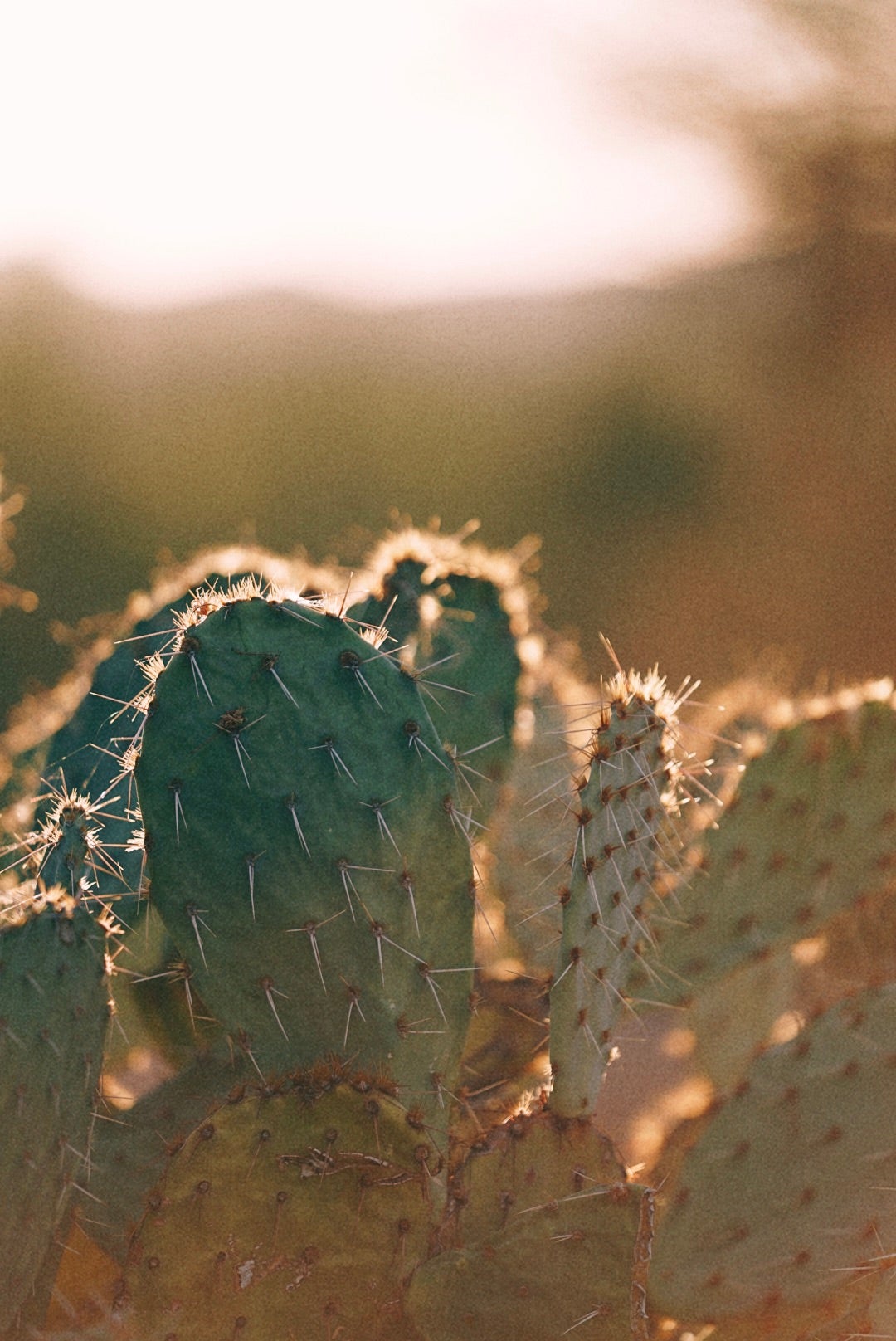 Photo by Gina Danza (@wildginaa). Sony α7R III. Sony 70-200mm f/2.8 G Master. 1/500-sec., f/2.8, ISO 100
"I used to be a concert photographer 10 years ago," explains Danza. "I photographed bands like Blink-182 and No Doubt. I was still in college and it was my first time picking up a camera. I started to fall in love with photography and I think the lights coming from the stage is what really attracted me to it. As time went on I really started to discover the outdoors through Instagram and saw everyone shooting these large landscapes and I thought it was great."
Danza began to follow all of these outdoor and nature photographers to see more of their work. She was following their lead and shooting wide landscapes, something she loved, but still didn't feel like she was really making her mark in the world of nature photography and connecting to her work...then she figured it out.
"10 years in the making, I just figured out what it is about nature photography that I love and it's that I just love to shoot into the sun. And I think it's because it reminds me of concert photography, where I got my start. Having those lights in my face, that's how I learned. I learned how to shoot with strobe lights and the crowd, but now I'm alone in nature and the sun is my single spotlight that I'm shooting toward. When I'm in a concert hall, I might have three songs to get the shot I want which is roughly ten minutes. When I'm watching the sunset, I also have about ten minutes to capture the light the way I want to before it passes. I'm shooting nature, and nature is now the artist - like the musical act. I don't have to miss being by the stage because my nature photography still connects to it."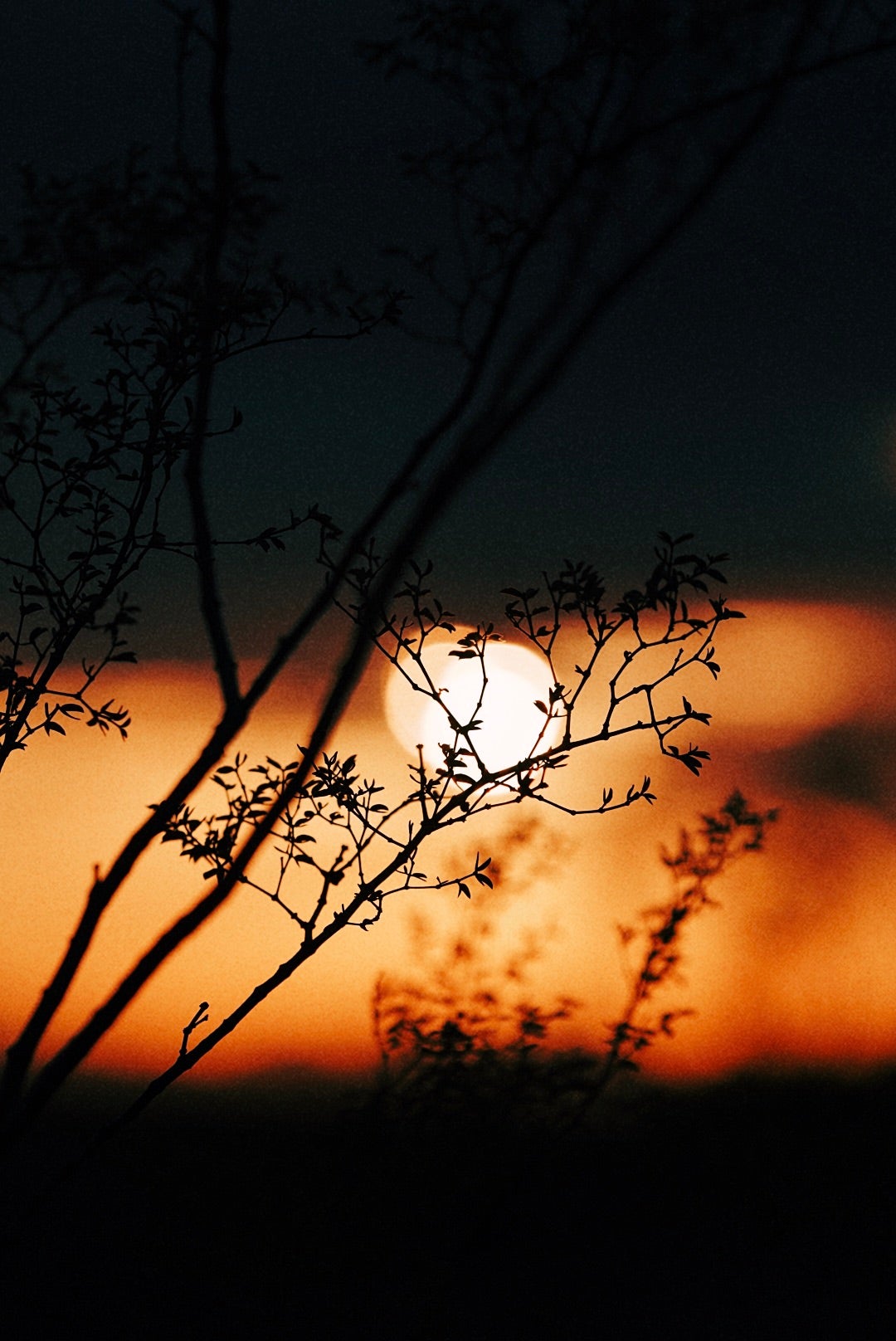 Photo by Gina Danza (@wildginaa). Sony α7R III. Sony 70-200mm f/2.8 G Master. 1/1000-sec., f/5.6, ISO 125
She really started to make her mark in the world of outdoor and nature photography when she put the wide angle lenses away and began using a telephoto lens. She shot product photography for outdoor brands and brought that style into her own nature photos.
"I would visualize how I would want to see these outdoor products and I wanted the photos to have a little more grit," explains Danza, "because that's how I see the outdoors. That's the aesthetic I would want to see in these ad campaigns. Early last year I started to bring that same look into my own nature photography and it was like flipping a switch. I knew it was what I was supposed to be shooting because I've been nonstop since."
Danza currently shoots with the Sony α7R III and her lenses of choice for landscapes are the Sony 70-200mm f/2.8 G Master and her new 100-400mm f/4.5-5.6 G Master. "They seem like a weird choices, I know," she says. "A lot of people are wondering how I'm using a 100-400mm to shoot a blade of grass while also shooting into the sun with all of this foreground happening. I'm an aggressive shooter once I get out there. I'm talking to myself, the passion is there. Plenty of people might say, 'Well you can shoot that with an 85mm.' And I know that, but I like to go as far as I can. I don't want to disturb the peace of what's happening in that scene in nature. I like to think of myself as a hunter for photos. To me, photography is a sport. It's an art too, but why can't creative things also be athletic? I'm running around sweating holding this big lens, but it's my lens of choice."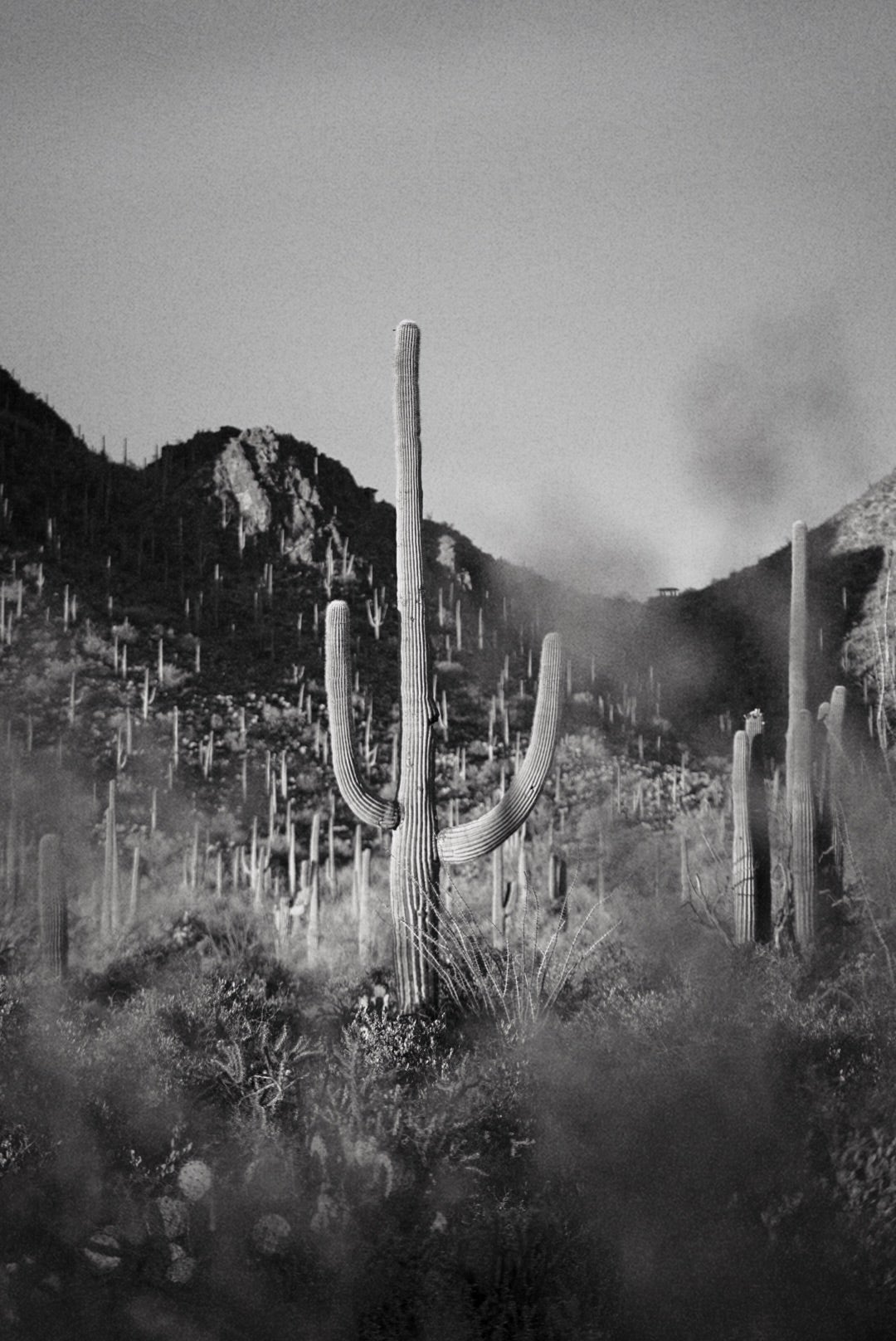 Photo by Gina Danza (@wildginaa). Sony α7R III. Sony 70-200mm f/2.8 G Master. 1/200-sec., f/3.2, ISO 200
"I am definitely trying to pull in what nature is trying to tell me by getting really close and using telephoto lenses unconventionally. That makes people question how I'm doing it. Telephoto lenses just bring so much more into my photography. I feel like I can at least step back and see the landscape and highlight it in a way that shows what's speaking to me."