What is the best way to take a great photo? If I knew the answer I would be taking more great photos. However, there are ways to increase your chances. One way to do that is to take advantage of harsh midday light. There are a couple of ways I like to do this.
Scout a location and return to it more than once.
Scouting can be as simple or complicated as you want to make it. Any kind of scouting is bound to be highly beneficial and will enable you to previsualize and be prepared when it's time to take the photo.
When the sun is not optimal (the vast majority of the day) look for interesting subjects and when you find them figure out what will the sun do to your subject at a better time of day like sunrise or sunset. Try this on a couple of locations and if one produces a breathtaking photo go back and do it again, I promise, you will get a different image.
This is process of scouting, planning a photo, making a photo and returning to the same place again is a great study of light as well as a study of you. Did you approach the subject differently? Did you decide to use a different lens? Did you approach at a different angle?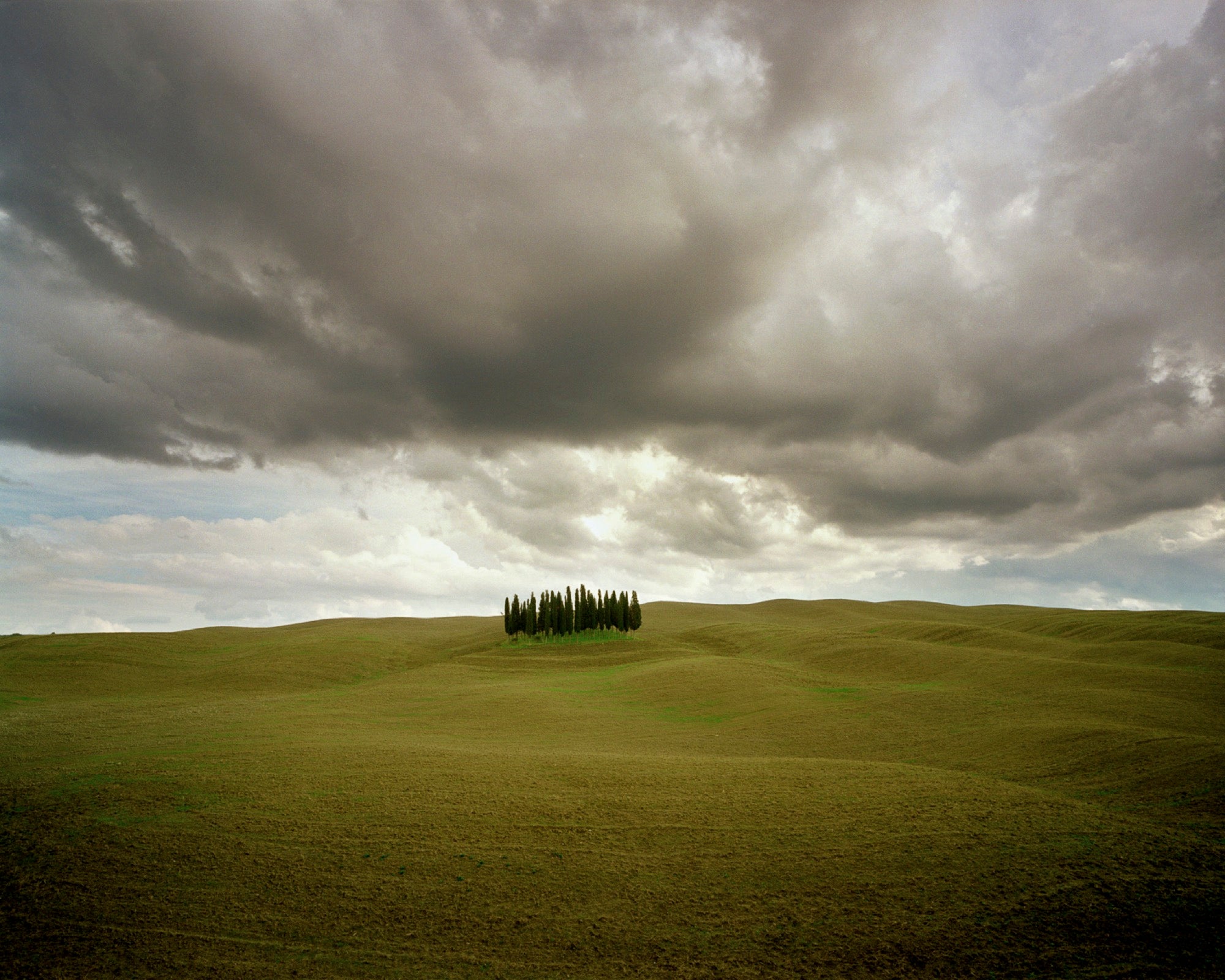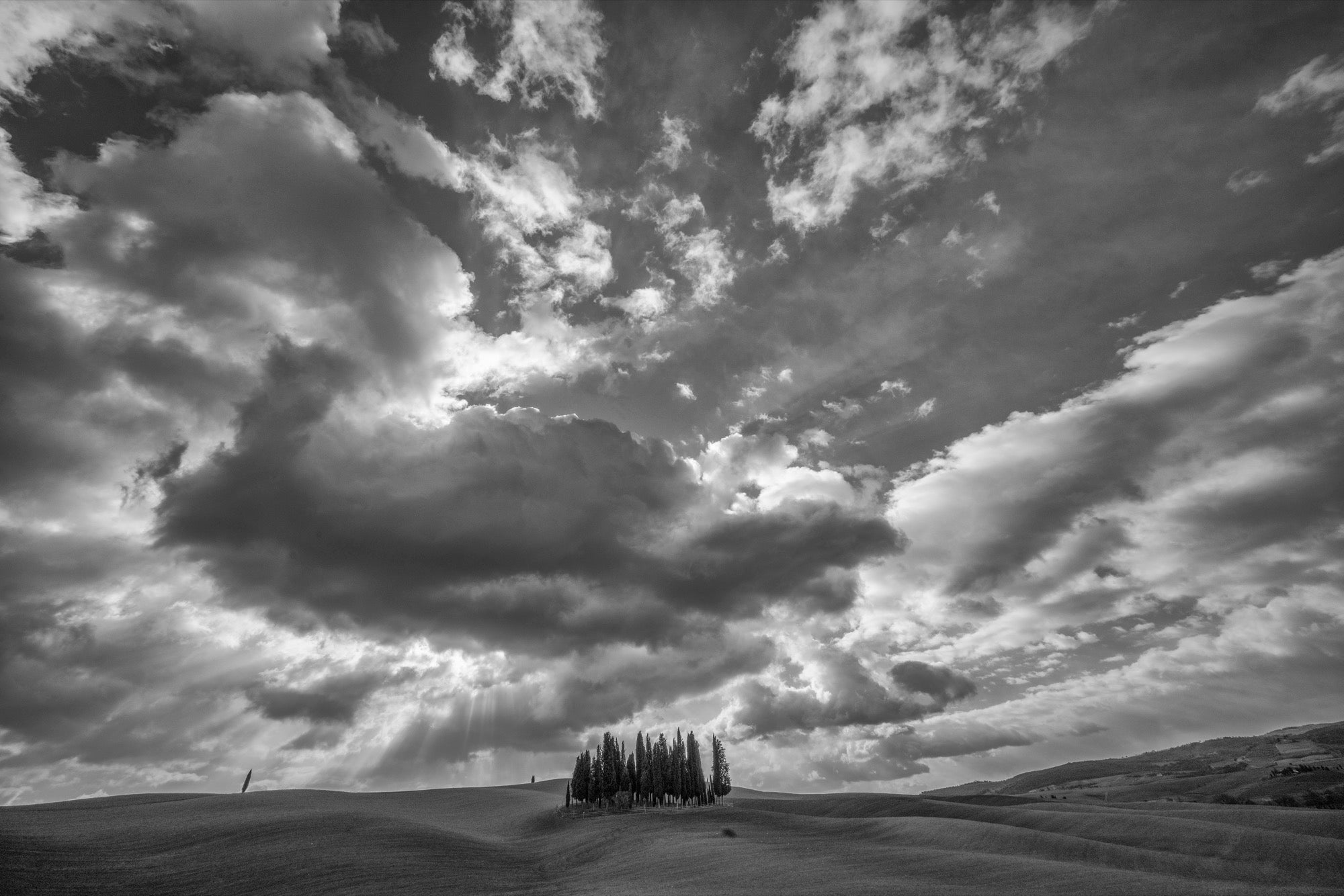 I originally spotted these trees on a ride midday. I really loved the scene and wanted to see how many different moods I could create from the same scene. Every time I go to Tuscany, I visit these trees to see if I can come up with a better image. The color phootgraph above is the firt picture I took of the trees. It's an old film image. The black and white photo is my most recent version taken with my Sony α7R II and Sony 16-35mm f/4 lens.
When the light is harsh outside, go inside.
In addition to scouting during the harsh light of midday, you can also take that time to shoot interiors. I find that light from a north-facing window is always beautiful no matter what time of day. Try a photographing a still life in front of the window. Or use your tripod and shoot a long exposure of a dim interior. The results will surely surprise you.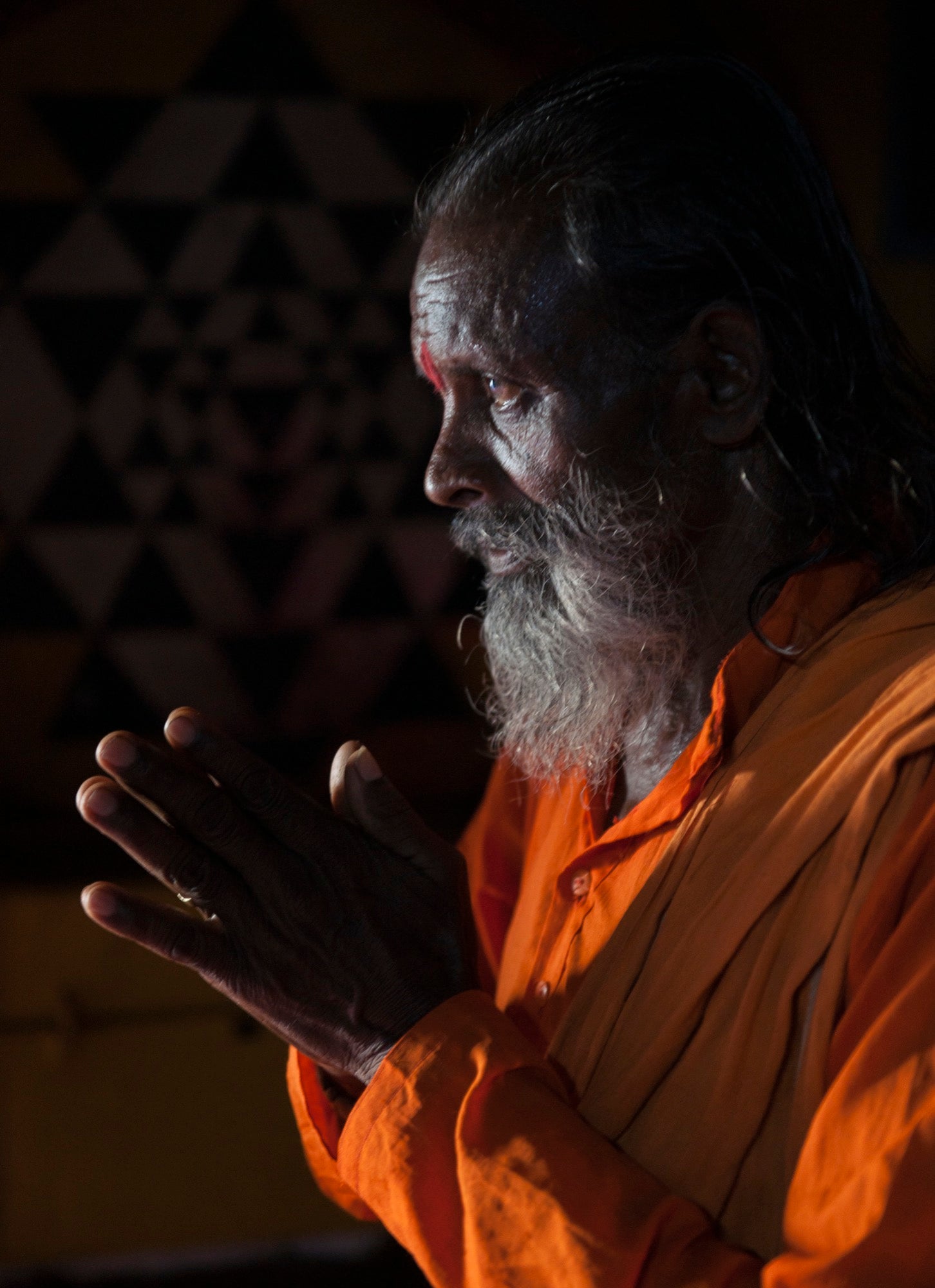 Sony α900. Sony 24-70mm f/2.8 ZA lens. 1/10-sec., f/2.8, ISO 500. I spotted this man in a temple and started photographing him. He seemed to be enjoying the interaction so I gestured for him to move for a different image with a completely different feeling and mood. Always push yourself don't be satisfied with the first image you take.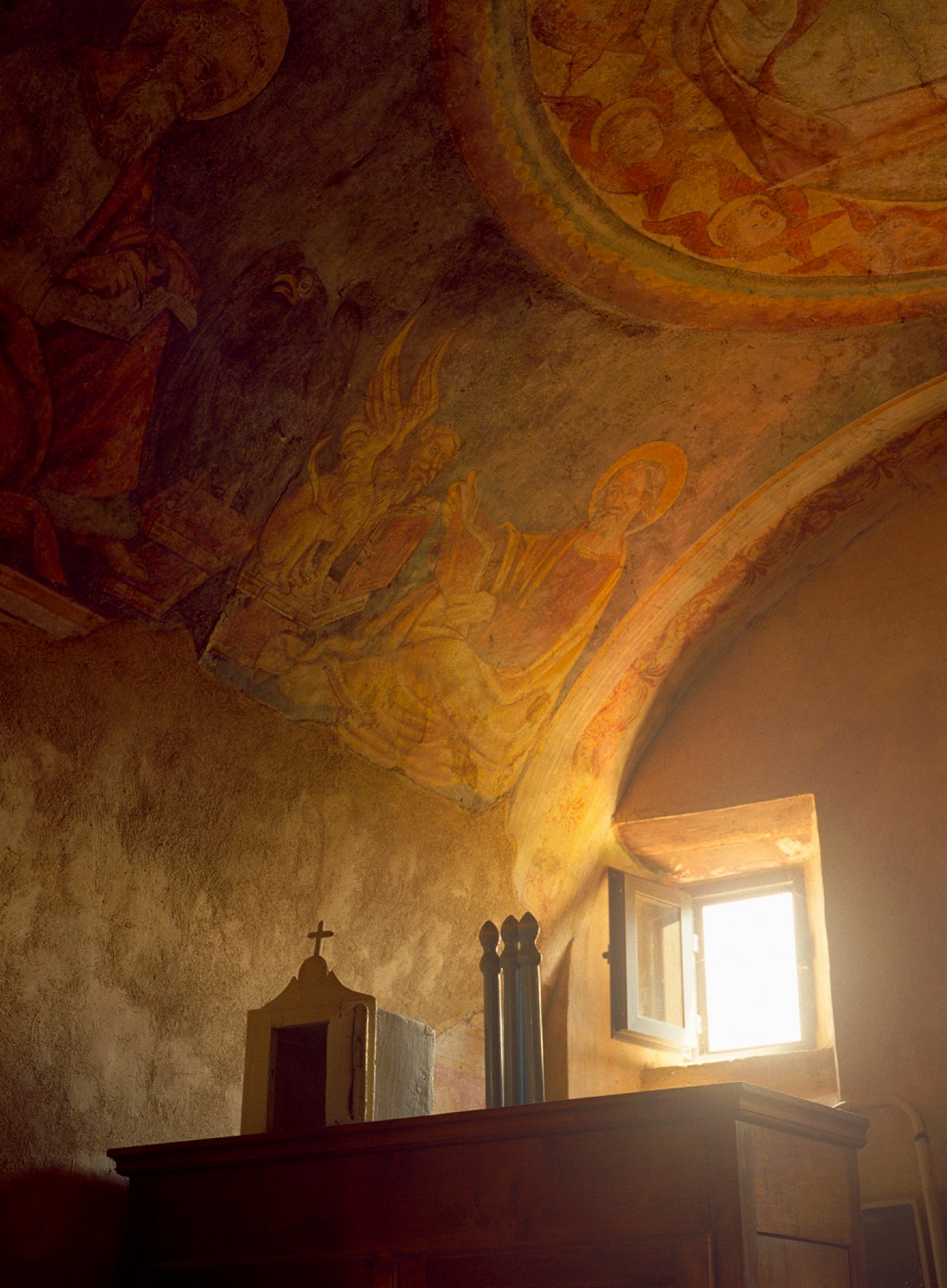 I just put my camera on a tripod and opened the shutter and let the light do it's thing. Long exposures produce magic. The similarity with these interior images is they are from one source; a window produces some of the most beautiful light. When it's noon outside come inside and use windows. If the light is too harsh go to a north window. It's beautiful every time.
The main thing is get out and shoot and bring back more than memories bring back a breathtaking image. Try these techniques to do just that.
An early convert to Sony, Andy Katz is one of the original Sony Artisans of Imagery. See more about him here. Follow him on Instargam @andykatzphoto. Andy is also leading a special journey to Northern Italy in September of 2018. See more about the trip and how to sign up here.