Atlanta-based content creator Simone Sharice is the definition of a hardworking, successful influencer. Five years ago she posted a video on social media, to see where it would go, and it took off. She left her corporate job and became a full time content creator. She quickly gained a following by posting about beauty and hair and her content has expanded to other topics that excite her including lifestyle and tech. Sharice balances three major platforms, YouTube (@SimoneSharice) where she has over 400K subscribers, Instagram (@Simone.Sharice) which has 89K followers, and TikTok (@SimoneSharice) which has 35.4K followers. She is also a member of the Ulta Beauty Collective. We sat down with her to learn more about how she creates high-quality content for her audiences on each platform.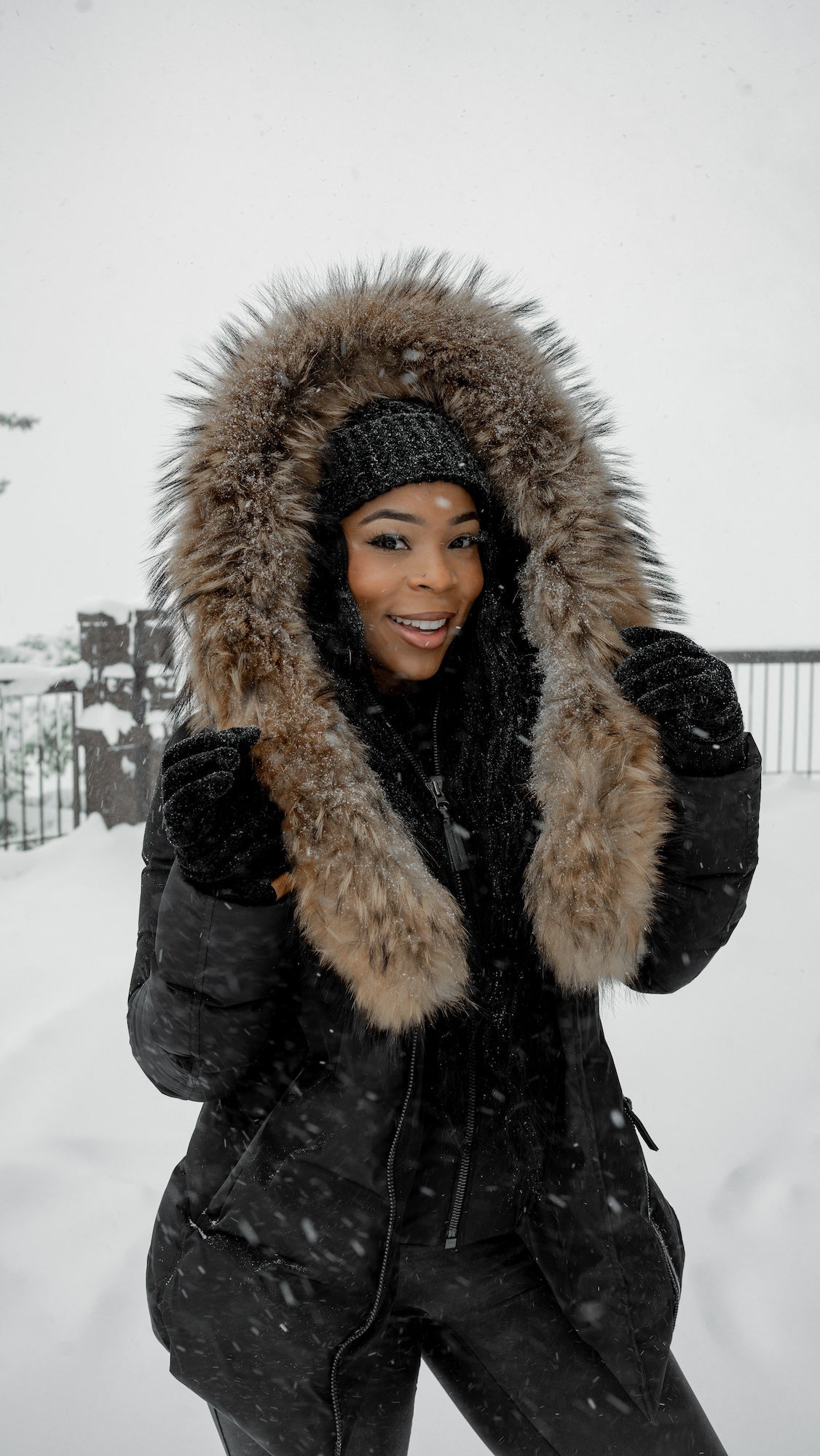 Content Creator Simone Sharice
Many content creators are making great content on their phones, but Sharice started using a digital camera in her first year of making content. It's one of the things that made her work stand out to her followers, she consistently gets comments about how great the footage and images look and how she has such high-quality imagery. She knew how to use Canon, so that's the brand she started out with to create content on the go. Sharice explained, "Recently, I started to meet other photographers or videographers and I would say to them, 'Your camera quality is different. Something is very different about it.' And they all kept saying Sony to the point where when I would watch YouTube videos or TikTok videos, I could pick up what a Sony looks like versus a Canon."
Sharice became so interested in the visual difference she was noticing from Sony cameras that she decided to rent one. She rented a Sony Alpha 7 III and the Sony 35mm f/1.4 prime. She loved the lens but she wanted a camera with a flip out screen for her vlogs. She went to B&H and the sales associate had her rent the Sony Alpha 7 IV. "I loved it so much, by the third day, I didn't even end up finishing my rental. I just purchased it." She also upgraded to the Sony 35mm f/1.4 G Master.
Sharice explained that her community really loves the sharpness of the footage and the smoothness of the slow motion video. For her, the use of a professional camera has been a game-changer. "Once your eye sees it, you can't go back. And it's funny, I now struggle to record content on my phone."
Of course the benefit of the phone is the speed of it, but Sharice has found a way around that. "I've also learned how to put the videos on my phone without compromising the quality because I'm a computer girl, I hate editing on my phone. To try to get into what everyone's doing is such a hard thing. But if I want to produce content fast, it is easier on my phone. I've been teaching myself how to edit quickly on there, but if I don't record in 4K and I record at 24 frames per second, I can actually record in short clips and put it on my phone to edit and cap cut and still keep the quality."
Since Sharice has followings on three platforms, she's had to learn what type of content works best on each app. She's also learned what quality images work best on each app. "On YouTube, there is no compromise, I always shoot on my Sony. TikTok can go back and forth, it likes Sony and phone content. And Instagram, I could use Sony all day and just blow up more, all my comments would be, 'What's your camera? What's your camera? How do the photos look so good?'"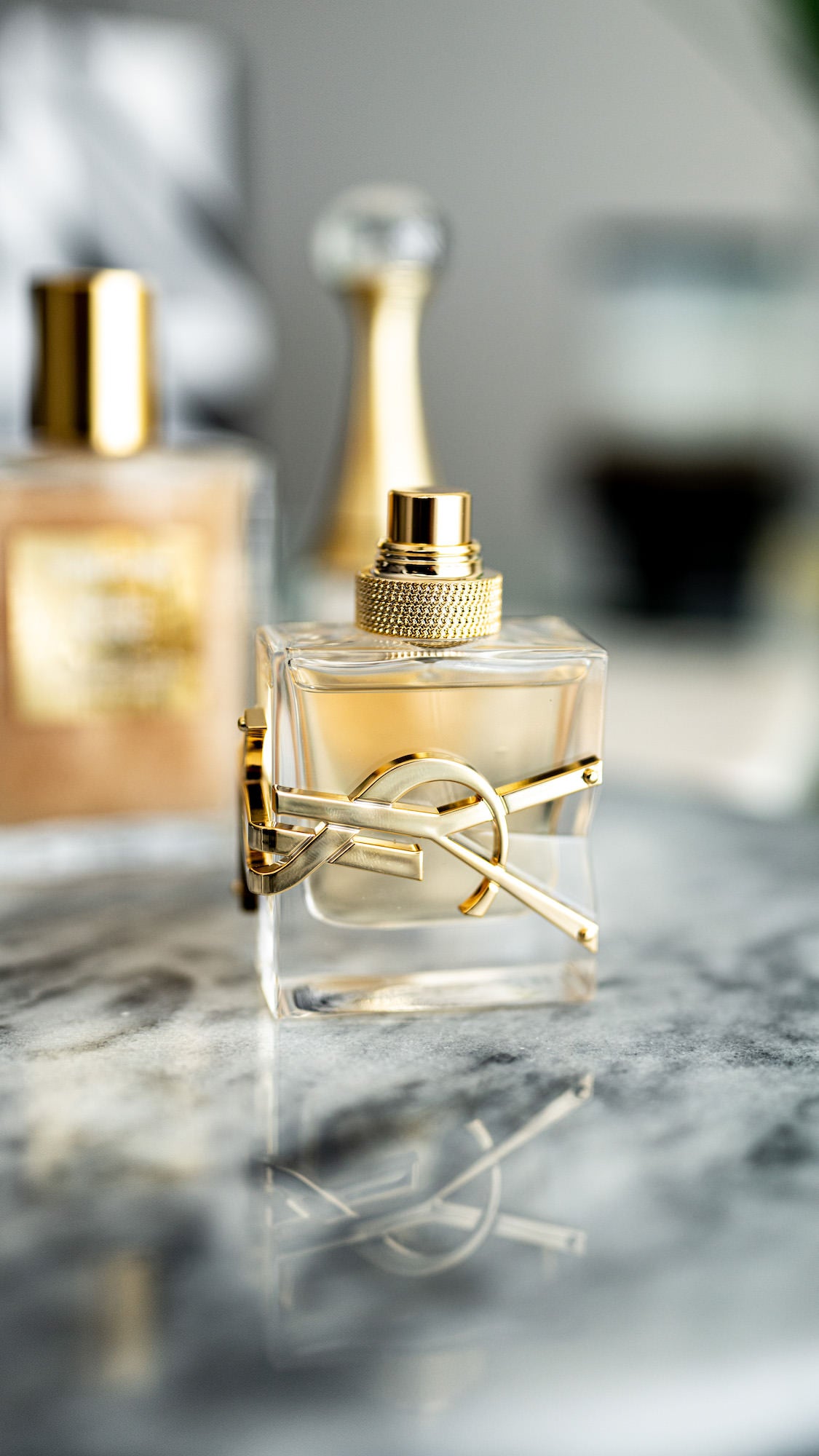 Photo by Simone Sharice. Sony Alpha 7 IV. Sony 35mm f/1.4 G Master. 1/125-sec., f/1.6, ISO 400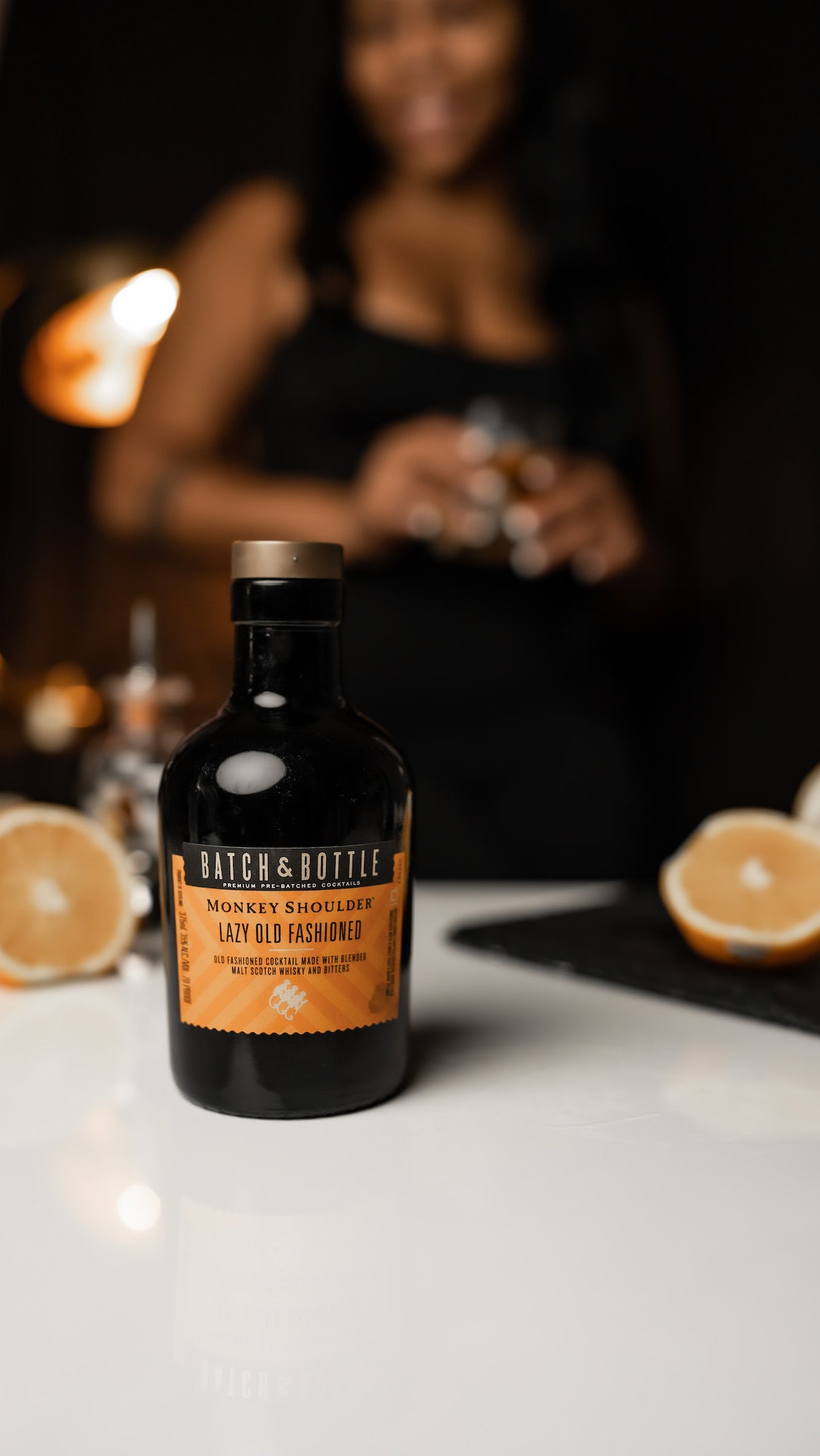 Photo by Simone Sharice. Sony Alpha 7 IV. Sony 35mm f/1.4 G Master. 1/100-sec., f/2, ISO 250
For others looking to be successful in the content creator space, Sharice has some advice. "I would say, if you like the way your content looks with what you use to record then I think you should stick with that regardless of what the likes and the followers and the views look like. I think at the end of the day, social media, as fast as it moves, is pretty slow at the same time as far as when you're trying to change certain stuff. So if you stay consistent with what you like, you'll get your audience within due time. Don't freak out too quickly and say, 'Oh, let me go back to my phone because that works.' Keep it going, and over time people will literally buy into it and realize your content is amazing.'"
Sharice continues, "I also think you should be inspired by what you're using to create content. When I pick up a Sony, it makes me want to tell a story. It makes me want to perfect my angles, perfect my quality, perfect my frames per second. It makes you kind of want to be perfect and learn. It kind of inspires me to want to try new things, and I think that's what you should use."
Check out more of Sharice's work on YouTube (@SimoneSharice), Instagram (@Simone.Sharice) and TikTok (@SimoneSharice).