Directing the eye of the viewer is often one of a photographer's top priorities when making an image. There are many ways to engage the viewer, and one of the most effective ways is capturing movement. A still image comes to life when the camera stops a moment filled with energy. Here are some of my favorite ways to use movement to my advantage.
Freeze Peak Action
Try to capture motion at the peak of action. Hair, scarves, and clothing animate in strong wind, or you might use a fan if you are in studio. Capture multiple frames and choose the ones where the movement highlights your subject in a way that sends the viewer's eye right to your desired spot in the image.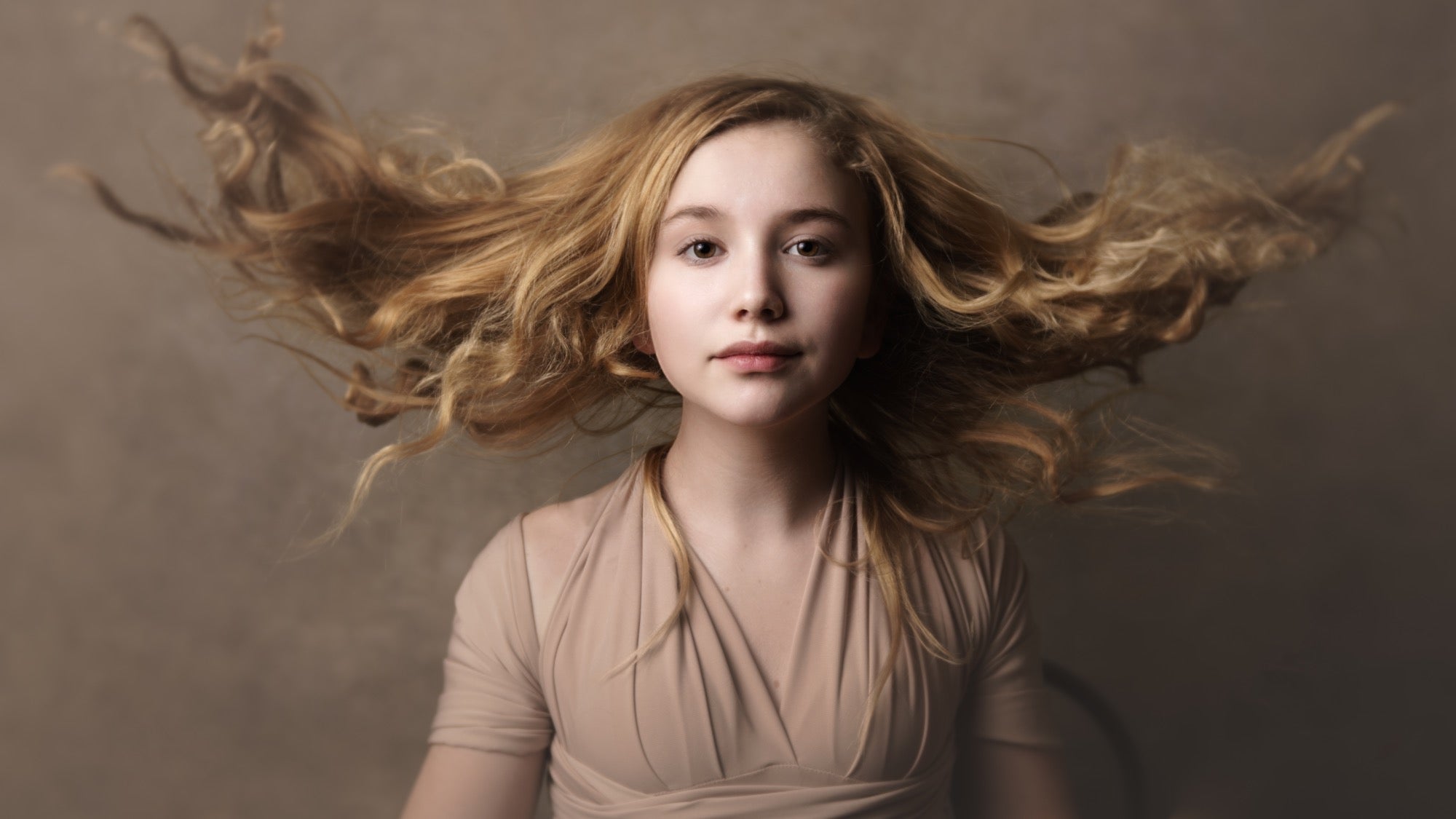 Sony α7R II with Lensbaby Edge 50. 1/60-sec., ISO 100.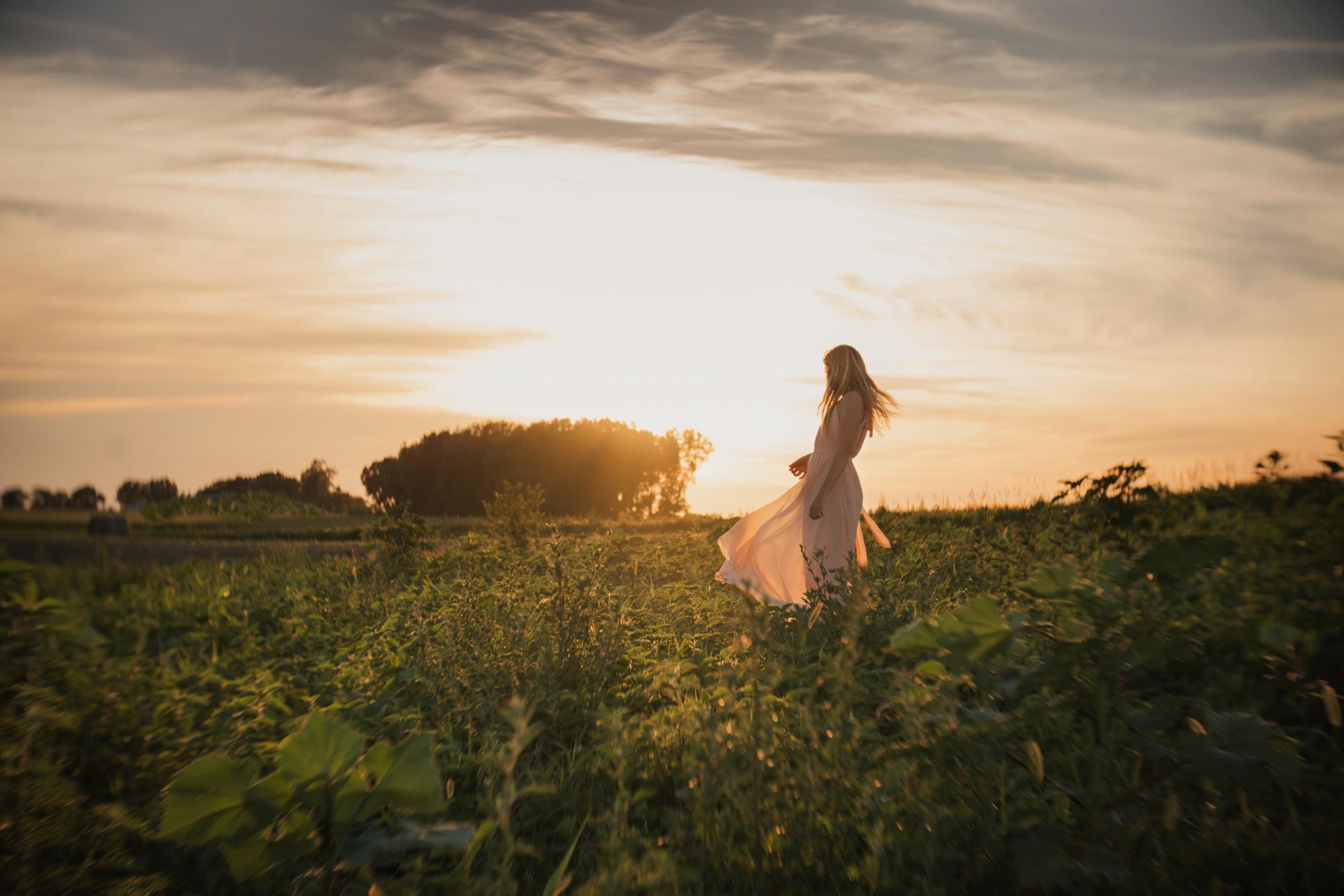 Sony α7R II with Lensbaby 85. 1/640-sec., ISO 160.
Add A Dynamic Element to Still Life
Give animation to a static image of food by integrating a fast shutter speed with sprinkling powdered sugar or flour. Sizzling oil, flowing syrup, or steam rising from a coffee cup are other food movements that add drama.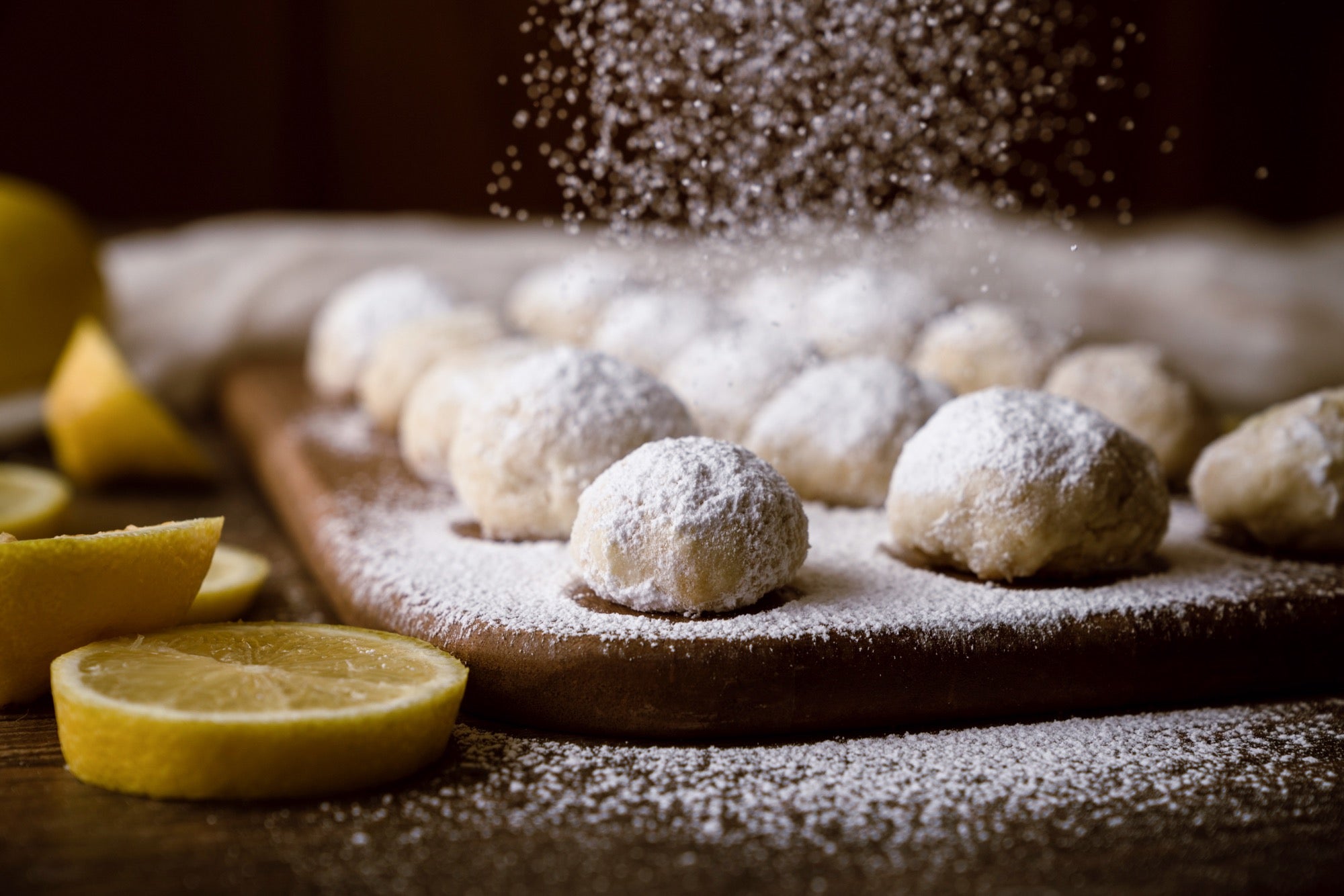 Sony α7R II. Sony 24-70mm f/2.8 G Master lens. 1/160-sec., f/5.6, ISO 100.
Try these techniques out for yourself and I think you'll like the results. Keep in mind that movement often requires many takes and a tripod and remote release are helpful tools. Give yourself ample time and keep an open mind as movement can often lead to unexpected results.
Caroline Jensen is a Sony Artisan Of Imagery. Follow her on Instagram @carolinej