International Women's Day is a global celebration for the achievement of women. Female photographers around the world have achieved success through remarkable innovation, connection and determination. Today, on this International Women's Day, we highlight some of our female Sony Artisans, their greatest achievements and their advice for others who would follow in the paths they have blazed. See what they had to say about the work they're most proud of, and the wisdom they would share with other women pursuing a career in photography.
Describe your greatest achievement as a photographer. What are you most proud of?
"Connection. Art is one of those beautiful forums that allows people who come from different places to understand one another. My greatest achievement is one that I will continue to grow, and that is helping others see themselves through art, to feel understood, and to feel empowered in that experience." - Brooke Shaden
"My team is my greatest achievement, I have tons of awesome personal achievements but there is nothing quite like seeing your team thrive and create together." - Sara France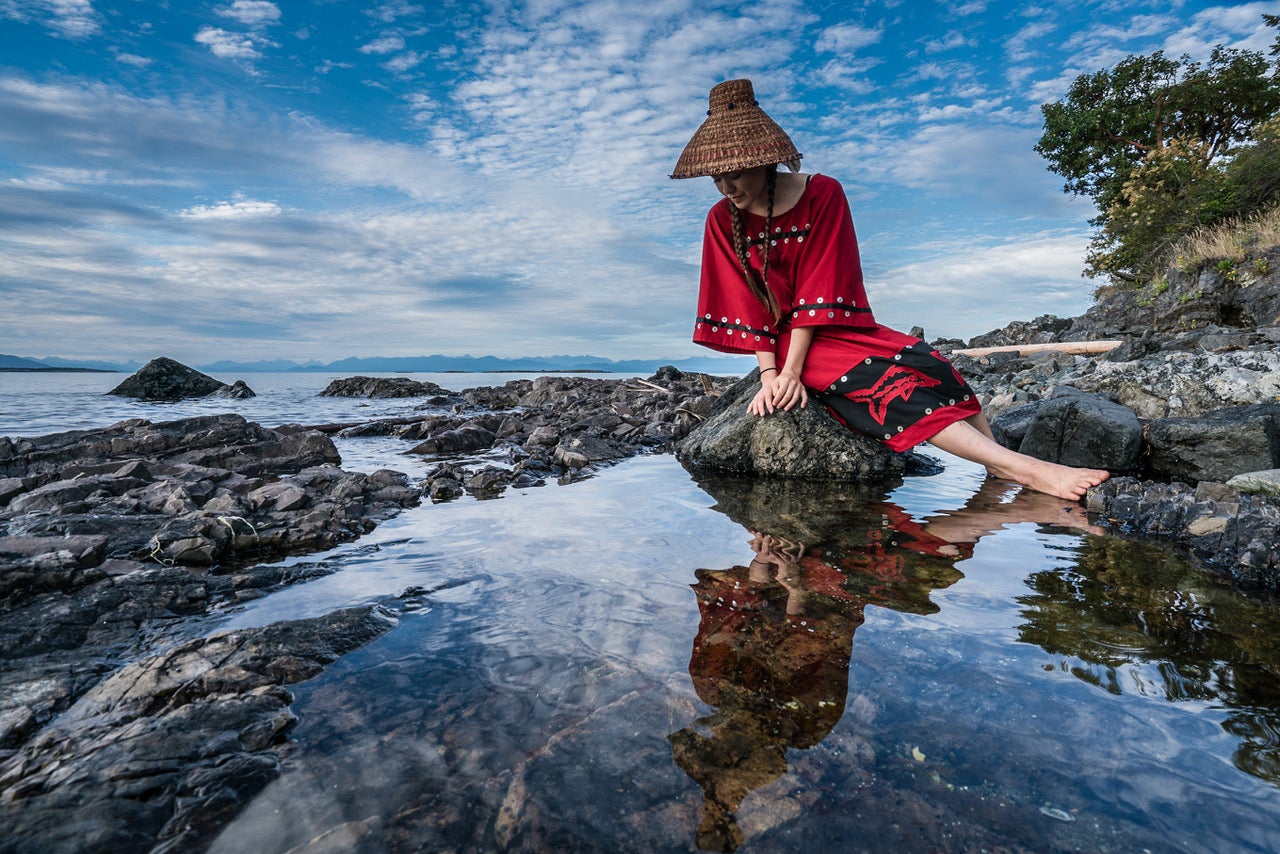 Photo by Sony Artisan Cristina Mittermeier. Sony α7R II. Sony 16-35mm f/4 lens. 1/125-sec., f/10, ISO 250
"My greatest achievement has been to inspire thousands of photographers to declare a more meaningful purpose for their work. Through the creation of the International League of Conservation Photographers and then SeaLegacy, I have built a platform for photographers to become conservation warriors and to use their cameras to create change." - Cristina Mittermeier
"I am most proud of being able to model for my kids what it looks like to build a dream with your creativity. I love that my daughter has her own photography business and her own voice, and that my son is filming and editing every day right alongside my husband. My kids can tangibly grab hold of being able to incorporate their creativity into whatever dream they want to build because they saw it modeled." - Me Ra Koh
"The opportunity to photograph Grammy-winning R&B band All-4-One's 20th anniversary album. To have photos that made it on the cover of Rangefinder and were also featured in Vanity Fair, Town & Country, Cosmopolitan and Vogue Italia's PhotoVogue was the highlight of my photography career. Also to be able to take my passion into a full time profession is definitely my ongoing greatest achievement." - Zabrina Deng
"Being vulnerable and honest. When you're honest with yourself and your images, you're showing a piece of yourself to the world. You're revealing what you value and enjoy, and for me as an educator, I also show how many mistakes and so-called failures I've had" - Katrin Eismann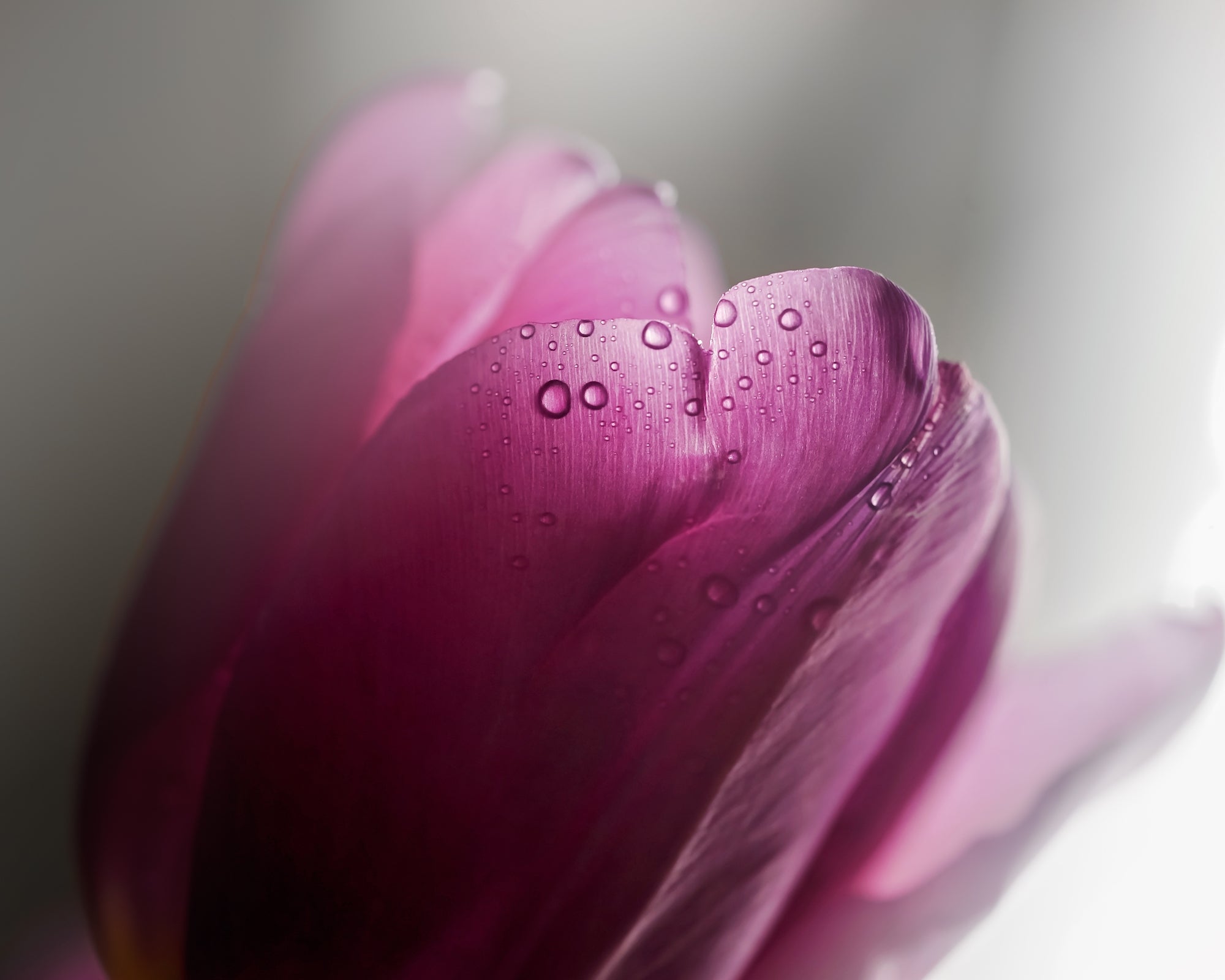 Photo by Caroline Jensen. Sony α7 III. Sony 90mm f/2.8 G Macro lens. 1/250-sec., f/4.5, ISO 200
"My greatest achievement is my ability to help others reach their goals in photography. I have helped thousands of people learn their cameras and hone their independent voice through photography. I never want to stop expanding my skill set, but the real joy is emptying myself into others, so that I can force myself to continue to grow. Perhaps, my tenacity is one of my biggest talents." - Caroline Jensen
What would you tell other women who are interested in pursuing a career in photography?
"It's the greatest life, to get to give others these precious gifts of capturing special moments. You don't have to be great at everything. You can create or join a team. You do not have to do it alone. No matter how you do it, the flexibility is great for a family and it's so rewarding." - Sara France
"Be curious, be passionate, be strong, be motherly, be lovely, be unique, be you." - Zabrina Deng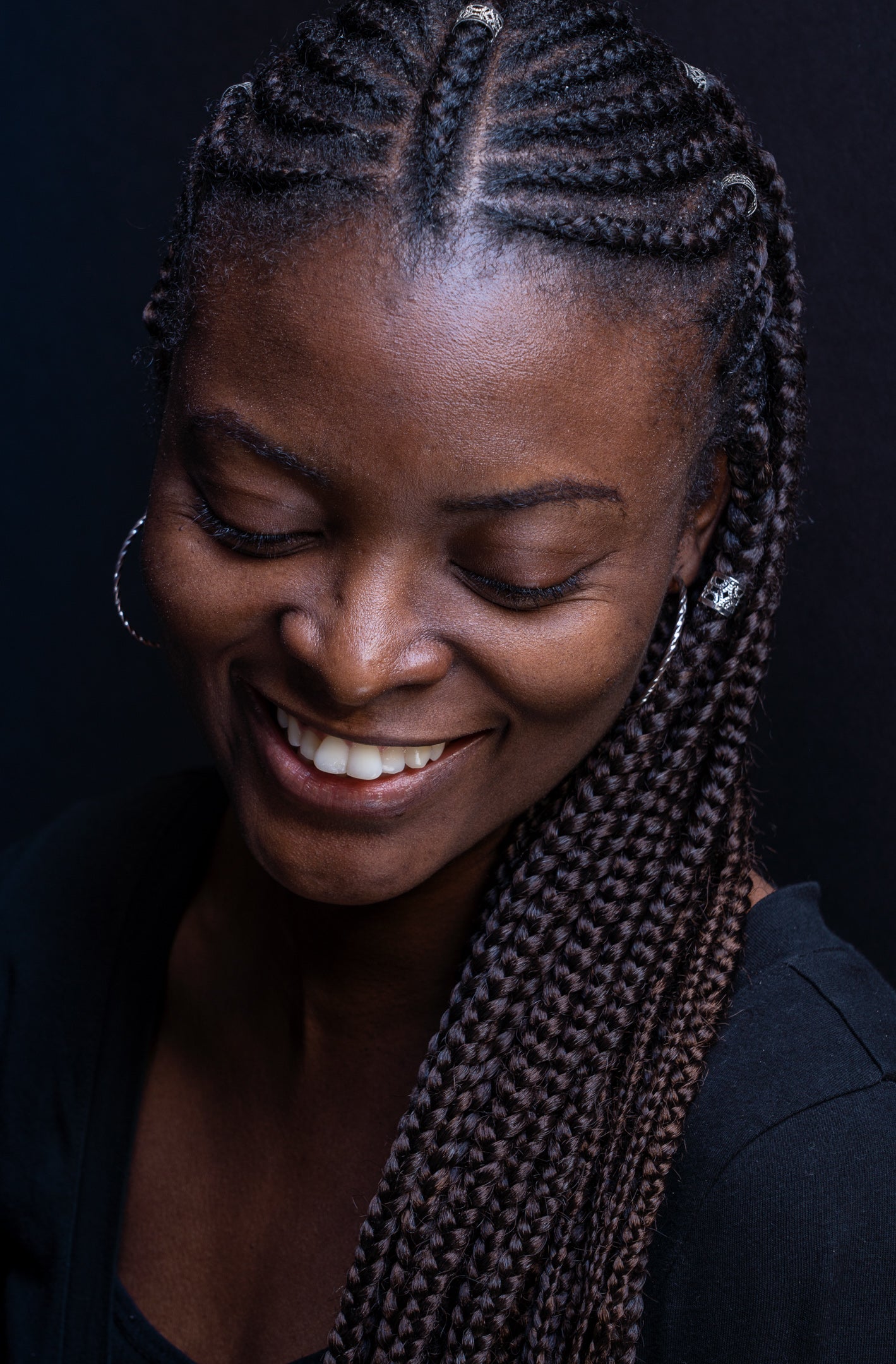 Photo by Sony Artisan Katrin Eismann. Sony α7R III. Sony 24-105mm f/4 G lens. 1/160-sec., f/10, ISO 100
"Do what you love and success will follow. Find a mentor and a supportive community to share work with and receive critical and constructive feedback from. Take the time to learn the tools and techniques and then dedicate even more time to discovering and developing your creative vision. Go for it!" - Katrin Eismann
"Have a mission for making the world a better place in the way that resonates the mostly deeply within you. No road is right for everyone, but the one that fills you up both spiritually and financially is almost always the correct path. You can't do everything, so think long and hard about how the journey of each potential road feels when you try it on for size. You may work yourself to the bone, but you should love every minute!" - Caroline Jensen
"Your voice is important. You may not believe that now, or yet, but every single person makes a difference in this world, and whether that is good or bad is up to us. Creativity is our chance to positively impact the world." - Brooke Shaden
Photo by Sony Artisan Me Ra Koh. Sony α7R. Sony 16-50mm f/2.8 lens. 1/100-sec., f/6.3, ISO 160
"Find a safe, creative community where you can grow and draw encouragement with kindred spirits. Explore different kinds of genres – even things you don't necessarily feel like you're drawn to before locking yourself into a focus. New photographers often rush this explorative process and end up building a brand that isn't sustainable because it's too general. After you've taken time to explore, experiment, and find what genre brings you the most joy, then work to become a master at that specific focus." - Me Ra Koh

"The most important advice I can give is to choose to photograph something you are passionate about. It is hard to sustain a career for three decades if you don't absolutely love what you are shooting. Also, learn how to be a good writer and how to tell stories – and finally, become a public speaker. As much as people want to see the photos, they want to hear how those images were made. We are hardwired to love stories, so learn how to tell stories that matter." -Cristina Mittermeier
See more about Sony Artisans Of Imagery here and on our YouTube Channel.