In late 2018, Lisa Bao (@lisabao) and Tiffany Nguyen (@tiffpenguin) set off on a journey to experience the place where their ancestors came from, Vietnam. The trip was a long time in the making and for Bao and Nguyen, there was both excitement and trepidation. This wasn't going to be a take-it-easy vacation, it was an adventure of discovery. You can see more about how they planned for the trip and, as travel photographers, how they prepared to record the experience in this article on Alpha Universe.
When Sony Alpha Imaging Collective members Lisa Bao & Tiffany Nguyen went to Vietnam, they discovered their connection to the place ran deeper than they ever expected. See more in their stunning short film.
Now, back from Southeast Asia, they've created a film and article about the journey. Filled with the sights and sounds of Vietnam, it's a story of discovery and rediscovery in a part of the world with a rich, dynamic culture and stunning vistas.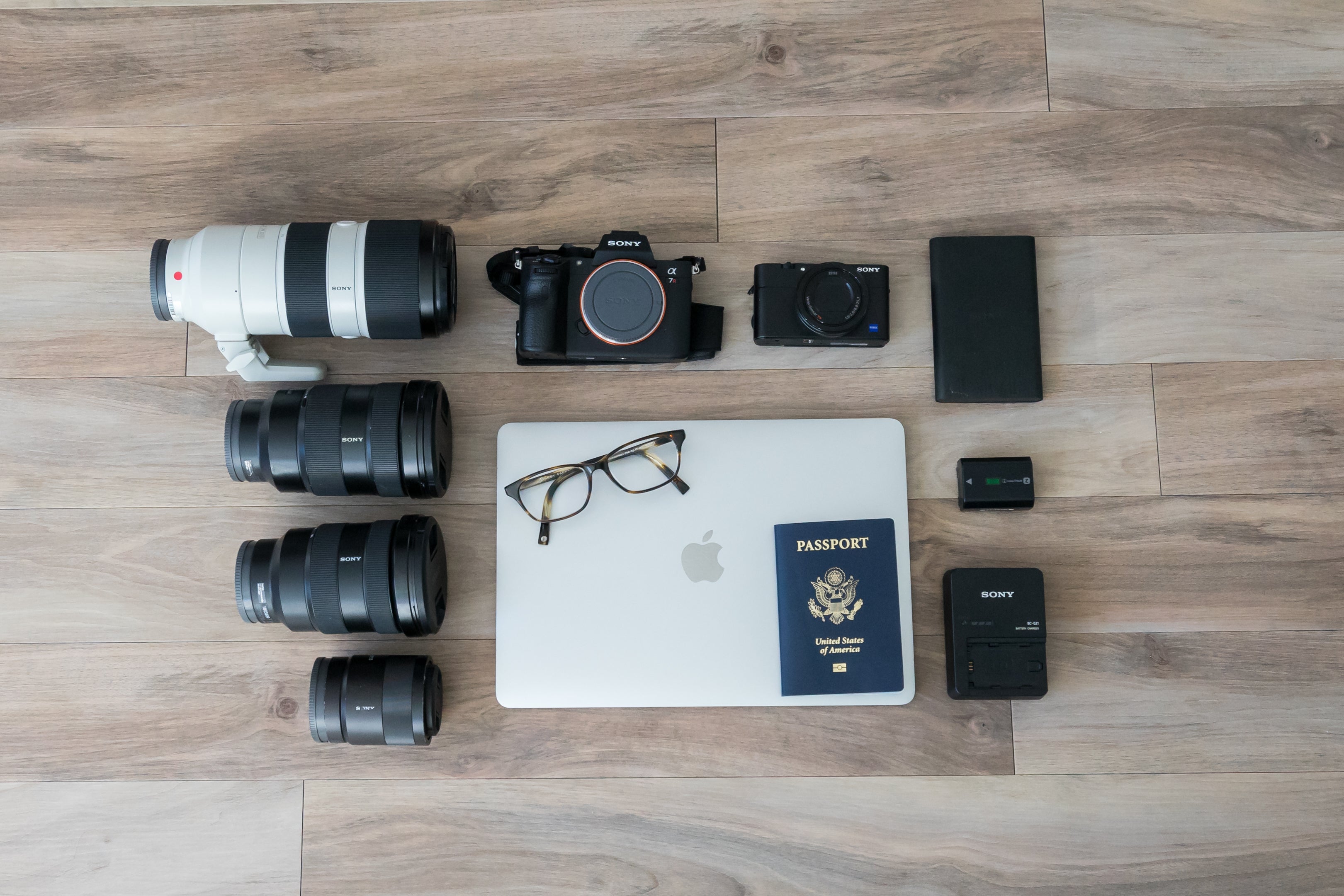 Lisa Bao's (@lisabao) lightweight kit for the trip includes her Sony α7R III, 16-35mm f/2.8 G Master, 24-70mm f/2.8 G Master, 70-200mm f/2.8 G Master and Sony 55mm f/1.8 lenses, her RX100 V and a minimum of other clutter.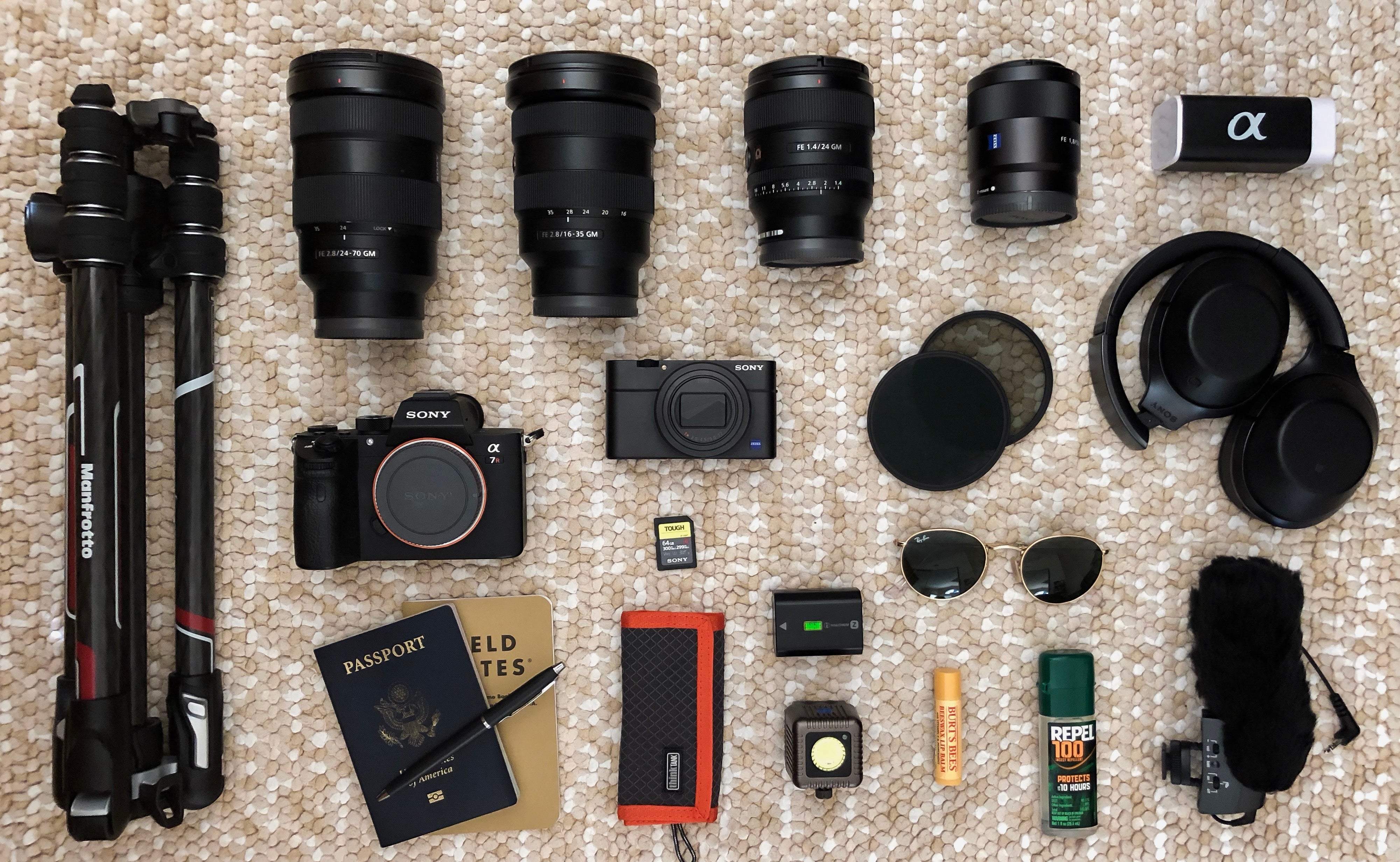 Tiffany Nguyen's (@tiffpenguin) gear for her Vietnam adventure includes her Sony α7R III, 16-35mm f/2.8 G Master, 24-70mm f/2.8 G Master, Sony 55mm f/1.8 and the new 24mm f/1.4 G Master lenses, her RX100 VI compact camera, Sony TOUGH SD cards and a tight assortment of accessories (including the all-important insect repellent).
The Familiarity Of Southern Vietnam
As travel photographers, we are no strangers to exploring new lands and meeting new people, but in the first few days of this trip to Vietnam, we knew we were navigating a different type of travel experience. It was very clear to us that this trip was not just about capturing the culture and sights of a beautiful country, but also about us exploring our existing connections to this country, and building new links through the experiences we were about to have.
When we started planning this trip, we wanted to make sure that we were able to visit each region of the country. Knowing that Vietnam is incredibly diverse with so much to offer, it was hard to choose where we'd go over the course of two weeks. Each region has its own unique culture, with local dishes, farming specialities, and dialects. However, it was clear that we would start our journey in the south, where both of our families are from. This is where we were most comfortable beginning our adventure, as we had both grown up learning the southern dialect and eating the food that's common in this area. In short, it's where we expected to feel most familiar with our environment.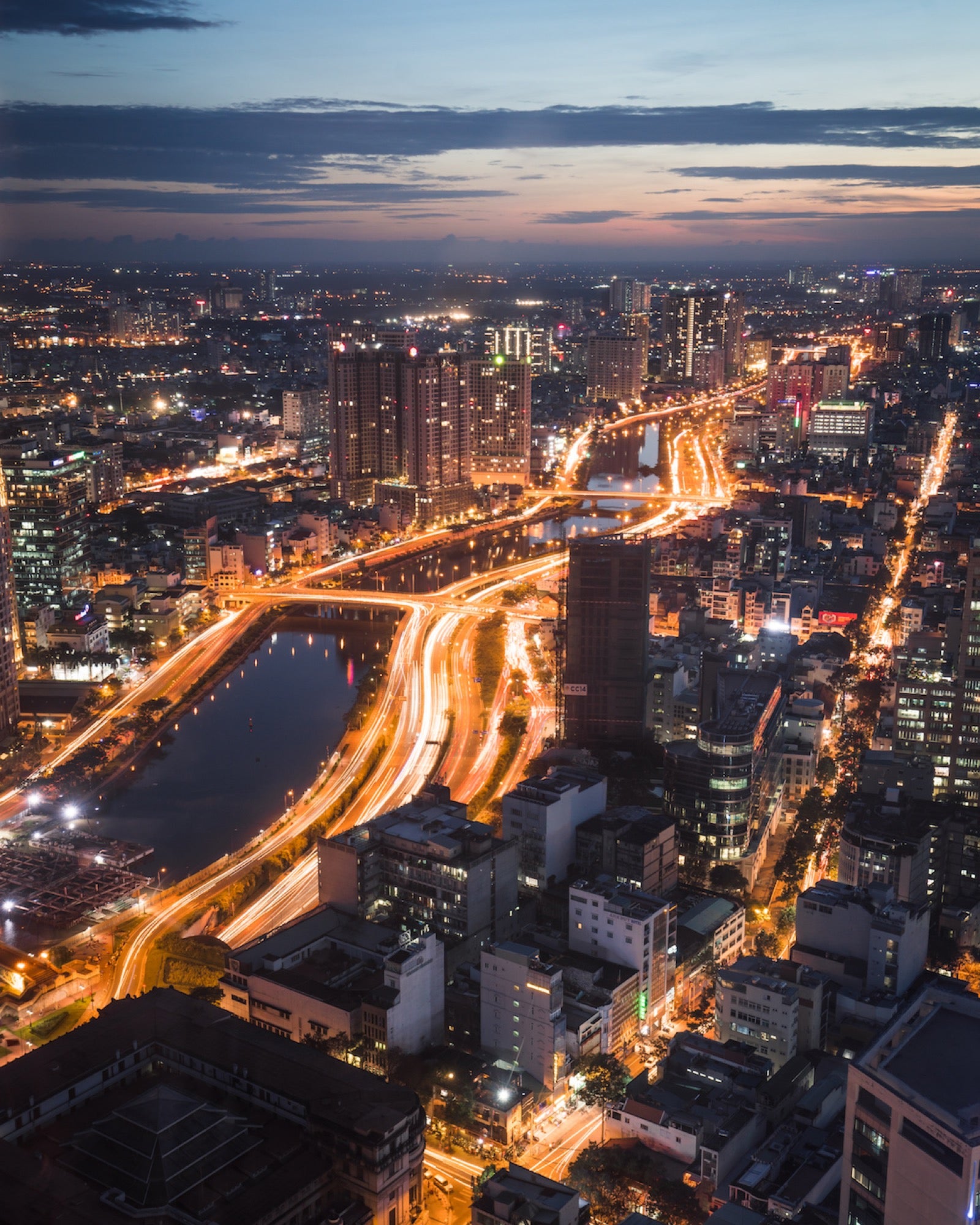 In Saigon, we were met with the hustle and bustle of a city that doesn't seem to stop moving. From the early morning exercise sessions in the city parks to the motorbikes that speed past you at all times of the day to the local food stall owners who try to get you to sit down on one of their plastic chairs — this is a place that embodies the spirit of this country. We wandered the alleyways and night markets, stopped by numerous food and clothing stalls that line the city's streets, and practiced speaking a language that we had not spoken regularly in many years.
Moving on to the Mekong Delta and the nearby islands of Phu Quoc, we found ourselves learning more about the local coconut farms and fishing villages, and we began to see the strengths of the local people that we had heard our families speak of so proudly when we were children. We were starting to see a version of this country that wasn't just built from stories from our parents, but rather a connecting story through our own lives.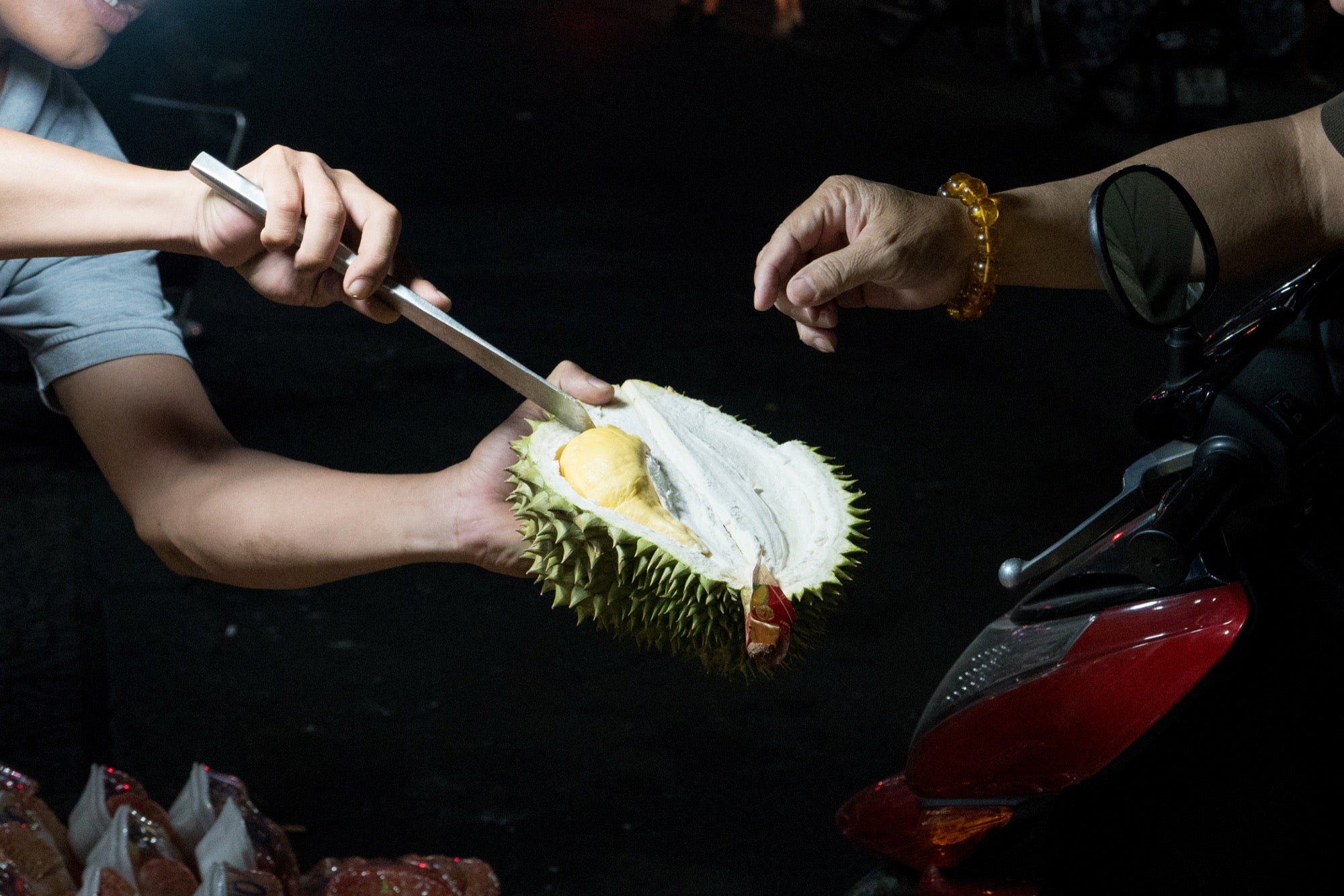 Slowing Down And Going Offline In Central Vietnam
From the ancient port town of Hoi An to the coastal city of Da Nang, central Vietnam was less familiar to us. This is when we really started to hit our stride on the trip. Even though we were no longer in the familiar southern region, we found a new level of comfort through learning aspects of the culture that we had grown up with. We started to learn the nuances of the central Vietnamese dialect, tried new foods, and explored the differences and similarities between the cultures of the regions.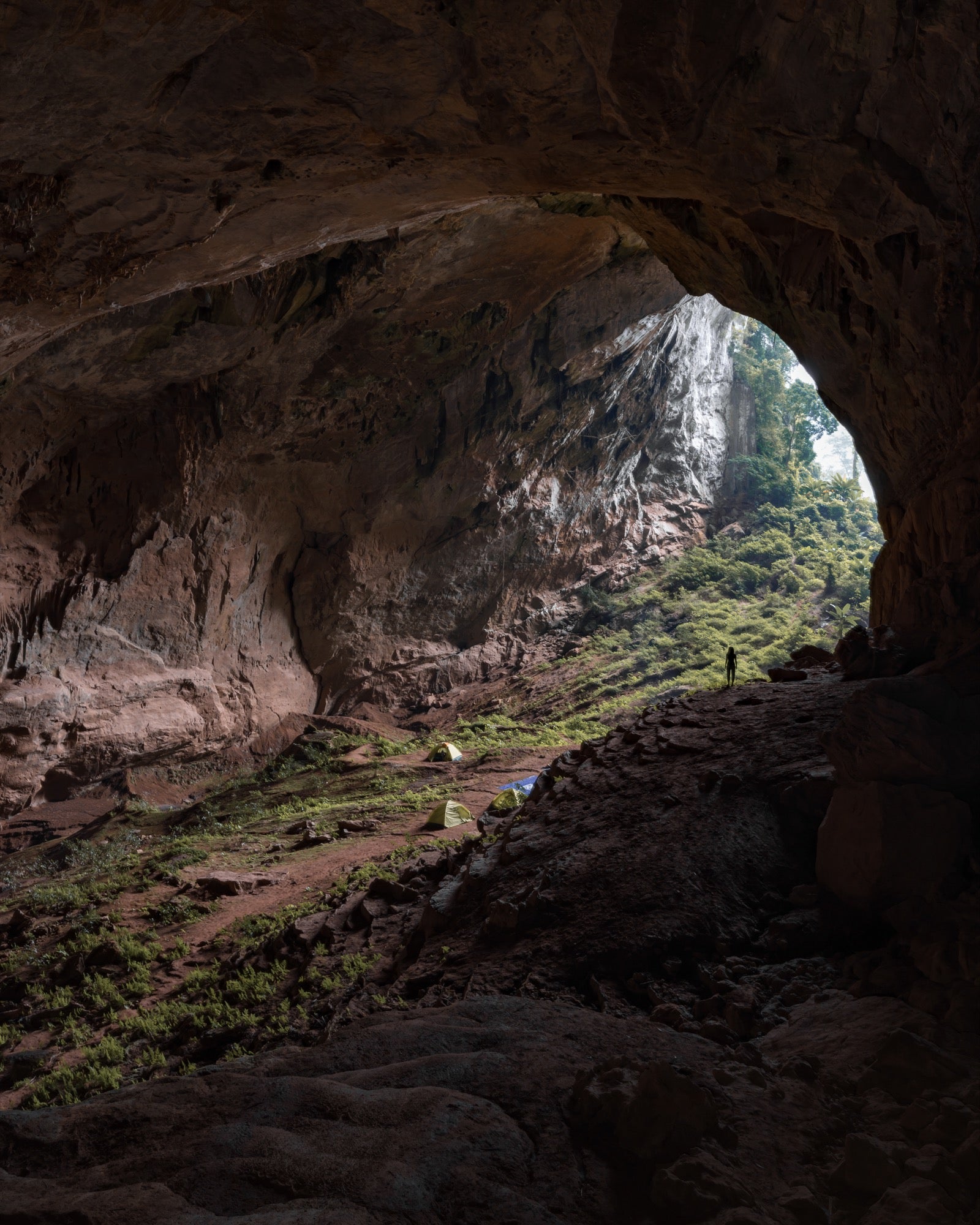 Taking a train to the Quang Binh province, we had a chance to go offline for a couple of days en route the deep jungles and caves of Phong Nha-Kẻ Bàng National Park. Exploring the caves of Vietnam had been on our travel bucket lists for a long time, and finally seeing them for ourselves was a special part of our trip.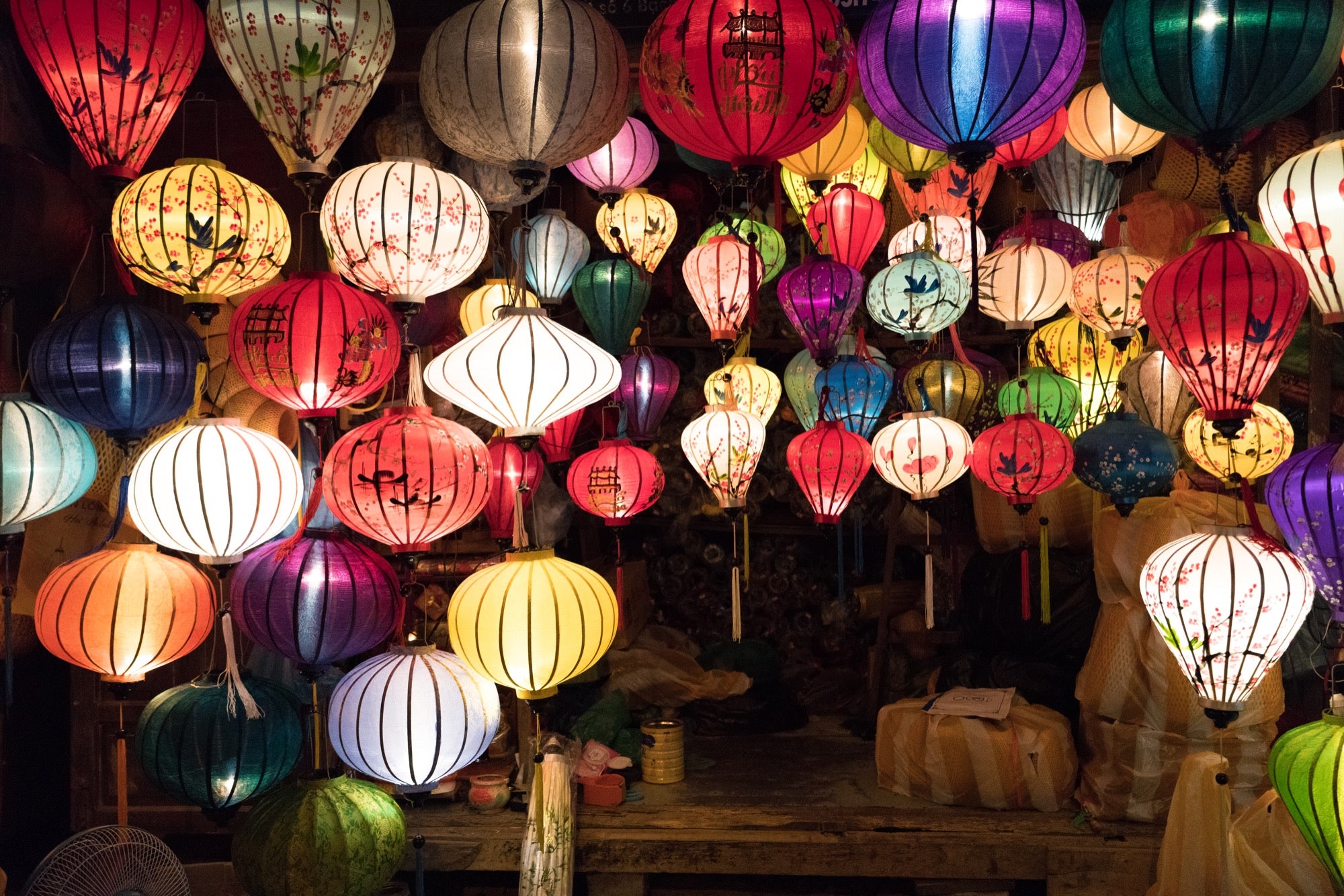 Above The Fog In Mysterious Northern Vietnam
As photographers, we knew that the northern part of the country, known for its foggy mountains and endless vistas, would be an area that would inspire us creatively. We also knew that this mysterious region would be one of the more challenging parts of our trip. The dialect was different, there were very long travel days to get to more remote areas of the country, and we were the furthest away from the southern Vietnamese culture that we had both been raised with. Despite those challenges, or perhaps because of them, this ended up being among the most meaningful parts of our trip.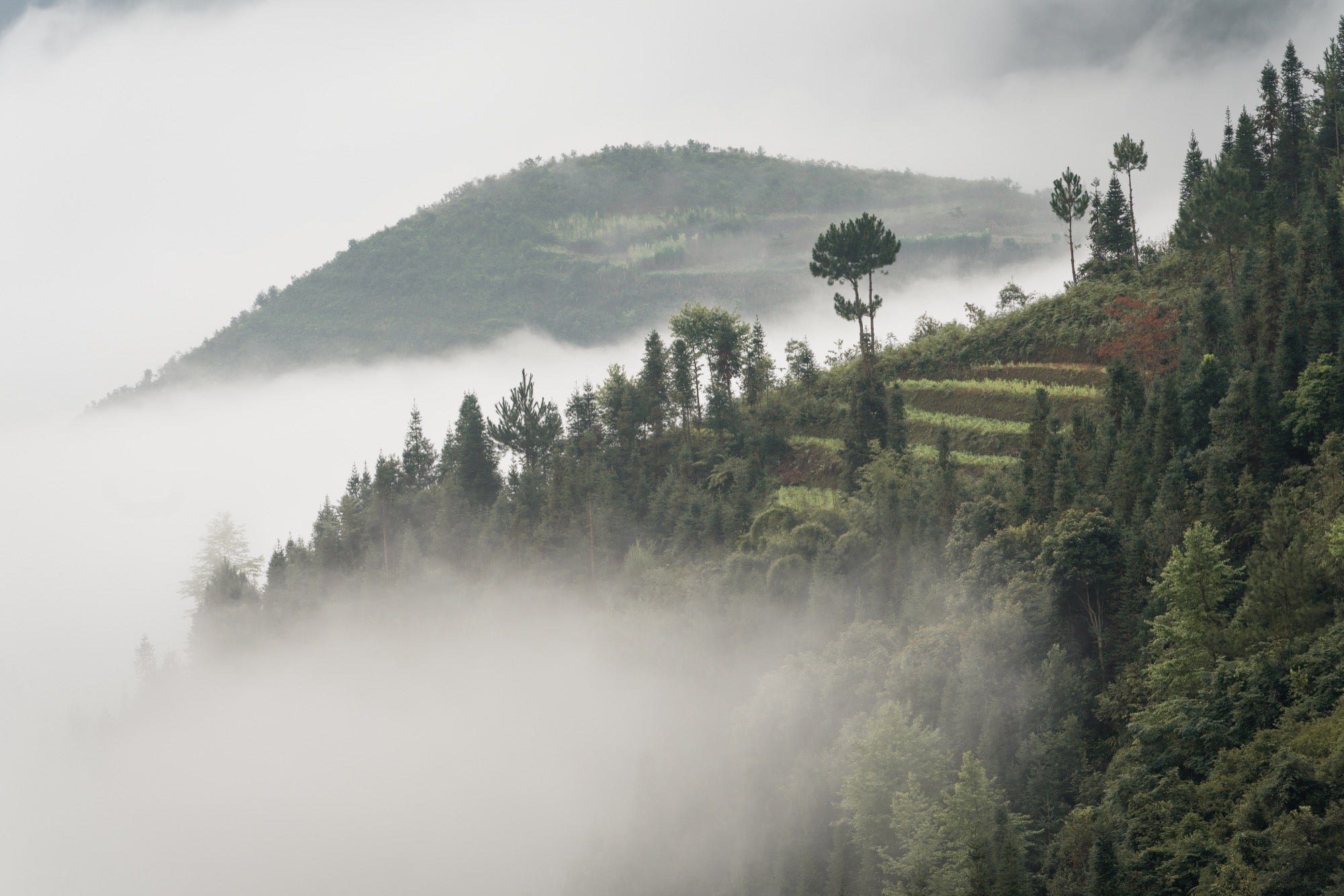 We spent several days traveling through the deep northern mountains, sometimes even coming within shouting distance of the Chinese border. We watched the fog roll through the valleys and met children as they walked to school, and conversed with locals who were curious about our lives. We spent countless hours talking about where we could find our favorite fruits, how we learned to speak Vietnamese, and what it was like for us to be in our homeland. It was through these conversations that we truly started to feel like we belonged to our culture.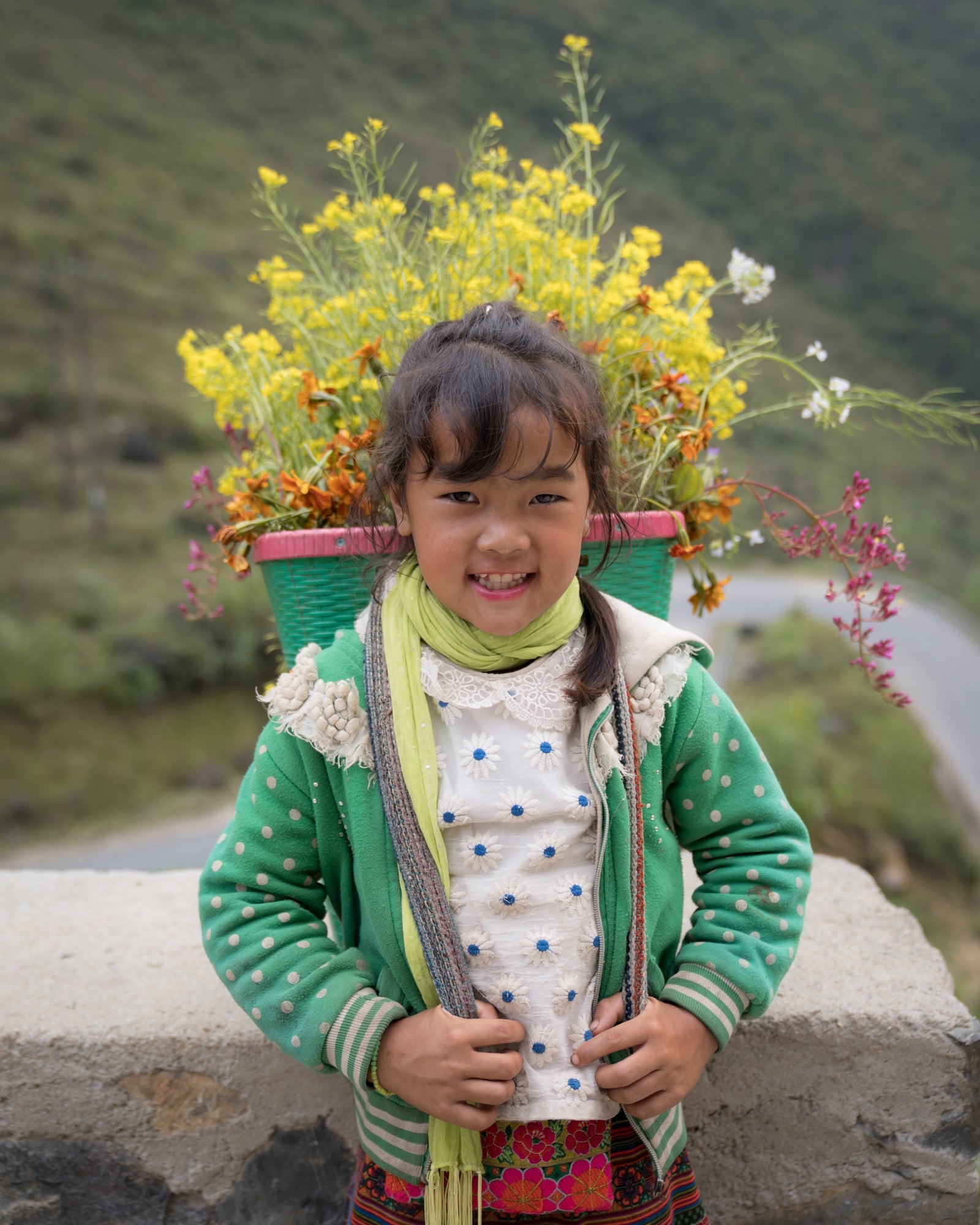 Throughout our trip, there was this strong sense of connection that was always beneath the surface. We knew the language, the food, and the culture, but it wasn't until we fully immersed ourselves in the place that we began to see how strong our ties are to our homeland. It was through our time with the people of the country that really opened our eyes to the similarities that we share — a passion for life, an enduring spirit of hard work, and an energy that pushes us to be fulfilled.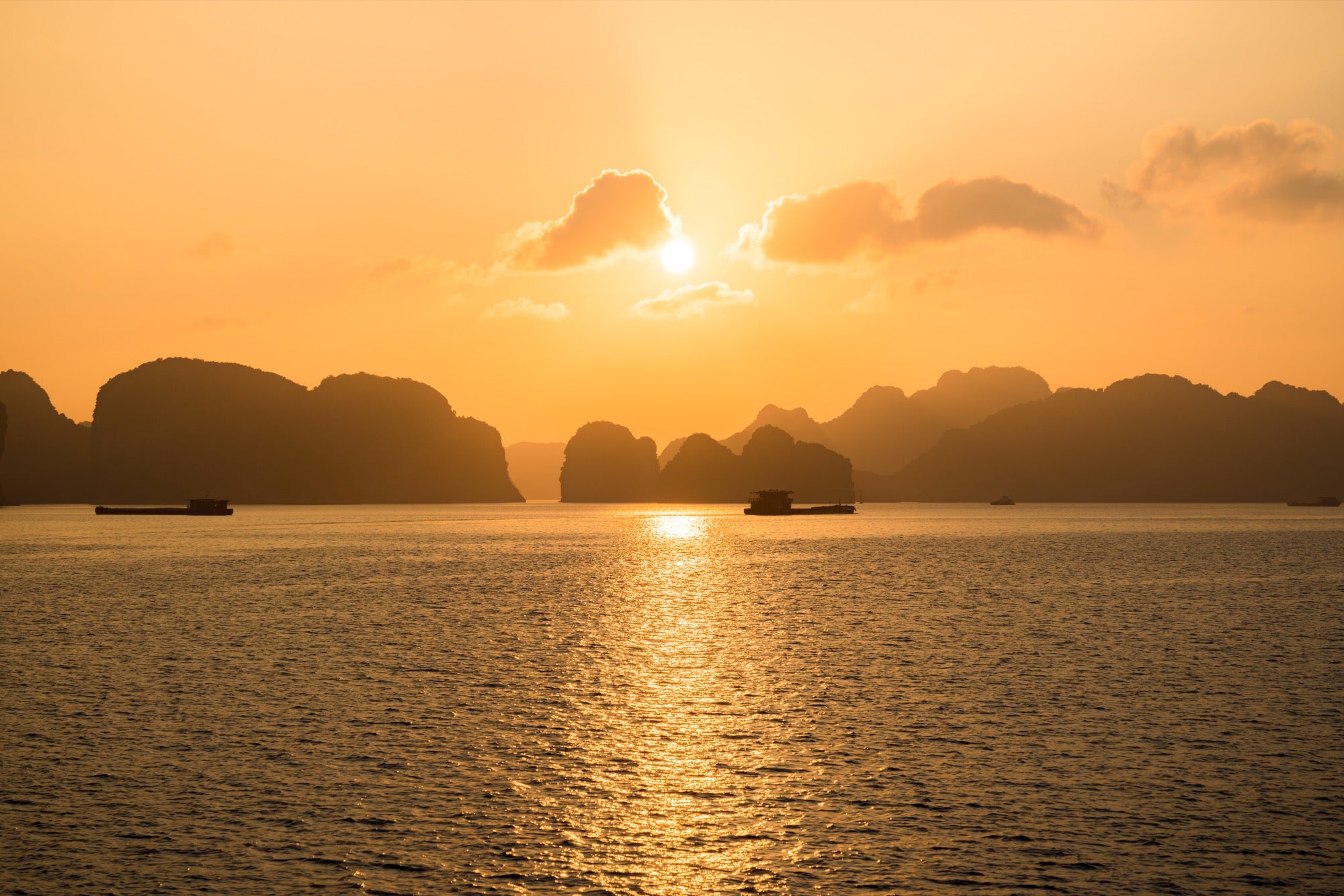 Living in the space between two distinct cultures has given us a perspective that has shaped who we are. We went to Vietnam with so many questions about how we would feel in our native homeland. We left feeling a deep connection and bond with a country whose strengths and values will always stay with us.