The next chapter of Sony's Alpha Female movement has begun with the announcement of the six women - four photographers and two filmmakers - who will spend the next six months as the new Creators-In-Residence. Each of the Creators will be paired with a mentor, all of whom are seasoned professionals and part of Sony's Artisans of Imagery program. These mentors will provide guidance and support as the Creators develop both their craft and business strategies to bolster their careers to the next level. Over the course of the program, each of the women will also receive $21,000 to use at their discretion as well as $5,000 of Sony Alpha gear to equip them with industry leading tools to bring their visions to life. The six artists will also see their work showcased on the national and international stage and will have access to industry networking and professional development throughout their residency.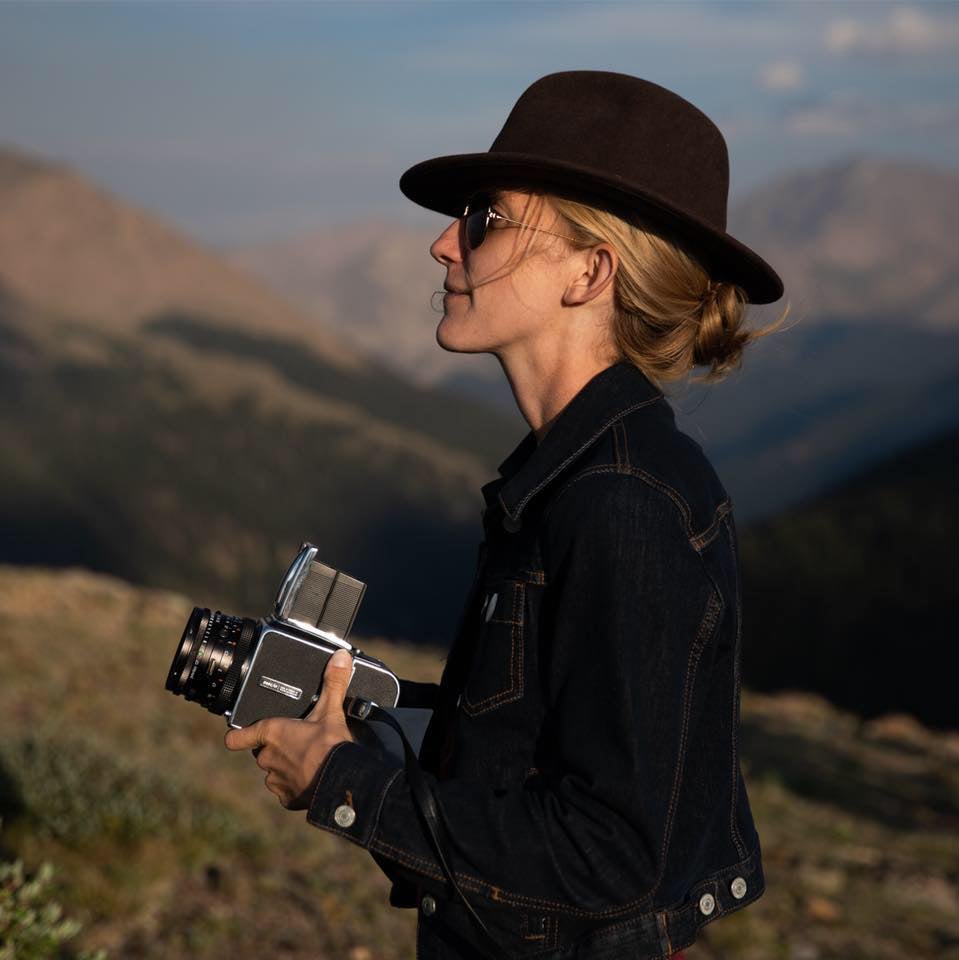 Alpha Female Creator-In-Residence Ash Adams
Ash Adams is a photojournalist and documentary photographer based in Anchorage, Alaska who has produced a variety of projects for national and international media. Adams' work has been featured in The New York Times, The Guardian, The Wall Street Journal, The Washington Post, Rolling Stone, GEO, Stern, Aljazeera America, and other national and international publications. Adams is a recipient of a National Geographic Society grant for an extensive project in 2018, a 2018 VSCO Voices grantee, and was named one of Time's 51 Instagram photographers to follow in 2016.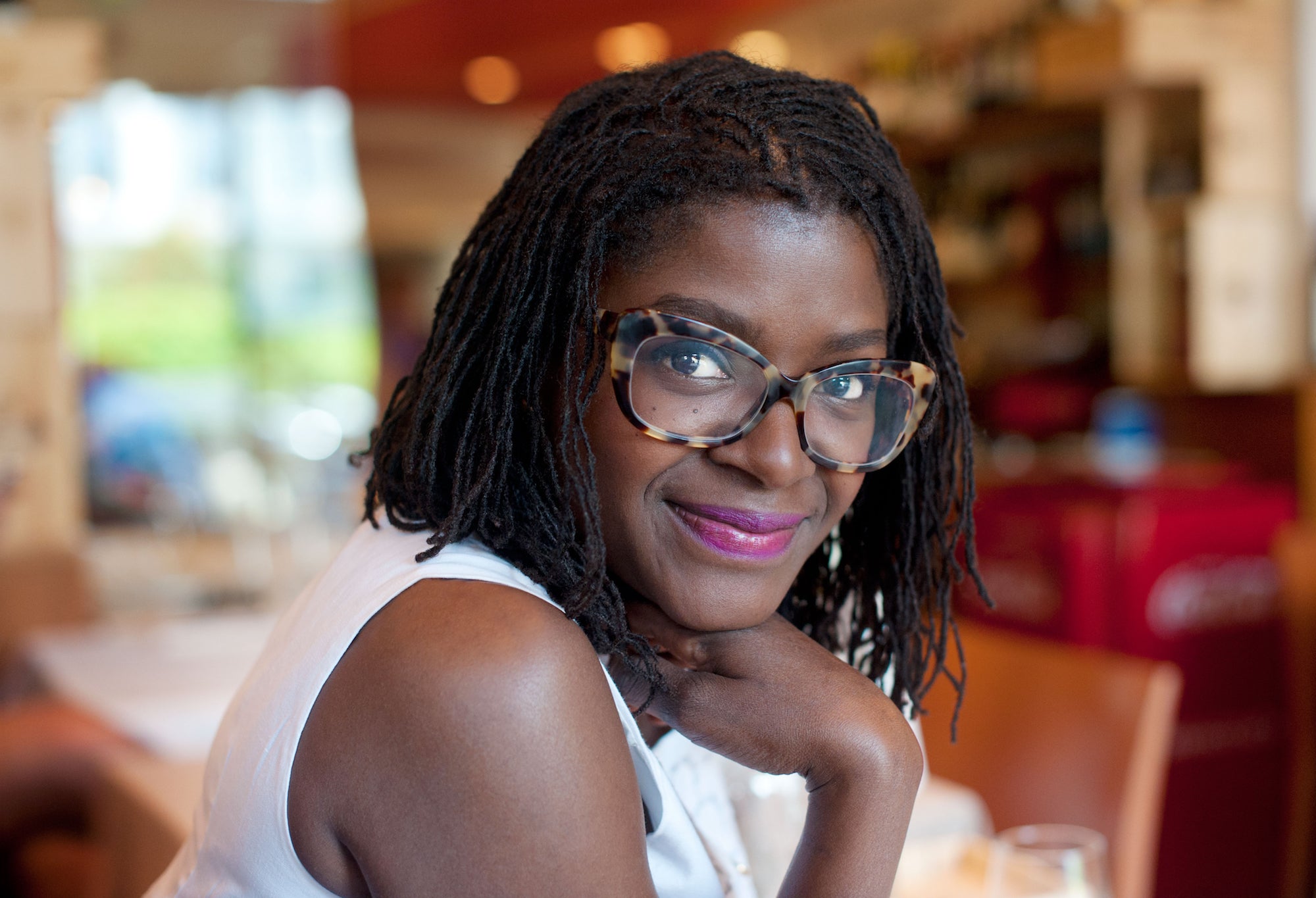 Alpha Female Creator-In-Residence Martine Séverin
Martine Séverin is a Chicago-based fashion and lifestyle photographer whose vibrant work aims to push boundaries and celebrate inclusivity. Interested in creating fashion narratives that reference non-western norms, she strives to collaborate with brands who speak to a diverse audience. She's lived all over the world including France, Belgium, England and Boston, and her roots are tied to Haiti.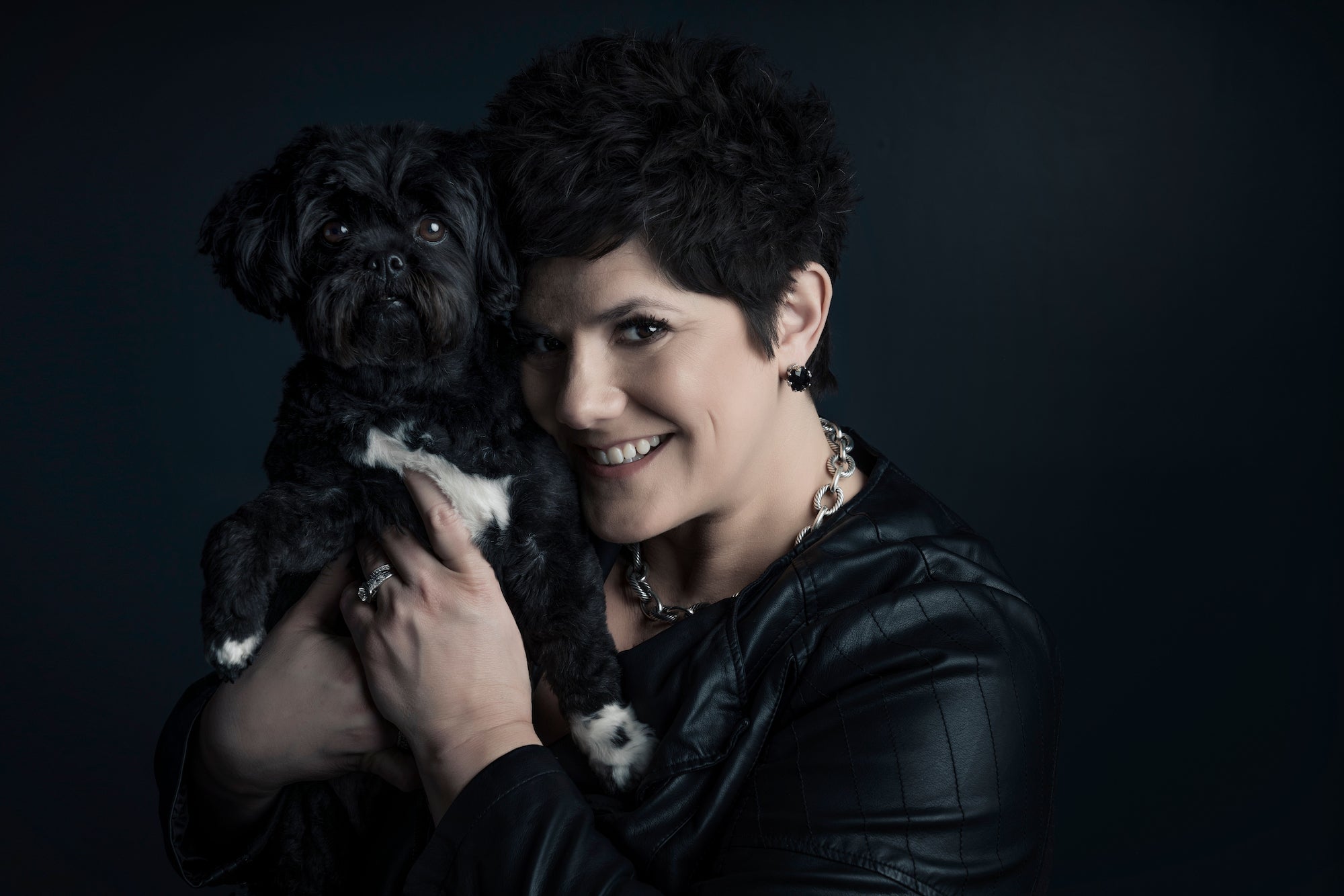 Alpha Female Creator-In-Residence Monica Sigmon
Monica Sigmon opened her Williamsburg studio in 2000 and quickly built a successful business with a reputation for excellence and cutting-edge imagery. Monica is a popular speaker and travels to speak to professional photographers around the country. She has earned the reputation for providing entertaining programs that focus on marketing and building your brand, energizing seasoned studio owners and inspiring new photographers alike. She has earned the prestigious Craftsman and Master's Degrees from the Professional Photographers of America.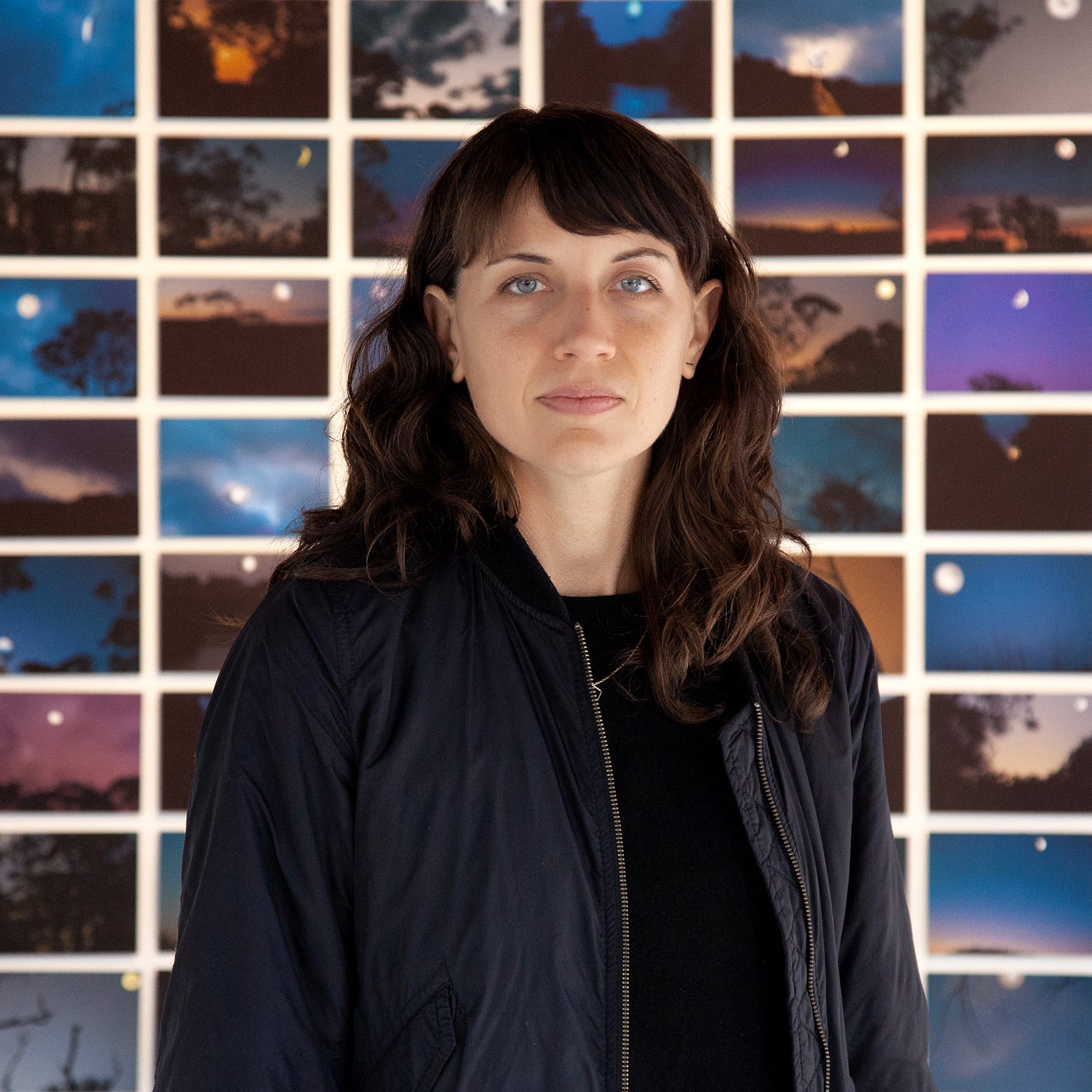 Alpha Female Creator-In-Residence Margeaux Walter
Margeaux Walter is a fine art photographer that has received multiple honors from the Magenta Foundation Flash Forward, HeadOn Photo Festival, Photolucida, Prix de la Photographie Paris, International Photography Awards, and other organizations. She has been awarded artist-in-residence programs at Red Gate Gallery in Beijing, China (2011), Montalvo Arts Center (2012), Marble House Project (2015), MacDowell Colony (2017), Yaddo (2018), and VCCA (2019). In 2016 and 2019, she was selected for the New York Times Portfolio Review. She has participated in dozens of exhibitions and her work has been featured in publications including The New York Times, New York Post, Seattle Times, Boston Globe, and Blouin Art Info.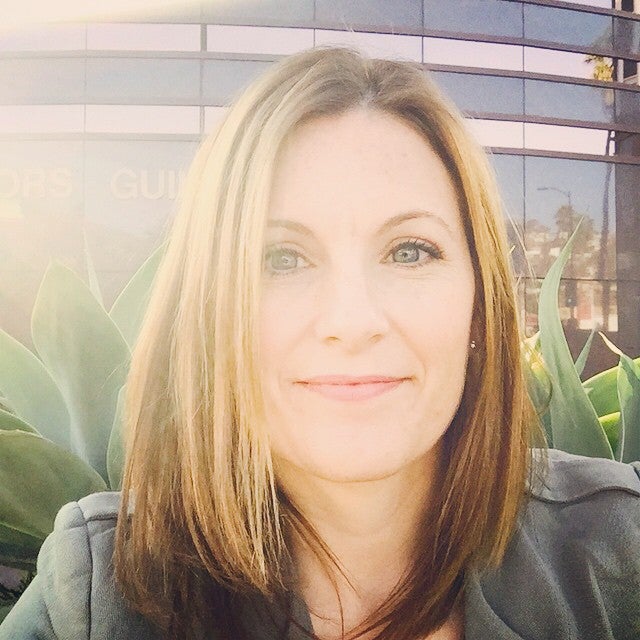 Alpha Female Creator-In-Residence Kristin Fairweather
Kristin Fairweather's first success came through producing the feature film work of other filmmakers. She thrived as a creative producer that could both understand the visual story and work closely building a team behind the scenes (films produced: Future Weather, A Rising Tide, and Namour). Following the success of her feature work Kristin launched her own work as a director and a writer. Kristin's narrative feature work took off starting with her short film, "Grace". Her directorial feature debut, "A Snow White Christmas" premiered on ION.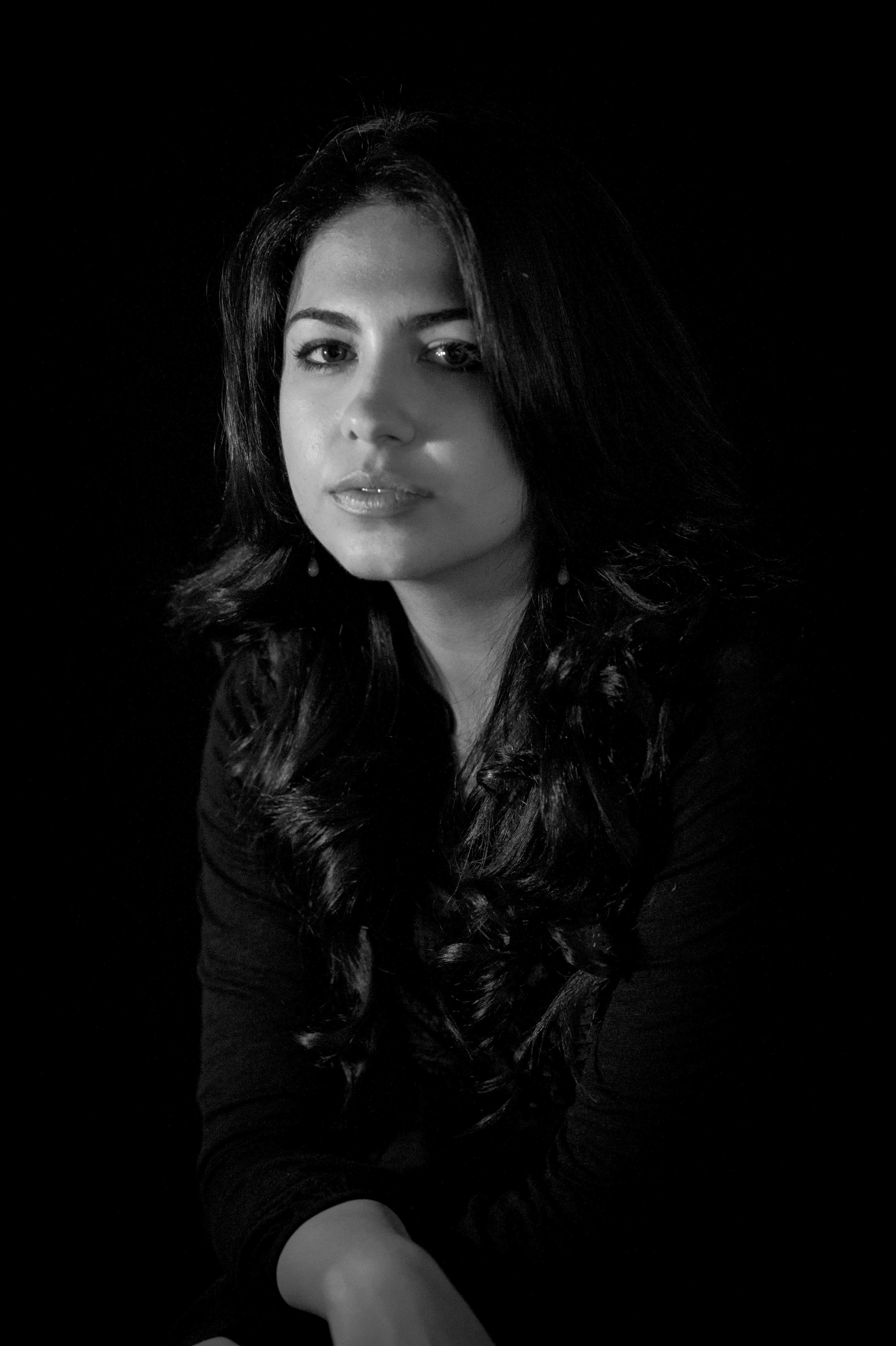 Alpha Female Creator-In-Residence Diana Markosian
Diana Markosian is known for her experimental approach to storytelling, using photography, video and historical ephemera to explore that which no longer exists. Her work is both conceptual and documentary and can be found in publications like National Geographic Magazine, The New Yorker and The New York Times. She holds a Master of Science degree from Columbia University in New York. Post-graduation she lived in Chechnya for nearly two years, creating her first body of work, "Goodbye My Chechnya" which chronicled girls her age growing up in an increasingly conservative, male-dominated society. This project was published in Time Magazine, The New York Times, Marie Claire and 36 other publications. The series went on to win The New Generation Grant by the Photographic Museum of Humanity (2013), Marie Claire International Photography Award (2013) and the UNICEF Photo of the Year (2013).
See all about the Alpha Female program at alphauniverse.com/alphafemale.