I think it is safe to say that with the release of the Alpha 1, Sony has turned a lot of heads in the photo industry. From the tech geeks to the casual shooters to even Sony Artisans like myself, there is a lot to get excited about with the Alpha 1. But all too often these kinds of conversations tend to focus (or arguably obsess) over individual tech specs rather than talk about the significance of how various features when combined actually make a huge difference for creatives when we are out in the field.
Now if you just picked up the Sony Alpha 1 (or you are thinking about it), I wrote a Complete Setup-Up Guide as well as an article about Customizing Your Sony Alpha 1 to help you all learn more about using the camera itself. For everyone else, let's dive right in and start talking about the top five reasons I think the Alpha 1 is going to make a lasting impact on the industry.
Sony Artisan Colby Brown discusses the significance of the new Alpha 1 camera and how its combined features make a huge difference for creatives in the field.
1. The Sum Of Its Parts
While the individual specs of the Sony Alpha 1 are impressive in their own right, they don't really tell the full story. For example, a 50mp sensor has been done before right? It is only after you realize that it is the combination of these specs/features that you realize how special the Alpha 1 truly is. The truth is that the industry has never before had a camera that could shoot 50mp at 30fps while maintaining class leading dynamic range and an AF that can't be beat. It just simply hasn't been done before. In the past, there was always a tradeoff, such as being limited to a 24mp sensor in order to get solid FPS or the sacrifice in dynamic range in order to push a sensor's readout speed. In my mind, this camera is the most revolutionary sports/wildlife camera the industry has ever seen.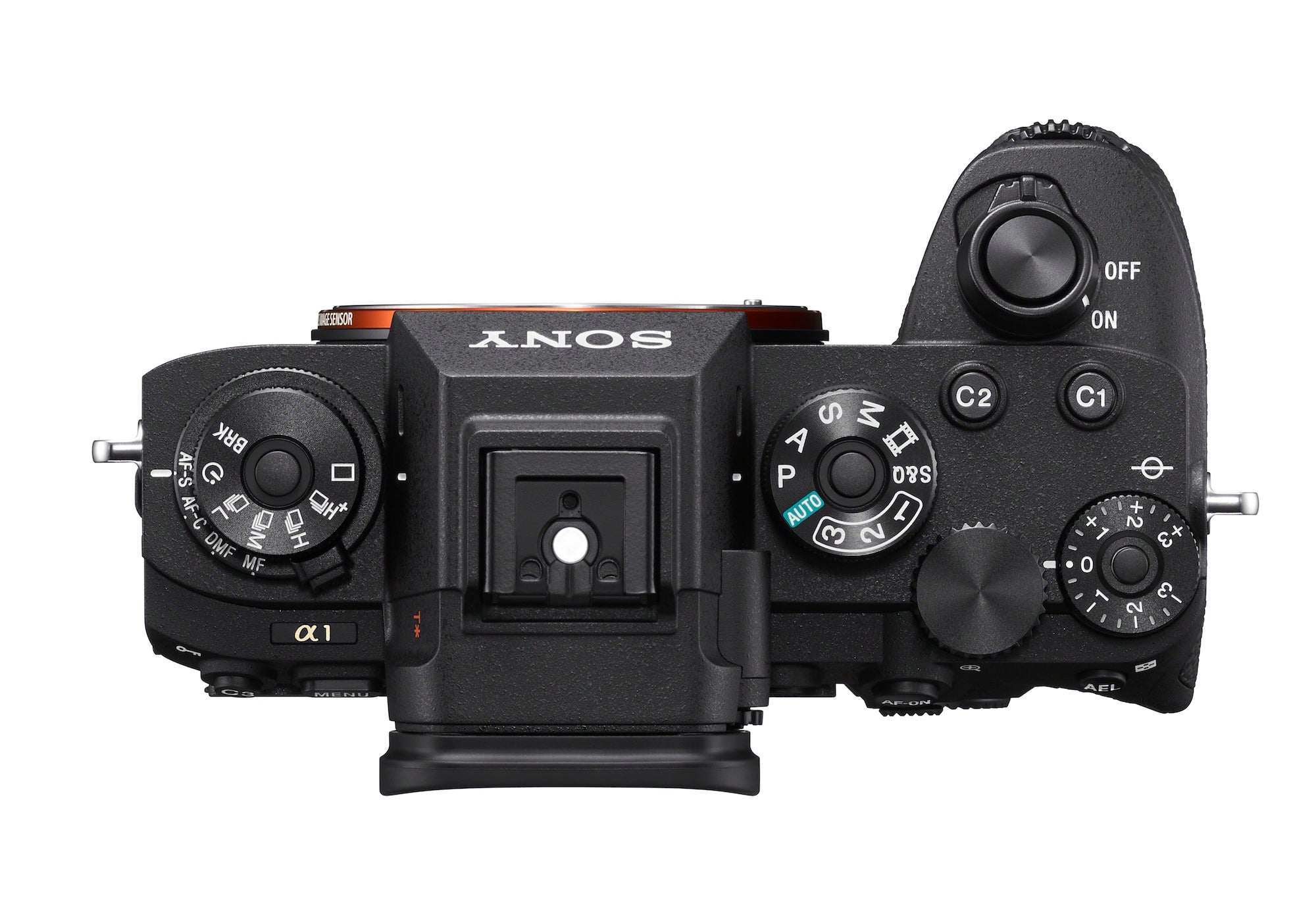 2. It Is All About Choice
One of the most overlooked aspects of the Sony Mirrorless System is just how customizable they truly are. Every button and just about every menu item can be customized to fit your needs as a photographer or cinematographer. Want quick access to turn on silent shooting with the Alpha 1? You can set that feature to one of the many custom buttons on the camera, or to the Fn. Menu for quick access or the My Menu spot in the menu system so that you always know where that setting is. It doesn't matter if you are a Sony shooter or you come from a different camera brand, your Sony Alpha 1 can be dialed in to fit your needs. See a walk-through of my own customization for my Alpha 1 here.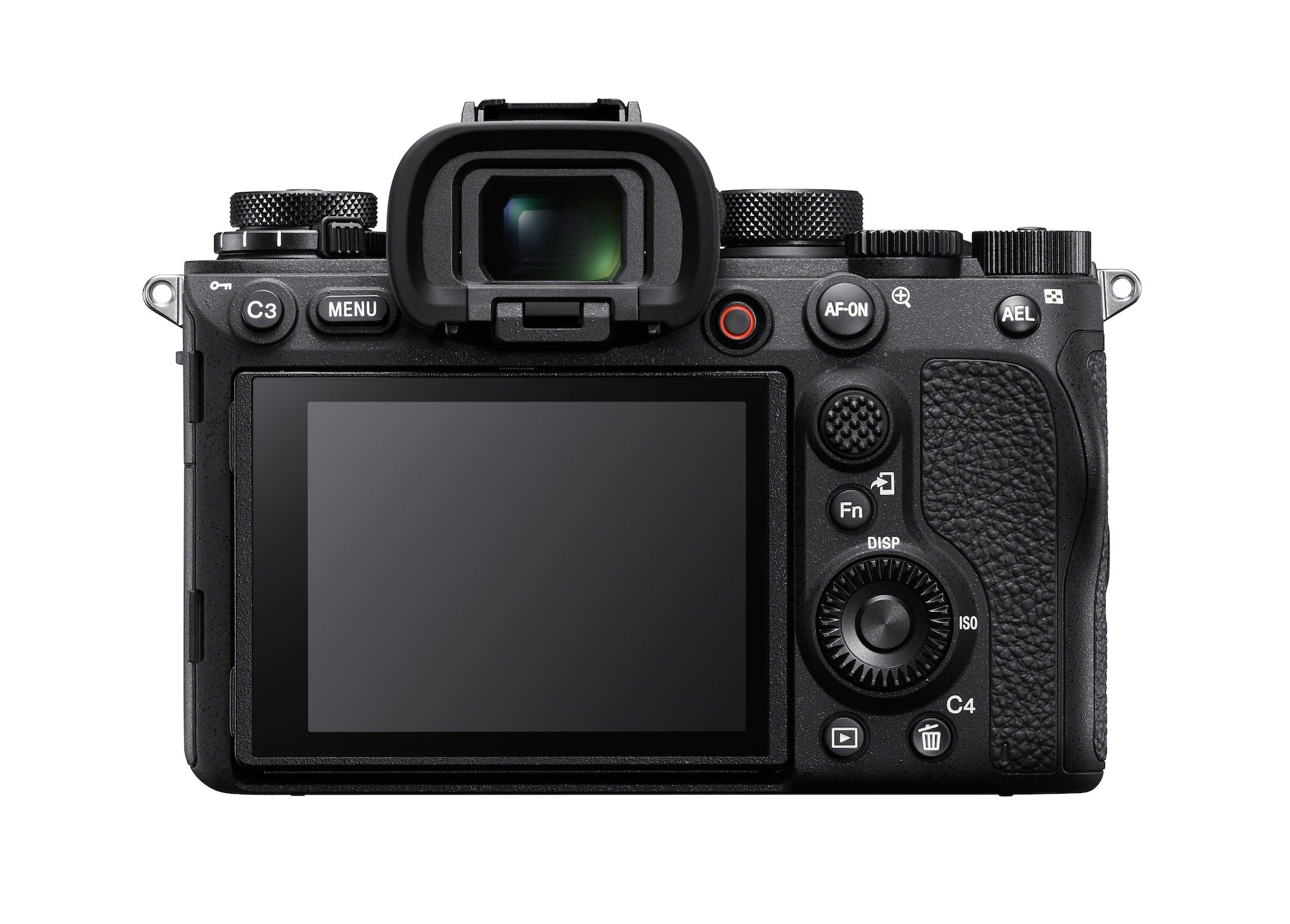 3. Stacked Sensors Are The Future!
One of the things that makes the Sony Alpha 1 so fast, is the fact that it has a Stacked BSI CMOS sensor, which is essentially the successor to the stacked sensor found in the α9 II. Now we could spend a whole article talking about the technical aspects of a stacked sensor, but the important takeaway is that this camera is all about speed. By stacking the sensors and dramatically improving its readout speeds, the Alpha 1 is capable of 120 focus and exposure calculations PER SECOND while shooting at 30fps. That is unheard of!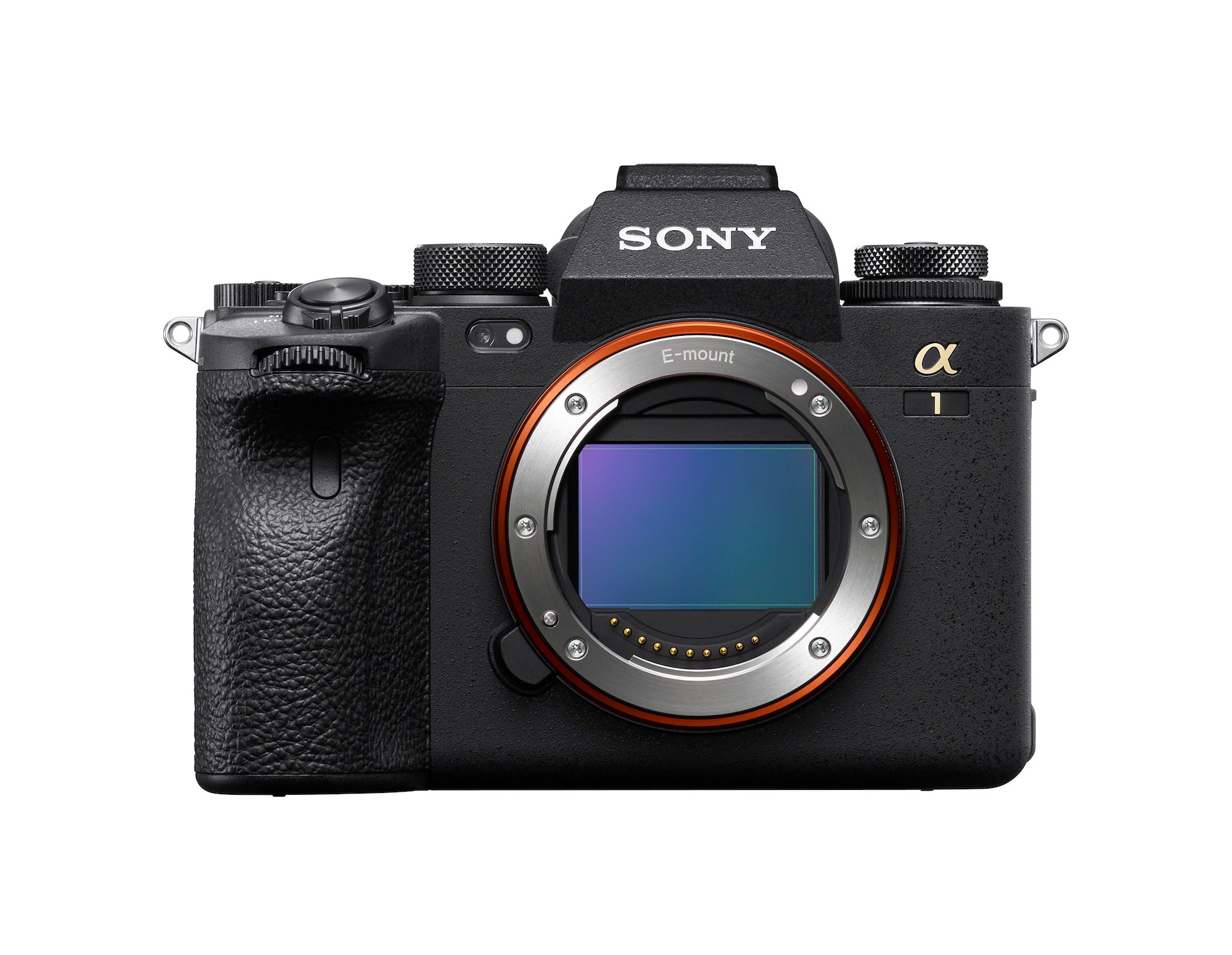 4. The New King of Sony Video
While the headlines for the Sony Alpha 1 are focusing on its ability to shoot 8K without worry about the same overheating issues from its competition, there are a few other key things to know about the Alpha 1. First, having the ability to shoot 4K in 10-bit 4:2:2 is amazing, especially in each of the available frame rates (24p – 120p). Secondly, Sony is bringing over its S-Cinetone Picture Profile from its FS line of professional video cameras which allows for incredible color grading in post when it comes to the footage your can capture.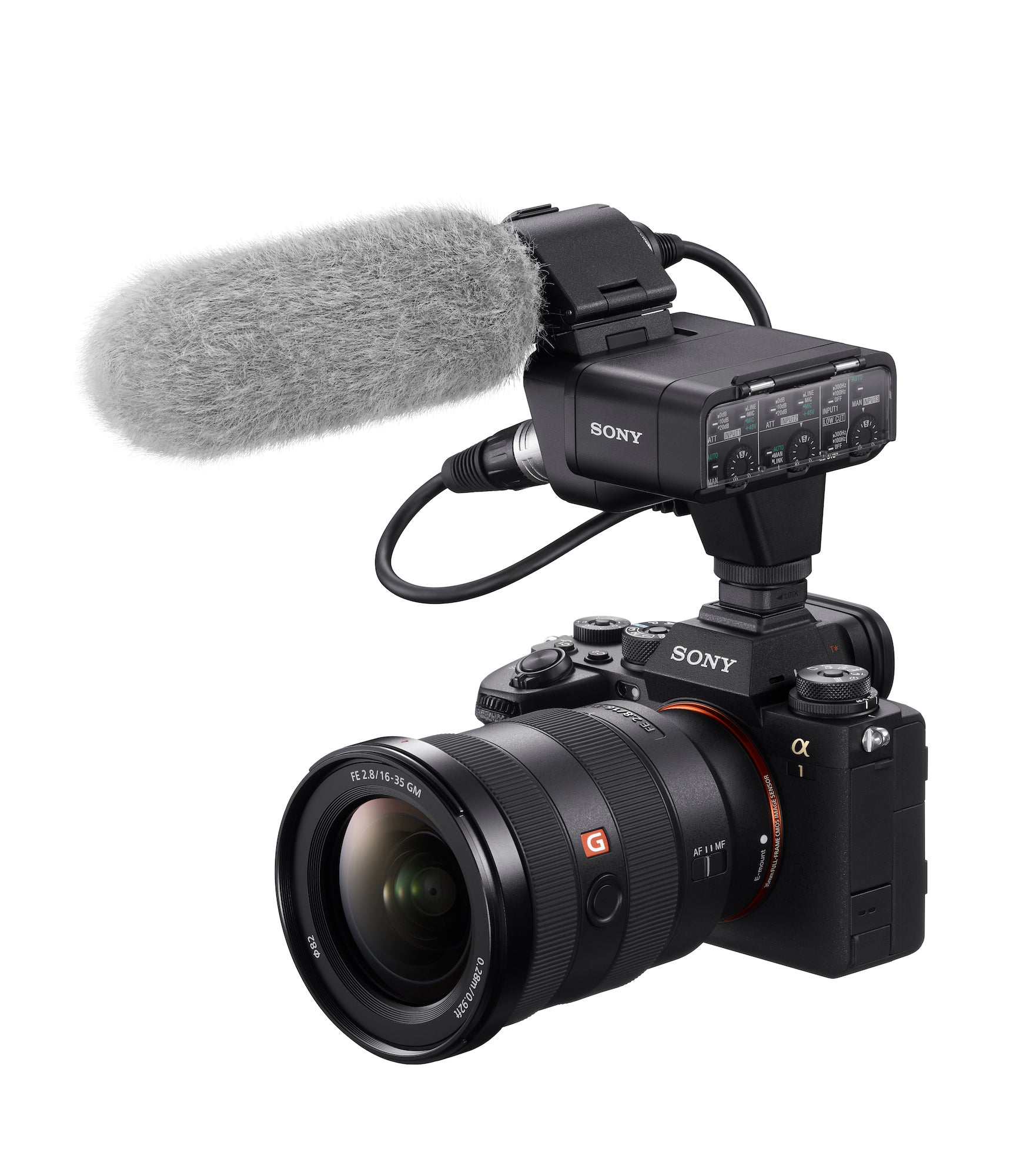 5. Memory Matters
One of the favorite features of the Alpha 1 is the fact that Sony opted to use the new CF Express Type A memory cards. Now, unlike other flagship cameras that had to make sacrifices when it comes to space/size, heat distribution or even other memory card options, the Alpha 1 allows you to use either CF Express Type A or standard SD cards in BOTH card slots. This helps make the Alpha 1 future proof while not forcing you to go out and replace all of your SD cards right out of the gate. While the CF Express Type A cards will need to take advantage of the incredible image buffer speeds and things like shooting at 30fps for prolonged periods of time, all you need is a top end SD card to take advantage of just about all of the other features we talked about above, including all of the video modes.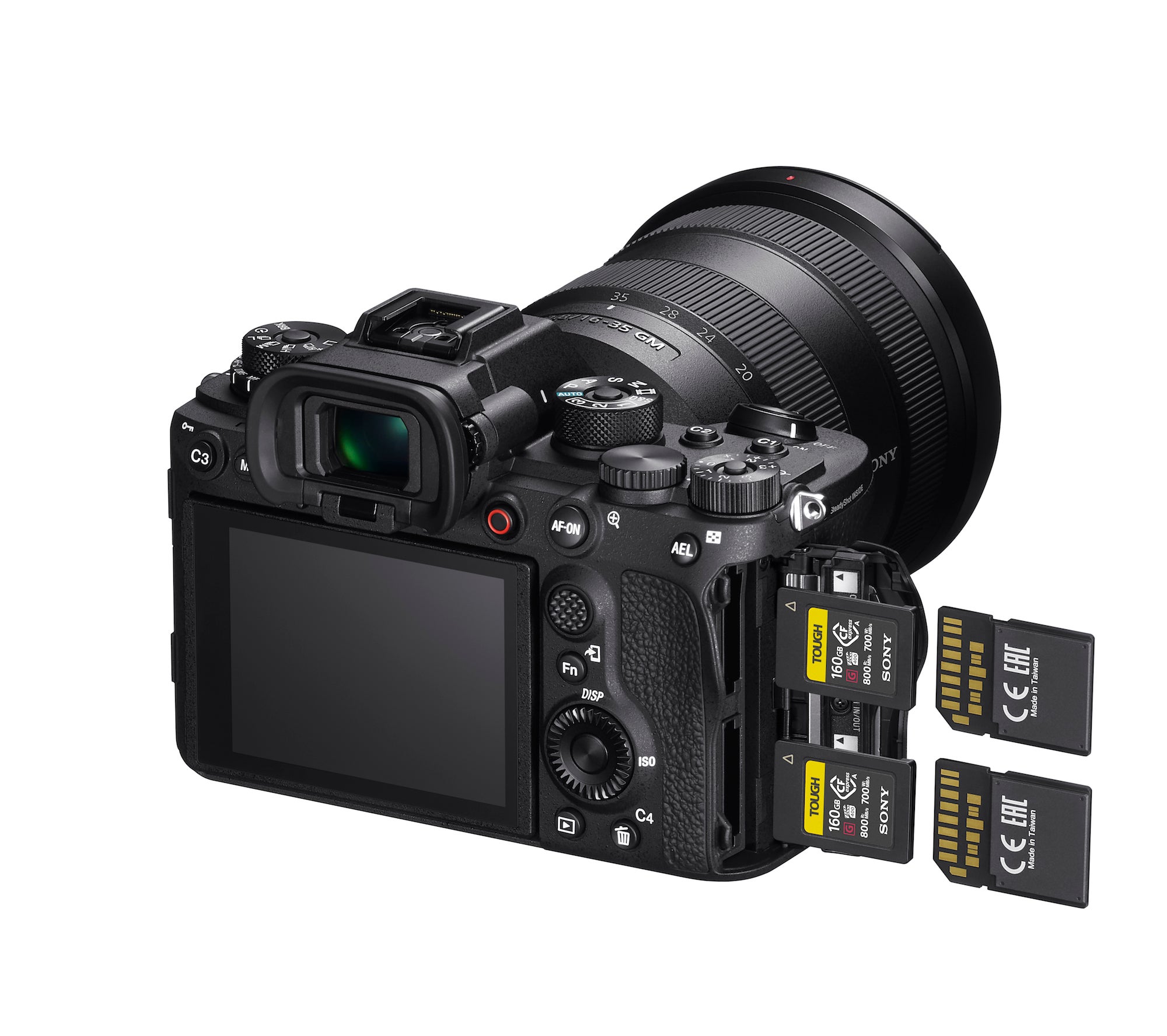 To learn more about Colby Brown, be sure to check out his website at colbybrownphotography.com or find him on Instagram @ColbyBrownPhotography and don't forget to take a look at his complete Alpha 1 set up guide on his blog.