One of the great advantages of the Sony mirrorless system is the ability to adapt just about any lens to the cameras while maintaining the full focal range of the lens. The mirrorless design coupled with an appropriate adapter makes it possible, and for a photographer who wants to switch to Sony without having to replace camera bodies and lenses at the same time, it's a highly compelling solution to say the least.
That adaptability also gives you access to lens options that aren't part of the Sony lens lineup yet. Every photographer can wax rhapsodic about favorite lenses or focal lengths. Often the discussion ends with a sigh and "but I can't use it on my DSLR because it's a different mount." And that brings us to the Sigma 135mm f/1.8 Art lens. At this time there isn't a similar lens in the Sony lineup and the Sigma isn't made with an E mount, but thanks to Sony adaptability, it's a lens that I've found is well-suited to the Sony α7-series cameras.
Shooting with the Sigma 135mm f/1.8 Art lens made me feel like I was going places. The lens imparts a sense of creativity, as if what you hold in your hand will deliver something special.
This lens draws you in like a looking glass, and captures at an extremely high 50+ mega resolution. It's not just the weight of the glass, the heft, but also the bigger-than-an-elephant's-eye front element, which Sigma describes as, "incredibly big." I connected the 135 to the Sony α7R, a camera that has close to that many pixels.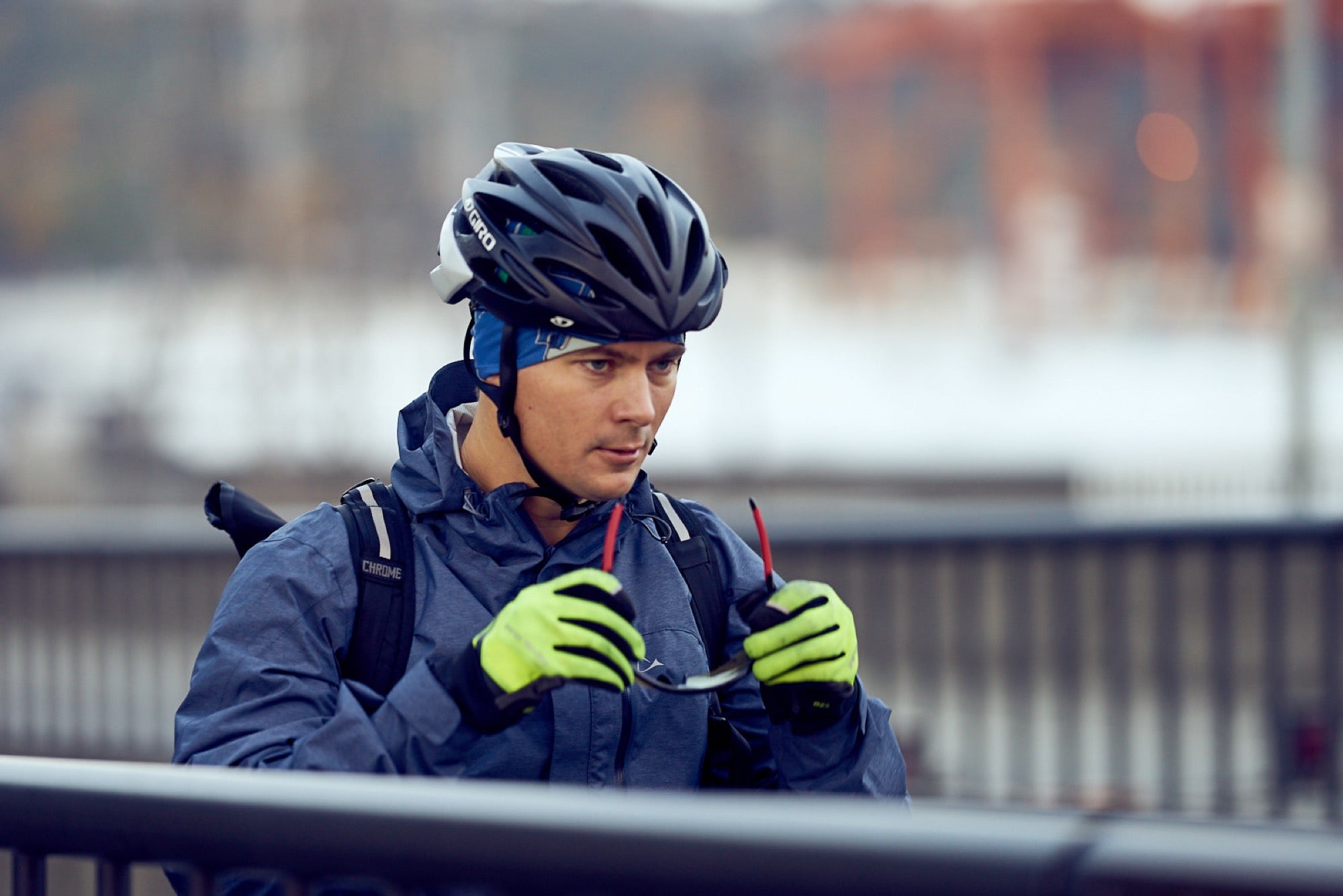 Sony α7R, Sigma 135mm f/1.8 DG HSM Art lens. 1/320-sec., f/1.8, ISO 320

While 135s are usually categorized as portrait lenses for studio work, I decided to take this lens to the streets; on a bike commuter story assignment for Bike Hugger and then out for a drink at a taphouse just north of downtown Seattle. Naked City has been brewing craft beer for a decade and there's always a cast of characters dropping in and pausing to taste the season's freshest brew.
Here's what you need to know: the 135mm is a perfect portrait lens—rivaling only the 85mm—and is one of the sharpest Sigma has ever developed. It's also a great low/mid-range telephoto for shooting action, as I often do on the side of a trail when the lighting is less than ideal.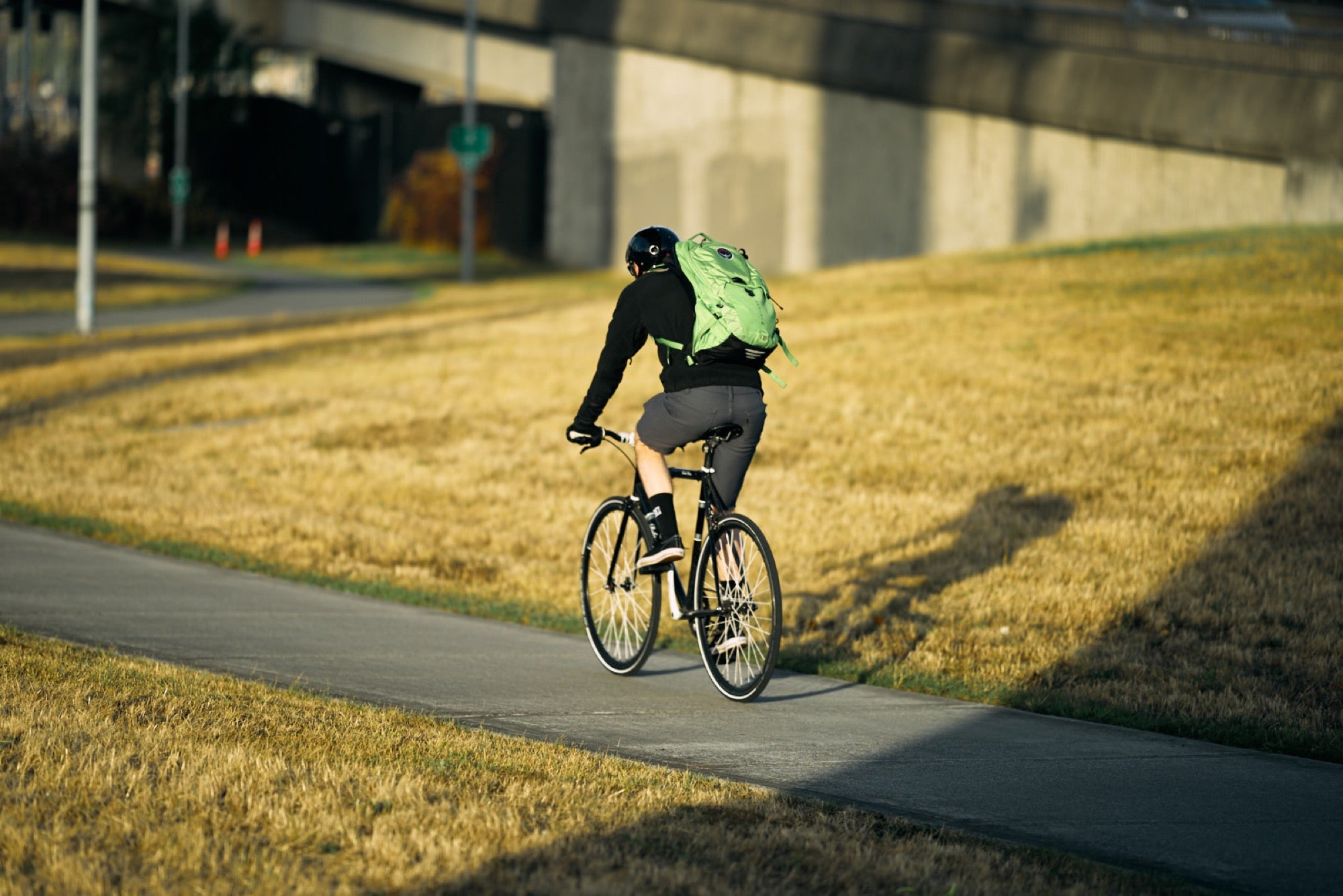 Sony α7R, Sigma 135mm f/1.8 DG HSM Art lens. 1/3200-sec., f/1.8, ISO 160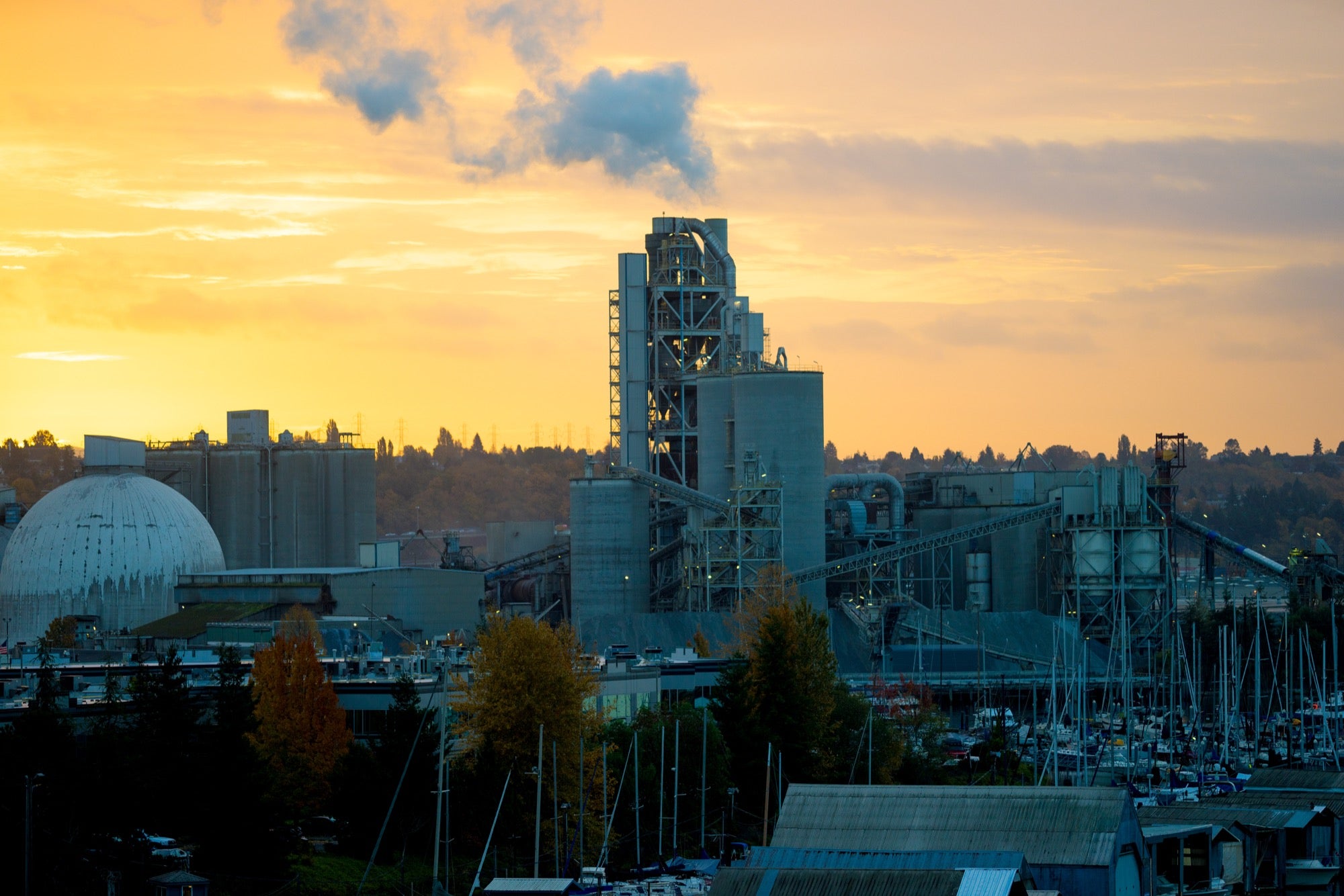 Sony α7R, Sigma 135mm f/1.8 DG HSM Art lens. 1/800-sec., f/1.8, ISO 250
The light was changing by the second at sunrise, and as you can see in the shots, the bright aperture allowed for more creative choices. The extra focal length—when matched with a minimum focus distance of around three feet—allows the compression of the longer focal length with the larger aperture, creating some truly amazing images with distinct separation from the background. Both on the side of a trail and at a blue-collar bar, I was able to pull focus away from distracting elements. My subjects were as sharp as the schedules they keep.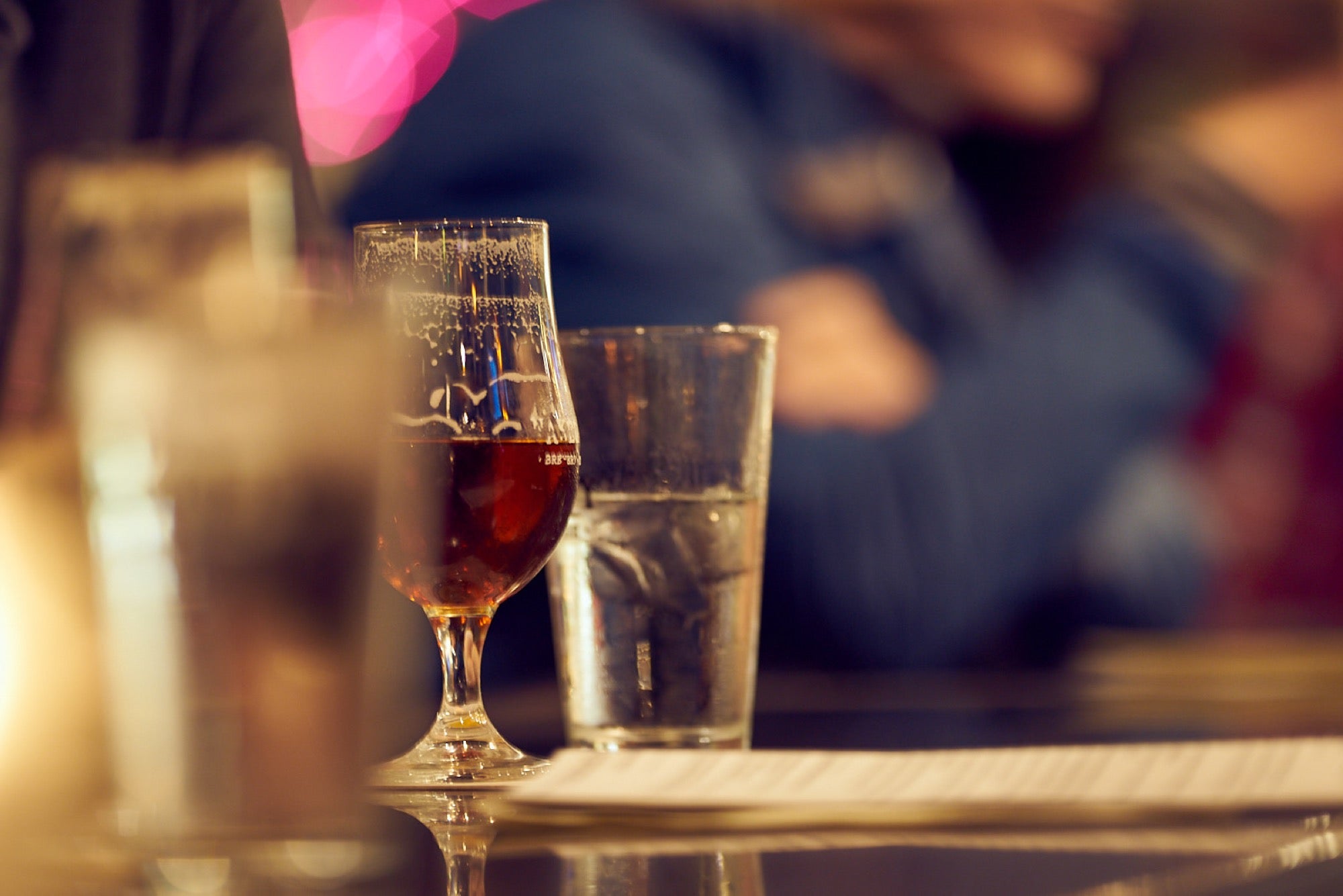 Sony α7R, Sigma 135mm f/1.8 DG HSM Art lens. 01-sec., f1.8, ISO 400
In a local bar, I used Flexible Spot focusing mode on the α7R. The 135 was connected with the Sigma MC-11, converting an EF mount to Sony E mount. For action, I shot continuously in wide mode with a high-resolution camera that's more adept at studio work and stills, I didn't miss a shot or have to spend any time in post production removing chromatic aberration, fringe, or sharpening edges. The MC-11 is a strong adapter for connecting non-E mount Sigma lenses to Sony E-mount. I've found it works flawlessly, transmitting native functions without hesitation, including in Sony Face Detection and Eye-AF modes. The MC-11 works so well because Sony camera bodies do not require mechanical integration with lenses for aperture control so the automatic functions a photographer expects are all there. The automatic functions you're used to essentially perform natively.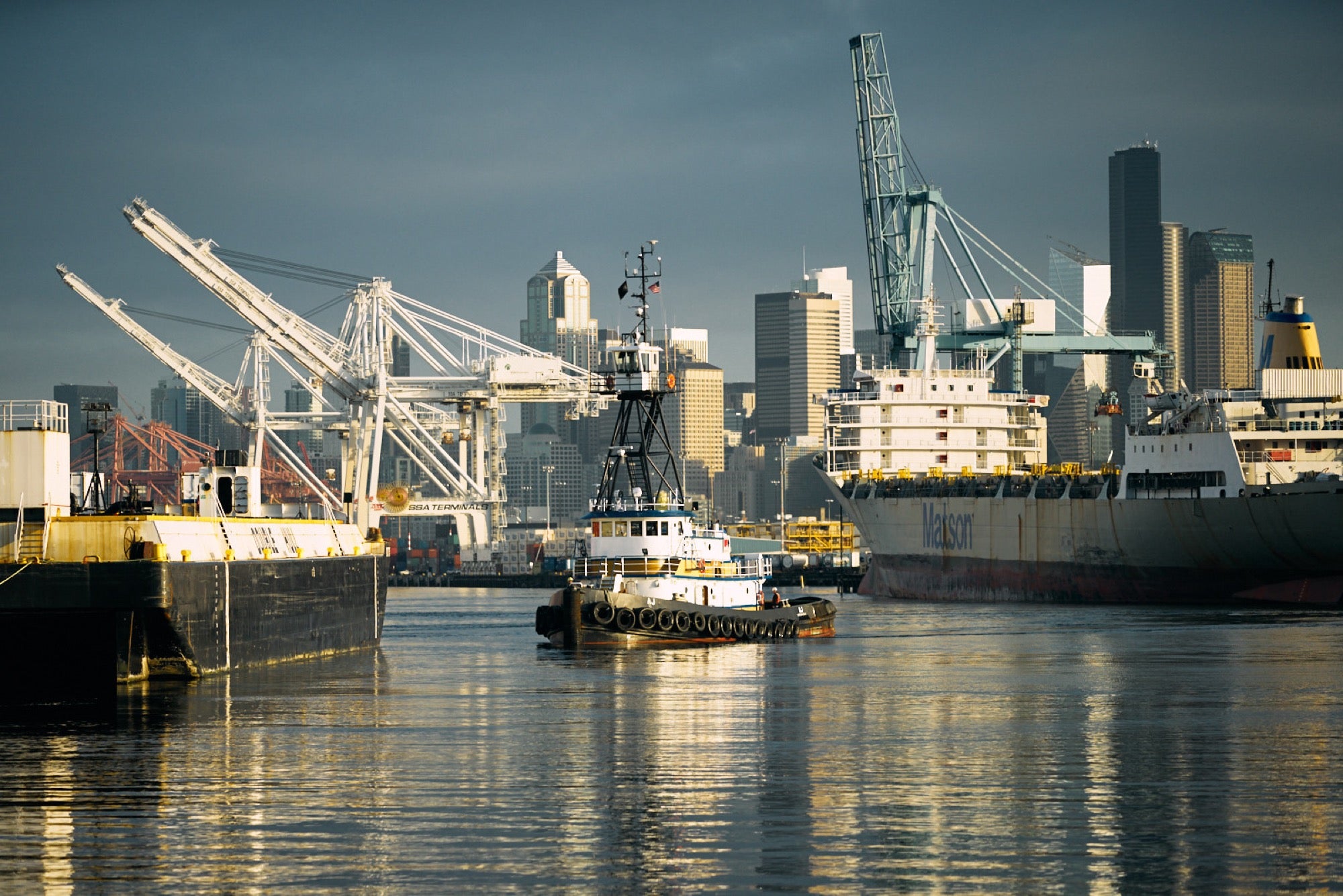 Sony α7R, Sigma 135mm f/1.8 DG HSM Art lens. 1/8000-sec., f/1.8, ISO 320
It's worth noting that I shot handheld. When the camera presented me with subjects like the urban fishermen on a Duwamish River pier, my intentions were clarified, as the fishing pole came into view from a busy port background. Sigma's newly-developed motor drives the elements. I wouldn't hesitate to say that it would not disappoint with a faster camera like the new α7R III, either.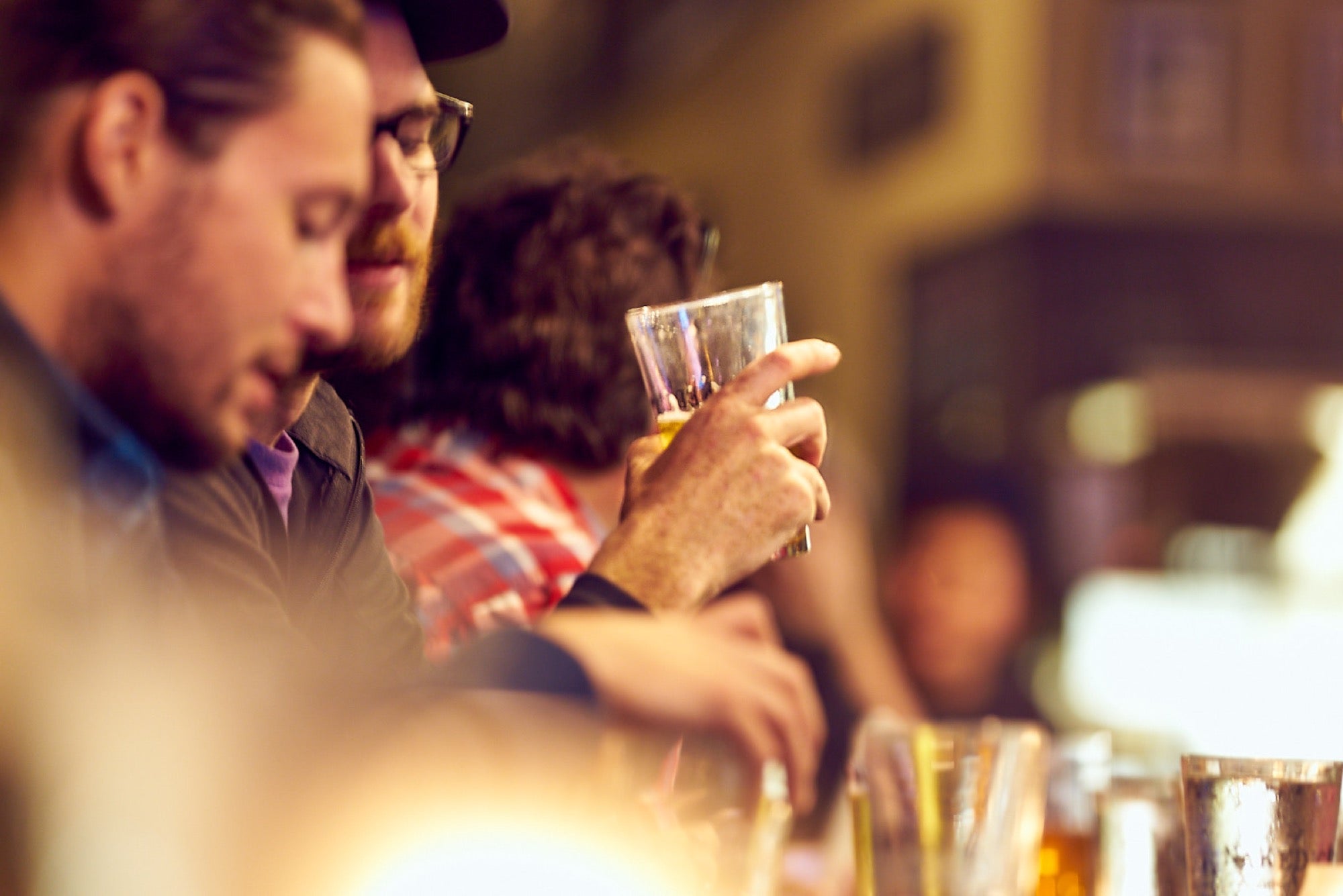 Sony α7R, Sigma 135mm f/1.8 DG HSM Art lens. 1/10-sec., f/1.8, ISO 400
The man at a bar taking a drink, I guessed, was midway through a long story about his time in this city, and I was reminded that 135mm is a focal length first introduced with Leica in 1931. Ever since its introduction decades ago, it's been a lens generally thought to be unideal for snapshots, but that's where I felt it worked best.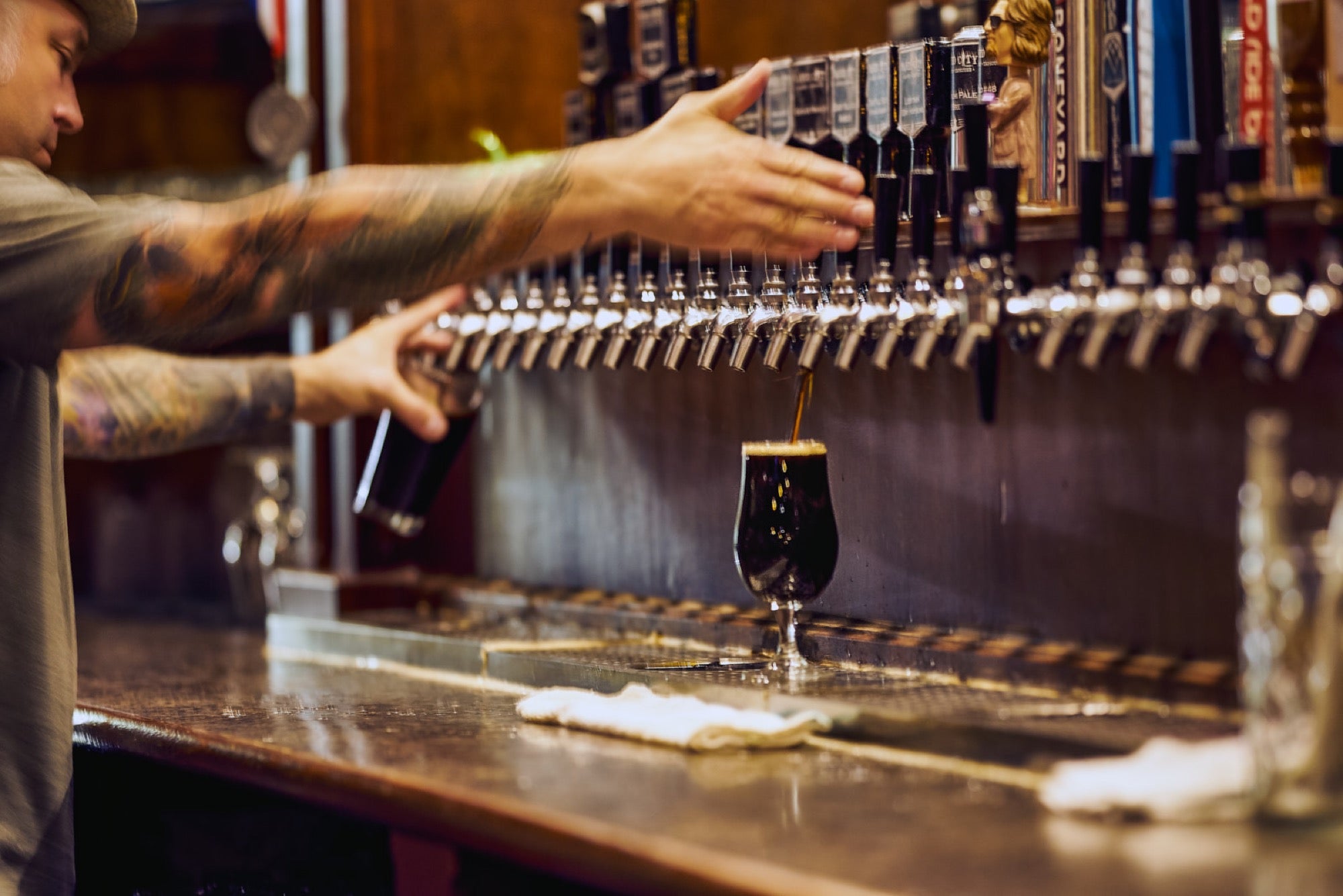 Sony α7R, Sigma 135mm f/1.8 DG HSM Art lens. 1/10-sec., f/1.8, ISO 400
The smoothness was reminiscent of Sigma's Cine lenses—which I've also shot with—and unlike that first Leica, there's no softness around the edges. Scanning a scene, I noticed how well the focus transitioned from a dramatic perspective in a long shot across the bridge to a close up as the cyclists checked their phones or the barkeep pulled a beer from the taps. Unlike a shooting experience with an 85mm lens, I was forced to step back a bit and consider the background when composing the scene.
In manual focus, I shifted from subject to subject like a cyclist picking a bigger gear, building up speed. The lens costs as much as one of the bikes I snapped, but true to its size, the 135mm delivers an incredibly big value.
That's worth celebrating with a fancy cocktail at the Italian joint in my neighborhood.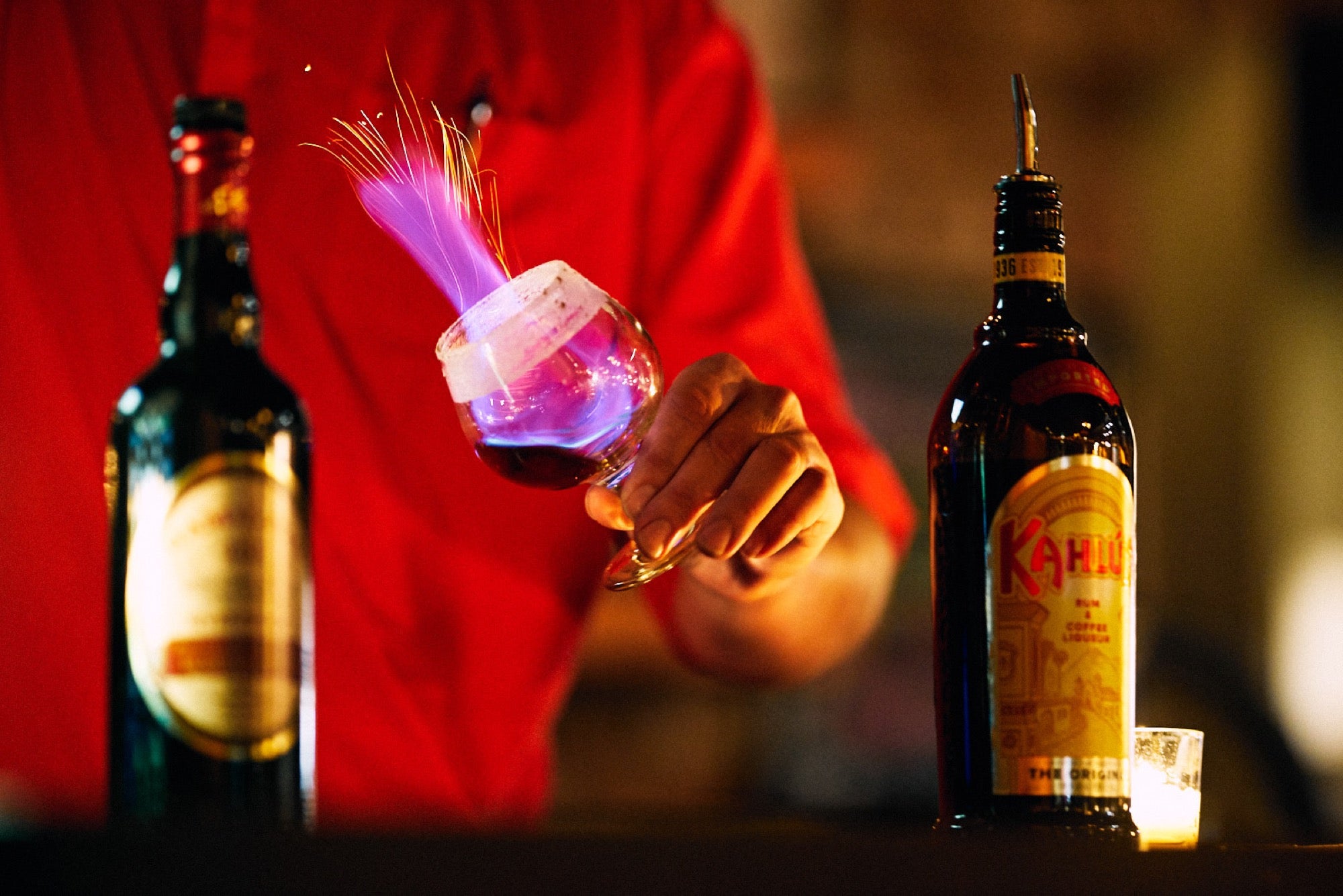 Sony α7R, Sigma 135mm f/1.8 DG HSM Art lens. 1/25-sec., f/1.8, ISO 3200

Lens Features
EF-Mount Lens/Full-Frame Format
Aperture Range: f/1.8 to f/16
Two FLD Elements, Two SLD Elements
Super Multi-Layer Coating
Hyper Sonic AF Motor, Manual Override
Rounded 9-Blade Diaphragm
TSC Material, Brass Bayonet Mount
MC-11 Mount Converter for EF to Sony E
Sigma 135mm f/1.8 DG HSM Art Lens ships with a Canon EF, Nikon F, or Sigma SA mount. I used it with the Sigma MC-11 Mount Converter/Lens adapter for Sony E. Announced in February of this year, the Sigma 135mm is shipping now for $1399.00. The MC-11 retails for $249.00.
All photos by DL Byron.
About the author:
Blogging, designing, developing, and inventing; Byron is a creative photographer who publishes Bike Hugger and Sony Mirrorless Pro. Find him everywhere @bikehugger and @sonymirrorless.