Leading documentary photographers and filmmakers Paul Nicklen and Cristina Mittermeier are co-founders of SeaLegacy, a conservation collective of experienced storytellers dedicated to protecting our oceans. The two Sony Artisans Of Imagery have taken their mission to the next level with SeaLegacy 1, a boat that they stripped and systematically rebuilt for documenting life above and below the water's surface. In refitting the catamaran, they've created a self-sufficient platform, complete with all of the necessities for underwater exploration–scuba cylinders, oxygen tanks, rebreather equipment, some 30 Sony cameras, lenses, housings and more–capable of reaching the most remote corners of the planet. In episode one of the new series SeaLegacy: The Voyage, follow along as they set sail on a four-year long mission to save the world's oceans.
Set sail with leading documentary photographers/filmmakers and Sony Artisans Of Imagery Paul Nicklen & Cristina Mittermeier in Episode 1 of SeaLegacy: The Voyage.
Completely rebuilding a boat that includes systems in place to house all of their dive gear and photography equipment was a massive undertaking with plenty of challenges along the way. "All the dive equipment that we have," Nicklen explains in the video. "Then we have rebreathers and we have oxygen booster pumps. Then 30 Sony cameras. All these systems have to work for this boat to function. At first it just seemed like it was never going to happen. Pretty soon this turned into 100% full-on camera and diving systems and now we are a media machine."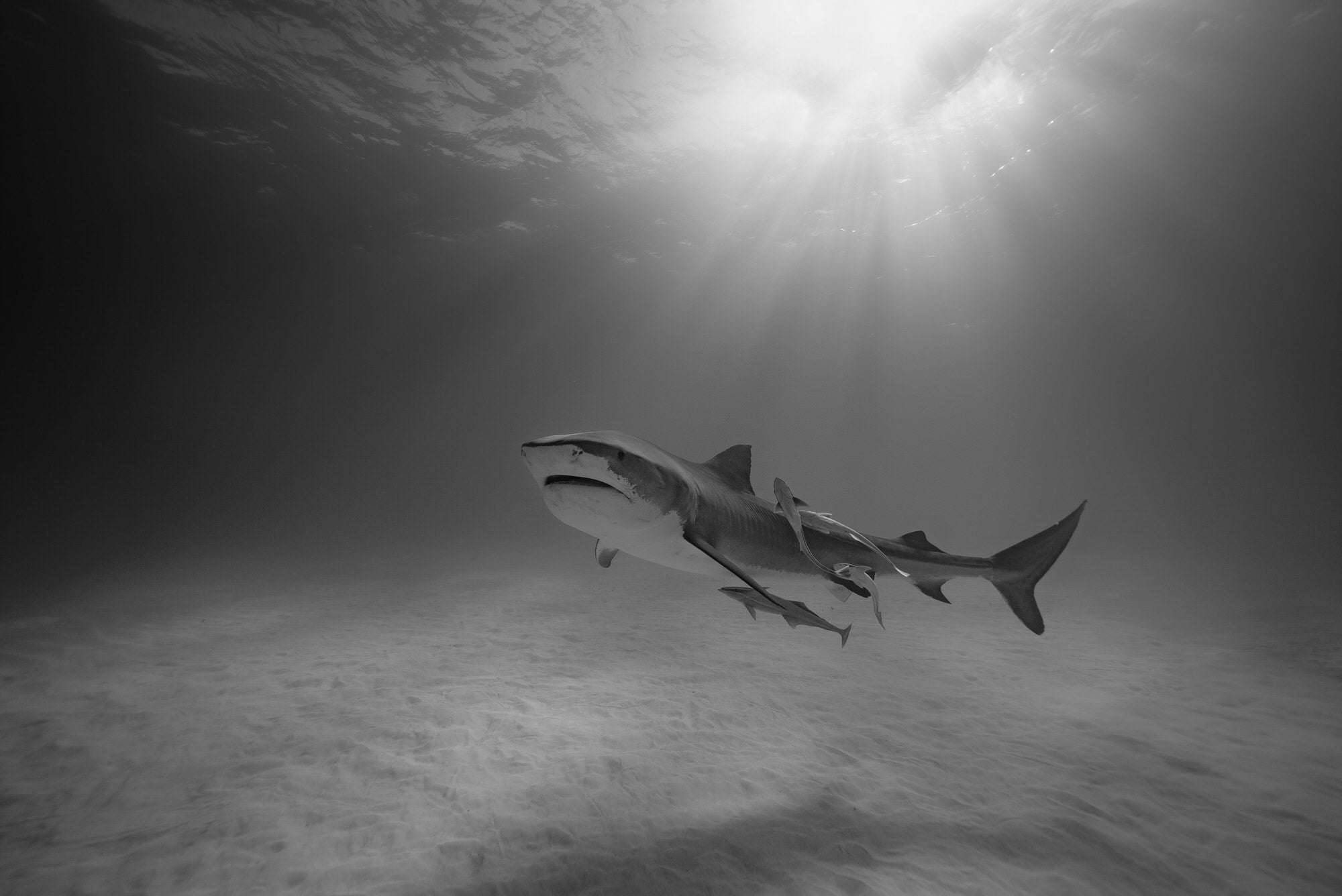 Photo by Paul Nicklen.
In episode one of the series, the team sets sail on their four-year journey, using their systems to create the best visuals in the world of our oceans and using those assets for conservation. Their first stop is in the Bahamas and getting there entails the first big test for the SeaLegacy 1 and her crew. To the uninitiated it seems easy enough, but crossing the Gulf Stream, the powerful ocean current that runs between the Florida coast and the Caribbean Sea, is a potentially treacherous journey if not taken at the right time and under the right conditions. Despite weather problems, engine issues and the physical and mental demands on the crew, Nicklen keeps the same positive attitude and continues to persevere. "It's my first sailboat," he says. "We'll figure it out."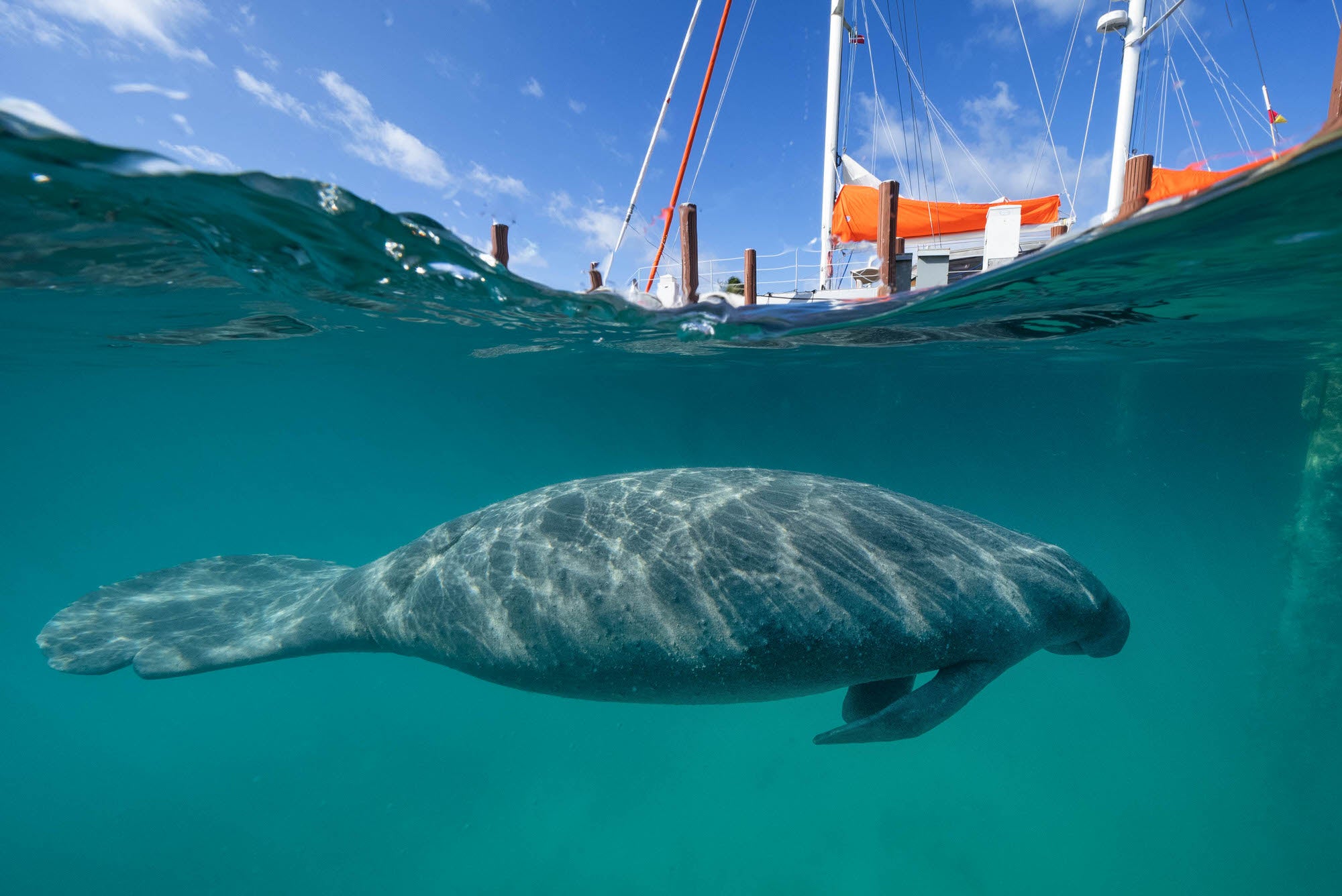 Photo by Cristina Mittermeier.
They really have no choice, after all, storytelling in the name of conservation is their passion and mission in life, and there are few things that will keep them from doing their life's work. "We can't just be on the sidelines watching the ocean die," says Mittermeier. "We have to do something."
"We need to go do the best storytelling in the world, with the best team. And at the foundation of that is the boat," says Nicklen.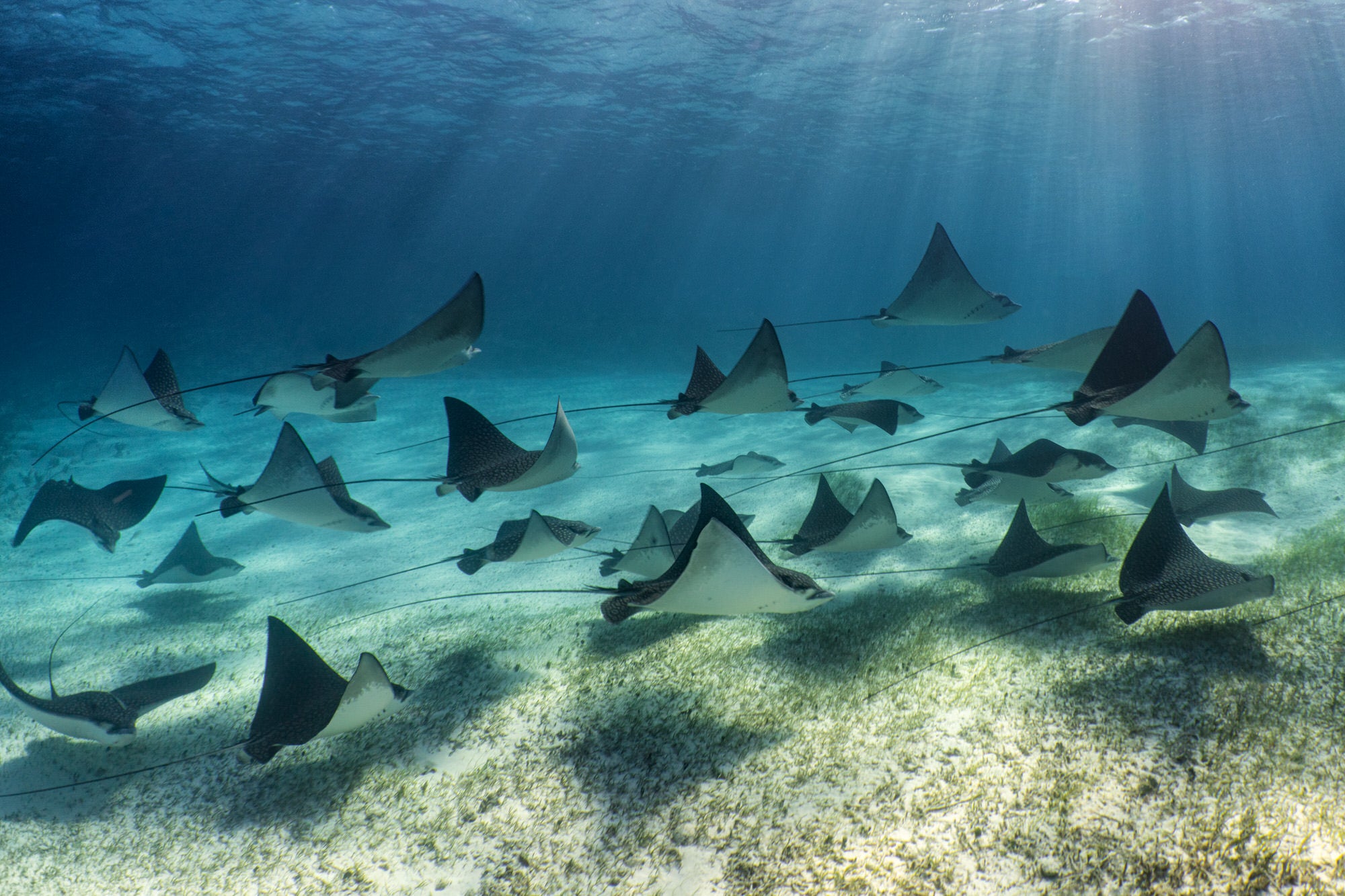 Photo by Cristina Mittermeier.
We expect the series will be an adventurous one, with the two conservation photographer/filmmakers unafraid to get down and dirty if it means sparking a global conversation that inspires others to act now. "I like getting dirty and nitty gritty and of course that's always how I've run my life," says Nicklen. "It's always a leap of faith, everything will work out. We're going to have some hiccups and problems along the way, but if you don't jump in, it's never going to happen."
Help rebuild ocean life, for people and the planet. Learn more about how you can Join The Tide HERE.
Stay tuned to AlphaUniverse.com and the Alpha Universe YouTube Channel for future episodes.