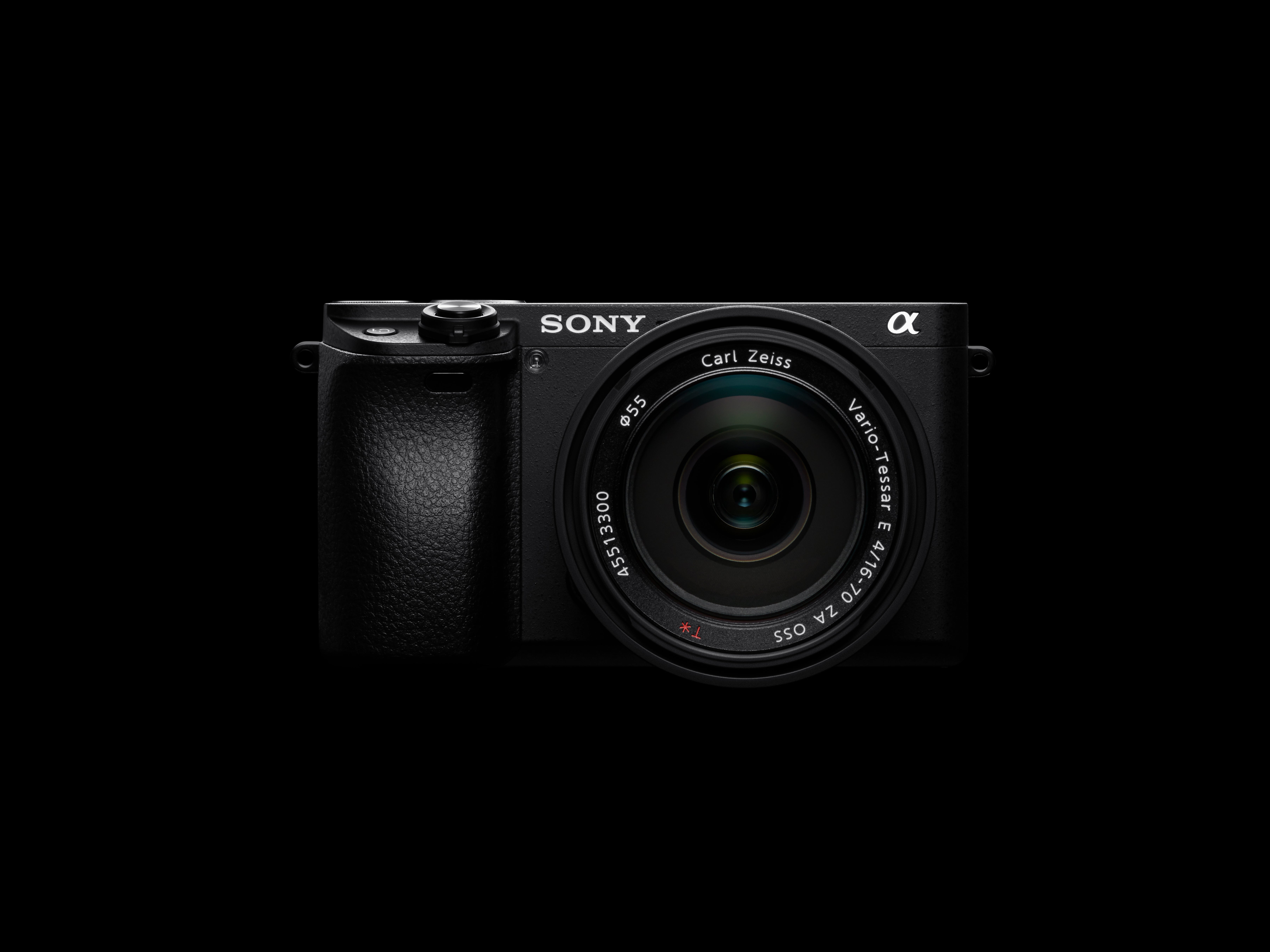 The Sony α6300 is the most versatile and exciting interchangeable camera lens camera introduced so far this year. Many of the elite Sony Artisans of Imagery are using the camera for everything from big-time sports to weddings to 4K video. In this post we've collected what they are saying and showcasing photos taken with the camera.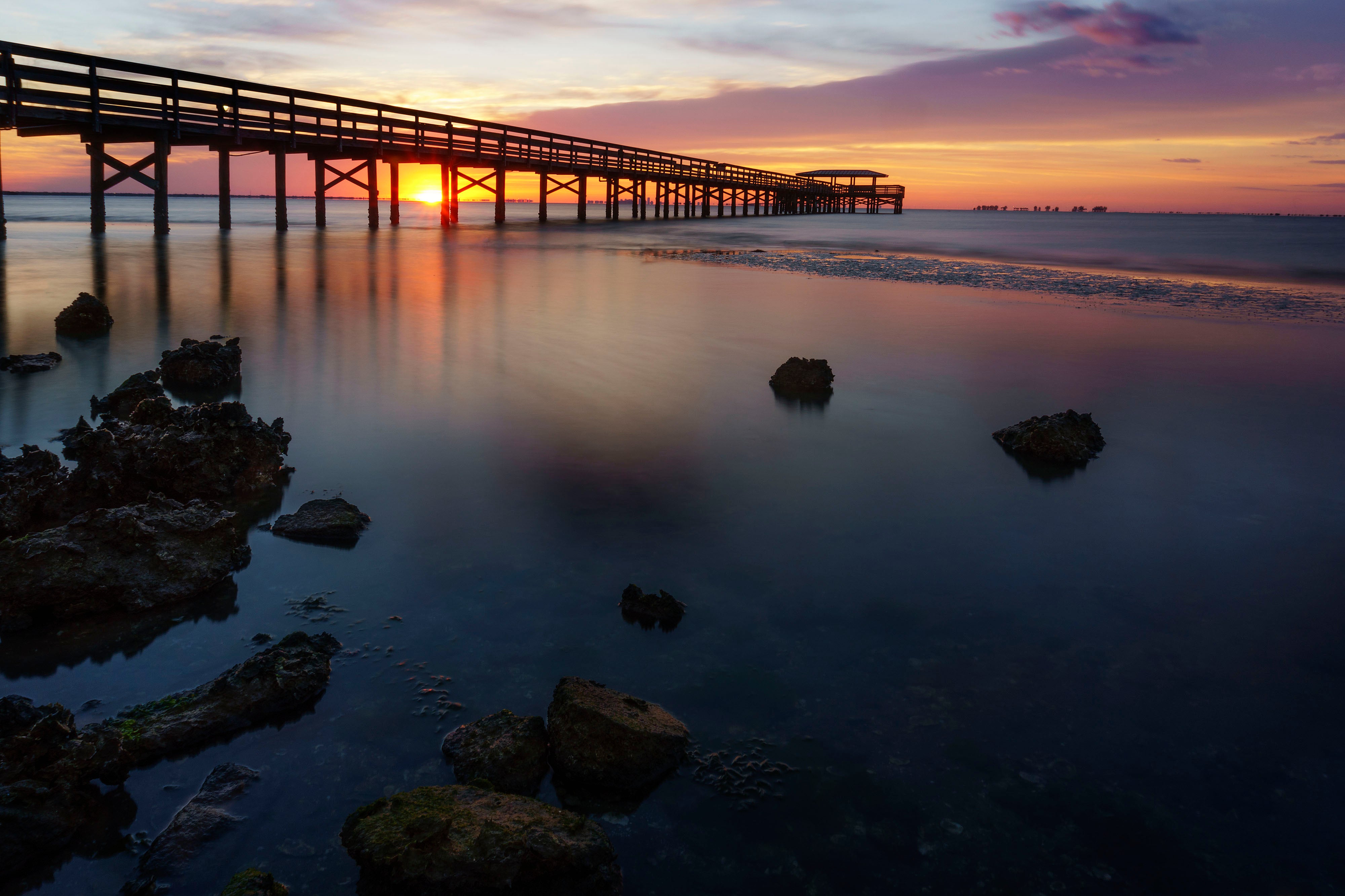 "I'm amazed! The α6300 detail and colors just scream. The image quality is immaculate. Plus its got every feature I need as a landscape photographer. Oh yeah… and it fits in my pocket. Love it!" - Matt Kloskowski
"Small, lightweight, and packed with so many features. The 4k is sharp and the colors look amazing. The addition of 120fps slow-motion is the perfect feature to add into an already powerful camera body." - Justin Jung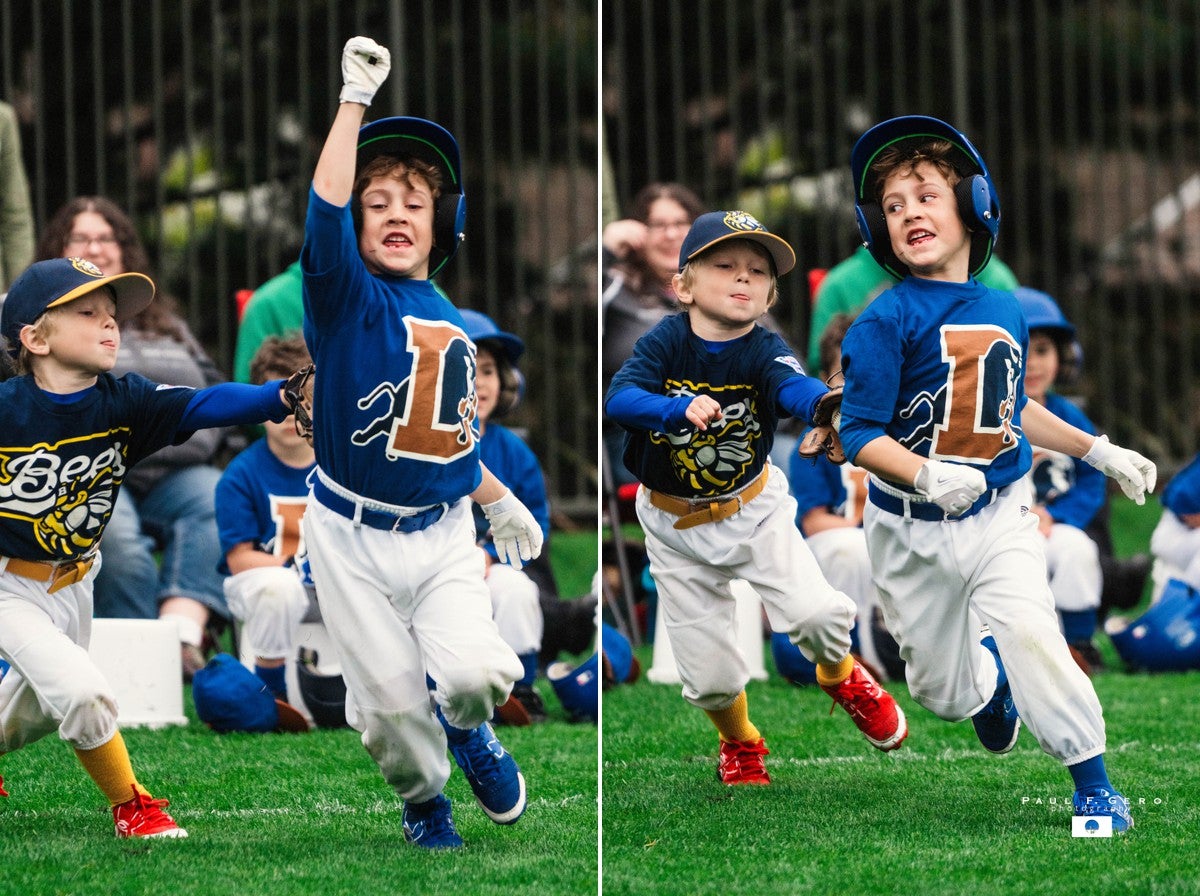 "I'm very pleased with the new Sony α6300. It's the camera that I had hoped it would be and more. The AF is superb and having 8 fps in full, continuous Live View makes the experience more like using a camera with an optical viewfinder which I find helpful when shooting fast-moving sports.
"This little two photo sequence was made over the weekend photographing my son's Little League team (The Durham Bulls). These show his teammate Morgan trying to elude a tag by another player in the game and was made with the Sony FE 70-200 f/4G OSS lens. Camera settings were 1/2000-sec. at f4, 1600 ISO on an overcast morning. The speed of the motor drive was set to 8 fps (High mode) and I was pleased at how well the camera tracked the action by simply framing and firing. The tracking of action coming head-on into the camera was strong and sure and gave me a very high rate of useable images. It has to be one of the fastest and most accurate sports cameras that I have used regardless of price range or size.
"These images are showing the entire image and at maximum aperture so it shows how well the camera and lens combination works in a fast moving situation.
"The Focus Mode was set to Lock-on AF: Expand Flexible Spot. This mode works in AF-C mode only and I was able to direct select the Focus Point location by using the back wheel (which is a new feature with this camera). I found the camera to be amazingly smart in terms of how well it focus where I would want the focus to be.
"The camera feels like a scaled down version of the α7R II/α7S II/α7 II line of cameras. I used to say that the a6000 was the best bang for the buck in photography and it still is a great camera, but now the α6300 will get that distinction. When you couple the improvements in handling, speed and feel along with the 4k video features (all for $998!), this camera is sure to be a camera that pleases a lot of still and motion shooters and will draw even more into the Sony fold." - Paul Gero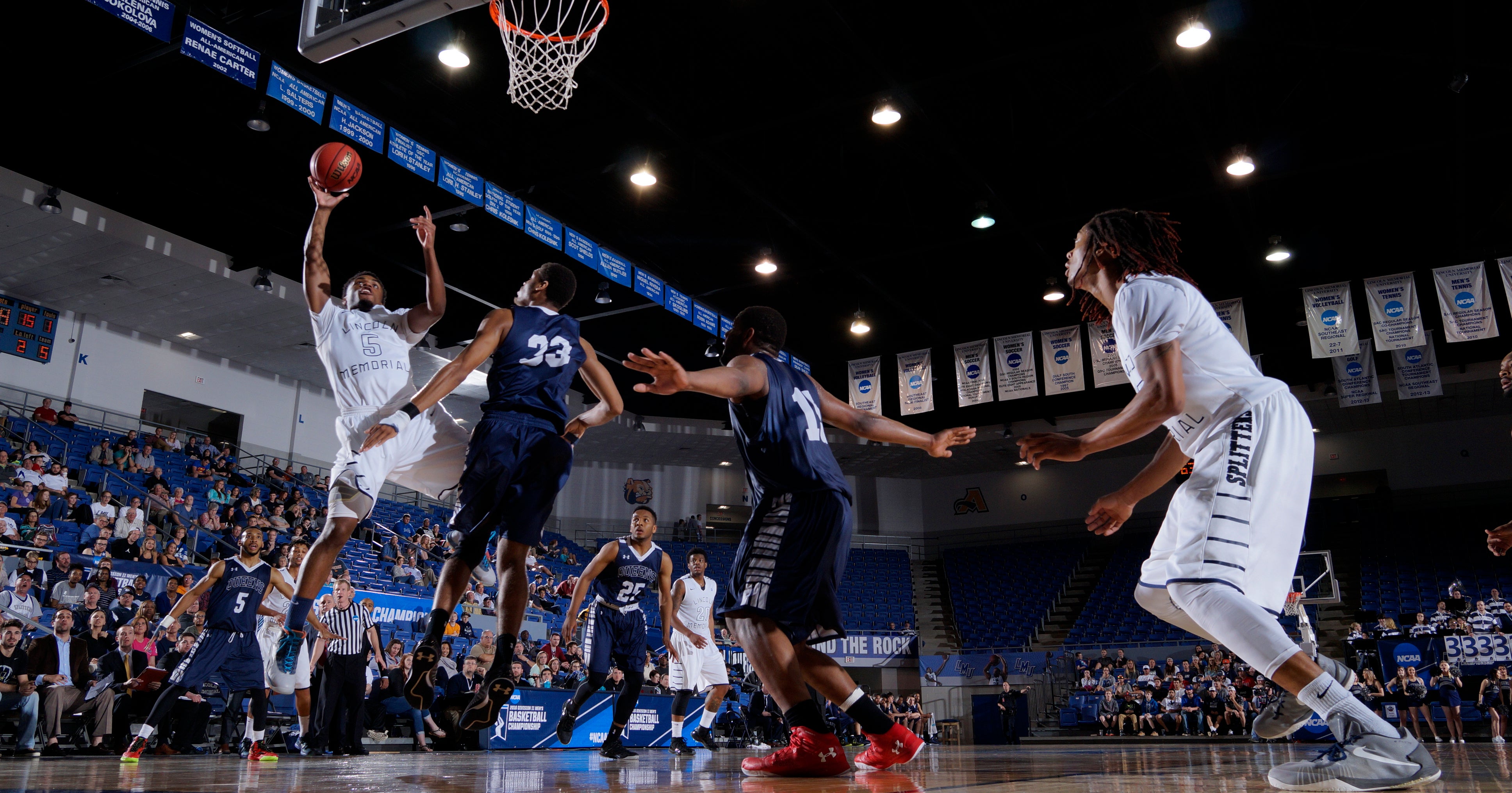 "The advent of the first true sports camera from Sony has arrived. My waiting is over. The α6300 delivers on a number of levels." - Patrick Murphy-Racey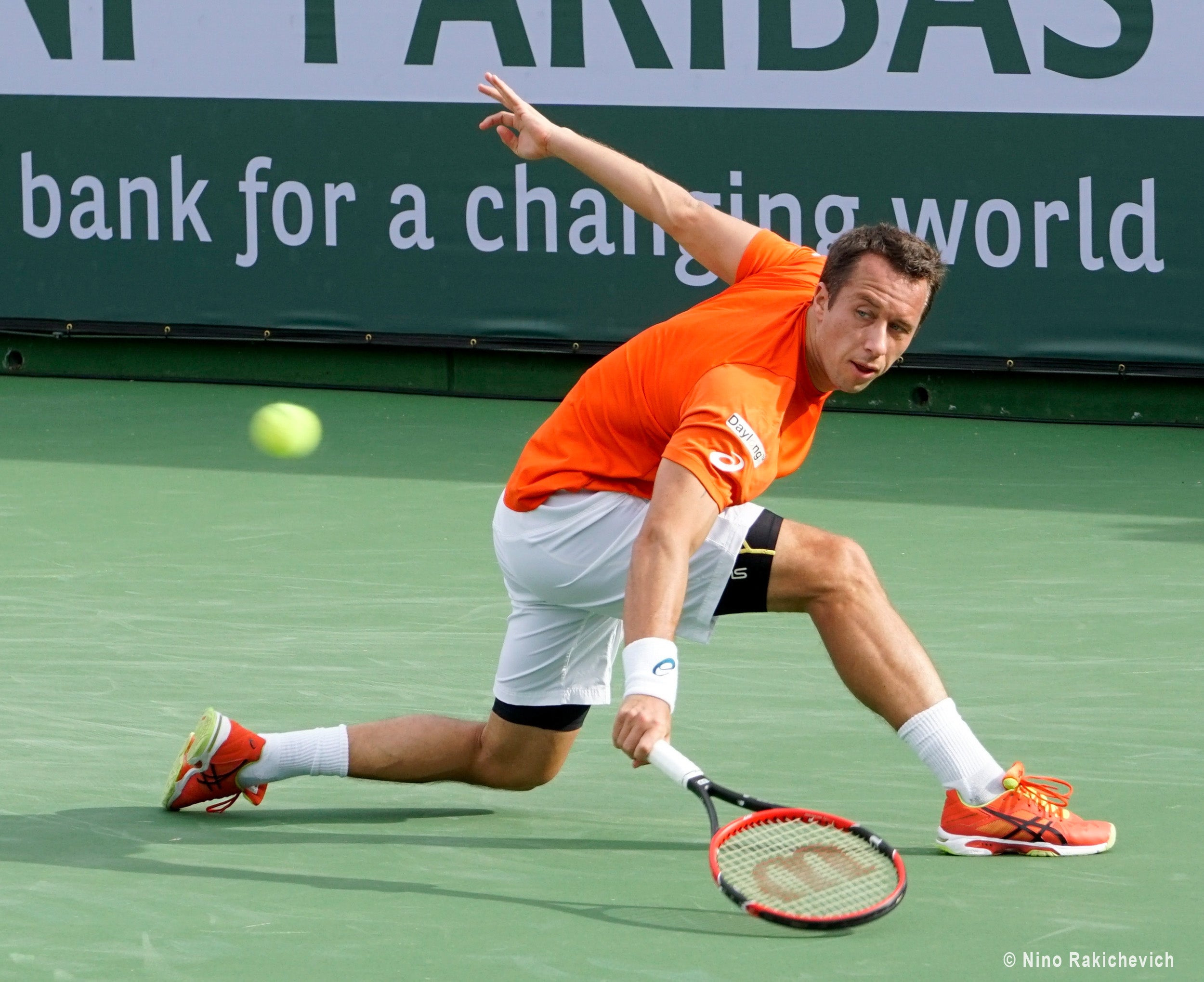 "Nothing can escape 425 focus points! Nothing!" - Nino Rakichevich
"The new α6300 is perfect for Cinemagraphs, motion portraits and fashion videos. The sensor records video in 6K then down samples to 4K without pixel binning or line skipping. I get a sharp and robust file with a very high image quality. This motion portrait of Katie is in 4K and was shot on the Sony α6300 with the FE 55mm f/1.8 ZA lens. We often sit outside and have cocktail hour with our neighbors so I brought over a tray of Mojitos and Katie posed for a video portrait with my new camera. File was edited in Adobe Photoshop CC as a Cinemagraph then exported as 4K video for Youtube.
" - Michael Britt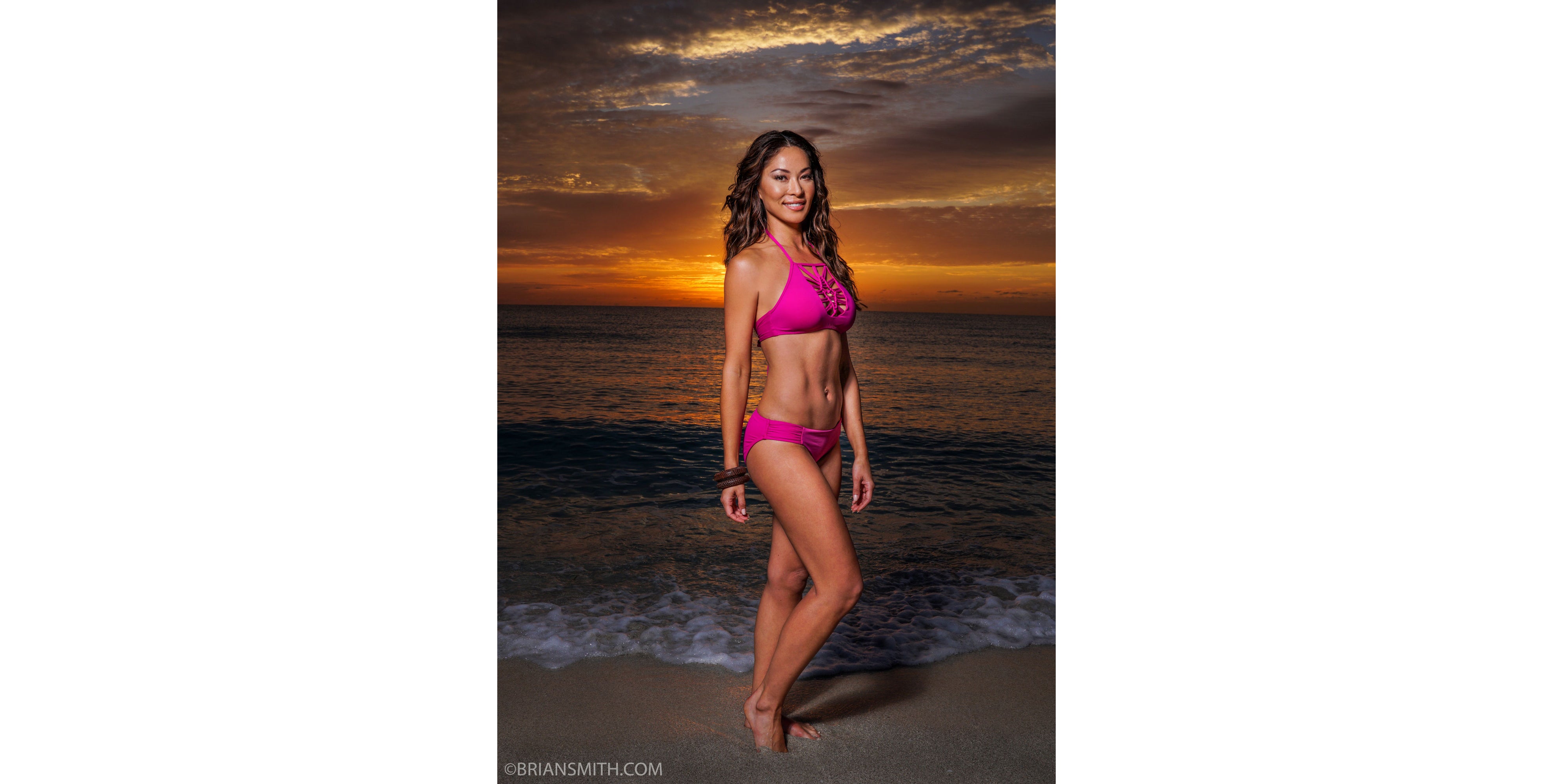 "The Sony α6300 takes the AF I love from a7R II, adds even more AF points, and shoots 11 frames per second yet fits it into an even smaller package. Outstanding." - Brian Smith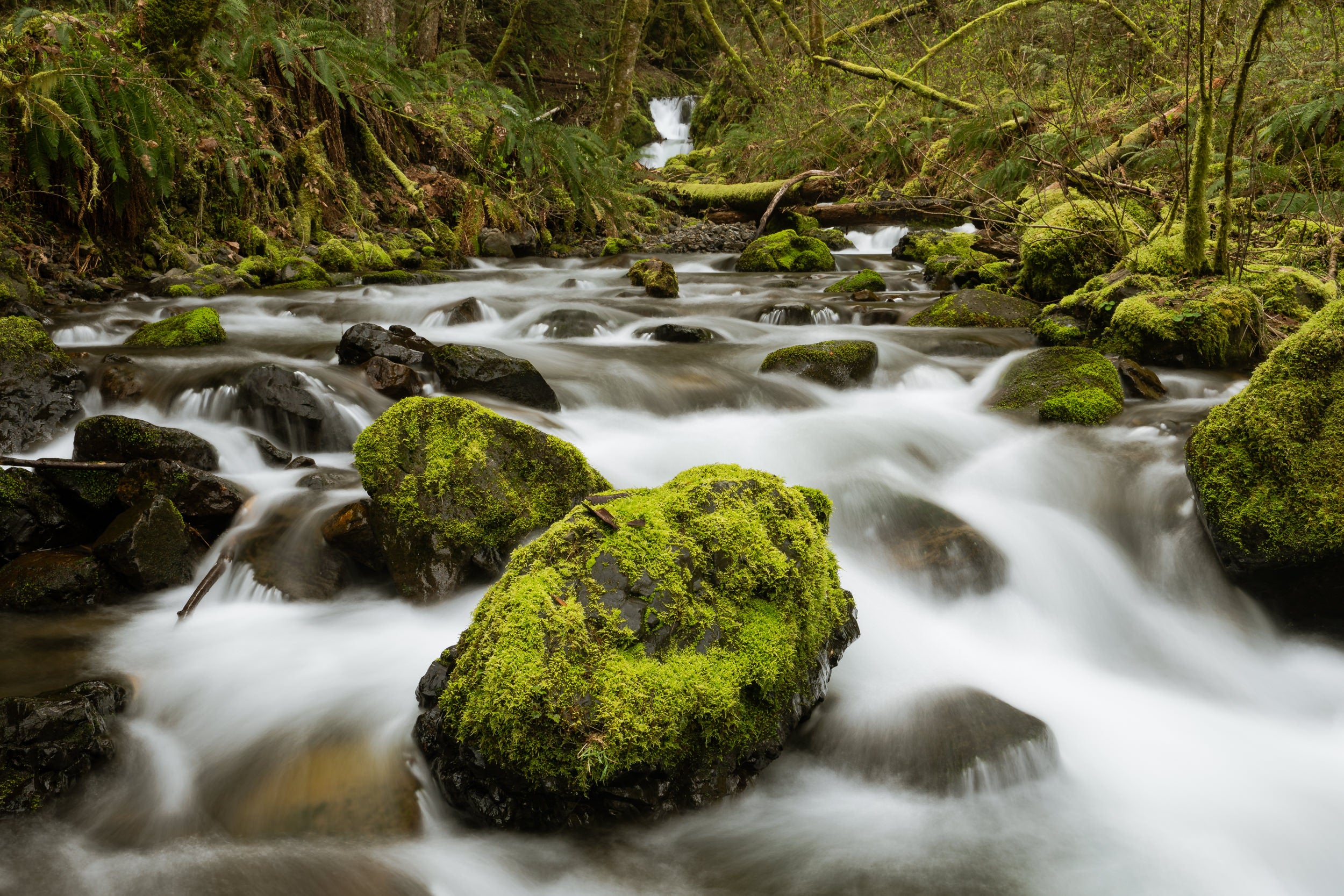 "Earlier this morning, I had an opportunity to head into the Columbia River Gorge with two of my friends, Phillip and David. On one hand, I was excited for this trip because it gave me an opportunity to show these two guys some of my favorite waterfalls in the area (neither were too familiar with them). But, more importantly, it gave me the perfect chance to break in my new Sony α6300 in my favorite shooting environment. If you're even remotely familiar with its predecessor, the Sony α6000, you'll feel right at home here. I ended up using two lenses in particular on this shoot: the Sony Vario-Tessar T* FE 16-35mm f/4 ZA OSSand the Sony FE 70-200mm f/4.0 G OSS.
"All in all, I'm very impressed with the handling of this camera and even more so with the RAW files it puts out. I keep getting more and more impressed with how much horsepower Sony is able to cram into such a small chassis. I'll be sharing more Sony α6300 photos as I put the camera to extended use." - Brian Matiash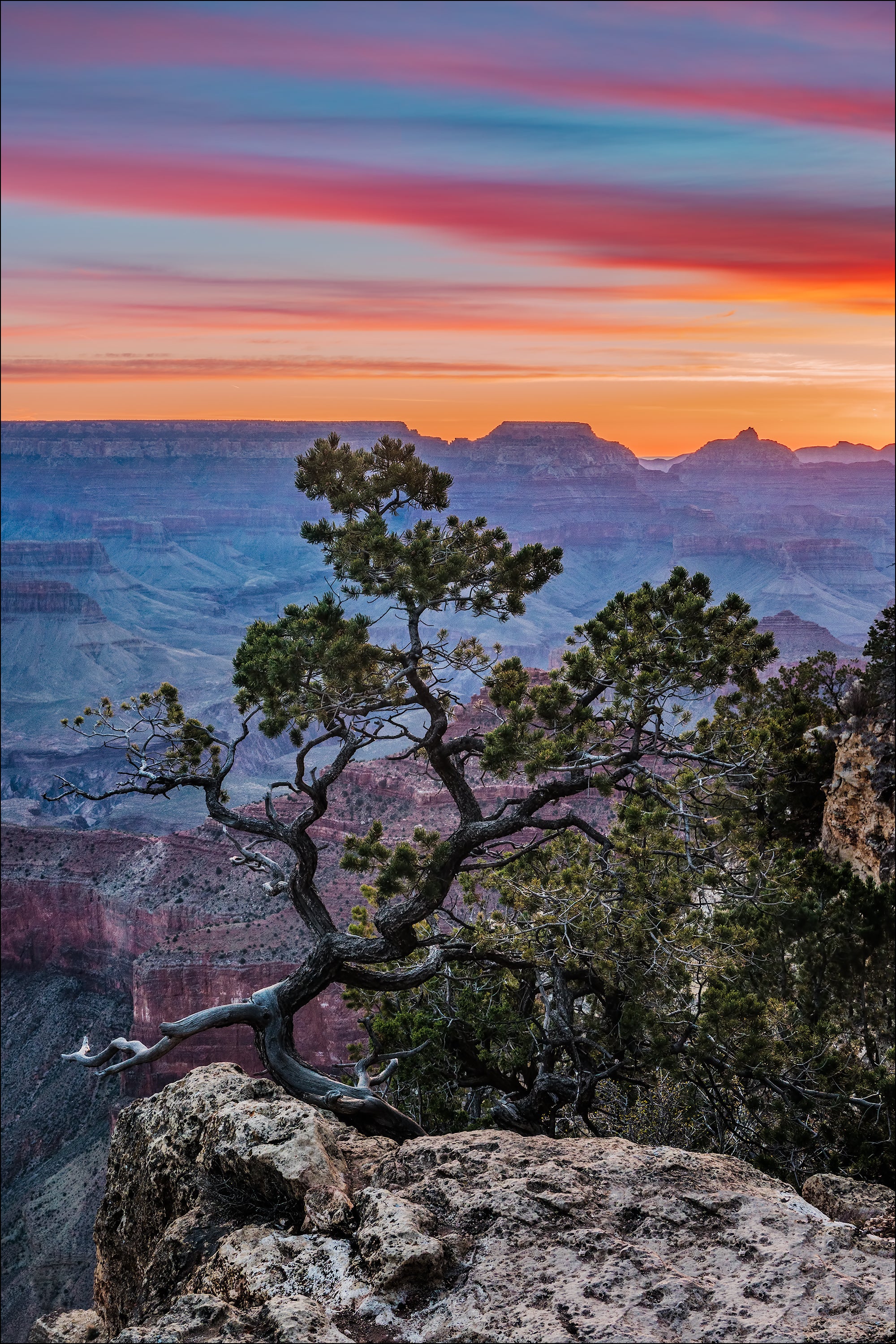 "After ten years photographing with full frame DSLRs, the a6300 is the first APS-C camera I feel confident that I can shoot without compromise. With dynamic range, high ISO, and low light autofocus performance that rivals the best full frame DSLRs I've used, the α6300 will occupy a permanent place in my bag." - Gary Hart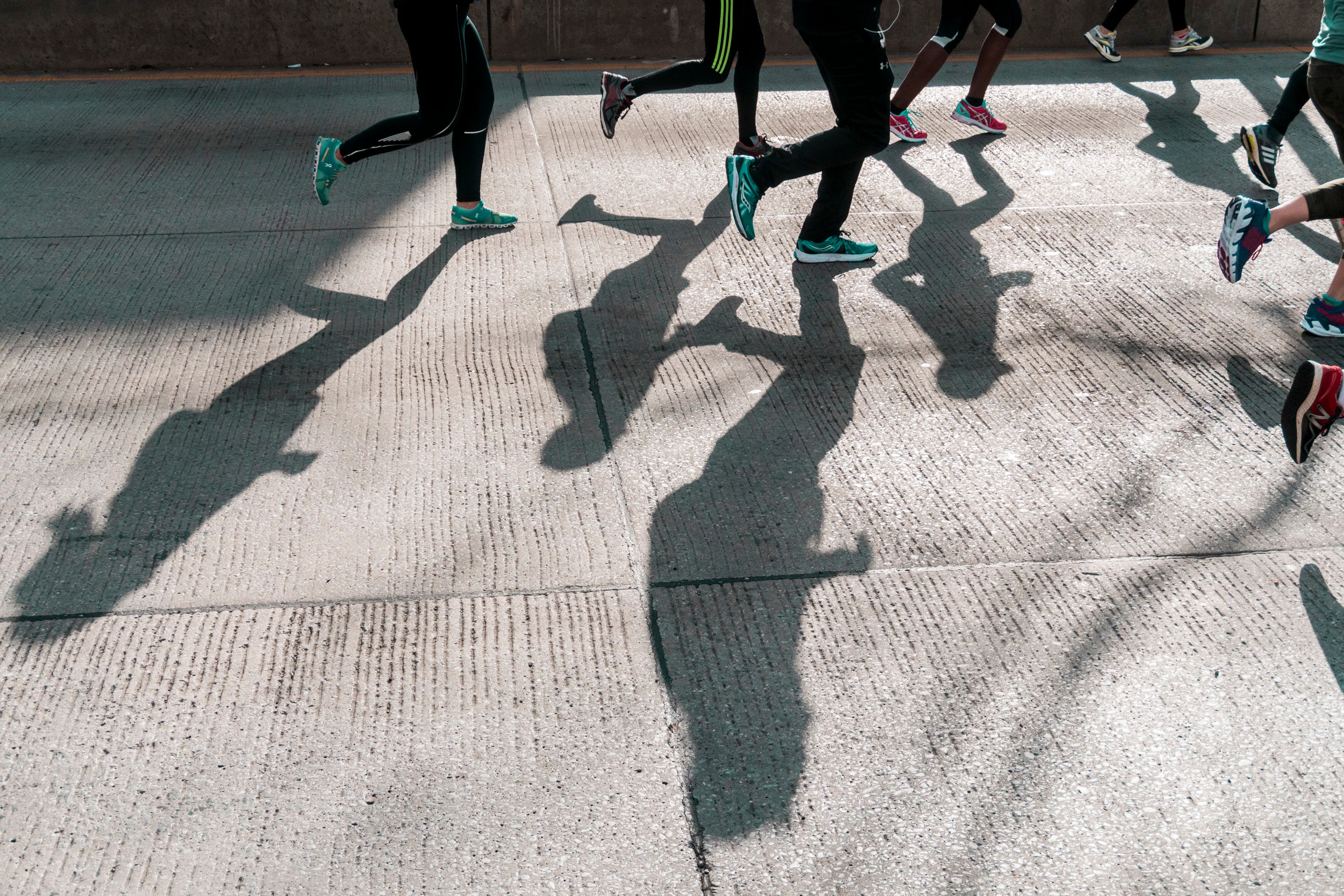 "It's amazing how quick and responsive the new α6300 is. I was shooting a race in New York city and noticed that the shadows of the runners produced a very graphic image. The camera does not black out when shooting at high frames per second, so I was able to watch the shadows and shoot when they lined up perfectly. When I hit the button the camera fired without any hesitation, and its autofocus tracked well." - Ira Block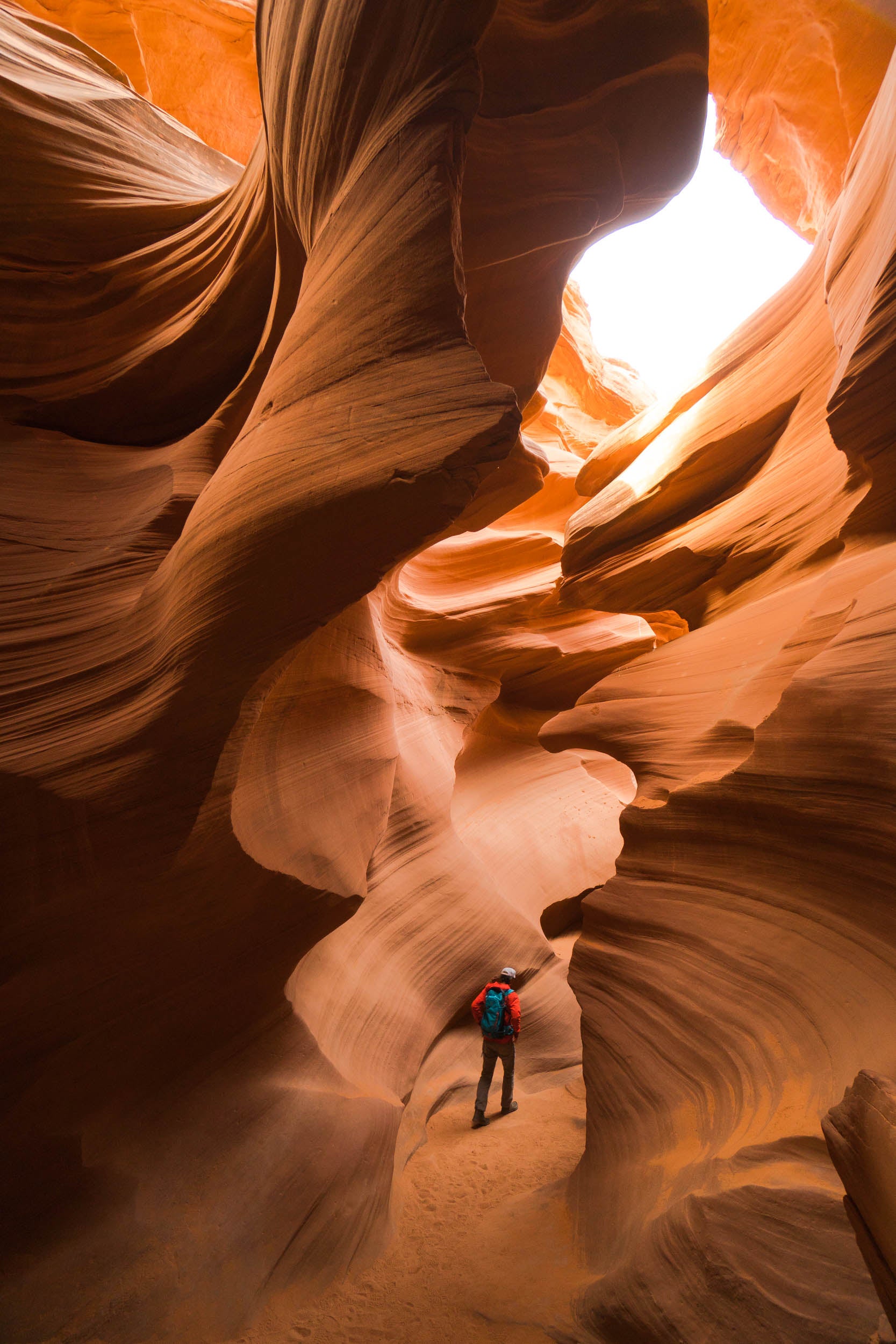 "I'm so stoked about the sport capabilities of this tiny camera, however for my first shoot with the α6300 I found myself in Lower Antelope Canyon in Utah! So I didn't really get to experience its sport capabilities, although I am amazed by the incredible dynamic range that's packed into such a small body!" - Chris Burkard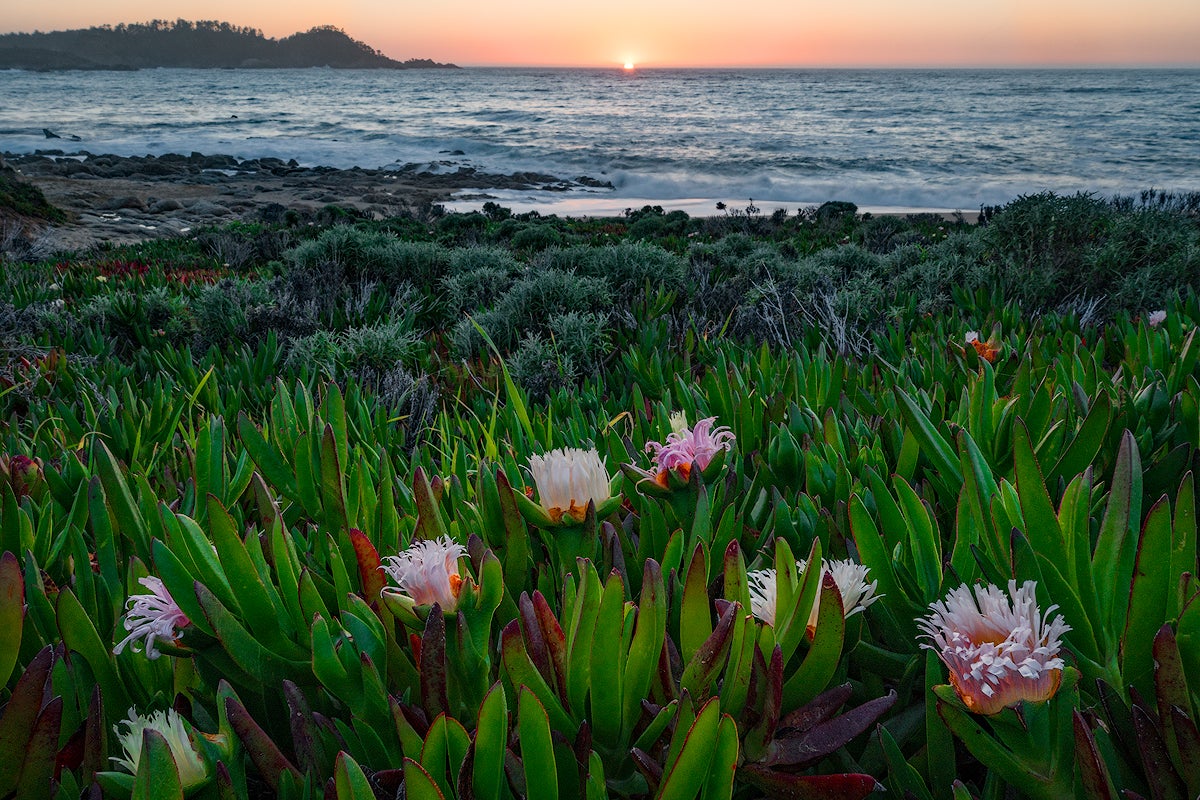 "The Sony α6300's ease of operation and and incredible dynamic range exceeded even my high expectations. I've been shooting with the Sony α6300 for the past four days at my Spring Big Sur Workshop and I'm now off to the Grand Canyon for the start of my Northern Arizona Workshop. I captured at sunset last night at Carmel River State Beach. This is one awesome camera!" - Don Smith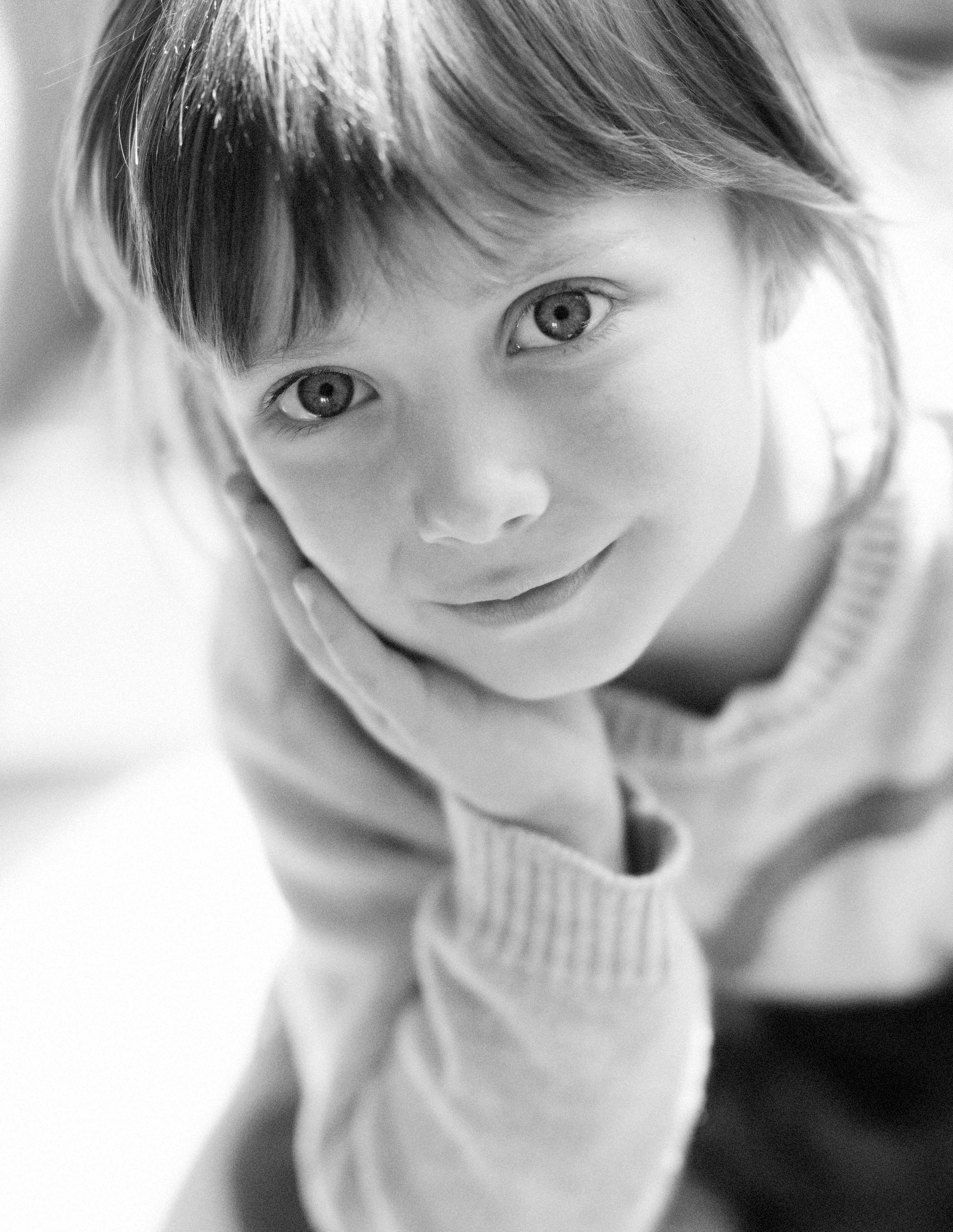 "I'm absolutely loving the responsiveness and ease with which the α6300 creates truly superb images. I'm especially loving the combo of the G-Master 85 f/1.4 GM on the α6300 with the crop factor. I've essentially just added another longer, super fast, telephoto lens to my bag without having to buy one. I love it!" - Otto Schulze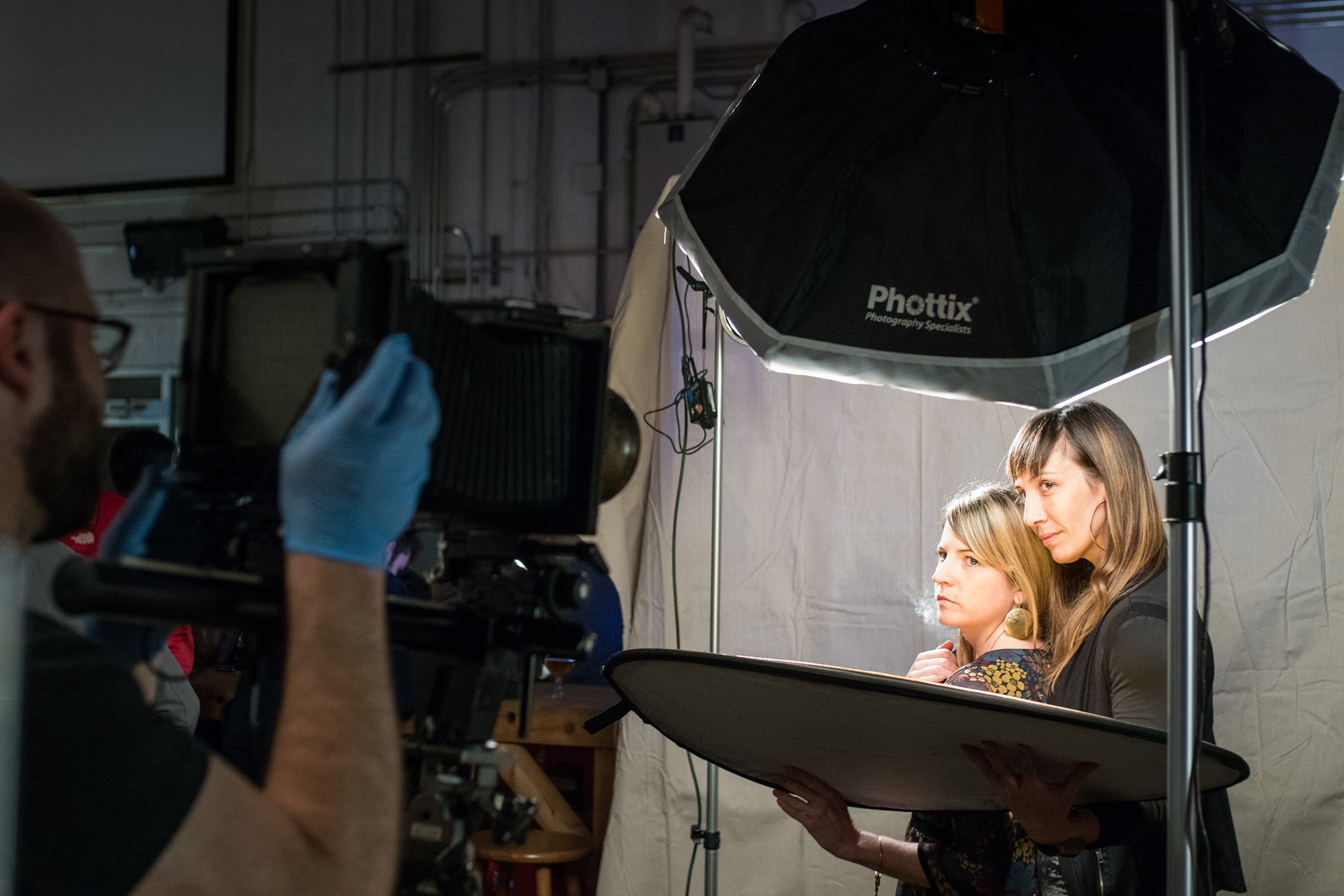 "Last week I went to a wet plate shooting event held by photographer Giles Clement in a local brewery and bar. Wet plate is a very old photography technique that dates from before the invention of film. I brought along my α6300 to shoot some behind the scene images, and it performed very well in such a dark environment. The place was also very busy and I really enjoyed the freedom of movement and ease of shooting with this compact camera. On top of handling well low lights conditions, the kicker for me is that it is an interchangeable lens system and that allowed me to use my manual-focus Voigtlander Nokton 35mm/1.4 on it." - Thibault Roland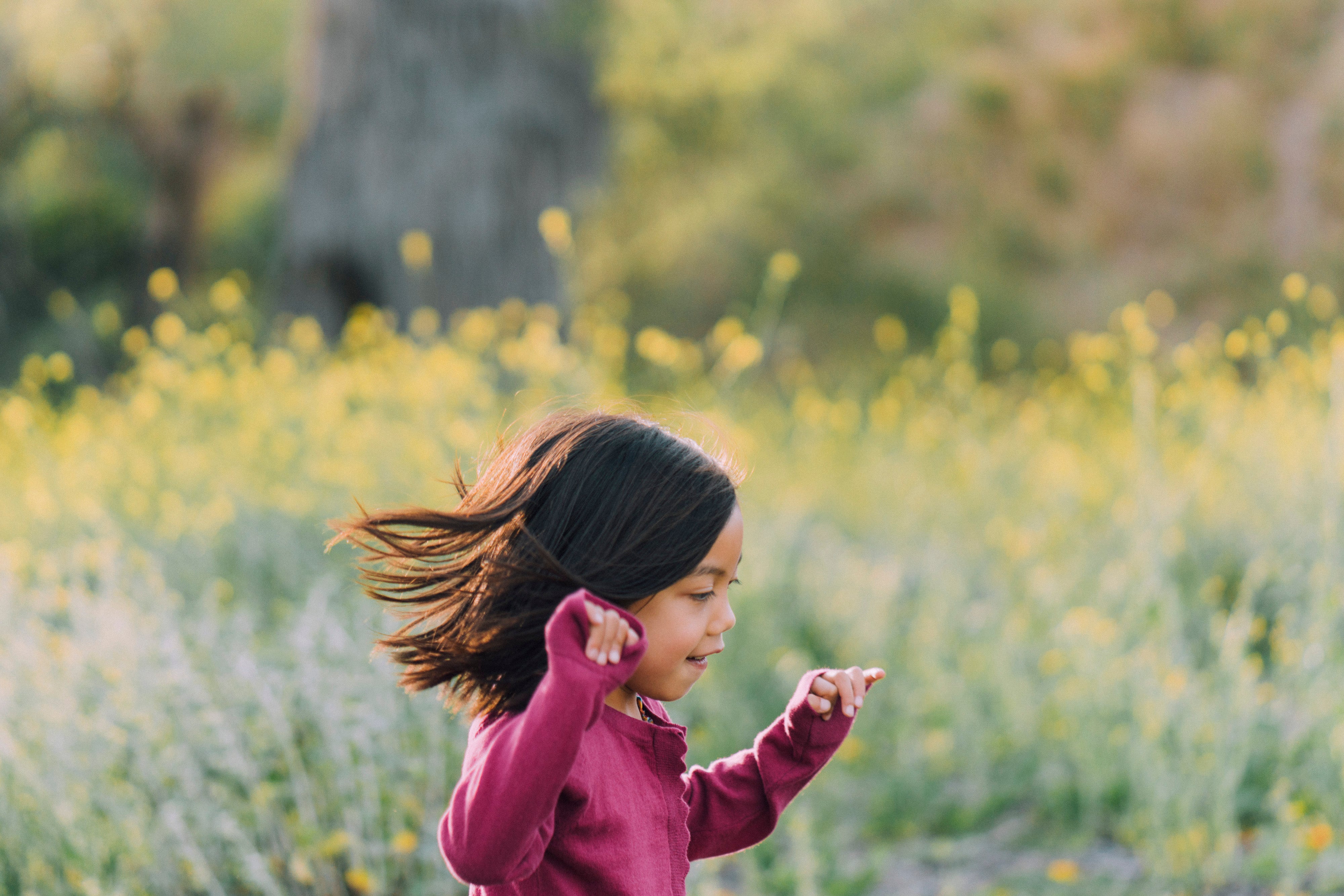 "The α6300 is fast, there is no question. When I was doing a wildflower photo session, I put it to the test. When a child has to choose between sitting still for a photographer or running after a wild rabbit--the wild rabbit wins every time. The ability to lock onto fast moving subjects as they are running all in dimensions and keep focus on the eyes--it makes the α6300 the perfect camera, whether it's fast sports or family activities." - Spencer Pablo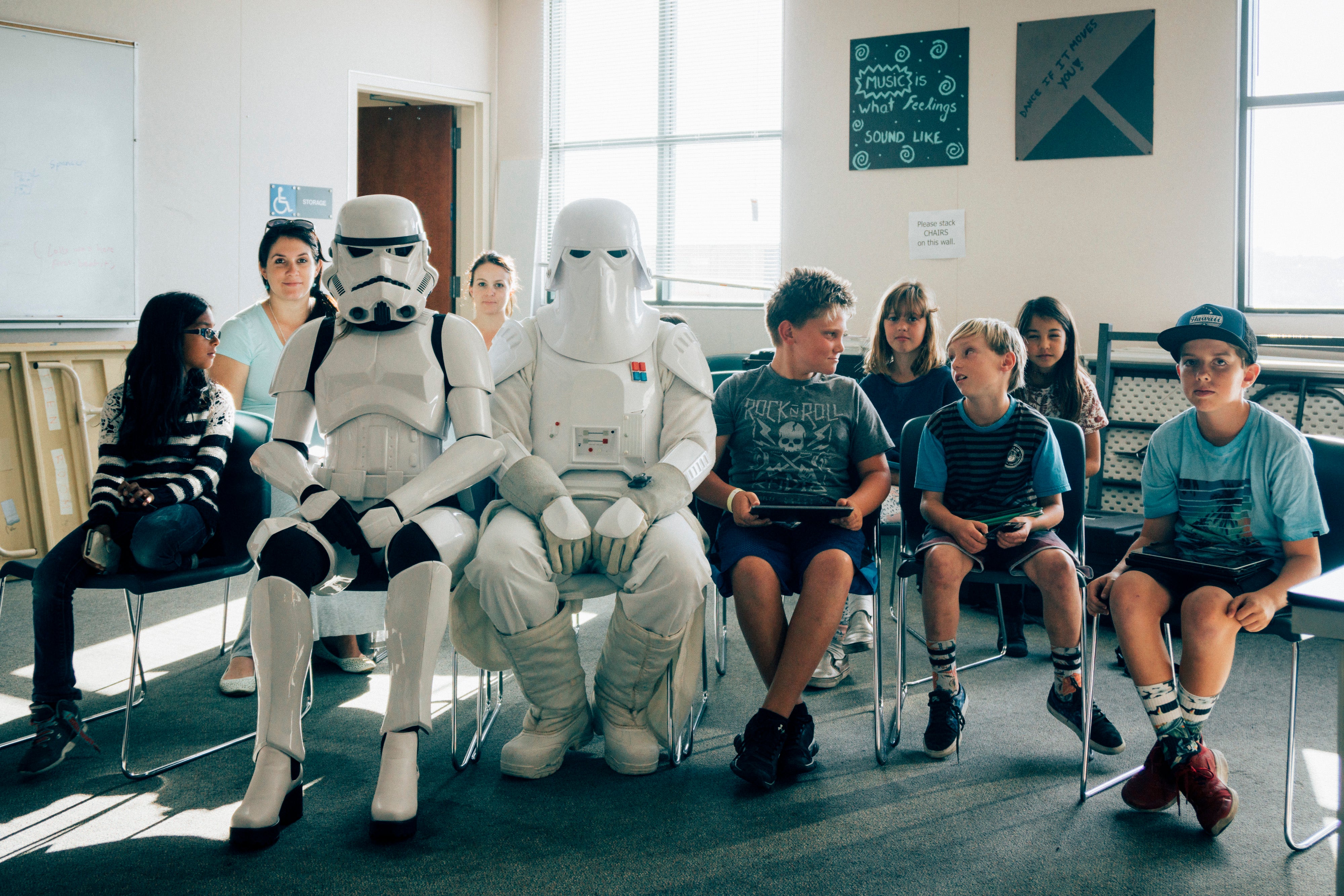 "The α6300 is much more than a speedier upgrade to the α6000. It handles low light better with nicer control over noise--especially in such a back lit image. It still retains the user friendliness that allows a child in my Boys and Girls Club photography class to easily be able to take a photo and wirelessly transfer it over to their tablet." - Spencer Pablo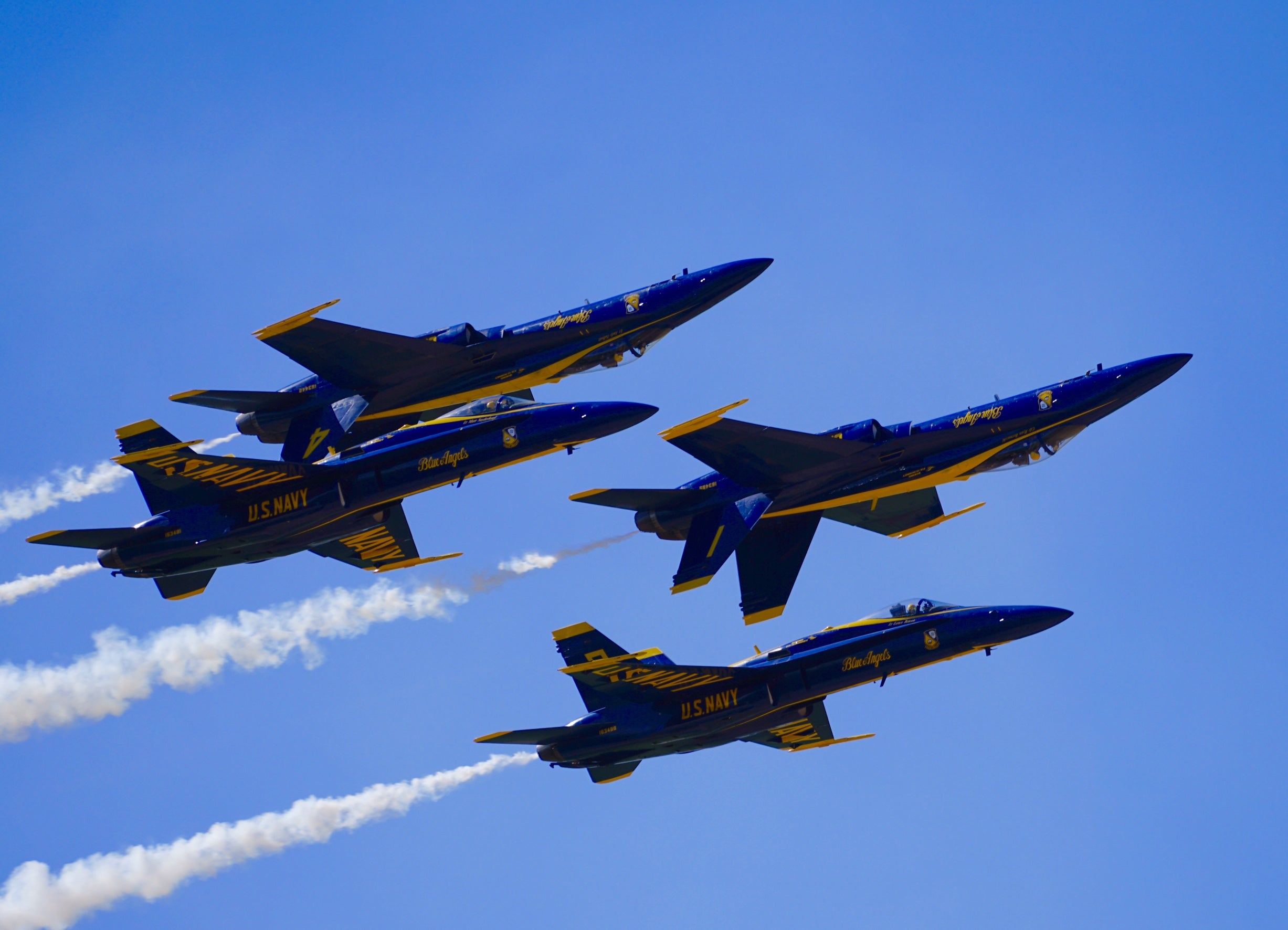 "
Wow! I am going to have a lot more photos in focus. I have used quite a few cameras during my career and the Sony α6300 has one of the best autofocus systems I've used. In this photo, the Blue Angels are flying at up to 400mph during the practice session and the α6300 had no problem locking on to their jets even at quite a distance from me. And the camera never lost focus as they went speeding by.
" - Dennis Biela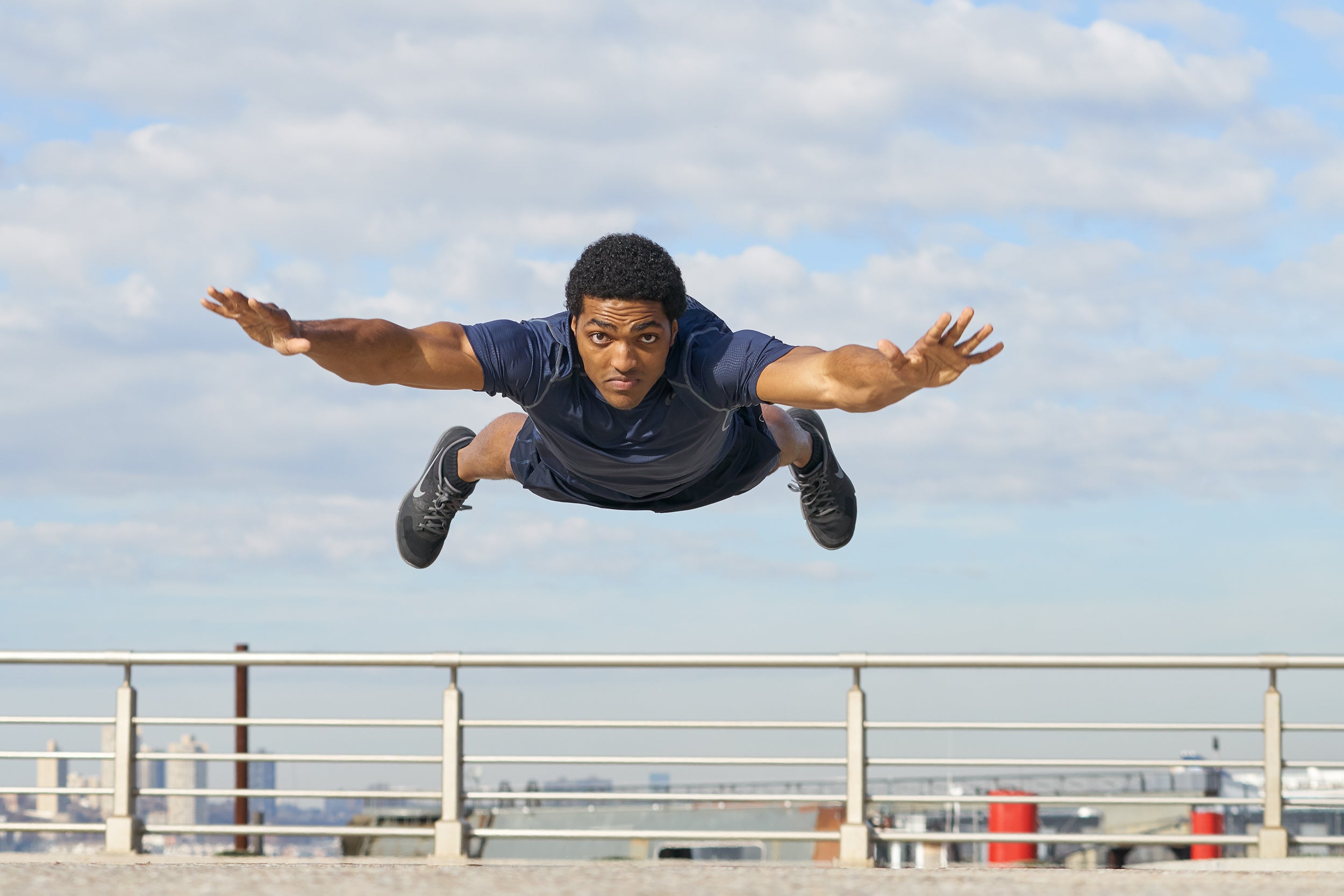 "The α6300 is crazy fast, it focuses and tracks amazingly well. I had people running as fast as they could and doing jumping pushups and the focus hit every time. Every single time!" - Tony Gale
"The Sony α6300 makes it push button easy for me to capture high-quality video without hassle or confusion." - Katrin Eismann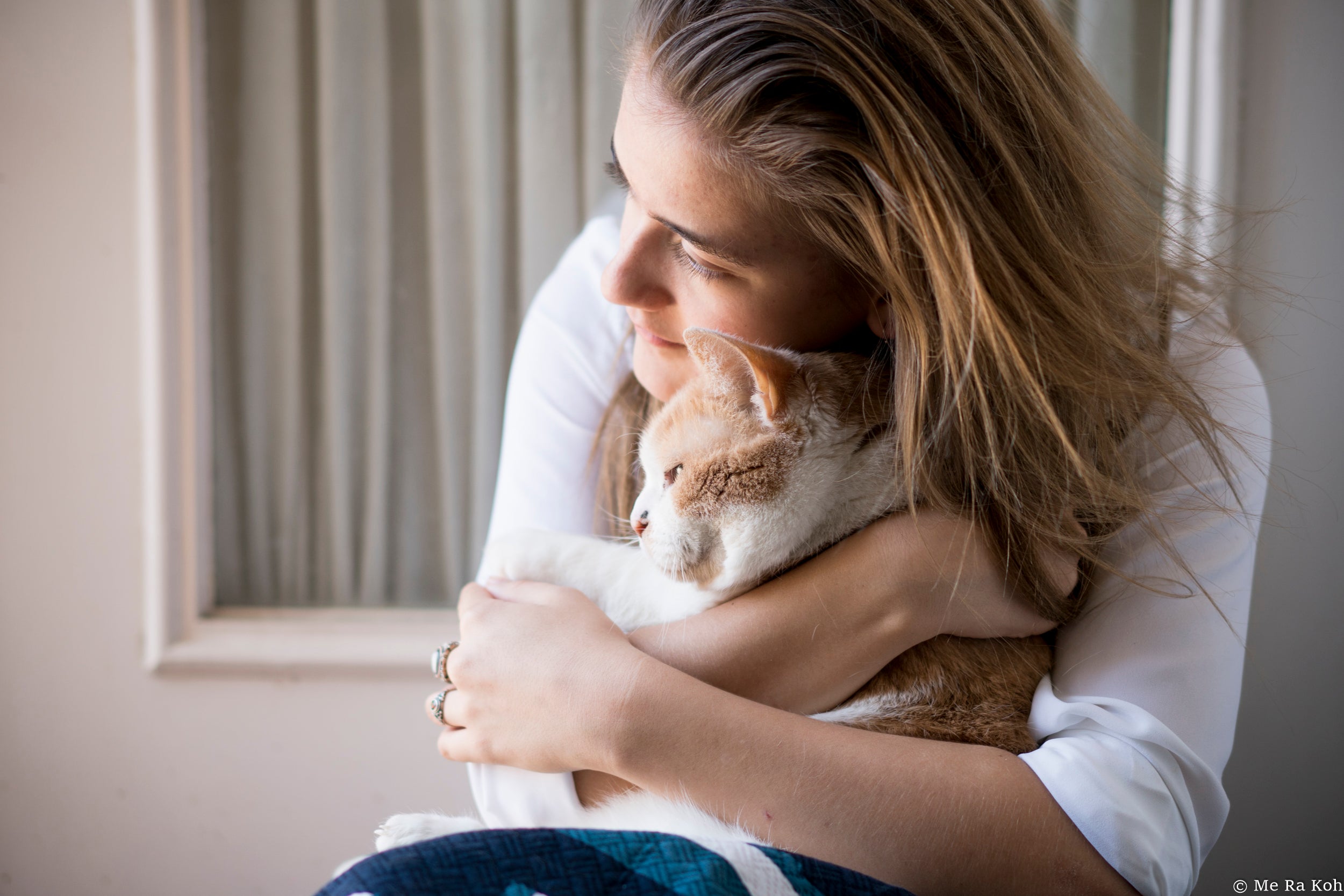 "My daughter is turning 15 this week. When she was five years old, we got her a cat. She named him Prince Philip, and he has been the love of her life. I wanted to capture a special portrait of these two to celebrate their sweet bond. I love how the Sony α6300 allowed for beautiful Dynamic Range that captured detail in both the shadows and highlights. The range of light, how it falls on my subject's face and tapers off in the background, all adds to the emotion of a single moment and the story of a lifelong friendship." - Me Ra Koh

"
A few days ago I received the new Sony α6300, literally minutes before I left the house for a family outing at a local carnival. I've had high expectations for this camera and wanted to put it to the to the test as both a working professional and as a Daddy Cam—an important role my cameras must fulfill. Having two children ages 9 and 11, and being a proud father I always have a camera on me. You never know when special moments might happen—or professional opportunities. I am known as a sports photographer, but I believe my career is more than that, and while I wait for the NFL to resume I decided to put the α6300 with kit lens to the test in as many arenas as I could within a few days time to provide a real life review. All images were handheld with a variety of exposures ranging from high and low ISO settings and shutter speeds. The fast autofucos and subject tracking capabilities allowed me to freeze the action as my kids zoomed by on a carnival ride. The in-camera picture effects allowed me to add a little "pop" to my sunset image. I can go on and on but… Is it Football season yet?" - Gene Lower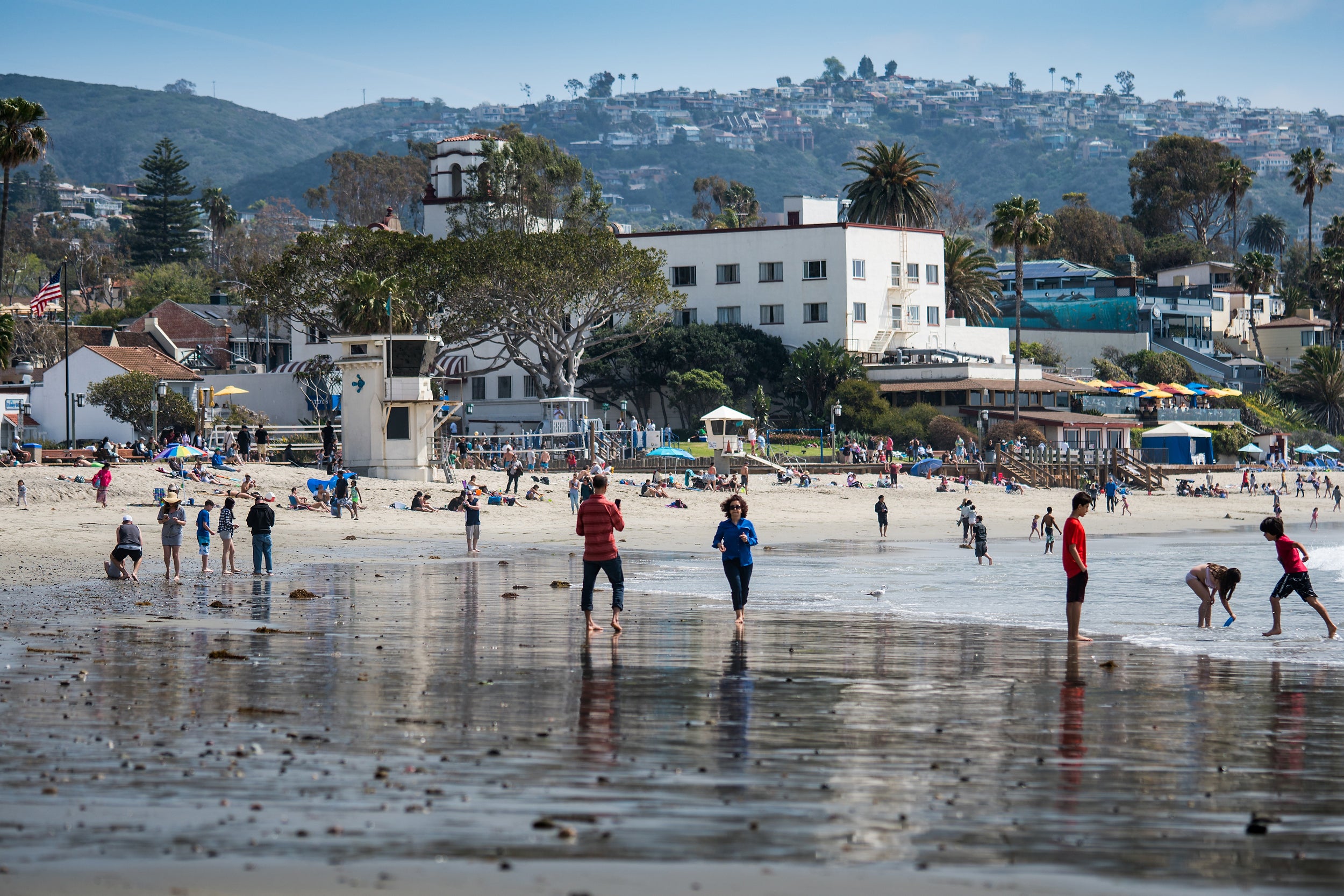 "Just another typical weekend in Southern California. Families gather at Laguna Beach to play at the shoreline and wade in the Pacific ocean. The FE 90mm f/2.8 G Macro is one of my favorite lenses. It's tack sharp wide open at f/2.8 and it's pressed into use for me in three ways: 1) Portraiture 2) Macro photography and 3) Landscape photography. I pre-visualzed a mutli-layer composition of the reflective wet sand being out of focus leading the eye to the sharpest point of the image, the beach goers. I placed the α6300 lower to the ground—about knee level—to use the reflections of the sand as a foreground element and used a wide aperture to isolate the beach goers as the middle ground and also let the background go softer. This created a multi layered image I had pre-visualized." - Marc Weisberg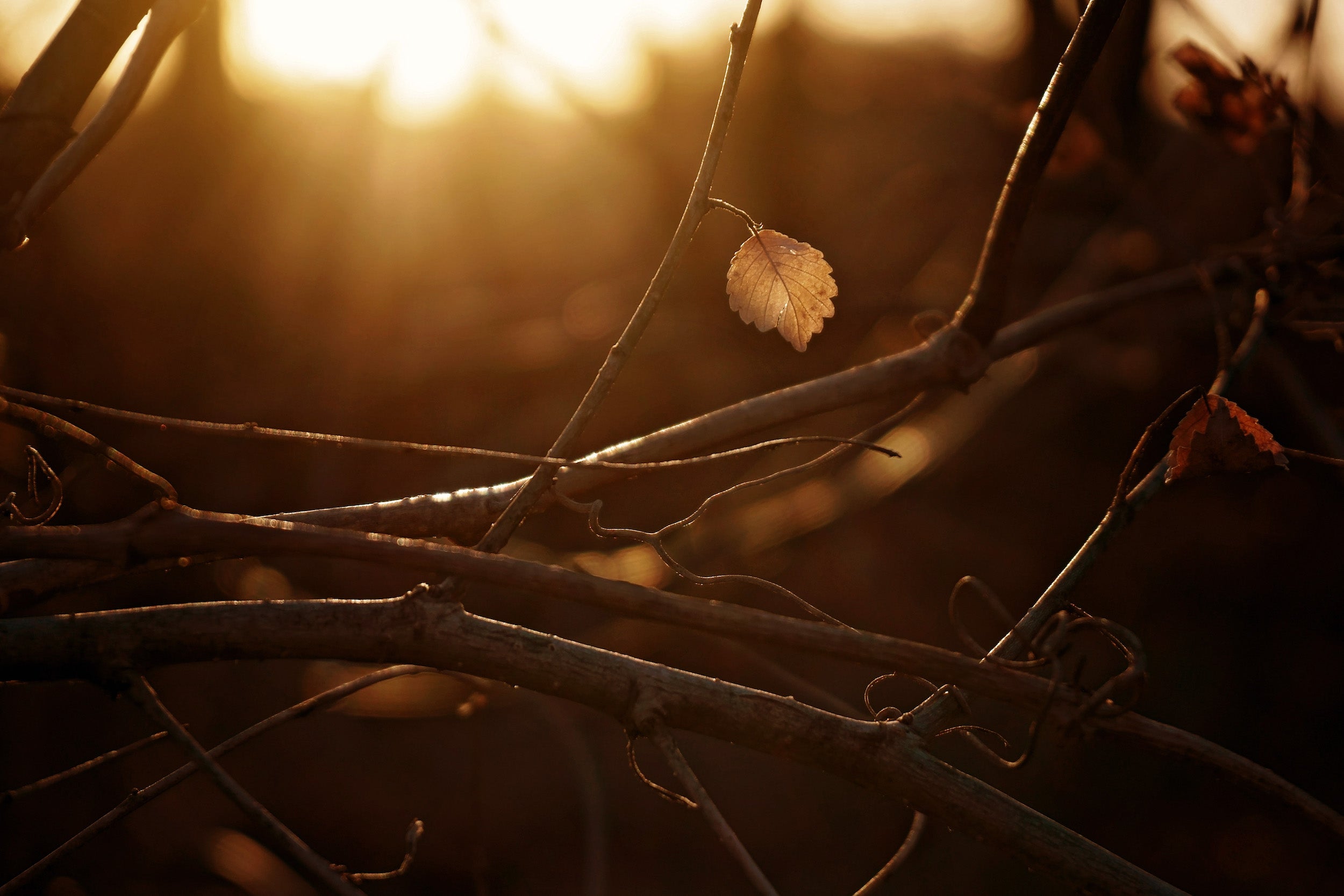 "I unboxed the α6300 and kit lens and walked out to my grove to fire off a few test shots. To say I was pleased, would be a massive understatement! The sun was going down, and the camera performed flawlessly in a tough exposure situation. I am really happy knowing that I can take this tiny package with me when traveling and know I can count on it for amazing shots!" - Caroline Jensen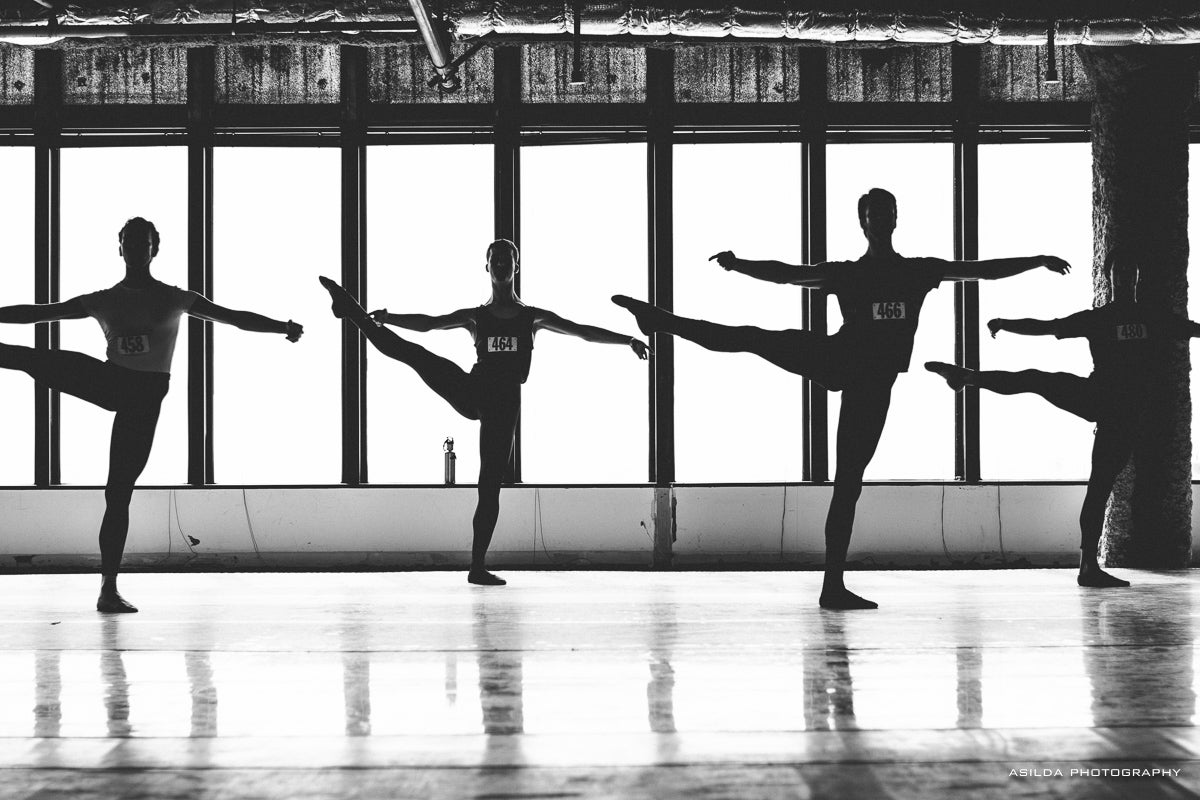 "I liked the shooting experience and my hands didn't get tired even after 3 hours of non-stop work [photographing the ballet auditions]. So after a bit I mounted 70-200 FE lens f4 and kept shooting. The camera was so quick I almost felt like I am getting more and more excited about the shoot just because of that. I felt I won't miss crucial moments. I felt that I am always ready for when the moment comes. It's a very nice feeling to have." - Anastasia Petukhova