DPReview has announced the DPReview Awards for 2021, and the Sony Alpha 1, Sony Alpha 7 IV and Sony 14mm f/1.8 G Master were all named winners. Read some of what DPReview had to say on the Sony winners and runners-up below and check out the full Awards list here.
DPReview has announced the DPReview Awards for 2021 – see what they had to say about the Sony gear that were named winners.
Sony Alpha 1
Winner Best High-End Camera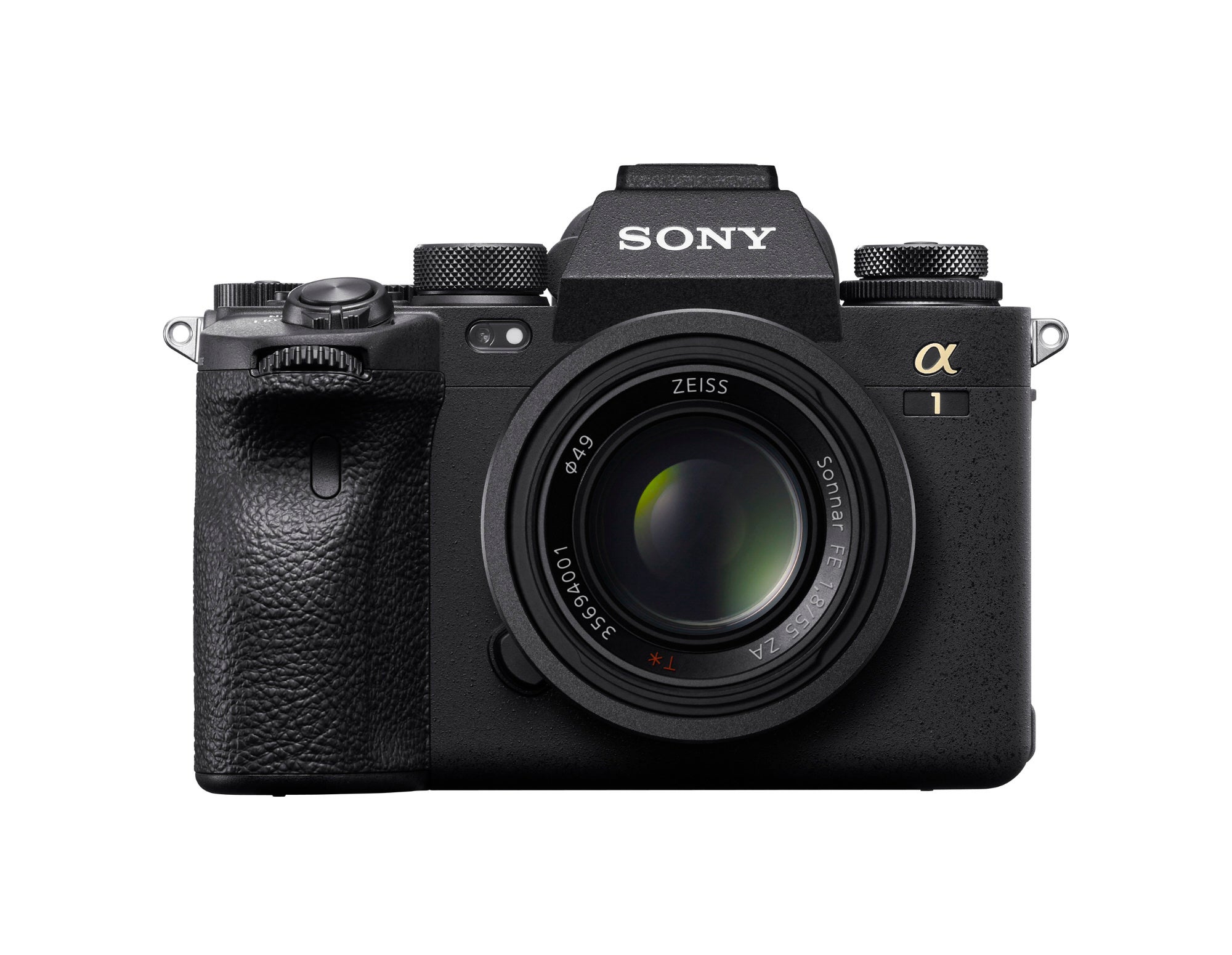 "When we were discussing which cameras were in the running for this award, one phrase kept coming up in connection with the Sony Alpha 1: "It's just so much camera". The [Alpha] 1 is, indeed, a lot of camera. It combines class-leading resolution of 50MP with the speed and performance that flows from a stacked-CMOS sensor, in a form factor considerably smaller than the professional DSLRs of old."
Sony Alpha 7 IV
Winner Best Consumer Camera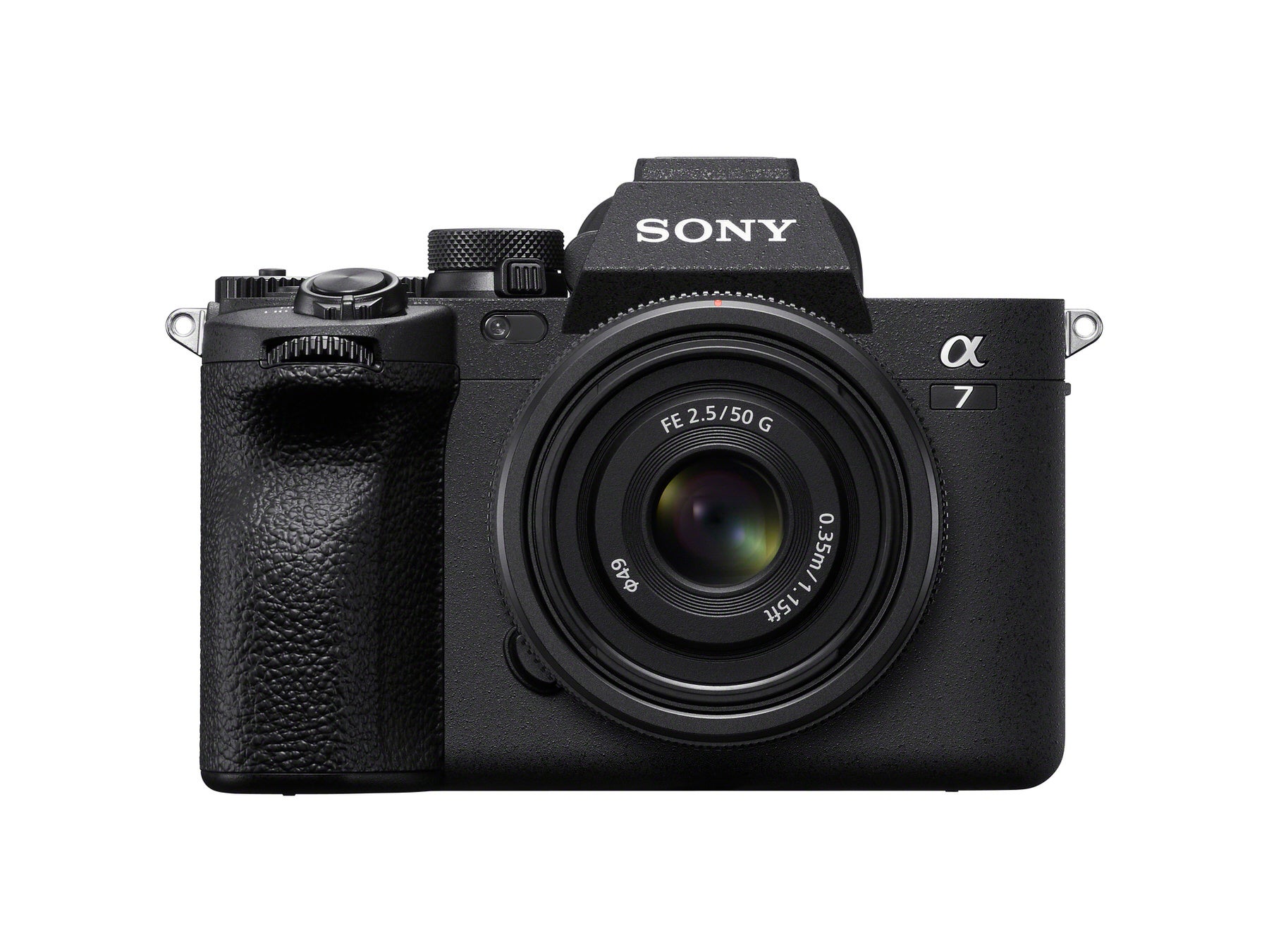 "The Alpha 7 IV picks up where the Mark III left off, by offering a really solid package of newly-updated technology in an attractive form-factor. One of our favorite refinements is to the video / stills interface, which lets you decide which shooting settings carry over between the two modes of shooting, simplifying the process of switching. Not to mention the revamped menu."
"All-round, the Alpha 7 IV is one of the most attractive cameras of its type, even when compared against more expensive competitors, and a worthy winner of the 2021 DPReview Award for best consumer-level camera."
Sony Alpha 7 IV
Winner Best Consumer Stills/Video Camera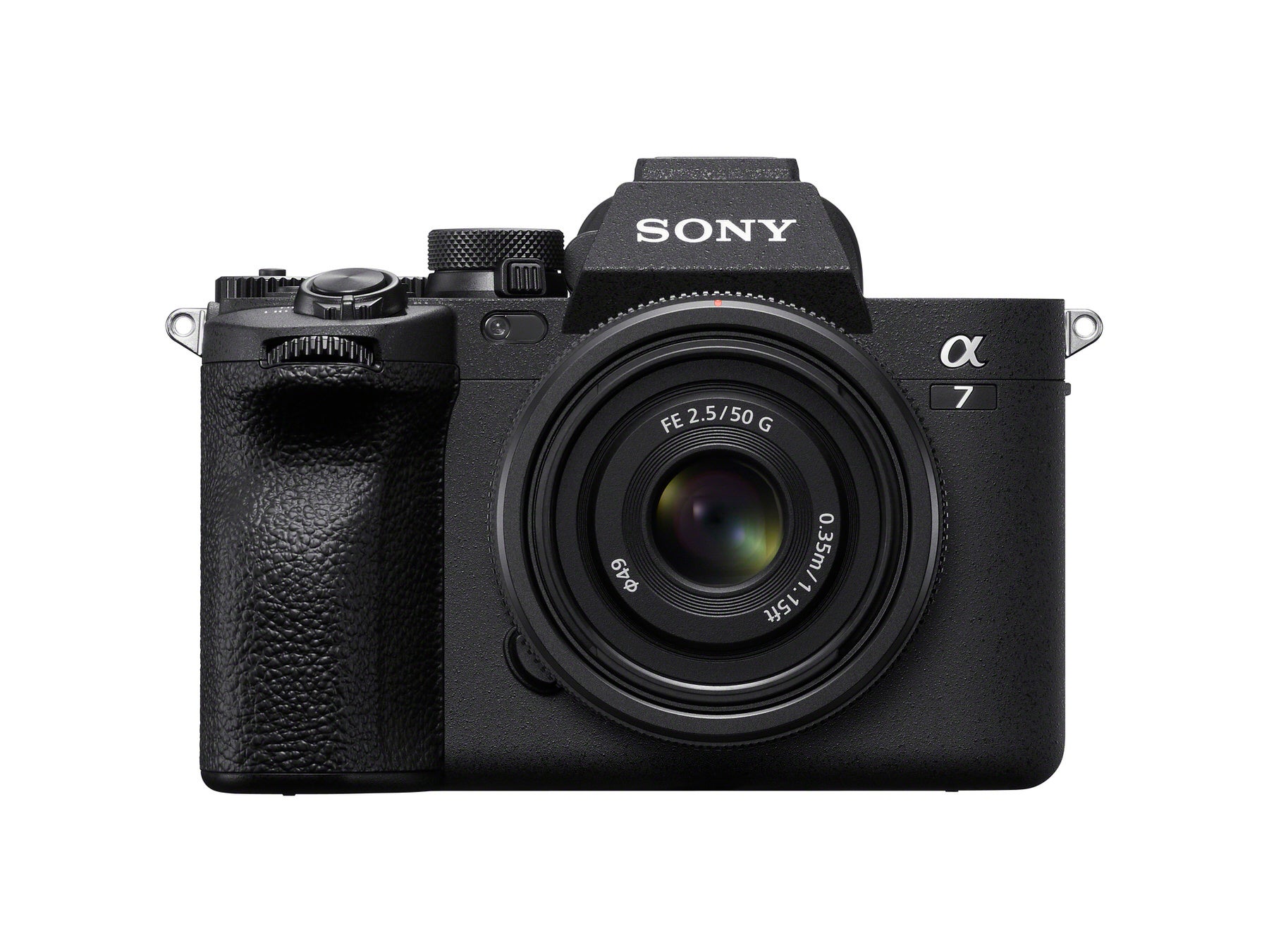 "Autofocus is the camera's greatest strength, letting you rely on the camera to maintain focus and letting you concentrate on other details. Image stabilization isn't the best but the camera saves the movement it experienced while recording, allowing additional correction to be applied in post. Overall, the Alpha 7 IV is one of the most powerful stills and video cameras currently available and, with a little practice, one of the easiest to use. It's this combination of capabilities that makes the Alpha 7 IV our choice."
Sony 14mm f/1.8 G Master
Winner Best Prime Lens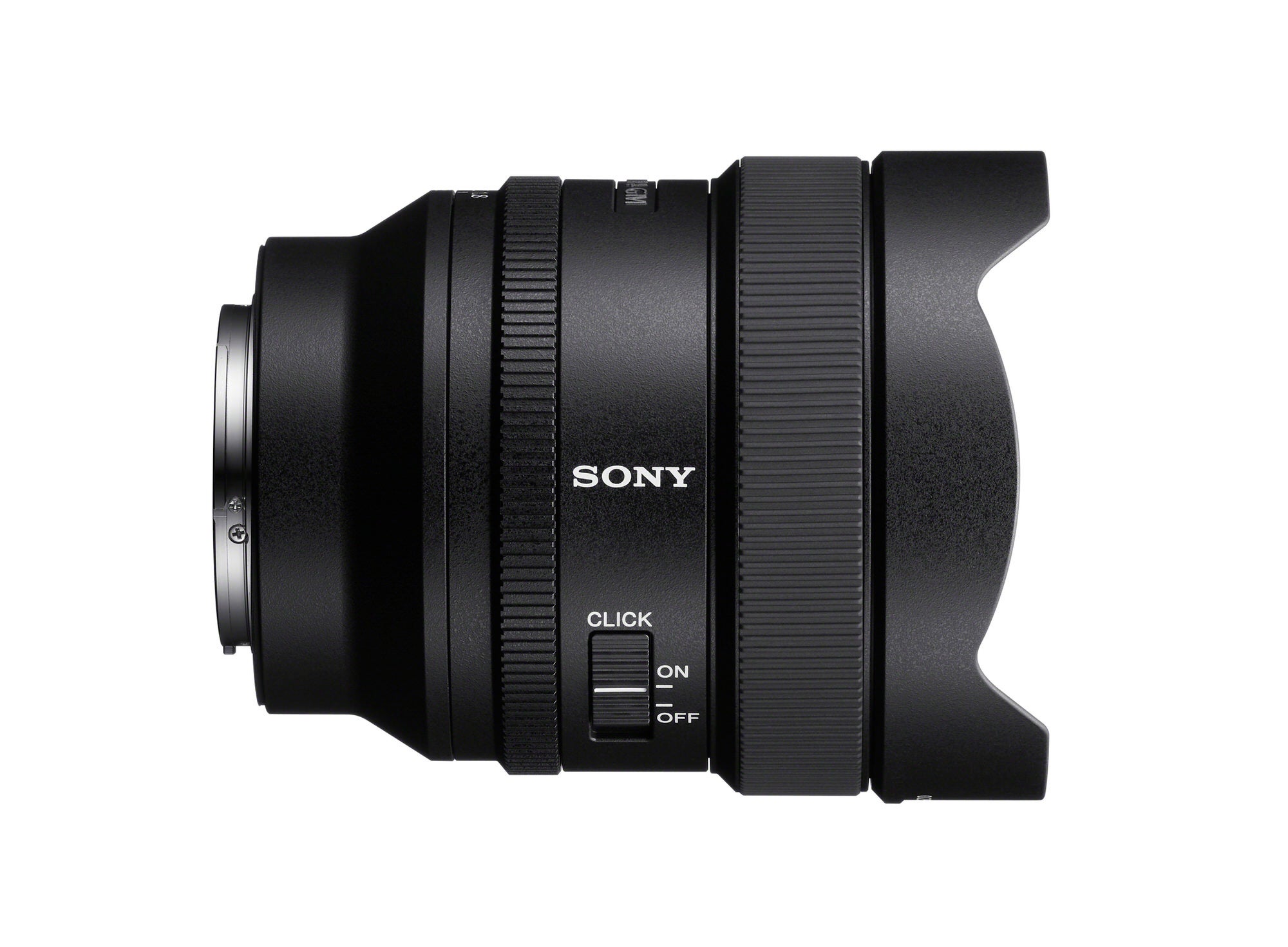 "The Sony FE 14mm F1.8 GM is another in a line of high-performing fast prime lenses from Sony for its E-mount range of full-frame mirrorless interchangeable lens cameras. The first thing you'll notice about the 14mm is its size – at only 4 inches long (and 460 g / 16.2 oz) it's one of the smallest and lightest ultra-wide lenses of its type on the market, and ideally suited to use in a drone or gimbal setup."
"Optically, it's superb, with coma very well-controlled (essential for astro work) and sharpness very high across the frame at all apertures. Bokeh is smooth with no onion rings, and lateral and longitudinal CA are both very well controlled. At $1,600 this is a relatively expensive prime lens, but for many applications, its performance more than justifies the MSRP."
Sony Alpha 1, Runner-Up Product Of The Year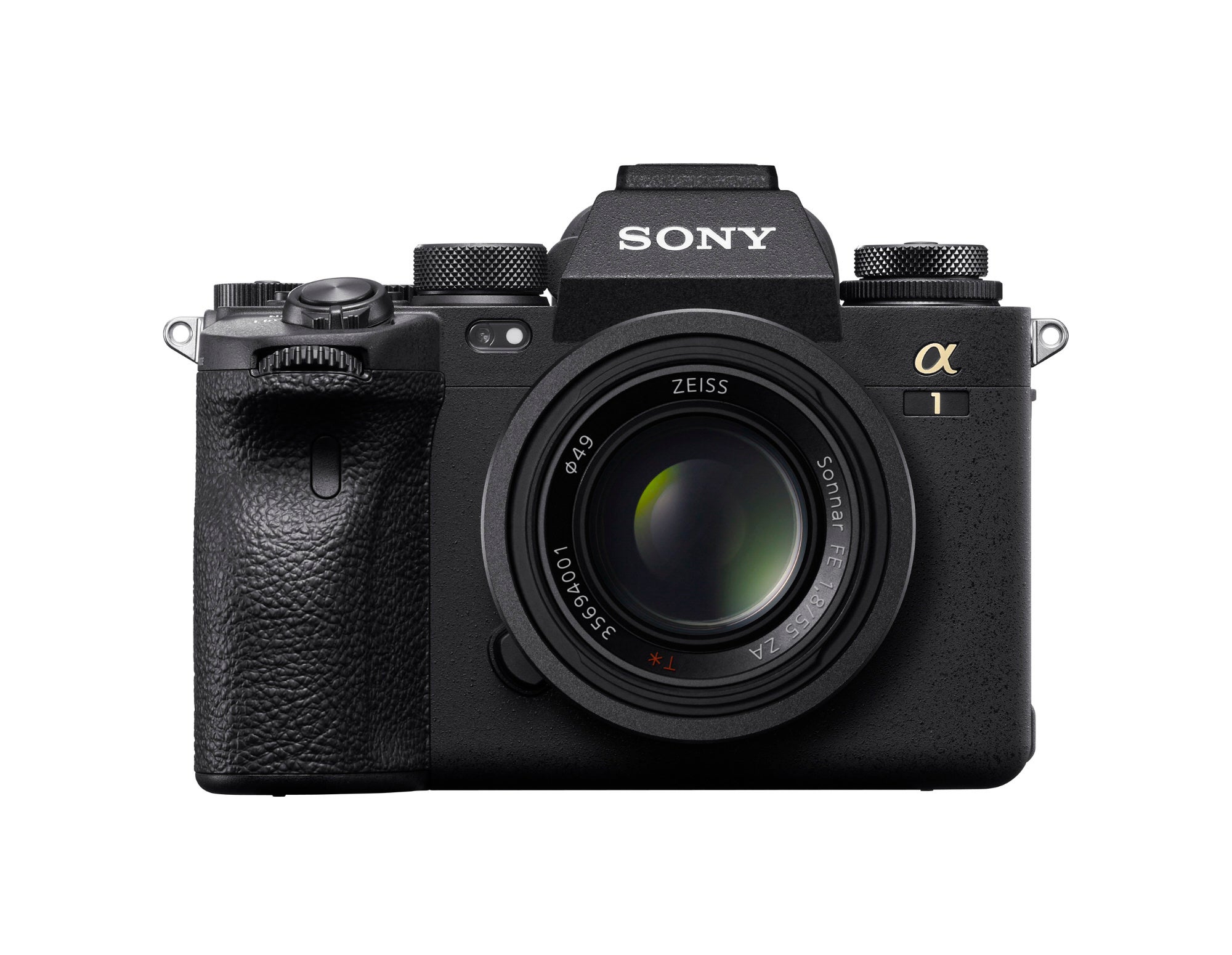 "When it was released earlier this year, the Sony Alpha 1 raised the bar for high-end mirrorless technology in almost every respect. As 2021 draws to a close, the Alpha 1 has some serious competition in the Canon EOS R3 and Nikon Z9, but it still offers a hugely compelling combination of speed, power and image quality for both stills and video. Especially when you consider the speed at which most lenses you'll pair with it can achieve focus."
Sony 70-200mm f/2.8 G Master II, Runner-Up Best Zoom Lens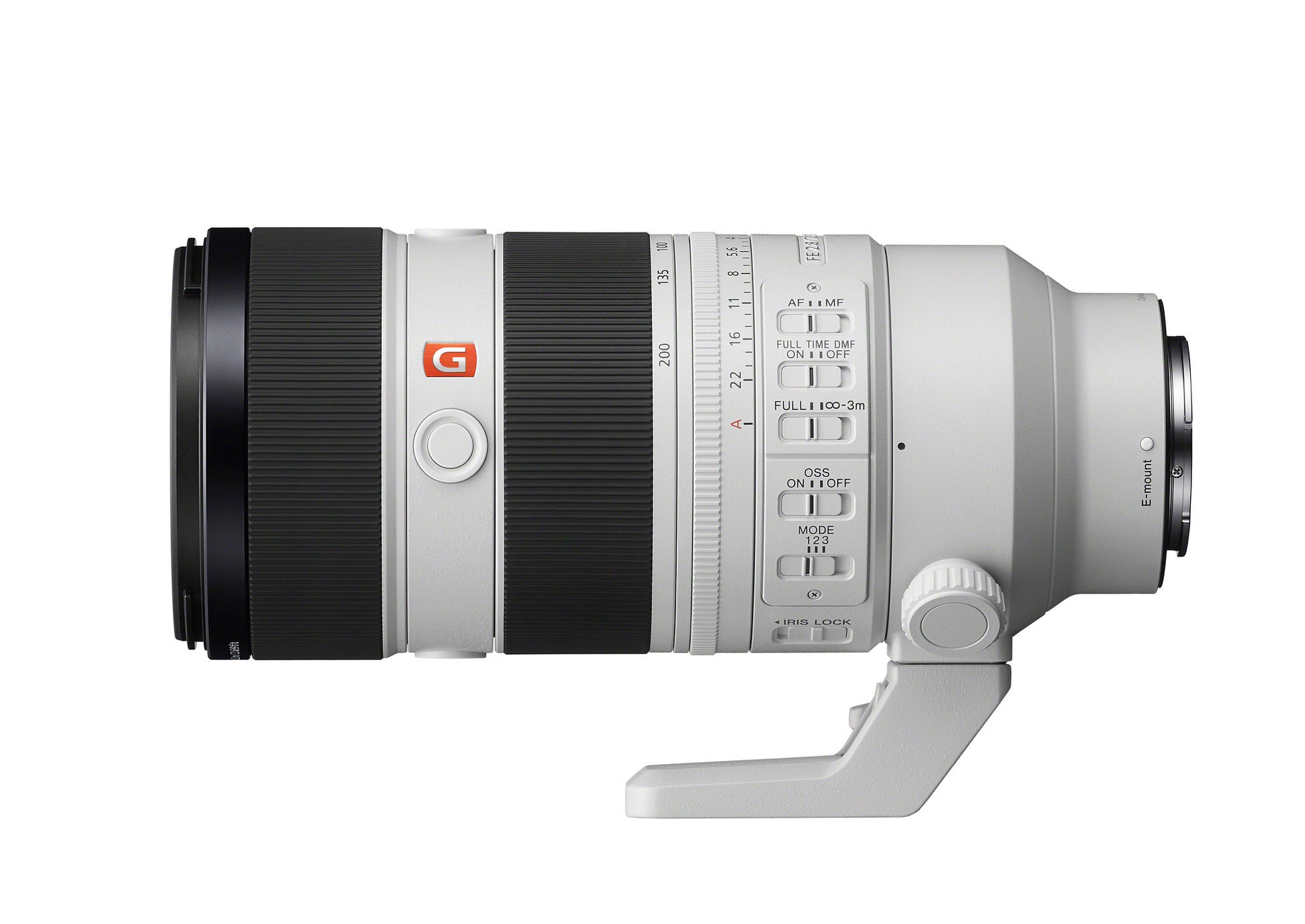 "The Mark II is 30% lighter than its predecessor, and has a host of changes and improvements, including an all-new optical design, new coatings, beefed-up weather-sealing and new focus motors. The end result is a lens that focuses remarkably quickly, and optically speaking delivers excellent bokeh while remaining very sharp - much sharper than its predecessor - across the frame and throughout its aperture range. Chromatic aberrations are also well controlled. This is no iterative update - the Sony FE 70-200mm F2.8 GM OSS II is a substantial improvement over its predecessor and one of the best lenses of its kind."
See the complete DPReview Awards 2021 here.