It's not difficult to see that there is a massive void in the world of stock photography. Click through pages of traditional stock image sites and you'll find that not only are most images sterile and often featuring over-the-top expressions – they are also predominantly white. Photographer Joshua Kissi and entrepreneur Karen Okonkwo couldn't help but address this issue. Their company TONL launched in August 2017 with the mission "to transform the idea of stock photography by displaying images of diverse people and their stories around the world."
Photo by TONL. Sony α7 II. Sony FE 35mm f/1.4 lens. 1/320-sec., f/1.4, ISO 1250
"Karen approached me about TONL and initially I wasn't on board because I didn't love the notion of being in the stock photography business," says Kissi. "I just wanted to be distant from anything stock-related. I knew it wasn't something appetizing to my artistic cravings. I think a lot of the photos come off as being theatrical and inauthentic."
A year later the idea resurfaced and after examining all of the big players in stock photography, they concluded that something really was missing.
"As a qualitative measure, there's an ethnic representation that was missing despite how important images are. I started to think of the stock business as another way to open an honest conversation around culture, ethnicity, race, and a way to see ourselves." says Kissi.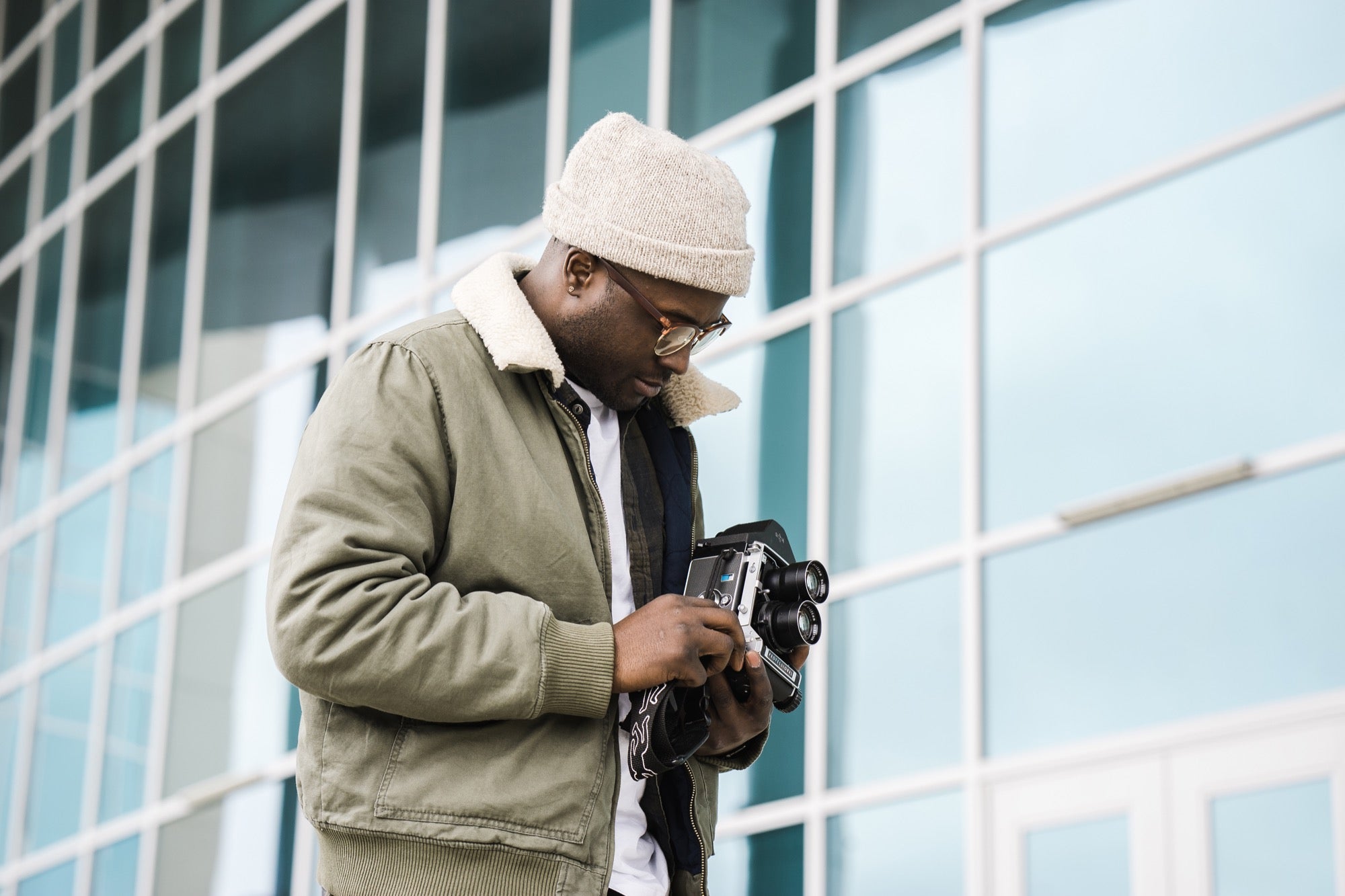 Photo by TONL. Sony α7 II. Sony E 85mm f/1.8 lens. 1/400-sec., f/3.5, ISO 400
So in addition to featuring ethnically diverse subjects, just how does Kissi create such dynamic stock photos that seem to tell a story and stand out from the rest? He doesn't just take photos, he makes narratives. And he encourages the photographers who work with TONL to do the same.
"All of our photos have people in them because it's important for people to relate to others. We love to give you background on the subjects and how they are living their lives because we understand our clients don't want just teh same old kind of stock images," says Kissi. "People want a story. People want a narrative. People want something they can follow and be inspired by, so we took that to create another fold to TONL. We have a whole narrative section where we deep dive into people's real stories."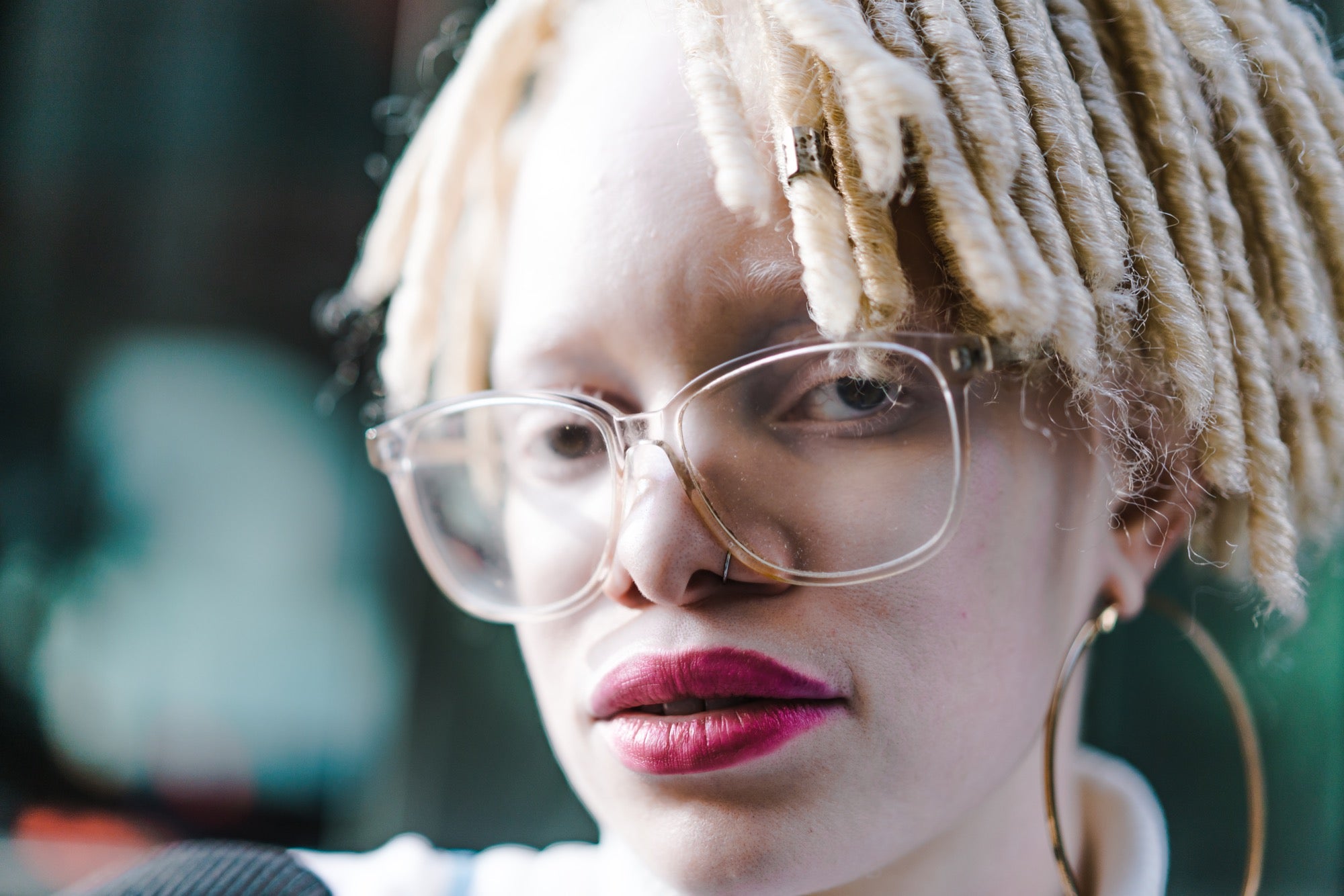 Photo by TONL. Sony α7R II. Sony FE 55mm f/1.8 lens. 1/640-sec., f/1.8, ISO 320
"We take a more curatorial view to our imagery," says Kissi. "A lot of stock photography just focuses on one emotion, which is maybe happiness or sadness, but it's so theatrical and sterile that it doesn't feel real. It doesn't feel like something you feel like you would want to represent your company with. We really take care in curating our images so it feels authentic to the person as well."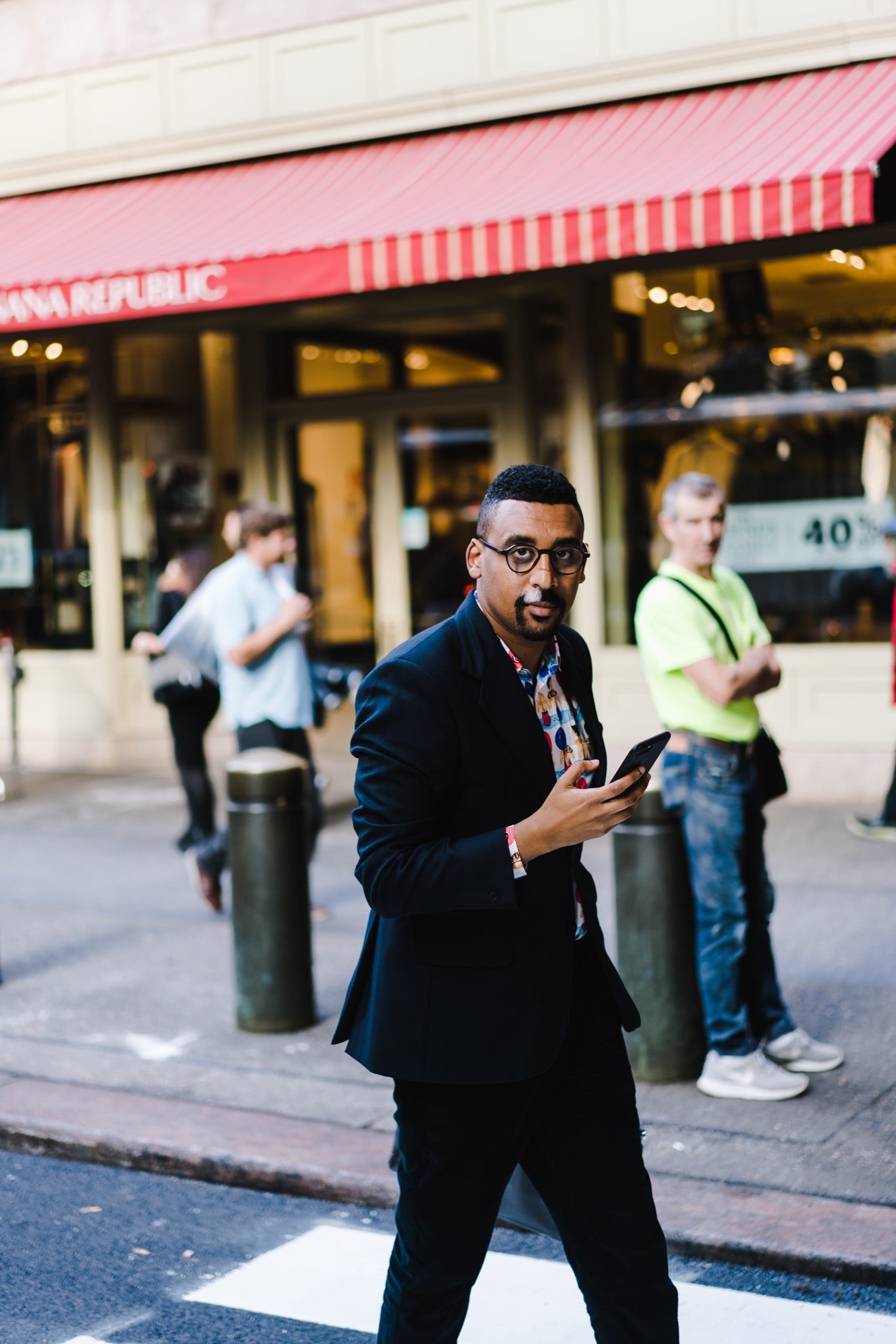 Photo by TONL. Sony α7R II. Sony FE 55mm f/1.8 lens. 1/500-sec., f/1.8, ISO 320
TONL's success and unique approach has created unique opportunities for finding models and photographers who want to be a part of their mission. "To be honest, the best part about TONL is how people find out about the site through press and other media and reach out to us saying, 'I would love to submit my photos,' or 'I would love to be a model or subject on TONL.' That's not common in the stock photography world. People are contacting us to be included because it's an important movement and they're excited and want to be a part of it."
The appproach is generating success. "Right now we're at the boutique level and we're fast-approaching the middle tier," Kissi explains. "We just launched a project with Google as part of our new Technology category. It shows people of color using technology in different ways that's not sterile, while still representing how Google normally shoot their images and they loved it. Our business model varies because we have subscriptions which do well for us and we also have enterprise, which a lot of companies like Google and Facebook have contacted us for. Our business outlook is mid-tier and our curational efforts are boutique."
You can find out more about TONL at their website, tonl.co.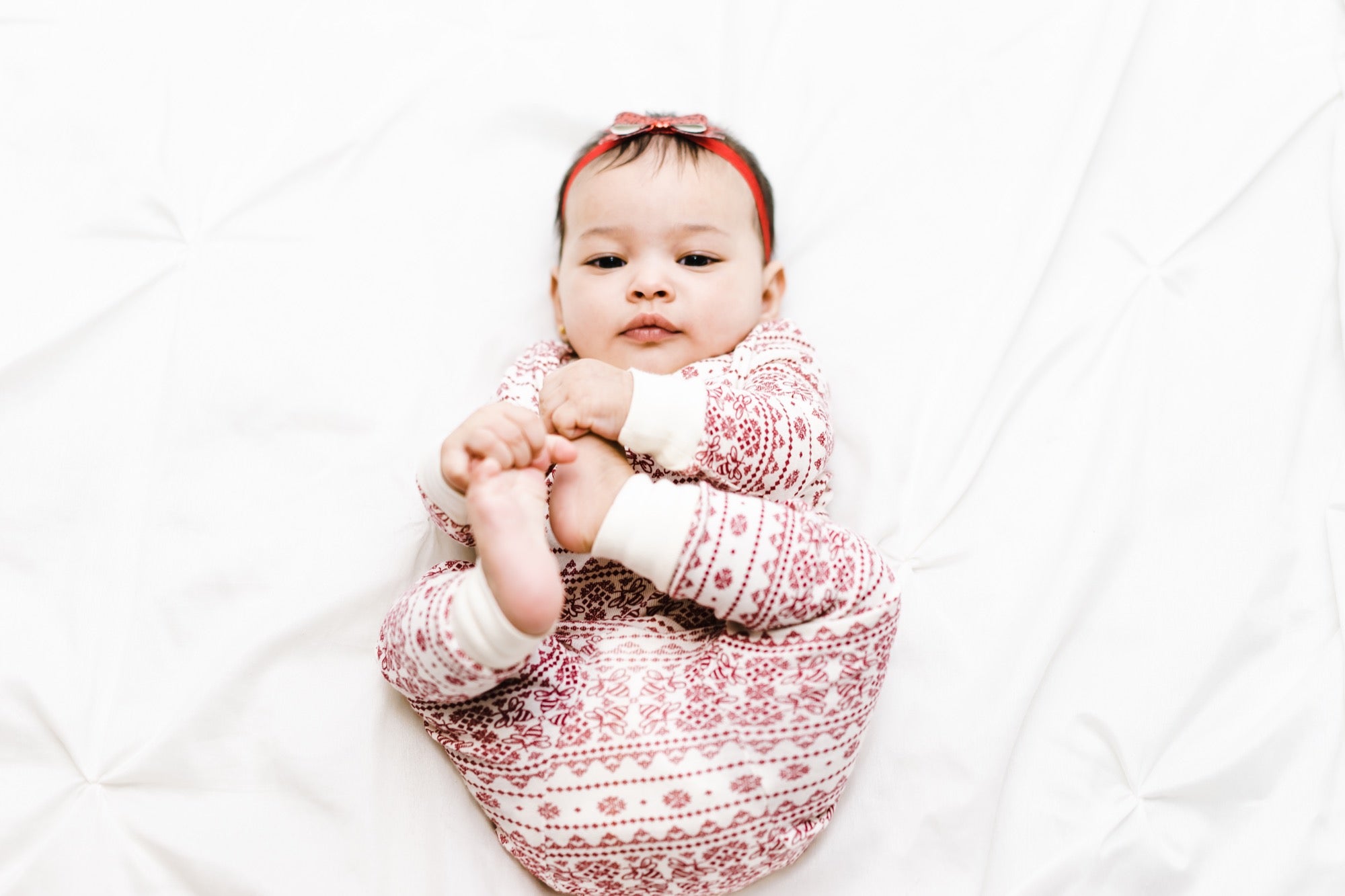 Photo by TONL. Sony α7 II. Sony FE 55mm f/1.8 lens. 1/200-sec., f/2, ISO 160