Every year, fall is the season I look forward to most. It's easily one of the most magical times of the year – temperatures drop, the winter coats and sweaters come out, and the leaves turn deep shades of red and yellow. Fall doesn't just mean the holidays are right around the corner. Fall is also arguably the best and most dynamic season to photograph.
Tiffany Nguyen (@tiffpenguin) of the Alpha Collective shares her tips for capturing a landscape's fleeting colors of the season.
Choosing Your Shooting Location
There are plenty of beautiful places to photograph in the fall, and Yosemite is hands down my favorite. There's no better time to explore it than in the fall. Why is fall the best time to photograph Yosemite? You'll find that the park is much less crowded, the water level is low so you get those perfect mountain reflections on the Merced River, and the leaves turning colors make for magical scenes all around the park. The best spots to shoot here in the fall are around the Merced River. The yellow trees all around the river make for some epic scenes to shoot. This is also the best time of year to capture reflections of some of Yosemite's most defining features in the river.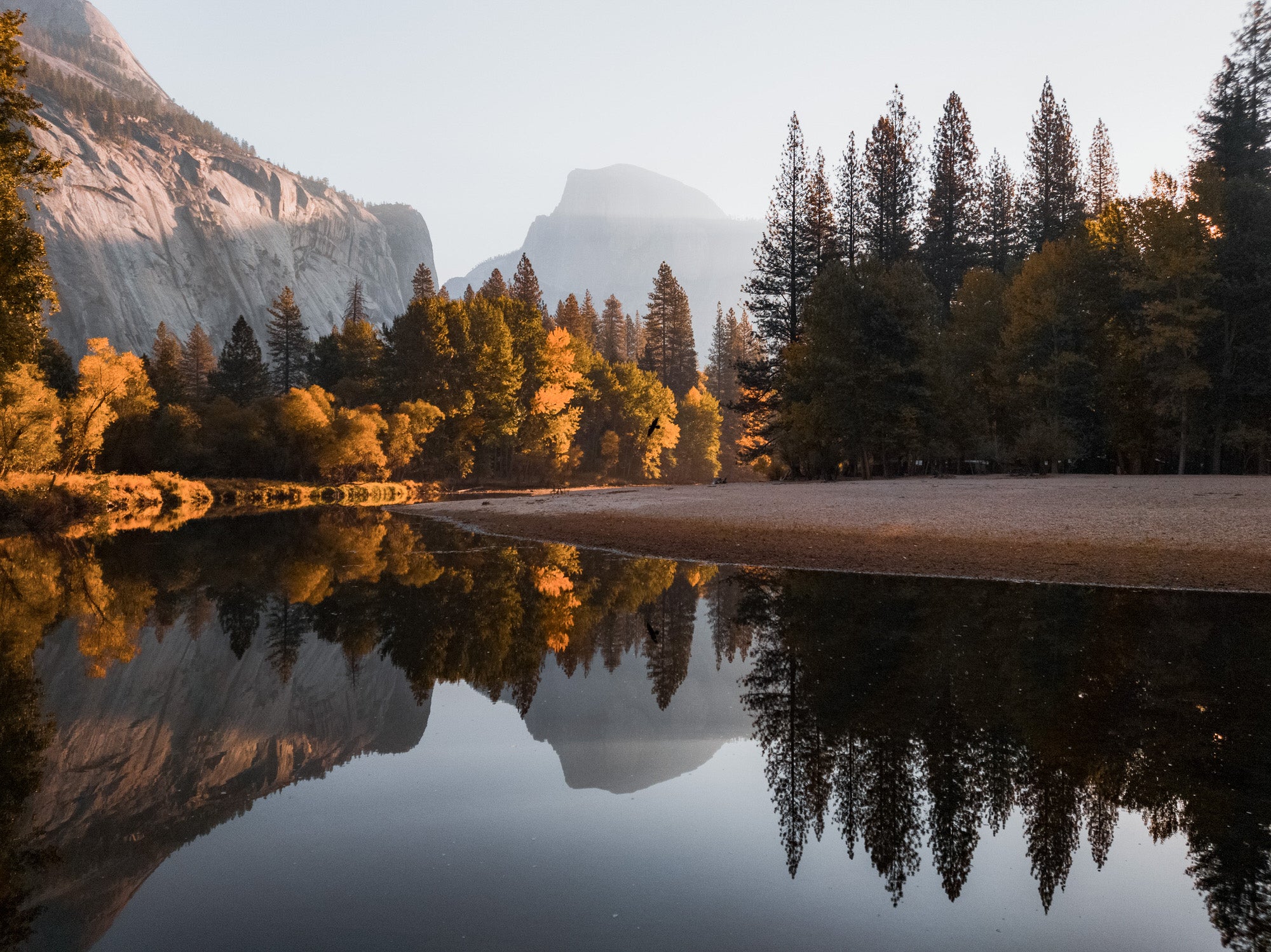 Photo by Tiffany Nguyen (@tiffpenguin). Sony Xperia 1 II.
Planning & Researching For Best Conditions
Seeing fall colors with your own eyes is so magical, but to have the chance to photograph it is even more amazing. When you just see the final photos you might think capturing fall colors is easy, but there's a lot that goes into the planning and technique in order to capture these amazing scenes. Planning is the most important part. Knowing when the leaves will be at their peak colors not only requires extensive research, but also some luck.
Even with research, the weather could easily take a turn for the worst with rain and high winds, causing the leaves to be gone in an instant. That's why it's important to maximize your time and make sure you have the right gear so you don't miss any shots. Looking up fall color forecasts from previous years is helpful to gauge the trends in the area, but you can never fully know. I also make sure to look up hashtags on Instagram in order to monitor recent conditions as the trip gets closer. I'm always chasing the best light possible so shooting during sunrise or sunset is key. I recommend a two-to-three day trip where you maximize your time by planning ahead and knowing where you want to shoot during the best light.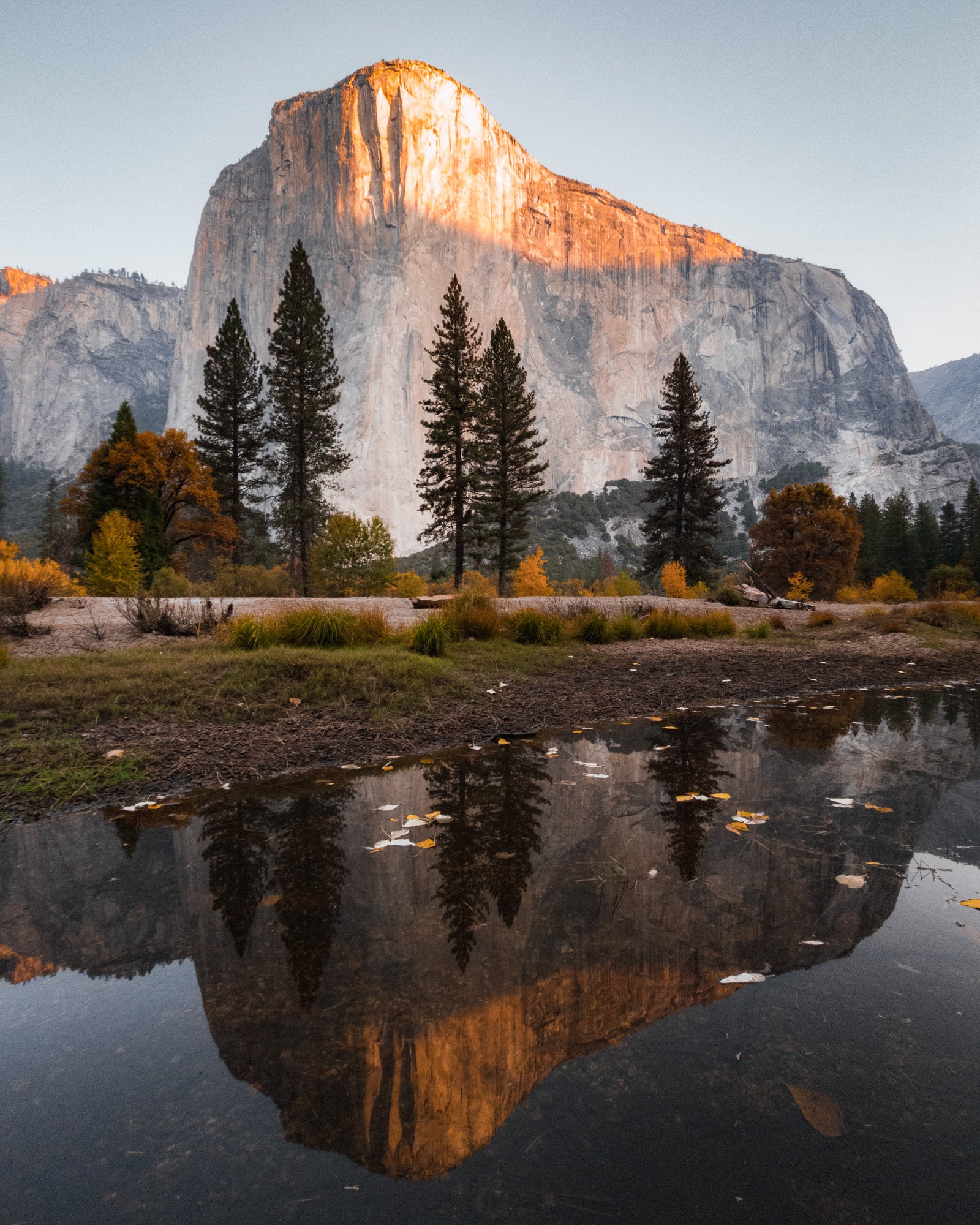 Photo by Tiffany Nguyen (@tiffpenguin). Sony Xperia 1 II.
Packing The Proper Gear
For this trip I brought the Sony Alpha α7R III, 16-35mm f/2.8 G Master, 24-70mm f/2.8 G Master, 70-200mm f/2.8 G Master and the Sony Xperia 1 II. Having a variety of gear with you is important because you never know what situations you might come across. I like to travel as light as possible, but I also want to be prepared to capture any scenes that come my way. The Sony Xperia 1 II was so convenient for this short trip because there's so much to shoot and not a lot of time. It's portable, lightweight, and I don't have to sacrifice image quality like I would with other phones. Some of its best features are the fact that it shoots RAW, allows you to control all manual settings, and has three lenses built in - 16mm, 24mm, and 70mm. It's super easy to switch between the three lenses so that I can capture a variety of dynamic images in addition to what I capture with my α7R III. That strategy works well and in this article are some of my favorite shots taken with the Sony Xperia 1 II.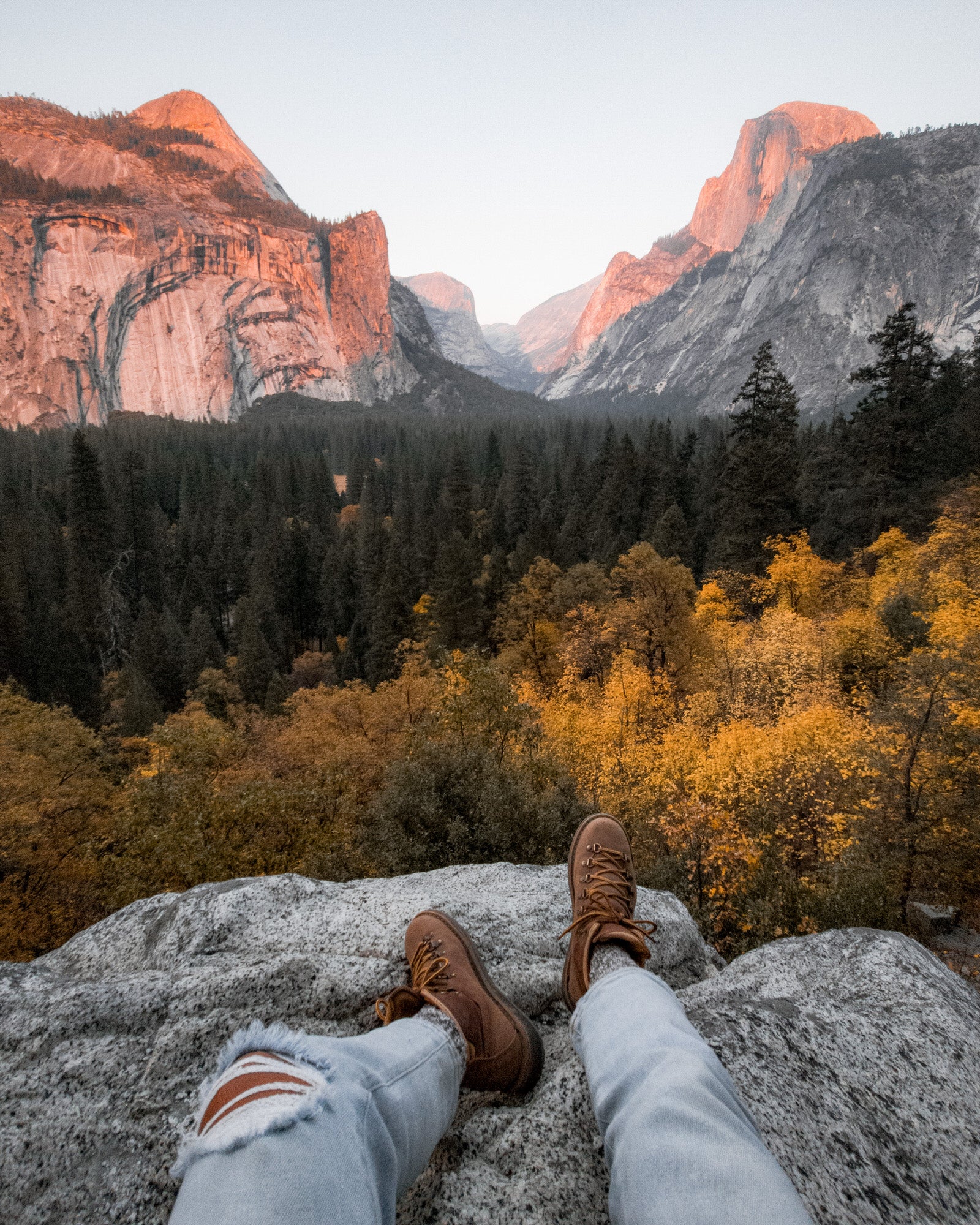 Photo by Tiffany Nguyen (@tiffpenguin). Sony Xperia 1 II.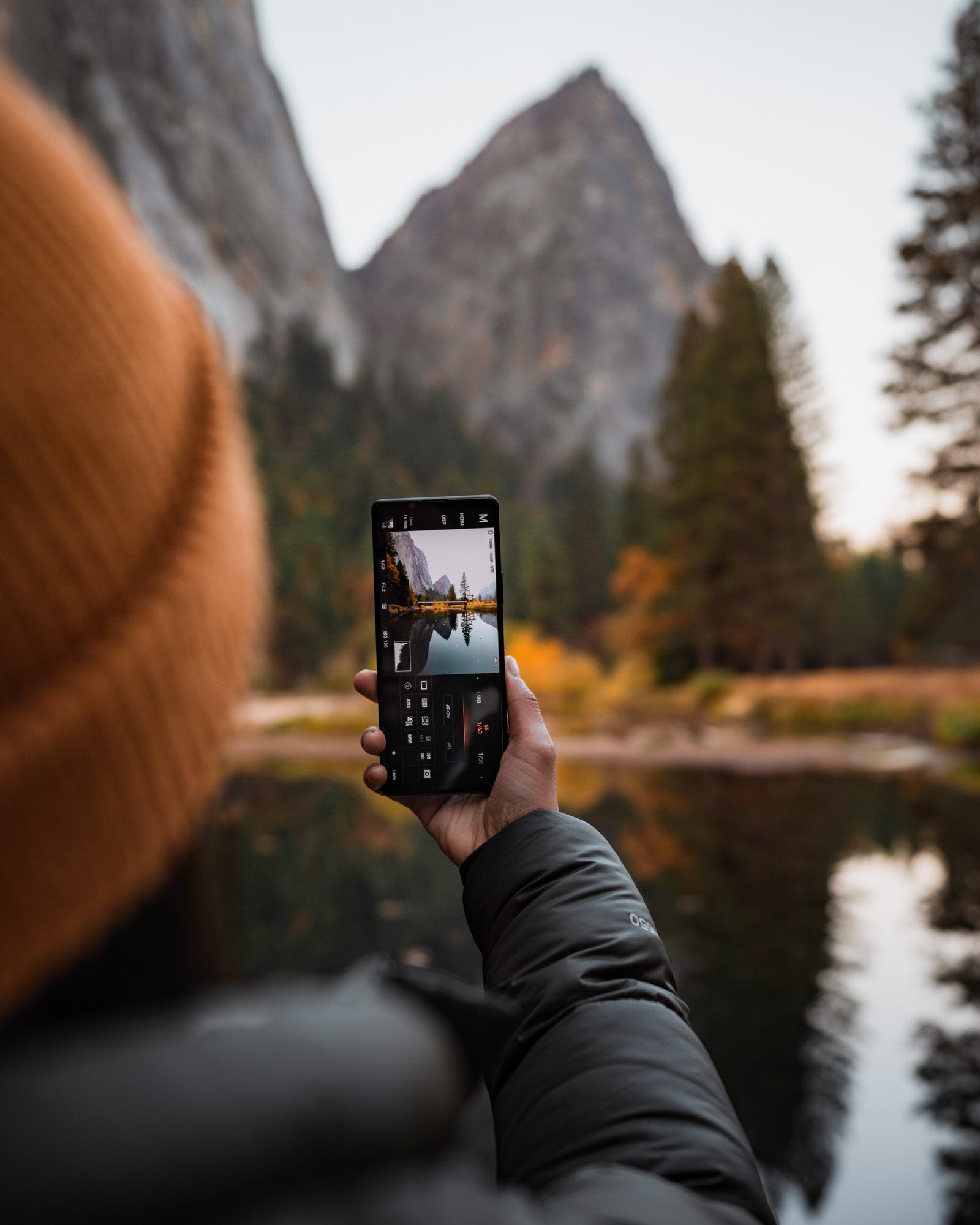 To learn more about Xperia visit: alphauniverse.com/xperia
To purchase Xperia click HERE.