The just-announced Xperia 1 II breaks new ground for a smartphone, but photographers will find it to be both familiar and uniquely powerful. To enhance the camera, Sony Xperia designers used technology from the Alpha camera line and worked with Zeiss on the lenses to produce a smartphone with unique photography and videography power. In a device that's always with you, the new flagship of the Xperia line gives photographers and filmmakers a powerful and sophisticated option when the "other camera" isn't available.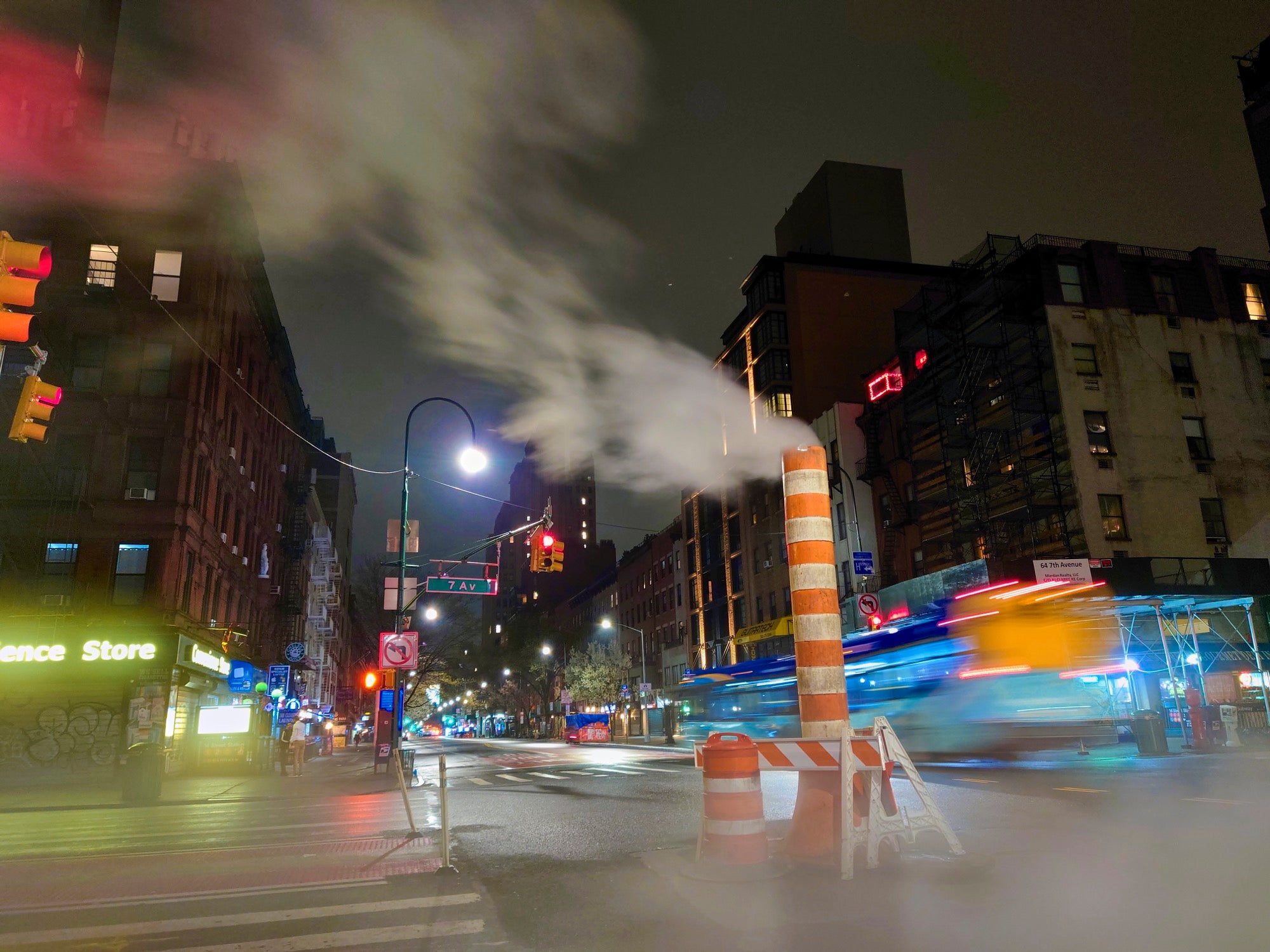 Photo by Ira Block. Sony Xperia 1 II
National Geographic pro Ira Block used one of the new Xperia 1 II's in New York and across the wilds of Utah. While constantly maintaining social distancing guidelines everywhere he went, Block pushed the Xperia's camera to see just how good it is at making pictures.
The Xperia 1 II has impressive specs including a 12 megapixel sensor that's about 50% larger than the previous Xperia and three Zeiss lenses with equivalent focal lengths of 16, 24 and 70mm. "For me that was kind of like having an ultrawide with the 16mm and a 24-70mm zoom," says Block. "That's how I was thinking as I used it."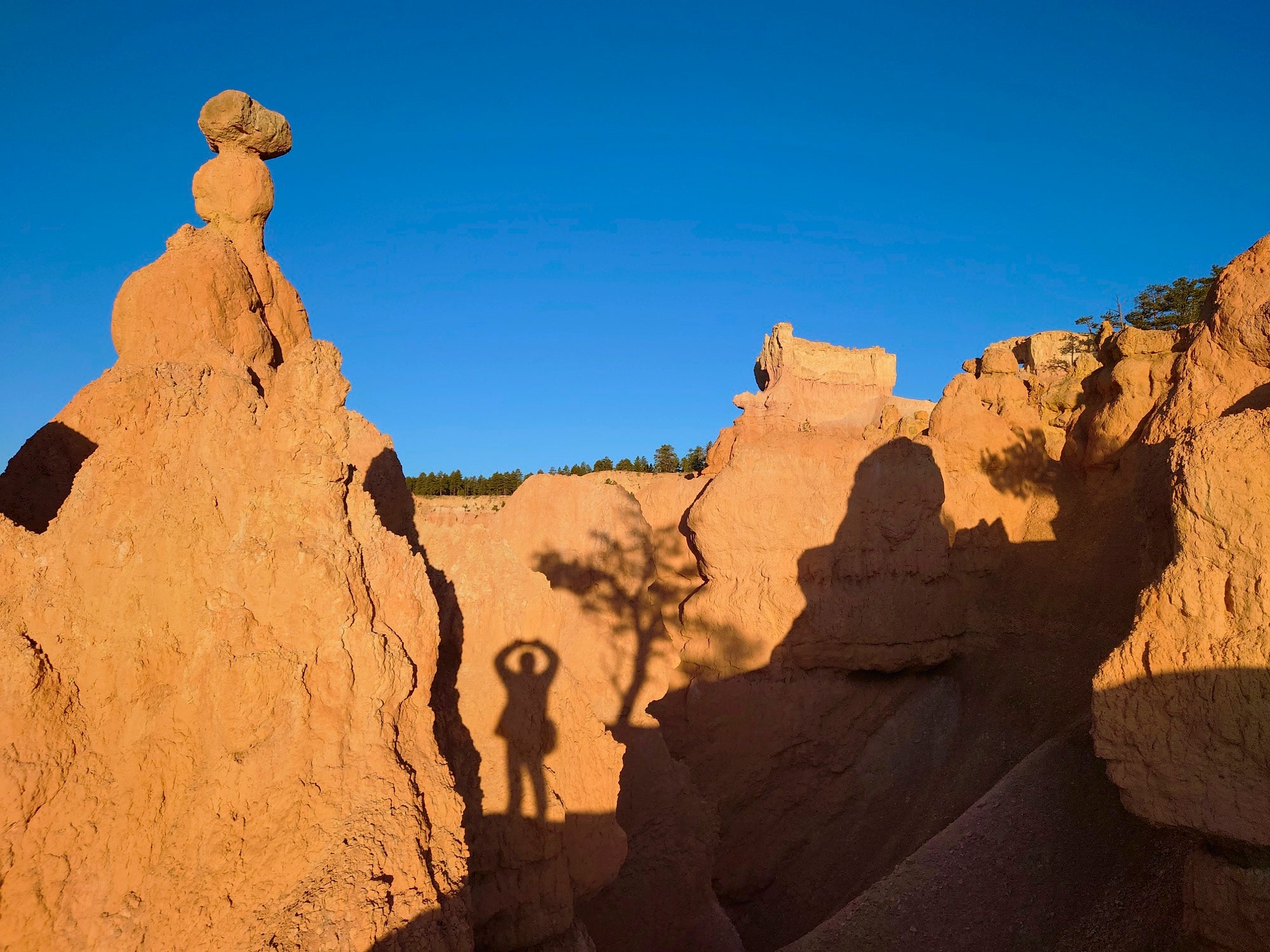 Photo by Ira Block. Sony Xperia 1 II
Everyone likes to dive into specs, but for a photographer like Block, who pointedly uses the term "making pictures" instead of "taking pictures," it's how the Xperia combines its Photography Pro feature with the hardware that makes it an exciting camera to use in the field. "That Photography Pro really makes it workable for getting more sophisticated with your photography," Block explains. "I have the same controls that I have in my Sony Alpha mirrorless cameras and I have them right on the screen where I can access them instantly. I can change and dial in exposure and change the focus from wide-area to center instantly. It makes the Xperia's camera very powerful, especially for someone who understands photography controls."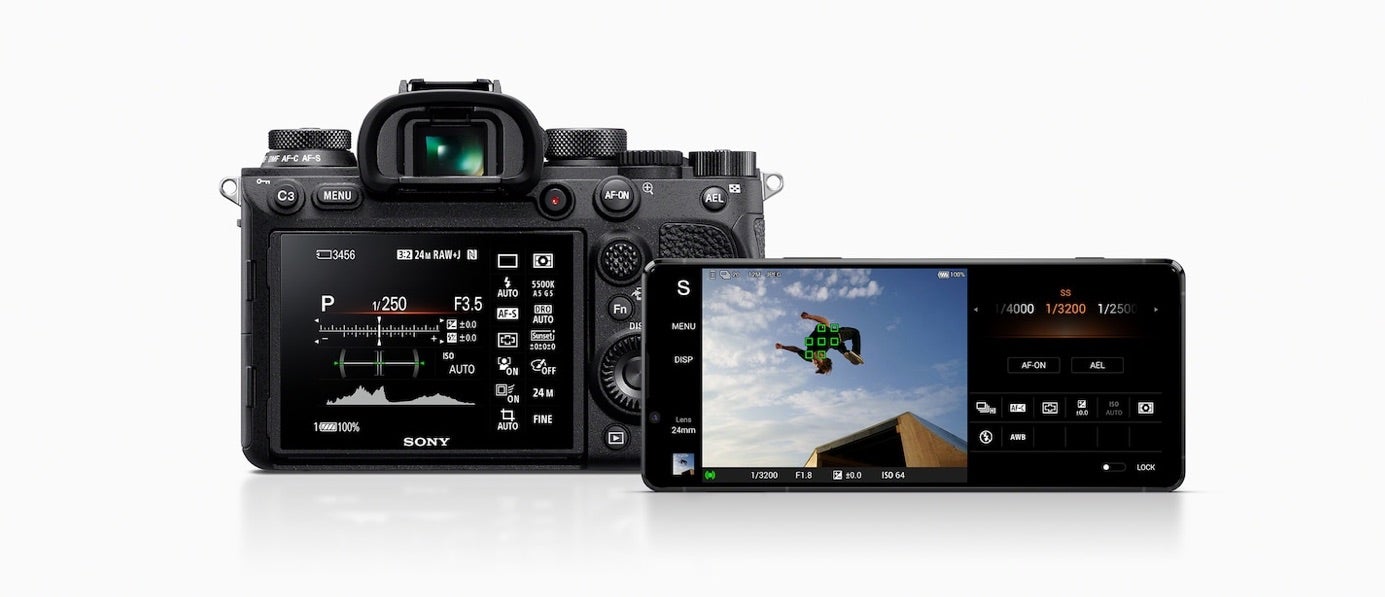 Block continues, "If you're a photogapher and you want a smartphone that mimics the usability of your camera, this Xperia 1 II really does it. The Zeiss T* lenses are good. The low-light ability is good. It has an actual hard shutter button which I like a lot more than touching someplace on the screen and It gives me real image files that I've made 17 x 22 prints with. It's not a replacement for my Sony Alpha α7R IV, but for a smartphone that I'm always going to have with me, I can really make pictures with this Xperia."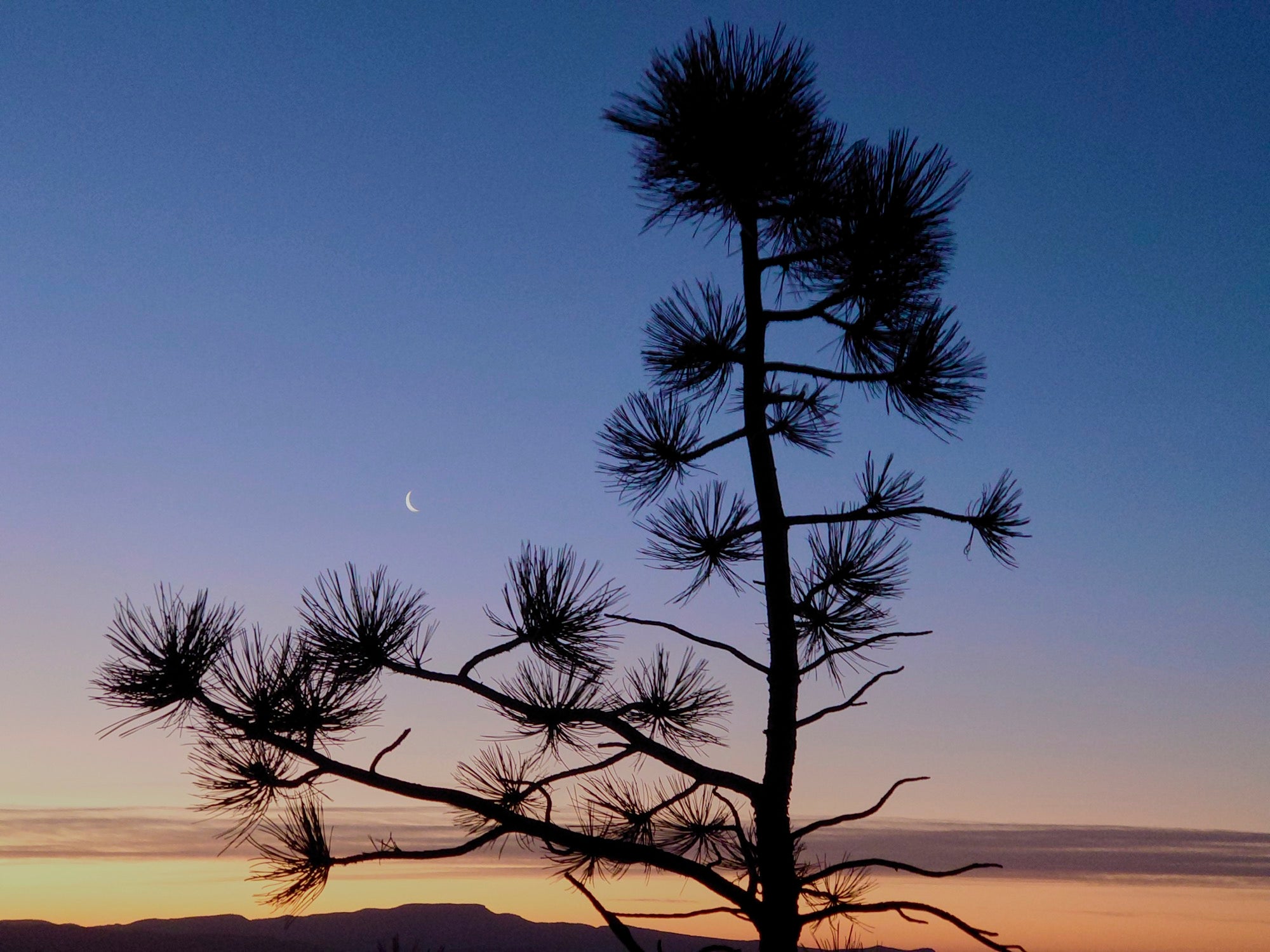 Photo by Ira Block. Sony Xperia 1 II
From the deserted nighttime streets of New York to the iconic deserts of Utah, Block looked for situations where he could challenge the Xperia 1 II. He shot at twilight and at night, he shot textured wood to see how the detail would hold up, he shot long exposures and more. "I was shooting in Utah when a prairie dog popped his head up in my scene. The camera has an AF system that comes from the Alpha cameras and so when he popped into the frame the focus system picked him up then actually went to lock in on his eye. That was really pretty neat."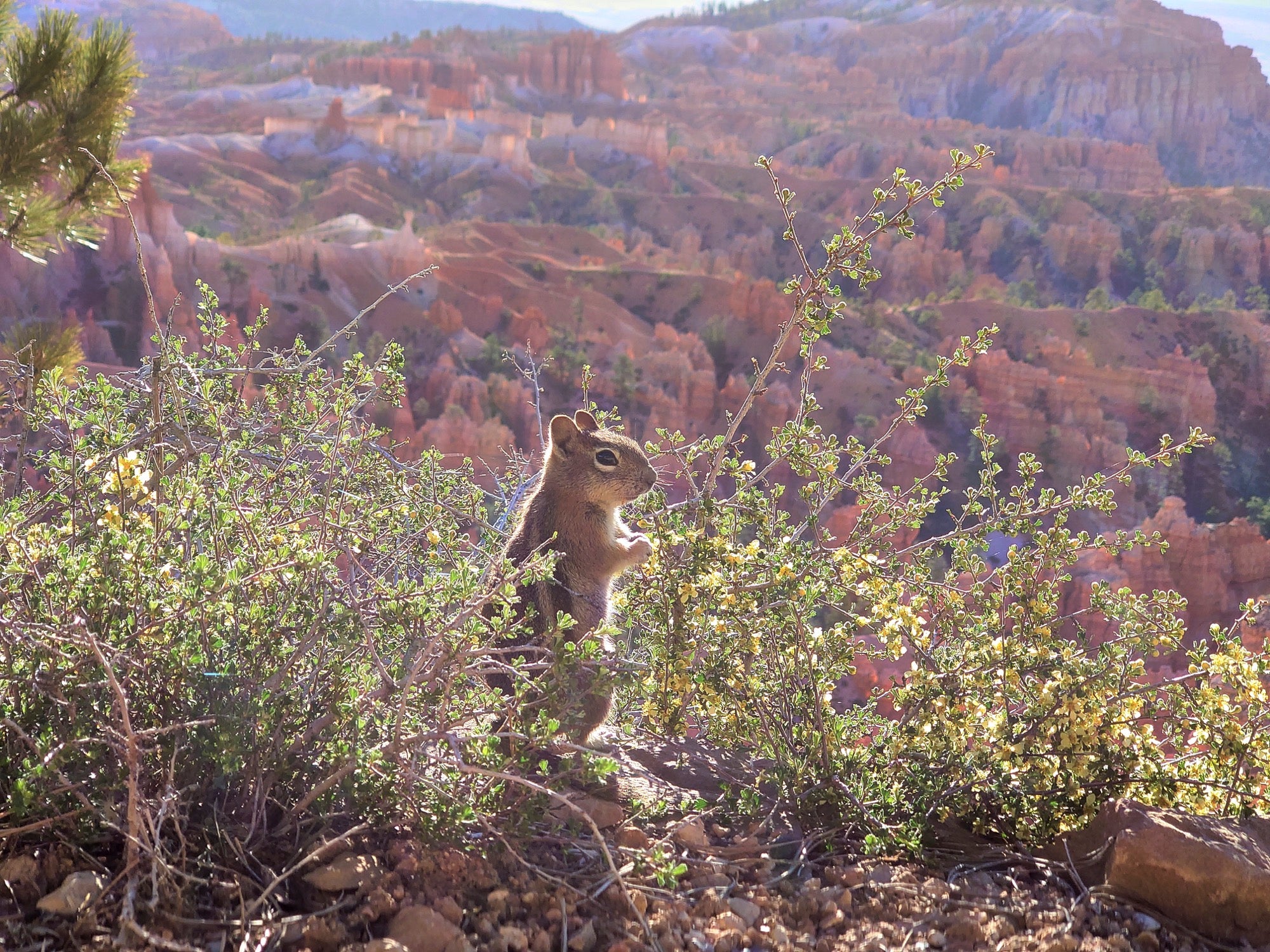 Photo by Ira Block. Sony Xperia 1 II
"If you're serious about your photography," says Block, "this Xperia really gives you a nice complement to your 'real camera.'"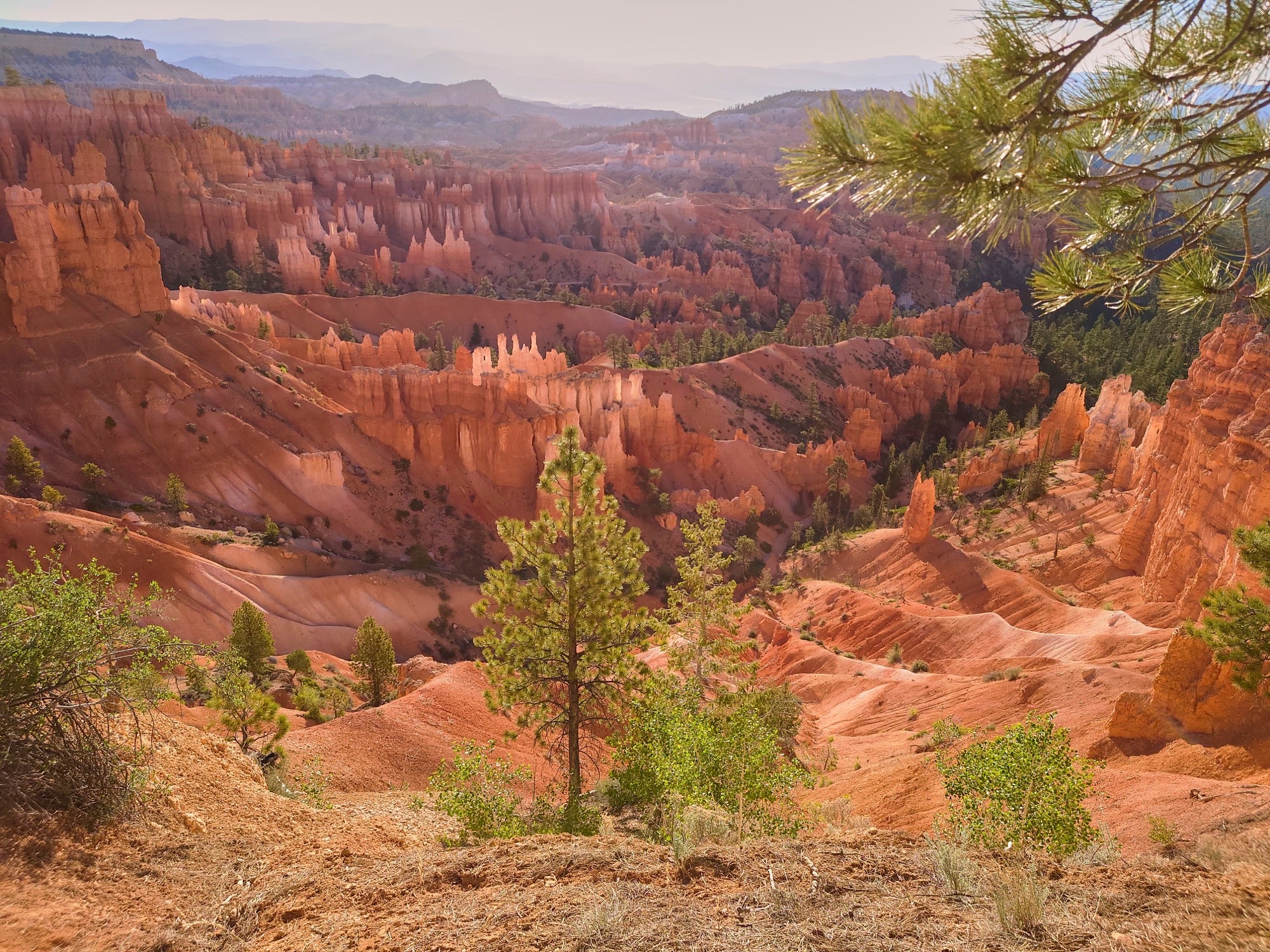 Photo by Ira Block. Sony Xperia 1 II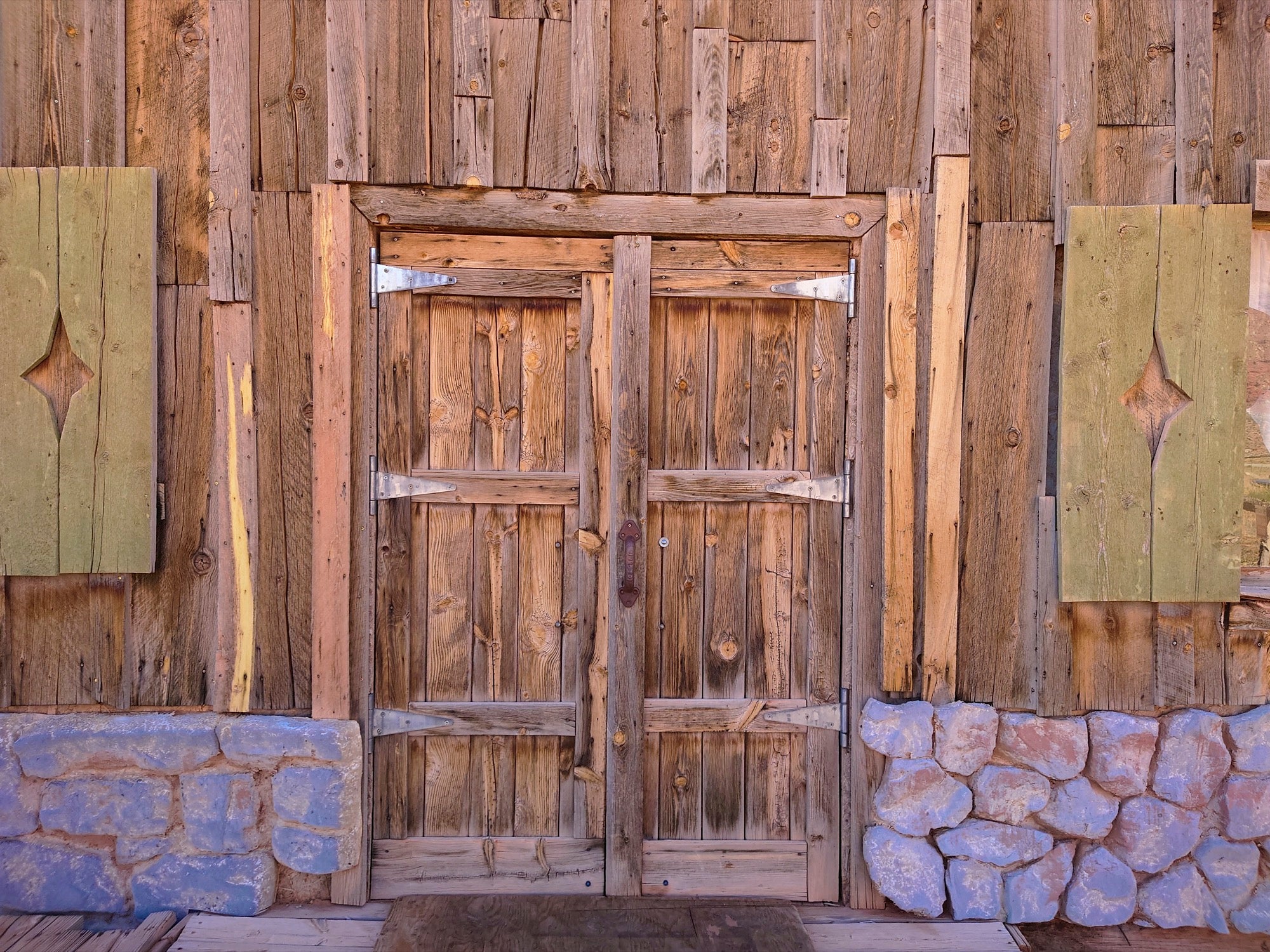 Photo by Ira Block. Sony Xperia 1 II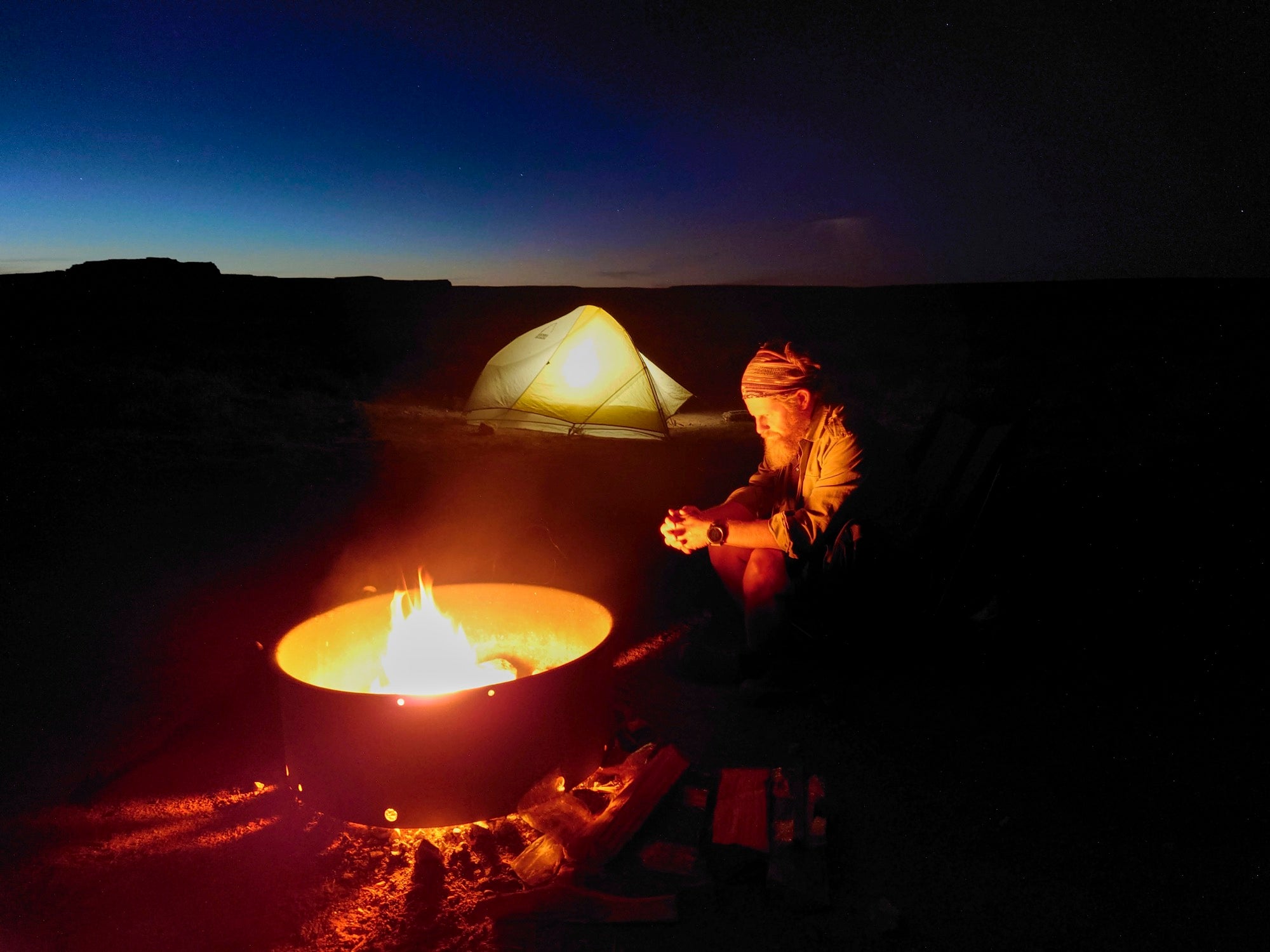 Photo by Ira Block. Sony Xperia 1 II
Learn more about Xperia here.
Purchase the Xperia 1 II here.