Special moments don't always involve an extravagant excursion or special assignment – sometimes creativity and these moments are found right at home. Sony Artisans Ben Lowy and Marvi Lacar know this well because they're a family with young kids, and with kids you never know when something special can happen. They have the Sony Xperia 5 II to creatively capture those moments at any time. Watch the video to see more of what they have to say about using the smartphone's camera as a complement to their Sony system.
Sony Artisans Ben Lowy & Marvi Lacar show how they use the Sony Xperia 5 II to capture those everyday special moments at home.
"It's within these everyday moments that having the best tools available allow you to be the best kind of visual storyteller," says Lowy. "With the Xperia 5 II, I have all the power and speed of my professional-level cameras right in my pocket. The Cinema Pro feature gives us so much more control over image-making than any other mobile camera phone on the market."
"Shooting on the Xperia 5 II for the first time gives us the ability to shoot 4K at 120 frames per second HDR 10-bit video. It's kind of insane. Having the ability to make high-resolution slow-mo video allows me to capture and stop down time and highlight some amazing moments," says Lowy.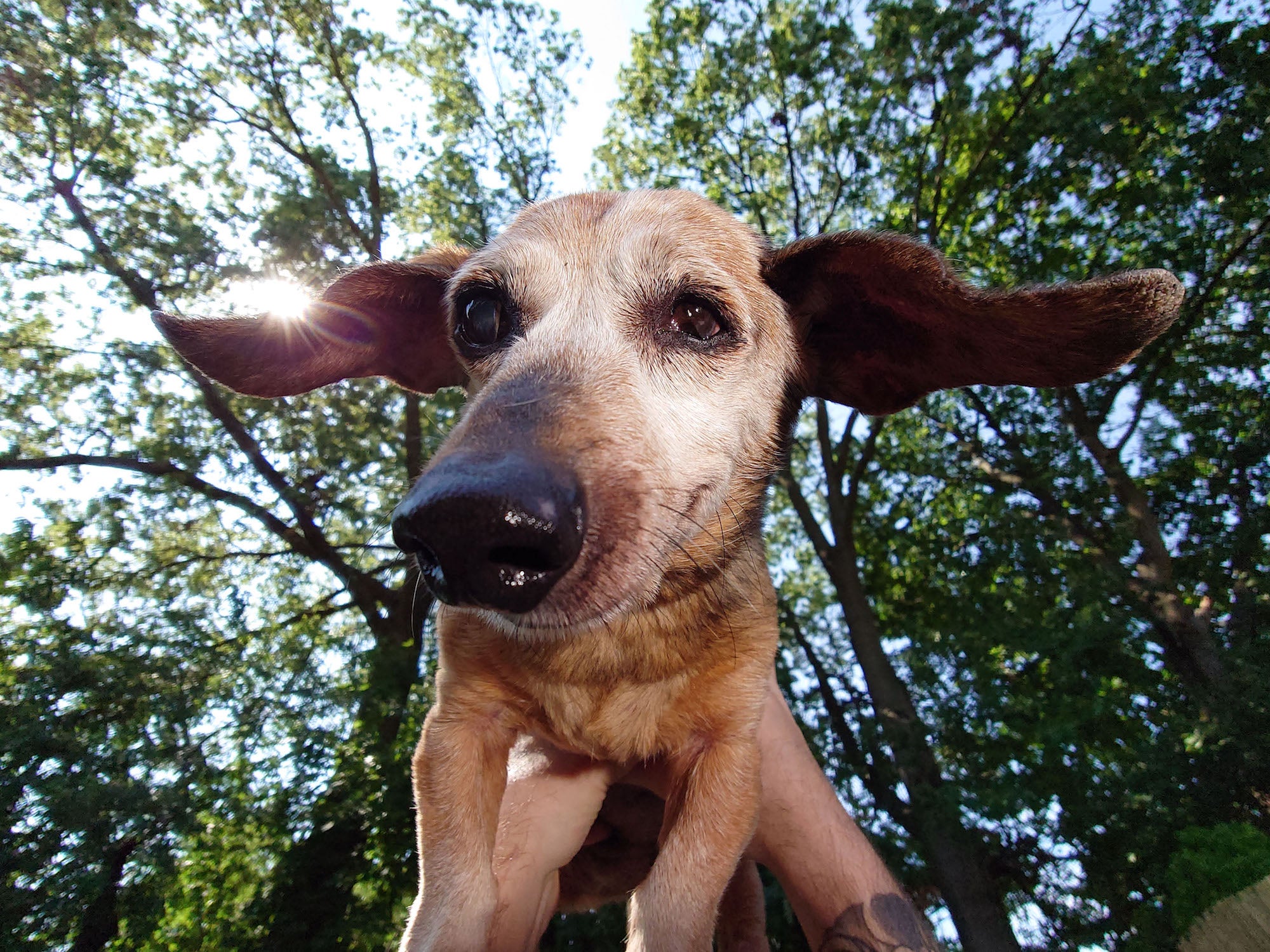 Photo by Ben Lowy & Marvi Lacar. Sony Xperia 5 II. 1/1600-sec., f/2.2, ISO 200
The Xperia 5 II provides users with some of the features you might find on a Sony Alpha camera, allowing creators to focus on creating and helping them deliver an impressive final product.
"The Xperia 5 II has really great low-light capabilities, explains Lacar, "and it allowed us to light the entire scene with just the light from the fire while camping in our backyard or making smores. And that really means that I am focusing on the moment and the expressions and the composition instead of the technology."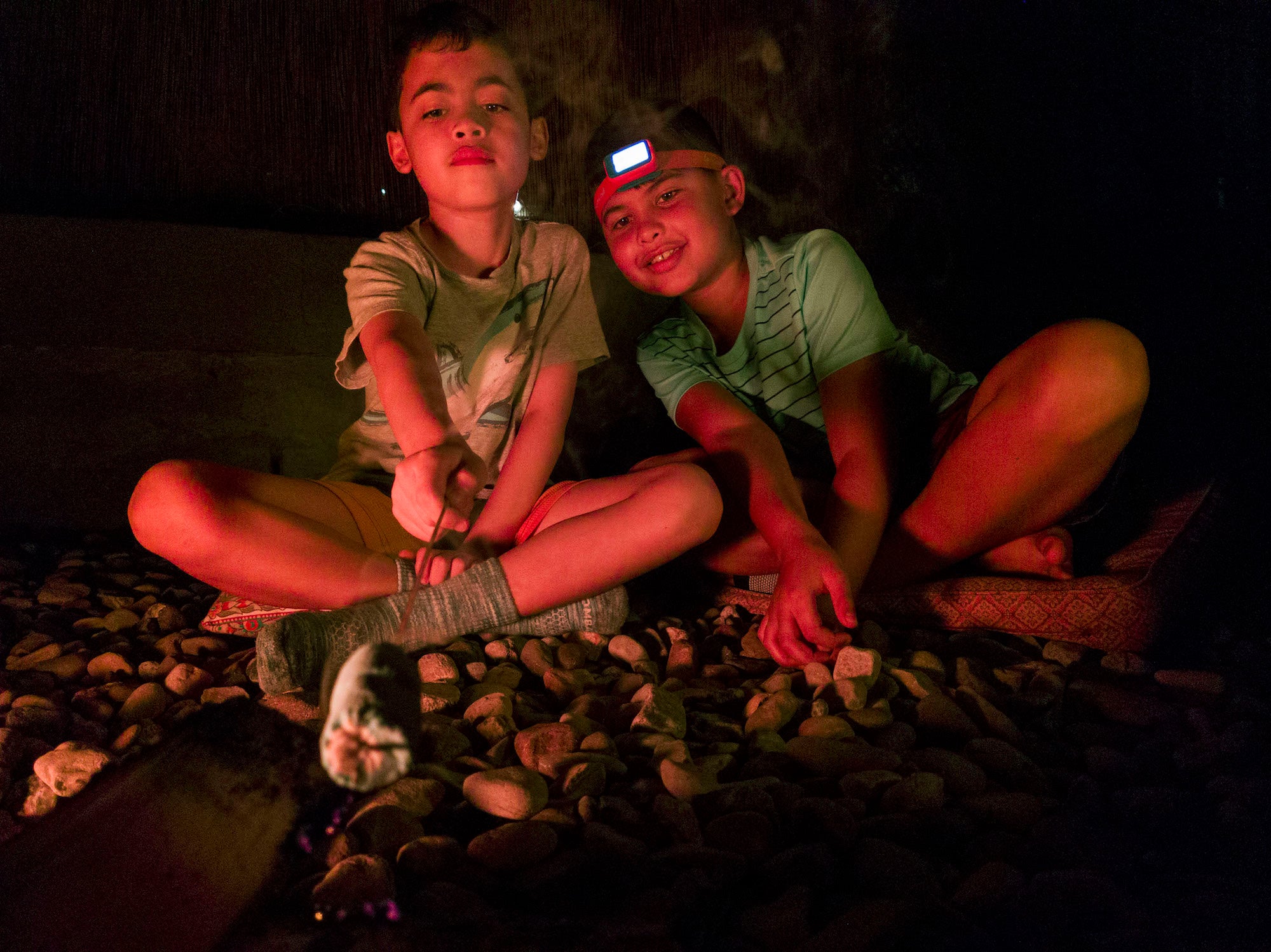 Photo by Ben Lowy & Marvi Lacar. Sony Xperia 5 II. 1/125-sec., f/1.7, ISO 800
"At the end of the day," says Lowy, "it's the powers of the stories we're trying to tell that transcend from just taking some videos, to making cinema. Whether I'm on assignment or I'm out with my kids, I now know that I have all the power and technical sophistication of using a Sony VENICE camera in the palm of my hand."
Learn More: alphauniverse.com/xperia
Purchase Xperia now HERE.