Mika Geiger (@mika.geiger) is a photographer based in Austin, Texas. Most of her work has been in travel and editorial photography, but for the past year she has concentrated on macro/close-up photography of insects and other tiny creatures. She says she finds photographing these subjects fascinating and rewarding. "A big part of the enjoyment for me is learning about the lives of my subjects and sharing that information. The vast majority of my photos capture these critters as I discover them in their natural environment, and I try to disturb them as little as possible." We connected with her to learn more about the Sony Alpha gear she uses to get up close and macro with nature's tiny creatures.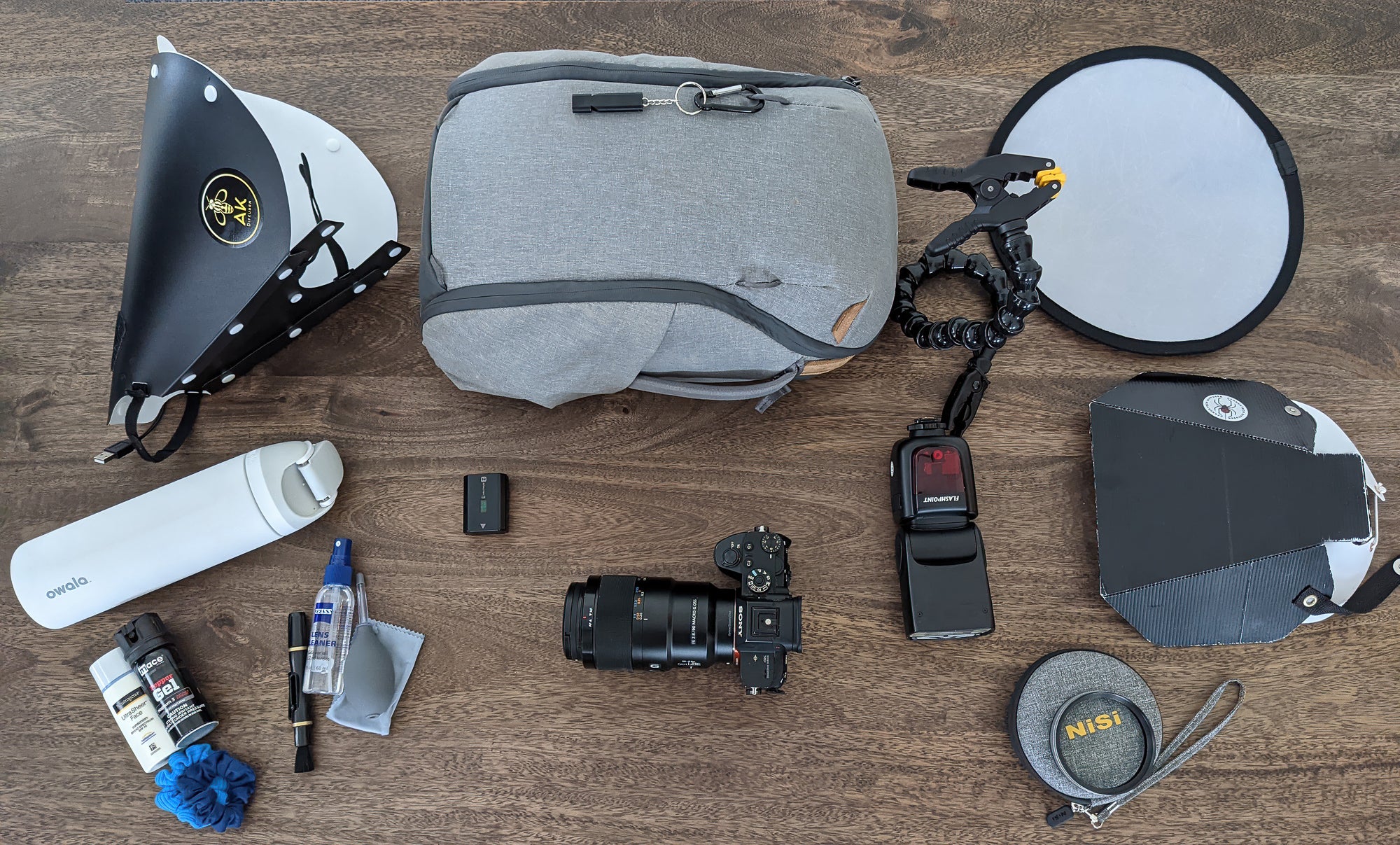 Macro photographer Mika Geiger shows how she uses the Sony 90mm f/2.8 Macro G with her α7R III for true macro and extreme close-up photography.
Camera
Sony α7R III: This is the best camera body I've ever owned. It fits well in my hands, is superbly balanced, and I love the full-frame, mirrorless system. The superb resolution of the 42 megapixel sensor enables me to get great detail, crop for almost any display medium and format – and yet it produces relatively little noise in low light conditions. When using it for macro, I find the manual assist features, such as peak display and focus magnification, really help me nail the focus. The body's programmable buttons are handy, allowing me to personalize the camera for my needs and spend much less time in the menu. I have one button programmed to apply all my preferred handheld macro settings and another that sets the camera up with my flash macro settings.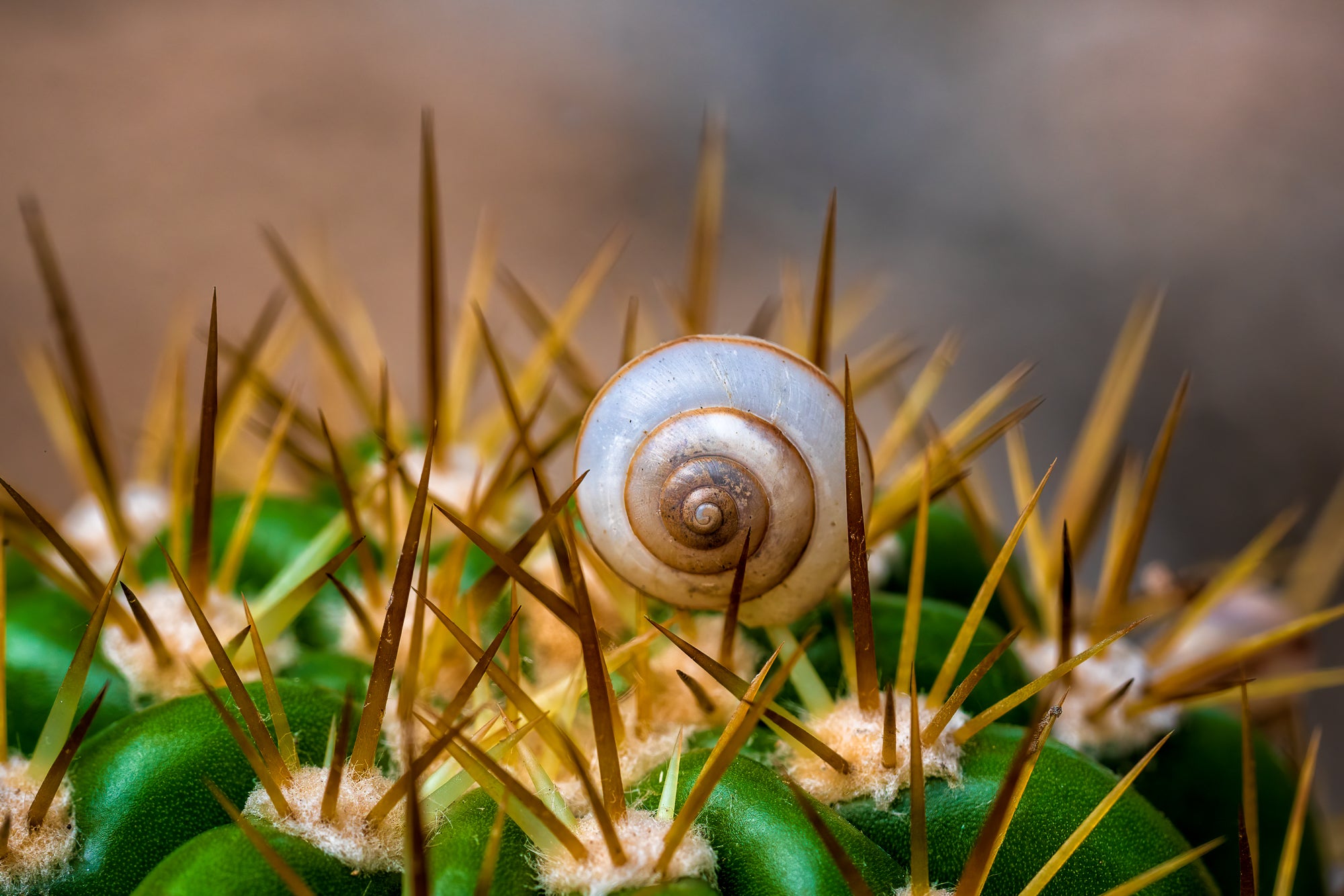 Photo by Mika Geiger. Sony α7R III. Sony 90mm f/2.8 Macro G. 1/250-sec., f/7.1, ISO 320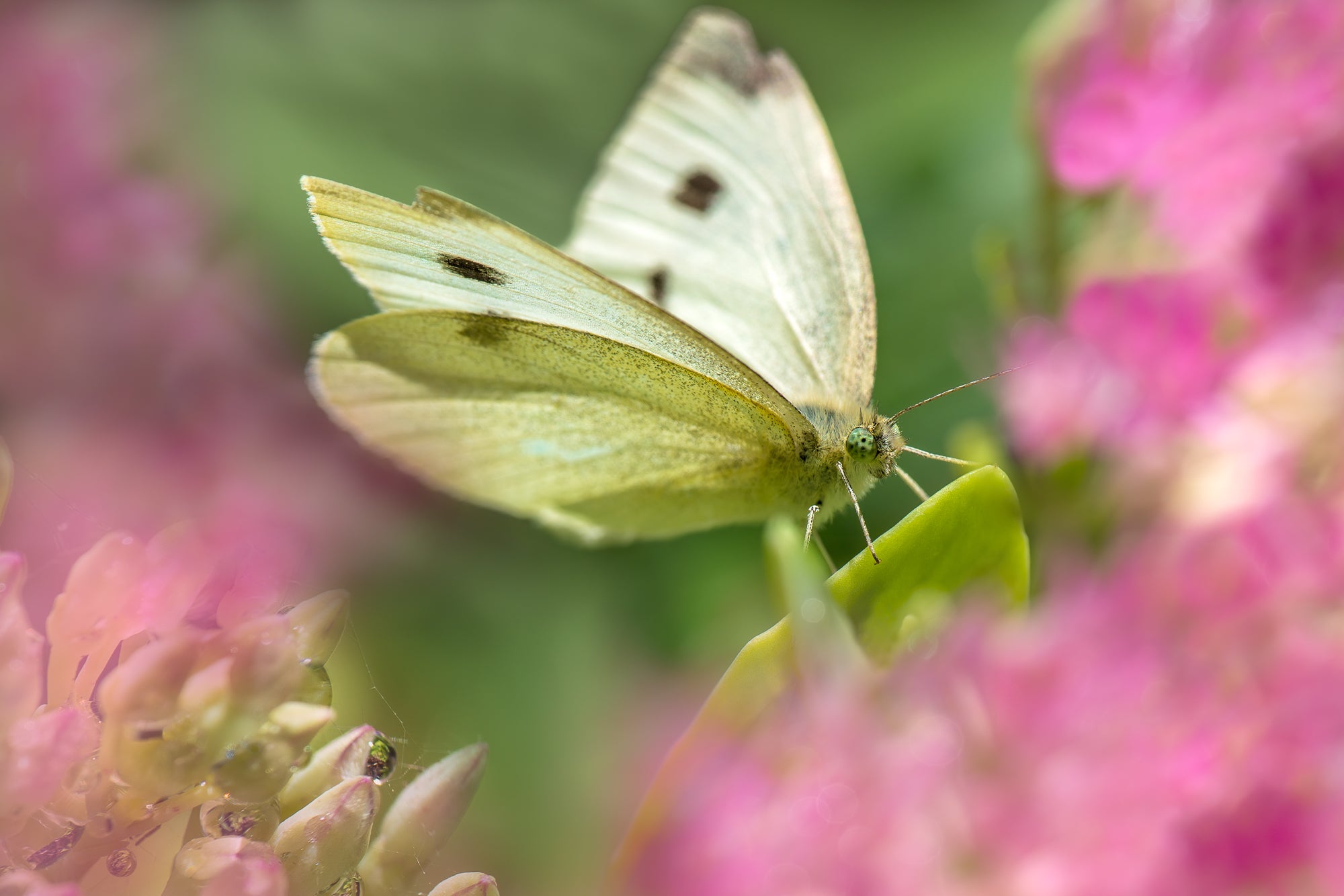 Photo by Mika Geiger. Sony α7R III. Sony 90mm f/2.8 Macro G. 1/500-sec., f/7.1, ISO 100
Lens
Sony 90mm f/2.8 Macro G Lens: I am blown away by the sharpness and speed of this lens and I appreciate the thought that clearly went into designing it. I can quickly switch from auto to manual focus, which I often do when chasing elusive shots and small critters. In autofocus mode, the switch that limits focus range translates into much faster focus acquisition. The focus lock button also sees a lot of use. While I've been concentrating on close up/macro with this lens, I also value how well it adapts to so many other subjects, including portraits and pet photography.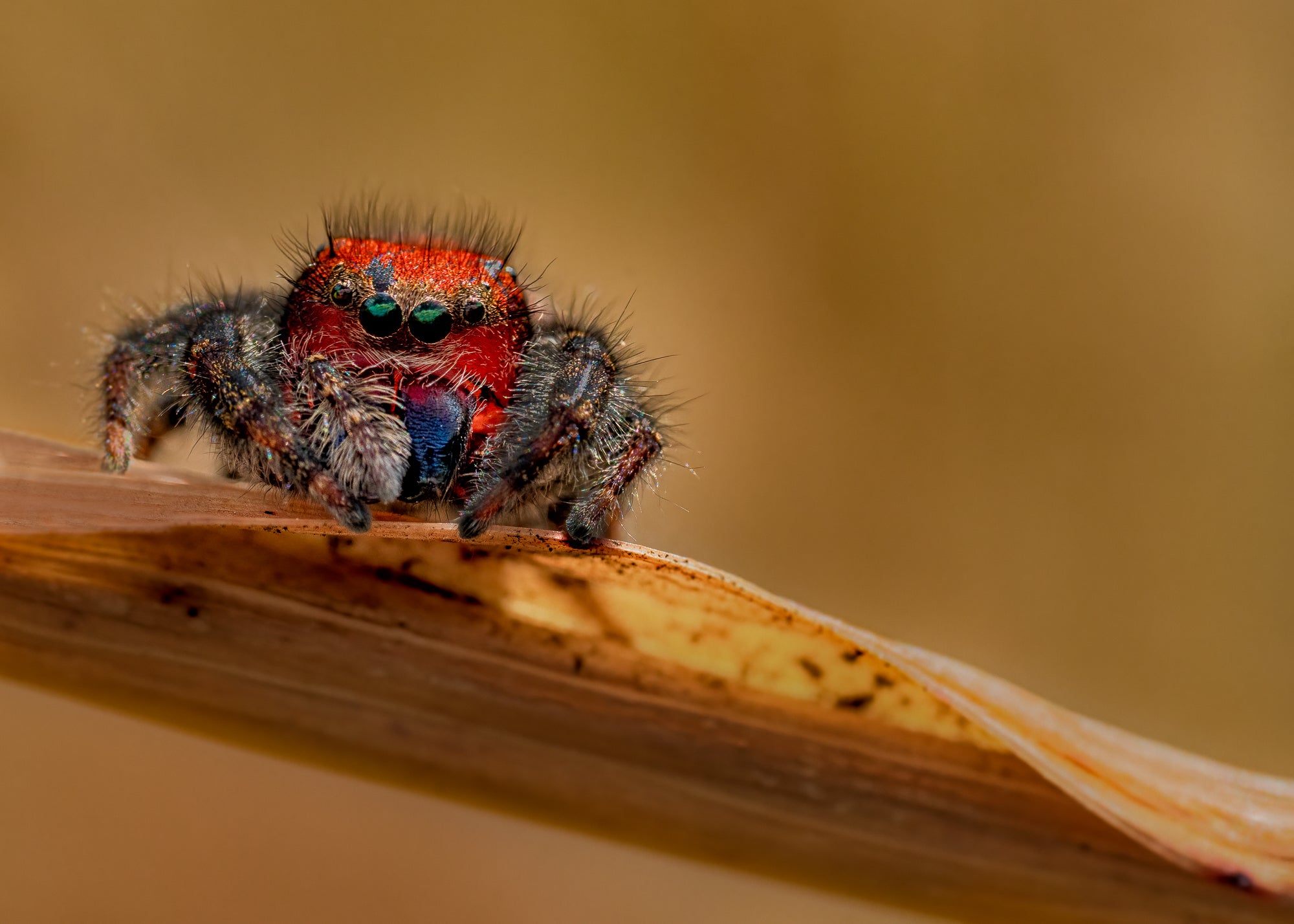 Photo by Mika Geiger. Sony α7R III. Sony 90mm f/2.8 Macro G. 1/250-sec., f/9, ISO 500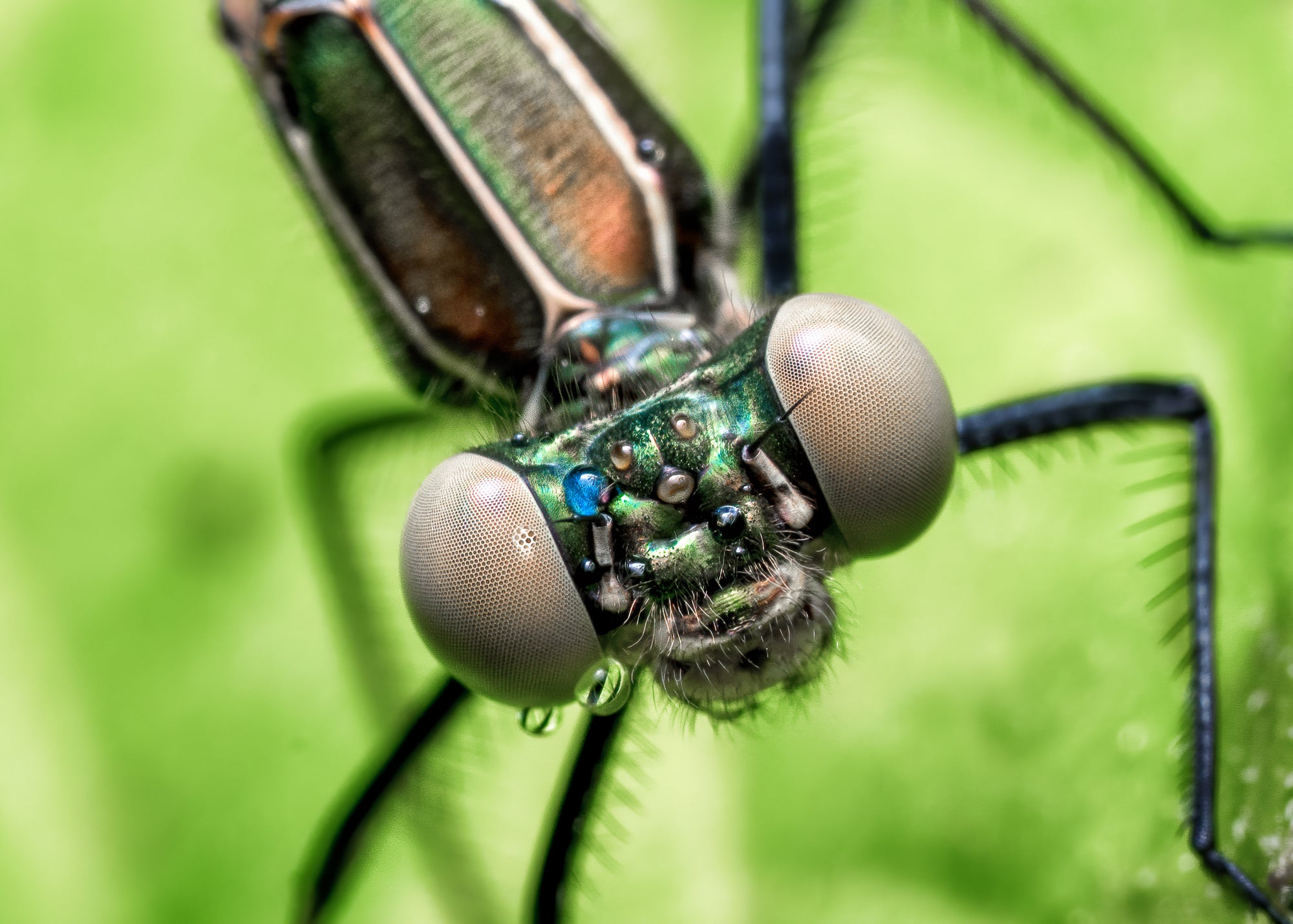 Photo by Mika Geiger. Sony α7R III. Sony 90mm f/2.8 Macro G. 1/250-sec., f/10, ISO 400
Accessories
Peak Design Everyday Zip Backpack: This is an extremely well made, weatherproof backpack that has become indispensable for my photography outings, and it comes with a lifetime guarantee. One of my favorite features of this bag is that it gives me sling access to my equipment on both sides, making it easy to grab equipment while it's still on one shoulder. It has adequate storage for my needs, with a laptop pocket, water bottle holder, and plenty of interior pockets and room for my accessories. I can change the dividers around to customize the fit for my equipment. It also came with straps to attach equipment to the exterior of the bag – super handy for my larger diffuser. Additionally, I enjoy the stylish design which doesn't scream "camera bag."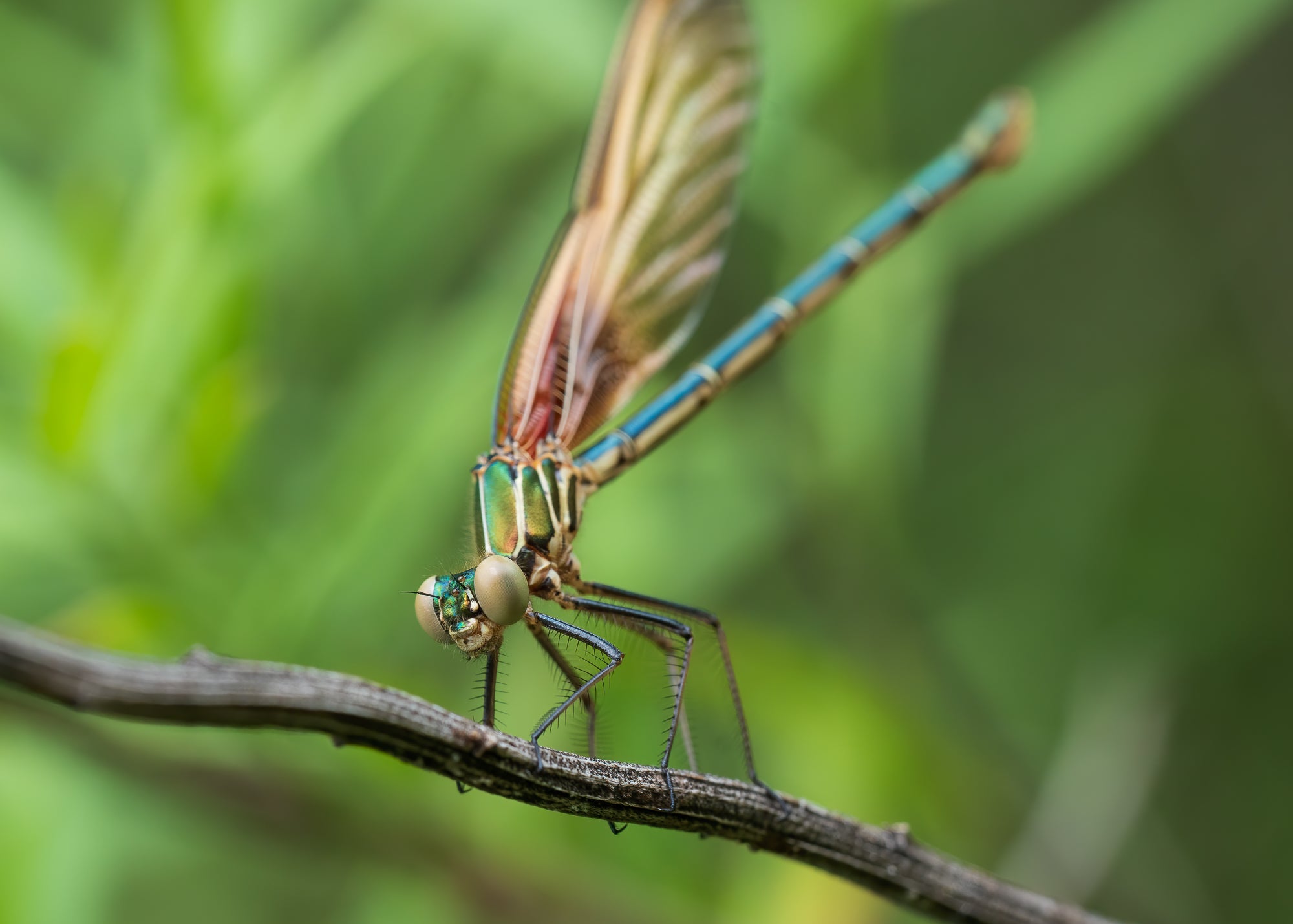 Photo by Mika Geiger. Sony α7R III. Sony 90mm f/2.8 Macro G. 1/250-sec., f/7.1, ISO 800
Nisi 77mm Close Up Lens Kit: This is a macro filter that I often use in combination with my Sony macro lens to increase magnification and capture extreme detail. The results can be amazing.
Flashpoint Zoom Li-on R2 Speedlight: This is a sturdy flash and fairly easy to figure out, and more importantly, to use effectively. The lithium battery pack supports a fast recycle time, which comes in handy when taking lots of shots of moving subjects. It's also a solid platform for my various diffusers, which is important because I never use a flash for macro photography without one.
Cygnus Diffuser: This diffuser, designed by a macro photographer in Australia, is custom-made for the purchaser's equipment. I love that it folds flat and can be quickly assembled, so I always keep it in the laptop pocket of my backpack. The diffusion material is flexible, making it possible to reposition with one hand, which is useful when trying to maneuver it in tight spaces without disturbing my subjects or when I want to mold the light more directly over the subject.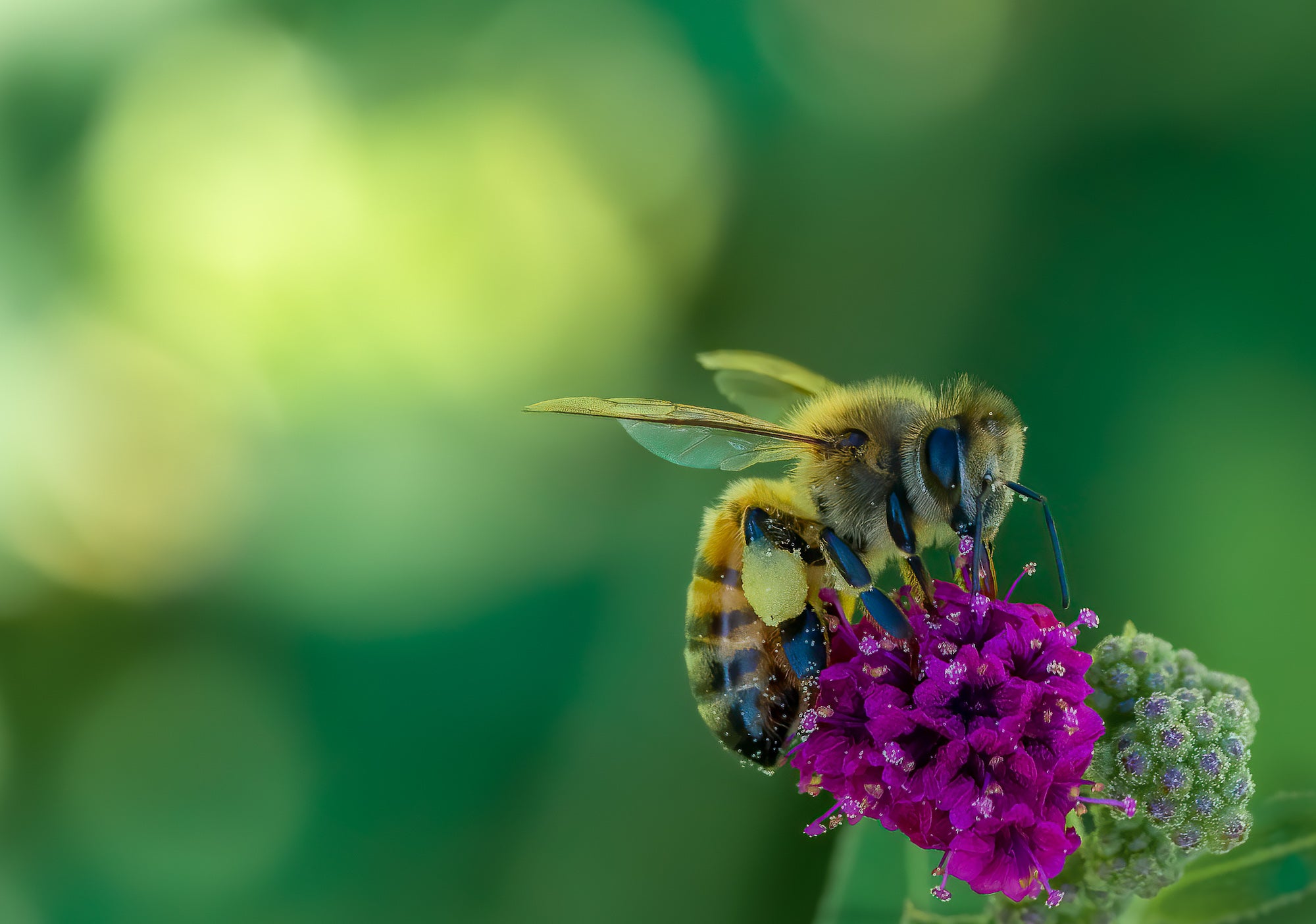 Photo by Mika Geiger. Sony α7R III. Sony 90mm f/2.8 Macro G. 1/500-sec., f/10, ISO 2000
AK Diffuser: Also custom-made to your equipment by a macro photographer, this one in the US, this diffuser works well with my gear. I usually choose it when I am out on an extended macro photography outing. It isn't the most portable but it is sturdy and durable, so I strap it to the outside of my backpack, which works well. The payoff is an amazing amount of well-diffused light. It comes with an LED lamp, which comes in handy for night-time photography, or any other time where additional light is necessary to assist with focusing.
Spare Sony Camera Battery: I always carry at least one with me, because I hate missing shots or heading back early.
Lens Cleaning Kit: My lenses invariably get dirt on them in the field, so a blow brush, micro cloth and cleaning liquid come in handy.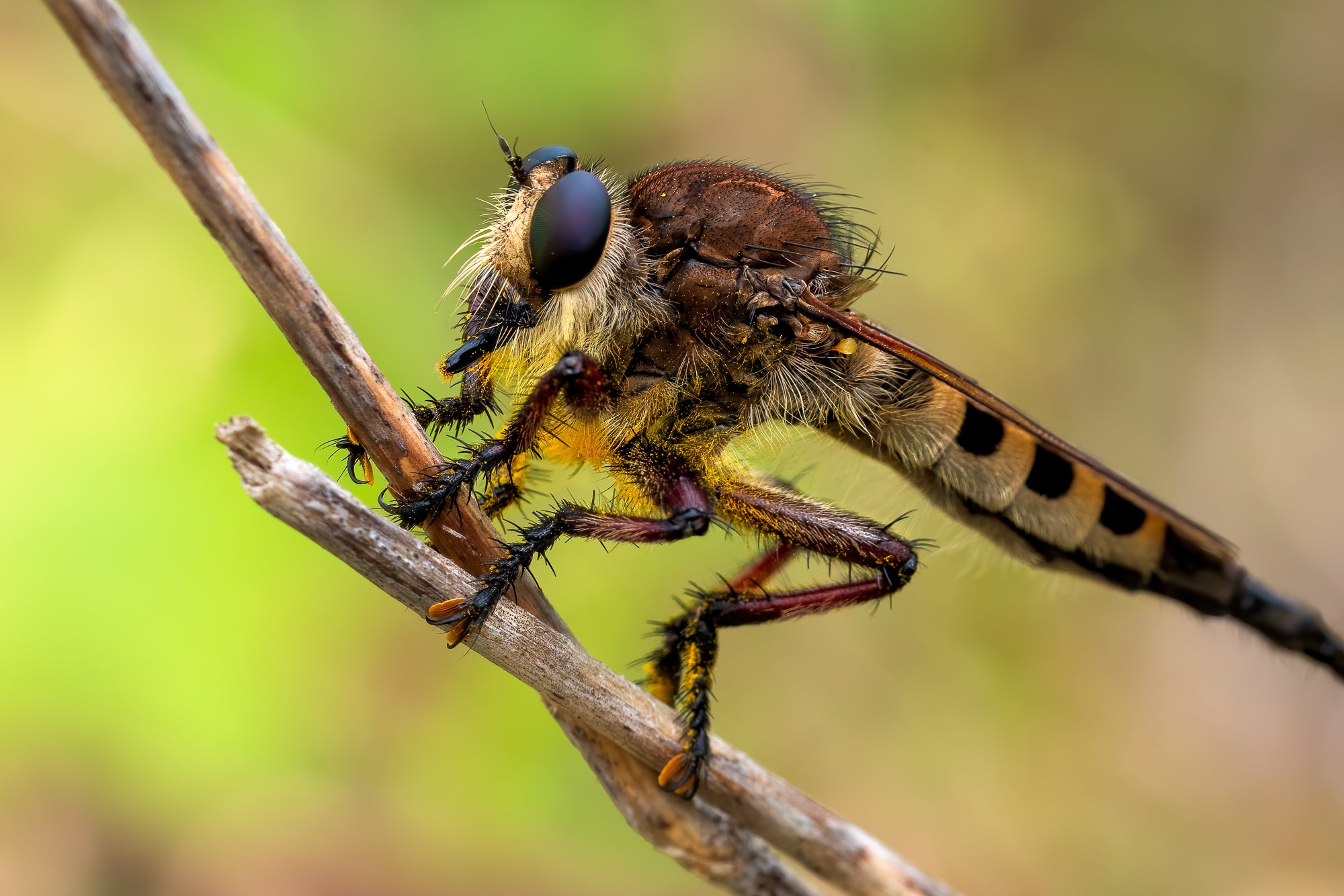 Photo by Mika Geiger. Sony α7R III. Sony 90mm f/2.8 Macro G. 1/250-sec., f/9, ISO 640
Sun Diffuser: I often shoot macro in the intense Texas sun, and a sun diffuser can prevent hotspots. This folds up into a tiny circle, so takes up almost no space in my kit.
Plant Clamp: This is a clamp on a sturdy, flexible arm. It can hold a diffuser in place, a stem steady or a background in just the right place. I don't use it often, because it's rare when I have the chance to set it up with moving subjects – but I like to have it just in case.
Safety Gear: Since I am usually on my own photographing, often in isolated areas, I always carry mace and a survival whistle.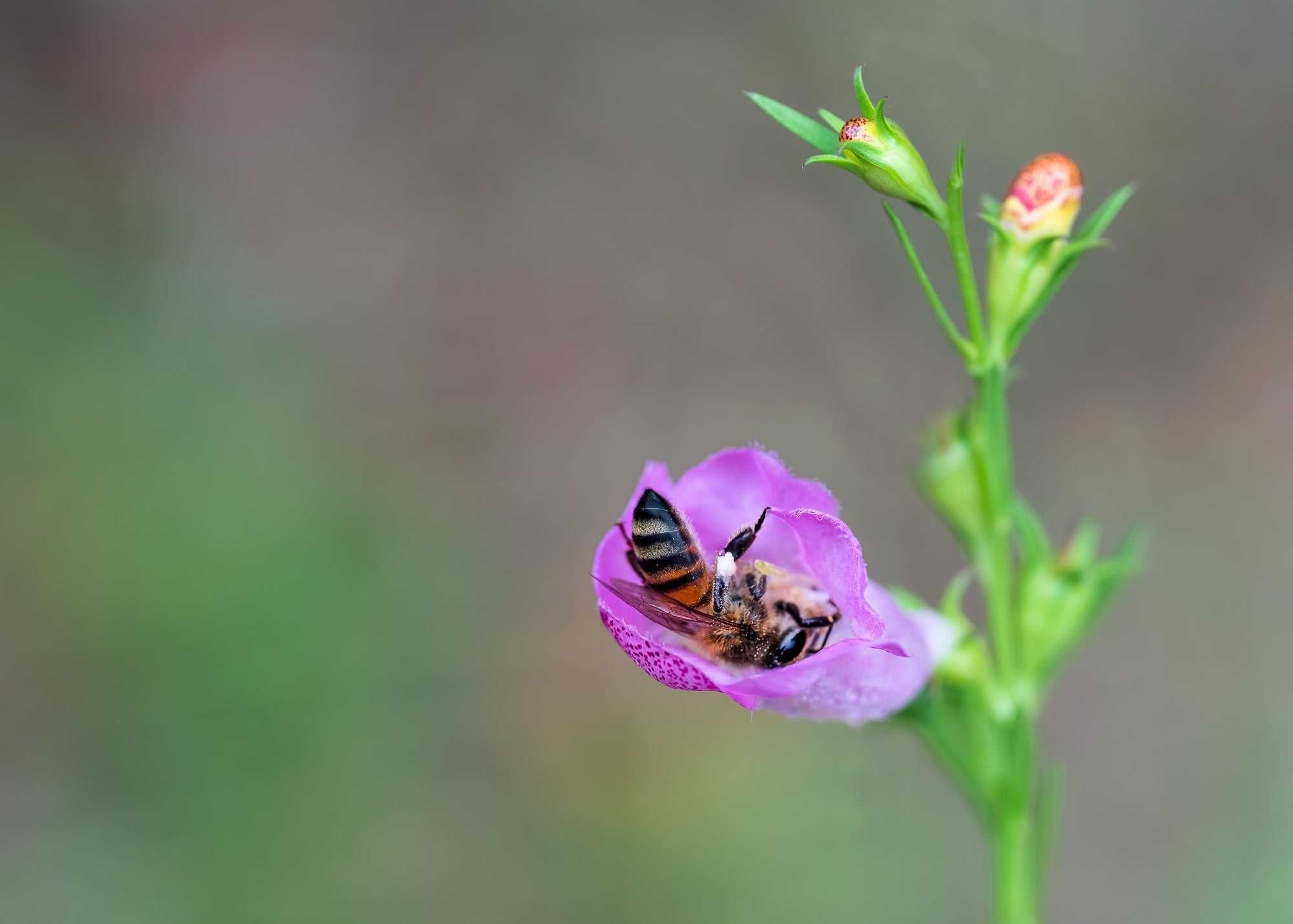 Photo by Mika Geiger. Sony α7R III. Sony 90mm f/2.8 Macro G. 1/500-sec., f/4.5, ISO 1250
Owala Water Bottle: Texas summers can be brutally hot so I carry water with me. This water bottle has an easy, built-in straw and is quick to quench my thirst.
Personal Items: Sunscreen, hair bands and hand wipes.