Allison Anderson (@photoallison) is a content creator and a member of the Alpha Imaging Collective who is known for her global travels and she documents her adventures for her YouTube Channel. "I shoot both photo and video, so it's important to me that my gear is versatile," she explains, "and because I can only carry so much gear by myself, I have to be really selective about what I bring with me." Anderson's kit is tight. She uses a Sony Alpha 1 and Alpha 7S III and a Sony G Master zoom lens trinity (she favors the 100-400mm G Master for her telezoom instead of a 70-200mm). We connected with her to learn more about how she uses the pair of cameras, three lenses and the couple of pieces of other essential gear she uses to create digital content of all kinds.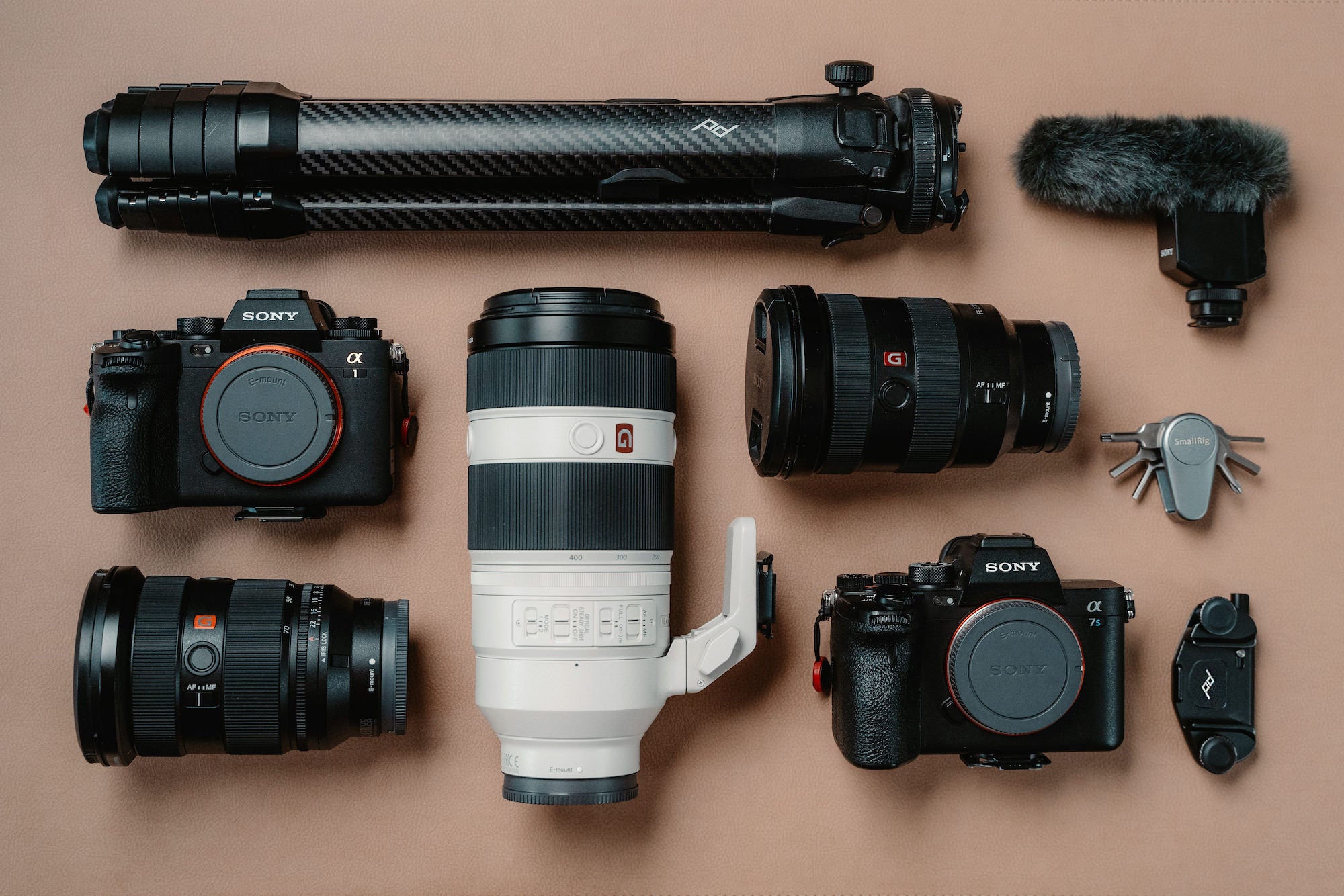 Alpha Collective member solo travels the world while documenting her adventures. See the versatile & selective Sony Alpha gear she relies on for photo and video.
Cameras
Sony Alpha 1: As a hybrid shooter I need both photo and video capabilities in a camera, and the Alpha 1 gives me the "best of the best" for both. My favorite subject to shoot is wildlife, and I love that I can switch from filming 4K video at 120fps to burst shooting high-resolution RAW photos with a simple turn of the dial. The impeccable autofocus tracking does the hard work for me so I never miss a shot.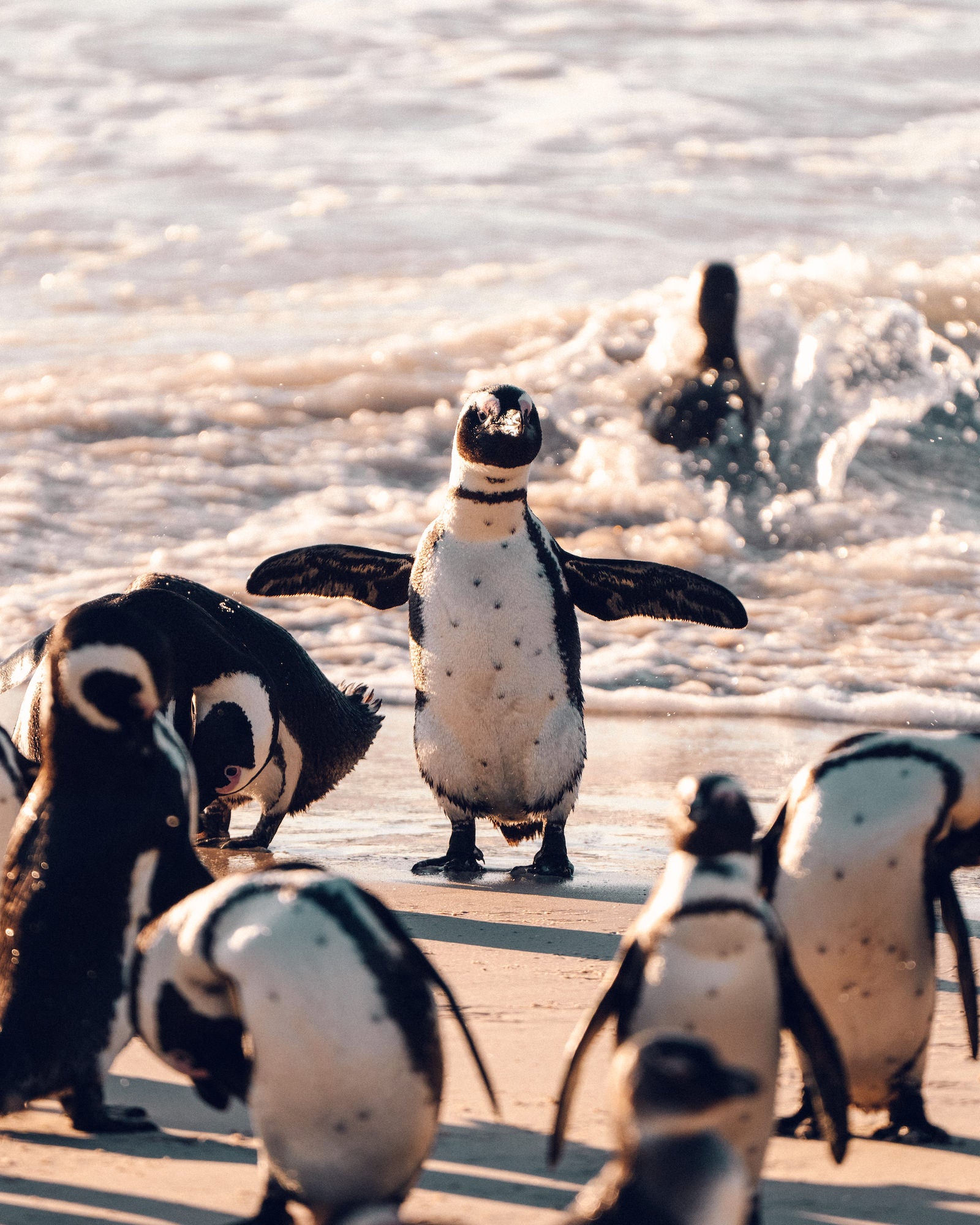 Photo by Allison Anderson. Sony Alpha 1. Sony 100-400mm f/4.5-5.6 G Master. 1/1250-sec., f/5.6, ISO 320
Sony Alpha 7S III: I shoot almost all of my content by myself, and this camera makes that really easy thanks to the fully articulating screen and incredible autofocus. I use this for all of my studio shot videos and because it can shoot 4K at 120fps, I'm able to get some really cool slow motion b-roll too. It's also my go-to for capturing travel photos of myself, because I can see where I am in the frame with the articulating screen.
Lenses
Sony 16-35mm f/2.8 G Master: The ultra-wide angle of this lens is a must when I'm traveling. It's great for interior shots of hotel rooms, wide landscape views and tight spaces like slot canyons. The wide aperture also works well for astrophotography.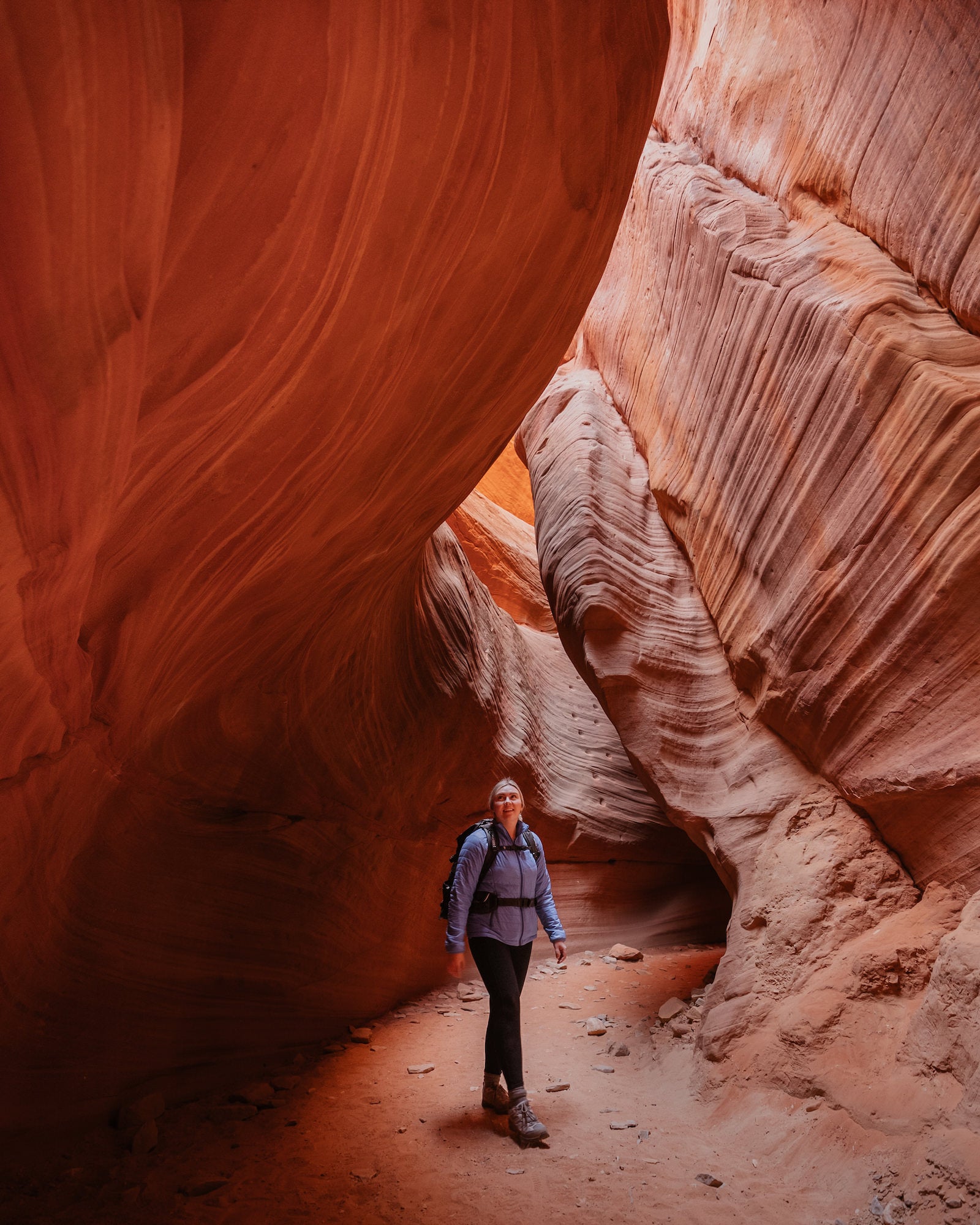 Photo by Allison Anderson. Sony Alpha 7S III. Sony 16-35mm f/2.8 G Master. 1/30-sec., f/2.8, ISO 500
Sony 24-70mm f/2.8 G Master II: If I could travel with just one lens, this would be it. 24mm is wide enough for environmental shots and 70mm is zoomed enough for details, making it really versatile. The smaller size of the new GM II is easy to carry with me for a day of adventures.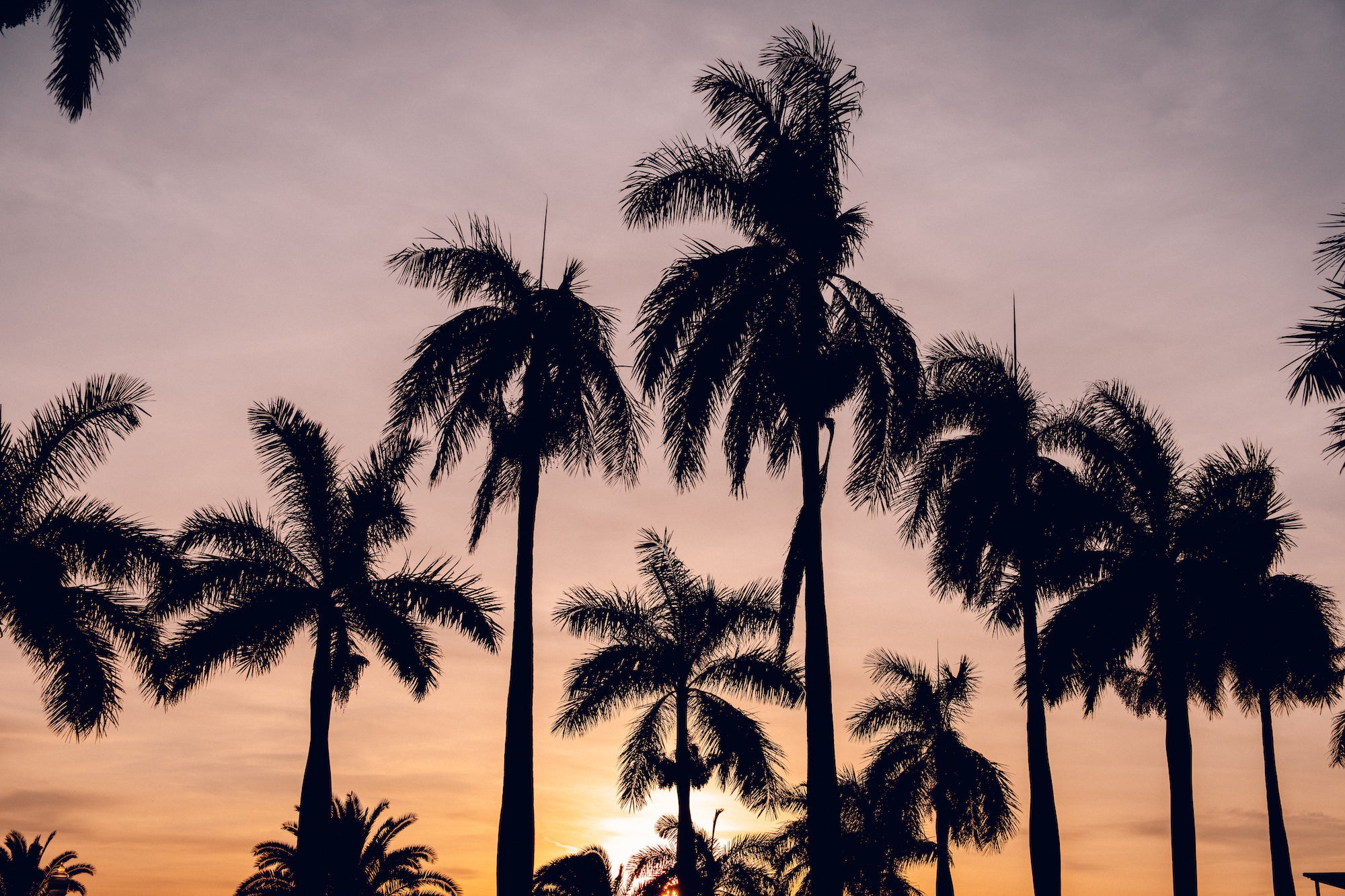 Photo by Allison Anderson. Sony Alpha 1. Sony 24-70mm f/2.8 G Master II. 1/1250-sec., f/4.5, ISO 160
Sony 100-400mm f/4.5-5.6 G Master: This lens is incredible for wildlife and detail in landscapes – it's like having a telescope attached to your camera. Ordinary scenes become extraordinary and I'm able to capture a perspective that the human eye doesn't see on its own.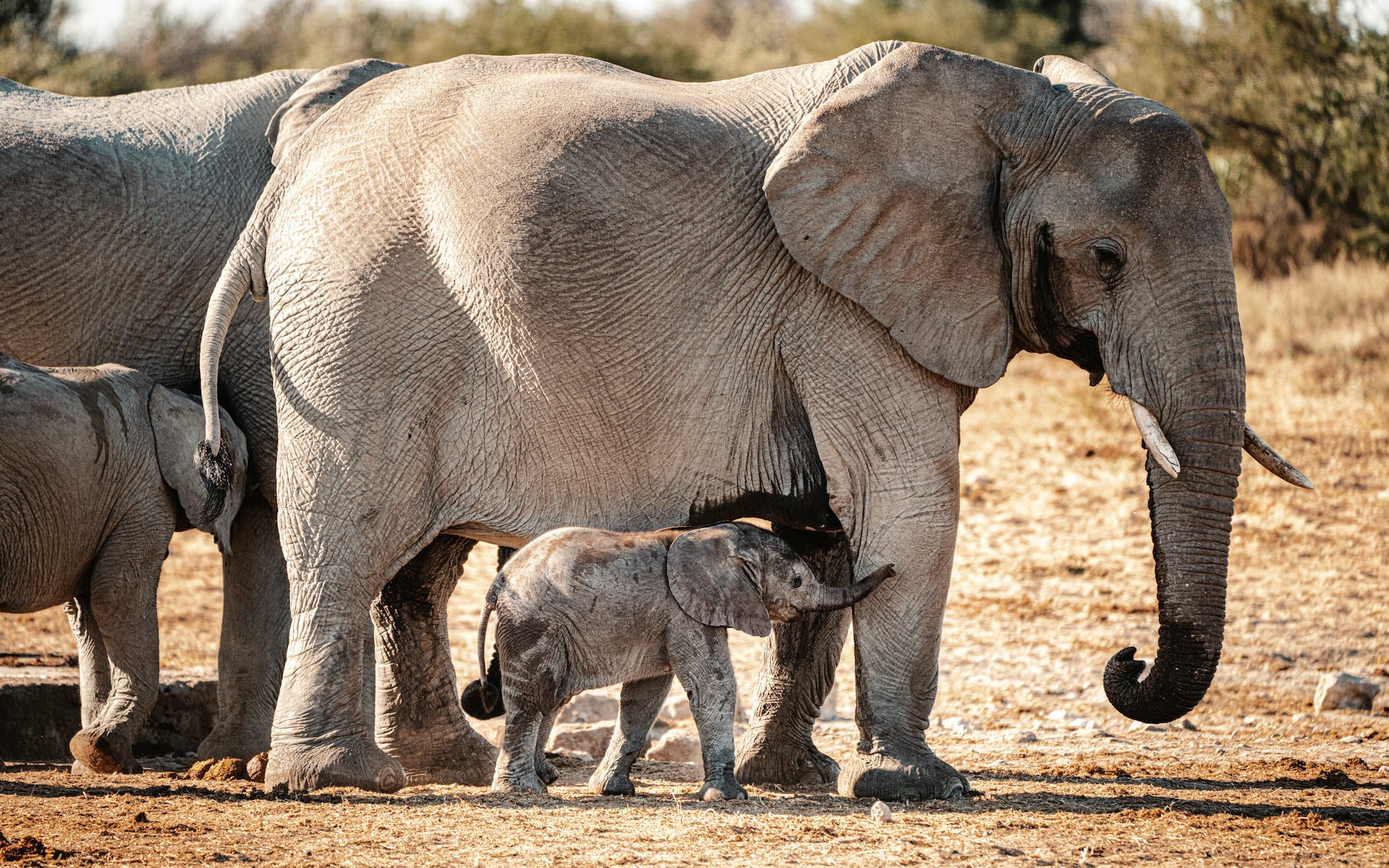 Photo by Allison Anderson. Sony Alpha 1. Sony 100-400mm f/4.5-5.6 G Master.
Accessories
Peak Design Travel Tripod: I love that this tripod folds to the diameter of a water bottle, making it really easy to keep in the side pocket of my backpack.
Peak Design Capture Clip: This clip is designed to secure your camera to a bag strap and has a quick-release function so you can be ready to shoot in seconds. I keep it on my backpack and it allows me to walk around hands-free while always being ready to snap a shot.
Sony ECM-B1M: A good video requires good audio, and the ECM-B1M shotgun microphone is great at isolating the sounds I want. I also love that it is powered by the camera itself, so I never have to worry about charging batteries.
SmallRig Multi-Tool: This little gadget is great for tightening up screws on tripods and camera clips. Unlike most multi-tools, it doesn't have any knives, so it's travel friendly.
See more of Allison Anderson's work on her Alpha Universe Profile, on Instagram @photoallison and on her YouTube Channel.