My photographic journey has changed since I first picked up a camera. My original passion was concert and festival photography, however I've learned more recently that a camera gives me a window to the world and an excuse to travel. I've begun to build a portfolio of landscape and tourism visuals that I'm proud of. I pack my bag to be prepared for all sorts of scenarios when I travel, and the size and weight of my Sony Alpha mirrorless cameras and lenses ensures I'm never weighed down too much.
From shooting sunrise to sunset, astrophotography to sandy and freezing environments – I use this beast of a camera for everything!
Cameras
Sony α7R III: My workhorse. This camera is hands down the best camera I've ever used. With a 42.4 MP sensor, 10 FPS, 5-axis in-body image stabilization (IBIS) and its 15 stops of dynamic range, there's literally nothing I can't do with this camera. From shooting sunrise to sunset, astrophotography to sandy and freezing environments – I use this beast of a camera for everything!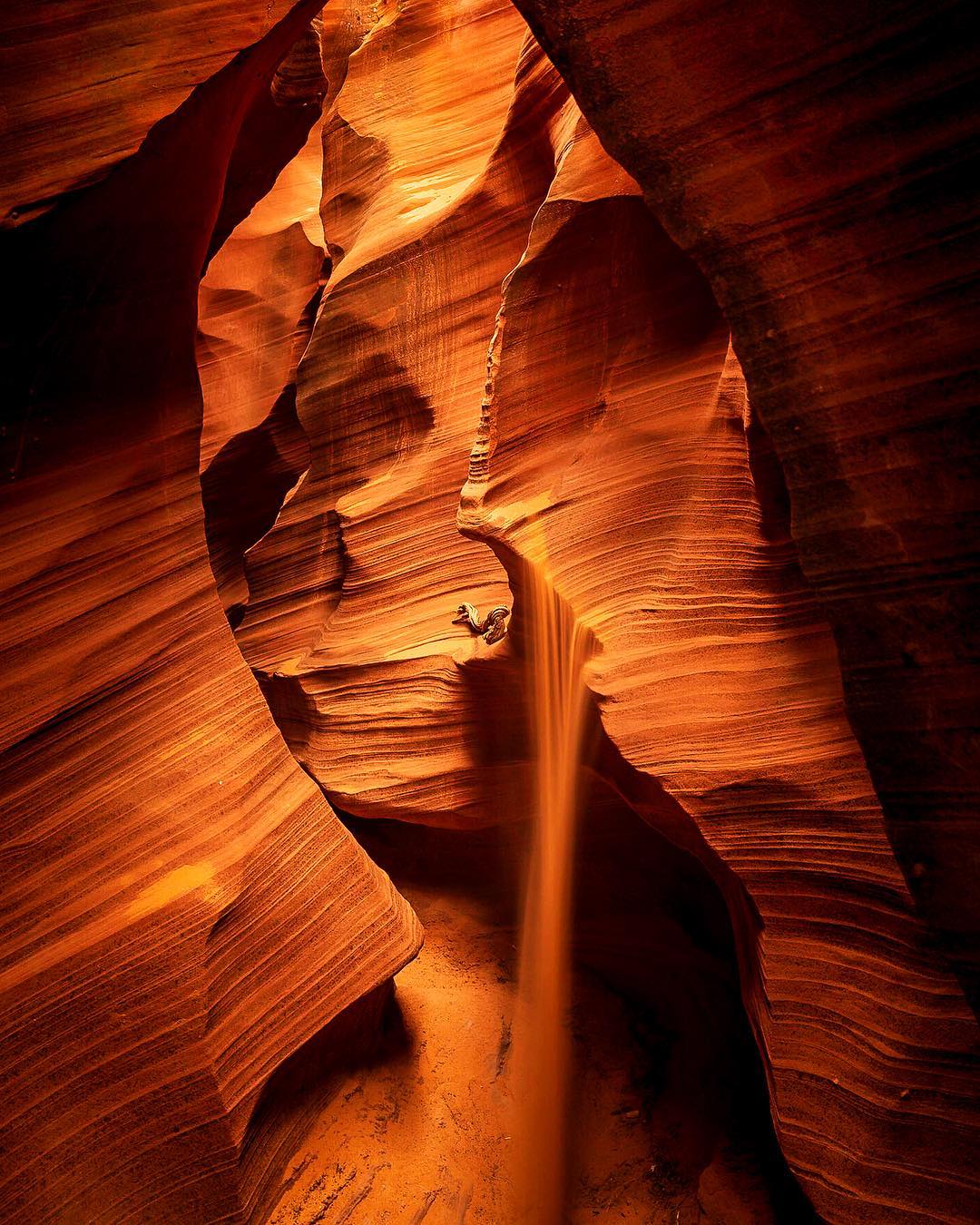 Sony α7R III. Sony 16-35mm f/2.8 G Master lens.
Sony α7R II: I always travel with an extra body because you never know what might happen. It's also nice to have a spare body in case my primary is being used for a time-lapse or video. Additionally, the ability to have a different lens on each is great in rough environments when I would rather not expose my sensor to elements with a lens change (like the sandy slot canyon above, for example). The motto I learned as a Scout still rings true: Be Prepared.
Sony RX100 V: This little camera is a such a beast in a small package. With a full one-inch sensor and super fast auto-focus, there are times when I've only brought this little camera along on an adventure to cut down on weight. Most of the time, it's the perfect behind-the-scenes camera, or with the underwater housing, it's a great camera in the surf.
Sony RX0: The smallest camera in my kit, I primarily use my RX0 as an action cam. It also provides an amazing first-person view when affixed to my backpack strap or on a cold shoe mount atop one of my larger mirrorless bodies.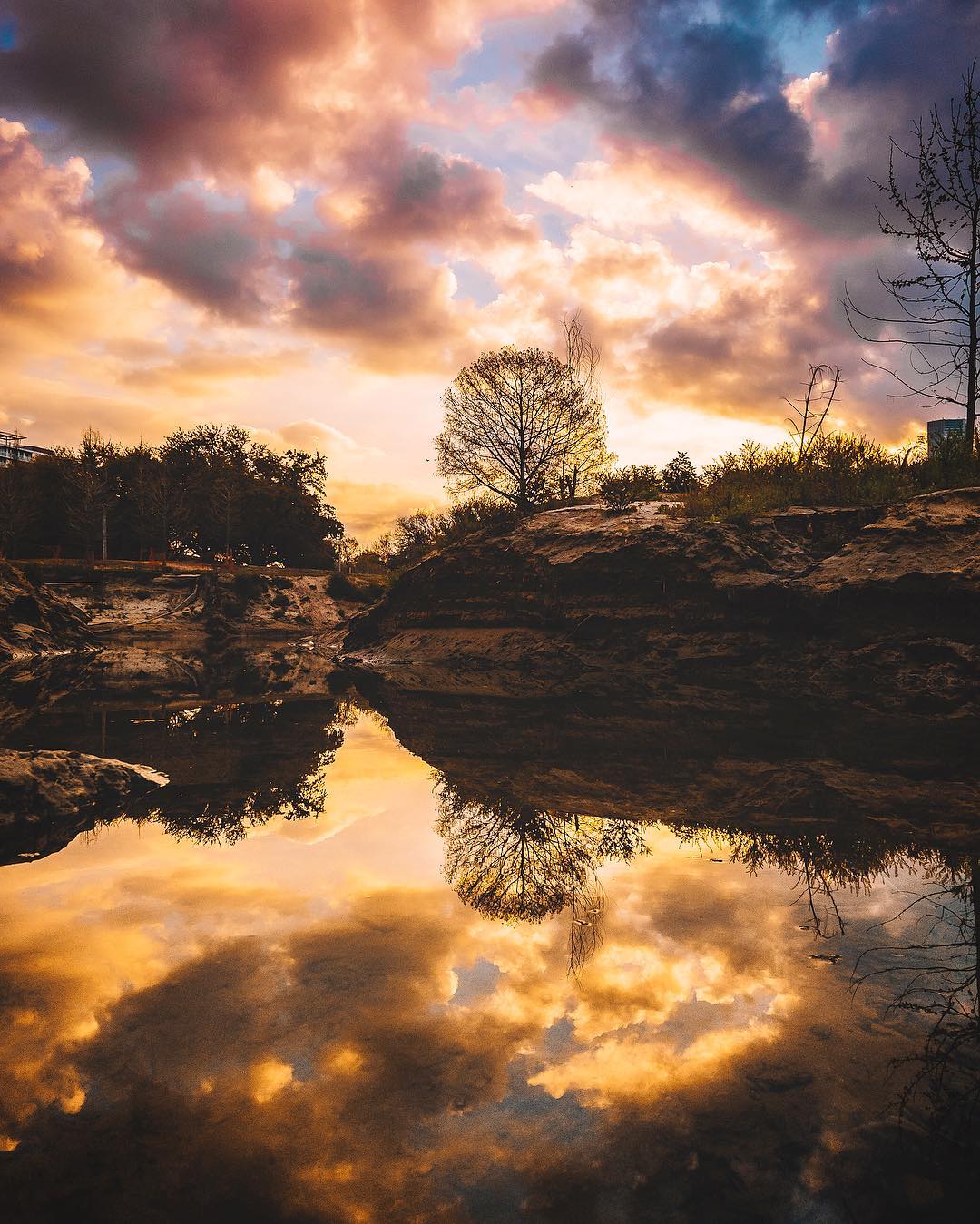 Sony RX0
Lenses
Sony FE 24-70mm f/2.8 G Master: This zoom was my first G Master series lens and it's still one of my favorite Sony lenses today, primarily due to its versatility. Wide enough for landscape and a range that works for portraiture, too. This lens stays on my camera at least 50% of the time.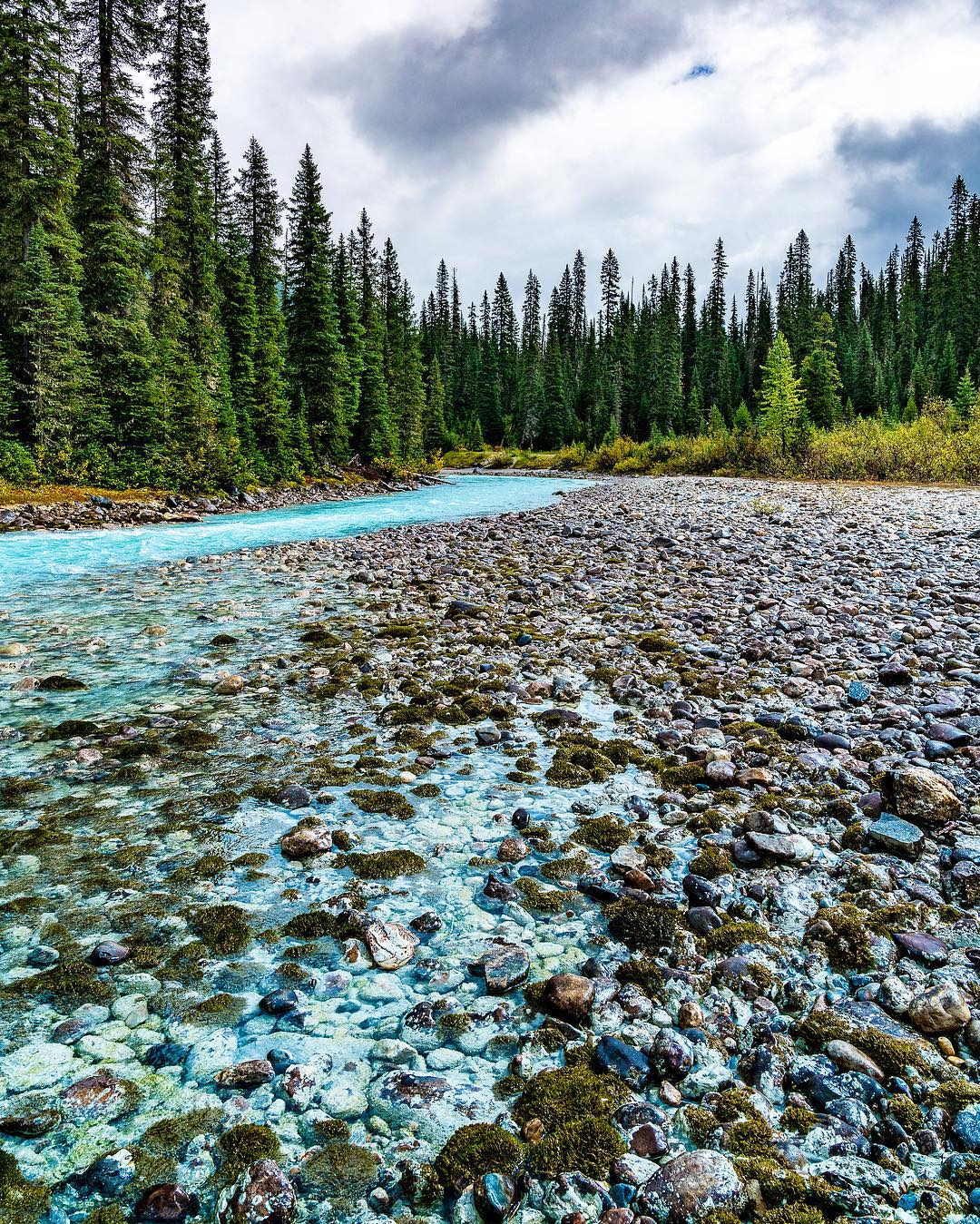 Sony α7R II. Sony 24-70mm f/2.8 G Master lens.
Sony FE 16-35mm f/4: After the 24-70mm G Master, this Sony 16-35 f/4 has been my second go-to lens. 16-35mm is a great range for capturing a wide landscape scene with the ability to include foreground elements for scale, which is a key element of good landscapes images in my opinion. When paired with either the α7R II or α7R III, it still allows me some flexibility in my composition in post, should I choose, because of the insane resolution.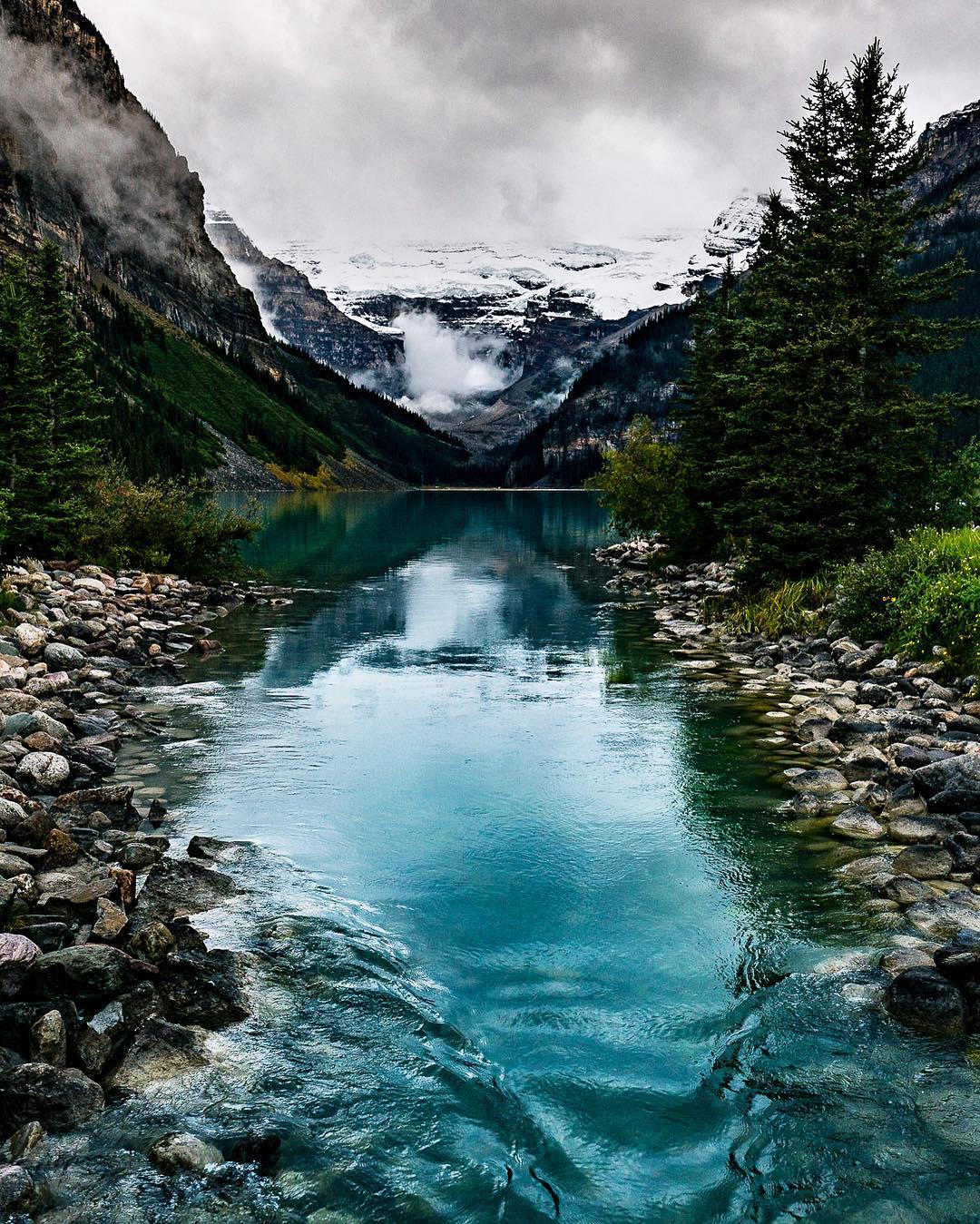 Sony α7R II. Sony 16-35mm f/4 lens.
Sony FE 70-200mm f/2.8 G Master: I use this lens for everything – portraits, landscapes, concerts, even street photography. It's tack sharp and at 200mm does an exceptional job at compressing a scene, which I often do to force the perspective.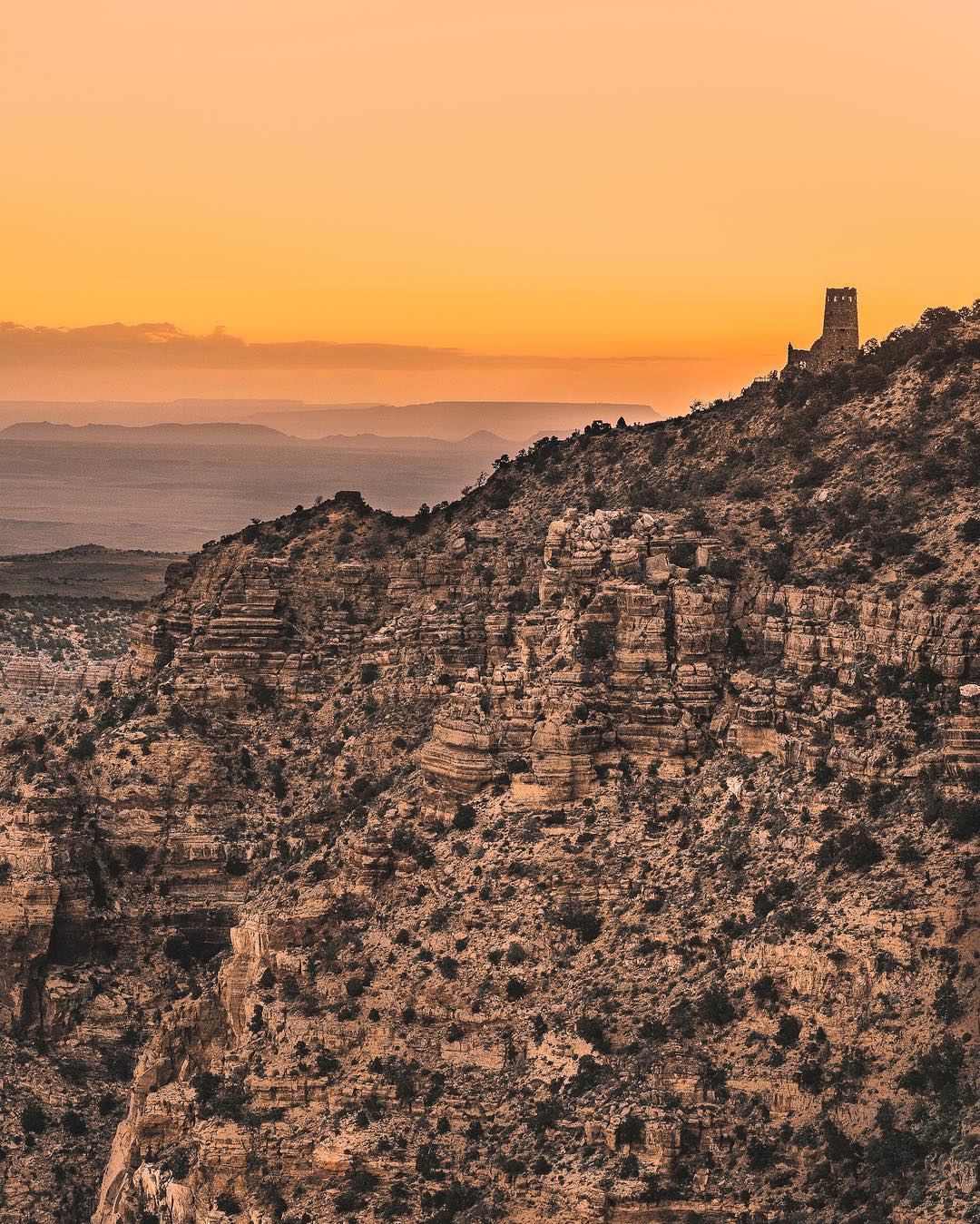 Sony α7R III. Sony 70-200mm f/2.8 G Master lens.
Sony FE 55 f/1.8: I think this is the sharpest lens in my kit, hands down. While the 85mm focal length might be the true portrait master to some photographers, I find this lens is outstanding for portraits. It's able to render incredible high-quality images with very appealing bokeh. I use it for faces and capturing the small details.
Sony FE 35 f/2.8: This was the very first Sony lens I purchased when I switched to the Sony mirrorless system. With its compact size, I find it to be the perfect lens for street photography or whenever I'm trying to blend in a bit.
Rokinon 14mm f/2.8: I exclusively use this lens for astrophotography when I need an extra stop of light over my Sony 16-35mm f/4 or want something just a tad wider. It's made for the Sony E mount so there's no need for an adapter. When I upgrade my current 16-35 to the Sony 16-35mm G Master (a lens I got to use a lot on the #AICdoesArizona trip in 2018), I'll just be using this lens in special situations.
Accessories
Sony TOUGH & Sony G SD Memory Cards: I exclusively use the Sony TOUGH and ultra-fast Sony G SD memory cards. I've yet to have one fail and the read/write speeds do more than keep up with the demands of my cameras and the environments I use them in.
Extra Batteries: One of my favorite upgrades to the Sony α7R III was the inclusion of the newer Sony Z batteries. I'll often be able to get through a whole day of shooting with my α7R III with just one battery, but it's still always a good idea to bring along a few spares.
Arsenal Camera Assistant: While it can do so many things, I primarily use this little cold-shoe mount, intelligent camera assistant as an intervalometer for time-lapsing and focus stacking. Such a valuable and time-saving little device.
Sirui Carbon Fiber Travel Tripod and Ball Head: Any long exposure photography, astrophotography, time-lapses, etc. – they all require a tripod to alleviate camera shake. This one is great because of its compact size and weight, which is important for travel and long carry. When I need extra weight, I'll hang my bag from the hook below the center column for added stability.
Assorted Lens Filters from Breakthrough and PolarPro: Primarily polarizing and neutral density filters (and a few step up rings to minimize the number of filters needed for different lens thread sizes) are key ingredients in my kit. These filters help to cut glare, create proper exposures in camera, slow shutter speeds, and so much more.
Gnarbox: I use this portable drive to make backups "in the field." With built-in SD and Micro SD slots, I'm able to make backups of my memory cards and even make mobile edits while remotely connected to my iPhone (or iPad if I've brought it along). Great for sharing to social while on the go.
DJI Mavic 2 Pro: I've been a big fan of aerial photography for years and this little guy makes it so accessible due to size and ease of use. This drone is capable of producing exceptional images.
Peak Design Travel Backpack 45L: It's not possible to share my "what's in my bag" without the actual bag. I've long been a fan of Peak Design's bags and camera accessories (see below) and their latest Travel Backpack is no exception. With modular packing cubes and versatile access points, this bag can serve not only as my camera bag, but also as my main travel bag when space is at a premium or I'm making short trips.
Peak Design Everyday Sling 5L: I actually own both sizes (the 5L and 10L) of this bag, but find the smaller 5L to be most versatile. I tend to keep my main camera body and a lens or two, as well as spare batteries, memory cards and a few other little accessories in this bag. It then packs into my Travel Backpack and is ready to deploy for smaller excursions when I don't need or want the whole pack – perfect for exploring a new city of for short hikes where I can pack a small kit (camera + lens, water, a few snacks).
Peak Design Tech Pouch: Are you sensing a theme here? This little pouch is brand new and came with my Travel Backpack. It's perfect to keep all of my small tech-related accessories organized (portable hard drives, back-up batteries, cables, etc.).
Peak Design Leash and Slide Lite Camera Straps: The most versatile and functional straps on the market. By keeping the little red anchor links on my cameras (mine are orange because I have the special Sony co-branded version), I can remove or change straps with ease. And these things adjust just as easy. They're engineered to take a beating.
Apple 15" MacBook Pro: Besides my camera and lenses, this is the next most important element in my kit. All of my post-processing is done in Adobe Lightroom and Photoshop.
Lacie Rugged Hard Drives: I travel with multiple hard drives that I store my RAW files and Lightroom catalog on. Even when I'm traveling, I like to keep a backup in case of drive failure. Assuming I have internet access, my computer and drives are also backed up to cloud storage via Backblaze.
Headlamp: Whether it be for lighting a trail, just around camp after dark or helping me find something in my bag when light fades, a headlamp is an integral part of any outdoor photographer's kit. I sometimes carry a backup, just in case.
Lens Cleaning Kit: Keeping the optics clean is simply essential, especially when I'm subjecting it to some pretty gnarly environments sometimes. I'd much rather spend a few minutes cleaning my lenses and blowing out dust on my sensor ahead of time rather than hours of spot removal in post.
Beanie/Gloves: In cold weather, these are key.
S'well Water Bottle: Got to stay hydrated, folks!
Hand Warmers: I use these for either their intended use (keeping my hands warm) or sometimes to keep my batteries warm, helping to extend battery life in cold climates.
Sony WH-1000M2 Headphones: The best headphones I've ever owned, hands down. They're comfortable for extended wear (long flights, for example) and have incredible noise cancellation, which is key to getting some rest or listening to hours of Grateful Dead tunes on international flights without being interrupted by engine noise or screaming babies.
Passport: I'm not going far without it.