Aisha Akif (@storiesby_Aisha) is a professional food and product photographer and a content writer and creator. "Before jumping into the world of photography in 2021, I used to head the Customer Experience wing of one of the Middle East's leading Travel companies. Fast forward to 2020, the year of the pandemic when the magic of social media provided a platform for many like me to try something different, something creative, something that ignited the spark to try photography as a hobby…and it turned into a profession within a span of 10 months! Having taken my baby steps with a borrowed Canon DSLR, my shift to Sony happened on Jan 31, 2022 on my husband's birthday (Fun fact: I bribed him into buying me a camera on his birthday. Now that's something!) Honestly speaking, this has been the major game changer or blitzscaling as I would call it, in my career and my timeline as a professional photographer." We caught up with Aisha to learn more about how she uses her ultra-simple Sony kit for her creative food photography – keep reading as she gives us a look at what's in her bag.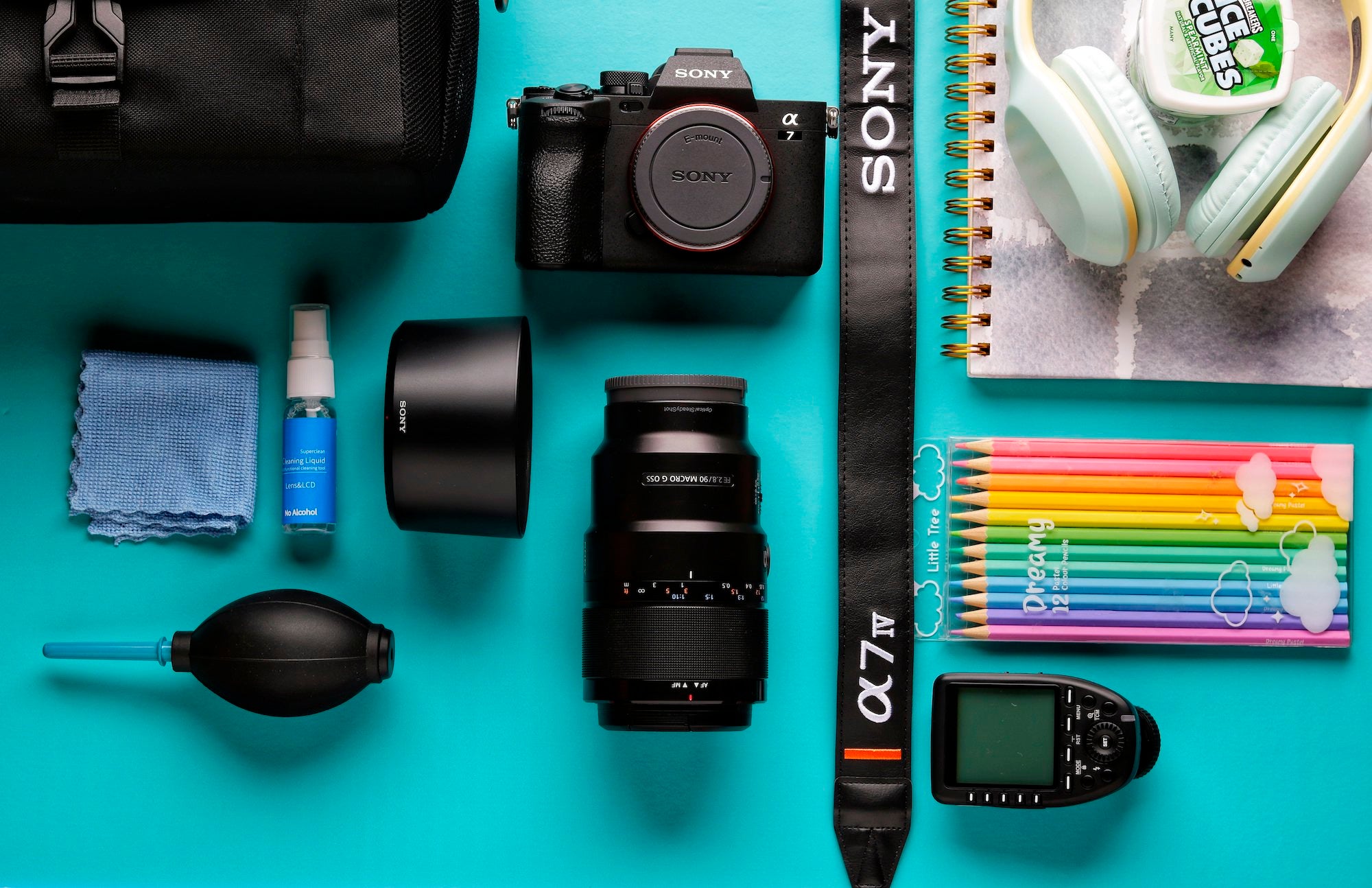 Get into the Thanksgiving mood as we dish with this pro food photographer on the ultra-simple camera and lens kit she uses to create tasty-looking imagery.
Camera
Sony Alpha 7 IV: When contemplating on getting a camera of my own to amp up my food photography career, I had zeroed in on Sony full frame camera as the clear choice. I had been observing and talking to a lot of creatives while doing my own research on the various pro cam providers. While I have a list of reasons why I chose Sony, the ones that tops my list are lightweight, hybrid, and the amazing resolution! The only decision that took me some time was to decide whether it would be an Alpha 7 IV or Alpha 7R IV and finally I decided on the Alpha 7 IV.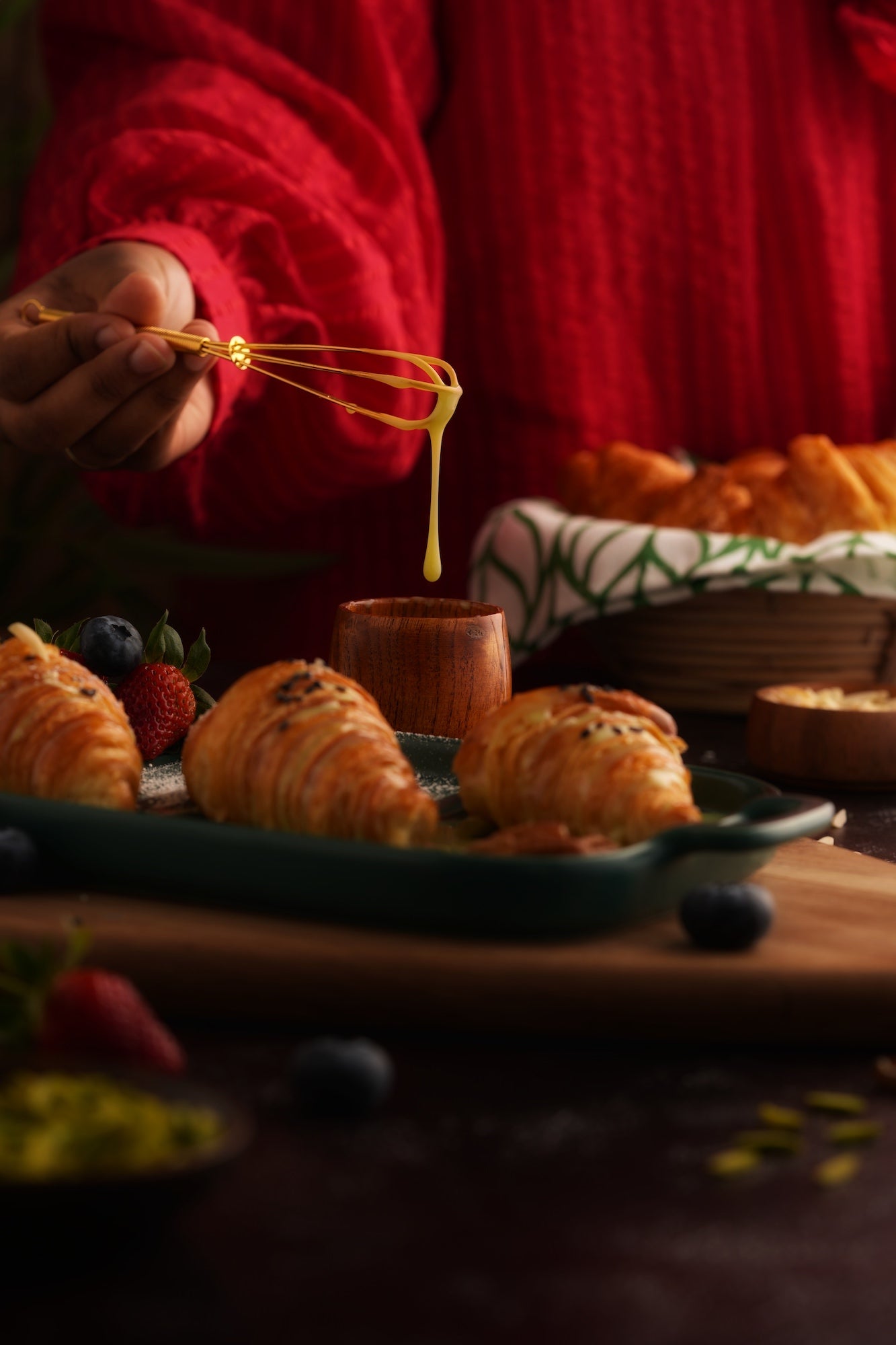 Photo by Aisha Akif. Sony Alpha 7 IV. Sony 90mm f/2.8 Macro G. 1/200-sec., f/6.3, ISO 100
Trust me, watching the first shot I took literally brought tears to my eyes. The colors were simply magic! I have never felt so confident taking photographs! The 33MP Exmor R full-frame sensor made me realize what I had been missing in my entire journey till then. The colors, the clarity, the focus, the articulating touch screen, the light weight, the ease of handling, every single thing about "Ali" is worth every penny! I am enjoying every moment I spend with my camera in hand and my photographs are true examples of this bond in addition to the versatility in choosing focus points, the ease of changing the settings and pressing the shutter. Brownie points for the ease of continuous shoot mode which makes my action shots PERFECT.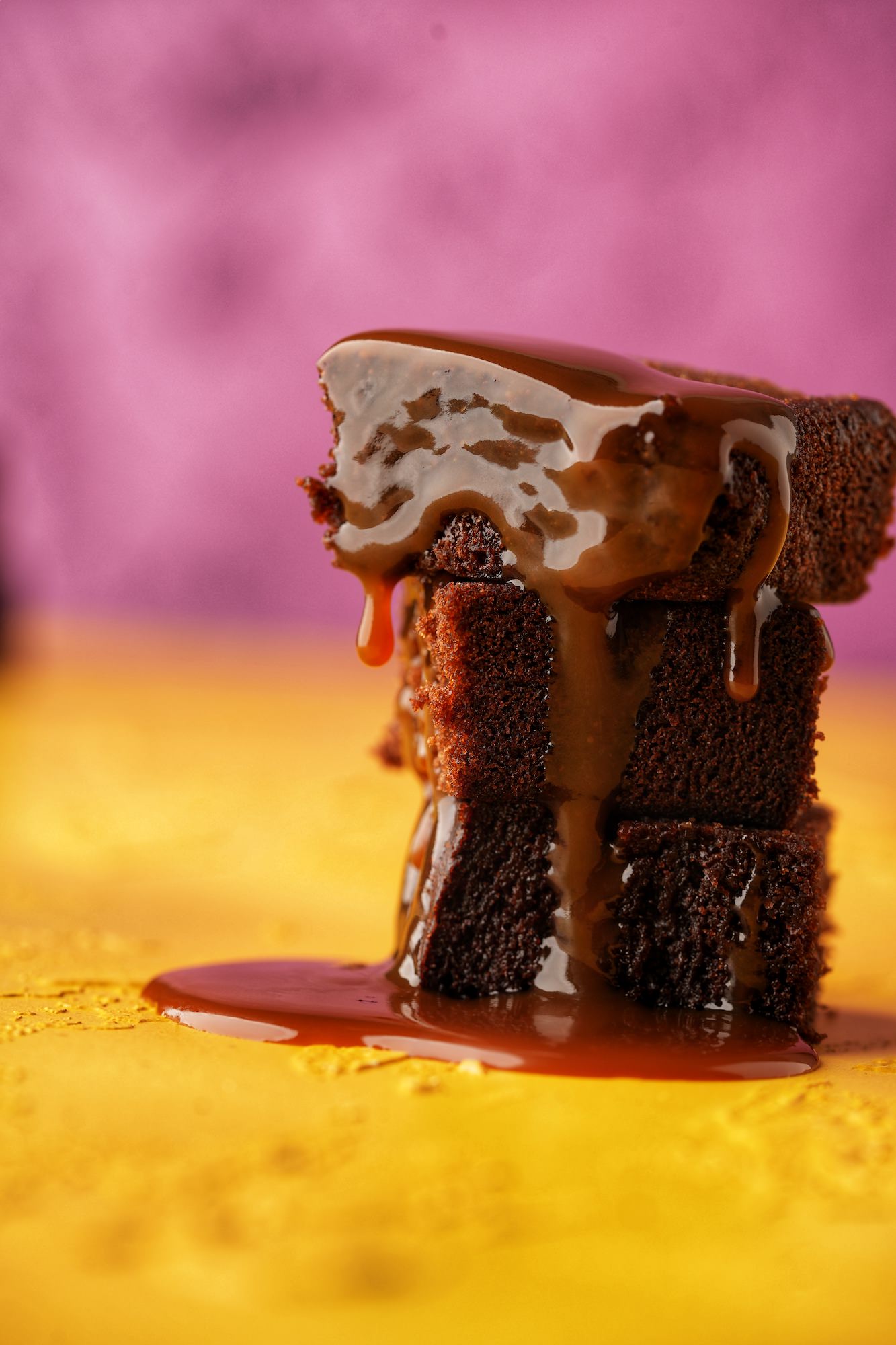 Photo by Aisha Akif. Sony Alpha 7 IV. Sony 90mm f/2.8 Macro G. 1/200-sec., f/5.6, ISO 100
Lens
Sony 90mm f/2.8 Macro G: Soon after buying "Ali," I got my 90mm macro and boy, oh boy, my life changed overnight! I'm a hardcore story teller when it comes to styling my frame and the poise with which the lens allows me to visually capture the vision in my head is unchallengeable! The texture of the food, the highlights, the shadows, the shimmer of the drinks, full marks to the macro for elevating the HERO. I would call it my "magic wand." My clients and potential clients are always in awe of the final deliverables and this defines the perfect moment of truth for me. For now, this lens is my favorite and I don't plan to detach it from Ali for some time.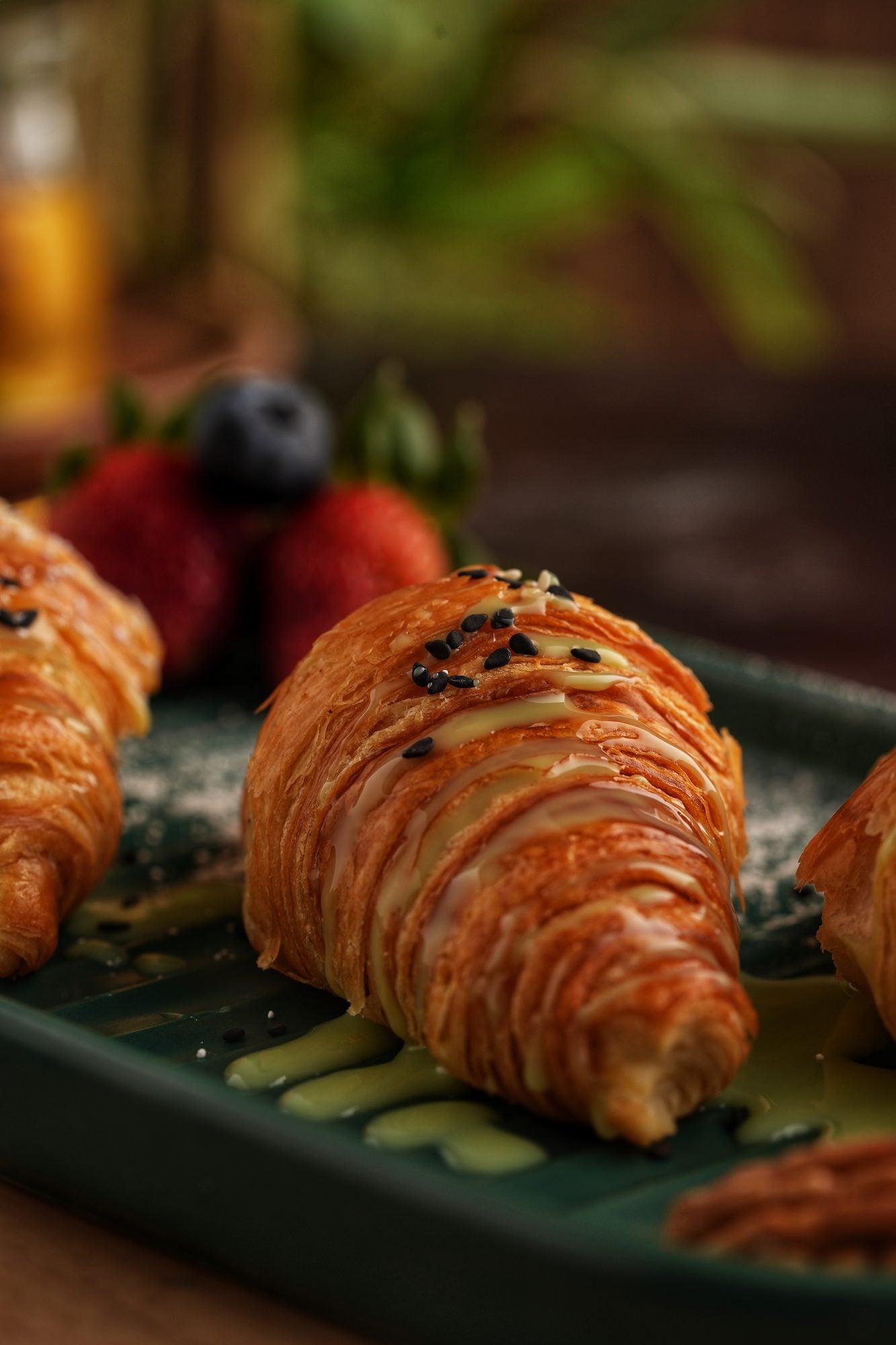 Photo by Aisha Akif. Sony Alpha 7 IV. Sony 90mm f/2.8 Macro G. 1/200-sec., f/6.3, ISO 100
The SOOC (straight out of the camera) shots are simply WOW and take very little post-production unless it's a composite image. The live streaming option, image transfer options along with remote shoot options is every photographer's haven!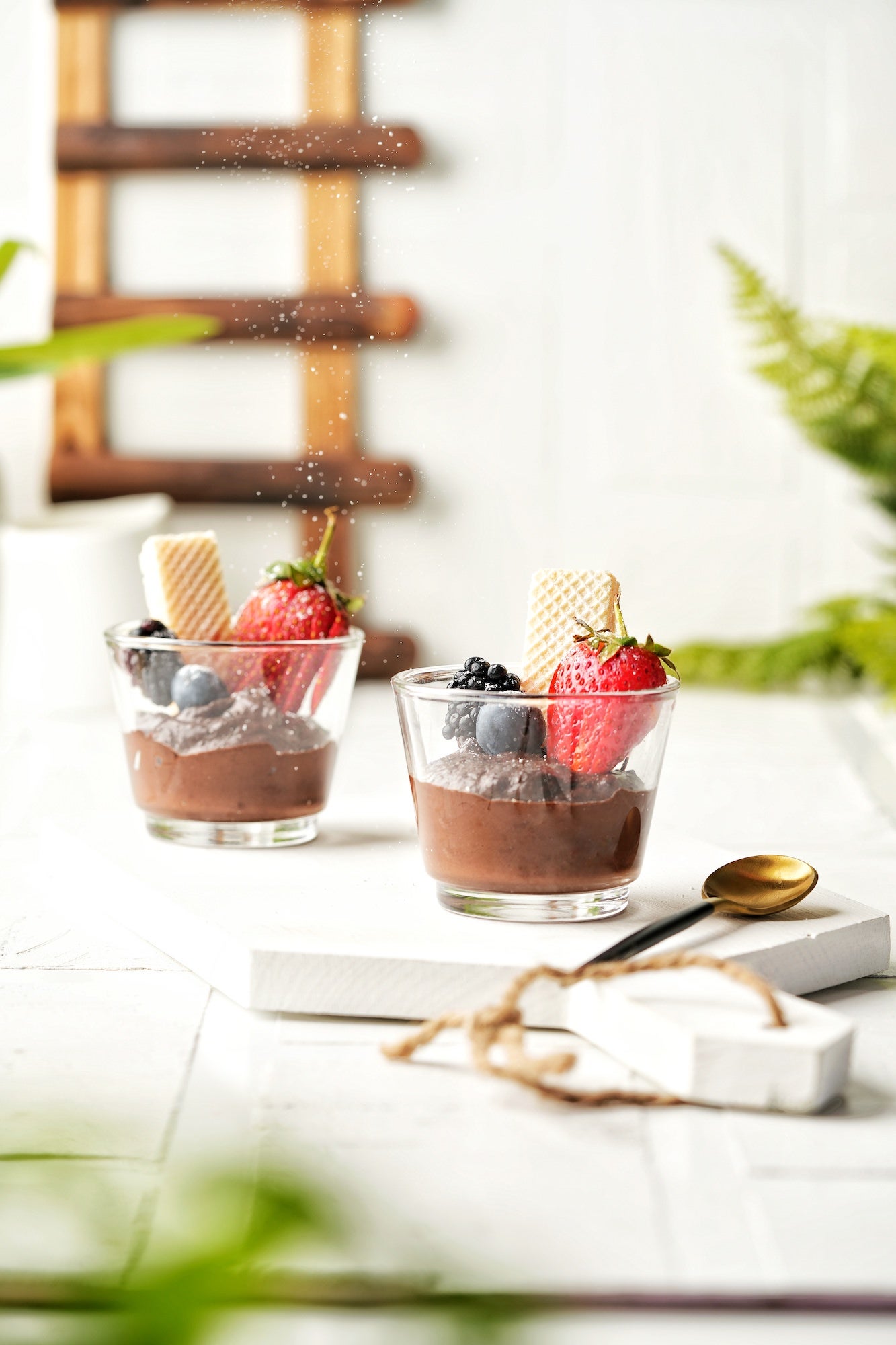 Photo by Aisha Akif. Sony Alpha 7 IV. Sony 90mm f/2.8 Macro G. 1/160-sec., f/5.6, ISO 100
Accessories
Bag: My current bag is a basic Vanguard camera bag as I only need to store Ali and a 90mm macro. With my next lens upgrade, the bag also would go for a stylish upgrade.
Wireless trigger: I am an all out artificial light person, currently relying on a Godox AD600 pro and a Godox XproS as a trigger with a 120cm octabox modifier.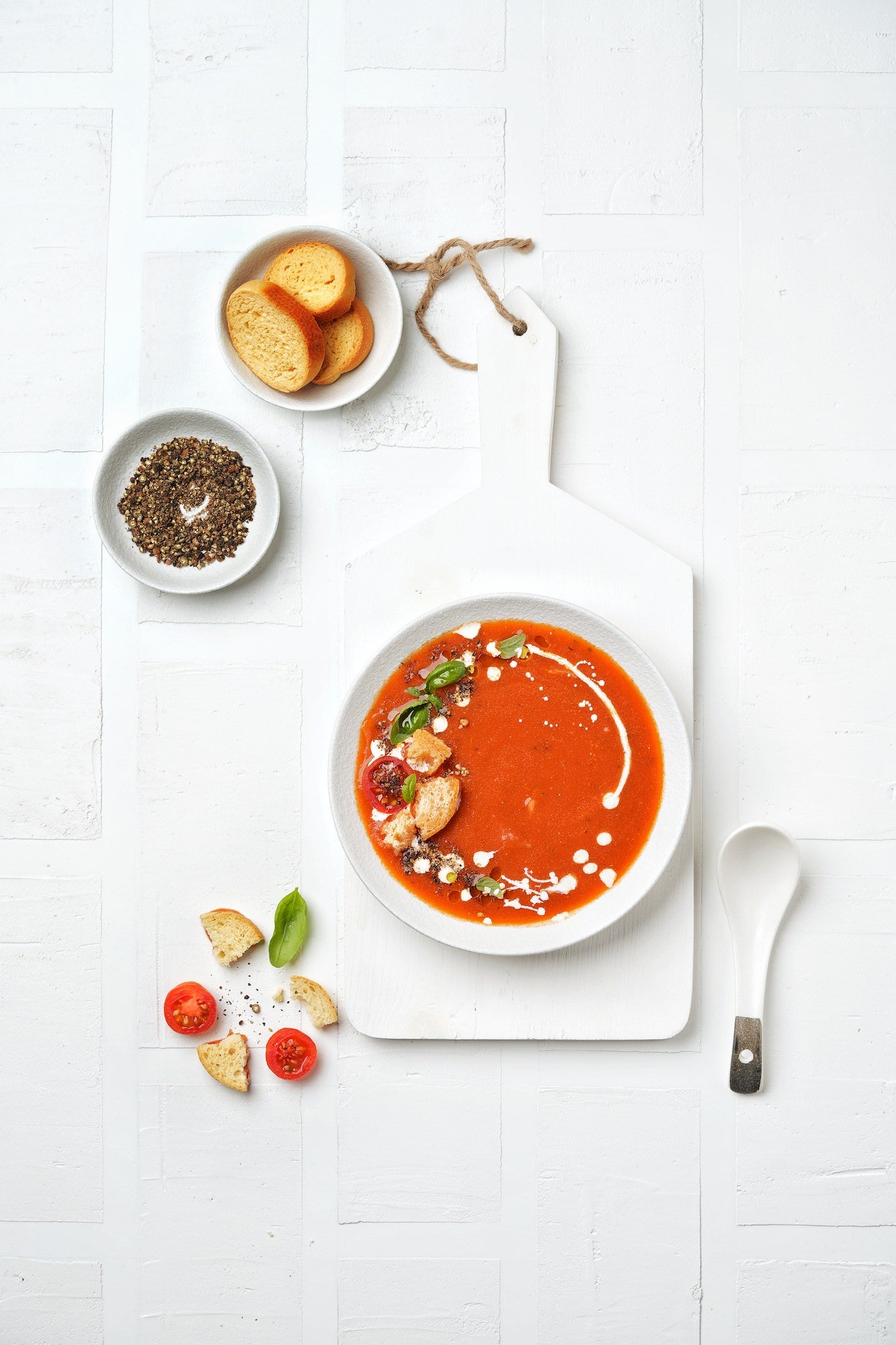 Photo by Aisha Akif. Sony Alpha 7 IV. Sony 90mm f/2.8 Macro G. 1/200-sec., f/7.1, ISO 100
Tripod: I currently use Vanguard Alta Pro 2 263 AB100 Tripod for all of my home shoots and commercial restaurant shoots. It's a sturdy tripod, pretty supportive of my current needs. I am planning to upgrade to an option that would provide a better wavelength when it comes to shooting flatlays.
Mouth Freshener, Notepad, Colored Pencils: I'm an old school person when it comes to planning. I literally write down everything I plan to do on a shoot in my personal note (or my phone notes) and color the frame if in mood. Colored pencils make me happy and feed my imagination and the urge to create all the time.
See more of Aisha Akif's work on Instagram @storiesby_Aisha.