Justin Espejo (@justin_joseph_espejo) is a professional content creator, filmmaker and photographer. "In 2017, I purchased my first Sony camera to document our travels more seriously. As an architect, I enjoyed taking photos of famous buildings around the world that I had only seen in books. Three years later, I started getting into content creation and filmmaking. I won both the Sony Vlog Challenge 2021 and 2022, and through these experiences I fell even more in love with photography and filmmaking." Espejo creates informative vlogs for his YouTube Channel and Instagram with tips for other creators. Keep reading below as Espejo walks us through his versatile kit for content creation.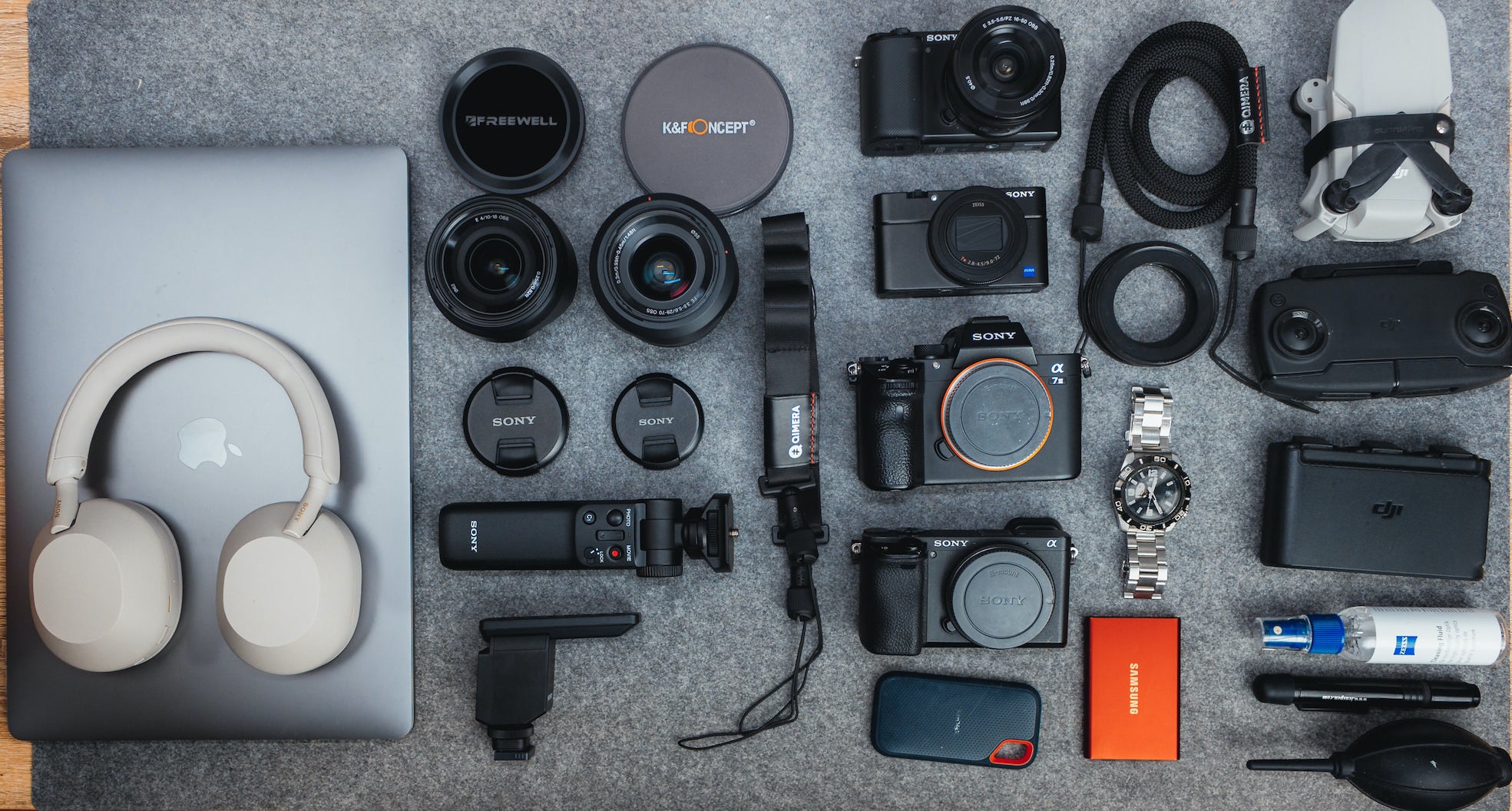 Professional content creator Justin Espejo gives us a look at the gear he uses to create YouTube vlogs, Instagram reels and more.
Obviously, I don't always bring all of this with me all the time. I work with a combination of setups depending on what I'm planning to create that day, especially when I'm just doing street photography for example, but I do bring them in all of our travels to make sure I'm covered for all sorts of situations to document and capture both amazing photos and cinematic footages. Also because my Lowepro Protactic 450 AWII can carry so much!

Cameras

Sony Alpha 7 III: This is my main camera and even though it's not the latest model, the features are still very relevant today. The 24MP and oversampled 4K footage as well as being able to shoot 120FPS is perfect. Lowlight performance is amazing so I can keep shooting and creating throughout an entire day without worrying about raising my ISO too much. Having weather-sealing is amazing too and one of the biggest reasons I got this upgrade. I've taken some of the most memorable photos and videos I have with this camera. I use it for travel & Street Photography, Film making and majority of my content creation too! It's the one camera I'd get from my kit if I want to be sure to get "the shot."

Sony Alpha 6400: This is my B-Cam and the very first Sony Camera I've ever owned. It was a birthday present from my wife and I gotta say, none of what I've done today would be possible if it hadn't been for this guy. The small form factor, the mode dials as well as the blazing fast AF speed are just some of my most favorite features. It can basically do what my full frame camera can do at a much smaller form factor. I always like to say that I started my content creation career with this guy.

Sony ZV-E10: A prize I won in the Sony Vlog Challenge, This camera is my dedicated Vertical Shooter, perfect for social media purposes. The fully articulating flip out screenshoot vertical videos and it's even got some of the latest features in newer camera models!

Sony RX100 VII: Out of all the cameras I own, this is probably the one camera I will never ever leave home without. 1" sensor, the pop-up viewfinder, the 24-200mm f/2.8-4.5 lens, stabilization, mic jack, the flip up screen, the HLG, S-LOG, even 1000fps, a stacked sensor, and 20fps no blackout! WHAT?! Let's not even get started with image quality because I'm fairly certain only a handful of people would really be able to tell a photo I took with this versus my other "bigger" cameras. it's just that good! The RX100 VII is probably the most advanced camera I own in terms of specs and features and It literally fits in the palm of my hand! This is my "don't-mind-me-I'm-just-a-clueless-Asian-Tourist" camera, The camera I use in transit at the airports or riding in trains, my super discreet all-in-one street and travel camera, the Swiss Army Knife in my bag.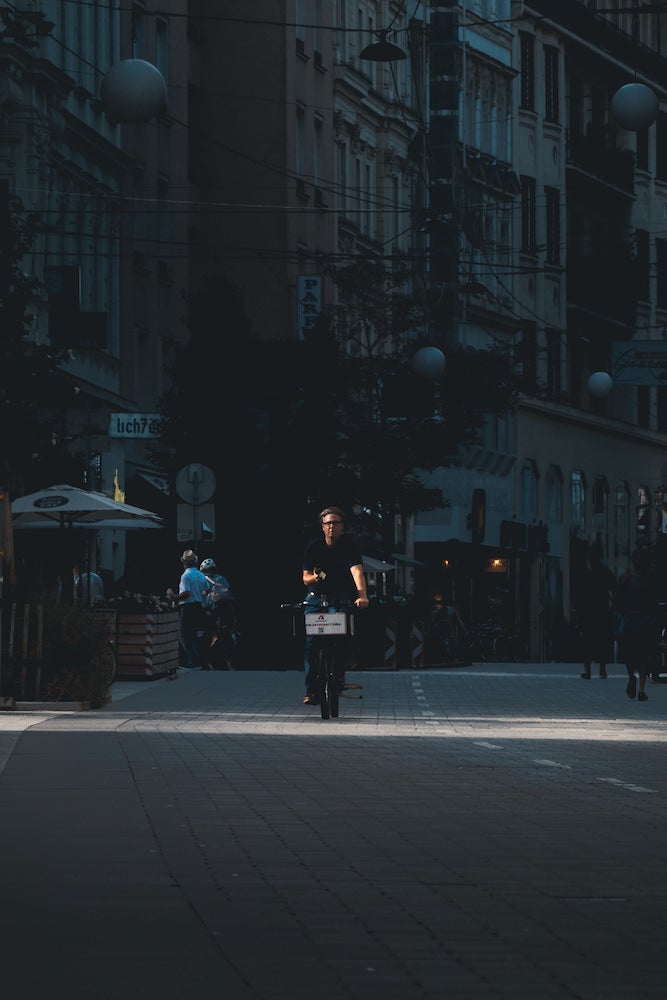 Photo by Justin Espejo. Sony Alpha RX100 VII. 1/1250-sec., f/5, ISO 1250
Lenses
Sony 28-70mm f/3.5 (Kit Lens): Versatile, standard zoom lens with underrated image quality. As a full-time cool dad, I don't have as much time to keep switching up lenses as I once did, so having a lightweight and reliable kit lens like this is certainly a welcome addition. I love using this for photography and having the OSS makes it awesome for filming.
Sony 10-18mm f/4: Probably my favorite zoom lens. Perfect for vlogging and awesome for taking unique angles and perspectives. Image is sharp and autofocus just works so well with my Sony cameras. OSS works really well with my Sony Alpha 6400 too! However, the biggest reason this guy is in my kit, is because I love using it on my full frame camera too as an uncropped full-frame 12/13mm UWA lens!
Sony 16-50mm f/3.5-5.6 PZ: My smallest and most compact lens that I love using for street photography, video and for those times I want to be discreet, for times when I want to work with a bigger sensor than my RX100, but also don't really want to bring my bigger Alpha 7 III with me. This lens is an amazing lens to travel with, plus images are pretty good too!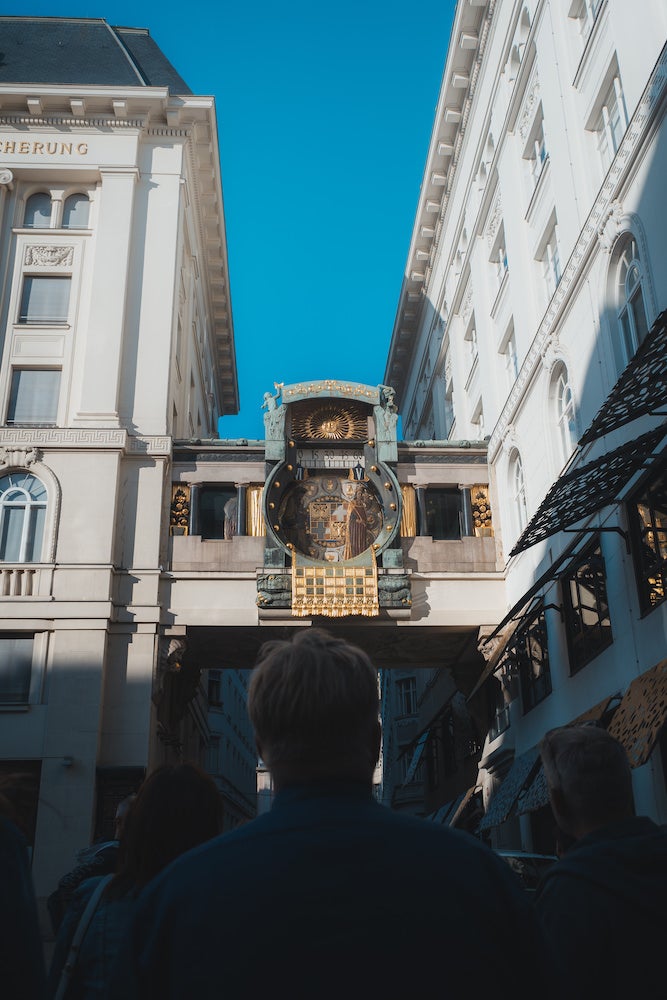 Photo by Justin Espejo. Sony Alpha 7 III. Sony 28-70mm f/3.5-5.6. 1/640-sec., f/8, ISO 320
Accessories


Sony ECM-B1M: This mic doesn't need wires, is super compact, has three different kinds of pick-up patterns and sounds amazing too! Why wouldn't I bring it? Honestly, not having to deal with wires alone makes this so much worth it! and it works really well with the next thing on in my bag.


Sony GP-VPT2BT: The Sony Bluetooth Grip is perfect for traveling because it's compact and doesn't need wires too! I can use it as a tripod or for added stabilization for one handed operation on the rare times I vlog in public! I always try to bring this at least coz it's so versatile and you never know when a great opportunity for a timelapse or long exposure shot can present itself!

Sony WH-1000XM5: Getting the Sony WH-1000XM5 wireless headphones was one of the best purchases I've made. It looks so nice, sounds so nice and it weighs like nothing! I love wearing it especially when I'm editing photos and videos. The noise-canceling is amazing so I'm able to zone in and focus on work, like writing this article for example. And like the shotgun mic and grip, it's wireless too!

Drone: small, compact and literally under the weight limit, this drone is perfect for people like me who aren't really too keen on spending way too much money on expensive drones.
Apple Macbook 2019: This is my main editing computer on the go! It's old, but having a color accurate monitor is very important to me and Macbooks are just really amazing for that. Handles all my adobe software nicely. tho I might be in need of an upgrade soon!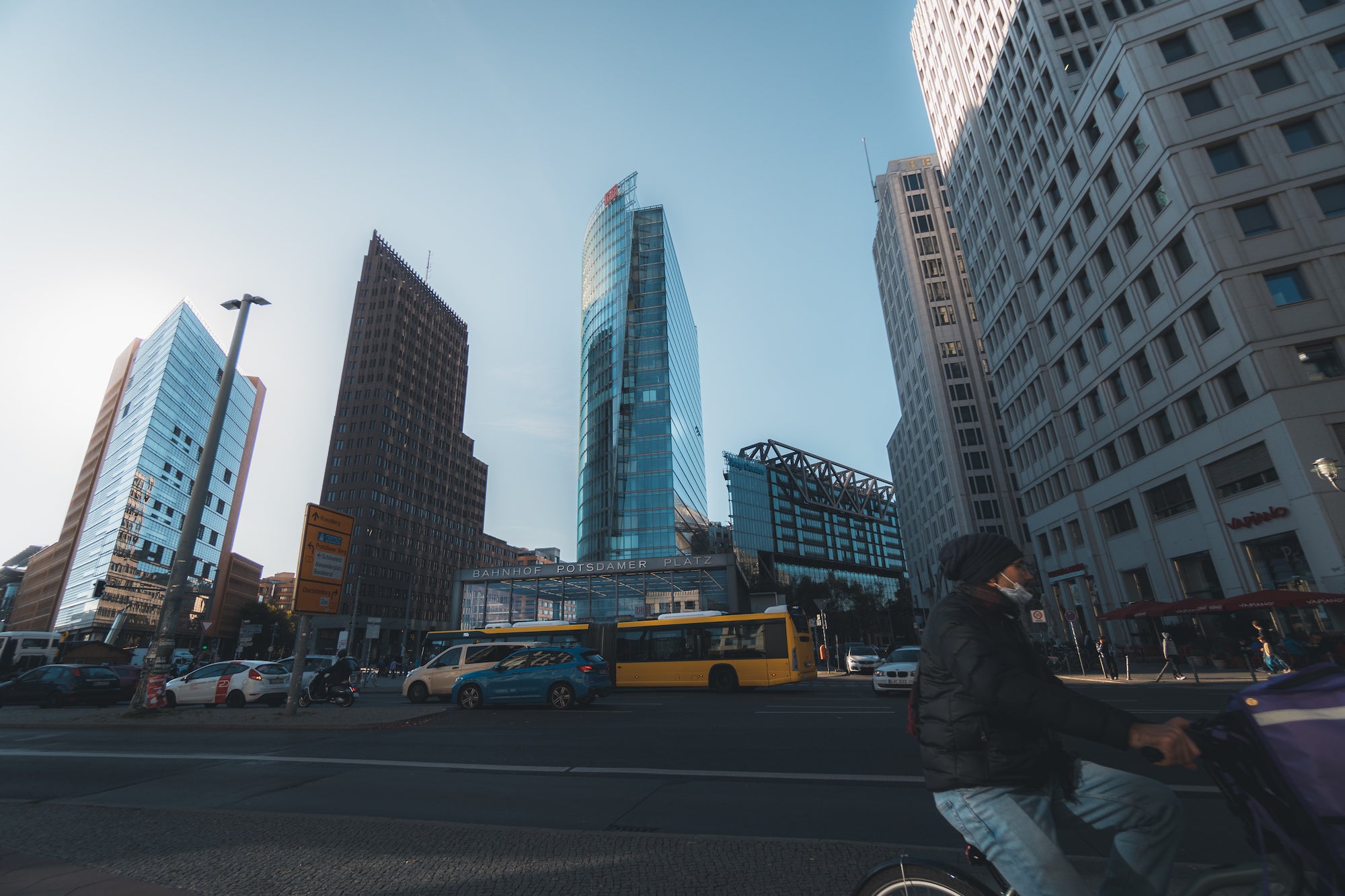 Photo by Justin Espejo. Sony Alpha 6400. Sony 10-18mm f/4. 1/400-sec., f/5, ISO 100
Freewell 7-in-1 Magnetic VND: This kit is one of the most useful things I own. first of all, it's magnetic so I can easily switch between my VNDs or CPL filters. It also comes with a stylish lens cap! my favorite thing about it is that it comes with a glow mist filter base so I can easily combine my VNDs with it to get that soft cinematic look even in daylight!

K&F 1/4 Black Promist: This is an extra promist I use all the time as well for my second camera. It's pretty amazing especially considering the price.

Qimera Straps: These straps are a game changer for me. The patented Qimera clasps are a genius invention, one of the coolest and innovative solutions I've seen in a while. I only have two since I bring out two cameras at a time only anyway and I can easily switch between the camera bodies without having to leave some sort of dangling anchors on them.

Step Up Rings: Quite crucial to my entire kit. It allows me to attach my filters to any lens I'm using that day therefore eliminating the need to buy filters for all lenses. I get dedicated step up and step down rings instead of a step by step size to avoid having to make my lenses larger. I have a 49-67mm for example and it's just one ring not a series of rings that step up all the way to 67mm.

SSDs: I've stopped using HDDs especially for travel coz I have gotten a couple of them corrupted in the past. SSDs are smaller, faster and a lot safer to travel with. I use a Samsung t7 and a Sandisk Extreme Pro, both at 1 TBs to be safe.

Camera Cleaning Kit: One of the things I never leave the house without, no matter what bag it is I use. It's quite unavoidable to get dust, or accidentally touch the lens while shooting so just making sure I have a lens spray, lens pen and rocket blower is a must.
See more of Justin Espejo's work on his YouTube Channel and Instagram @justin_joseph_espejo.