Maria Russo (@mariaaaugust) is a documentary, nature and lifestyle photographer based in California. She uses the art of photography to spread awareness on conservation, women's empowerment and climate resilience initiatives. Russo describes herself as not being especially technically-oriented when it comes to her photography. Choosing gear that "just works", her workhorse camera is a Sony Alpha 7 IV. "I'm not a very technical person," she says, "so I love how intuitive my Sony gear is. Every button feels like it's in the perfect spot, which allows me to work quickly if necessary, but also provides that mindless ease when I'm totally engrossed in the beauty of nature or an evocative human story." Russo gave us a chance to look in her camera bag and see how she uses the gear she takes with her on shoots.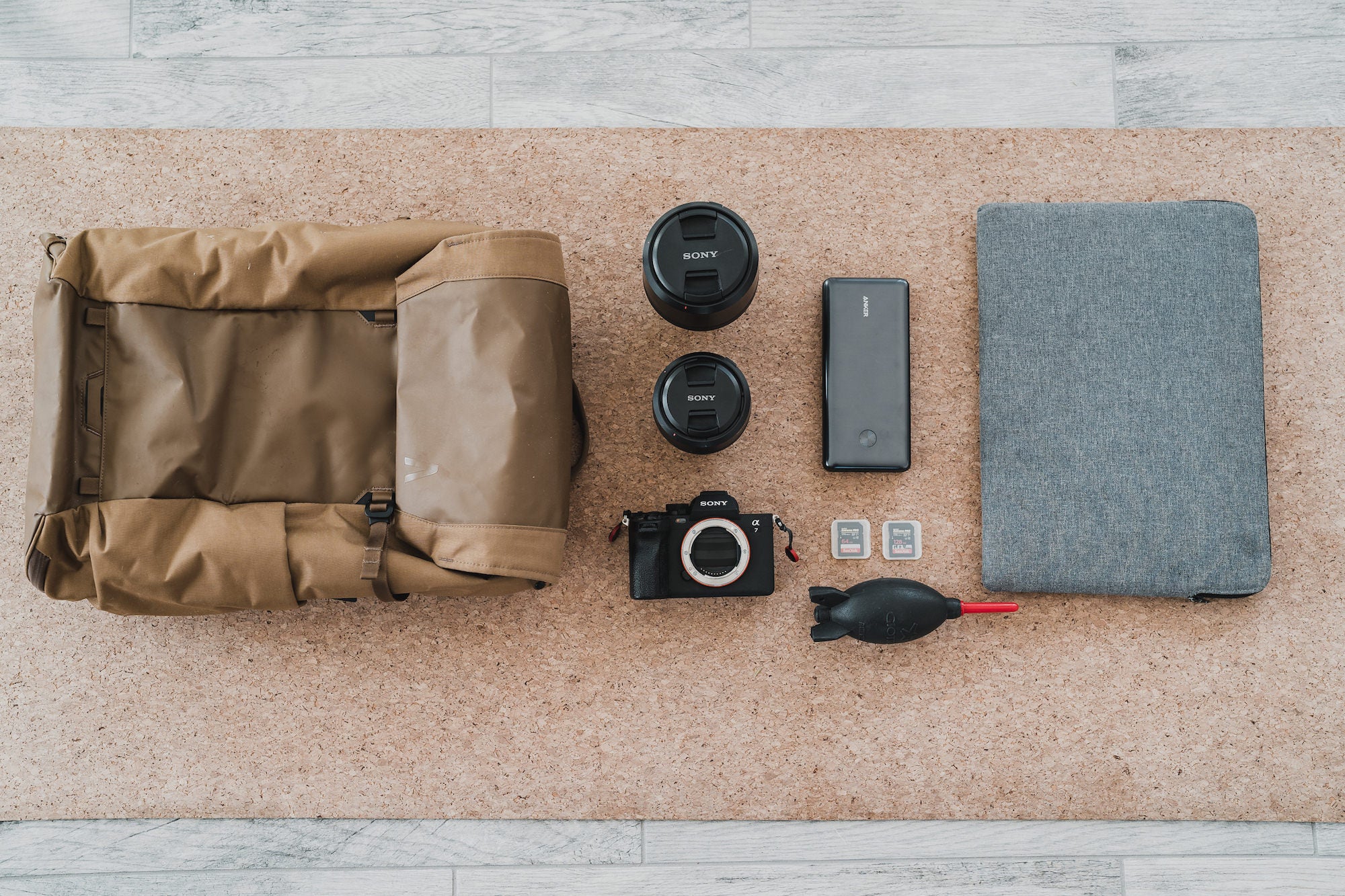 Documentary, nature and lifestyle photographer Maria Russo relies on one camera and two lenses to capture beauty of nature and evocative human stories.


For most shoots I typically use one camera and two lenses (unless it's an elaborate shoot for a client). These days the Sony Alpha 7 IV is my go-to camera, and it doesn't disappoint.
Camera
Sony Alpha 7 IV: After spending many years shooting with the Sony Alpha 7 III (it's still my beloved back up), I chose to make the Alpha 7 IV my work horse due to the enhanced performance, improved image quality and color rendering. The fast processing for continuous shooting has been a game changer when photographing animals for National Geographic Your Shot. The increase from 24 to 32 megapixels is also key when I need to crop an image for better subject placement and overall composition.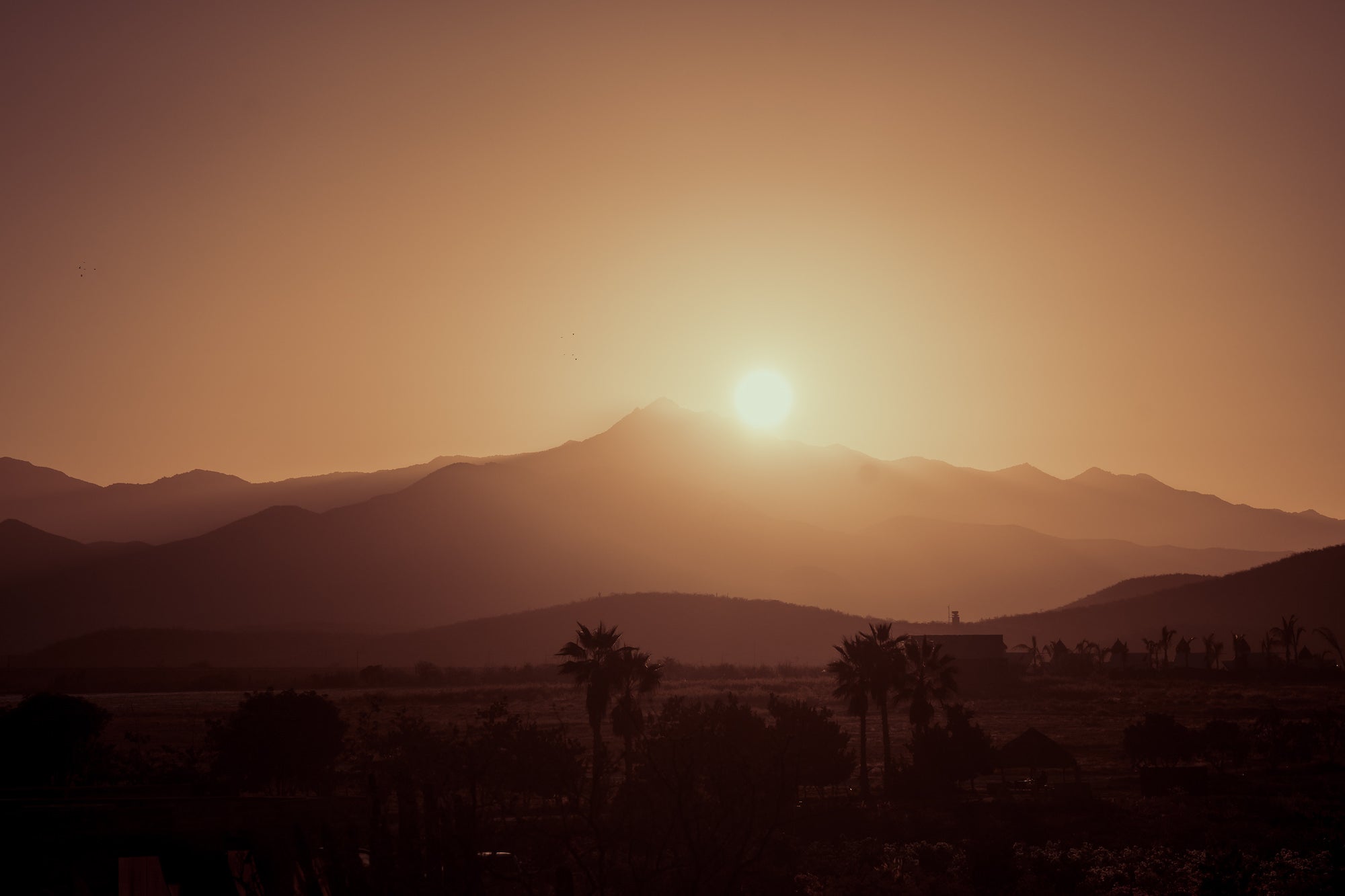 Photo by Maria Russo. Sony Alpha 7 IV. Sony 135mm f/1.8 G Master. 1/8000-sec., f/5.6, ISO 100
Lenses
Sony 135mm f/1.8 G Master: This incredible lens is my everything when it comes to creating a beautiful image. I use it 95% of the time that I'm photographing. The contrast, compression and color rendering is near flawless and I love the challenge of working with a telephoto lens when producing portraits. I use it religiously for landscape, wildlife, and lifestyle photography because the image quality is superior to most other lenses. It's also a quick lens with laser sharp focus that is virtually free of errors. This piece of gear has made my workflow a breeze and me, a better photographer.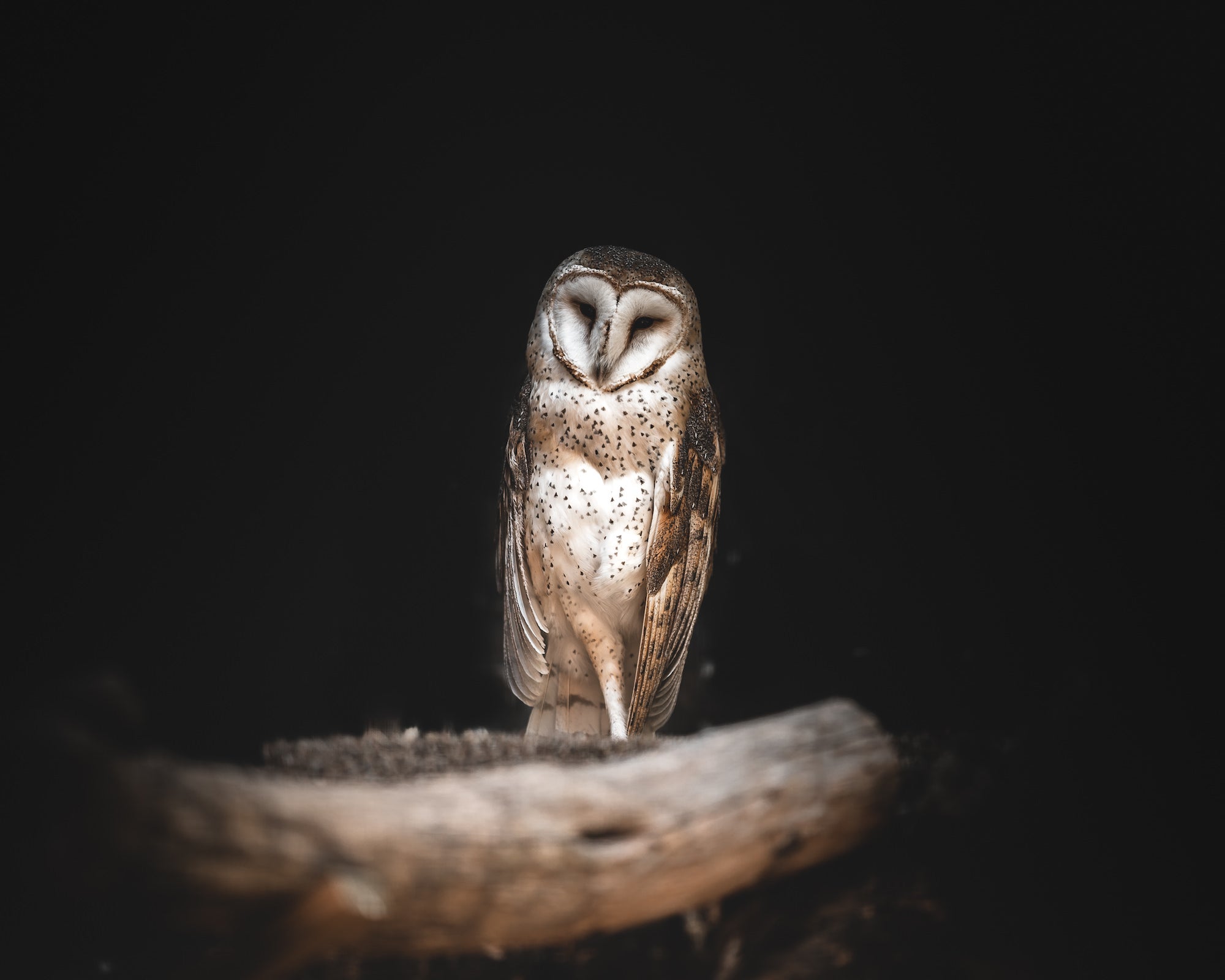 Photo by Maria Russo. Sony Alpha 7 III. Sony 135mm f/1.8 G Master. 1/125-sec., f/1.8, ISO 160
Sony 35mm f/1.4 G Master: As a minimalist, I love the compactness of this lens. It's so easy to carry around and I end up taking my camera with me more often because it's so lightweight. It also has amazing image quality, a wide angle of view and an aperture of f/1.4 (which comes in handy during indoor, poorly-lit documentary shoots). I enjoy using this lens for portraits because it allows me to get close to my subject without the weird distortion, so I'm more likely to shoot from creative angles to make an interesting, evocative image.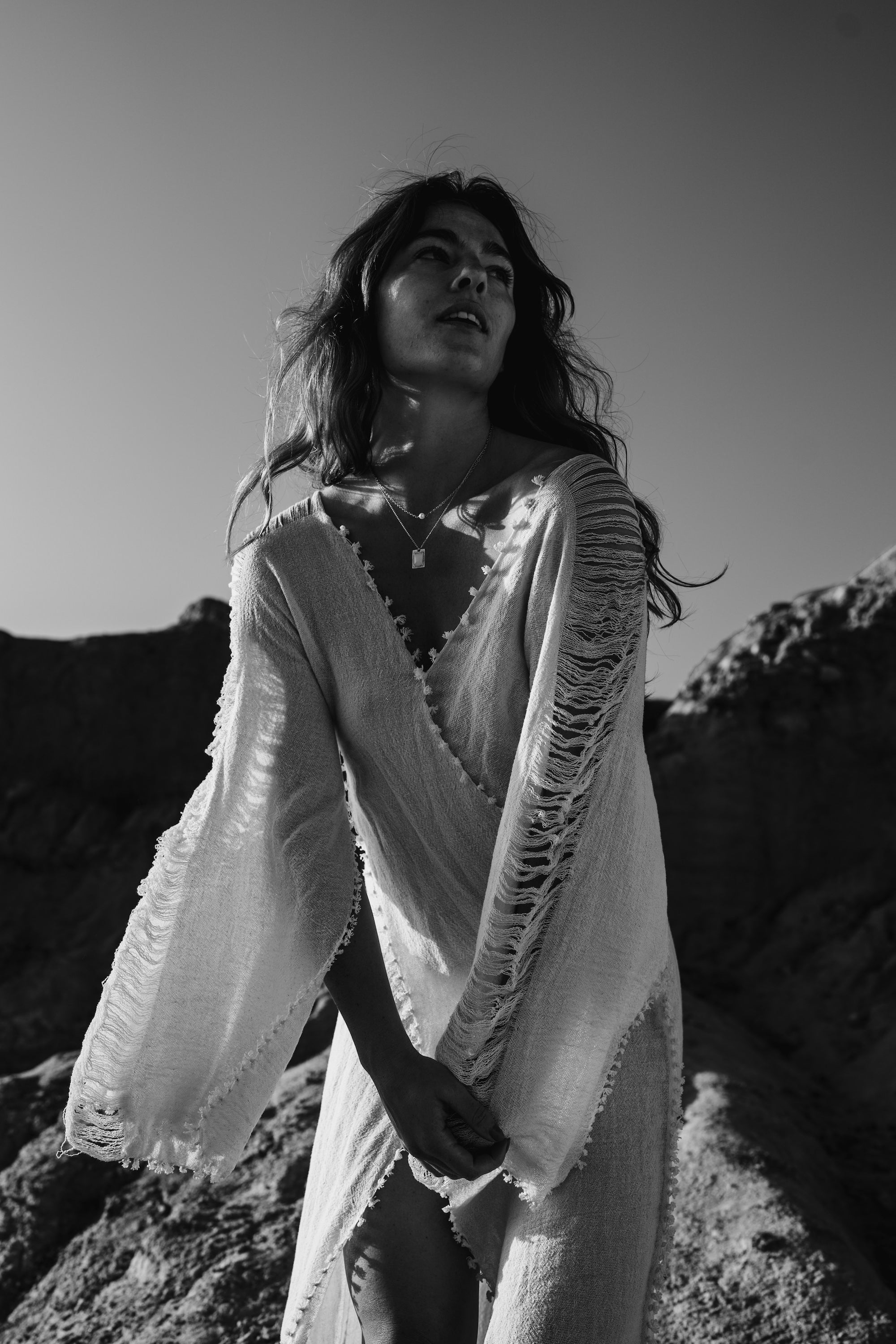 Photo by Maria Russo. Sony Alpha 7 III. Sony 35mm f/1.4 G Master. 1/1000-sec., f/4, ISO 80
Accessories
Boundary backpack: I love this backpack for its functionally and beautiful design. I need a bag that allows me to quickly and easily access my camera and this is it.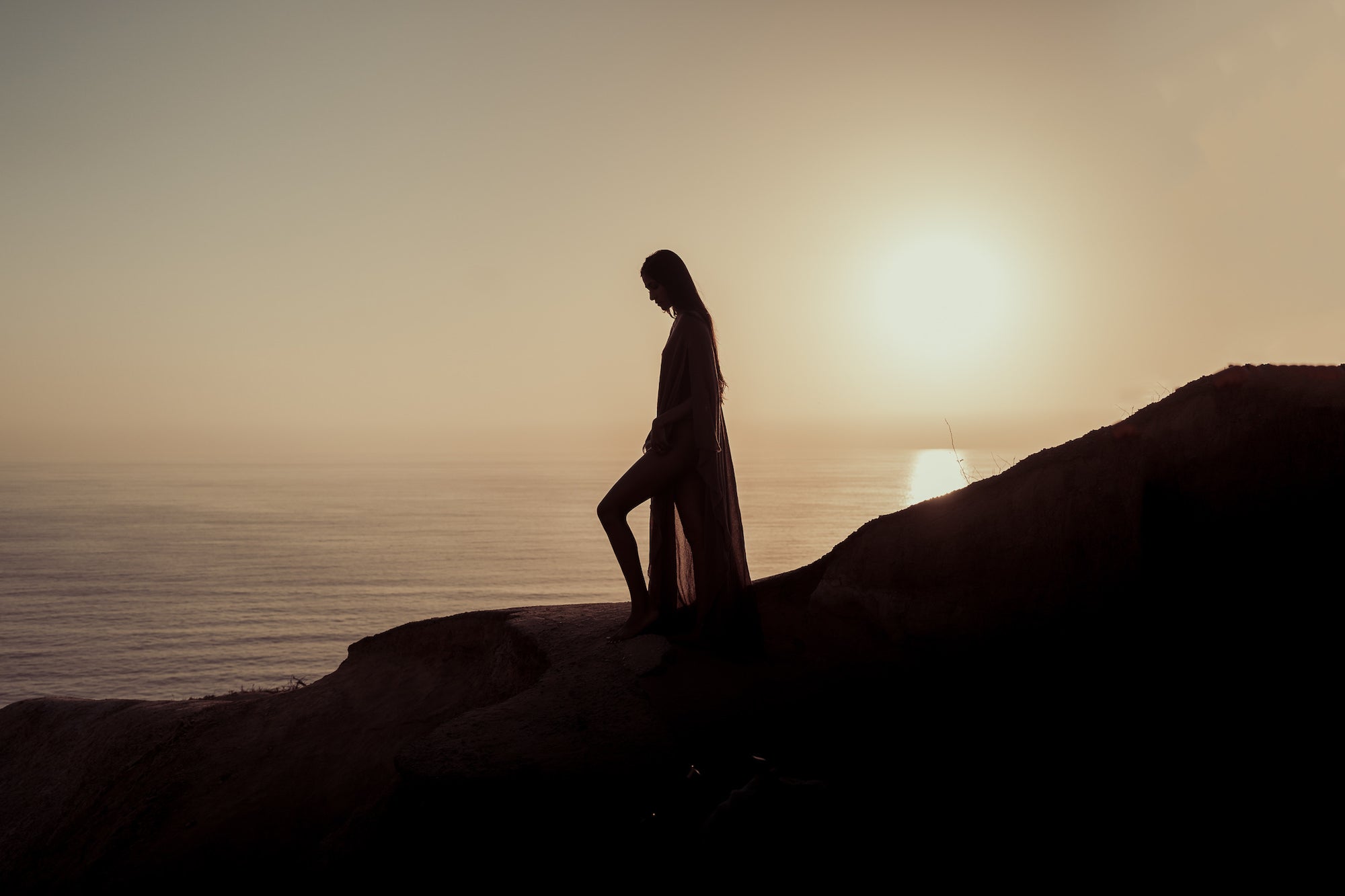 Photo by Maria Russo. Sony Alpha 7 III. Sony 35mm f/1.4 G Master. 1/2500-sec., f/4, ISO 100
Other essentials: 15" MacBook Pro, Anker battery pack, Giotto Rocket Air Blaster and Memory cards.
See more of Maria Russo's work on Instagram @mariaaaugust.