Quay Hu (@aroundq) is a professional commercial photographer and videographer, and a member of the Sony Alpha Imaging Collective based in Florida. "When I travel with the kids for their sports events I like to carry a portrait lens and a telephoto," he says. "Since we travel out of state we love to explore what each state has in store." We caught up with him to learn more about the Sony Alpha gear he fits in his action sports kit for photo and video. Keep reading to see what's in his ultimate soccer dad setup.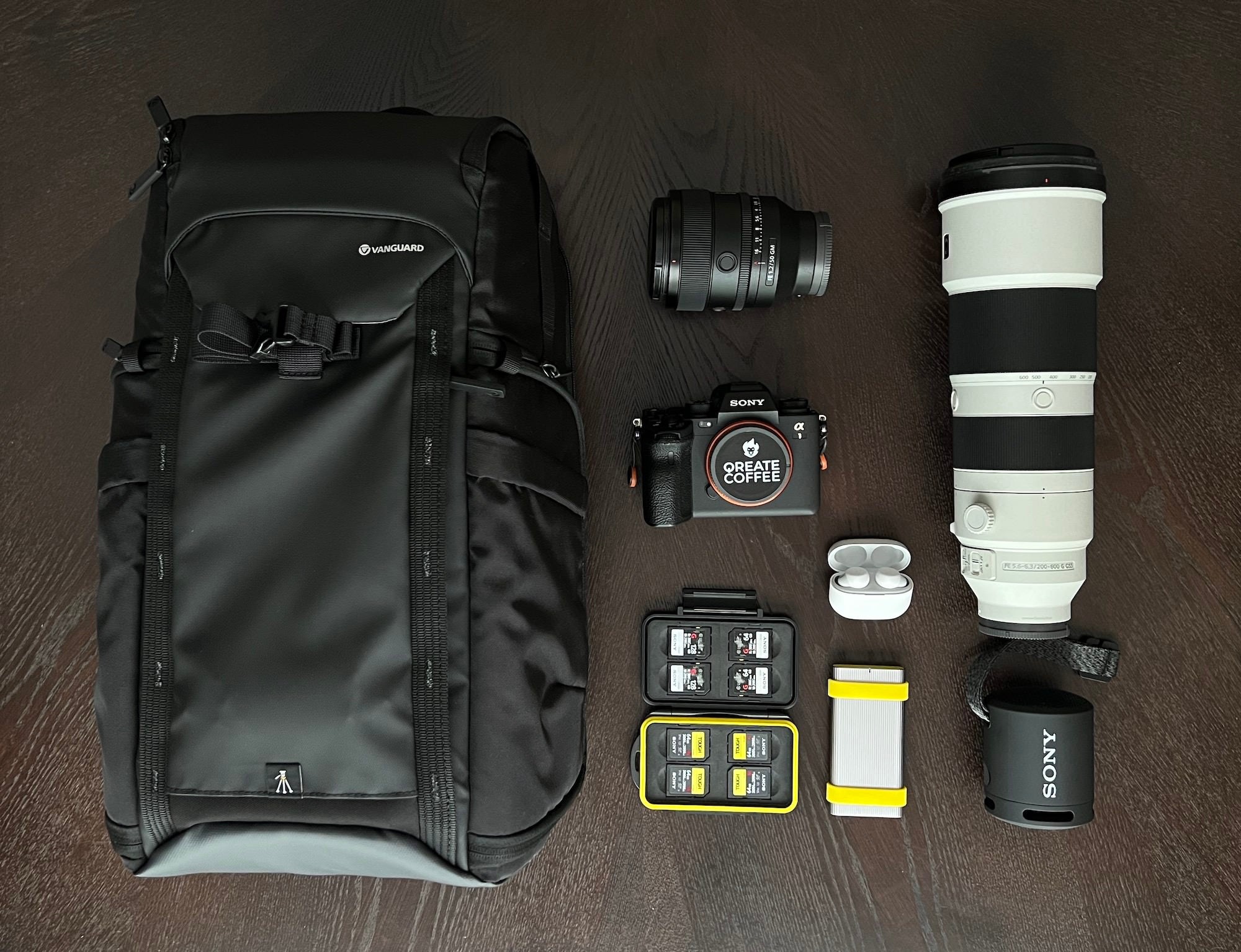 A prime for portraits and a telephoto for the action – Alpha Collective member Quay Hu shares the gear he packs to capture his kids' sporting events.
Camera
Sony Alpha 1: This camera is everything I've ever wanted in a camera. It can cover all types of photography and videography. It's a high resolution beast with incredible dynamic range. The large megapixels allow me to crop in and get some close detailed images. The fast focusing and burst mode of 30fps captures every single step and finds the right moment.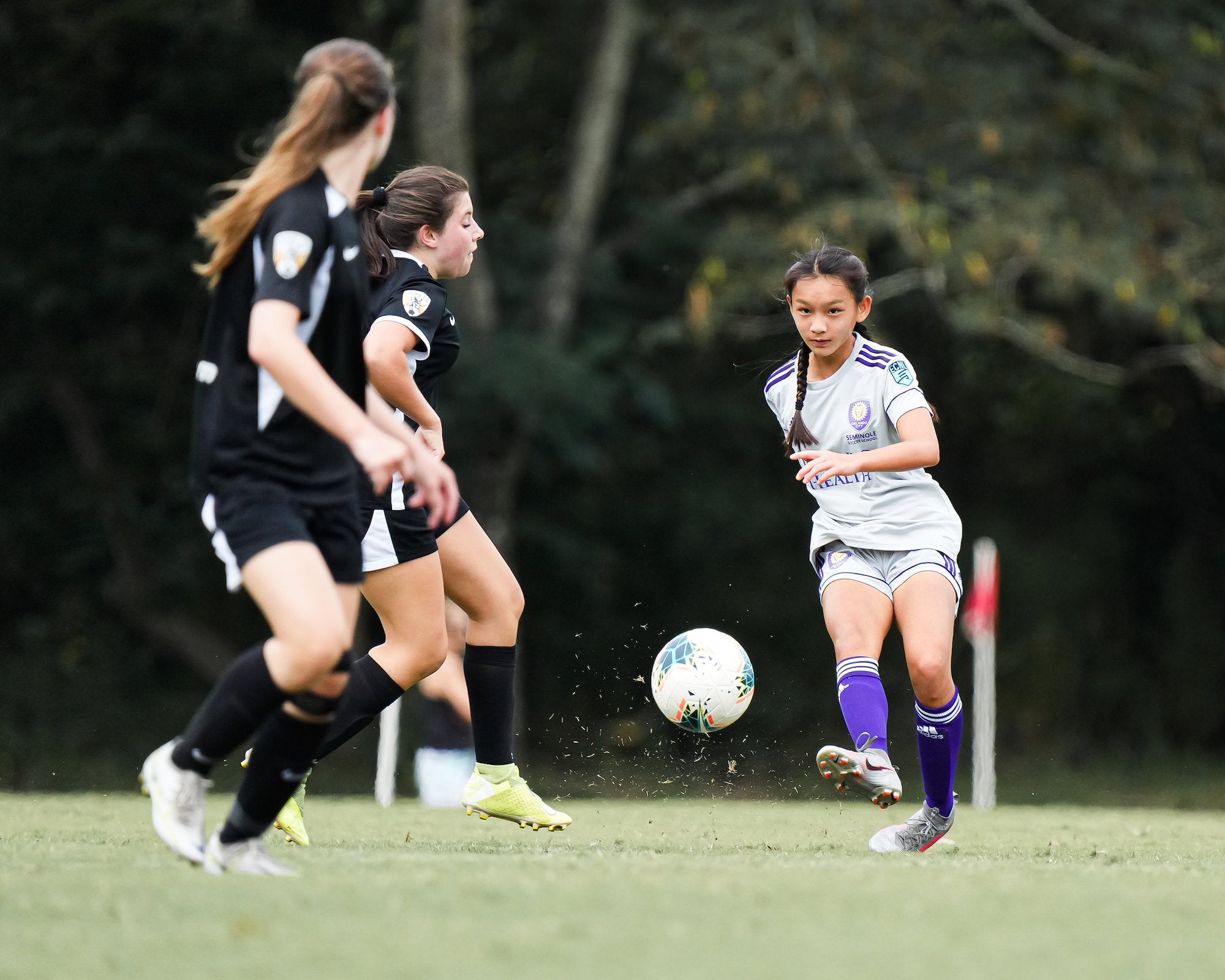 Photo by Quay Hu. Sony Alpha 1. Sony 200-600mm f/5.6-6.3 G. 1/1250-sec., f/6.3, ISO 100
Lenses
Sony 50mm f/1.2 G Master: My go-to is the 50mm f/1.2 G Master for portraits. The 50mm is a perfect lens because of the distance. It's not so close but not too far away to capture the perfect images.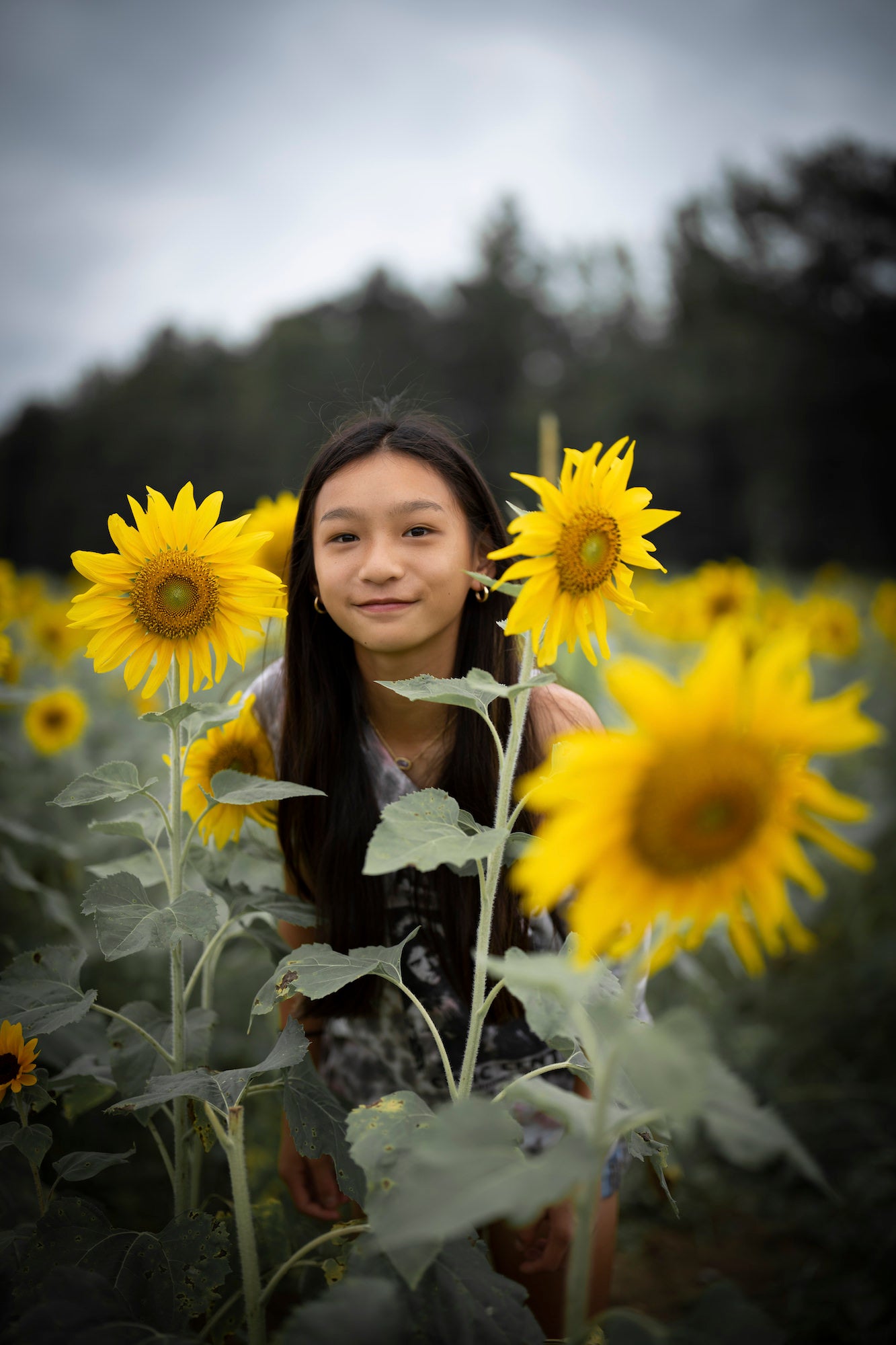 Photo by Quay Hu. Sony Alpha 1. Sony 50mm f/1.2 G Master. 1/3200-sec., f/1.2, ISO 100
Sony 200-600mm f/5.6-6.3 G: This is my go-to for action shots. I love the 200-600mm lens because of the range and how versatile it is. With the flick of my wrist, I can quickly go from 200mm to 600mm. I love to shoot on the baseline so the range allows me to get solo action shots from the other side.
Photo by Quay Hu. Sony Alpha 1. Sony 200-600mm f/5.6-6.3 G. 1/1250-sec., f/6.3
Accessories
Sony TOUGH SD Cards & SSD Drive: These cards and SSD are incredibly tough and give me peace of mind that my data is safe. They're waterproof so I don't have to worry about dropping it in extreme conditions while traveling.
Sony LinkBuds S: The LinkBuds keeps me in rhythm as I listen to music while taking images of the players. It keeps me from being that annoying father yelling at his kids during the games.
Vanguard VEO Adaptor R48: I truly love this bag. It's lightweight and slim. The height allows me to carry the 200-600mm, two bodies, two lenses and laptop. The sides can fit a water bottle, monopod and it opens with compartmental storage. My favorite part of the bag is the built-in usb charger that allows me to keep a battery pack on the side and charge my accessories while I shoot.
See more of Quay Hu's work on his Alpha Universe Profile and on Instagram @aroundq.