Frazer Leal (@frazerlealphotography) is a nature photographer and a photo guide in his family business, World Photo Adventures. "My passion for photography reaches further than most enthusiasts. I live and breathe it! From working in our family photography guiding business to getting out there into mangrove mud, searching for elusive turtles and eagles, there is never a dull moment. I'm always planning my next photo adventure." We connected with Leal to learn more about his versatile nature photography kit. Keep reading as he describes why he uses a Sony Alpha 1 as his main camera, the four essential zoom lenses he always has with him, and the selection of other essential gear that makes the cut for his bag when he's out in the field.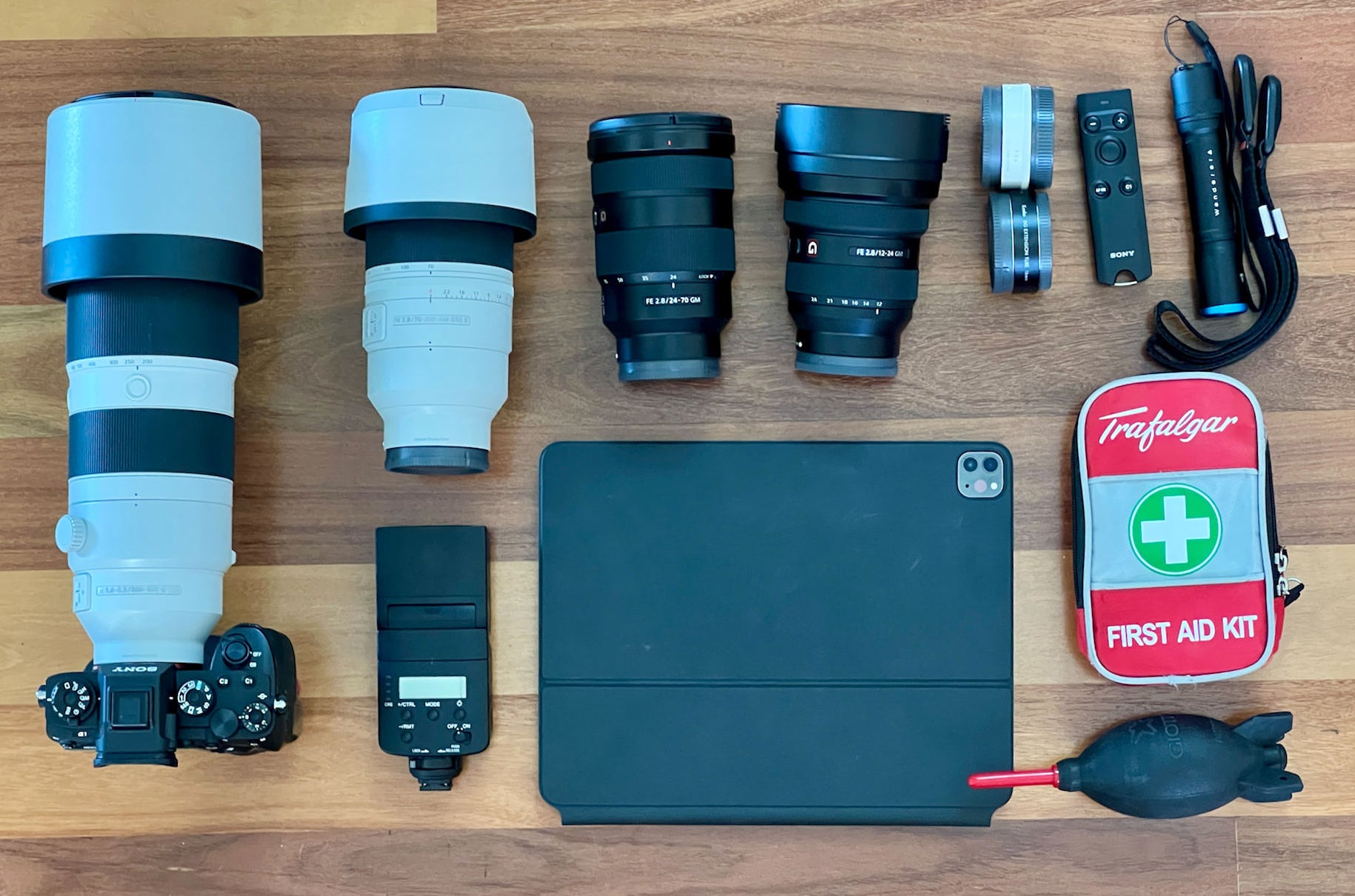 Nature photographer and photo guide Frazer Leal shares the Sony Alpha camera and Sony lenses he takes with him in the field.
Every trip, I learn new ways of 'seeing' my subjects and using my equipment to enhance my vision. I undertake endless hours in the field, and when I am rewarded with a memorable image, I think of my Sony gear and how important it is to have the right tools to achieve your creative goals.
Camera
Sony Alpha 1: This camera offers the best of both worlds- resolution and speed for wildlife shooters with 50.1 MP 35mm full-frame stacked sensor, 30fps blackout-free electronic- anti-distortion shutter, AI-based real-time tracking with eye focus, and 15-stops of dynamic range. In addition, the EVF is a highlight in this camera, with its 9.44M dots and up to 240fps refresh rate.
Photo by Frazer Leal. Sony Alpha 1. Sony 70-200mm f/2.8 G Master II. 1/4000-sec., f/8, ISO 100
Lenses
Sony 200-600mm f/5.6-6.3 G: Last year I purchased the Sony Alpha 1 and the Sony 200-600mm f/5.6-6.3 G lens. This combination has taken my bird and nature photography to a new level. The versatility of having 200mm and 600mm shooting ospreys and sea eagles at home, through to the big game in Africa, also the 1.4X Teleconverter is super sharp with this lens.
Sony 12-24mm f/2.8 G Master: I used this lens while touring parts of Australia last year, photographing in world-famous Purnululu National Park. The super wide-angle nature of the lens, combined with the ability to zoom to 24mm, was priceless for my creative interests. I also used the f/2.8 aperture of this lens, shooting the Bungle Bungles in the night sky.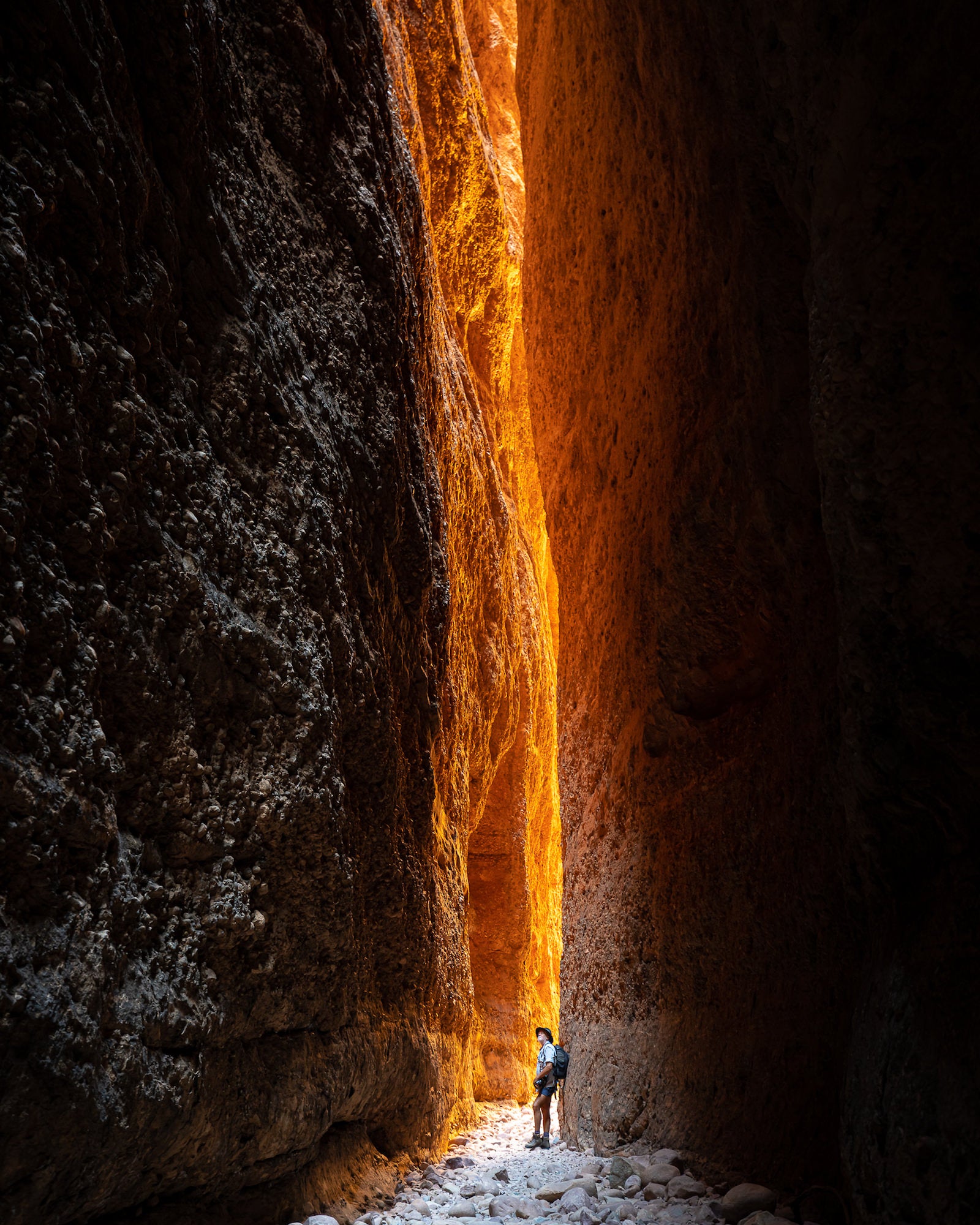 Photo by Frazer Leal. Sony Alpha 7R IV. Sony 12-24mm f/2.8 G Master. 1/13-sec., f/2.8, ISO 800
Sony 24-70mm f/2.8 G Master: This is my general-purpose lens, great for aerial shots, plus when needed, I use it with a polarizer.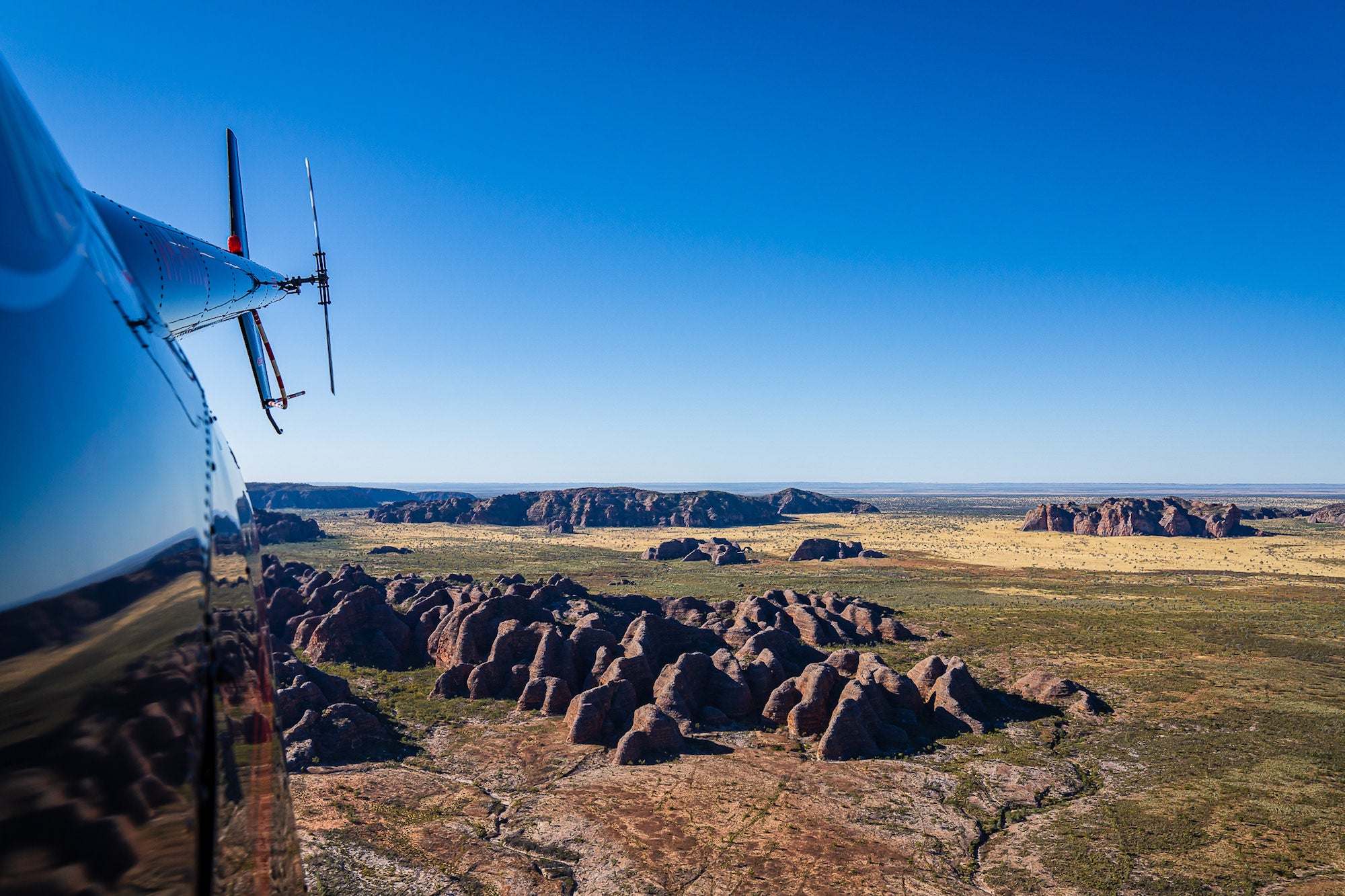 Photo by Frazer Leal. Sony Alpha 7R IV. Sony 24-70mm f/2.8 G Master. 1/2500-sec., f/5.6, ISO 400
Sony 70-200mm f/2.8 GM II: I also recently bought this lens. I shoot the aperture wide open a lot of the time, then use the number of megapixels available as a tool, cropping to suit with AI tracking, I can lock on to my subject quickly and accurately. Close focusing distance is also a bonus, as this lens is great for macro. The 1.4x Teleconverter comes into use with this lens, especially for butterflies and birds. I love the diversity of these lenses as it allows me to target subjects and offers extremely sharp and well-contrasted images.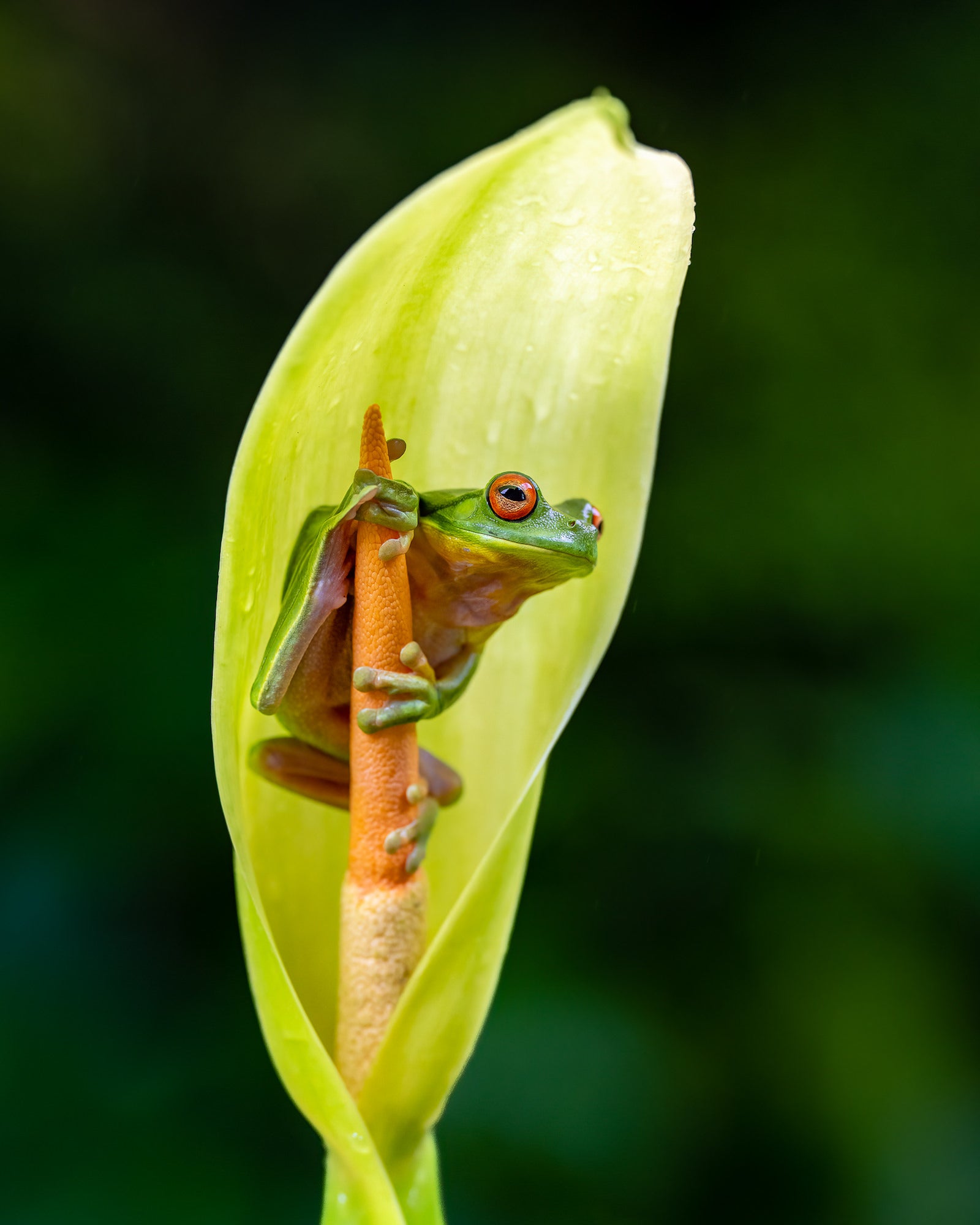 Photo by Frazer Leal. Sony Alpha 1. Sony 70-200mm f/2.8 G Master II. 1/500-sec., f/4, ISO 1000
Accessories
Everything in my kit fits in my LowePro ProTactic 450 AW bag.
Flash: I use my Sony HVL-F32M Flash on TTL in Programme mode. This offers me high-speed and easy use. At times, flash helps to punch light to give details in feathers and other parts of different creatures, and it can be used creatively to freeze movement in lower light situations. LED torch is another great light source for macro and astro-shoots.
Peak Design Cuff Wrist Strap: I use this because I like the easily detachable design. When I'm out in the field, I can have the wrist strap on, or when I'm doing tripod work, I can easily detach it using the anchor link system.
Editing: I use Adobe Lightroom with an Apple iPad Pro 1TB for my fieldwork, and Adobe Lightroom Classic with my Apple iMac for cataloging, final image preparation, and printing.
Memory Cards: I use dual Sony 160GB CF Express Type A TOUGH Card in the Sony Alpha 1 – these cards are essential with this camera.
Four Sony NP-FZ100 batteries, Sony VG-C4EM Grip and Sony RMT-P1BT remote.
See more of Frazer Leal's work on Instagram (@frazerlealphotography).