Alpha 7R V Gallery
Explore
Everything
Gear
Learn
Inspire
News
Events
Everything
Gear
Learn
Inspire
News
Events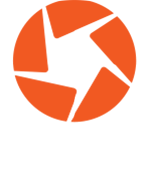 Meet Our Artisans of Imagery
Some of the world's most respected and celebrated photographers, the Sony Artisans of Imagery leave their indelible mark every day in the ever-changing realm of photography and videography.
See All Artisans
Meet The Imaging Collective
A coalition of photographers and videographers that continues to push the limits of creativity and demonstrates daily the art of the possible.
Take Me There
Stay Up To Date
Sign up to receive Universe email updates.
Sony Pro Support
Exclusive support designed for professionals.
Learn More