Travel photographer Tiffany Nguyen (@tiffpenguin) is always on the go. In addition to capturing her travels with her Sony Alpha cameras and lenses, the Alpha Collective member also always has her Sony Xperia smartphone on hand for times when the big camera isn't her best option. By taking advantage of the depth of tech and control in her Xperia, Tiffany gets stunning, pro-quality images from the smartphone. In this video she shares some of her top tips and techniques to show you how to step up your game and take next-level photos that will stop your Instagram followers mid scroll. Watch and learn and see how you can join in on the #TravelByXperia journey from home.
Travel photographer Tiffany Nguyen shares some of her best tips & techniques on how to create great photos with a smartphone.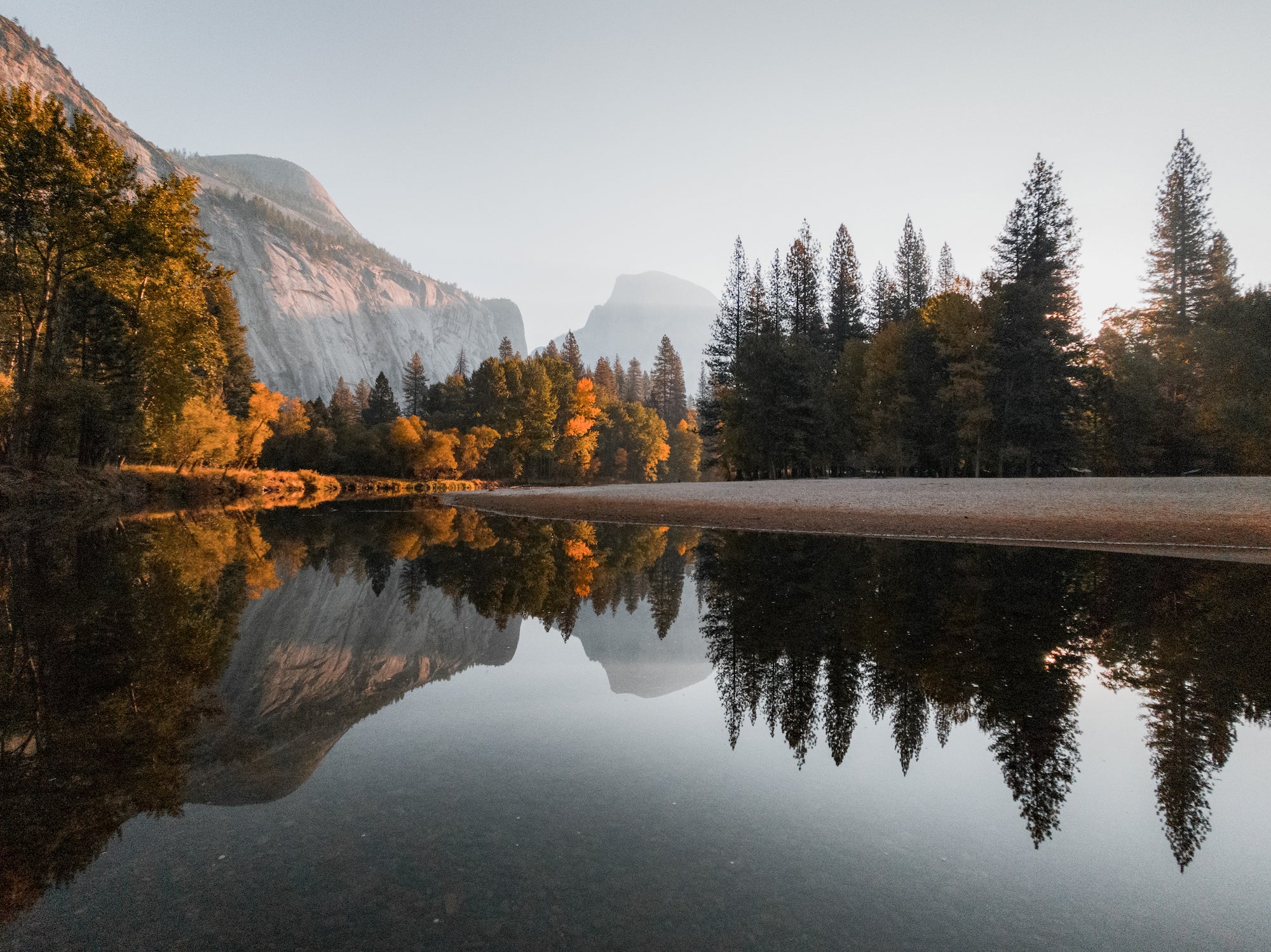 Photo by Tiffany Nguyen. Sony Xperia 1 II. 1/2000-sec., f/2.2, ISO 100
"As a travel photographer, it's so important for me to be able to capture amazing images on the go, while still being able to enjoy the moment," explains Nguyen. "The best camera really is the one that you have on you, and I always carry Sony's Xperia 5 II with me wherever I go. It's a powerful piece of equipment that allows me to create and also tell engaging stories. I carry it with me in addition to my Sony Alpha camera as another photography tool."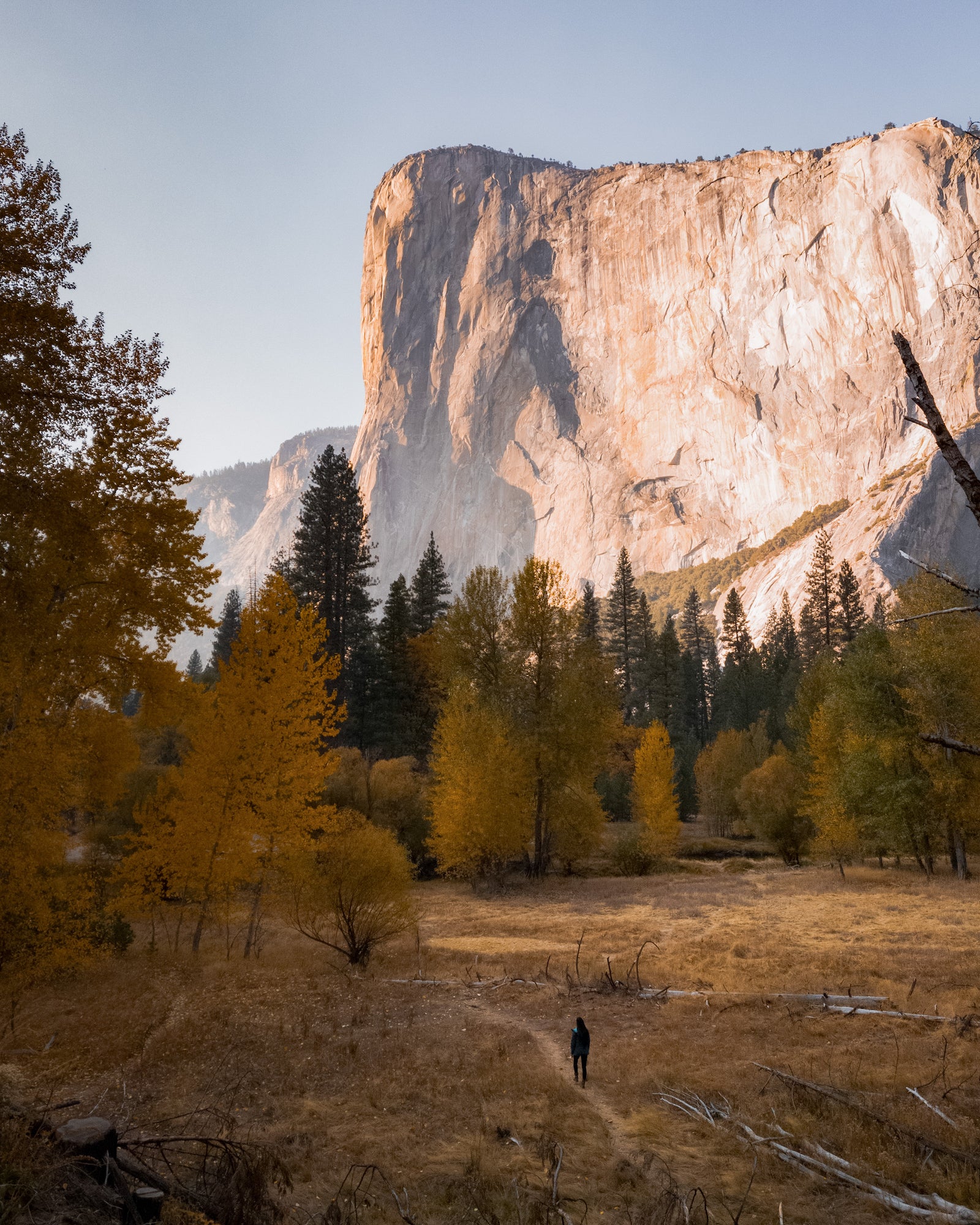 Photo by Tiffany Nguyen. Sony Xperia 1 II. 1/1250-sec., f/1.7, ISO 100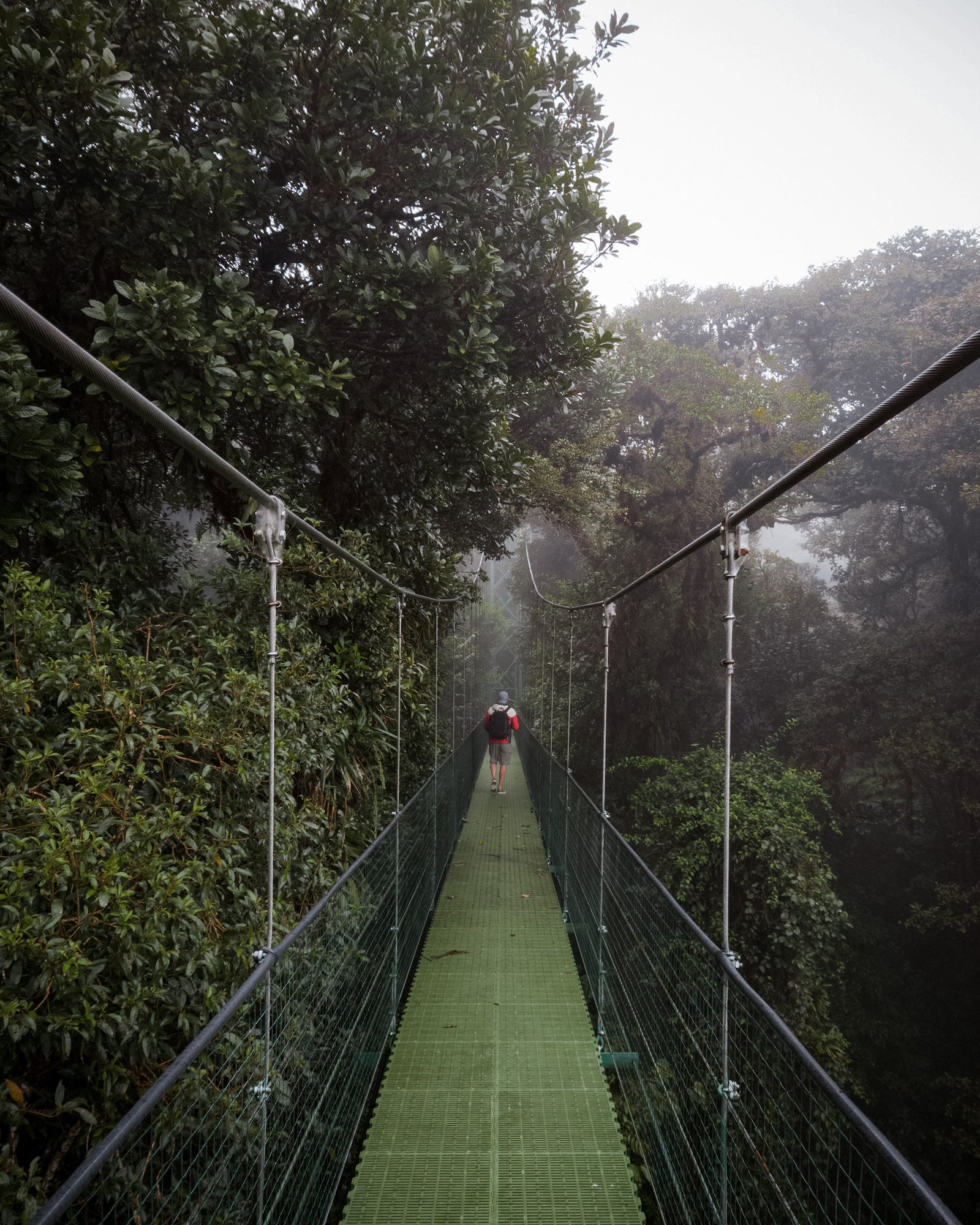 Photo by Tiffany Nguyen. Sony Xperia 5 II. 1/320-sec., f/1.7, ISO 100
"Photography is such a powerful way for you to share your experiences. Whether it's a beautiful scenery, or a culture and people from your country, I'm just so grateful that we're able to virtually travel all around the world and experience it by just appreciating each other's work."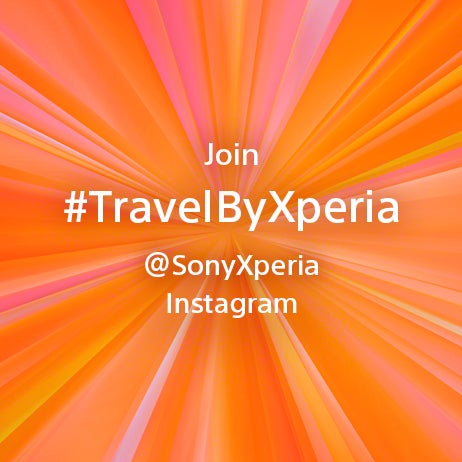 In 2020, our everyday lives changed dramatically – including how we move from place to place. At a time where physical travel may still feel like a distant daydream, #TravelByXperia is designed to help people across the globe reconnect over their love of adventure. From captivating cityscapes to local delicacies, explore the world with Xperia, you never know what you may find.
#TravelByXperia
To join us on this journey, simply capture the wonderful scenery, food and culture of your country or region using your Xperia device, and post it on Instagram with the hashtag #TravelByXperia. Our official Sony Mobile Instagram @SonyXperia will then select the best shots to share within our feed and Story.
In order for @SonyXperia to share, the following conditions must be met:
Please read and accept the terms and conditions before entering this campaign.
Please follow @SonyXperia
Please post using the following hashtags:

The name of your country or region, e.g. #France ✓ The name of your Xperia device, e.g. #Xperia5II
The model of your smartphone does not matter, so long as you are shooting with an Xperia device. If we choose to feature your photo, we will contact you first via Instagram Direct.