Steve Jessmore (@sjessmo) has had a camera in his hands for as long as he can remember. "My father owned a camera store and growing up it was my second home. I would go in on Saturdays and dust and organize showcases from an early age, ogling and trying to learn about all the beautiful cameras while I worked." He worked as a photojournalist for 30 years and is now a freelance photographer. When the pandemic brought much of his freelance work to a halt, it gave him more time to explore his love for nature and wildlife. He began capturing birds in flight and quickly realized he needed a Sony system to get the shots he wanted. At the end of 2020 he purchased the Sony Alpha 9 II and Sony 200-600mm f/5.6-6.3 G combination, and he says it changed his life. Jessmore has channeled the skills developed from a lifetime spent behind the lens into a new endeavor; he's become an avid bird photographer. We were hugely impressed by his stunning photo of a male cardinal (see "Behind The Shot: The Million Dollar Photo Of A Cardinal In Flight" HERE) and when we saw his Alpha Universe Profile, we connected with him to learn more about his photography and why he uses Sony Alpha. Check out his Steve Jessmore's Alpha Universe Profile to see more of his work and for your own chance to be featured, complete your own Alpha Universe Profile HERE.
Can a new camera and lens change your life? When COVID brought freelance work to a halt, see how photojournalist Steve Jessmore bought an Alpha 9 II & 200-600mm G lens and challenged himself to take his finely-honed skills in an unexpected direction.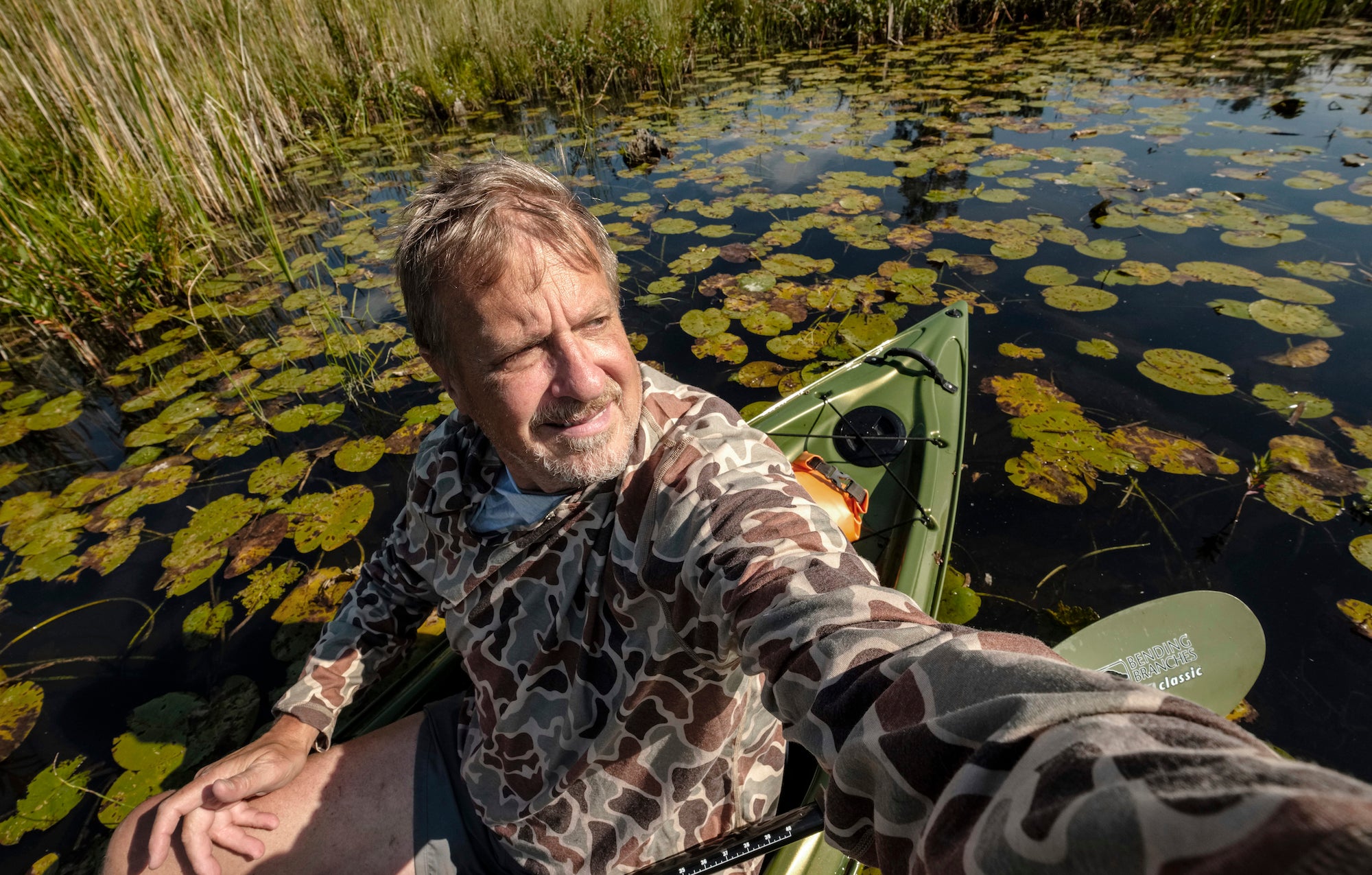 Photographer Steve Jessmore.
Career Snapshot
At age 15, I approached our local daily newspaper and made a pitch to photograph concerts for the publication. We had no cell phones or email, so I gave them a list of all my pertinent phone numbers- including the high school office to contact me. To my surprise a few months later I was summoned to the office. The photo editor wanted me to photograph a concert that night. This opened the door to photographing more than 100 concerts before graduating high school. I would photograph, return home and process the film in the darkroom I built in my basement and have my father drop the final black and white prints I made at the newspaper in the morning on his way to work. The camera was my way to express myself and gave me an unexpected way to get paid and free entry to the shows I loved.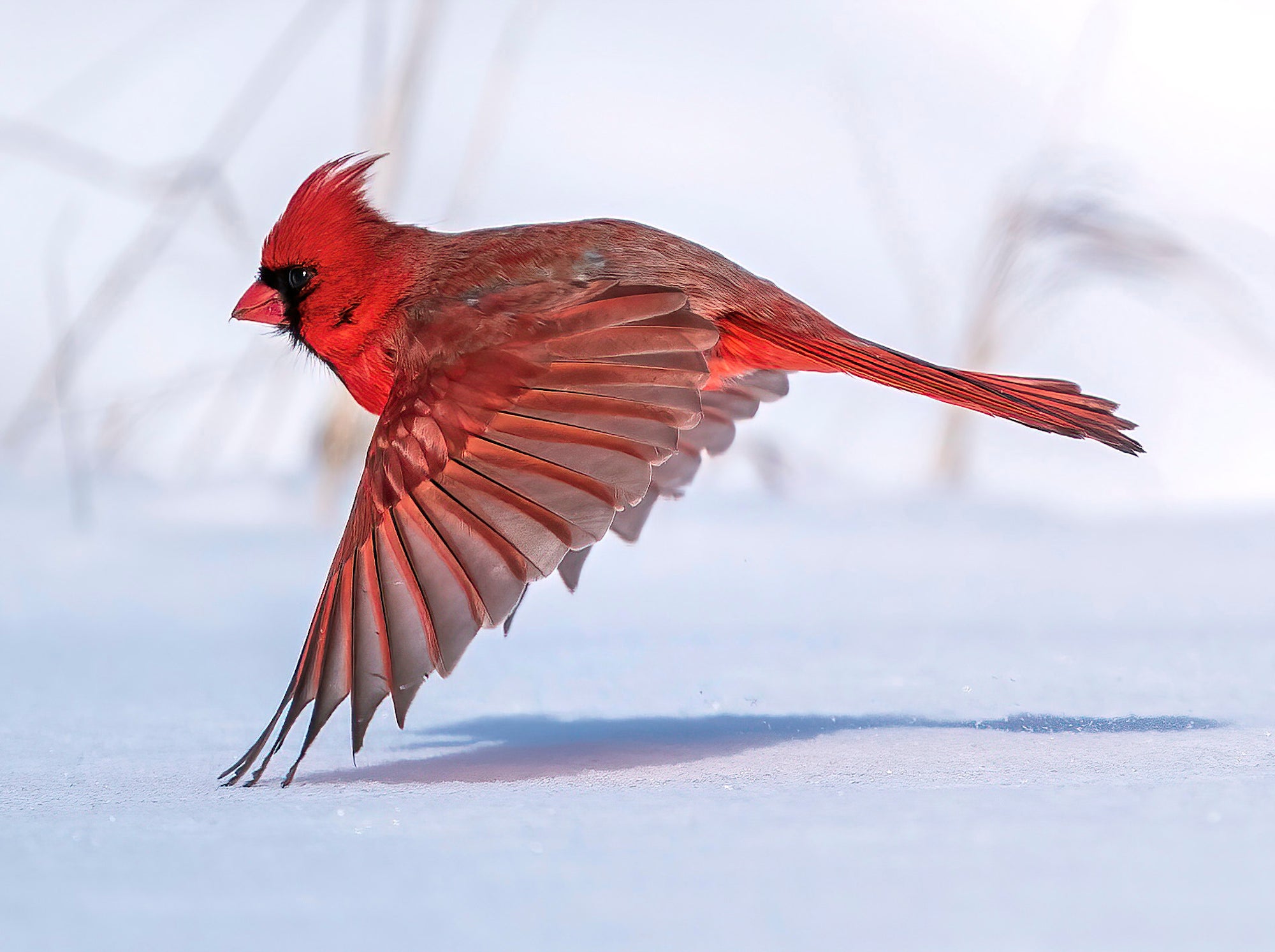 Photo by Steve Jessmore. Sony Alpha 9 II. Sony 200-600mm f/5.6-6.3 G. 1/5000-sec., f/6.3, ISO 250.
I've been fortunate to have been able to translate this passion into my lifelong profession. After entering college on a pre-med path, I was quickly drawn back to photography. The countless hours of studying were much more fun with a camera. I graduated with a Journalism major and paid my dues as I looked for a staff position for three-years before being hired full time. I was a photojournalist for 30-years, telling community stories published in newspapers in urban hometown Saginaw and Flint, Michigan and also Myrtle Beach, SC. My passion was spending time with my subjects telling their stories with photo essays over an extended period of time. I've been told I've never worked a day in my life. While not true, it sure seems like it sometimes with enjoyment and enlightenment along the way.
I've also been fortunate to have my work recognized for many Michigan, national and international photojournalism awards. I'm proud to have been a five-time Michigan Photographer of the Year and also awarded the Robert F. Kennedy Journalism Award for outstanding coverage of the problems of the disadvantaged. While never a reason to do a story, the awards were always wonderful recognition that gave the work a wider audience.
Photo by Steve Jessmore. Sony Alpha 9 II. Sony 200-600mm f/5.6-6.3 G + 1.4X TC. 1/2000-sec., f/7.1, ISO 3200
In 2013 I left my newspaper career behind and became the staff photographer for my alma mater Central Michigan University. I'd had a long association as a student and adjunct photojournalism professor. It was a great match to tell stories within the educational community. I now freelance primarily higher educational photography and search for wildlife on my occasional days off. I am based in Grand Rapids, Michigan.
Why I Shoot With Sony
In March 2020 my freelance work mostly ended with a barrage of phone calls. The uncertainty of the pandemic brought everything for most of us to a halt. After wallowing in depression for a week or so over lost work, I began to see this new gift of time as a blessing. I began using the time to educate myself and take time to do things I've always wanted to do.
I've always loved nature, but rarely had time to spend to enjoy it and make images. This virus made my self-isolation a constructive, wonderful experience. I began making images of birds in our backyard as spring arrived. I tried to learn their habits and capture them in flight with the equipment I had on hand. I had a lot of aging equipment that worked fine for things not so elusive. I found this challenge exhilarating and the time I spent very enjoyable.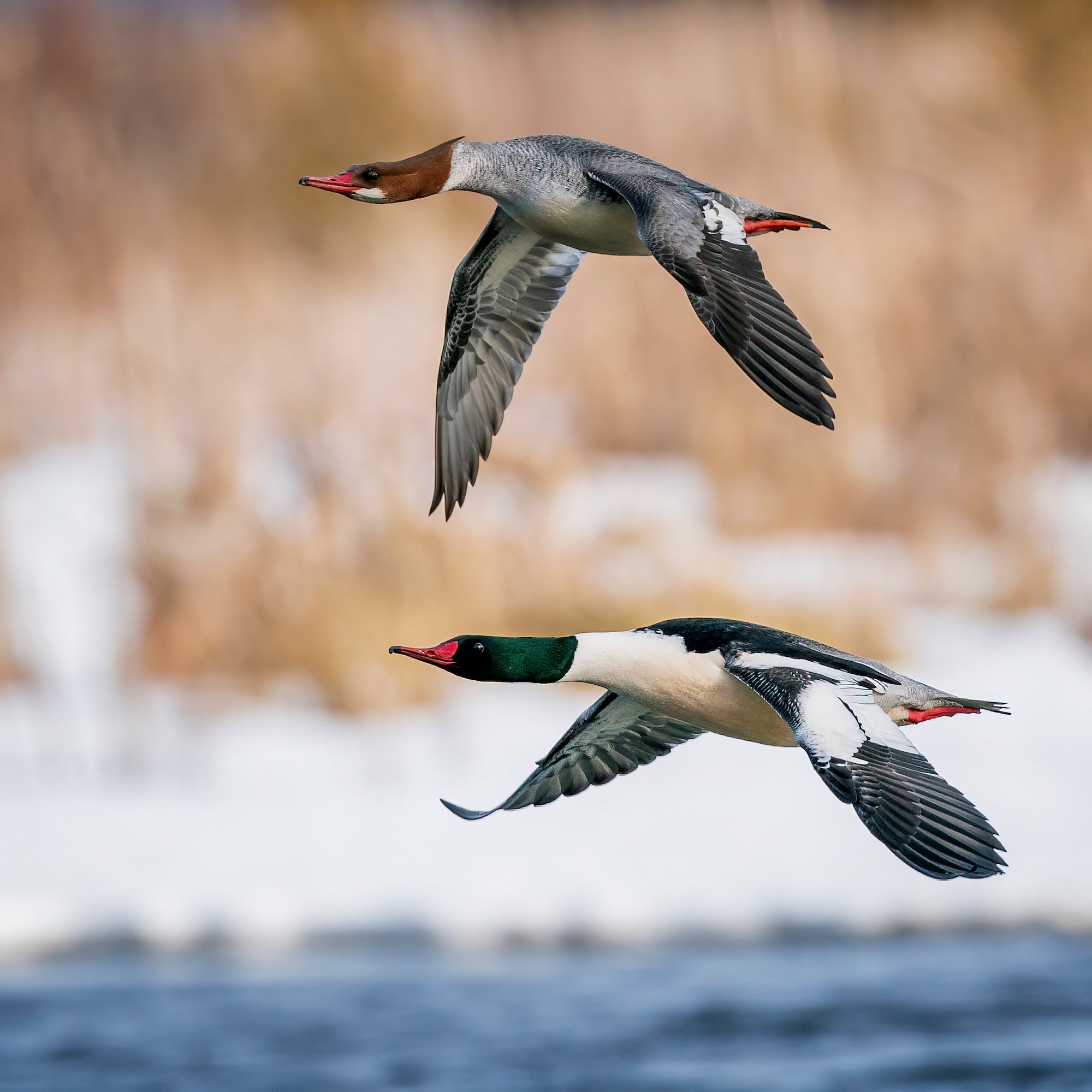 Photo by Steve Jessmore. Sony Alpha 9 II. Sony 600mm f/4 G Master. 1/3200-sec., f/5.6, ISO 640
After a summer and fall of much frustration trying to capture mostly ducks in flight from my kayak in low early and late light, I started exploring and researching possible camera/lens combinations that might make my time better spent. I kept hearing love for Sony as I spoke to photographers.
In December of 2020 I bought my first Sony camera and lens – the Alpha 9 II and Sony 200-600mm f/5.6-6.3 G. It changed my life.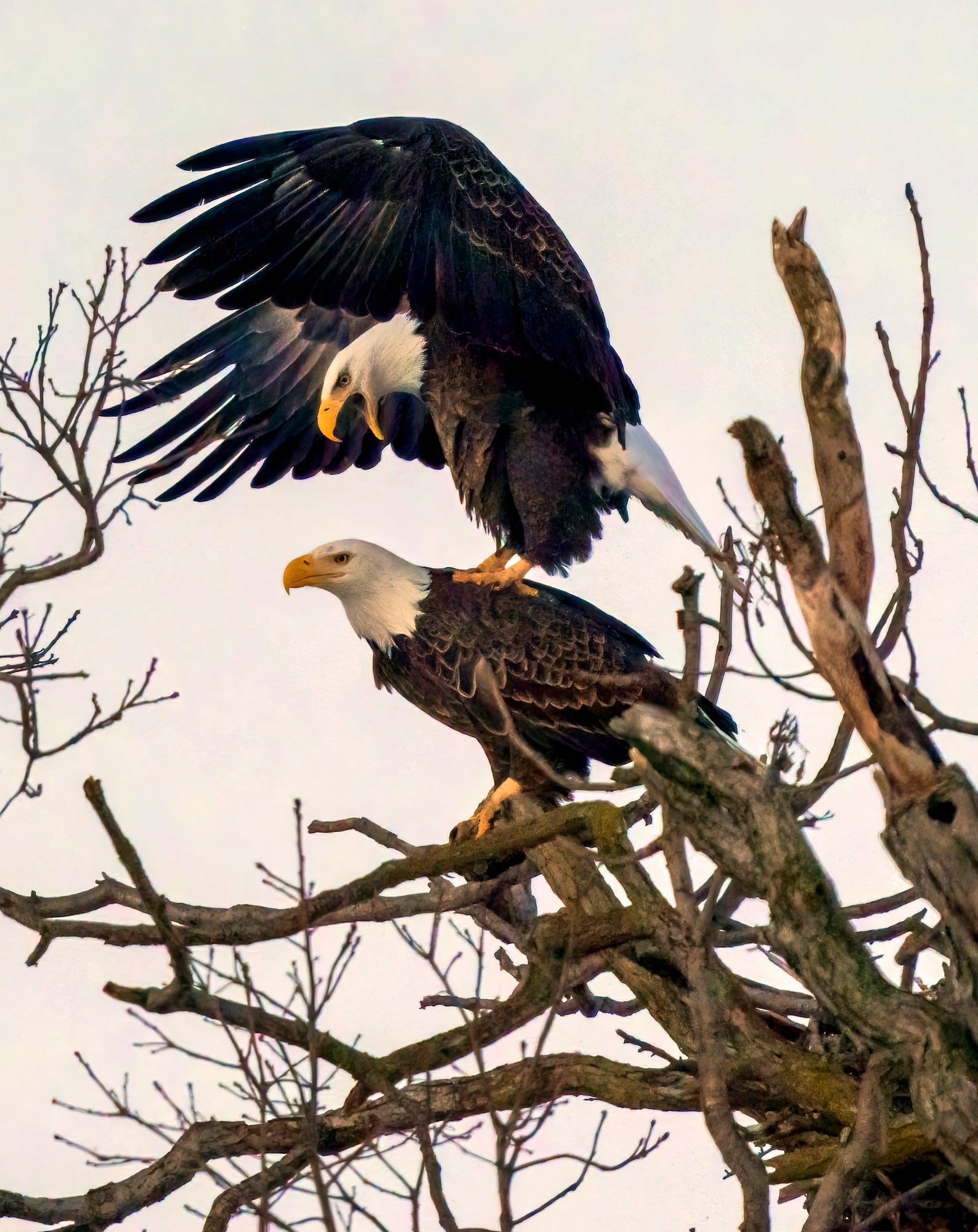 Photo by Steve Jessmore. Sony Alpha 9 II. Sony 200-600mm f/5.6-6.3 G + 1.4X TC. 1/2500-sec., f/9, ISO 12800
My Go-To Combination: The Sony α9 II and Sony 200-600mm f/5.6-6.3 G
My go-to Sony has been the Alpha 9 II. After countless hours of mixed results and frustration capturing birds in flight, and months of research of which camera would serve me best, it hasn't let me down. I don't often use the 20 fps but do find the responsiveness and acquiring of my subject very dependable. The camera feels solid and well made. I love the customizable controls, the quickly accessible function button and the ergonomics of the camera. The dual buttons I customized for rear focusing are a godsend. The battery life is tremendous. In just a few months I find shooting nearly intuitive. I have recently purchased the a1 body for both my birding and freelance work. I find the larger file sizes are something my clients expect. The color is true and the quality of files is tremendous. The files crop well and I've had great success at higher ISOs which I'd never dreamed of with other cameras or film.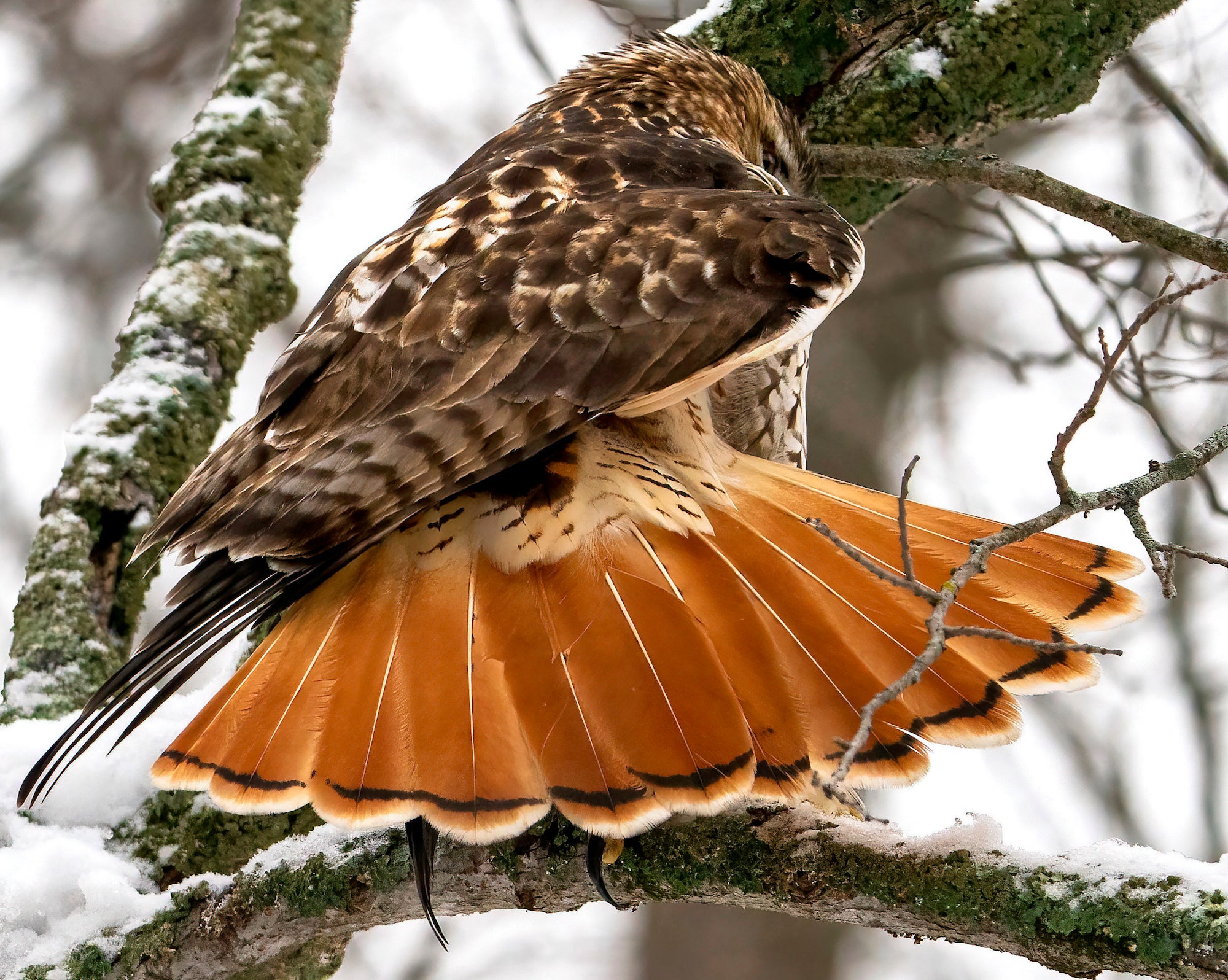 Photo by Steve Jessmore. Sony Alpha 9 II. Sony 200-600mm f/5.6-6.3 G. 1/2500-sec., f/5.6, ISO 5000
My go-to lens for birding has been the Sony 200-600mm f/5.6-6.3 G. I find the range, responsiveness and sharpness excellent. I often use it with the 1.4X converter – especially when I have rare, winter Michigan sun. I find this lens with the α9 II does everything I had ever hoped and dreamed of from a telephoto zoom lens for bird in flight shooting.
What Photography & The Sony Community Means To Me
Photography allows me to make images of the beauty that is around me. I love seeing things which others might pass every day and not take notice of. My work has always been about telling community stories, was moment driven and people focused. I've never traveled much and love making images of whatever is in front of me at the moment. My favorite thing is to make others happy and bring a bit of joy to their lives that is special.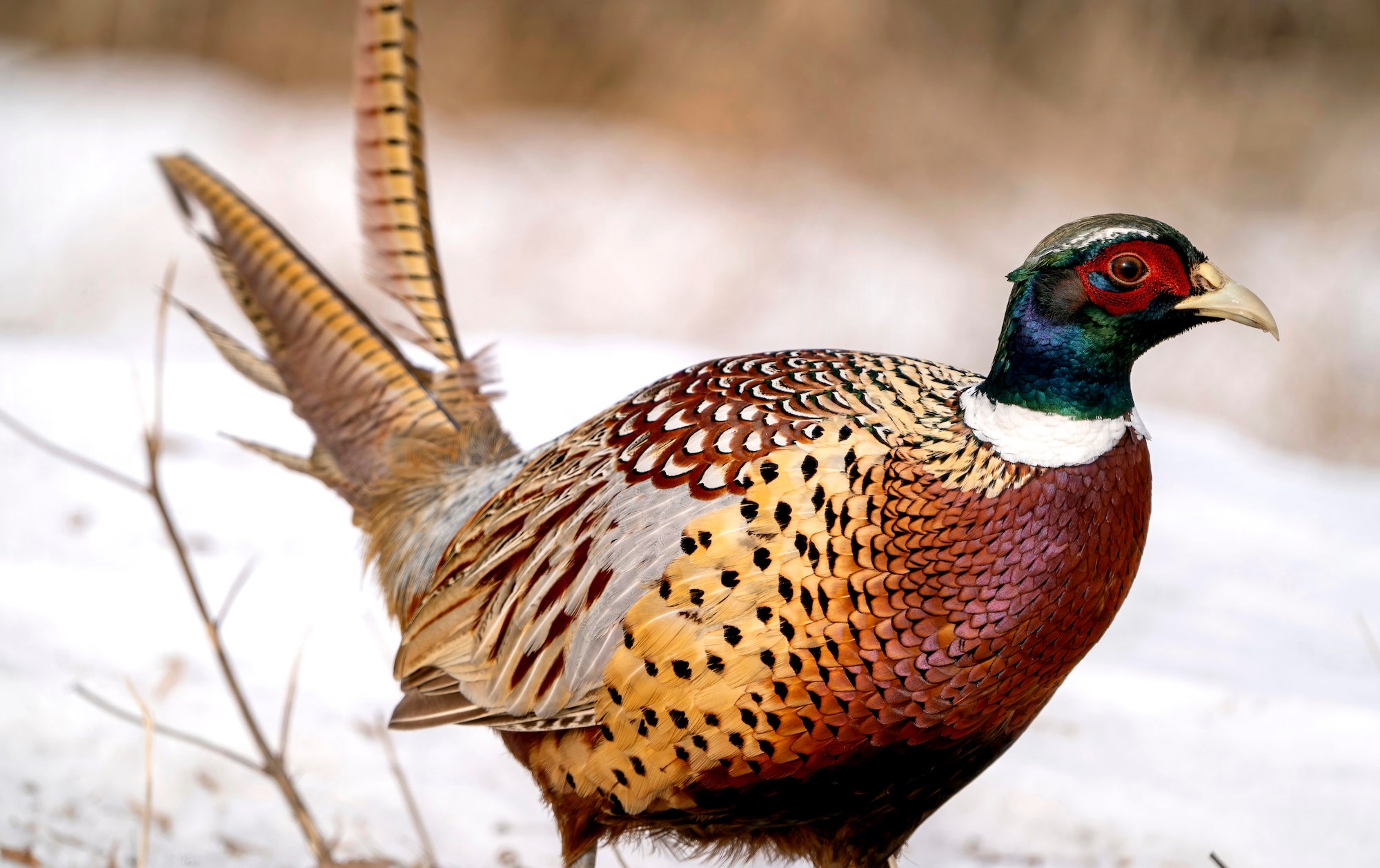 Photo by Steve Jessmore. Sony Alpha 9 II. Sony 200-600mm f/5.6-6.3 G + 1.4X TC. 1/400-sec., f/9, ISO 160
I love the challenge of being ready to capture the image I previsualize. I work mostly with dynamic subjects that I never know when they will move or behave. Patience is something I'm blessed with. I enjoy the challenge of the hunt, watching and waiting until the image comes together and then capturing it. As a photojournalist we could never direct, fake or create the news images. I find I try to carry these ethics over to my freelance educational and wildlife work.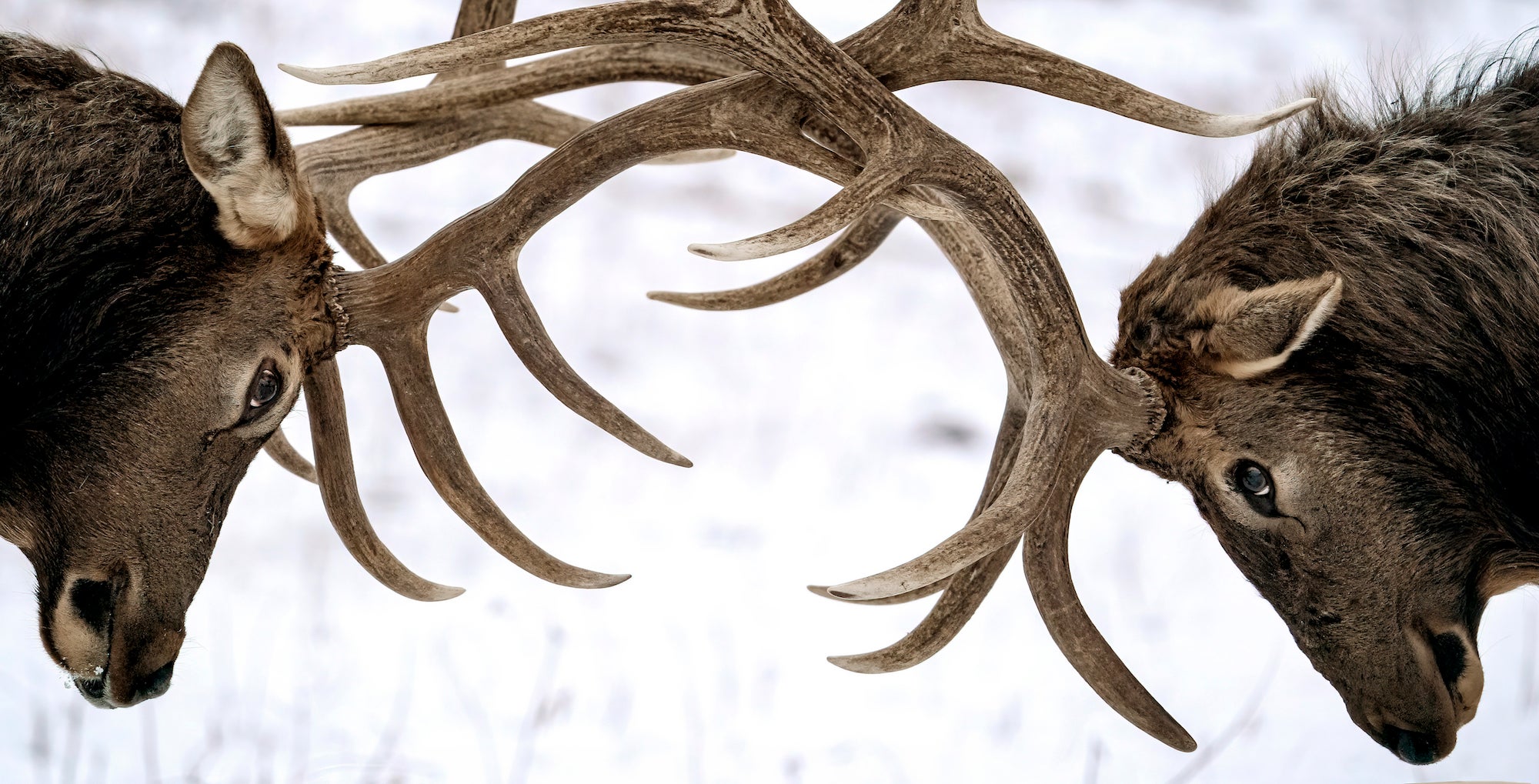 Photo by Steve Jessmore. Sony Alpha 9 II. Sony 200-600mm f/5.6-6.3 G. 1/1000-sec., f/6.3, ISO 000
Photography is how I make my living and how I spend a lot of my spare time. I hesitate to call it my life, but it definitely is where I get much of my creative enjoyment. I see cameras and lenses as tools. They have to do the job I need them to do. To me, the Sony Alpha 9 II, α1, 200-600mm and seemingly every new lens I try are my golden hammers. I just haven't experienced anything that I've loved creating with better in my 40 years of photography.
I've received so many messages from other photographers and friends the last year about my bird photography. Because of the pandemic, so many have been isolated from their jobs, friends, community and the things they love. They say my pictures have brought joy and cheer to their lives, given them a window to the world and hope. Sony has helped me with my photography.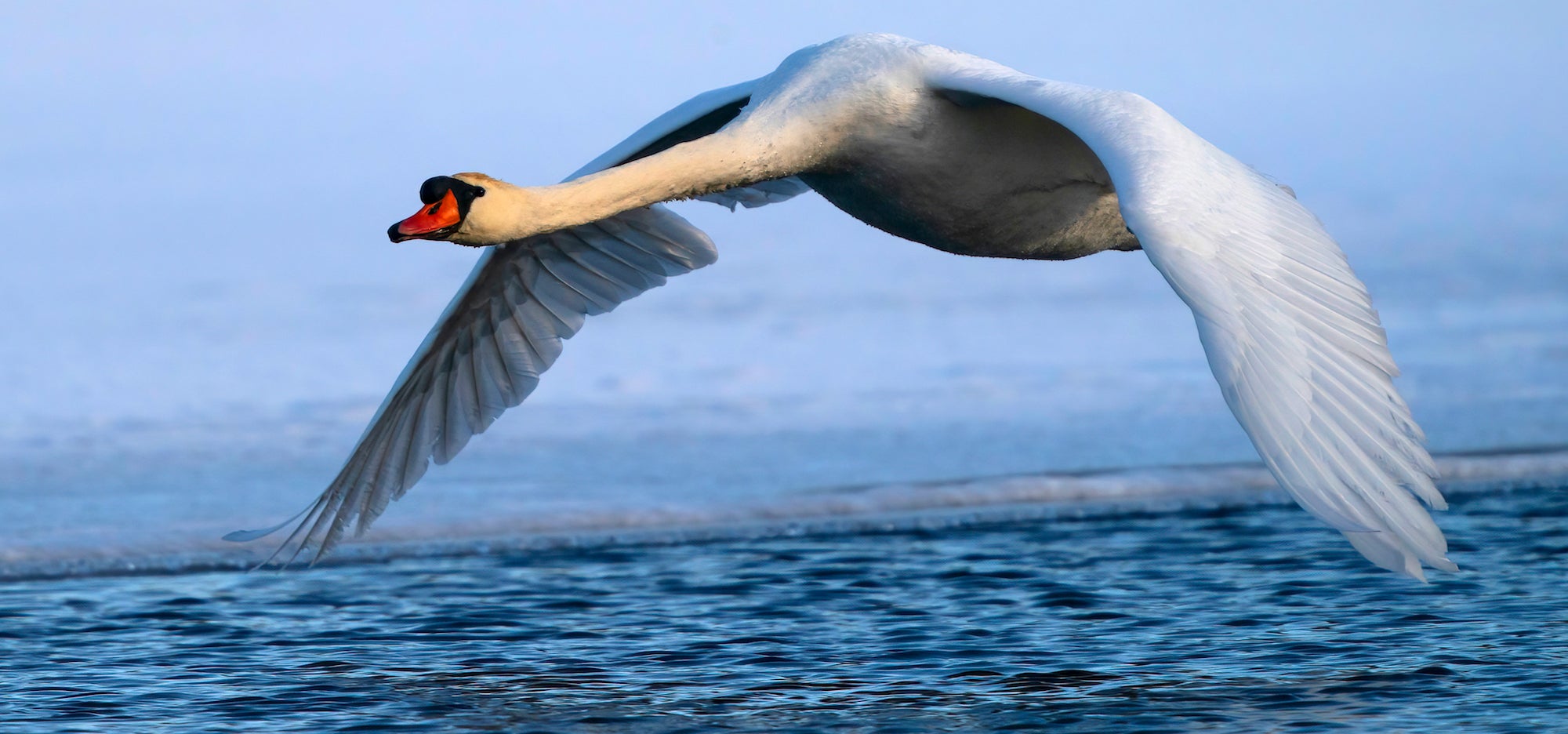 Photo by Steve Jessmore. Sony Alpha 9 II. Sony 200-600mm f/5.6-6.3 G + 1.4X TC. 1/2000-sec., f/9, ISO 1000
I am loving being part of the Sony community. The online communities Alpha Universe and various Sony groups on Facebook are all great ways to interact and learn the nuances of what the brand has to offer. Sony has been a game changer for me and I'm looking forward to a long, wonderful relationship.
Join Alpha Universe and complete your public profile. It's free and you'll have a chance to be featured on Alpha Universe! Click here to learn more.