Professional photographer Jennifer Carr's story on her Alpha Universe profile reads, "Jennifer Carr is a landscape, nature, and travel photographer known for her vibrant, uplifting images. She spends much of her time outdoors and is an avid traveler, always with her Sony camera in hand." For Carr, capturing the natural world, its ever-changing colors and light is more than just an avocation, it's a passion. She also has a deep drive to share that passion and mentor other women photographers through her Saltwater Retreat Workshops for women. We connected with Carr to learn more about her photography, her gear and how she's inspiring women to follow their passion in photography. Learn more about her and see some of her work below. Create your own Alpha Universe Profile HERE for a chance to be featured on Alpha Universe.
We connect with nature & travel photographer Jennifer Carr to learn more about her photography, her Saltwater Retreat Workshops and why she shoots with Sony Alpha.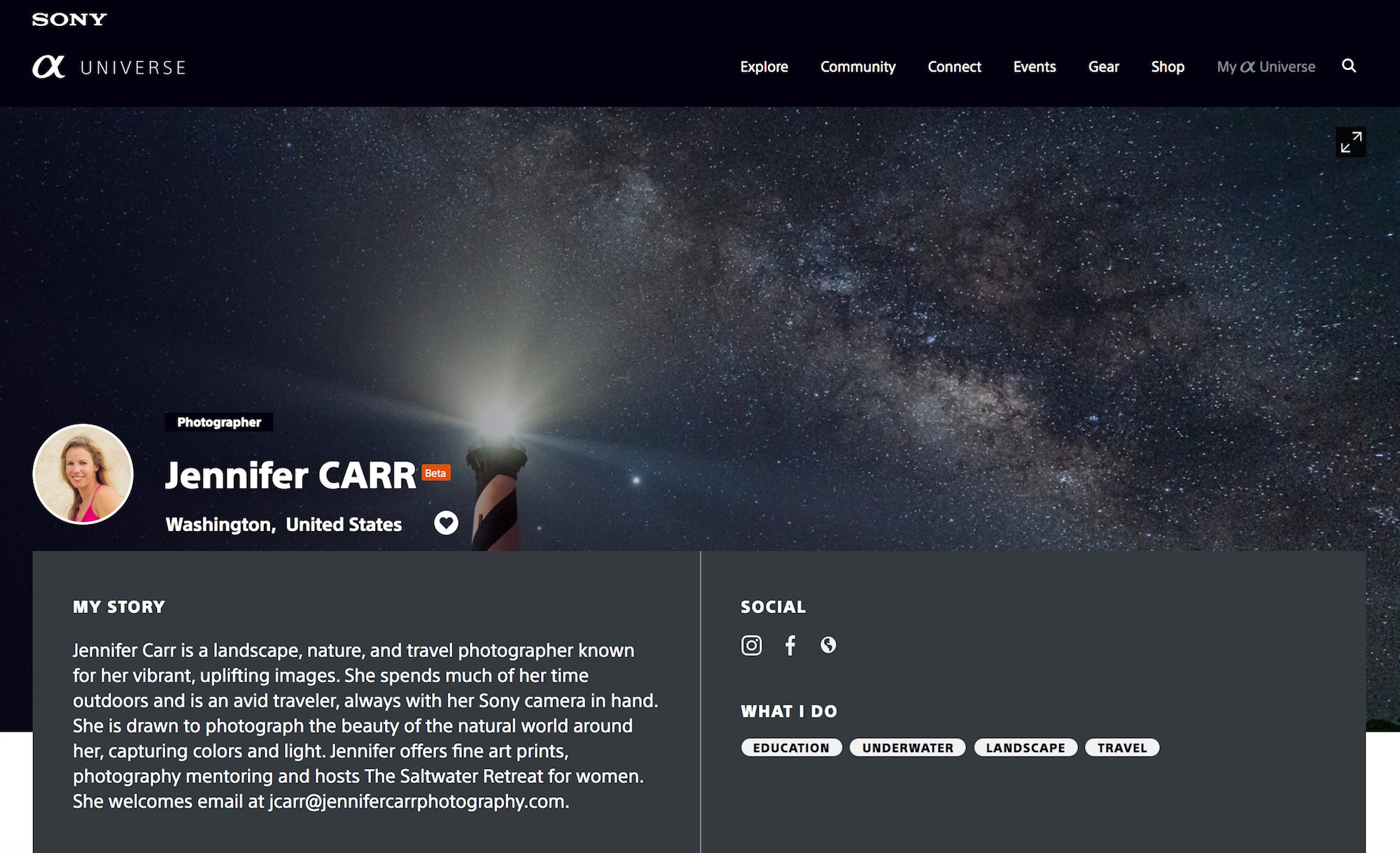 Jennifer Carr's Alpha Universe Profile. See more HERE.
Career Snapshot
My interest in photography grew after we purchased our first home and wanted to fill the walls with beautiful imagery. I bought a few books and began studying the art of photography, practicing on the local landscape and landmarks. After a few years, I had more than enough photos to fill the walls of my home and exhibited at my first arts and crafts festival. I spent many years selling my work at local shows, along the way adding in person photography lessons. I caught the travel bug and began filling my passport with stamps, expanding from a regional landscape photographer into a full time travel photographer. A few years ago, I introduced The Saltwater Retreat, an immersive women's photography retreat designed to inspire and connect like minded women with a passion for photography. When a cross country move separated me from my local mentoring clients, I began offering online private and small group mentoring.
What I love most about photography is an image's ability to take a viewer with you on a journey and to make them feel like part of the story. I love photographing the way that I view the world and sharing it with others who might not be able to visit the locations that I have been lucky enough to see. Through photography, I have found a way to express how I feel when I am immersed in nature.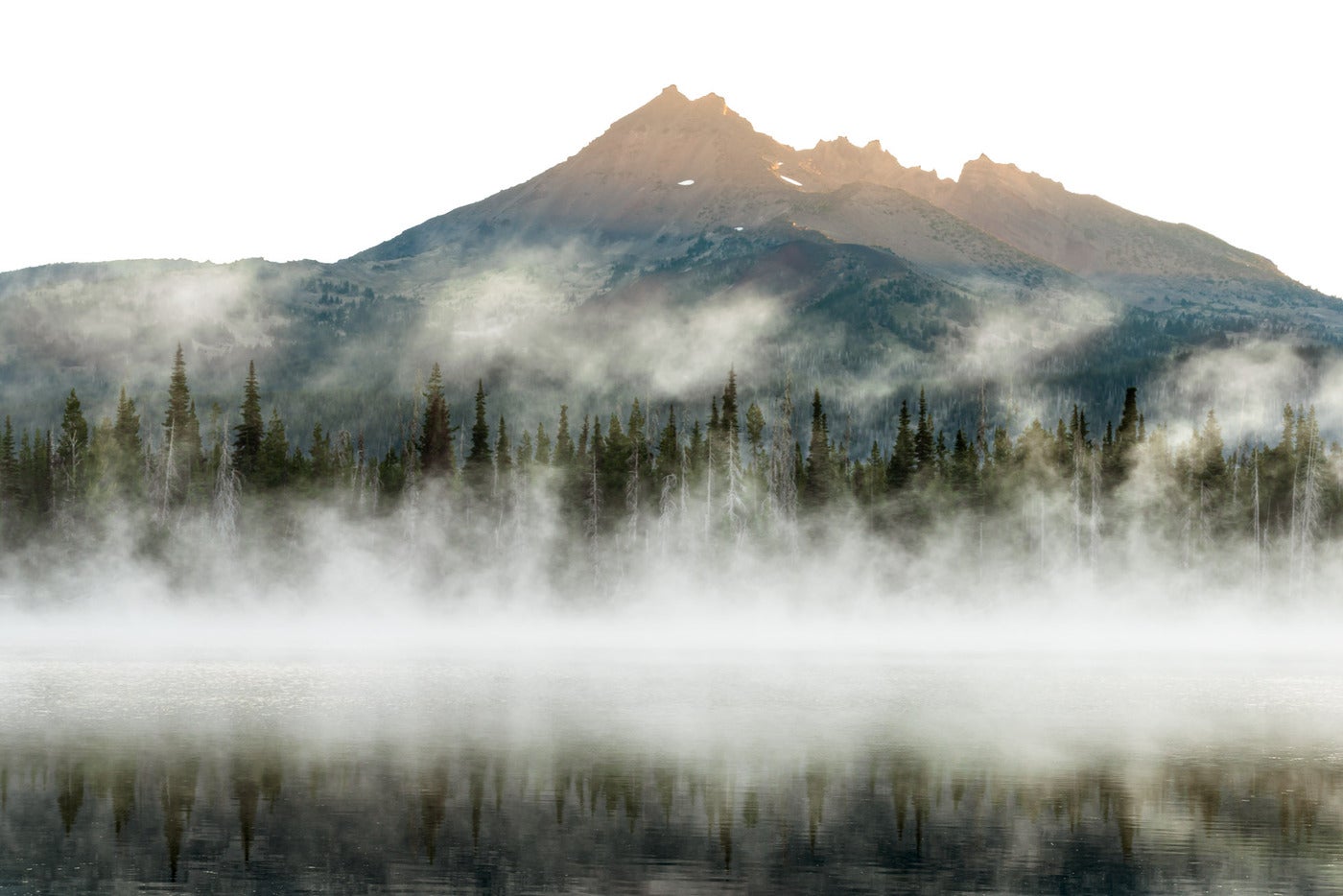 Photo by Jennifer Carr. Sony α7R III. Sony 70-200mm f/2.8 G Master. 1/15-sec., f/10, ISO 400
Nature and travel photography is not without its challenges. With travel being impacted by the pandemic the past year, instead of photographing distant locations, I have been limited to what is nearby. Fortunately, I moved to the Pacific Northwest at the beginning of the pandemic and was able to get acquainted with the incredible landscape right in my backyard. While I am looking forward to boarding a plane with a map and my boots, I have found renewed inspiration through neighborhood walks, macro photography, and finding simple beauty in everyday moments.
Why I Shoot With Sony
At a photography conference in 2015, I visited the Sony booth and learned about new mirrorless technology. As a backpacker who had a two-week trip to Europe around the corner, the idea of a lighter camera kit piqued my interest. I borrowed the Sony α7 II and 28mm lens for an afternoon walk around San Antonio. After a few hours with the camera, I was hooked. I immediately bought the camera and placed an order for a 24-70mm lens. As technology advanced, I switched my entire kit to the α7R III and a bag full of G Master lenses. I love being able to see my images come to life using Sony's advanced technology and unparalleled image quality. Sony's ease of use and incredible support team made the full transition to mirrorless seamless and easy.
Photo by Jennifer Carr. Sony α7R III. Sony 100-400mm f/4.5-5.6 G Master. 1/50-sec., f/18, ISO 50
My Go-To Sony Gear
My go-to Sony body is the α7R III. Its incredible image quality, resolution, and image stabilisation allow me to create beautiful images from the smallest detail on a petal to the widest view of the Milky Way. I use the α6500 when I need a smaller body or when I am shooting underwater. It's compact size in underwater housing allows me the freedom to swim fast chasing colorful fish in the barrier reefs. The RX100 VI is my pocket camera. It's a tiny workhorse with the ability to shoot in manual and raw. I wear it outside of my pack on hikes or throw it in my purse to always have a reliable camera when I'm out and about.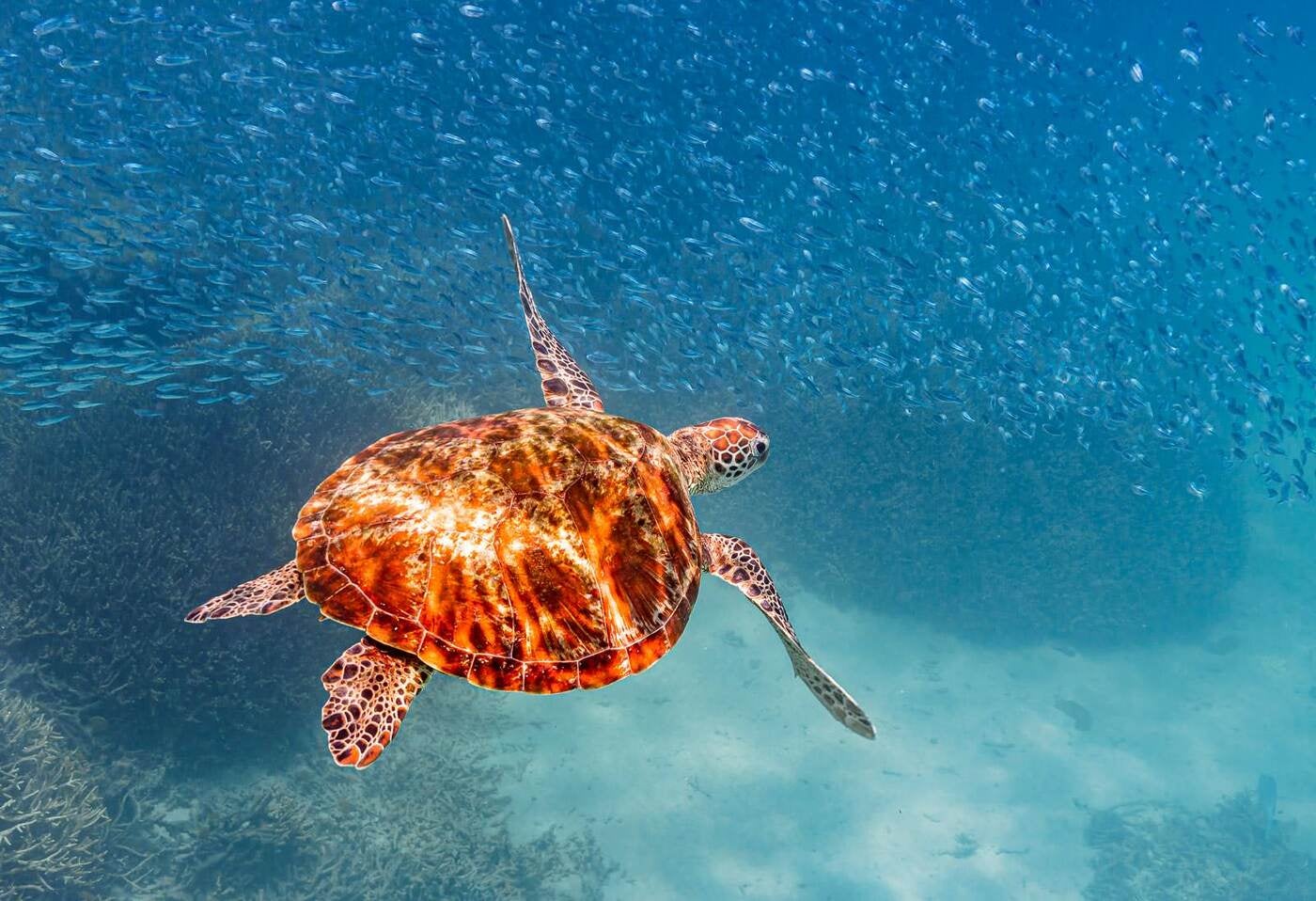 Photo by Jennifer Carr. Sony α6500. 1/320-sec., f/5.6, ISO 100
My favorite lens is the 24-70mm f/2.8 G Master lens. The focal length range meets my day-to-day needs and it's fast aperture allows for shooting in all lighting conditions. When I need something wider, the 16-35mm f/2.8 G Master lens allows me to capture the Milky Way over a wide mountain range. When I need to pull my subjects in a little bit closer, I go to the Sony 100-400mm f/4.5-5.6 GM lens. I also love the Sony 90mm f/2.8 Macro G for capturing those tiny, overlooked details in nature.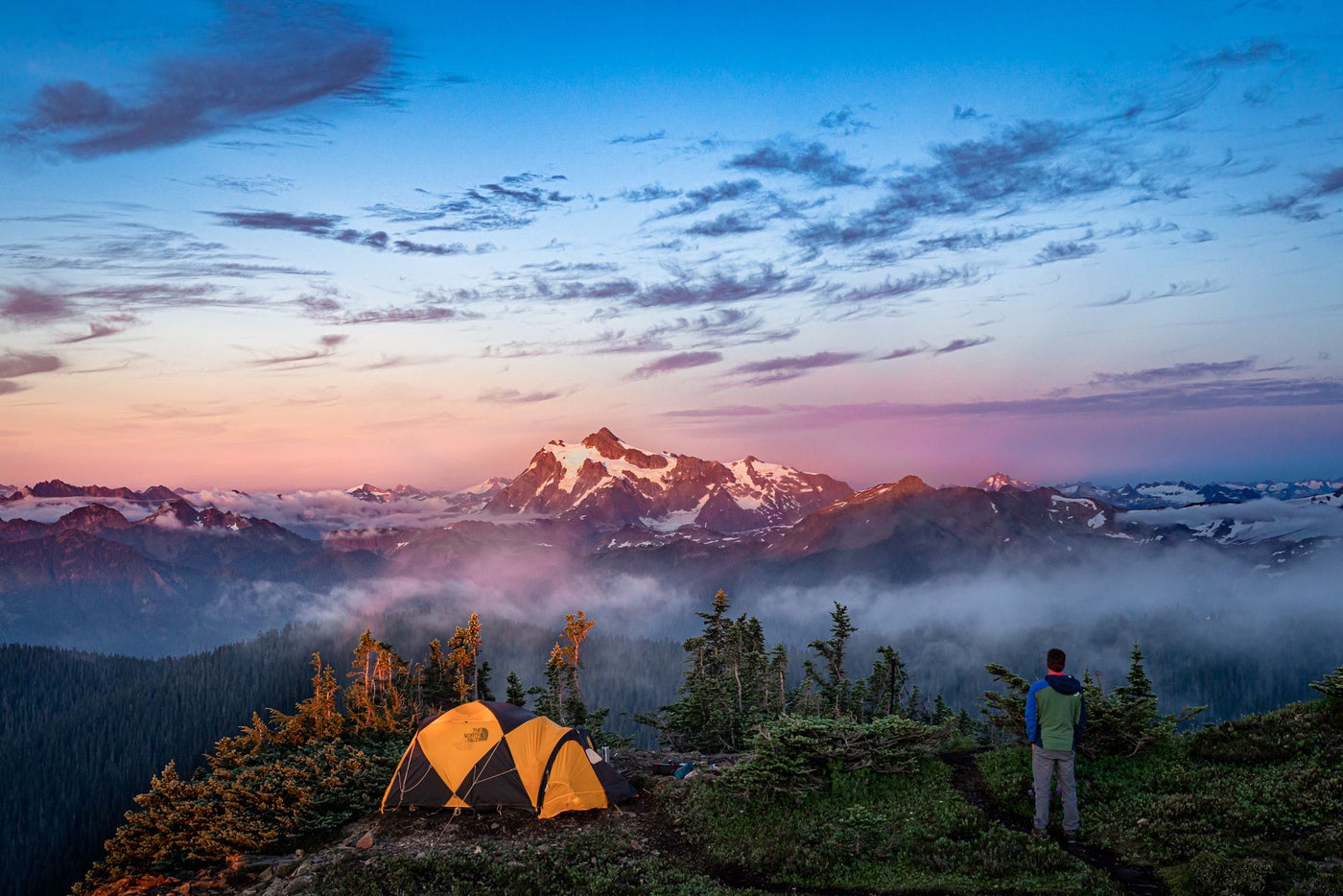 Photo by Jennifer Carr. Sony α7R III. Sony 16-35mm f/2.8 G Master. 1/250-sec., f/4, ISO 640
What Photography Means To Me
While it may seem that photography is a solo endeavor, my experience has been quite the opposite. Photography has connected me with people around the world through art shows, sharing on social media, online photography groups, and photography forums. Whether I am researching locations, working on a skill, or trying to push through a creative block, I have friends in every timezone happy to help.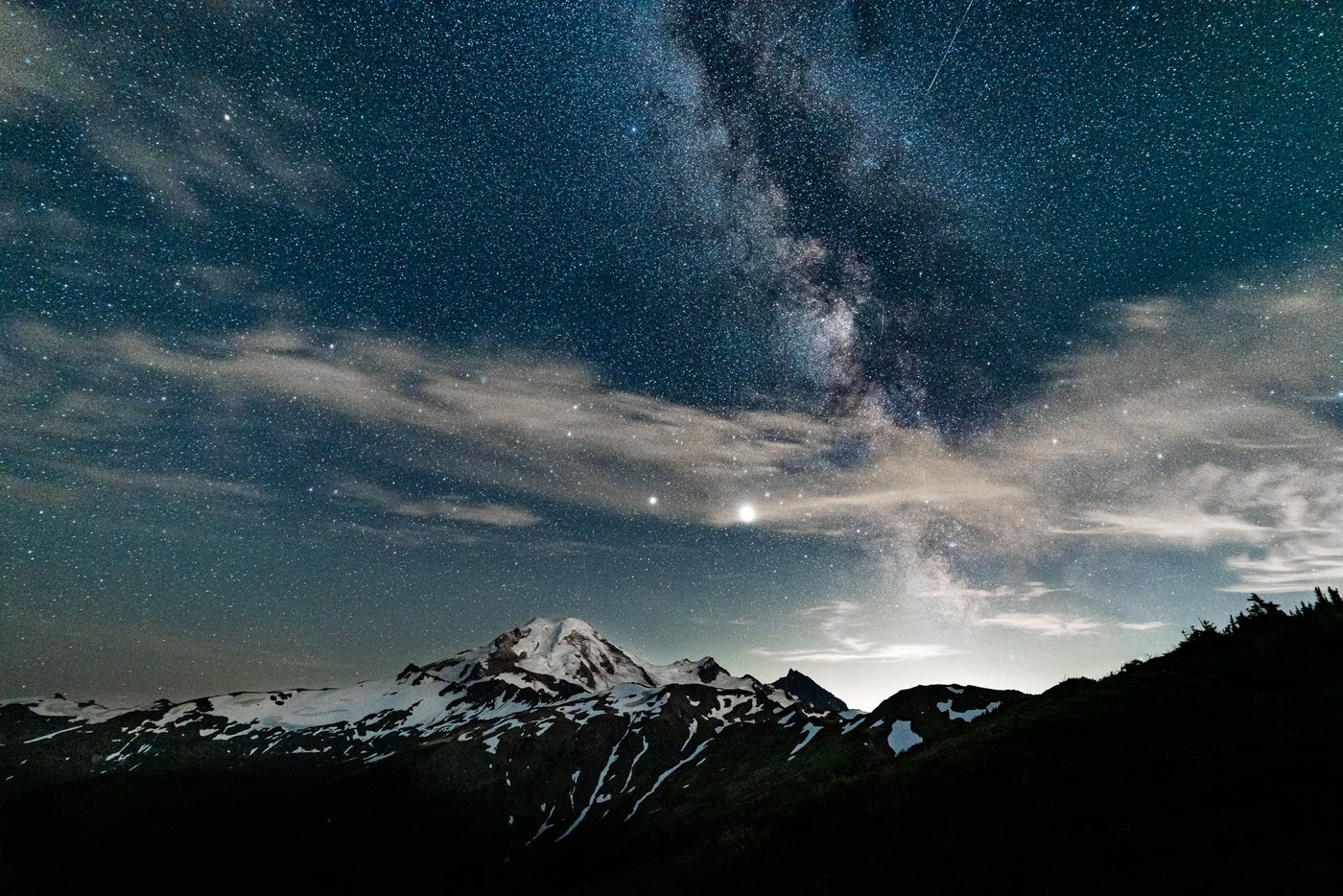 Photo by Jennifer Carr. Sony α7R III. Sony 16-35mm f/2.8 G Master. 13-secs., f/2.8, ISO 6400
In 2018, I was fortunate to attend Sony Kando 2.0. From the moment the plane landed, I was surrounded by the Sony community. A small group of us gathered at the airport waiting for the shuttle, eagerly chatting about our love of Sony and our excitement for the weekend ahead. Sony's passion for building community allowed a small group of strangers to become instant friends who gathered again at Kando 3.0. As the Sony community grew and they introduced the Sony Alpha Female program, my network of mentors and friends filled with incredibly talented female photographers. As a Sony photographer, not only can I rely on my camera gear, but I can lean on the community to help me grow through my photography journey.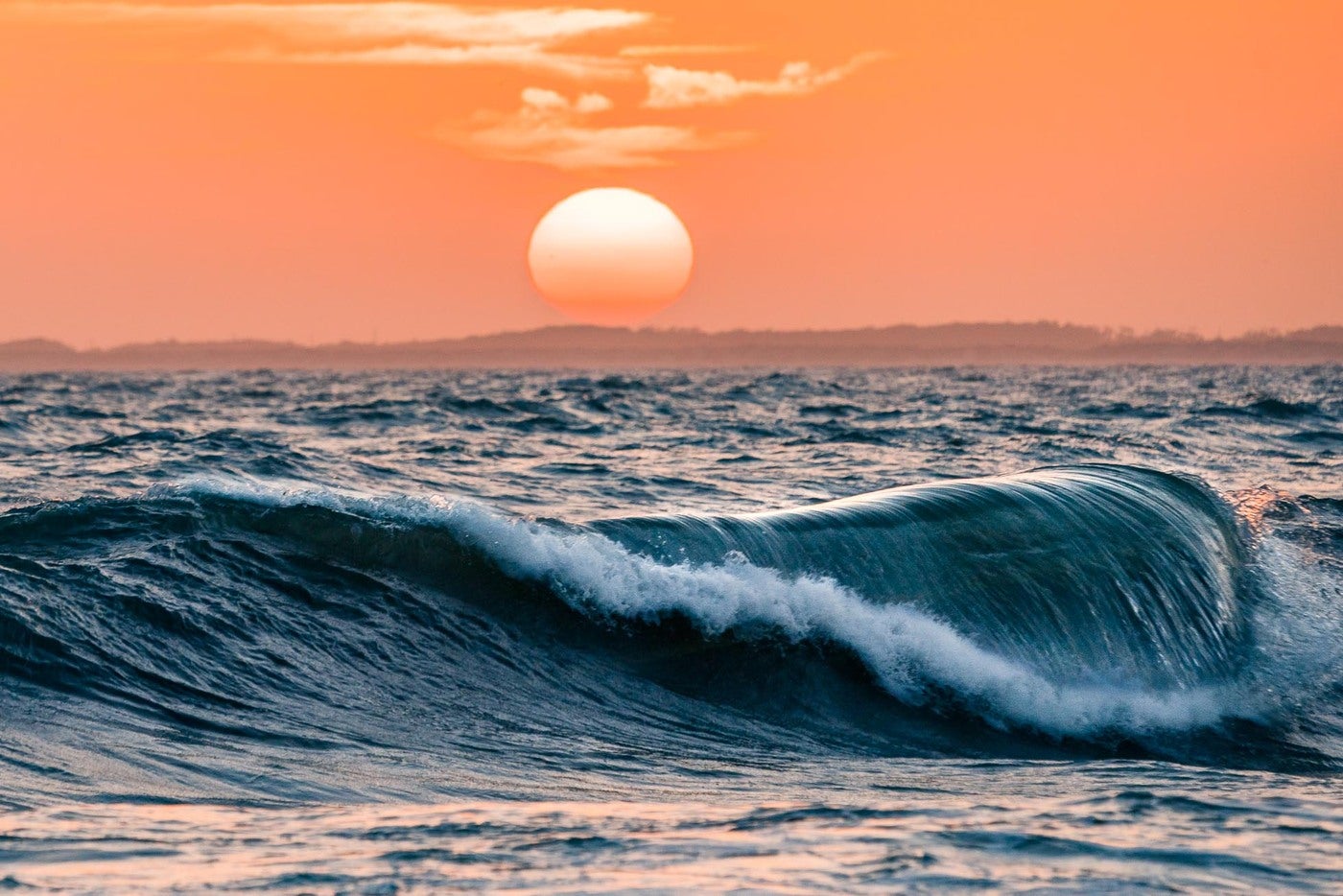 Photo by Jennifer Carr. Sony α9. Sony 100-400mm f/4.5-5.6 G Master. 1/400-sec., f/8, ISO 400
Join Alpha Universe and complete your public profile. It's free and you'll have a chance to be featured on Alpha Universe! Click here to learn more.