The concept of artist's depression is nothing new to the creative community, however it's often neglected. We all go through creative lulls when it feels like talent and craft are out of sync and things just aren't working. It can be frustrating and unsettling, but these "off seasons" can be incredibly beneficial to creative growth. Although seen primarily in a negative light, if we turn around and choose to see it as opportunity, we can make the artist's depression into a way to better ourselves, strengthen our art forms and create new ones. By focusing on the creative mental health, we only grow closer to achieving our best work.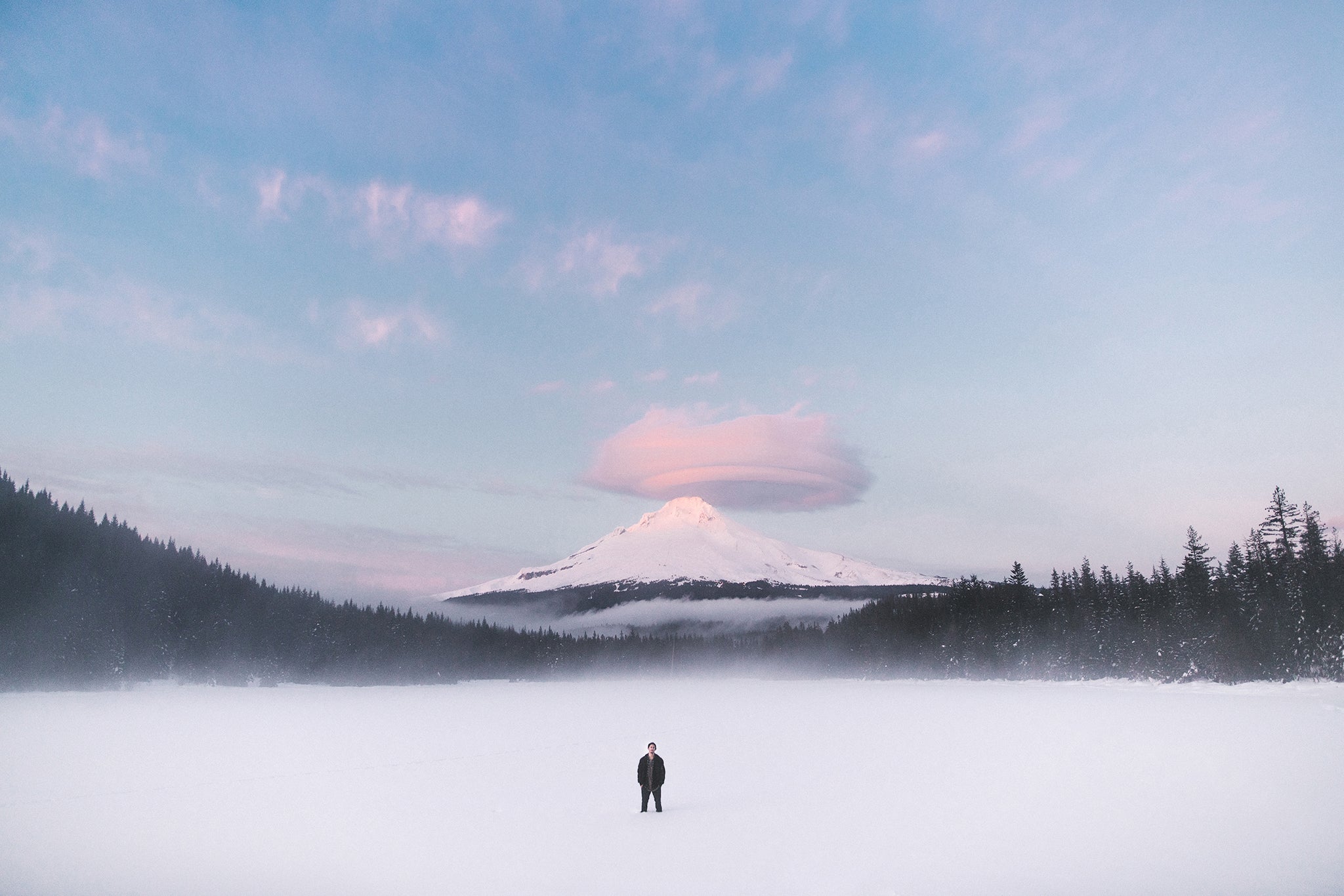 Sony α7R II. 24mm f/1.4 lens. 1/1600-sec., f/2.0, ISO 640
Signs & Symptoms Of Artist's Depression
How do you know if you're going through a bout of artist depression? Some common feelings associated with it are:
Hating your work
Feeling lost and not sure what the next steps are for you in your art and/or creating something new
Lacking creativity
Not being sure where to find inspiration
Feeling like, "no matter what I do, it's not enough"

I'll go ahead and give some examples of how this has happened to me in the past. Sometimes it's random, sometimes it comes after finishing a big project that took a lot of brain power to complete. In those cases, the creative process is a blessing and a curse. What I do know is that every time I fall into an artist's depression, I tend to feel helpless.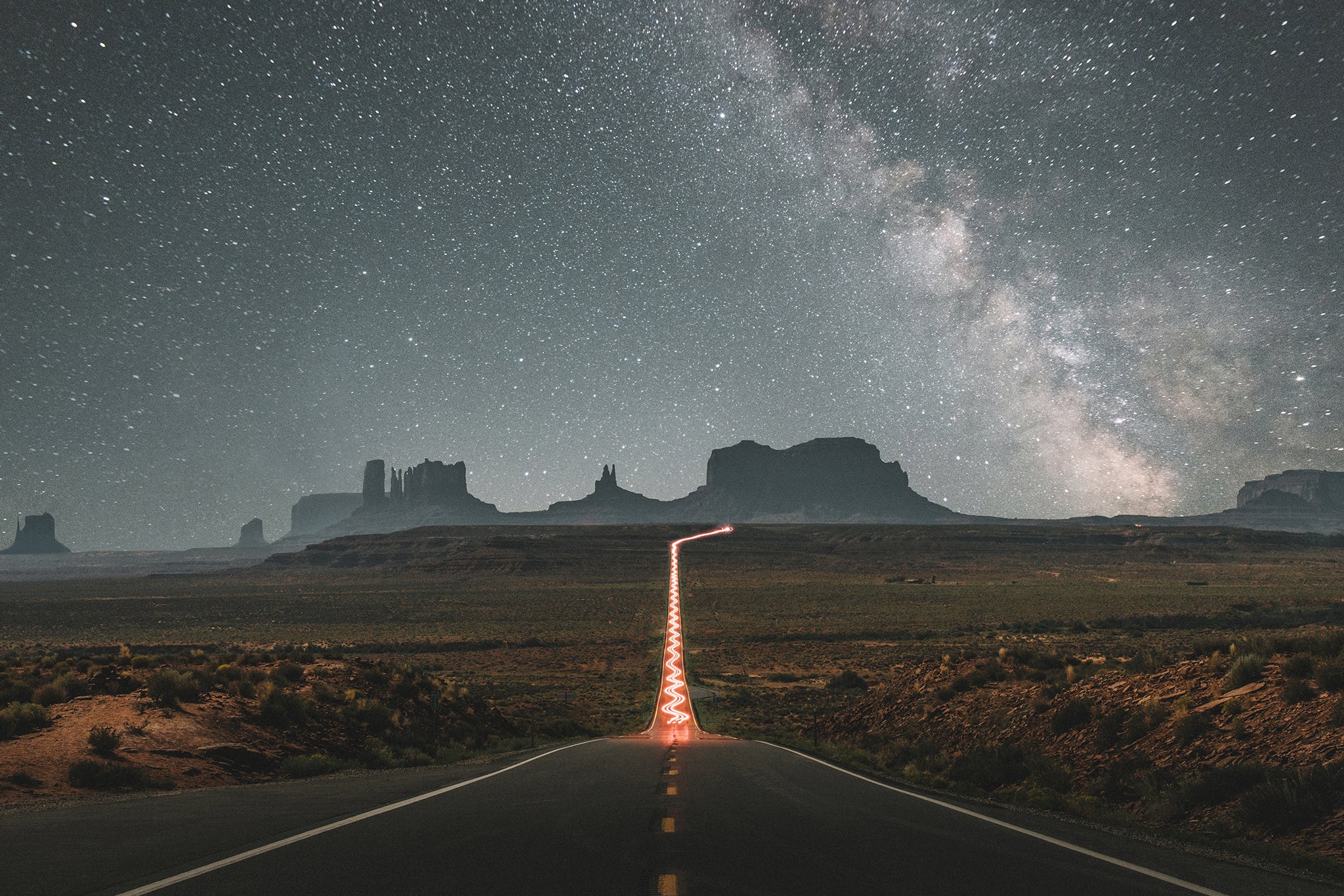 Sony α7R II. 70-200mm f/2.8 lens via adapter. 1/30-sec., f/6.3, ISO 500
Over the years, I've realized that instead of internalizing my struggles, I should reach out to the art community. They never fail to help cultivate an artistic rebirth. I ask friends and colleagues how they are able to dig themselves out of the depths of a creative lull. It's very normal for an artist to keep their issues bottled up and not to ask anyone else for assistance. Perhaps that's out of fear of ridicule, or because they feel as if they're the only ones going through this struggle. I'm here to tell you that this is the furthest thing from the truth. Everyone goes through fruitless times and the best way to come out of it is through looking to others for help. It's extremely beneficial to get advice from someone who's been there and done that.
Throughout my entire artistic career, I've learned to deal with my artistic blocks by turning to my more "seasoned" creative friends. After shooting every single day for 1825 days (five '365 projects' in a row), I was burned out on photography. Immediately after finishing, I fell into an artist depression. I'd lost the enjoyment I used to feel while behind the lens. I didn't want to take photos, bring my camera anywhere or sit in front of a computer editing images. I lost my passion for photography. After two months, I turned to a close friend and asked them how I could re-center and repurpose my passion in a way that would allow me to express my art the way I wanted it to be expressed. This led me to the best piece of wisdom: "repurposing." As in, it doesn't have to be the same outlet to be considered art. Art for me went from photography to hands-on creation. I designed shoes, picked up sewing – anything I could that still revealed my passion but gave me a break from the old. Accepting that where you are internally isn't where you want to be externally is allowing yourself to adapt to your own "normal."
What I Do To Re-Energize And Break Out Of An Artistic Rut
Pick up a new medium. Whatever medium is causing the feeling of depression, I put it down and pick up something new. Being able to pour my creativity into a new medium makes me feel the same feelings that inspired me to go into photography in the first place. It's new, it's fun and it's a challenge that makes me feel inspired. New artistic mediums can bring new inspiration to your main one.
Clear my mind. I go for a drive, a bike ride or just allow myself to be somewhere quiet without distractions so I can carefully organize my thoughts.
Just take a break. Even though everything often feels like a race, it's not. Allowing myself to take a break really did wonders for my mental well-being.
Get involved with my art community. One of my favorite things that I used to do all the time was to go on personal photo walks and shoots with my close friends. Surrounding myself with familiar artists became a valuable method for bouncing new ideas off of each other.
Force myself to be creative. Not like, 'strap yourself down to your computer chair and watch art documentaries all day.' But - 'take the camera, a single lens and go out with the intent to challenge yourself creatively.' This enabled me to think differently and gave me the tools necessary in becoming a well-rounded artist.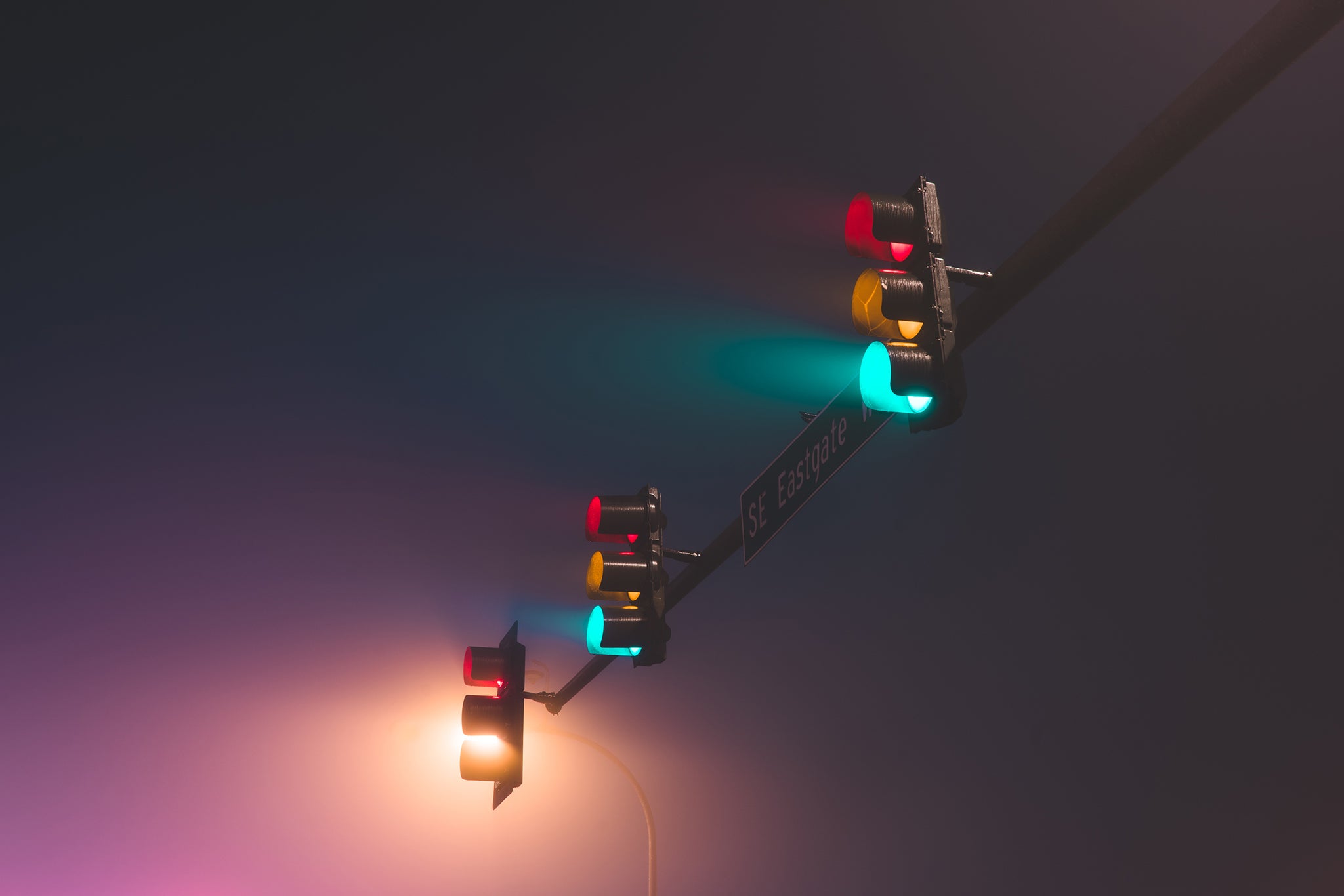 Sony α7R II. Sony 50mm f/1.4 lens. 13-seconds, f/9.0, ISO 50
I'm certain that you've felt this way at some point in your photography life. Maintaining a well-rounded and healthy mental state enables one to be the best he or she can be. Regardless of what you're going through at any given time in your life, there's no reason to be ashamed of feeling helpless. This is what makes us human, this is what makes art powerful. It allows for an interconnectedness, a space where we can share our pains, trials, wants and needs in a raw and authentic way. This is what moves us, stirs our emotions and breaks the expectations that society is meant to be singular and conformist. Art is not isolation. Art is inclusive. It's within our vulnerability, within these pauses that we're truly allowed to express what we're feeling and, honestly, this is what makes each and every one of our art forms our own.
Connor Surdi is part of the Alpha Collective. You can follow him on Instagram @connorsurdi