Celebrating its 10th anniversary in 2017, the Sony World Photography Awards showcases the best photography in the world from the past year.
Free to enter and open to all photographers, the awards' are an authoritative voice in the photographic industry, with the power to shape the careers of its winning, shortlisted and commended photographers.
In 2016 the total number of entries received since the first edition in 2007 surpassed 1 million images, reinforcing its position as one of the most respected and influential photography competitions in existence.
Each year a total prize fund of $30,000 (USD) plus the latest Sony digital imaging equipment is shared between winning photographers. Photographers are taken on a year-long journey, bringing untold exposure and providing a global stage on which to present their work.
The hugely popular Sony World Photography Awards Exhibition, featuring a selection of winning, shortlisted and commended images, is curated at the prestigious Somerset House, London each Spring.
Click here for more details and how to enter.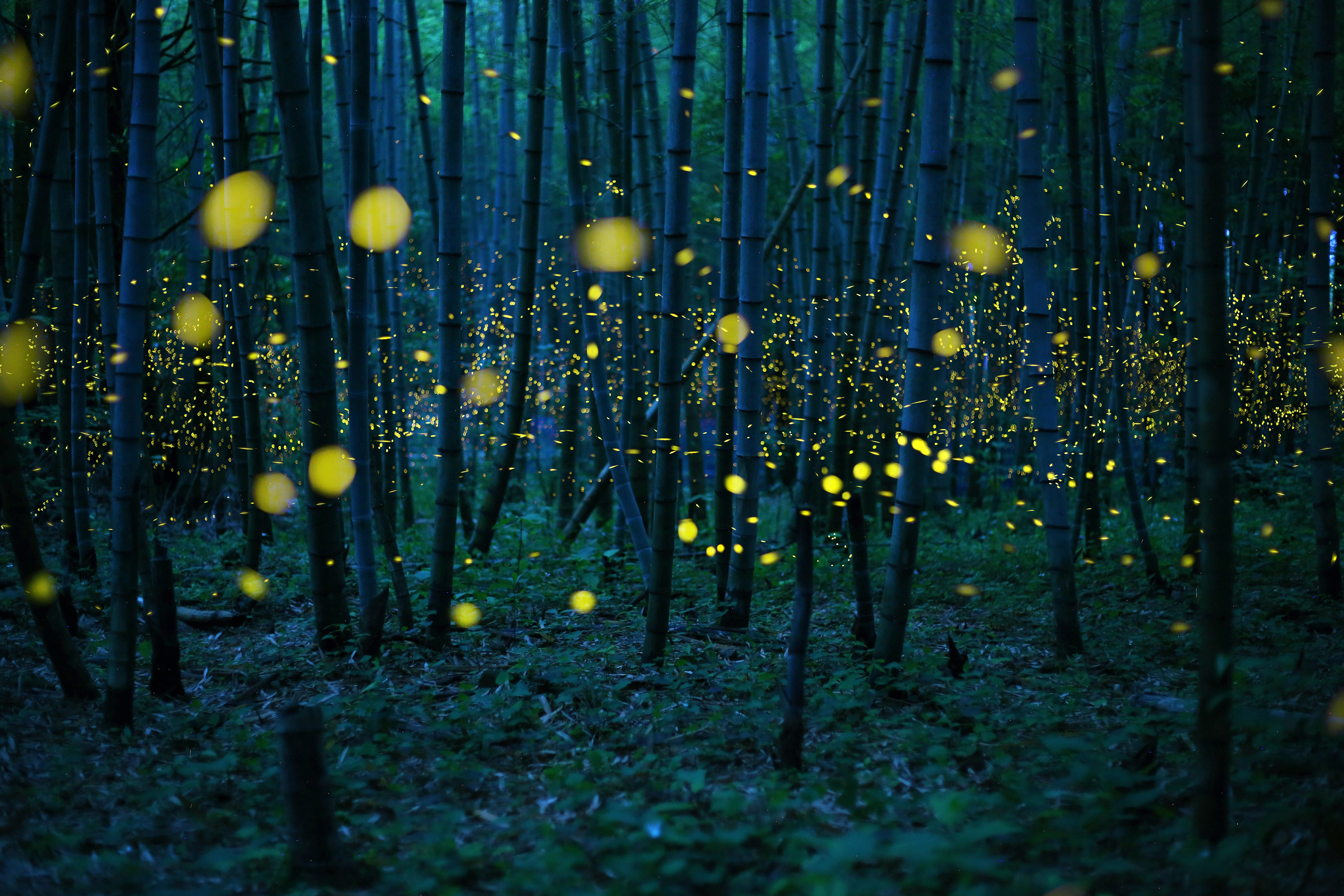 Photo credit: Enchanted Bamboo Lights by Kei Nomiyama, Winner, Open Competition, 2016 Sony World Photography Awards
"The season of a firefly comes around in Japan at the beginning of a rainy season. This firefly is a species called Luciola parvula, and repeats blink. Hime-HOTARU, as we call it in Japan. This species flies in the beautiful forest. In particular, the firefly in bamboo forest is valuable. The population of these firefly decreases every year in Japan. These may be influence by environmental destruction. This picture was taken under a little moonlight."
See more of Alpha Universe's coverage of the 2016 competition:
An Interview With 2016 Sony World Photography Awards Open Winner Kei Nomiyama
Asghar Khamseh Wins 2016 Sony World Photography Competition Photographer Of The Year
Open & Youth Winners Of the 2016 Sony World Photography Awards
2016 Sony World Photography National Awards Announced!
2016 Sony World Photography Awards: The Shortlist