Sony's newly released "Visual Story" app for wedding and event photographers allows for fast editing and instant delivery of curated, edited galleries for their clients. Several professional photographers have introduced the app into their workflows and are sharing their reviews. See what Sony Artisans Mike Colón, Sara France, Jermaine Horton, Kesha Lambert and Miguel Quiles had to say after using the new Visual Story app for their photography.
See what these professional wedding and event photographers are saying about Sony's new "Visual Story" app.
"I've always wished something like this existed so that it could add value to my wedding business and clients. It's very intuitive and robust with options and it's truly easy to use once you get the hang of it. The fun part was showing photos to clients in real time and seeing their reactions. Incredible!"
"When I was working on WiFi, each shot came through the app seamlessly and allowed me to see in real time what I needed to adjust or tweak. The best part about this app is that now I can have a gallery for a client to show them while we're still AT the wedding. That gives me an additional service that I can offer and adds more income as a professional wedding photographer. Not only can I show the gallery at a wedding in a slideshow using Apple TV or sharing but I can even use presets and have them edited. Without a doubt I will be using this app in the future. As a professional, this really gives us options to give our clients – and THAT is always a win."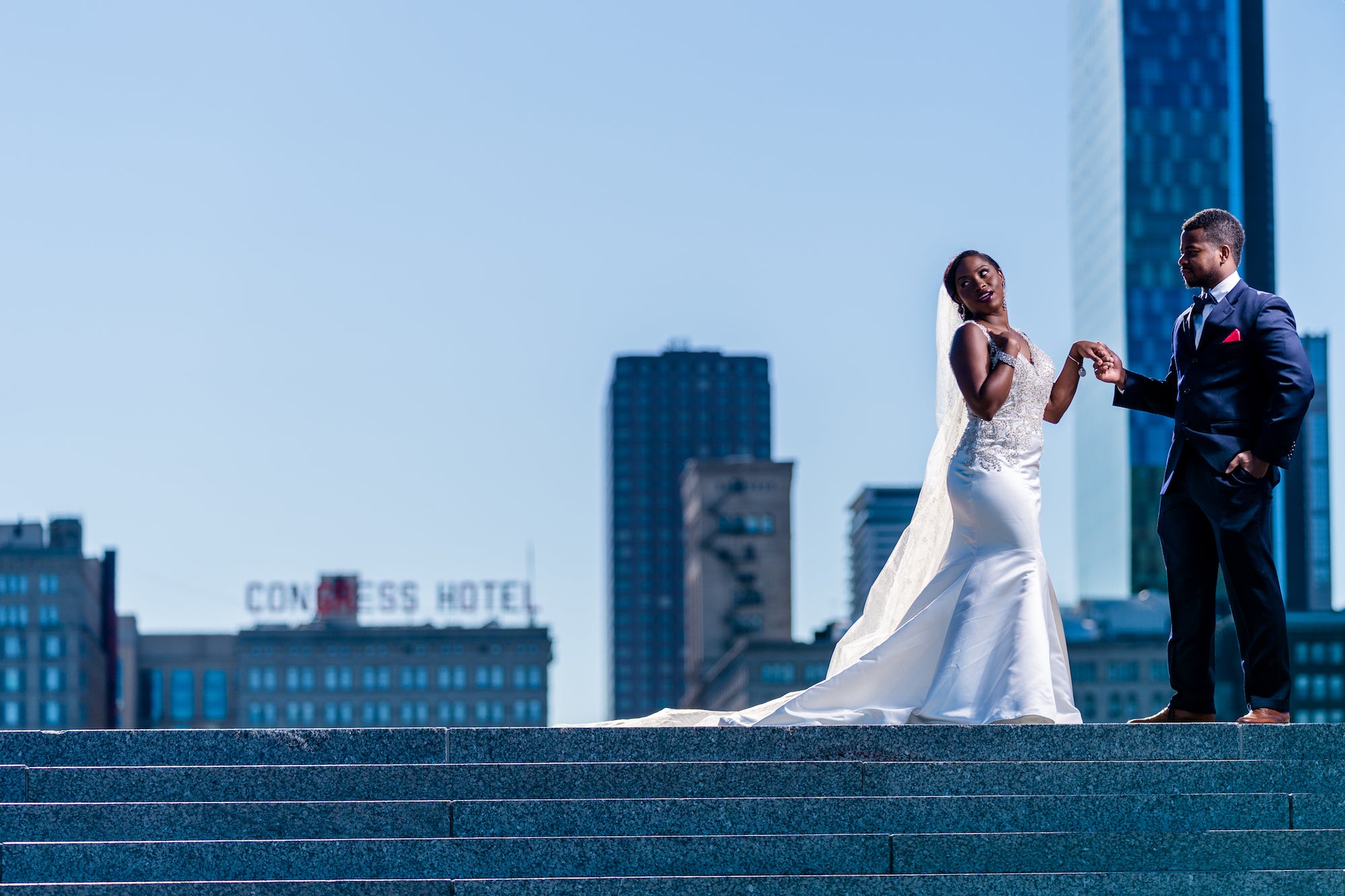 Photo by Jermaine Horton. Sony α7 III. Sony 70-200mm f/2.8 G Master. 1/3200-sec., f/2.8, ISO 100
"Speed in delivery is king these days. Clients always want images within a day or two max, and it's better if I can get them some teasers the night of the wedding to post on social media. With the gallery it makes it fun and simple to get images online in a nice presentation before the wedding is even over! I'm planning on walking up to the bride on the dance floor and telling her that I picked some images from her ceremony and they are waiting for her in an online gallery. I think she will scream and tell all of her bridesmaids. I'm 100% looking forward to using Visual Story for my weddings in 2021."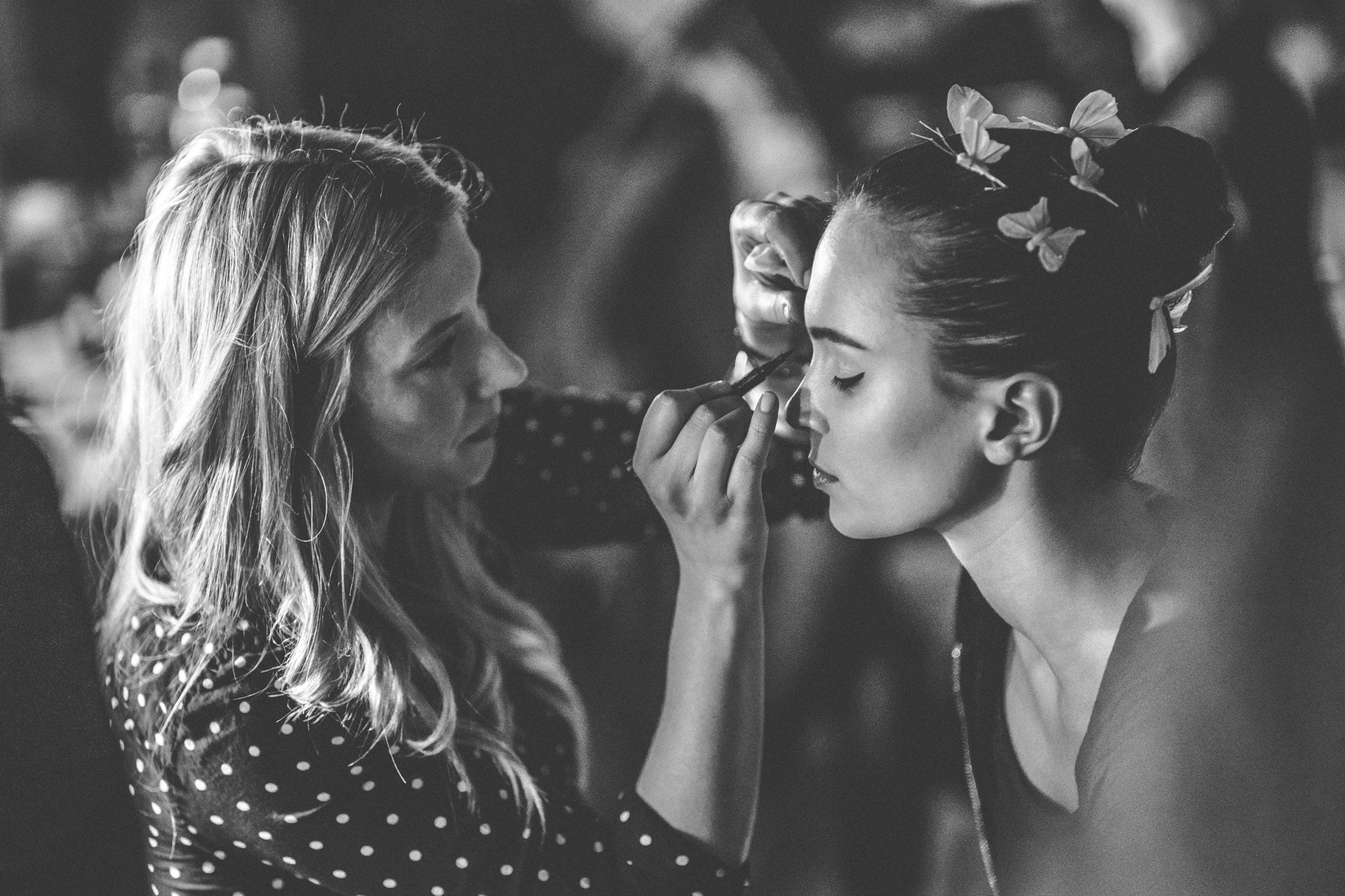 Photo by Mike Colón. Sony α7 III. 1/250-sec, f/1.0, ISO 1250
"The app can cut down my editing time and allow me to deliver images to the client during the wedding or right after with ease. I used it in my studio and got to see it pulling images from two cameras which, as a two-camera shooter, was very exciting. I was able to see my images feeding wirelessly to the app as I was shooting."
"
On a timely note, many weddings right now have been paired way down in guest count or even turned into elopements. My clients are looking for a way to share their wedding day with all of those who were not able to attend and as quickly as possible so that they can feel involved in the day and celebrate along with the couple in real time. The release of this software is perfect timing as our couples try to navigate how to keep everyone safe and still celebrate their marriage. 
This is a year of pivoting and adjusting to what we can do for our clients so I am excited to have something new to offer to them."
Photo by Sara France.
"The app was very easy to use, with the in-app setup instructions clear and simple to follow. It worked smoothly with WiFi and the ability to create and send a gallery of edited photos in real time will save time in my workflow and impress our clients. I'm looking forward to adding the Visual Story app to my 2021 wedding workflow."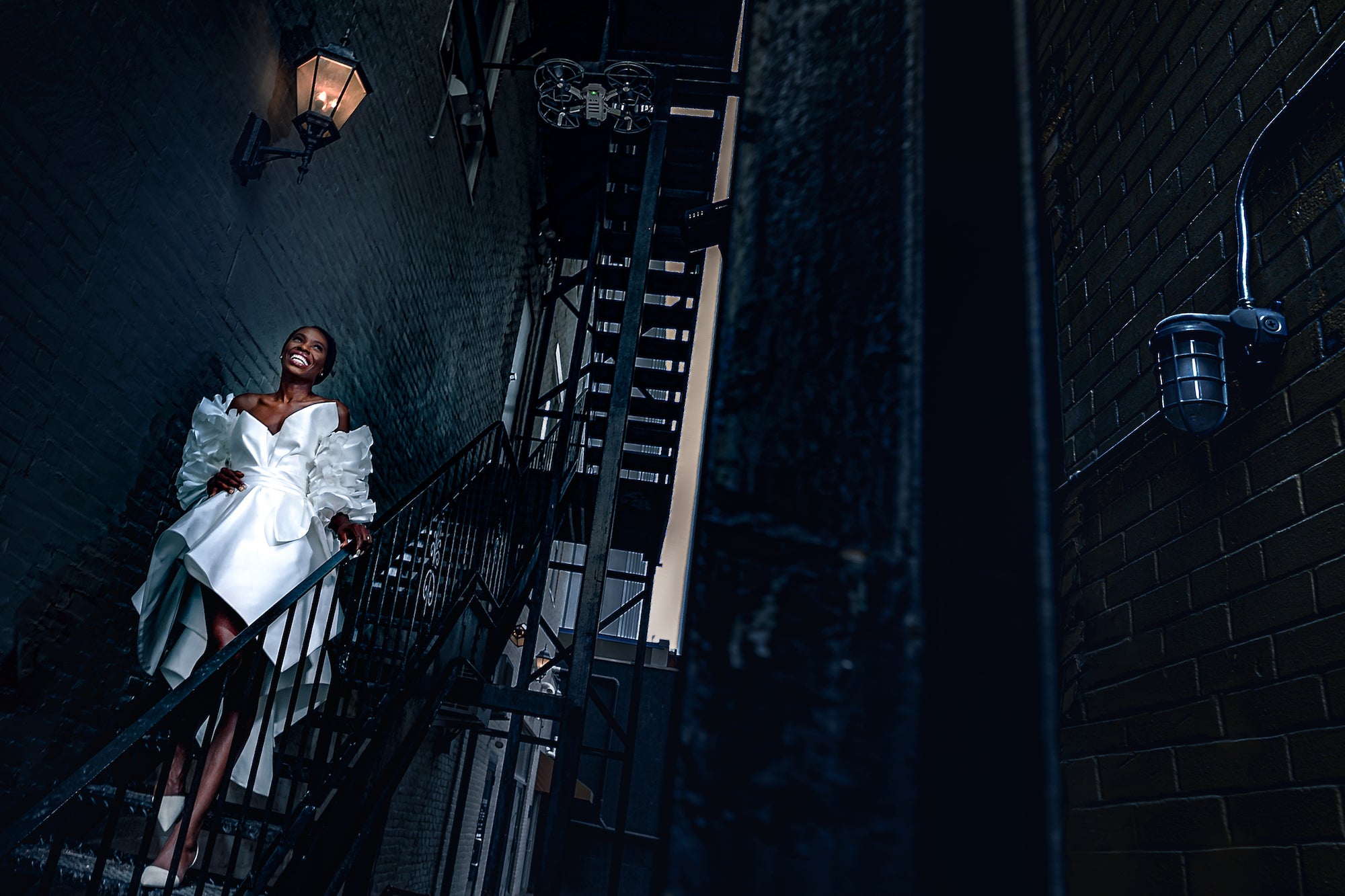 Photo by Kesha Lambert. Sony α9 II. Sony 12-24mm f/2.8 G Master. 1/200-sec., f/2.2, ISO 200
"The app is pretty simple and straightforward. It's useful not only for wedding work, but for event photography as well. Same day edits are an upsell that I offer anytime I shoot weddings and events, and having the ability to do it quickly via the app will help me maximize my profits while making my clients happy. I will definitely use the app anytime that speedy deliveries are a priority for the client."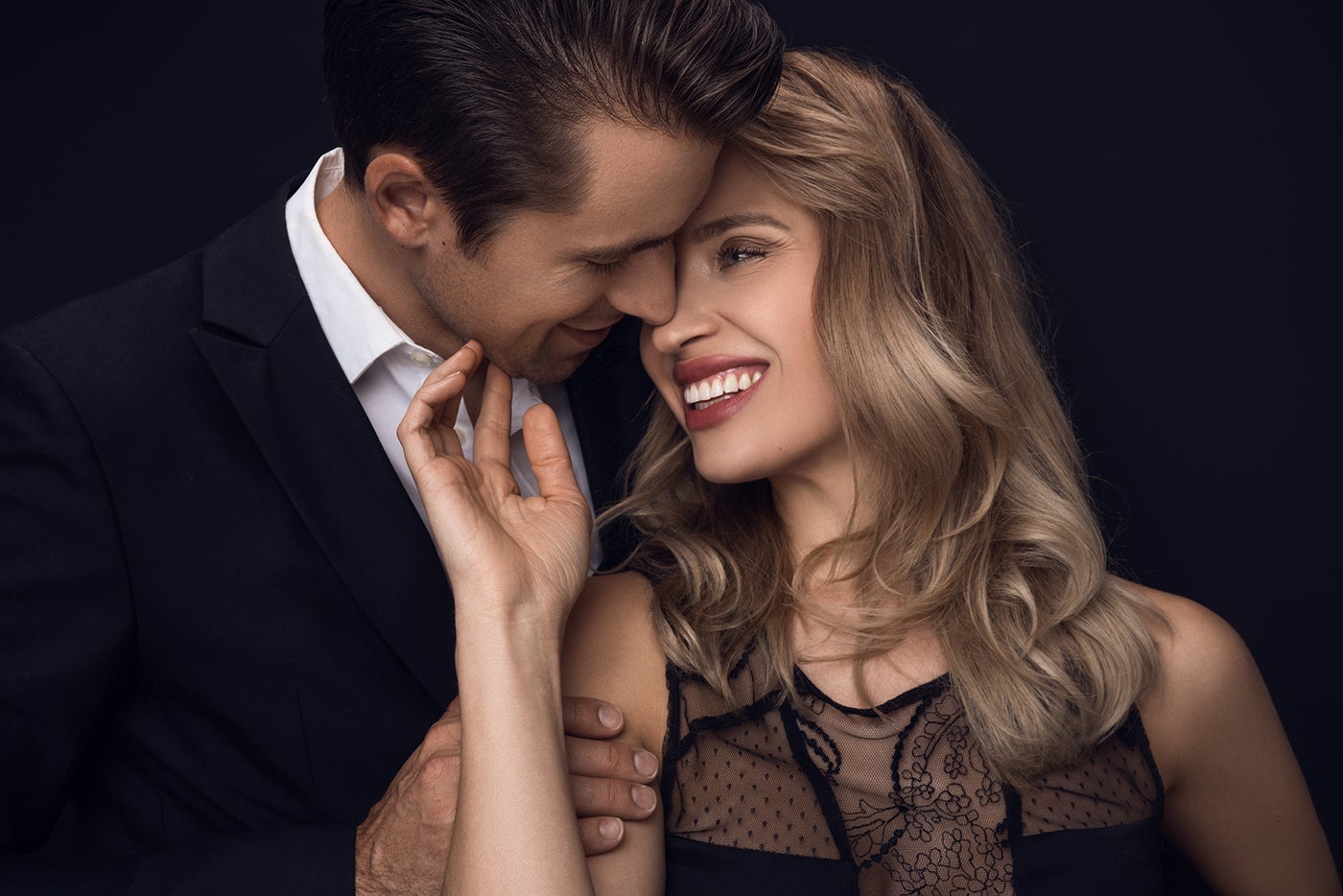 Photo by Miguel Quiles. Sony α7R II. Sony 50mm f/1.4. 1/160-sec., f/16, ISO 100
Sony's new Visual Story is available to download for free HERE, and development on additional platforms is under discussion.
For more information, go to the Visual Story website HERE.