As much as we've traveled, I still catch myself adopting beliefs about certain cultures and countries without having all the facts. I see a stressful news clip and an opinion starts to form. That's why travel is so powerful and vital. Travel opens the door to discovering what is true versus what is hearsay.
Of all the countries we've visited as a family, I think Israel was the one I misunderstood the most. First, let me tell you how we got to Israel. It's one of our craziest stories! We'd been filming Adventure Family for three months. The network was supposed to come through with our contract any day—at least that's what they had been saying since we left. We spent our first month filming in New Zealand, and then we headed to Thailand. Our strategy was: if we ran out of money while abroad waiting for the network's contract, at least Thailand was a familiar, inexpensive and beautiful place to camp out until the contract came. Two months later, we were pretty much stuck in a jungle. I remember looking at our bank accounts online while the monsoon rains beat down on our open-air jungle home. Everything was wet and Brian's leather wallet and my Birkenstocks looked like small furry creatures from all the mold that had grown on them. Our strategy of "waiting it out" in beautiful Thailand didn't factor in monsoon season.
We didn't have enough money to fly back home and I knew I could either panic or hang in there with hope. All the second guessing started rolling through my thoughts, "Were we crazy to do this? How irresponsible is this as parents? How on earth are we going to get home?" But then I knew I had to choose hope. There aren't any answers down the road of panic. I told the kids we could look at our situation one of two ways. We were either stuck in a jungle, or opportunity hadn't opened the next door yet. We chose the latter.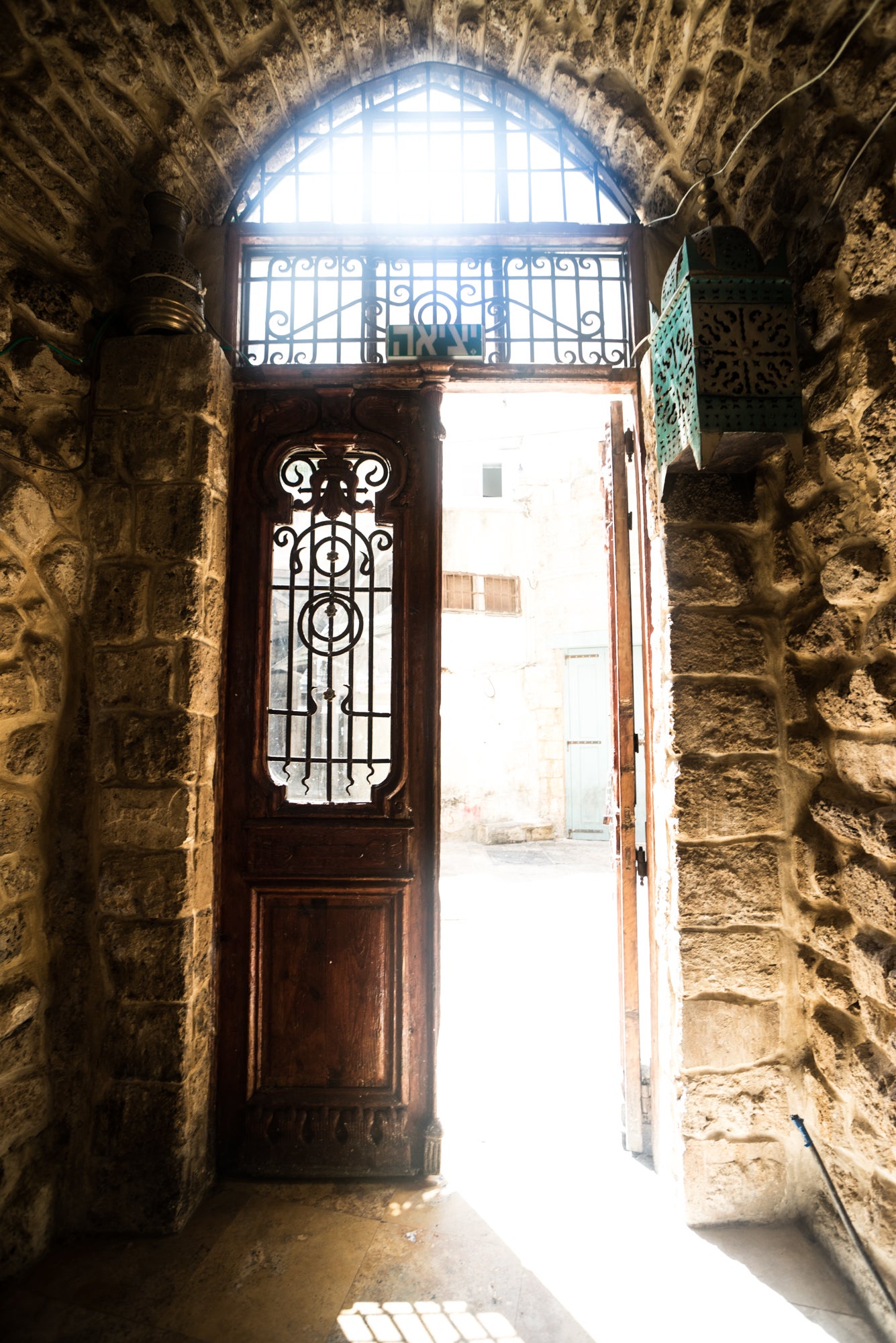 Sony α7R. Sony 16-35mm f/2.8 A mount lens via adapter. 1/125-sec., f/3.5, ISO 400
A week later I got an unexpected email from our friends in Dallas. They knew a billionaire philanthropist who was wondering if we had time to film his philanthropic projects in Israel. In return, we'd be paid enough money to stay and film content for our show! I'll never forget the last question at the end of the email. "Would you guys have time to film in Israel?" I looked at the monsoon rains, the furry wallet and Birkenstocks, and said, "Yes! We have time!" A few days after that, we were on a plane headed to Israel!
As a family we talked about what we expected Israel to look and feel like. We all pictured something like stretches of arid landscapes and islands of scarred and war-torn buildings. That is what we thought, when we thought of Israel. You can imagine our shock when we started to land in Tel Aviv and saw beautiful, pristine beaches along the Mediterranean's blue waters with bustling restaurants and outdoor cafes!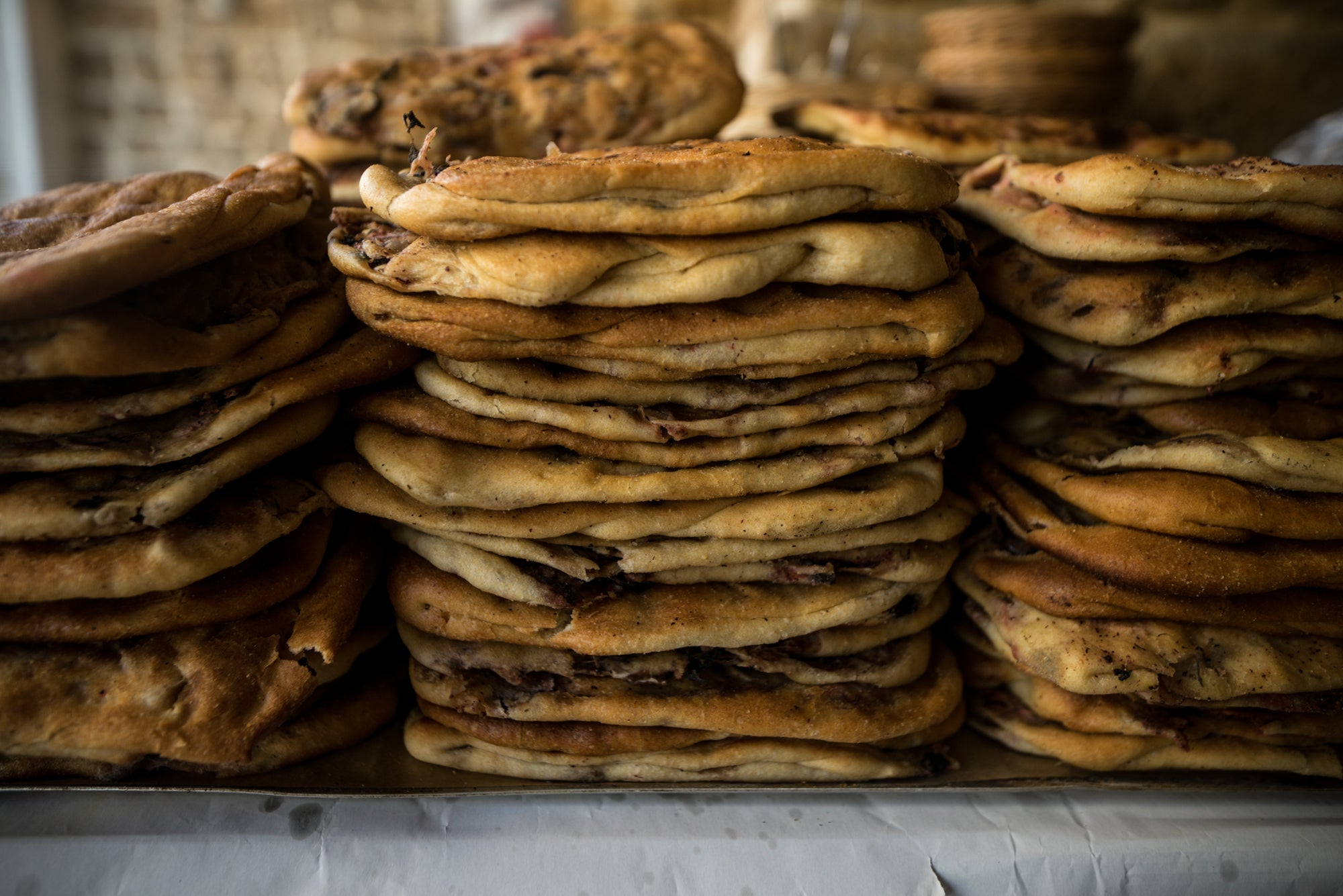 Sony α7R. Sony 16-35mm f/2.8 A mount lens via adapter. 1/125-sec., f/2.8, ISO 200
Although Israel is an advanced country with lush farm lands, beautiful beaches and thriving medical and technology sectors, it's still not what we pictured as a family. I'd never misunderstood a country as much as I misunderstood Israel.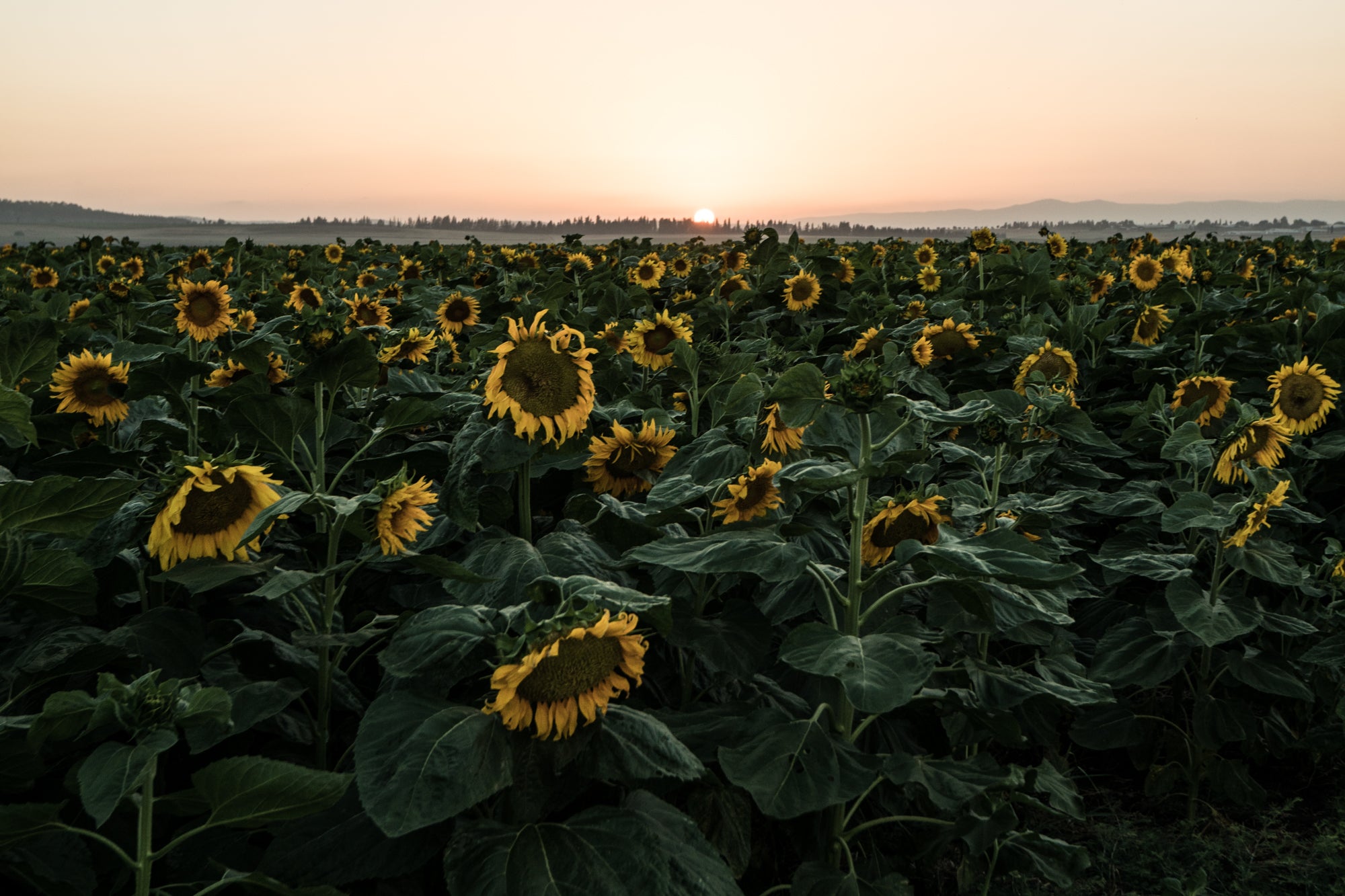 Sony α7R. Sony 16-35mm f/2.8 A mount lens via adapter. 1/125-sec., f/5.6, ISO 200
The diverse landscape parallels the diverse people. Not only are there beautiful white-sand beaches and rich farming, but there are also rejuvenated forests, desert and the famous Dead Sea. The history of this country, whether you are Jewish, Muslim or Christian, is phenomenal. I realized that I had limited my knowledge of Israel to two things; my upbringing and the news. But there's so much more to appreciate about this complex country.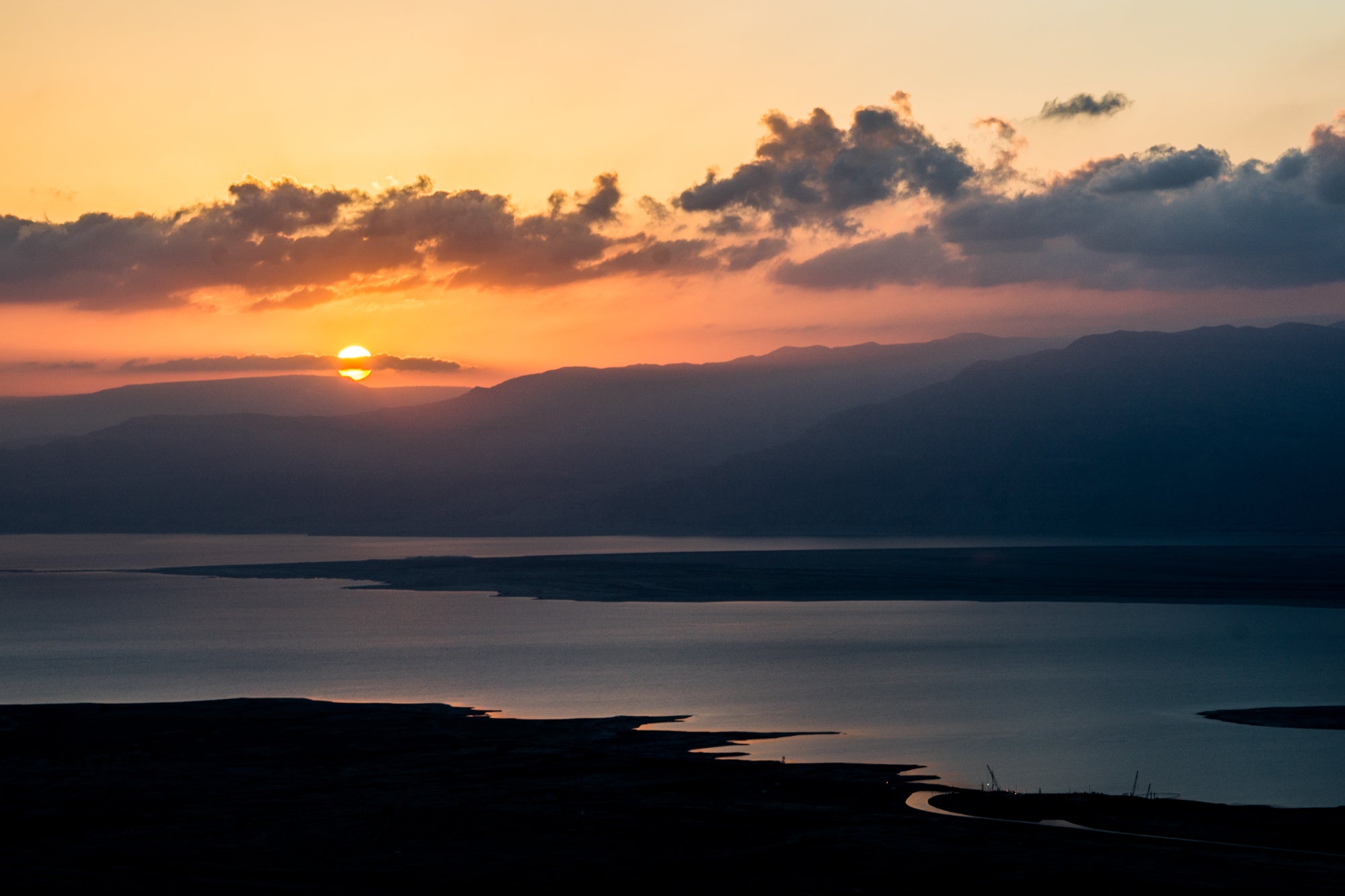 Sony α99. Sony 24-70mm f/2.8 ZA lens. 1/50-sec., f/11, ISO 100
A trip to Israel isn't complete without floating in the Dead Sea. We covered our bodies in the famous black mud, packed with minerals, and then bathed in the Dead Sea. No matter how hard we tried, we could not sink.
The philanthropist's work was inspiring. He and his wife founded a program called Dream Doctors. These are medically trained clowns who assist doctors in children's hospitals with everything from educating parents on sanitary practices, performing medical procedures like giving shots, and most of all, helping the children know they have a voice. One of the Dream Doctors shared that in Israel, surgeons believe the child's spirit is just as important as the child's physical health. Many of them will not perform surgery on a child, unless the child has spent time with a Dream Doctor who has helped prepare them emotionally for the surgery. Then the Dream Doctor accompanies the child into surgery and stays by their side.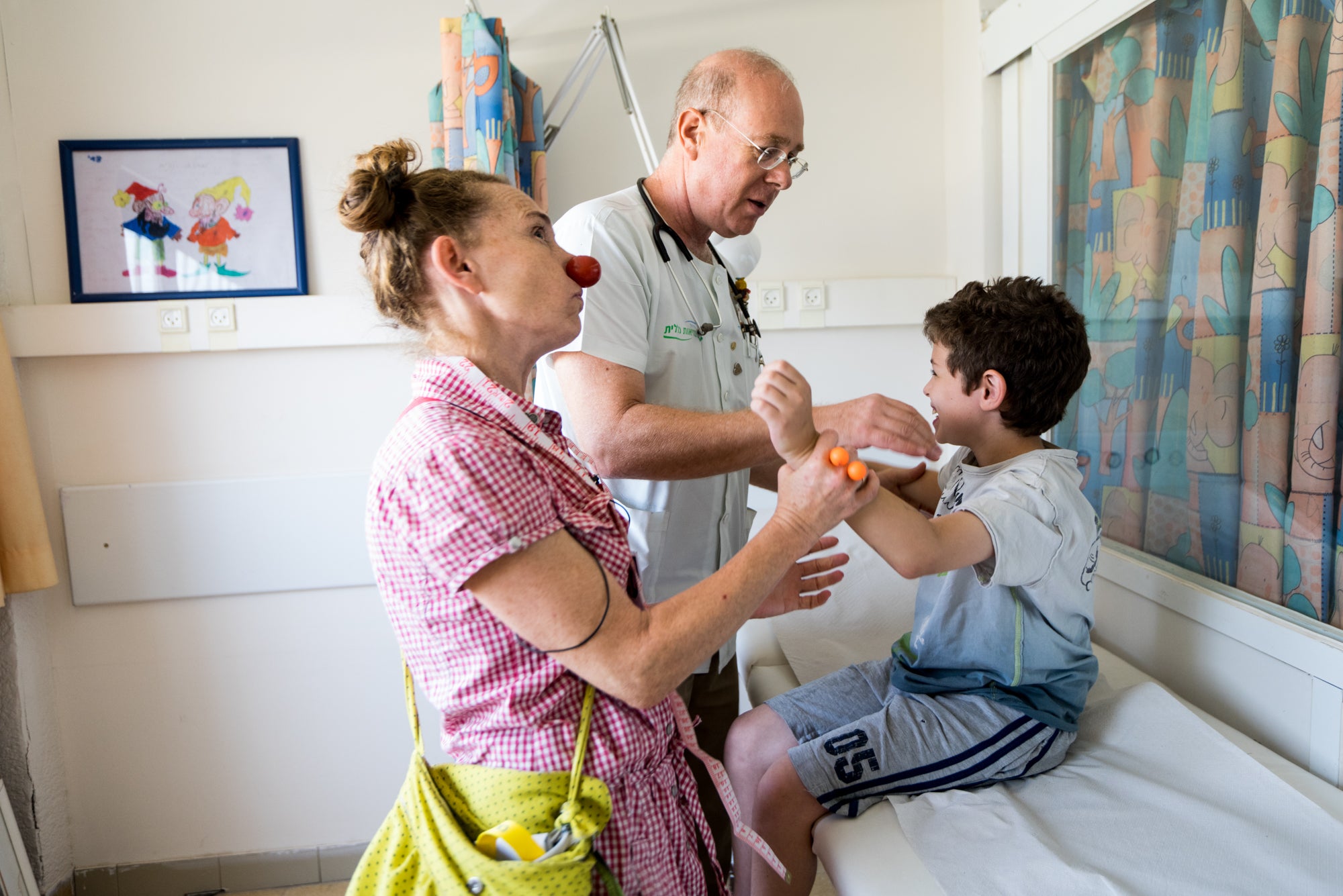 Sony α7R. Sony 16-35mm f/2.8 A mount lens via adapter. 1/100-sec., f/2.8, ISO 1000
We photographed a team in Nazareth that was volunteering at an Arab Muslim Children's Hospital. The team of Dream Doctors was made up of Jews, Muslims and Christians, along with several different ethnicities. Despite how diverse their race and religion, they were a team with a combined mission of serving the children.
Did we feel a sense of tension in Israel? Absolutely. Imagine taking dozens of cultures from all over the world, who all have different customs and cultural practices, and trying to live under one roof. Not to mention, they have neighbors all around them who aren't supportive. It's a wonder that this small country has survived as much as it has and is thriving in so many ways.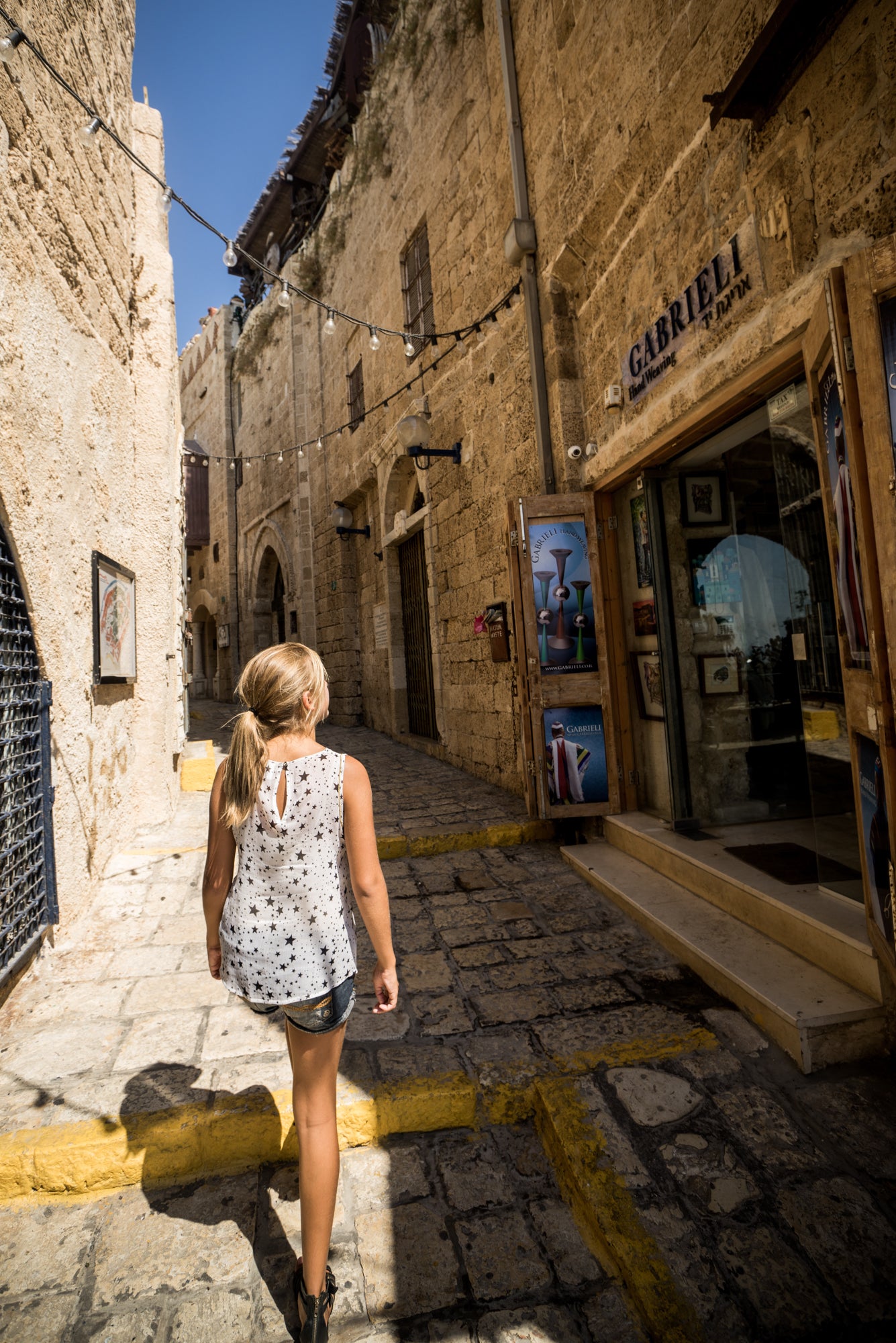 Sony α7R. Sony 16-35mm f/2.8 A mount lens via adapter. 1/250-sec., f/5.6, ISO 100
One of my favorite moments in Israel was when our family spent Shabbat with a Jewish community. During dinner, Pascaline asked a Rabbi if she could ask the group a question. He smiled wide and extended his hand. The room quieted down and leaned in. Pascaline was 12 years old and wanted to know if Jews believed there was a heaven and hell. The Rabbi leaned forward and said to the group, "Who would like to go first?"
For the next three hours, different individuals voiced their opinions. Debates became heated then broke into laughter then became heated again. For every person in the room, there was a different opinion. When the debate died down, the Rabbi stood up. Everyone sat quiet to let him speak. "Pascaline, even though we didn't give you one clear answer, I hope we encouraged you to keep seeking and asking questions. To listen and respect others, no matter how different their opinion may be. That is what we value in each other, that is how we grow."
Exploring Old Jerusalem, visiting the ancient sites and floating in the Dead Sea were amazing experiences. But when people ask our family to share about our time in Israel, I notice the sites are not our answers. Instead, we talk about meeting a team of medical clowns in Nazareth who are changing children's lives. We recount our experience of sharing Shabbat with a Jewish community, partaking in a rich debate and everyone appreciating each other's views.
The people of Israel changed our family for the better. They showed us the value of appreciating our differences while still being a team—a community. Israel not only showed us their country but their heart.