On August 15, we were going to be in Sun Valley, ID, surrounded by the amazing Alpha Family, learning, having fun, and enjoying each other's company. But then 2020 threw a wrench in the process. So instead, join us on August 15 and 16, 2020 as Sony Alpha hosts Kando Everywhere, a virtual experience like no other. Erase from your mind any of the digital events you've witnessed over the past few months of social distancing. Because this is no ordinary event. And here is why:
The "Location"
Kando Everywhere will have a platform, an actual virtual gathering place, with stages, expo booths, and the ability to network with other participants in person, over video, directly from the event platform. To put it simply, this event is not a series of Zooms.
The Talent
We've lined up some of the world's most exciting artists and creators, tackling some of today's most pertinent content creation and creative business topics. You'll have an opportunity to learn from, and ask questions of artists such as Cristina Mittermeier, Paul Nicklen, Brooke Shaden, Chris Burkard, Tobi Shinobi, to name just a few of those who will appear on the Kando Everywhere stages.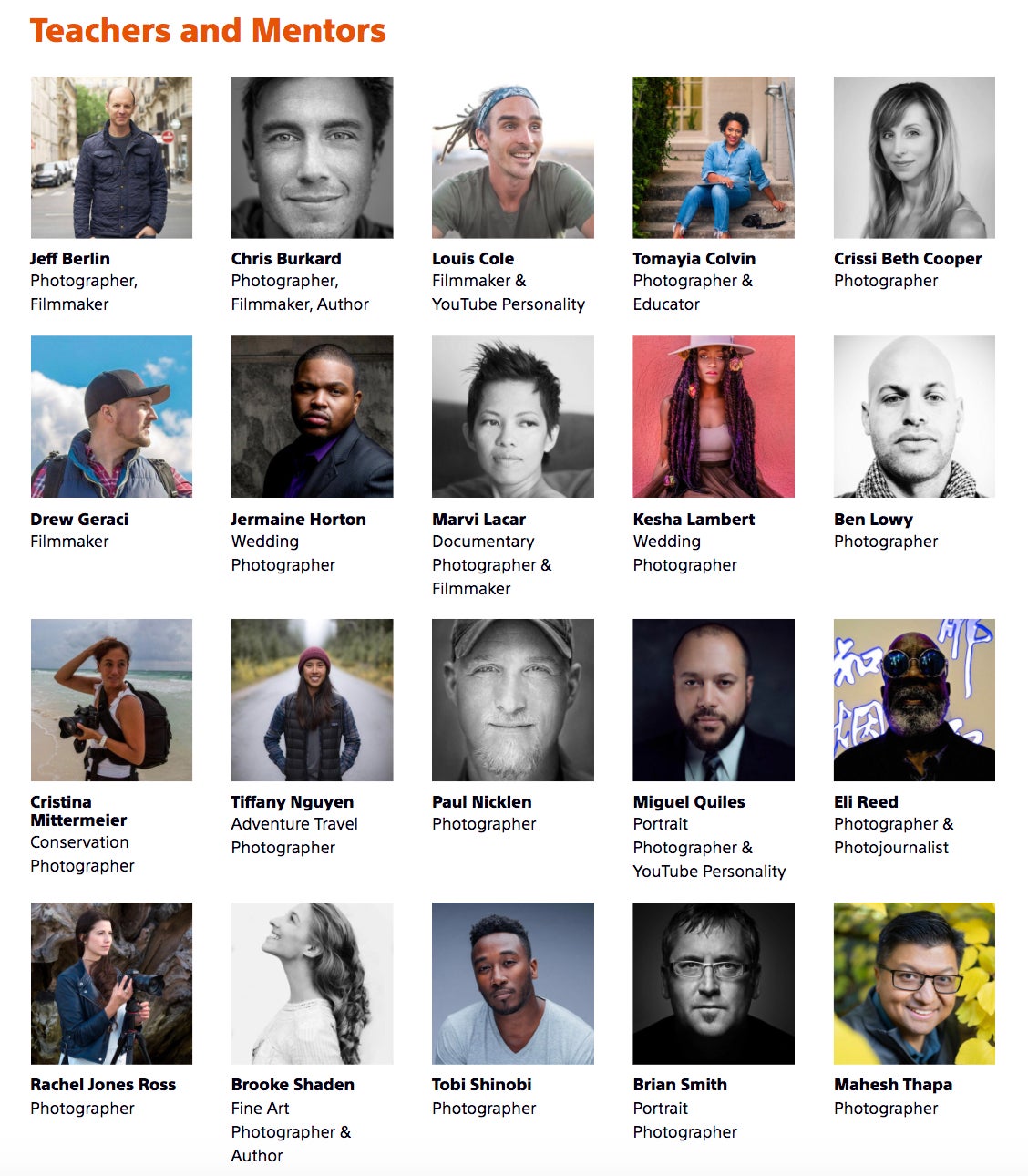 The Content
Not only do we have amazing talent ready to teach and answer questions live, but the classes themselves are designed to go into topics that you won't be able to freely get in most other places.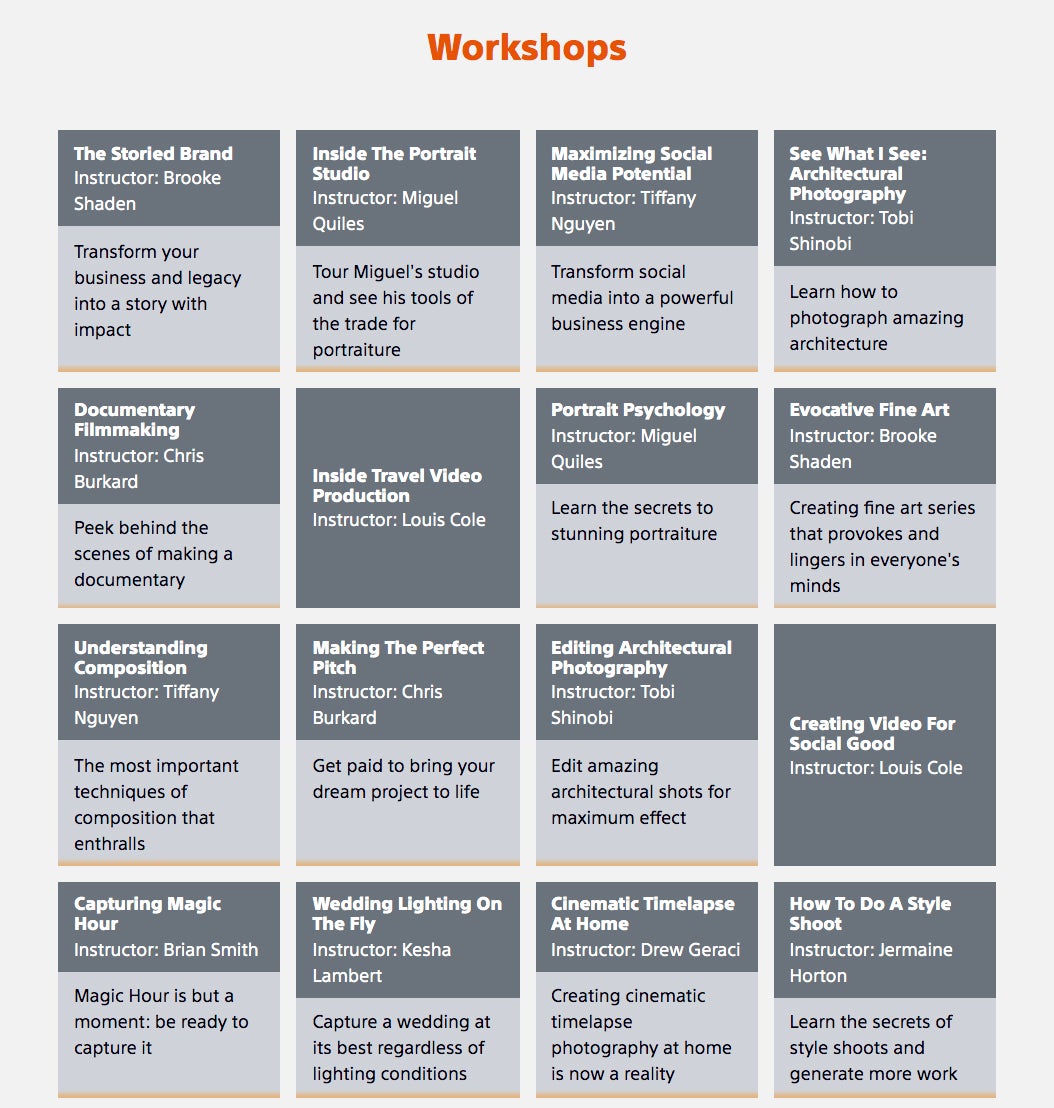 Next to the classes, we'll also provide an opportunity to submit your photography portfolio for a chance to receive a review from our instructors—we'll share more before the event on how to prepare and submit your portfolio for consideration (hint: for a head start, load and display your portfolio on your Alpha Universe Creator Profile gallery).
To top it all off, our expo area will be chock-full of learning opportunities from our partners, and from Sony Teams such as Pro Support, Xperia, and the Digital Media Production Center.
The Fun
Kando events are all about You, our community. So we'll bring you into the event through a series of activities that will allow you to share and interact with both instructors and fellow participants. And of course, as with any other self-respecting Kando event, there will be giveaways, and they will be substantial—we've started early, by announcing that everyone attending will have a chance to win a brand new Alpha 7S III plus lens*. But that's just the beginning. We'll save some surprises for the days ahead; just get ready for some great fun.
These are just the highlights of what promises to be a unique, immersive virtual event especially built for curious creators. If that's you, REGISTER NOW.
*Win An α7S III + Lens Package
Register for Kando Everywhere and join the event on August 15-16 for your chance to win an α7S III + lens package.