When you look at Kathryn Dyer's Instagram account (@kathryn_dyer), you'll immediately see that she loves nature and shares this passion through the beautiful images she posts. You'll also notice that her bio says she's a Californian and a lover of life. Her bio also mentions one other major part of her life that has shaped her photography: she's a cancer survivor.
When explaining her experience with cancer, Dyer notes how much of a whirlwind the entire process can be. "When you're in the middle of it, it's really hard to even comprehend everything that's going on because you're just always going from one procedure to the next surgery – and then chemo. It's either testing or treatment. It was only when I was done with active treatment that I could actually understand what I had been through."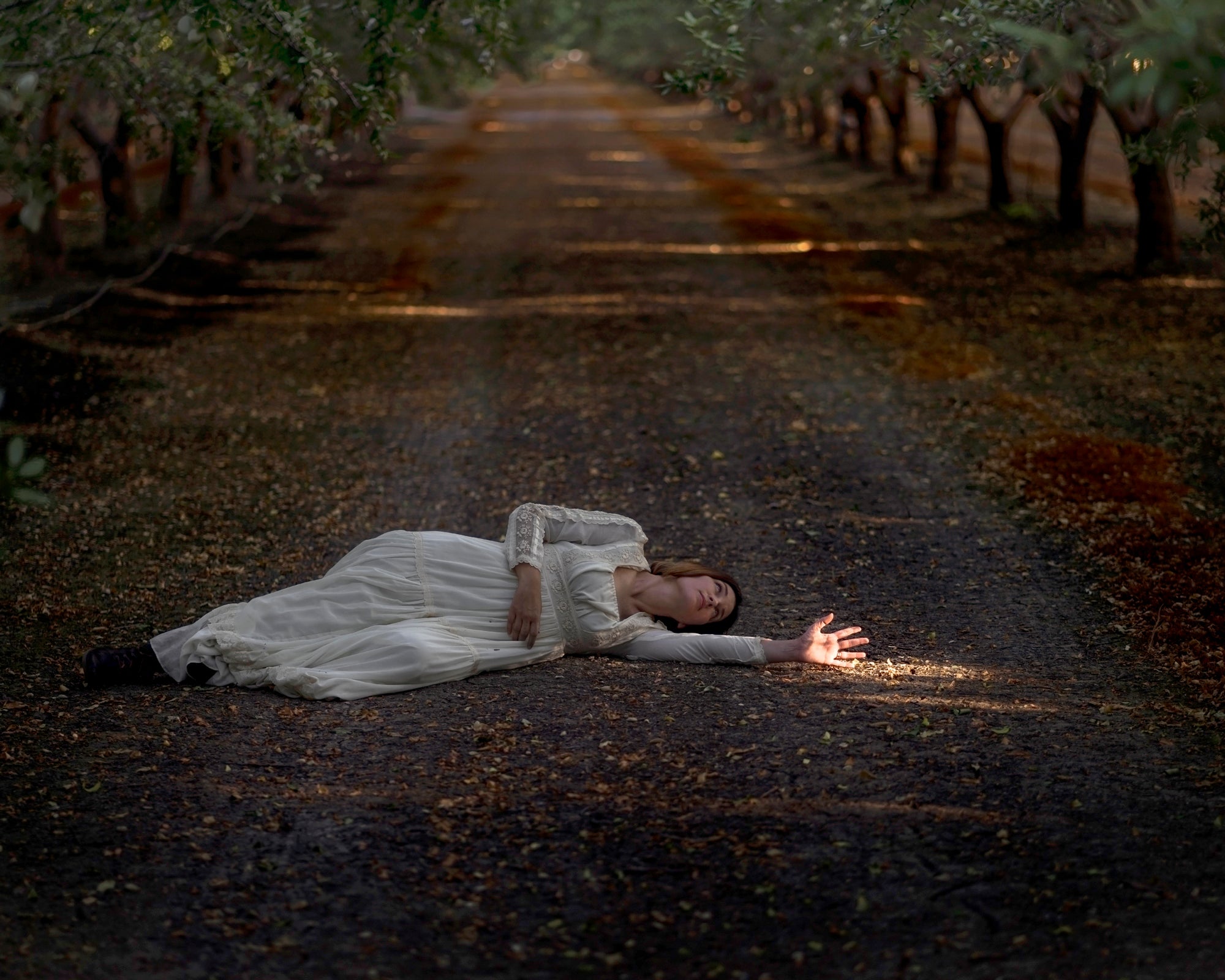 Sony α7R II. 1/160 sec., f/1.8, ISO 80
Looking back, Dyer says that it took serious strength just to track down a diagnosis when doctors didn't think there was anything to worry about.
"The part for me that was one of the hardest with the whole cancer thing was the testing process. When I first went to get a lump I had found checked, the doctor basically told me I was just complaining. I was too young to be getting mammograms so I had to go back three times after continuing to be turned away before they would finally get me a mammogram. Once I had one, the doctor said there was a 99% chance it was benign, but for some reason I wanted him to be 100% sure so I pushed for more testing, which is not like me at all. After more testing I was told it was non-invasive but I just didn't trust it so I switched doctors. They reran my sample and I found it was invasive cancer. I had to get a bilateral mastectomy and reconstruction surgery followed by chemo. So basically the biggest battle for me that took the most strength was just even getting tested."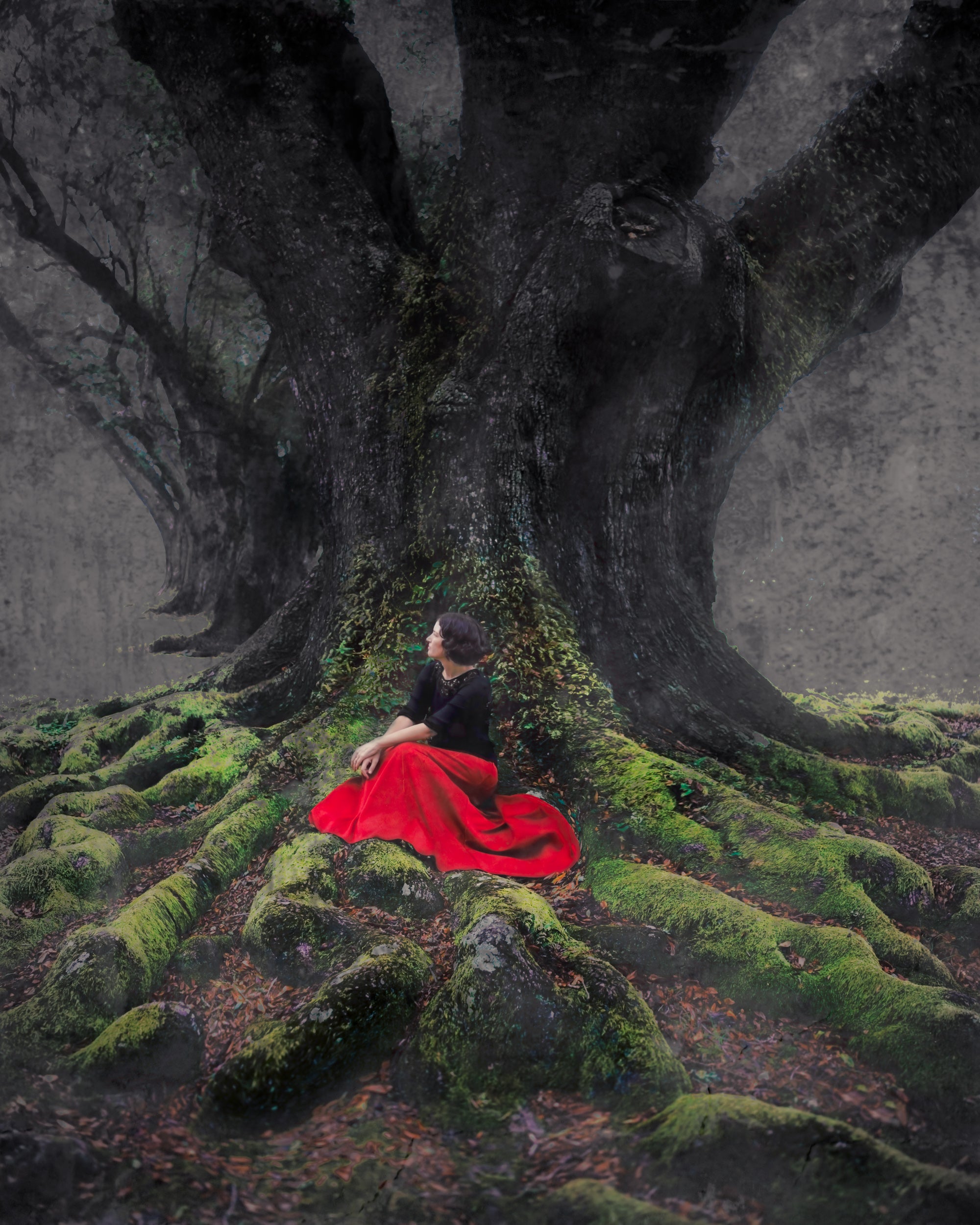 Sony α7R II. 1/125 sec., f/2, ISO 64
Around the same time Dyer was first beginning to deal with the cancer, she started an Instagram account and began sharing her story.
"The positive thing is, I was honest about my story on Instagram and I had people reach out to me from all over the world that also had cancer or had a loved one with cancer. I received care packages from people in places like Norway and Germany. These are people that I keep in touch with. When you put your real self and your struggle out there, you realize that everyone at some point has something they're trying to overcome."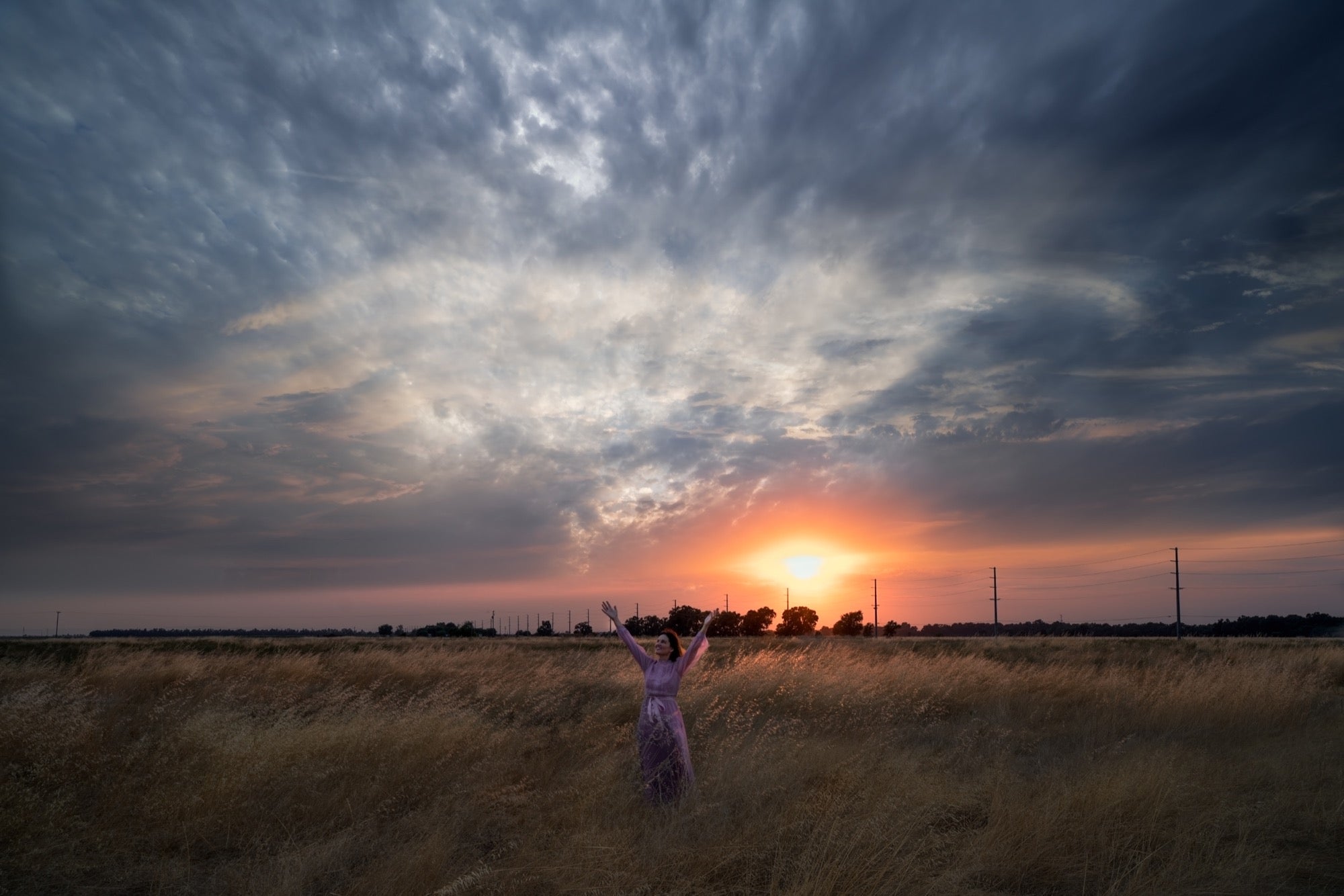 Sony α7R II. 1/60 sec., f/8, ISO 50
The photography community really helped Dyer cope when she was limited to the four walls of a hospital room.
"What I really like about the community of photography in general is that we give each other strength through inspiring images, inspiring captions, direct messages. When I was in the hospital after getting a mastectomy, I would just go through everyone's photos and just be inspired. I would think that these are places I'm going to go. The whole world was opened up to me just because people were posting these photos."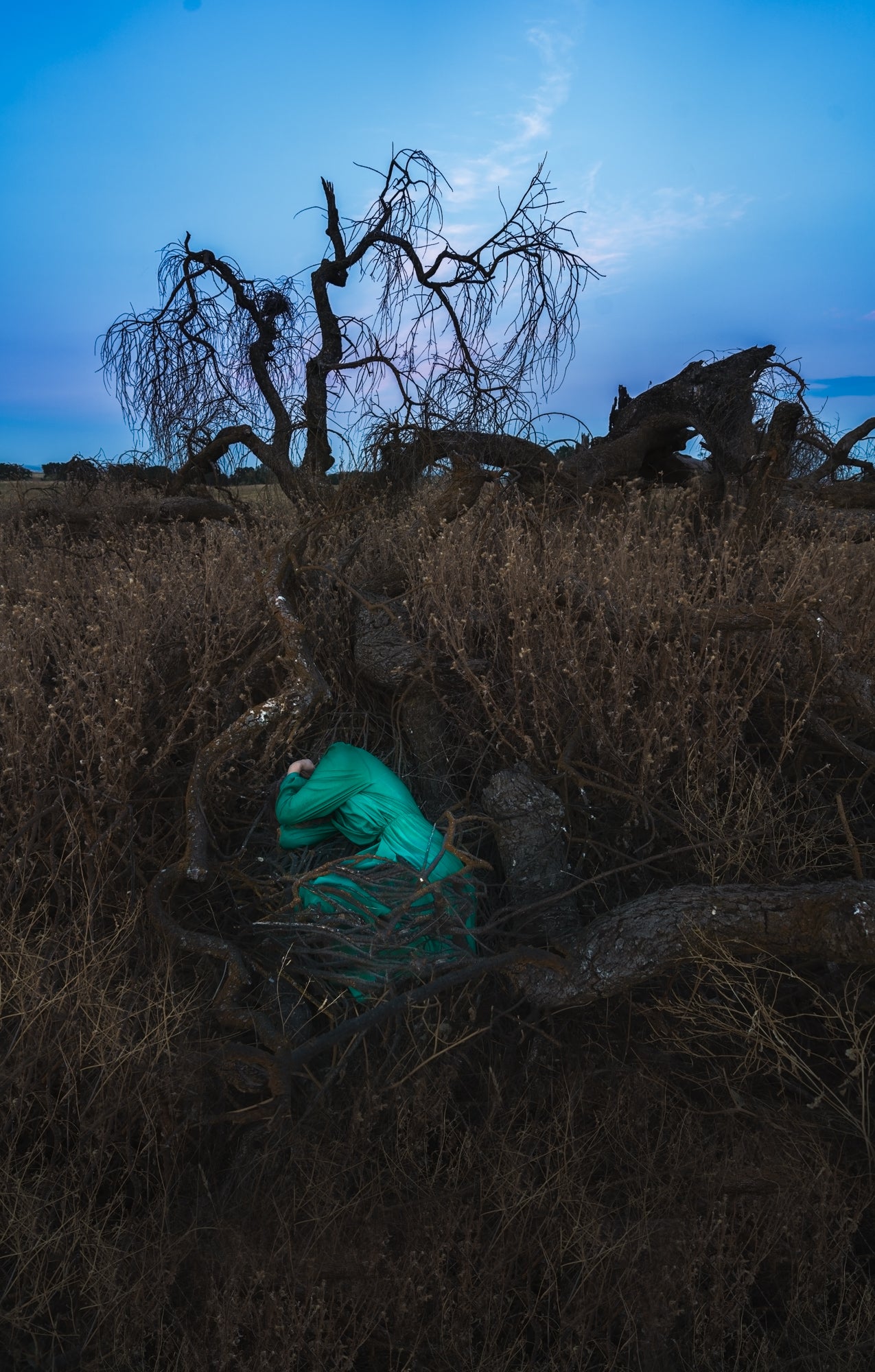 Sony α7R II. 1/4 sec., f/5.6, ISO 50
The "Strength" Challenge
Dyer, who is a part of the Sony Alpha Imaging Collective, found solace and strength in photography during an unimaginably difficult time. Given her experience and the fortitude she has shown through her photography, she's teamed up with Sony to create a photo challenge devoted entirely to the theme of Strength. As part of the Pushing The Lens Photo Challenge, amateurs and professionals can submit a photo now through September 30, 2017. Just as Dyer's photos show her strength and all she has overcome, send in your expression of strength through your photography.
Dyer will narrow the top 20 photos down to the top five. The top five winners will receive their photo printed and framed. One grand prize winner will also receive a Sony α6500 camera.
Here's how to submit your entry:
Take a picture with your Sony camera or phone based on the current theme
Post your picture on Twitter or Instagram using #pushingthelens and #contest
Follow the @Sony account on the channel where you posted your picture
Dyer looks forward to seeing the photos submitted to the contest and the different ways people will portray the theme of strength.
"You can show strength in so many different ways. You can show it in a portrait, you can show it in a landscape shot. There are so many different elements. You can have strong storm clouds in your photo that show strength. Something that I love so much about photography is that it's open to interpretation. You might see the strength in the subject of the picture, and someone else might think it's strong because of the contrast or another reason."
"I try to show emotions in all my photos. It's just what I'm feeling. It's therapeutic. Whatever the emotions were that I was going through, I tried to show them through my images. It's very healing."