I recently had the privilege of going on a photography trip with a few members of the Alpha Collective to explore some of Arizona's amazing canyons and iconic desert landscapes. When packing for the trip I decided to go as light as I could, limiting myself to just the necessities. Although this was a dedicated photo trip, I made the decision to bring just one camera and a single lens, my Sony α7R III paired with the 16-35mm f/2.8 G Master. The decision to pare my gear down was both creative and practical.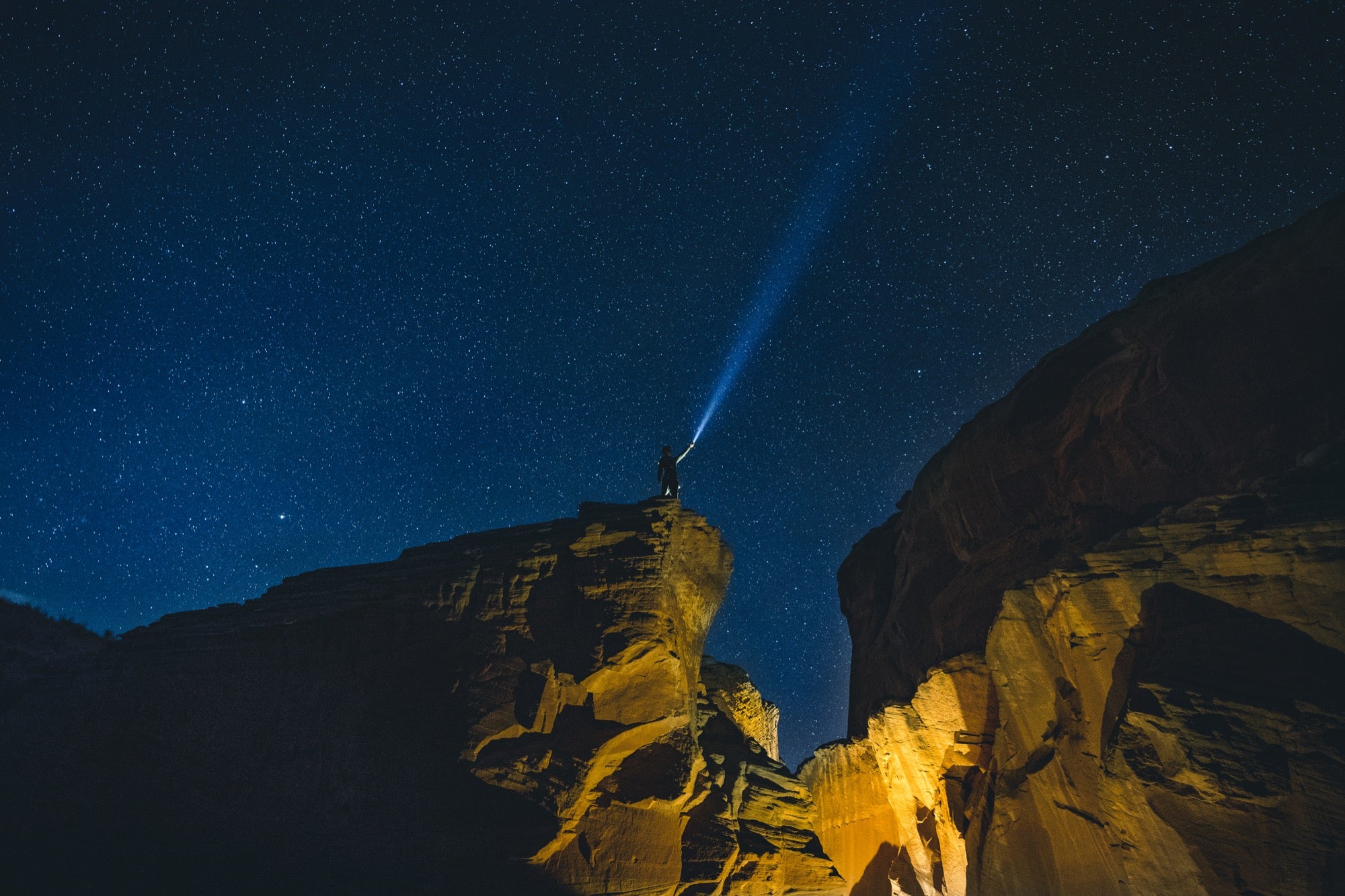 Paige, AZ. Sony α7R III, Sony 16-35mm f/2.8 G Master lens. 20-sec., f/2.8, ISO 6400
We would be taking photos ranging from convenient lookout points at the Grand Canyon to tight crevasses in Antelope and Rattlesnake Canyon, and even considering that range, I felt confident relying on a simple setup for the duration of the trip. The 16-35mm gave me an excellent range for landscapes (it's also the same zoom range that Sony Artisan Of Imagery Pete McBride used for his epic trek through the Grand Canyon) and I wouldn't be distracted by having a lot of other focal lengths in my bag. Also, since we'd be able to photograph the dark skies that the region is famous for, the f/2.8 maximum aperture would allow me to take advantage of that as well.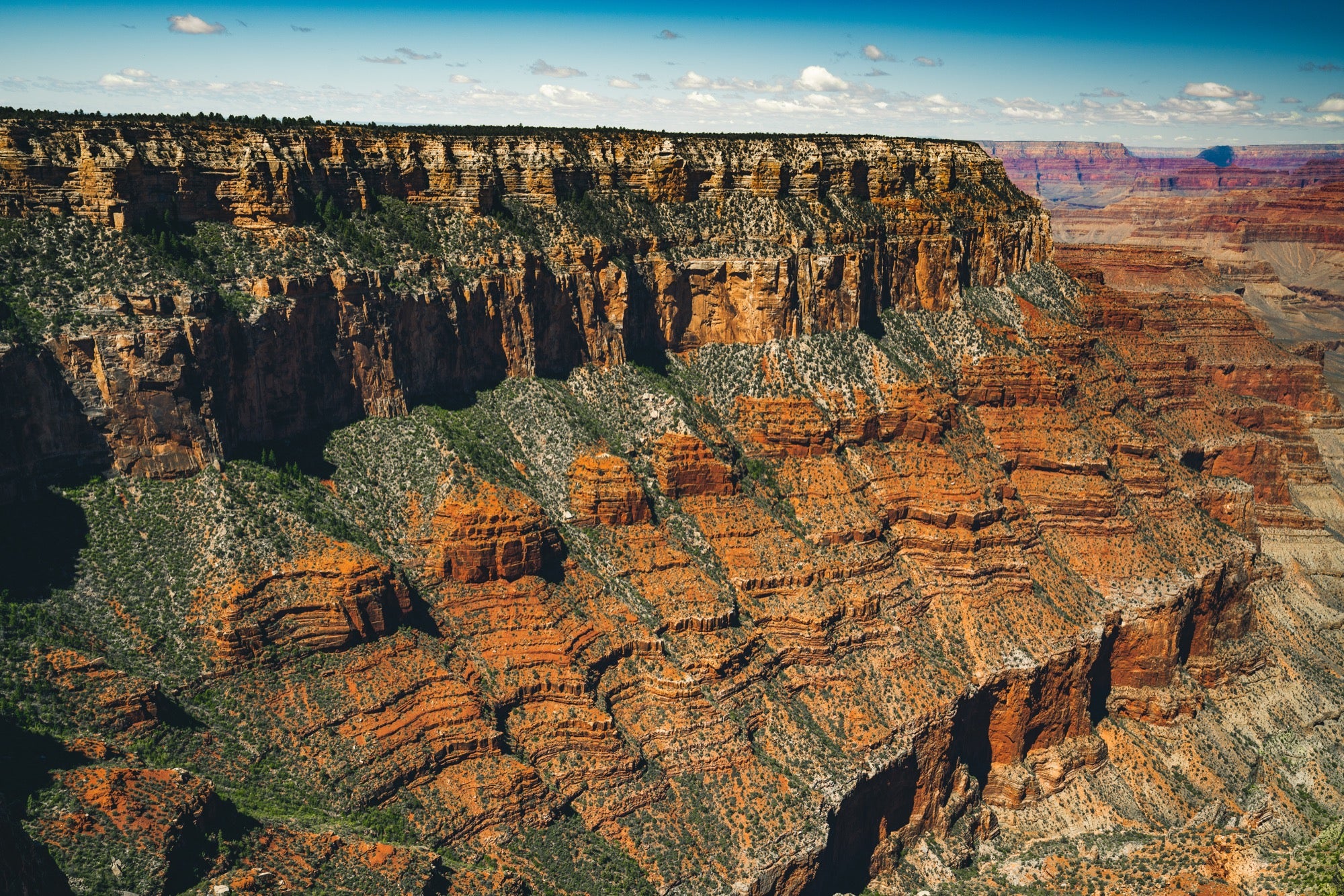 Grand Canyon National Park, AZ. Sony α7R III, Sony 16-35mm f/2.8 G Master lens. 1/500 sec., f/5.0, ISO 50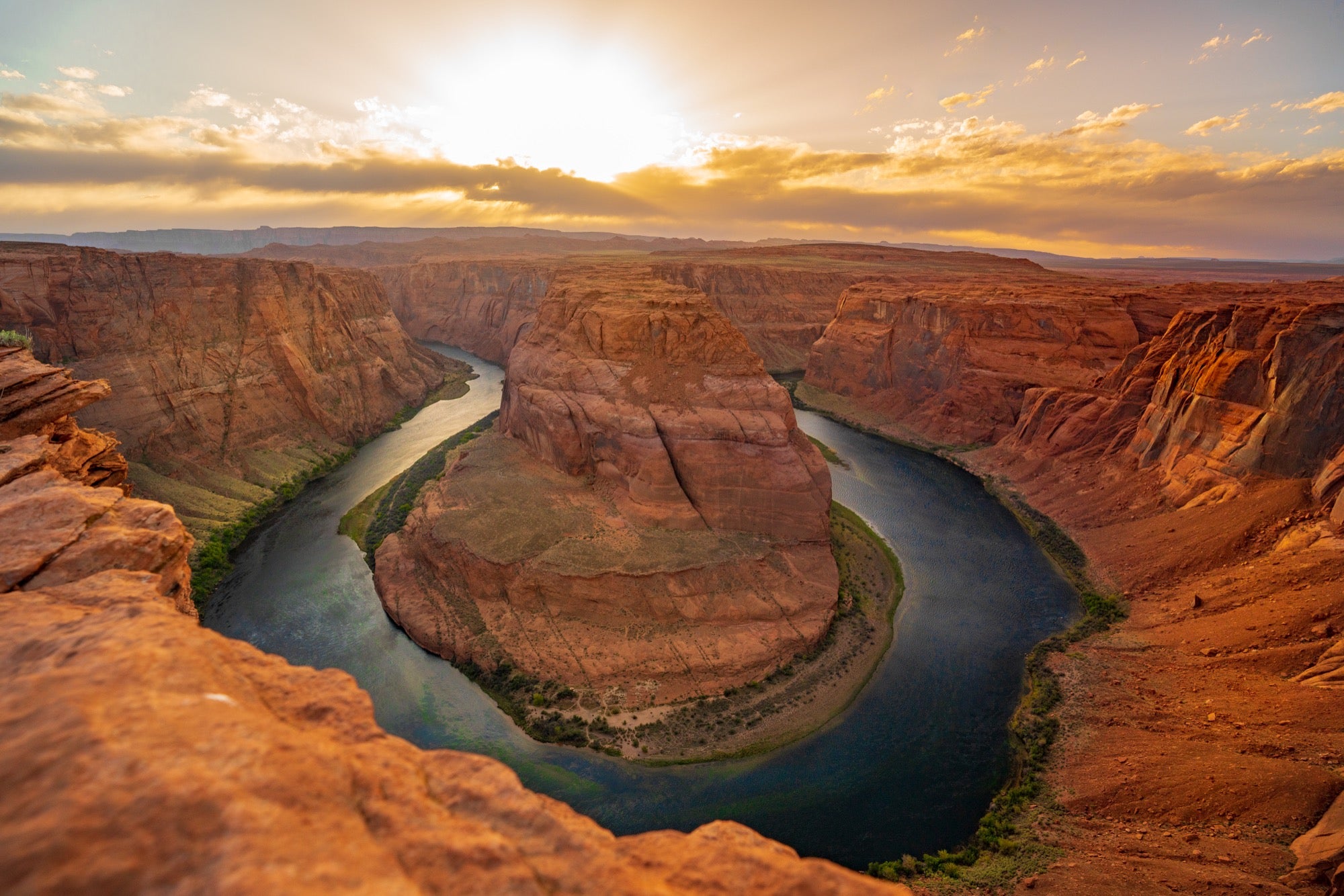 Horseshoe Bend Slot Canyon, AZ. Sony α7R III, Sony 16-35mm f/2.8 G Master lens. 1/250-sec., f/5.6, ISO 400
As we explored some these regions we were subject to winds that blew the orange Arizona sand everywhere which made my one-lens kit especially practical. The wind wasn't something we predicted ahead of time and those definitely weren't the conditions you would want to change lenses in. Taking photos was a constant battle with the desert elements.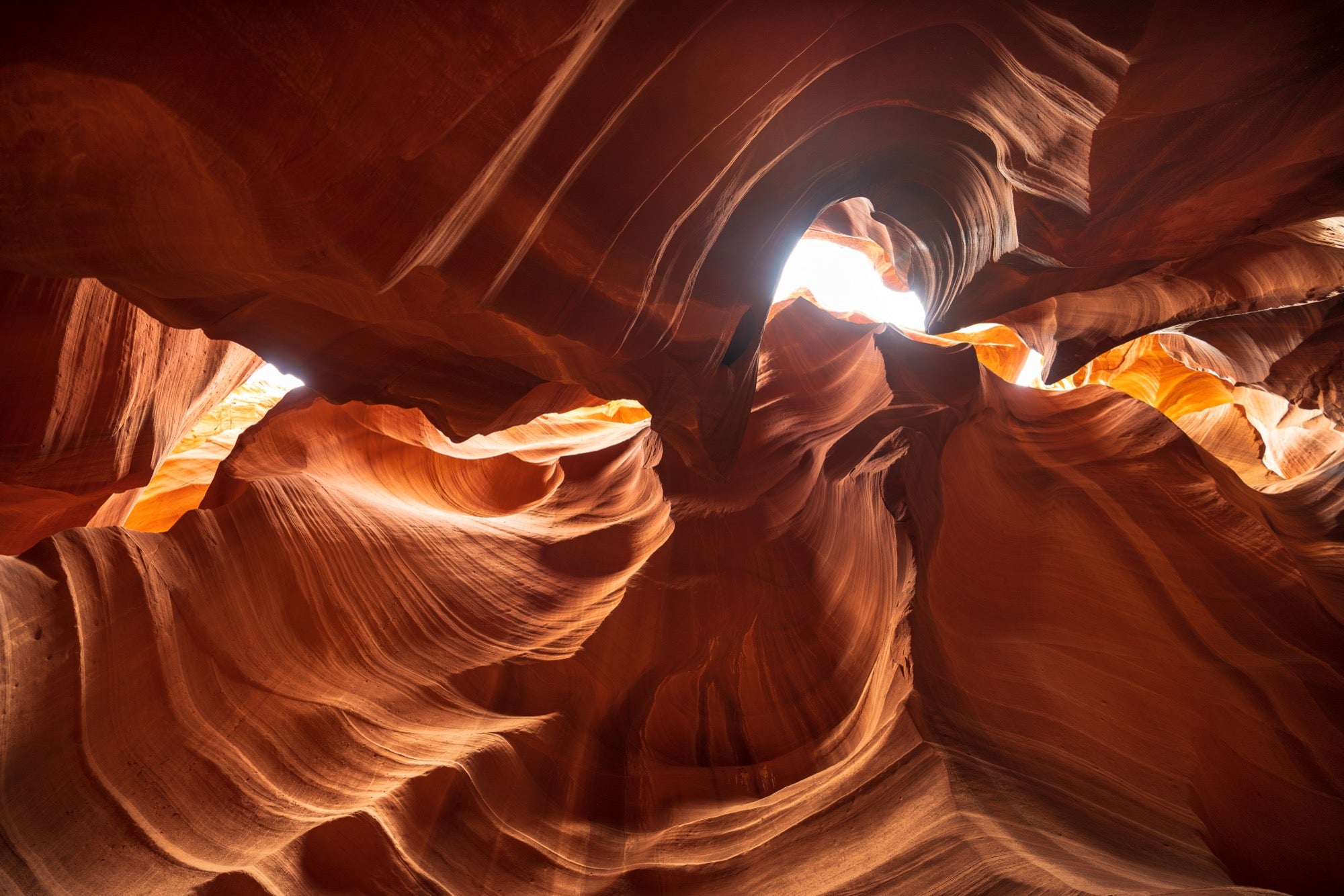 Antelope Canyon, AZ. Sony α7R III, Sony 16-35mm f/2.8 G Master lens. 1/15-sec., f/2.8, ISO 200
As we strolled through Antelope Canyon's maze of rock, the sun painted the rocks with light. Warm colors illuminated the intricate details of its walls. From the dimly-lit canyon floor, we had to use tripods for longer exposures. At some points the wind above, sprinkled sand on us forcing everyone to stick with the setup they came in with. In the slot canyons we visited, the 16-35mm was wide enough to capture the feel of the place at 16mm and tight enough to photograph details at 35mm.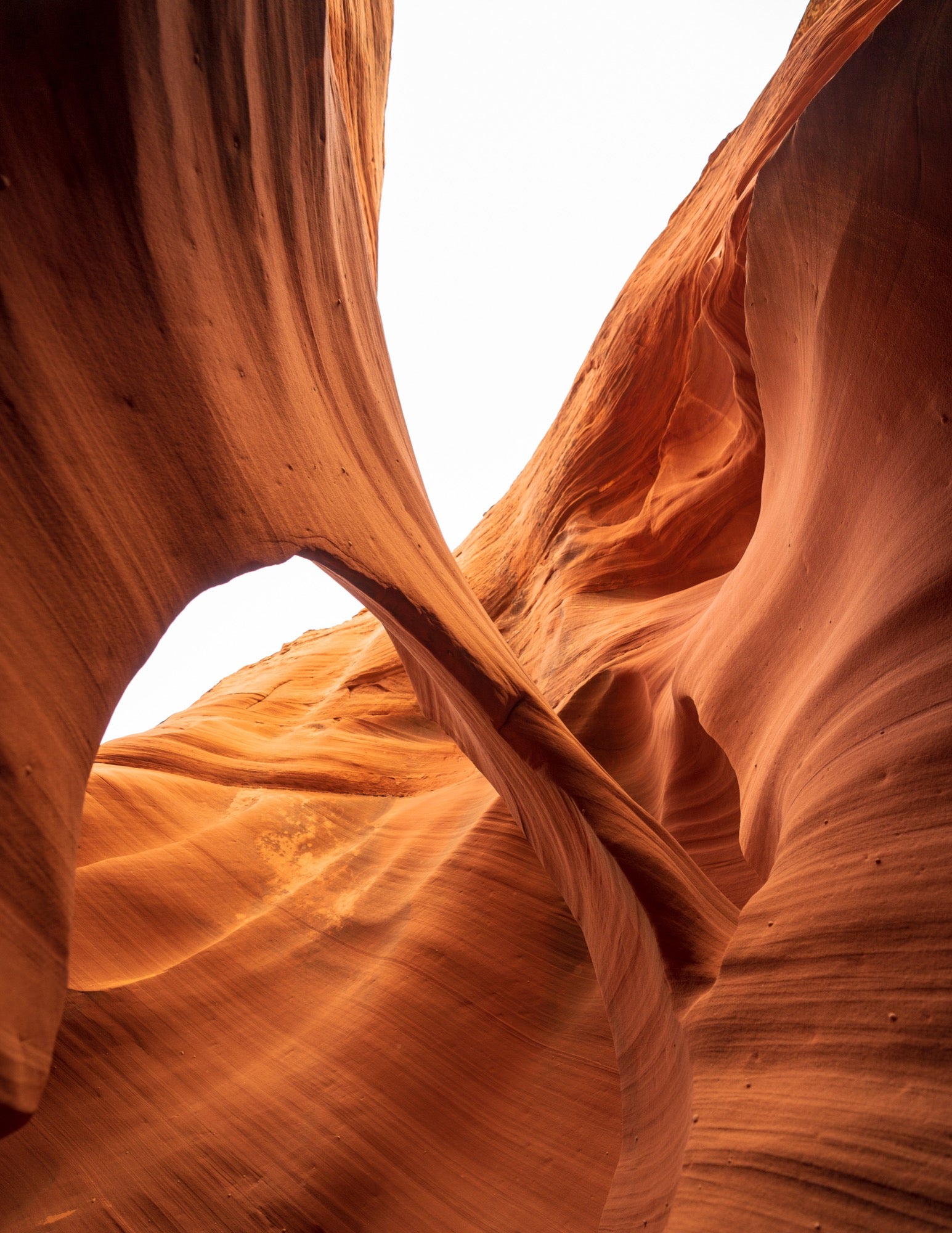 Rattlesnake Canyon, AZ. Sony α7R III, Sony 16-35mm f/2.8 G Master lens. 1/320-sec., f/2.8, ISO 400
Social media plays a big part in my workflow as a photographer, so I also chose my setup with my Instagram content in mind. It's necessary to crop to a 4 x 5 aspect ratio when sharing to these mobile platforms, so I use the α7R III because its 42.4 megapixel resolution gives me plenty of cropping flexibility and the 15-stops of dynamic range and 14-bit RAW image output give me the very best file to start with. The G Master lens never fails to deliver on detail and sharpness so I can shoot wide confidently, knowing I can crop in later if need be.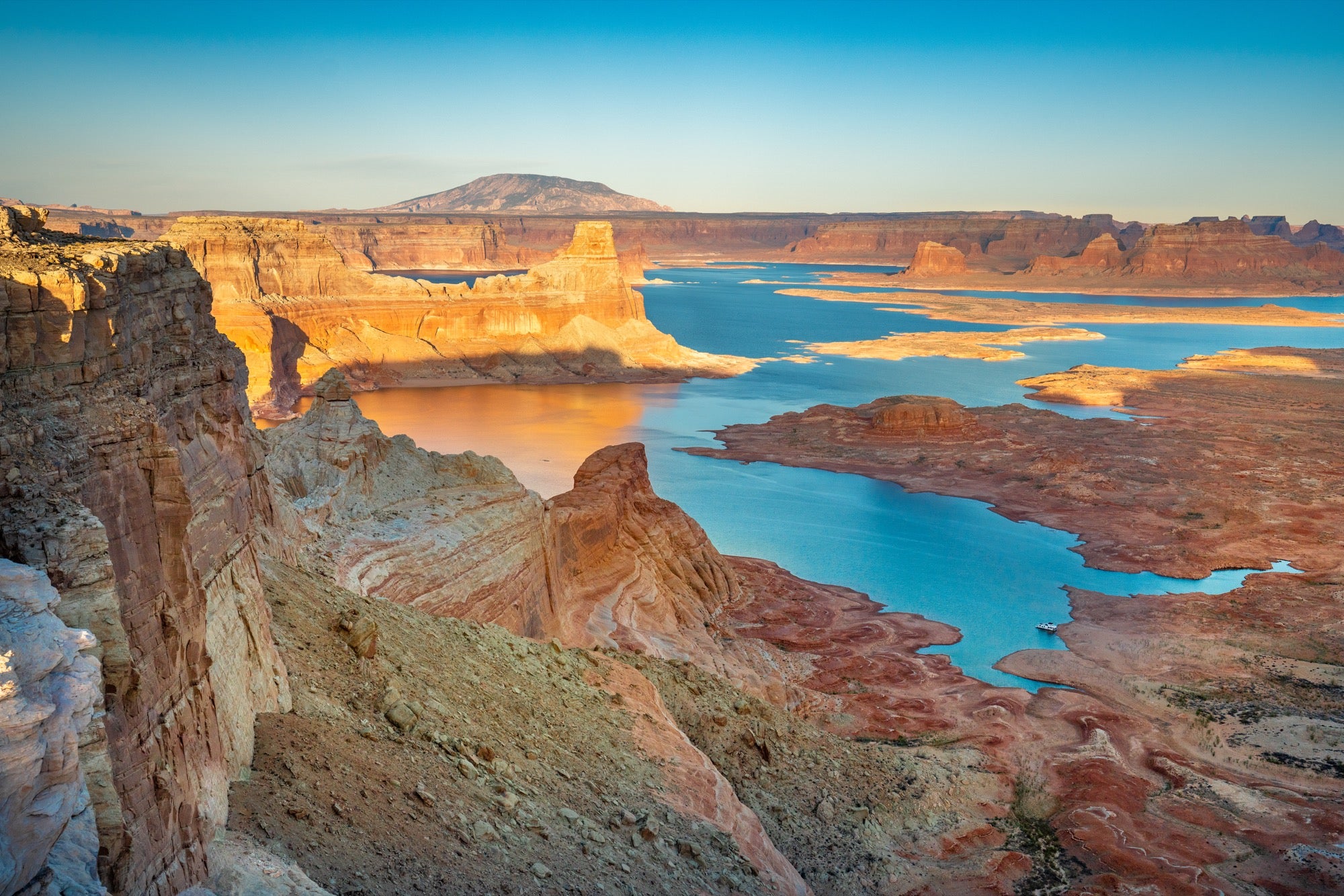 Alstrom Point, AZ. Sony α7R III, Sony 16-35mm f/2.8 G Master lens. 1/400-sec., f/5.6, ISO 400
The camera, lens and I all survived Arizona's dusty environment, and I felt comfortable creating in each of the situations I was placed in. Most importantly I came back from the trip with photos and videos that are up to my demanding requirements for my professional use.