Setting back-button focus on your Sony Alpha moves the focus from the shutter button to a different button you can choose on the back of the camera. Many photographers choose to set their camera this way, and landscape photographer Sony Artisan Gary Hart is one of them. "With my camera set for back-button focus, I can seamlessly switch between manual focus and autofocus on a frame-by-frame basis, without adjusting anything in my camera between shots." We caught up with him to learn more about why he does it and how he sets up his Sony Alpha 1 camera for the seamless transition.
Sony Artisan Gary Hart shows why back-button AF is a pro technique that you should be using and how to set it up on your camera.
"The main idea of using back-button autofocus is to take the act of focusing off of the shutter button, which I think in general is important," Hart explains, "because focus and pressing the shutter are really two separate acts that I don't really think necessarily belong together. So however I choose to focus, whether it's autofocus or manual focus, I do that, and then I click my shutter. Having the back button focus set up like this allows me to do that. I have the control of full-time manual focus, and the convenience of instant autofocus."
Hart, who spends much of his time out in the field photographing landscapes and astroscapes, says this really comes in handy when he's trying to maximize depth of field. "Let's say I have a depth of field situation where I want something close that needs to be sharp, but something in the distance that needs to be sharp," he explains. "So I figure out that to get maximum depth of field, I need to focus 15 feet away. But what if I can't find anything 15 feet ahead in my scene to focus on? What I can do is compose my scene, prop my camera up with a tripod, turn around and find something behind me that's 15 feet away, then I autofocus on that and turn my camera back around and click."
How To Setup Back-Button Autofocus
Step 1: Pick a Custom Key to assign as the autofocus button.
Hart uses the Sony Alpha 1 and in his Custom Key settings he chooses the button he wants to select as the AF/MF Selector Hold. "Most people use the AF-ON button," he says, "but you can choose what works best for you."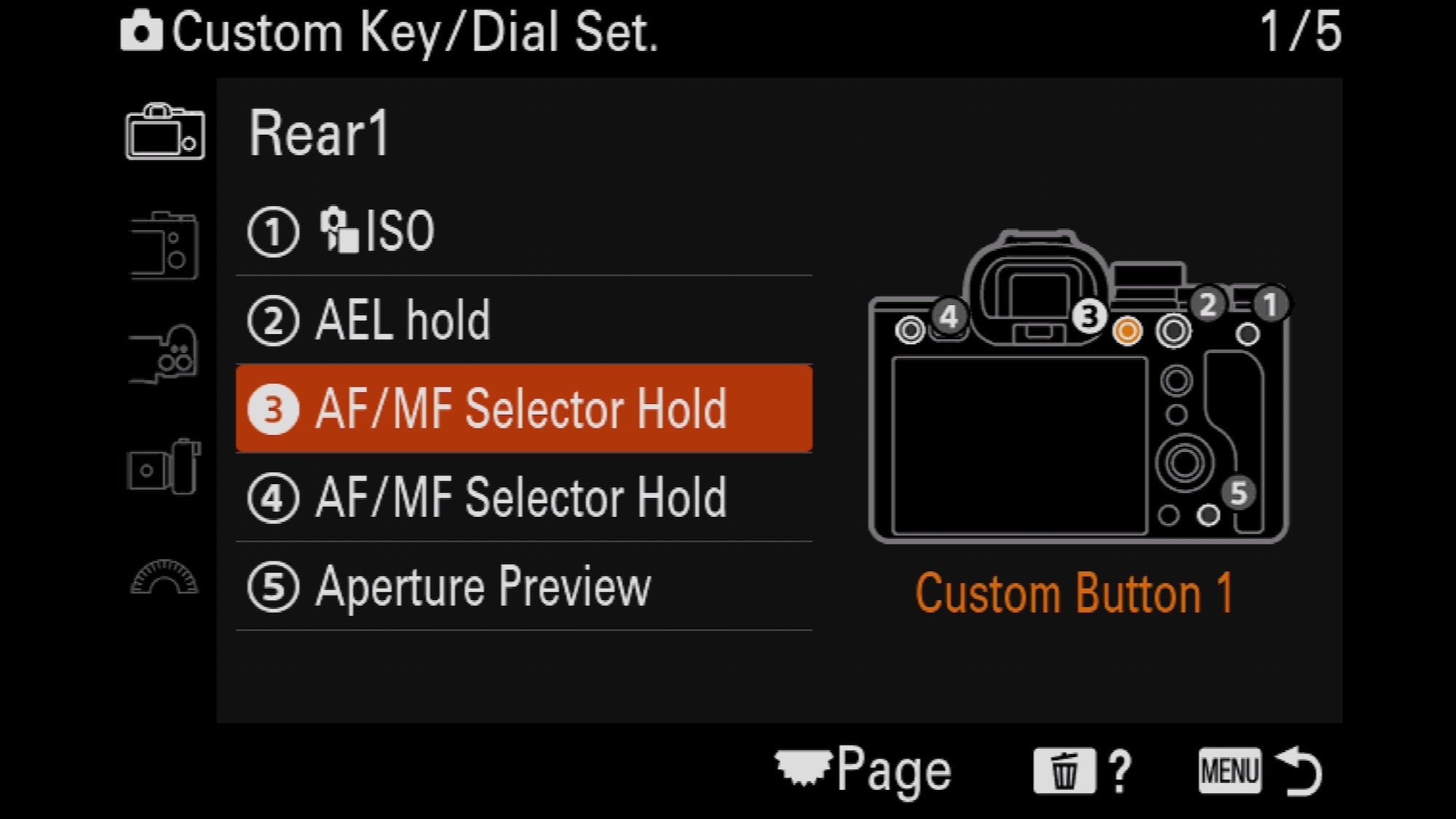 Step 2: Set your lens to Autofocus.
He then says to make sure the switch on your lens is set to AF to keep it in Autofocus mode.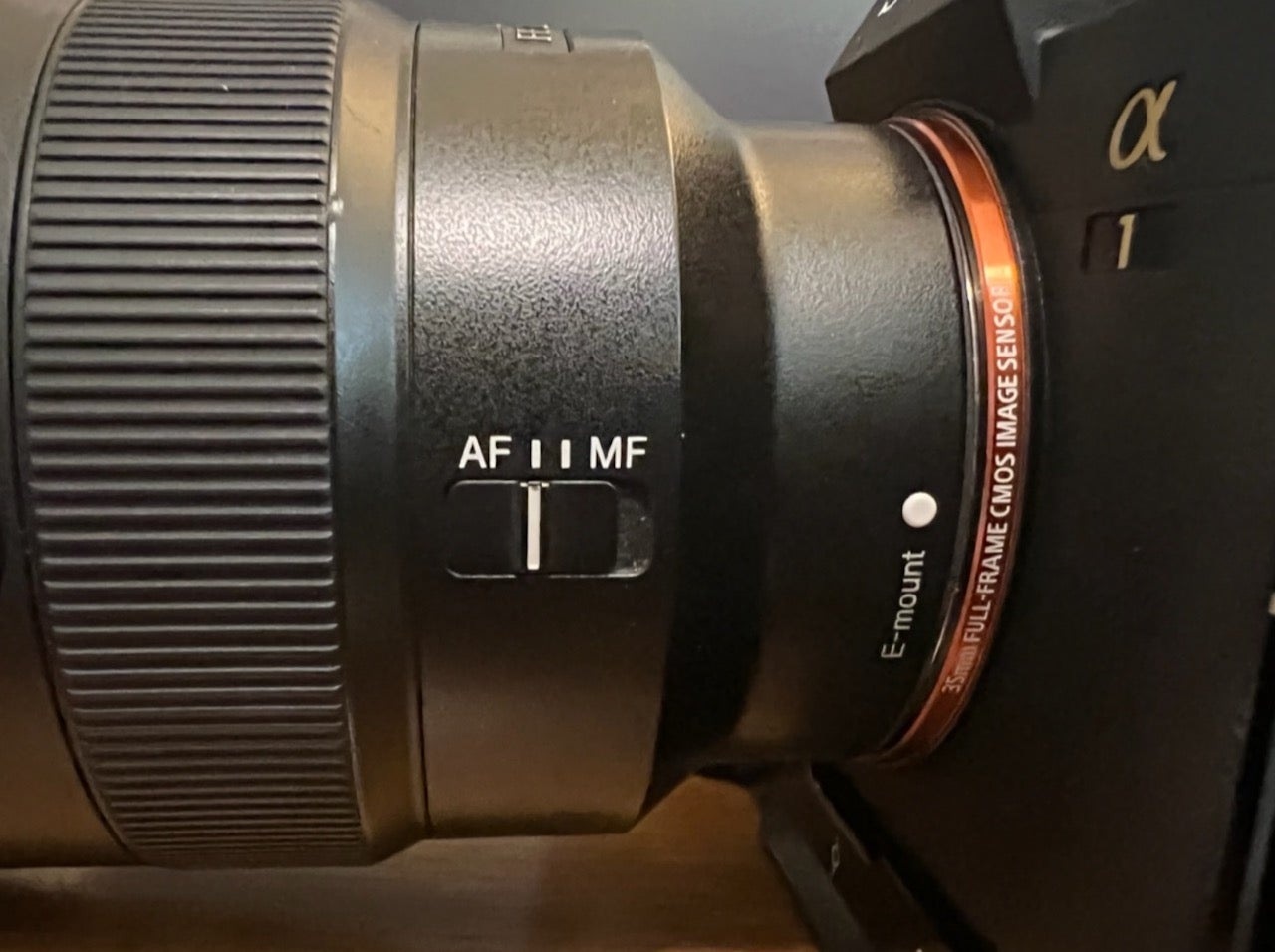 Step 3: Set your camera to Manual Focus.
Your camera should be set to MF for Manual Focus and to use it you will turn the manual focus ring and click. Then since your lens is set to Autofocus, you would just press the button you assigned your AF/MF Selector Hold and click the shutter in order to autofocus. "It might seem counterintuitive that you need your camera to be in manual focus mode to autofocus," explains Hart, "but this is the way to set it up to be able to switch easily."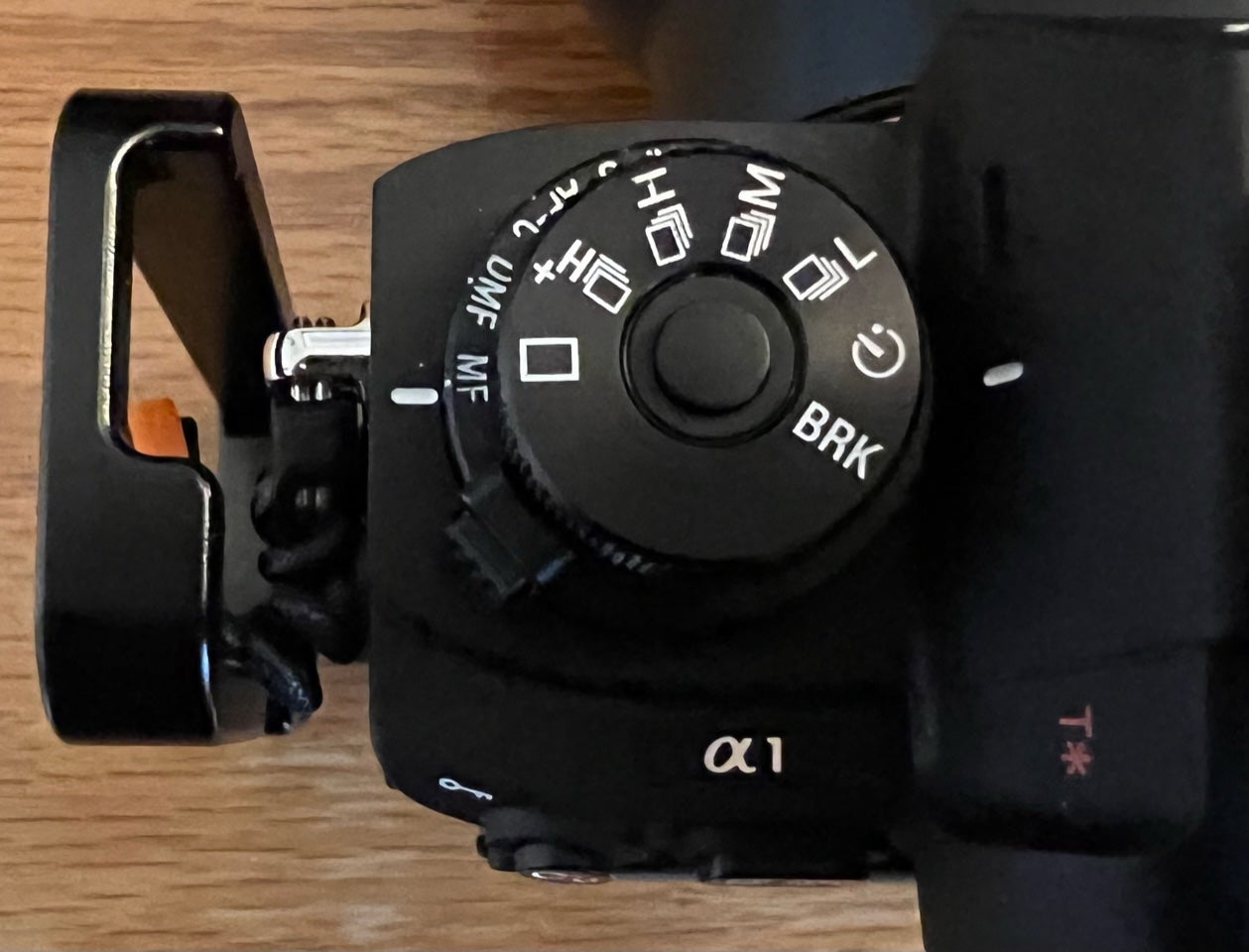 Bonus Step For Maximum Efficiency: Turn AF w/ Shutter On
Hart will go in and turn Turn AF w/ Shutter back on to be able to switch to autofocus with the shutter button by simply putting the camera in any of the autofocus modes. "It's so easy to switch back and forth between using back button focus and focusing with the shutter button, just by changing focus modes."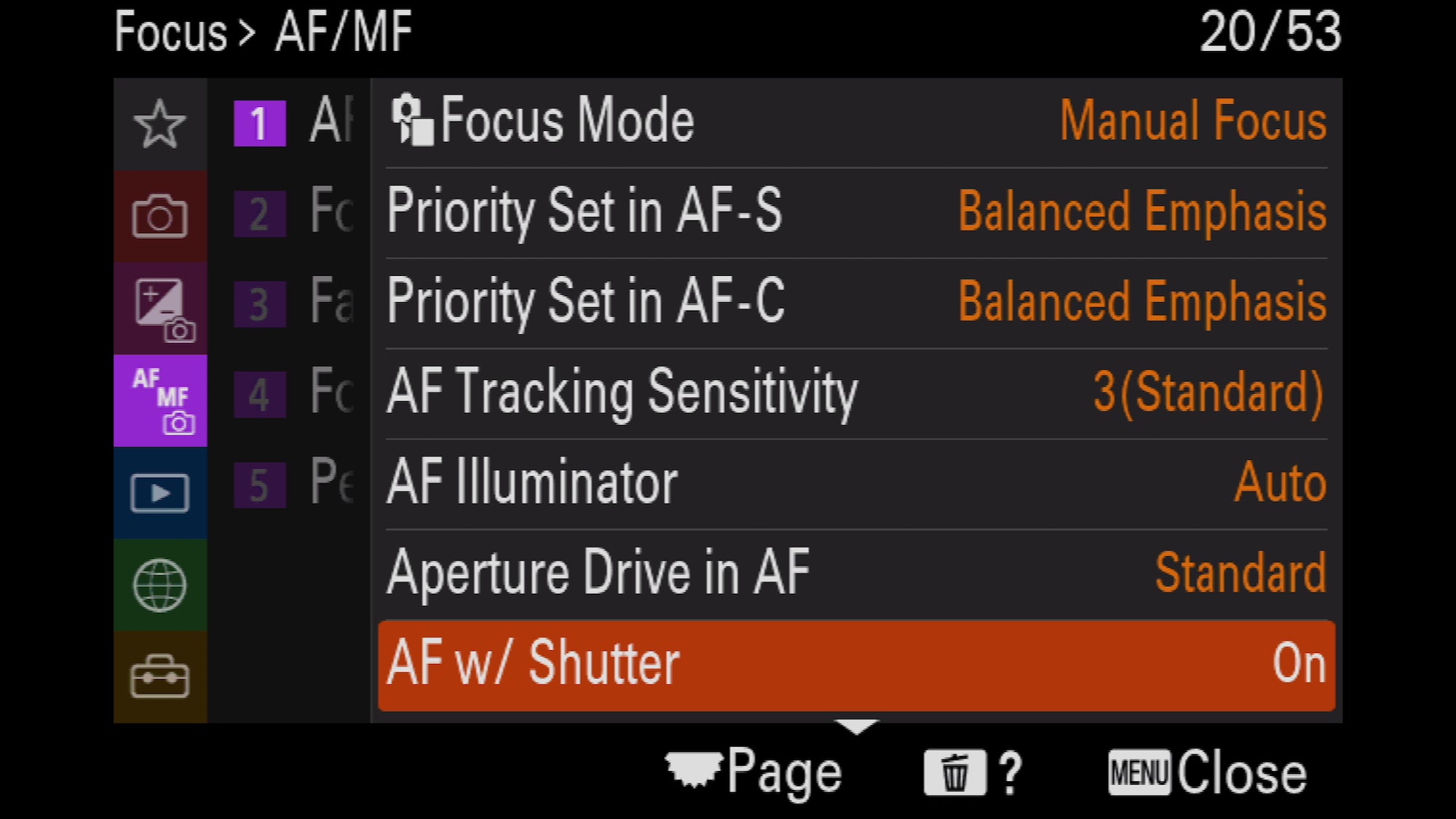 Learn more camera setup tips from Gary Hart in A Landscape Pro's 10 Tips For Setting Up Your Camera and Camera Setup Tips For Astrophotography.