Mathieu Stern likes to get a little unconventional with his photography. No, we're not talking about adding a custom color profile or creating otherworldly motion blurs. Stern's unconventionality comes from his lenses. The founder of the Weird Lens Challenge, Stern seeks out all sorts of optics, from a 136-year-old lens to a slide-projector lens to a 3D printed lens and many more. The unifying element amidst all of the lenses he tries is the Sony α7 II camera that he mounts them on.
One of the advantages of the mirrorless, full-frame α7-series is the short flange-back distance that allows almost any lens to be used on the camera while having the ability to focus at infinity and maintain the full-frame perspective. That allows one to take advantage of the Sony system without having to replace all of their DSLR lenses right away. Using a commercially-available adapter, just about DSLR lens will mount to an α7-series camera.
Stern takes this capability to the extreme with the eclectic lenses he adapts his α7 II.
The Weird Lens Challenge isn't just some crazy science experiment. Mathieu Stern is a photographer and he's creating unique and beautiful images with his weird lenses. We reached out to learn more.
Alpha Universe: What is the Weird Lens Challenge?
Mathieu Stern: When my first experiments with old lenses went viral, a journalist called me "The Weird Lens Guru" so I decided to continue my experiments on my YouTube channel and "The Weird Lens Challenge" was born. It's a series of videos that show how I adapt and use old and odd lenses on my α7 II mirrorless camera.
The only rule I follow is that the lens must be something besides a modern, common, autofocus lens. Other than that, I try anything, both photo and videos lenses, and sometimes something that wasn't even made for photography. I've used a stereoscope lens, a 136-year-old lens, an extremely fast f/0.75 lens and a 3D-printed lens. My main goal is to experiment, have fun and share it with my enthusiastic community.
Alpha Universe: Do you have a background in lenses and optics?
Mathieu Stern: Four years ago, I made a trip in Iceland and I wanted to take nice pictures there. That's how I came to learn photography. I learned from experimenting. I've always been into learning on my own. I had absolutely no background in optics, I just learned everything about it from YouTube, old books and forums online.
Alpha Universe: How did the Weird Lens Challenge get started?
Mathieu Stern: When I bought a Sony NEX 5R for my trip to Iceland, I wanted a lens to take pictures of the Northern Lights, but the kit lens that came with the camera wasn't fast enough. In my father's collection of photo gear, I found in his stuff from the 1970s including an old Fujinon 55mm f/1.8 in M42 mount. I bought an adapter and, in Iceland, I learned to use that manual focus lens by experimenting. I got some pretty incredible pictures (in my opinion at least).
One night, someone yield "AURORA !!" Everyone rushed outside with their cameras to shoot it. With my camera and the old f/1.8 manual lens supported on a chair (a last minute tripod), I was able to get incredible images of the Northern Lights when all my friends with their fancy f/3.5 lenses got nothing interesting. They were all jealous of my "old crappy lens". From that moment, I was obsessed with adapting old lenses and creating new ones.
Alpha Universe: What lenses have you "tested" so far?
Mathieu Stern: I've tested many lenses! The three most famous ones on my YouTube channel are the 136 year old lens, the 3D printed lens and the 1910 "autofocus" lens. I really liked testing the stereo lens, all the Russian Jupiter lenses, the globular lens, the 180° lens, the C mount lenses, the night vision lens, the f/0.95 space lens, and many more.
Alpha Universe: How do you choose a lens?
Mathieu Stern: I enjoy taking a closer look at what everyone else is ignoring to find the hidden treasure under everyone's eyes. If a lens is forgotten, dusty or looks like a joke, I want to test it. Some lenses are so rare and experimental, they are almost unusable, or very difficult to use on a modern camera, but I like to try these kinds of lenses as well. I like to find a way to make them work. If the lens isn't "made" for portraits, then I want to test it for portraits anyway, because I want to see how far I can push the boundaries. I also search for deformities like light leaks and flares some lenses can produce; they can add something mysterious and valuable to an image.
Also, of course, the lenses I test have to be cheap, I am a freelancer and the show is self-produced. I can't buy $40,000 spaceship lens prototypes every week!
Alpha Universe: Do you own all of the weird lenses?
Mathieu Stern: I'm a collector. I love collecting natural curiosities and design objects. It runs in my family. My great uncle was a famous naturalist, experimenter and an avid collector. His curiosity cabinet is now famous in France. I grew up near it so I was a bit obsessed with weird things since my childhood (you can see a video I made about him about him on my YouTube channel). It was natural for me to collect weird lenses.
I've lost the exact count, but I own around 100 different lenses. The only one I don't own is the Angenieux f/0.95 which belongs to a friend of mine who was nice enough to let me use it for a month. I try to buy all the lenses I test first, because it's a passion, and also because I don't want to make someone sad if I destroy their lens during an experiment. Sometimes the testing leads me to dissect and rebuild the lens, sometimes with improvements, sometimes not.
Alpha Universe: Why do you use the Sony a7 II?
Mathieu Stern: The α7 II was the best choice for me to produce the best results for still photos. I am also a filmmaker and I needed a good video camera which also led me to the a7 II. It was also an affordable full frame solution for me and the focus peaking is a great help for focusing these weird optical monsters.
My most recent artistic video projects, like "Alone in Paris", were filmed using the a7 II. In the future, I hope to make some really cool experiments with the α7R II and the α7S II and the next technological innovation that will be created.
Alpha Universe: You work with a lot of lenses that have old or unconventional mounts. How do you attach them to the camera?
Mathieu Stern: I now have almost all the E-mount to all the known mount adapters that are available. If I don't find the adapter I need, I create it using metal rings, cardboard or 3D printed elements. I am against destructive mounting, so I will never use glue or destroy the original mount.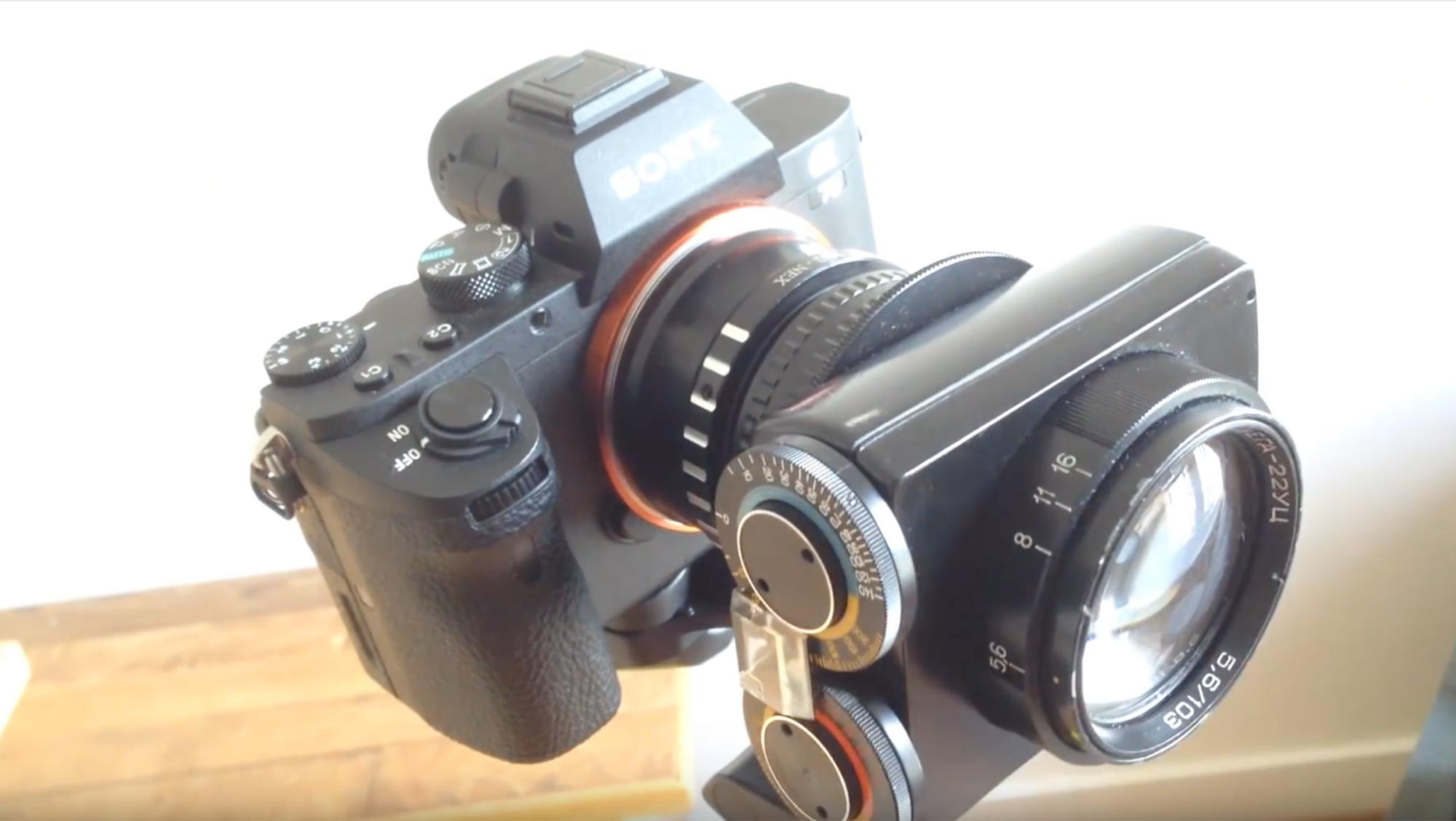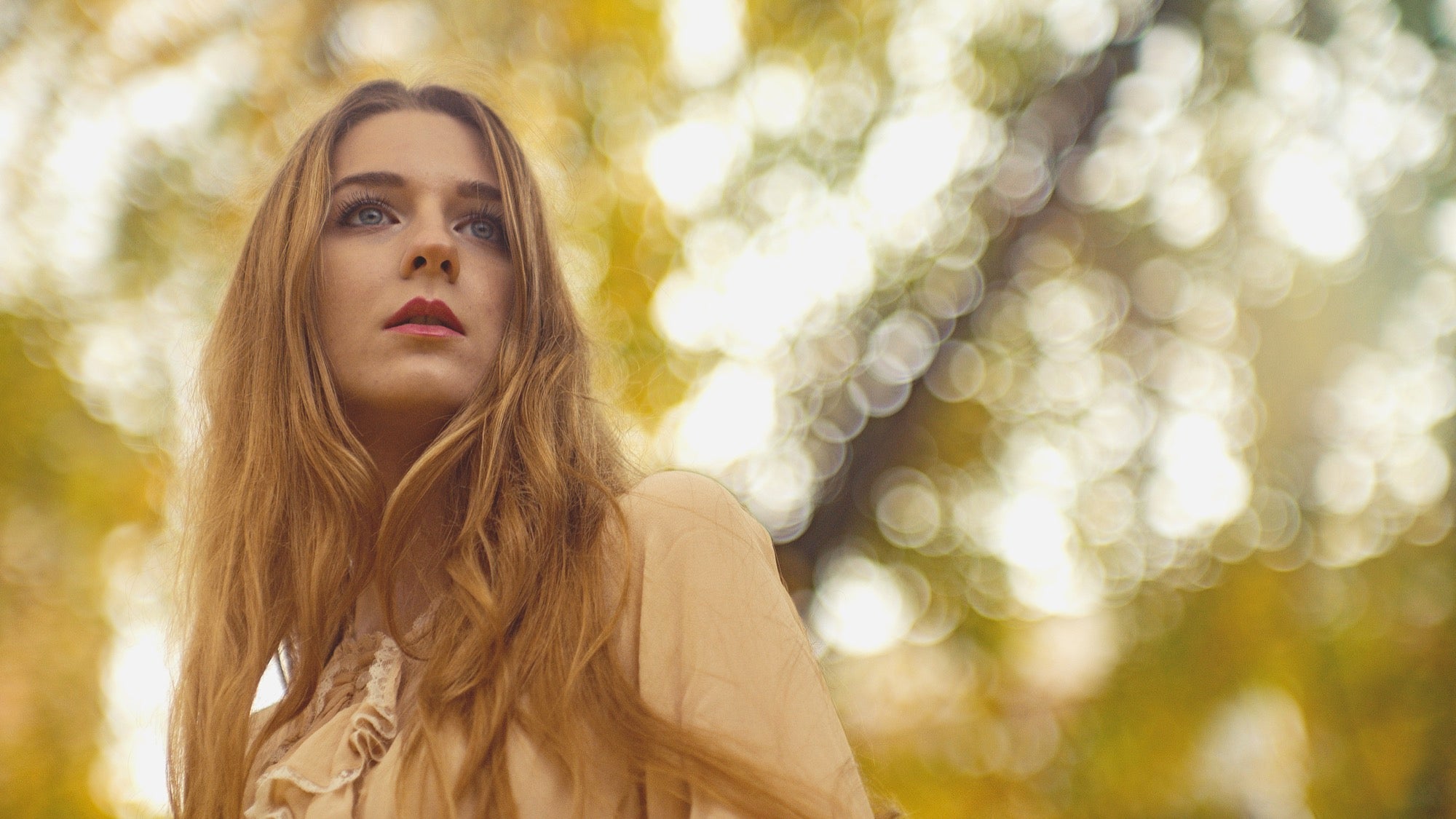 Above: A Russian enlarger lens attached to the Sony α7 II with a tilt-shift adapter and a photo that was taken with the rig.
Alpha Universe: How do you actually shoot with the lenses?
Mathieu Stern: I am so used to manually focusing my lenses that it's become natural for me. I use focus peaking and magnification of course. Most of the time, I just feel when the focus is right. It's when I see the first red pixels on the screen in the focus peaking mode. I'm only wrong 1 time out of 10 photos. It takes time to learn how to focus these old lenses, but once I managed to focus well manually, I didn't feel a need to place my trust in autofocus.
Alpha Universe: You mentioned that you use 3D printing to create adapters for some lenses. How much 3D printing do you do these days?
Mathieu Stern: I've created adapters out of cardboard and plastic. Sometimes I just use rubber bands. Once I learned I can directly print the E mount in plastic, I wanted to print my own adapter. I saw many people printing lens hoods or adapters for some well-known lenses, but I wanted to print adapters for some more experimental lenses.
Last year, I 3D-printed my own lens with an E mount so now I want to print some adapters with the help of some of the companies that have contacted me and maybe adapt some "impossible to adapt" lenses.
I don't own a 3D printer, but it's a technology that fascinates me. I think in 10 years people may inexpensively print their own lenses and experiment more. Experimentation based on ideas, not cost.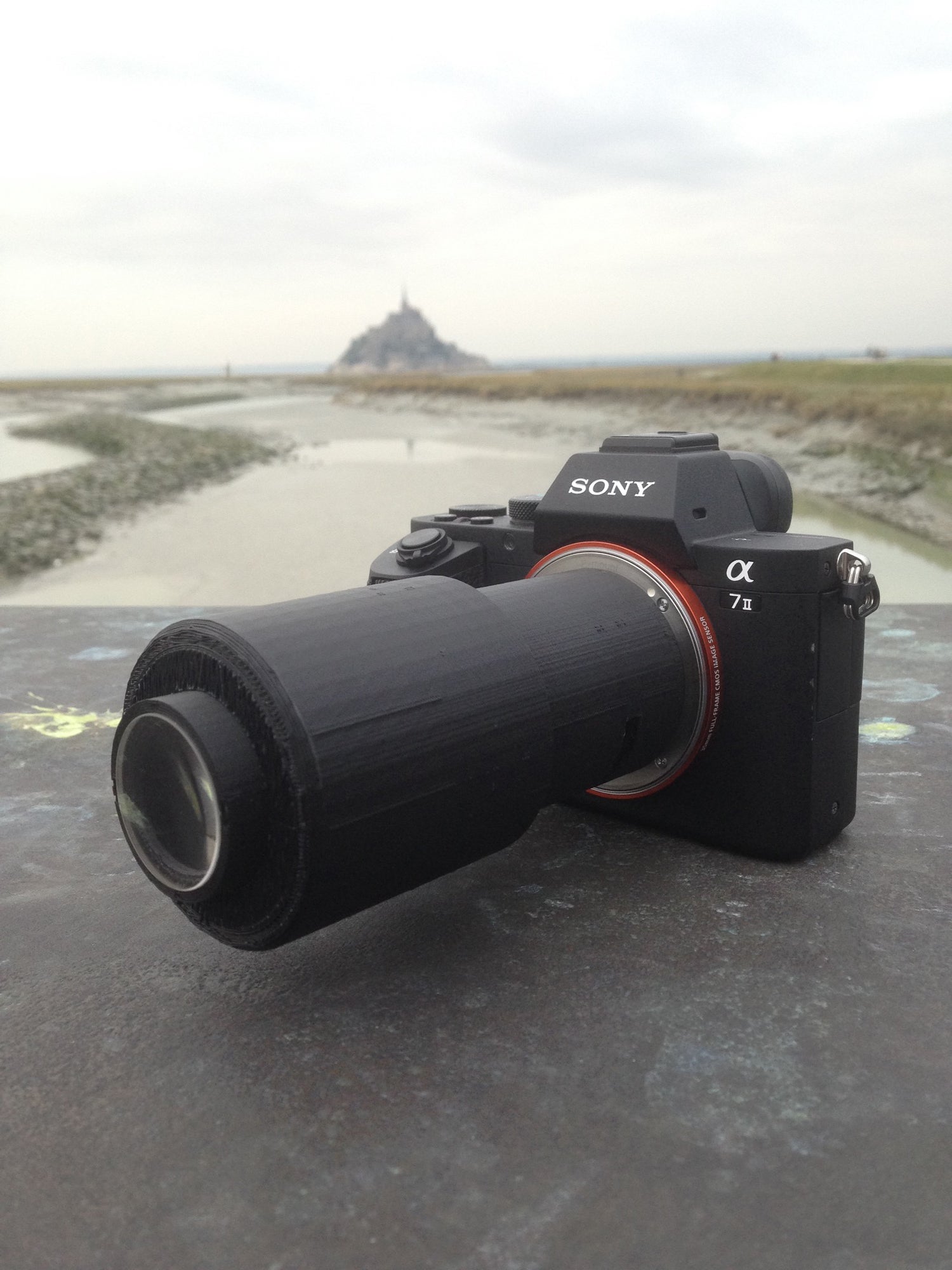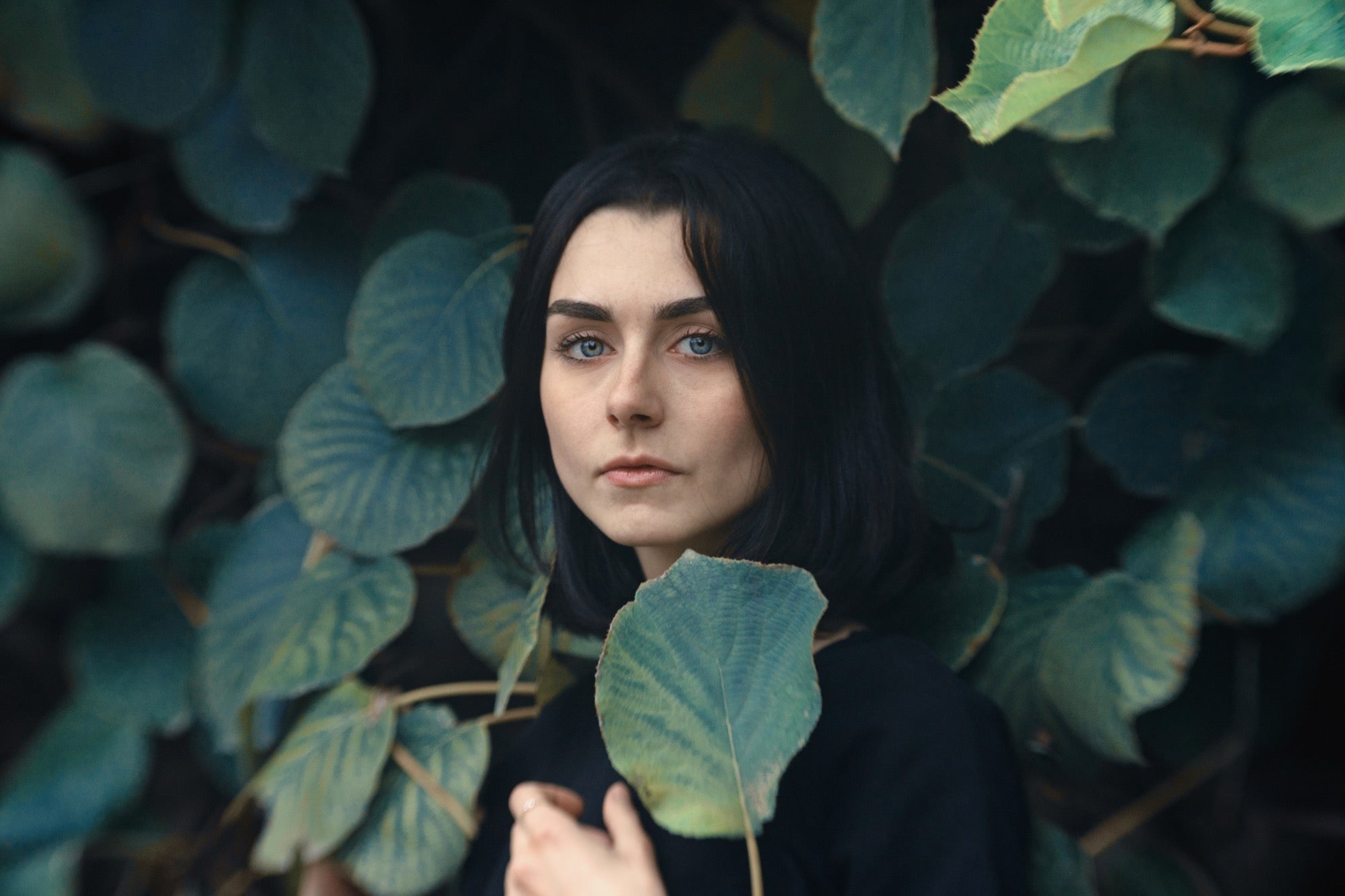 Mathieu Stern's 3D Printed lens on the α7 II and a photo taken with it.
Alpha Universe: What's been your favorite lens so far?
Mathieu Stern: My favorite lens is always the next one, of course! But I have some lenses I really love like the old Canon FD 85mm f/1.8 that I got for $20 or the 51mm f/1.2 projector lens. Both of them are extremely sharp wide open and create some incredibly unique bokeh.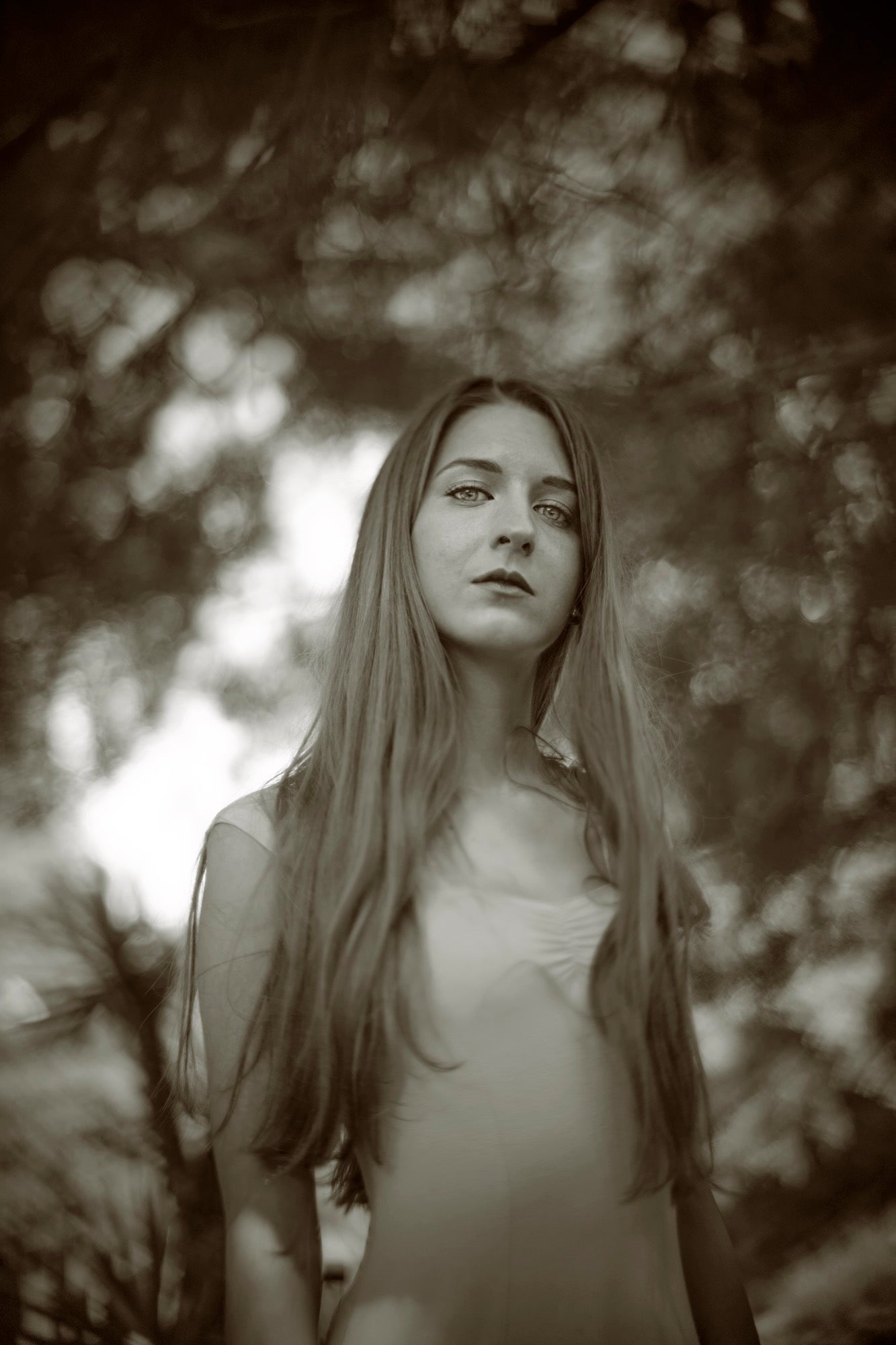 Shot with the 50mm f/1.2 projector lens on the Sony α7 II. Note the unique bokeh.
Alpha Universe: What's been the most challenging or interesting lens so far?
Mathieu Stern: I think the most challenging lens I had to use was the 3D printed lens, because I had to start from scratch and become a designer. To be honest, I was thinking the photos would look bad or just ok, but the results I got with it blew me away!
The most surprising lens was my soon to be finished project using a huge X-Ray machine lens that can open to f/0.75. Everyone on the online forums told me that I would never make it work, and I've proved them wrong. You'll have to subscribe to my channel to see the result (coming very soon)!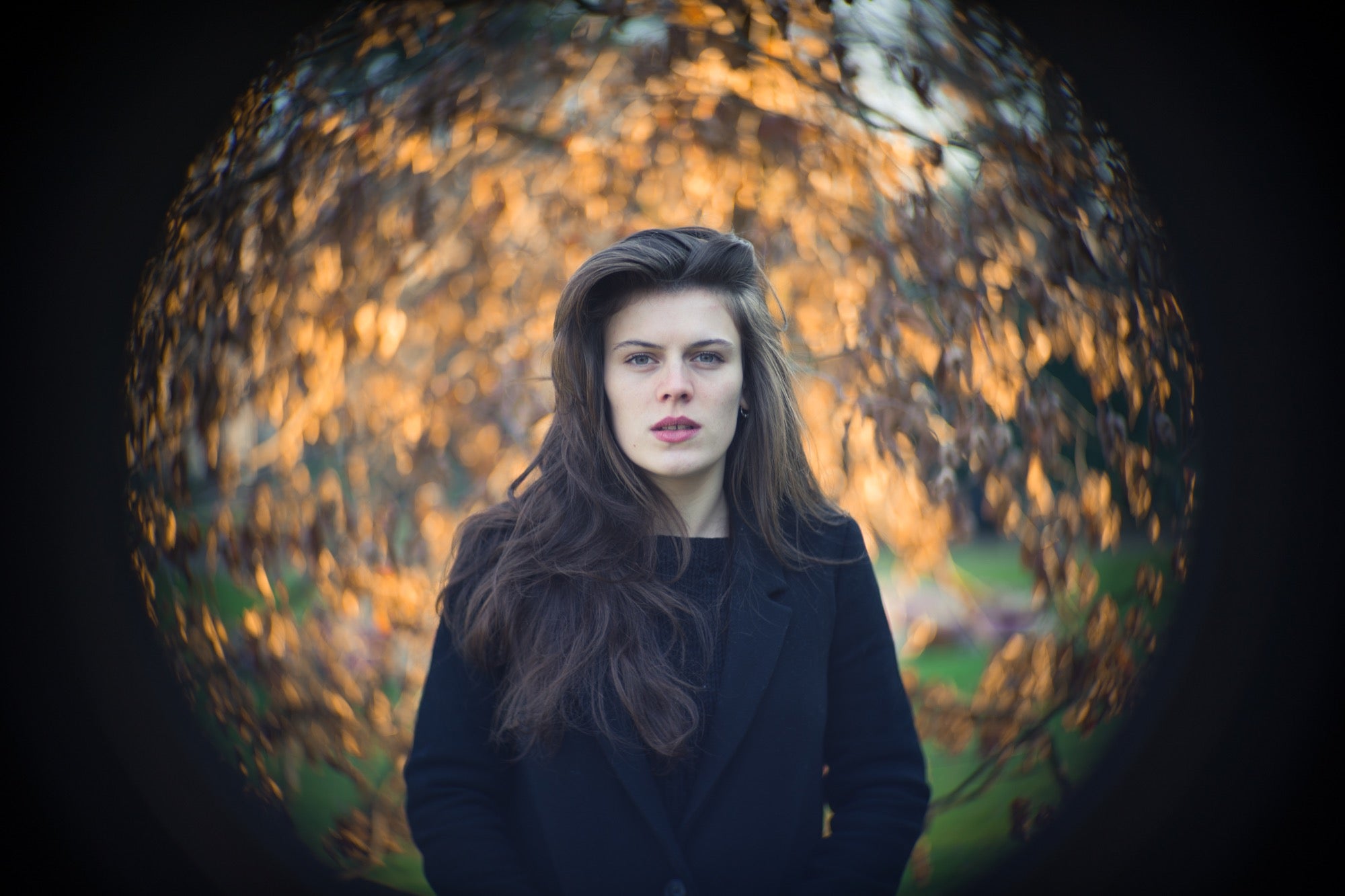 A night-vision lens creates a bizarre effect when adapted to the Sony α7 II.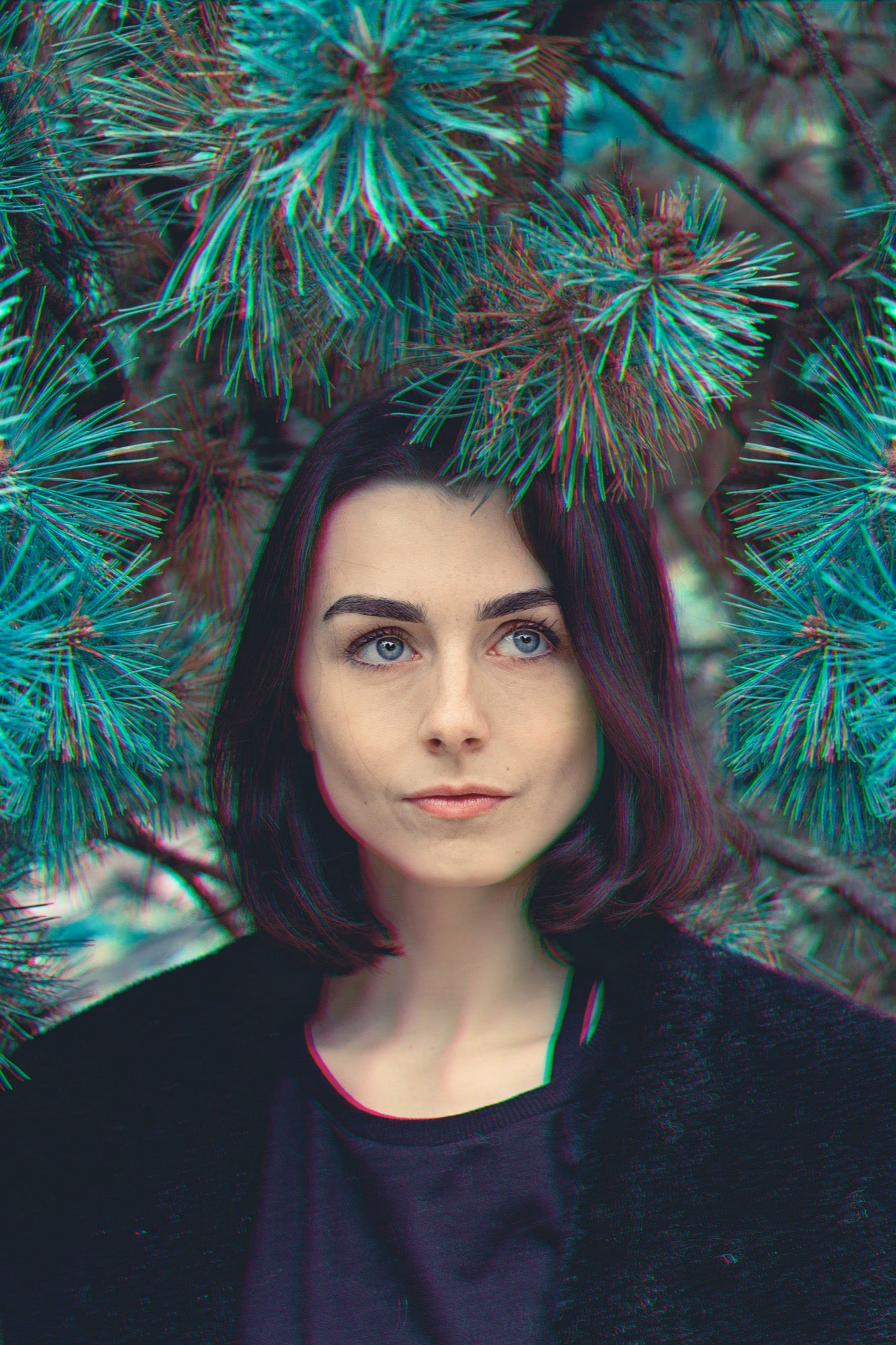 A trichromatic experiment shot with a 50mm f/1.4 lens.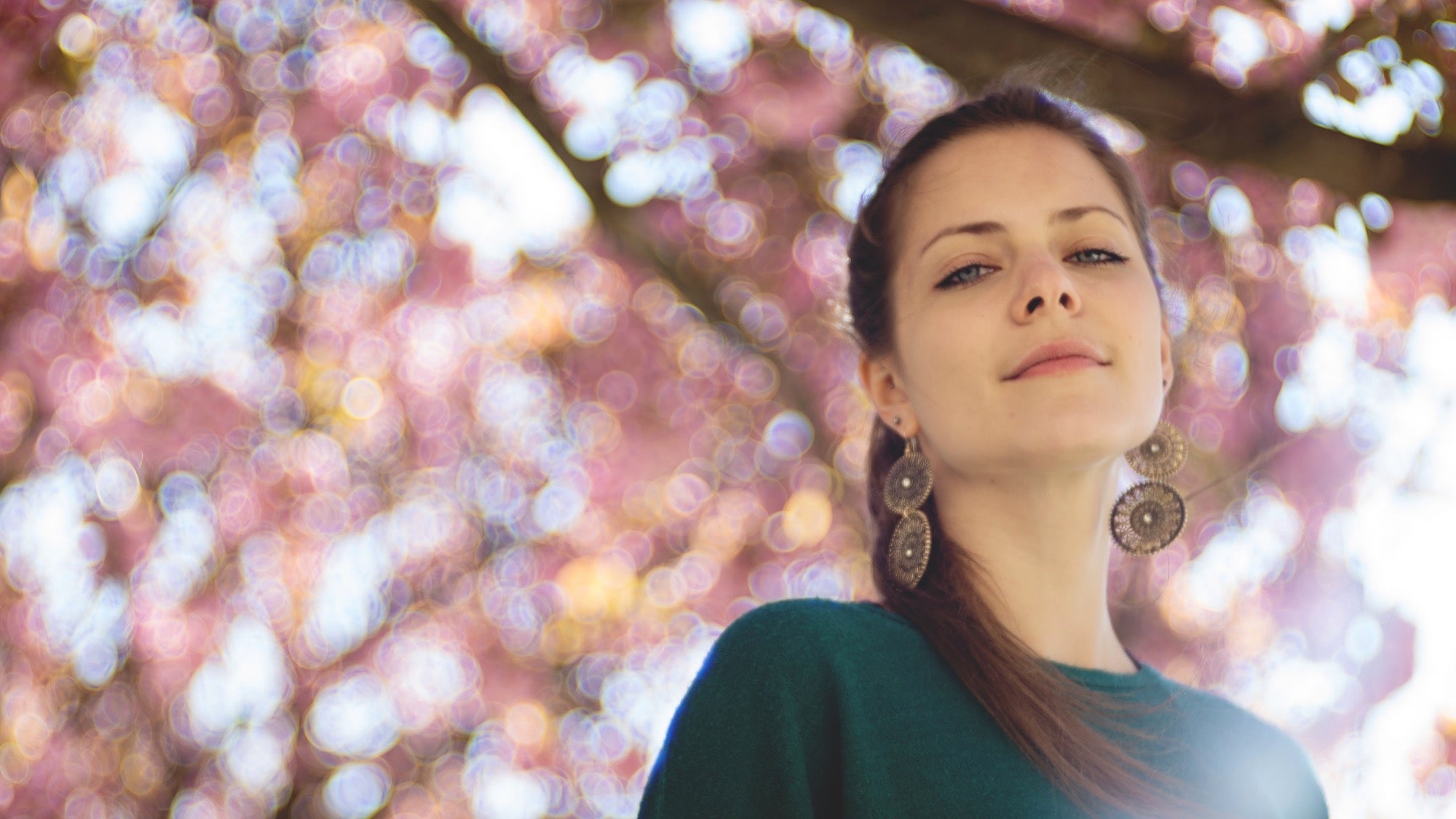 A Trioplan lens with it's distinctive bokeh effect.
Go to Mathieu Stern's YouTube channel to see all of his Weird Lens Challenge videos as well as his Photoshop tutorials, post processing experiments, and stories about experimental photography.